Foreword
Bee Breeders has focused much of its recent attention on questions of small-scale, affordable and sustainable living. It has done so by organising a number of international competitions seeking innovative solutions to the dual crises of global housing and climate change. Examples of the small-scale living series range from the Silent Meditation Forest Cabins to the MICROHOME competitions; events run as part of the affordable housing series have included competitions for the cities of San Francisco, Melbourne, and London. Bee Breeders has also partnered with ARCHHIVE Books to feature key competition proposals alongside topical interviews with global industry leaders and entrepreneurs in its print publications What is Affordable Housing? and What is Small-Scale Architecture?

The Romantic Cabin for Two Competition fits perfectly within this growing library of design ideas for small-scale, sustainable living. The competition was run in partnership with The Earth Energies Sanctuary, a 200-acre farm located in northern New Zealand. It is a functioning organic farm which uses seaweed fertilisers and follows the principles of natural solid biology to create a more balanced ecosystem on the land, and produces beeswax used in local products and remedies. It seeks ideas for a small, open plan cabin on the Earth Energies property that can provide a comfortable and relaxing escape for two guests to connect with nature and one another. It calls for construction technologies and materials that meet best green-building practices. This is the second competition organised with the Sanctuary after the Tiny Kiwi Meditation Cabin.

This competition posits that eco-tourism and architecture can evolve together to provide visitors with world-class experiences in well-constructed, sustainable buildings that use local materials, are small in scale, and reduce impact on their environments or sites. 'Green building' is not only material in nature - it is also social, economic and ecological. All of these ideas can and should be embedded in architectural solutions. This requires not just well-considered designs by architects but also input from researchers, entrepreneurs, planners and members of communities.

The jury for the Earth Energies Sanctuary competition was regional and international in nature and included: Nancy Beka, an architectural designer and co-director of Studio Edwards, a Melbourne-based design practice established in 2016: Mari Hunt, an Estonian architect, partner and co-founder of the architecture office b210, a lecturer at the Estonian Academy of Arts, a polar enthusiast and a tiny house builder; Suzanne Hunt, founder and principal architect at Suzanne Hunt Architect, a multi-awarded practice in Perth, Australia; Pablo Larroulet, a Chilean architect and founder of LARROU ARQ - Pablo Larroulet Arquitectura: Marco Lavit founder of Atelier LAVIT based in Paris in 2014, which has realized an exclusive tree house, Origin, for the Park of Raray Castle, France, and a series of surprising, floating cabins for an hotel in Chateauneuf-du-Pape; and Cristina Verissimo, co-founding partner of Lisbon-based CVDB arquitectos and chief curator of the Lisbon Architecture Triennale 2022.

Bee Breeders and its jury panel would like to thank all the designers that participated in this competition.
Project name
Intimo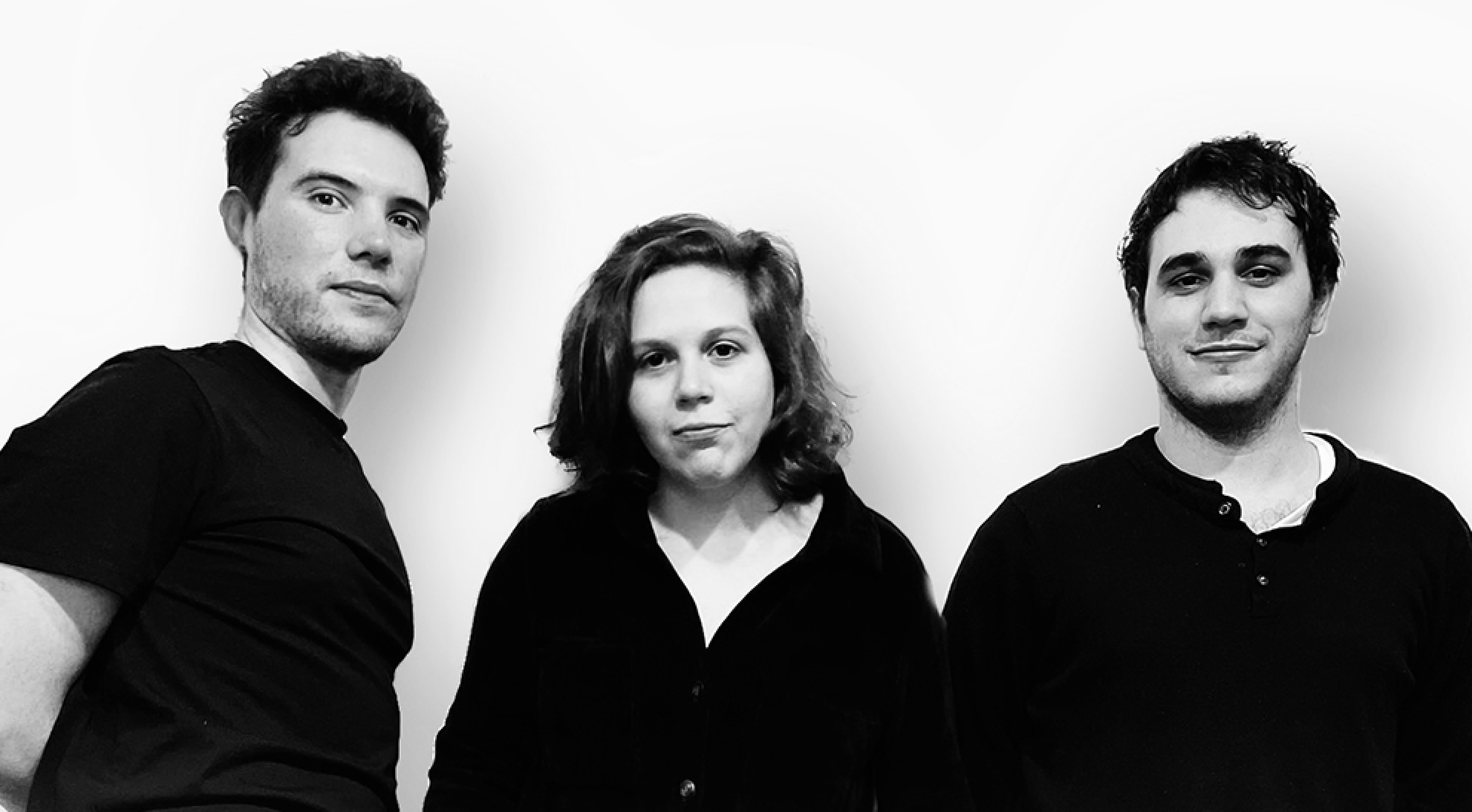 In our public university there is a strong tradition (75 years and running) of a housing competition, sponsored by the students every year, which has stuck and carried over with us. To us, competitions offer the challenge and opportunity to break free of academic and/or commercial restrictions which we may encounter day to day.
Read full interview
Authors Maria Lucia Arce, Lucas Cardona, Gonzalo Camargo
Country
Uruguay
Jury feedback summary
'Intimo' is an intimate refuge with an open concept plan of 6x6m surrounded by a 3m perimeter space that is designed to merge interior with exterior. A timber structure, it is topped by a green roof and large floor-to-ceiling glass panels. Its layout and design permit expansive views and pockets of privacy. The jury writes: "Poetic, elegant, yet innovative and rational in intimate dialogue with the surrounding landscape. It frames views of the landscape as if painting on the walls. An intriguing exploration of landscape and sanctuary: connecting the user to the landscape through placed openings, it demonstrates balance, restraint and design maturity." It was also lauded for its strong imagery and constructability, and the use of its organizational grid which carries the project without being too heavy-handed.
Enter an open architecture competition now
Project name
cocoon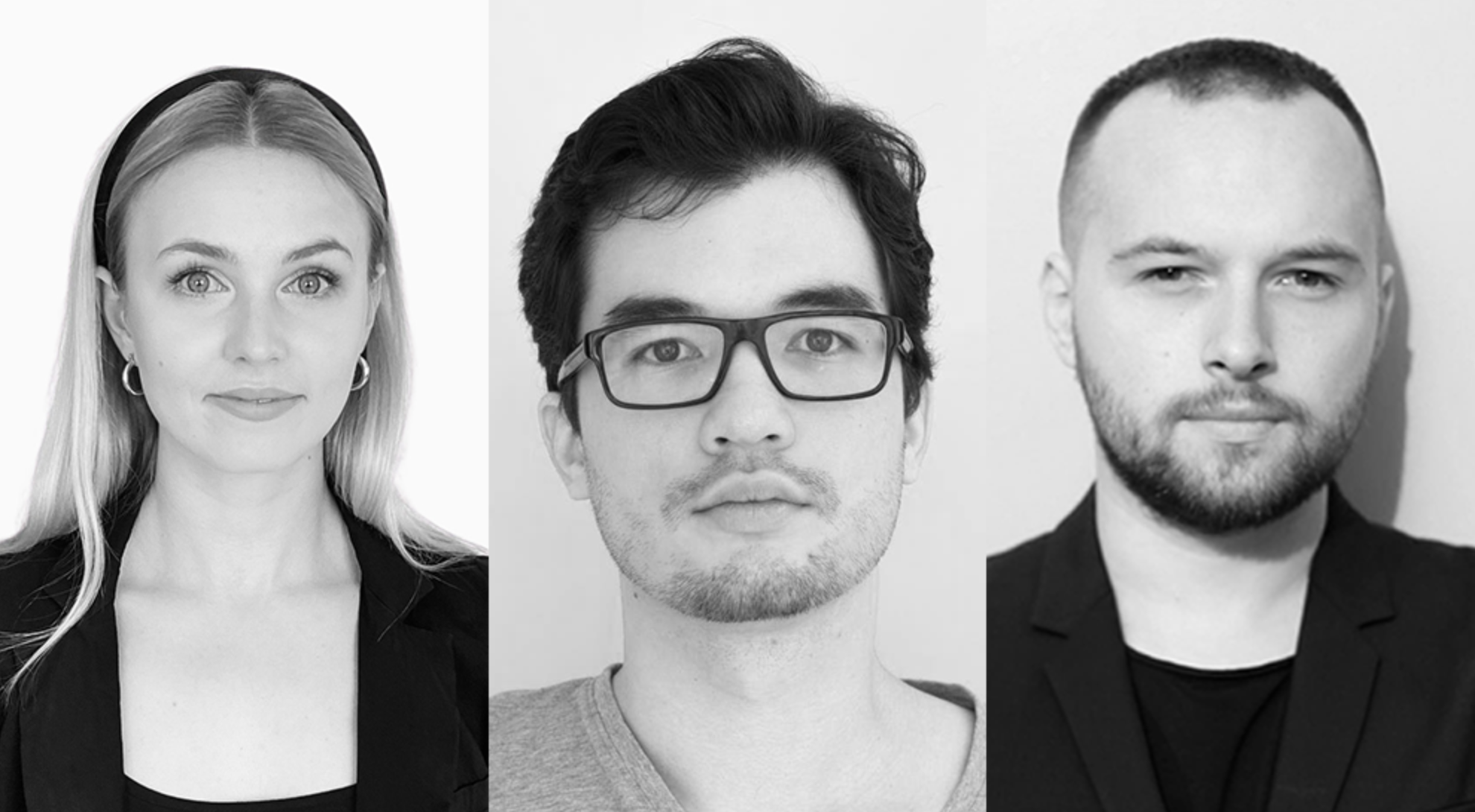 Architecture competitions are a great way of collaborating with like-minded people on projects that reflect your values and provide an opportunity to implement them into real-world use. Having great and inspiring ideas is one thing, but competitions provide realistic boundaries, further shaping and honing whatever you have in mind. Additionally, they present a real need and purpose, and nothing is more satisfying than a realised project that may be of benefit to others.
Read full interview
Country
Poland
Jury feedback summary
'Cocoon', according to the project statement, is meant to 'wrap its inhabitants in a warm embrace.' The project considers opposing forces to establish a cohesive and intimate space: openness and enclosure, shade and sunlight, warmth and coolness. The timber and steel-plate structure is clad on the interior with warm, natural materials - pine board, ceramic tiling -and topped by aluminum roofing and solar panels. According to the jury: "Cocoon presents a minimal proposal with interesting subtleties such as the inclination of the roof and sidewall that contribute to the performance of the space and systems. The project is well optimized and its concept carries through to its details."
Project name
TAPATORU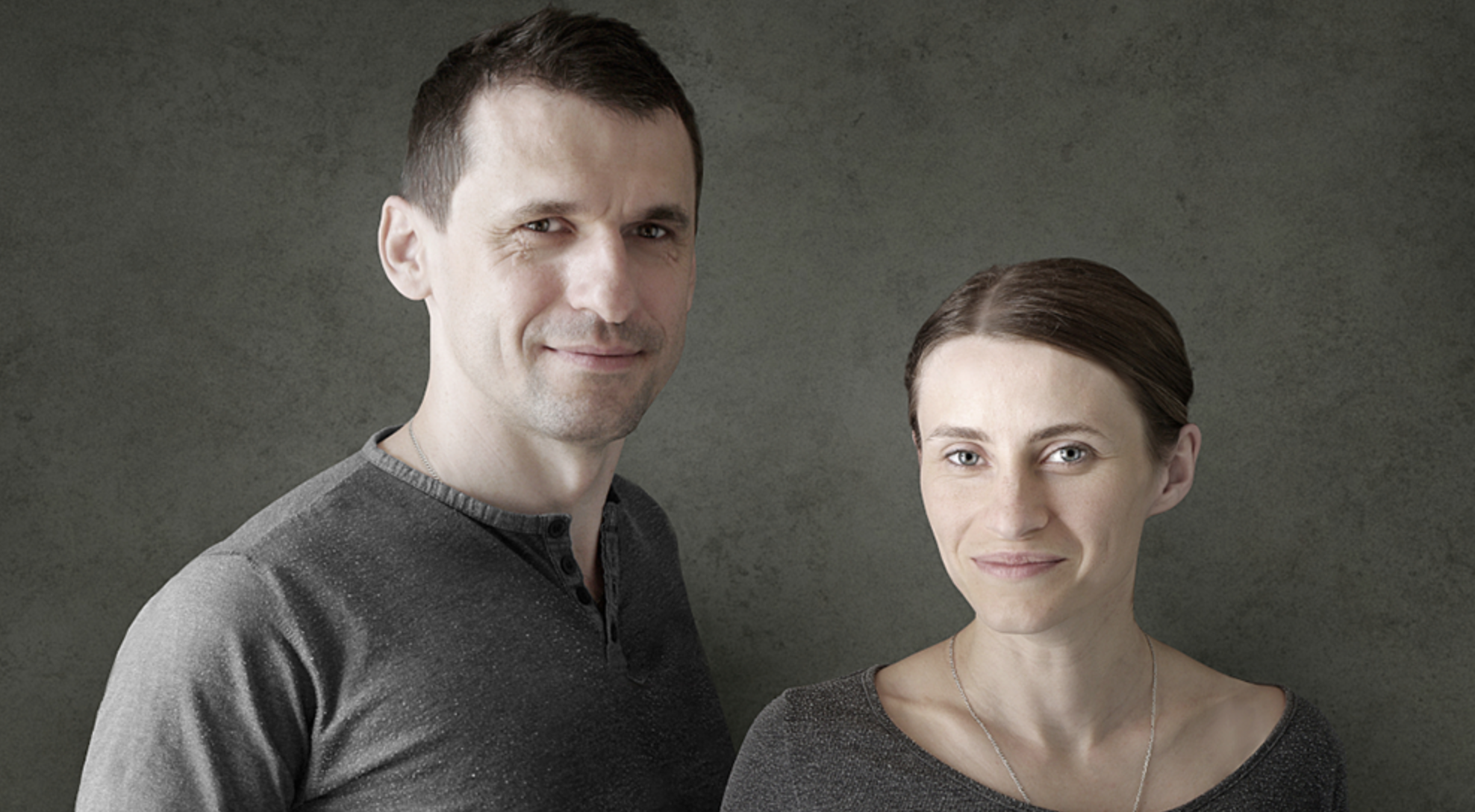 By participating in architectural competitions, we learn the methods and ways of finding architectural ideas. It`s always surprising to find many different solutions for one location.
Read full interview
Authors Grzegorz Mączka, Marta Mączka
Country
Poland
Jury feedback summary
'Tapatoru' in the indigenous New Zealand language of Maori means 'triangle', a shape considered to connect body, mind and soul. This project presents a box-form containing a bedroom raised above a shallow wading pool on four triangular wings which open to the surrounding landscape. When these wings are closed, the form becomes a pure cube which glows from within at night. The jury commented "This project is simple and elegant, in line with its graphic presentation and imagery. An innovative way to represent a strong concept. The architectural form rests on the landscape as an intimate and simple sculpture that takes advantage of the incredible views of the terrain. Its simple geometry and clear plan offers a profound experience for visitors, with different levels and views to connect inhabitants with nature, while at the same time offering privacy."
Project name
Sanctuary Beacon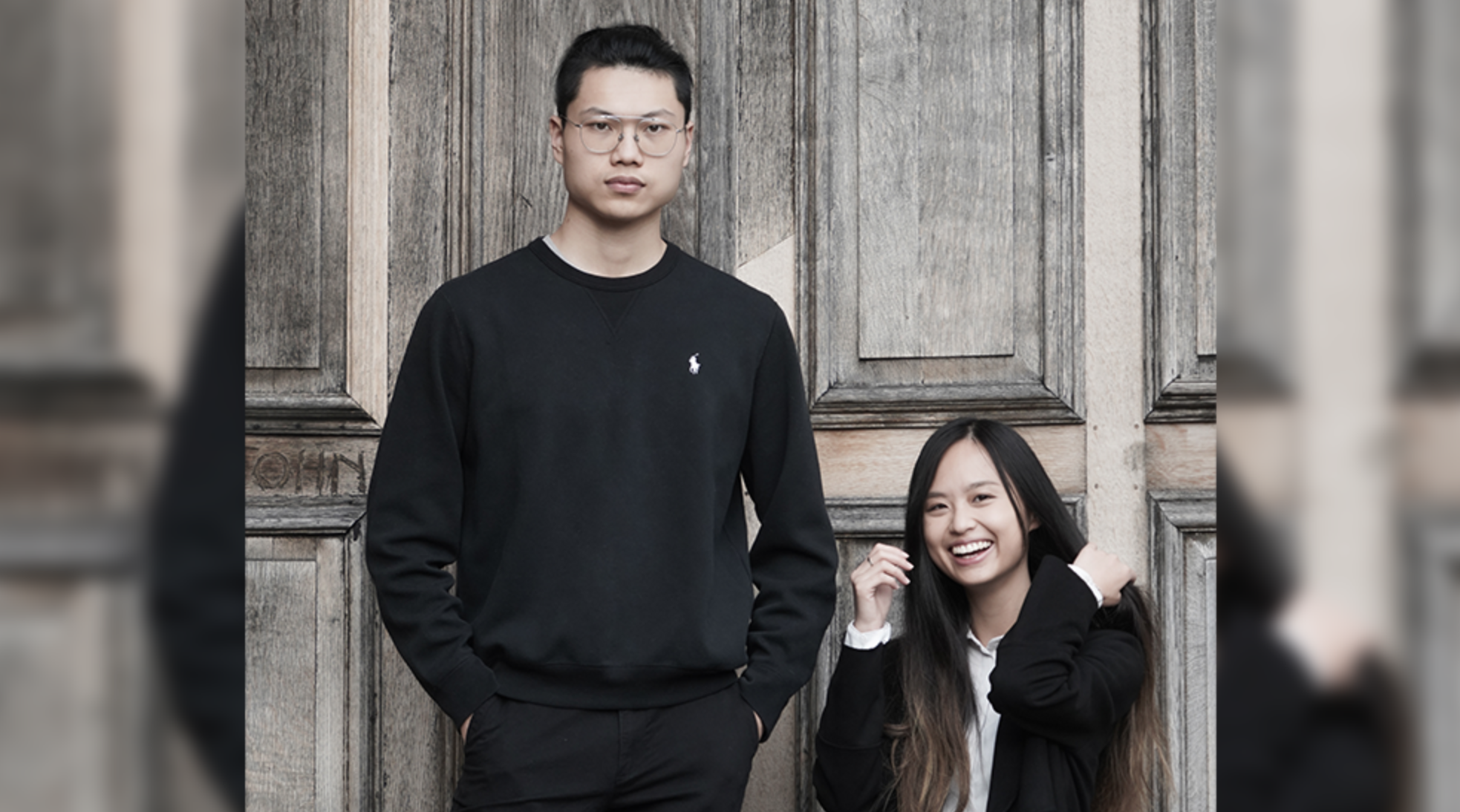 Competitions are great platforms to test out our skills and ideas as young architects. They provide a "middle space" between academia and practice, where the unavoidably competitive nature of the profession is channelled positively into a collective intellectual output.
Read full interview
University
Architectural association
Authors Yolande Wang, Zekun Qin
Country
United Kingdom
+74 points Buildner University Rankings
Project name
Romantic Cabin - Nature Retreat
Project name
Romantic Cabin For Two