Competition introduction
Earth Energies Sanctuary in New Zealand is a wellness retreat designed to bring about balance of body, mind and soul, set within 200 acres of stunning natural landscape that is ideal for seclusion, relaxation and experiencing nature. The sanctuary features a secluded, private, 2-bedroom cabin where guests can enjoy spectacular, awe-inspiring 360-degree views.



The Earth Energies Sanctuary is located on a 200-acre farm in New Zealand
During their stay, guests can be assured of total privacy, as the nearest residence is more than 800 meters away from the cabin. Earth Energies offers self-catered or chef-prepared meals, as well as access to deep relaxation therapies to help release stress and anxiety and everything that is necessary for better sleep.



Guests at the sanctuary stay in a secluded cabin with 2 bedrooms and 2 bathrooms and stunning 360-degree views of the surrounding countryside. Designed for seclusion and relaxation, the cabin allows guests to relax in a bath while gazing over leafy tree views, or curl up next to the wood fire and unwind.


The Earth Energies offers a powerful combination of deep relaxation therapies designed to bring clients to an alpha or even deeper theta brainwave state, thus restoring balance essential for optimum relaxation, creativity, insight and mindfulness.


Earth Energies Sanctuary Retreat founders Marie and Duncan
The Tiny Kiwi Meditation Cabin competition is the first architecture competition to be run in partnership with Earth Energies New Zealand. Participants are tasked with submitting designs for a meditation space to be constructed in a bush clearing on site. The proposed location sits roughly 300 meters downhill from the main residence with no established roads, therefore it can only be accessed by foot.



The proposed site is located in a sacred spot within a clearing surrounded by native trees
The cabin should be able to accommodate up to 4 guests plus a meditation guide for 1 to 2 hours during the day or in the evening. This space is not intended to act as accommodation and therefore does not require any amenities or facilities other than those needed to run a meditation session.



When the space isn't being used for meditation, it will be used to process flower essences to be used in their natural products, and so will need to be able to direct sunlight onto a small altar for at least 2 or 3 hours of the day.
As winning designs for the Tiny Kiwi Meditation Cabin will be considered for construction, it is vital that they reflect the highest standards of green building practice.

Download full competition brief for more information!

Competition is open to all. No professional qualification is required. Design proposals can be developed individually or by teams (4 team members maximum). Correspondence with organizers must be conducted in English; All information submitted by participants must be in English
Full competition brief
All information can be downloaded as often as required; no additional information or material will be provided after registration.
Prizes
10,000 € + Construction
Total Prize Fund
1st PRIZE
5,000 €
Publications
Certificate of Achievement
2nd PRIZE
2,000 €
Publications
Certificate of Achievement
3rd PRIZE
1,000 €
Publications
Certificate of Achievement
Earth Energies Sanctuary NZ Favorite
1,000 €
Publications
Certificate of Achievement
500 €
+ 50 €
ARCHHIVE BOOKS
Gift Card
Publications
Certificate of Achievement
500 €
Publications
Certificate of Achievement
+ 6 HONOURABLE MENTIONS

PUBLICATIONS:

The winners will get international art and design media coverage and will be featured on the Bee Breeders website and social pages.

CERTIFICATE:

Bee Breeders will also acknowledge the outstanding performance of all winners and honourable mentions with Certificates of Achievement.
Jury panel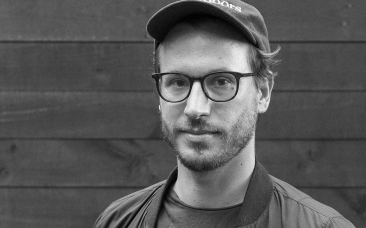 Michael Romanowicz
Founder and CEO of Den Outdoors, USA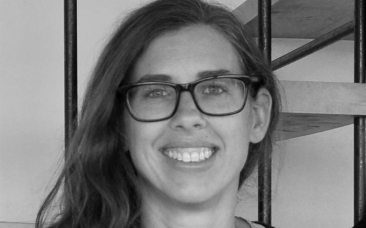 Caro Robertson
co-founded Wellington, NZ-based Space Craft Architects, New Zealand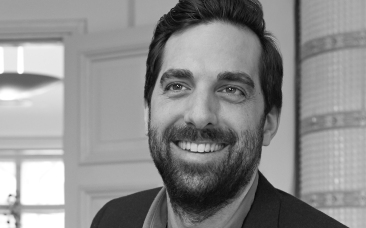 Willem Van Bolderen
FOUNDING PARTNER, STUDIO PUISTO ARCHITECTS LTD, FINLAND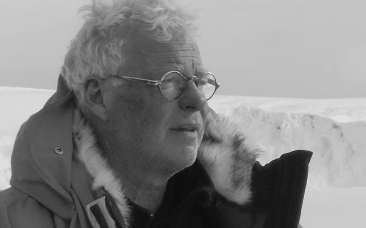 Pip Cheshire
DIRECTOR, CHESHIRE ARCHITECTS, NEW ZEALAND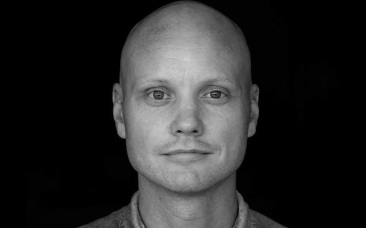 Jakob Gate
CO-FOUNDER, NATIVE NARRATIVE AND MOBILE SAUNA COMPANY SCANDINAVIAN SAUNA, DENMARK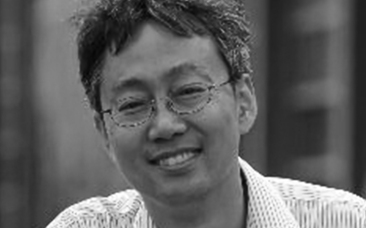 Kai Gu
ASSOCIATE PROFESSOR AT THE SCHOOL OF ARCHITECTURE AND PLANNING, UNIVERSITY OF AUCKLAND, NEW ZEALAND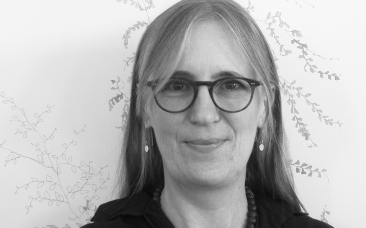 Catherine Macdonald
Artist, Whanganui, New Zealand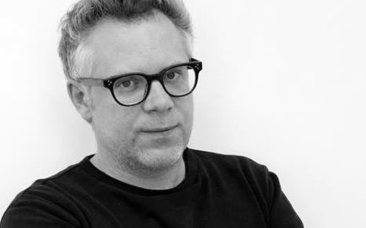 Dr. Ferdinand Oswald
ARCHITECT, RESEARCHER AND COURSE COORDINATOR, SCHOOL OF ARCHITECTURE AND PLANNING, UNIVERSITY OF AUCKLAND, NEW ZEALAND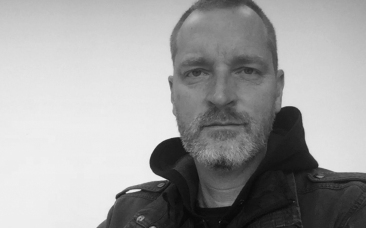 Erik Sommerfeld
ARCHITECT, ASSISTANT PROFESSOR AND THE DIRECTOR, COLORADO BUILDING WORKSHOP, USA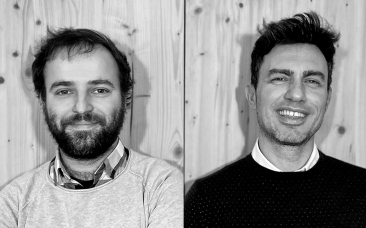 Jordi Riembau Ribot And Miguel Rusca Mestre
CO-FOUNDERS, NORDEST ARCHITECTURE SLP, SPAIN
Jury members shall under no circumstances be contacted by competition participants or their representatives. Participants who attempt to contact jury members, shall be disqualified. All jury members are involved in the evaluation based on their availability at that time.

All communication regarding the competition should only be carried out with Bee Breeders staff. For any questions please contact us on [email protected]
Key dates
Closing date for registration
01 June, 2021 (extended)
Closing date for project submission
02 June, 2021 (11:59pm GMT+0)
Announcement of the winners
14 July, 2021
Registration fees
Overdue Registration

29 April - 01 June

Architects / Enthusiasts / Companies

150 €

Students

130 €
+21% VAT
STUDENT REGISTRATION REQUIREMENTS

Contact us to receive special student rates for group registrations (discount applies for 3+ registrations from one university/school) and to receive further information and support for getting your students involved in architecture competitions. Send us request from your university email address along with basic information about yourself and your university/school. Please note that only recognized university staff can apply for the reduced student rate.
Competition results in media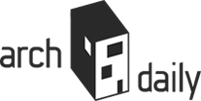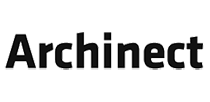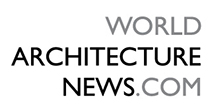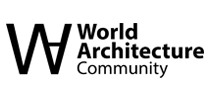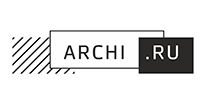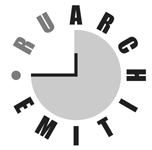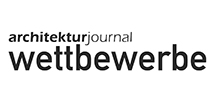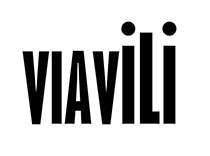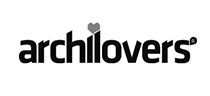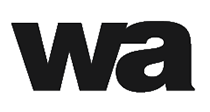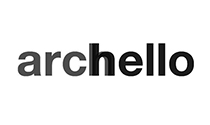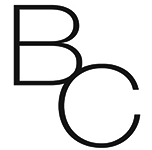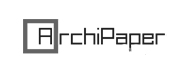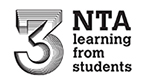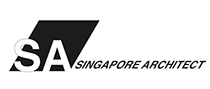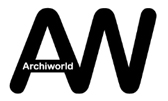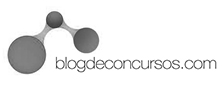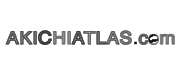 F.A.Q.
Competition related questions
General questions
Please enter your email address to receive download link
Thank you!
The download link will be sent to your email shortly
please check the spam folder
in case you can not find it
OK