Foreword
According to the Mayor of London's website, the current median monthly rental price in Central London exceeds £650 for a room in a shared apartment, £950 for a studio, and £1300 for a one-bedroom apartment.
That is to say, London is unaffordable.
Low- and median- income individuals and families cannot meet the financial demands of the city's skyrocketing housing prices. This makes living close to one's place of work in London a privilege: the UK's Office of National Statistics estimates the average commute time at one hour. Families in the low- and middle-income bracket, young professionals, creatives, and key workers in industries critical for London to function - like teachers or police - tend to live far outside London's city center.
Something needs to be done. So we've asked architects and designers to propose solutions for affordable housing in London.
Affordability is by no means a design issue alone. The topic requires the long-term attention and coordinated efforts of policy makers, residents, and planners. Architects, however, play a critical role in designing the future of our cities.
A range of ideas were submitted, some realistic and others conceptual. Common themes that were investigated include: methods of increasing density within the existing building stock; using shared or state-owned spaces like rivers, highways, bridges, train tracks, and even Buckingham Palace, to construct new housing above, below, or within; reworking low-density building types like warehouses and industrial spaces; and reintroducing alternative methods for land ownership, like community land trusts.
This competition is part of Bee Breeders' Affordable Housing Crisis design series, which has already introduced several great proposals to address the global demand for urban housing. Some of these submissions and others will be included in the inaugural forthcoming print publication by ARCHHIVE: Issue 1: What is Affordable Housing?
Bee Breeders would like to thank all designers who participated for contributing to this growing library of design ideas!

Enter the next competition edition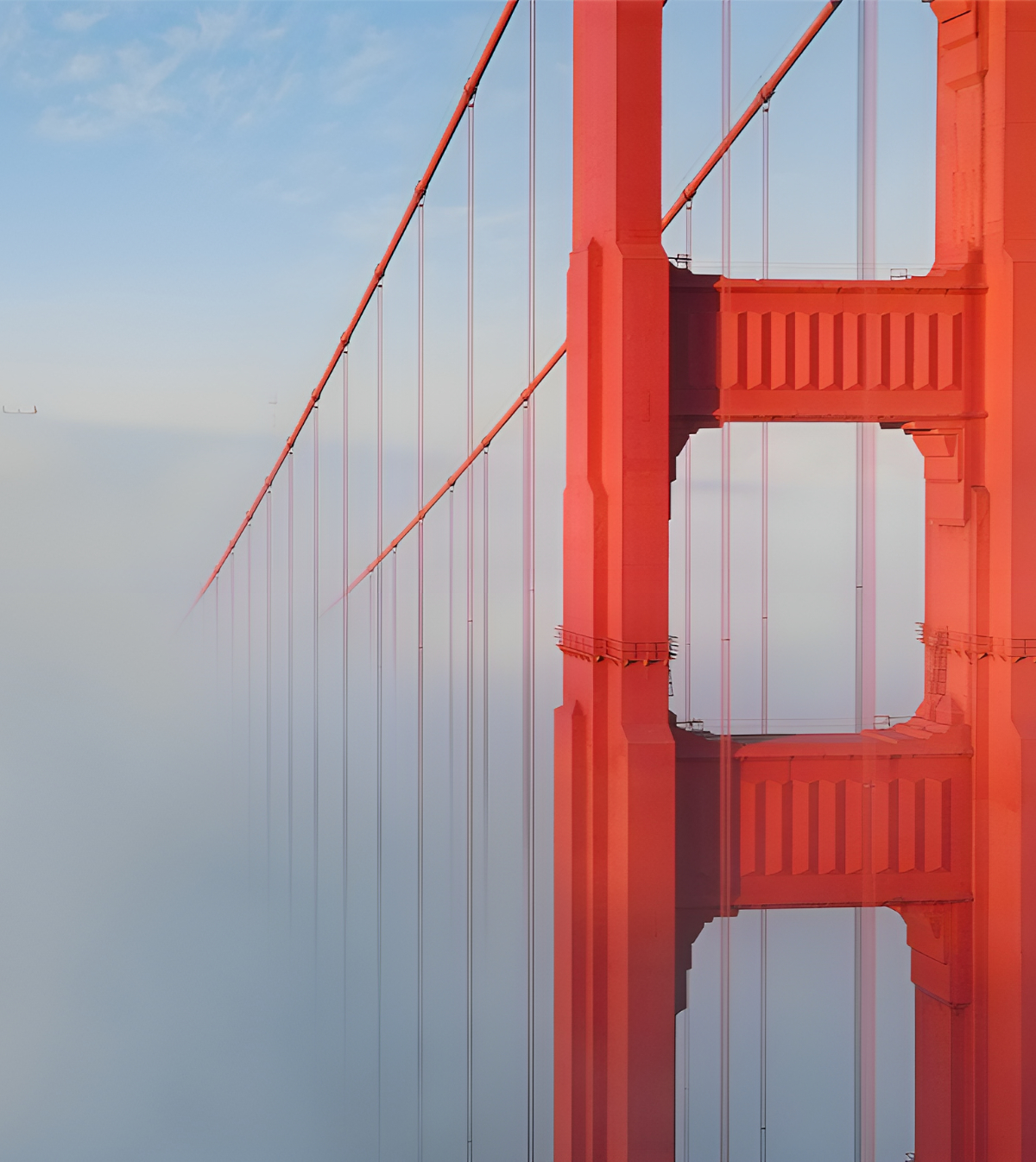 Turning unused bridge areas into lively homes
Affordable Housing Series 17th Edition
ideas COMPETITION
Project name
Beyond The Shell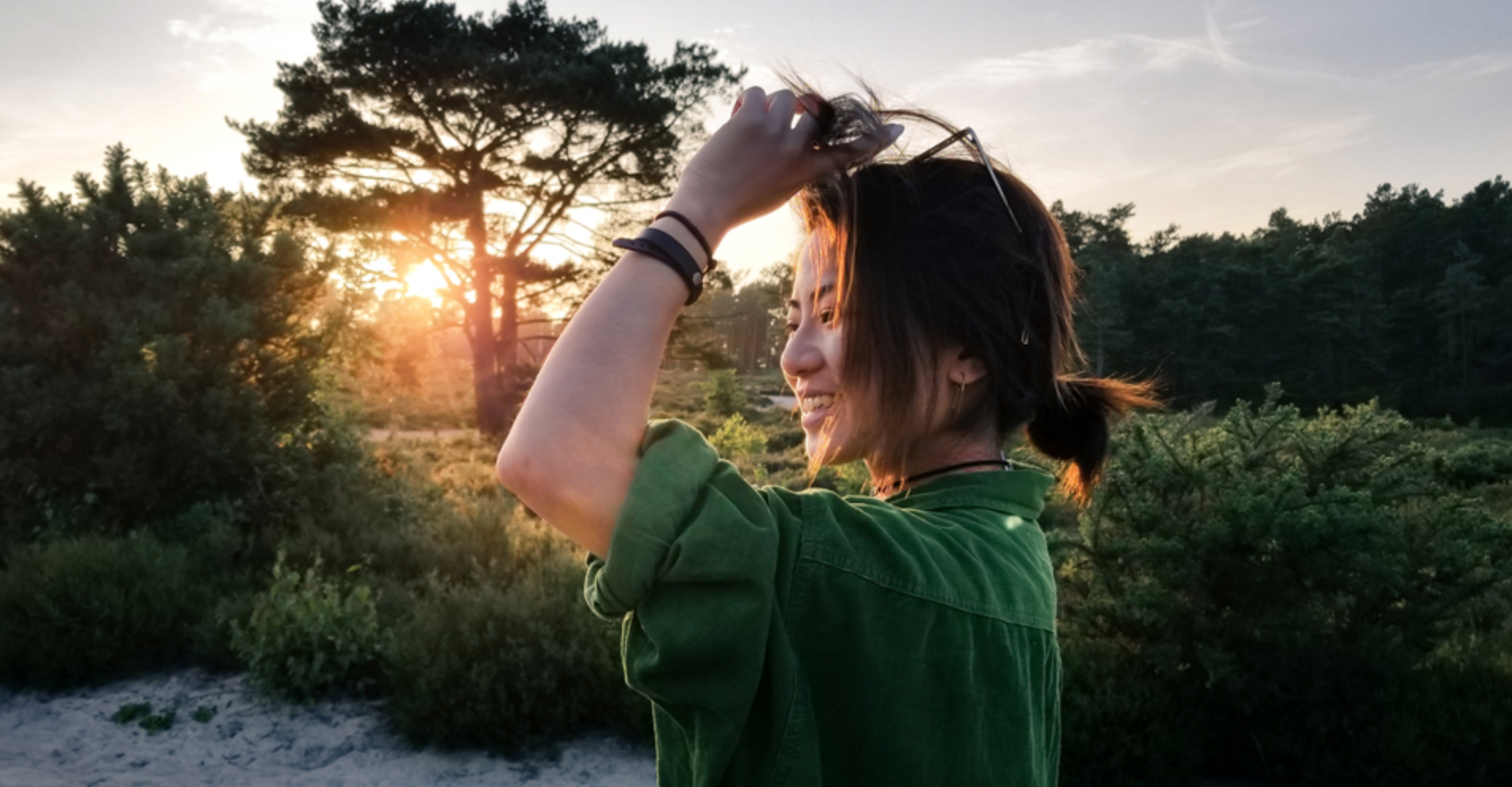 Instead of living my own dream, I wish I could have the opportunity to present my schemes to the public, to people who are from different professions and different backgrounds, and to people who might really need that scheme to help them sort through the issues they have now. I wish I could have the opportunity to hear the voice from them, to receive all the comments and criticism from them, which is extremely essential to any architecture proposals. We are building for people.
Read full interview
Authors Lianjie Wu,
Country
United Kingdom
Jury feedback summary
3D printing has made great strides in recent years. A host of startups and technology companies are prompting new waves of investment, research, and publicity for this form of construction as a means to cheaper and quicker building. This design proposal takes advantage of the free-form nature granted by these technologies to offer a compelling design for mass affordable housing complexes that grow and mold with their inhabitants. A typical grid-like structural frame is provided as the base infrastructure on which a seemingly infinite range of curvilinear designs can be fitted to; these are fabricated in mobile trucks carrying digital fabrication tools for construction. The perennial question to 'adaptable design' is whether it can truly live up to its promise and deliver a project that is fully functional and adequate for its users.
Enter an open architecture competition now
Project name
Re.Co.De: Redesigning Contemporary Dwelling
Vision competitions are an important element to test research ideas and thoughts and even to develop research by design activity in a more protected environment: when doing exploratory research to be realistic is much more relevant than to be real. And vision competitions have exactly this kind of connotation. Moreover, it is also very important to confront what you are doing in your practice and research with what many other peers are doing.
Read full interview
Country
Italy
Jury feedback summary
Coliving and cohabitation serve to increase density by reorganizing the layouts of existing buildings for more efficient spaces, and to include shared amenities for larger groups of inhabitants. The designer of this project states: "the real revolution in housing is indoors." The proposal rearranges the interior layout of a typical london housing block, as the designer claims, to mirror the growing variety of job positions and of family arrangements. The ways in which people organize their urban lives to afford housing "is to be more closely investigated, as this brings along significant changes in terms of housing cultures, patterns of solidarity/community, and socio-spatial organization." The design offers a selection of flexible interior organizational components - including the bathroom core, the equipped wall fitted with shelving and insulation, and movable partitions. The layout accounts for a mixture of user profiles, from the single adult student, to the elderly couple, to the divorced parent with child. The jury wonders, in what other building typologies can this project be applied?
Project name
Informal Intimacy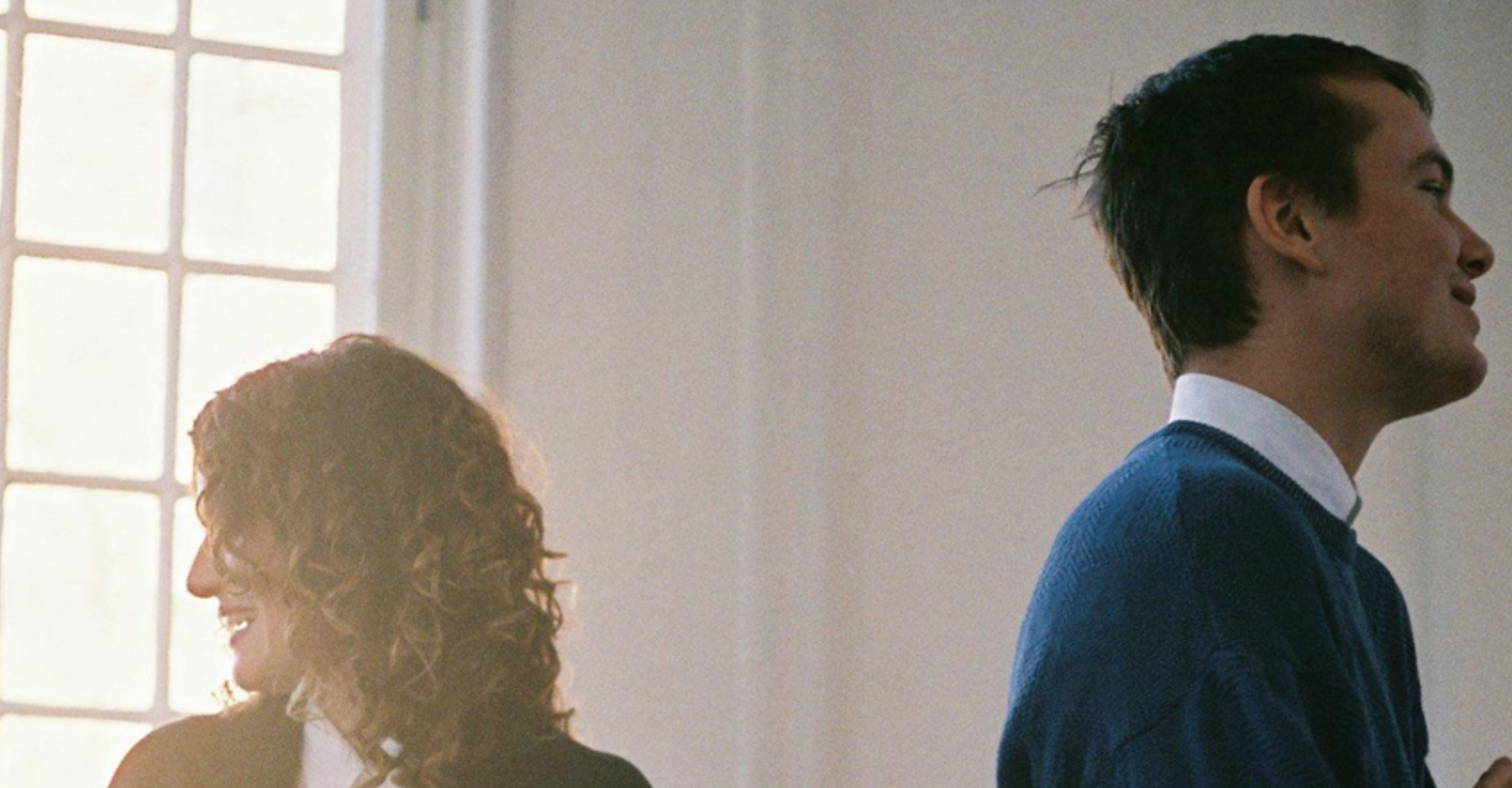 Social housing as a typology is a complex work of architecture intended to be inhabited by a diverse population. The answers given to this typology are unfortunately based on simplified assumptions, repeated standards and uninspired architecture. Our interest in this competition was to create a vision beyond today's monotonous development, which this competition allowed for.
Read full interview
Authors Medina Dzonlic, Daniel Andersson,
Country
Denmark
Jury feedback summary
This project, titled Informal Intimacy, seeks to establish a new architecture for social housing using modernist principles. In its simplicity and austerity it offers flexibility, with a wide range of spatial combinations that relate to people's wide-ranging identities. The submission states: "The project dismisses the idea of social housing being an architecture based on standardized minimums, a one size fits all, instead the architectus is established as a field of opportunities." It offers a mix of intimate and flexible rooms for large collectives or a small number of inhabitants, the arrangements being based on a variation of spatial sequences. The range of drawings, images, and models this submission included proves a highly-refined and thoroughly-studied idea. The jury asks, is this project intended to be suitable only for new construction, or can it also be applied to infill sites and existing infrastructure?
Project name
Wesley New Town // Chronotopia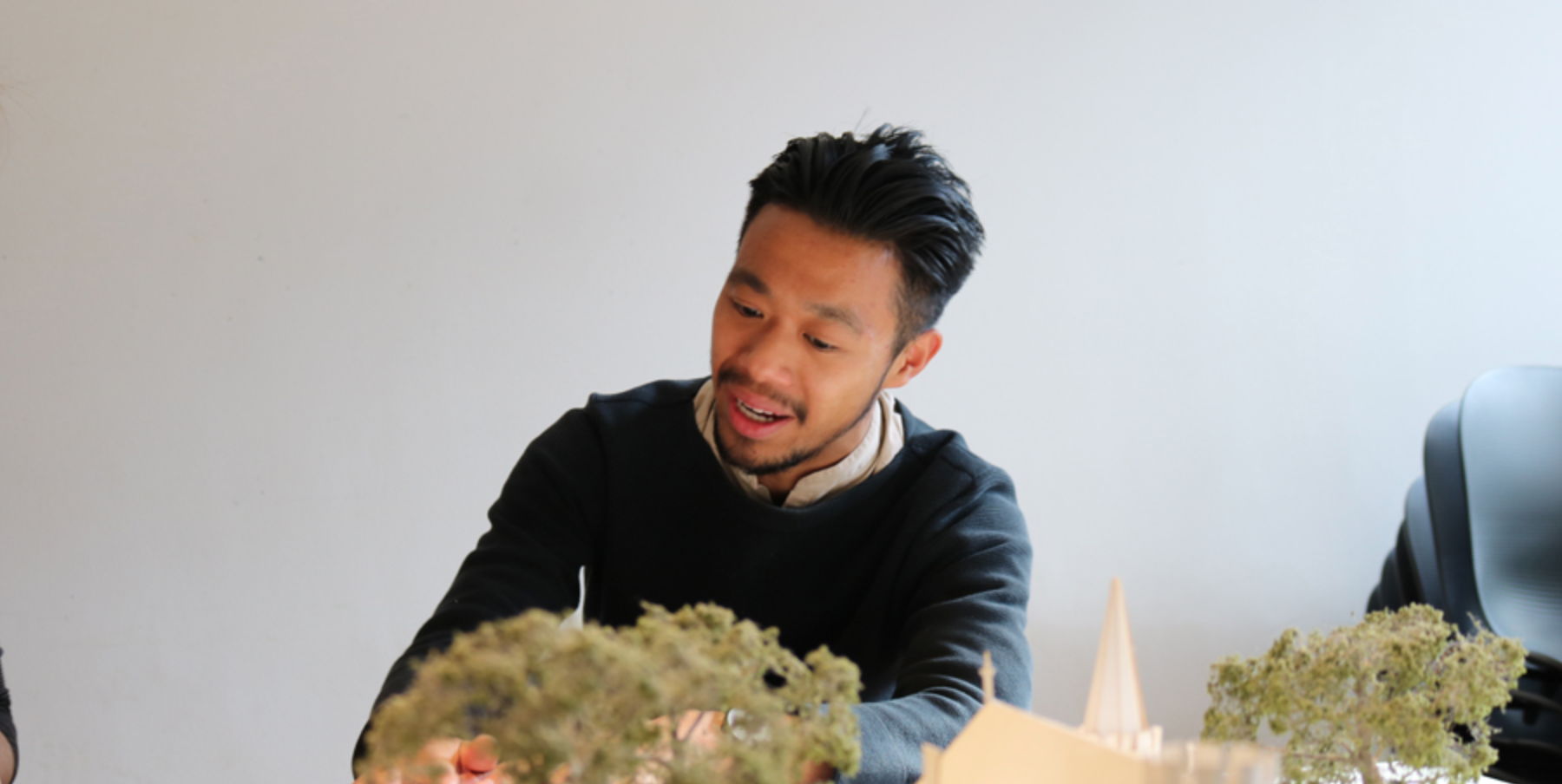 Architecture visions competitions allow for speculative ideas to be born that are free from various constraints involved with a built proposal. However, keeping in mind the reality of the socio-political and economic pressures of our world today, such competitions also encourage a negotiation between the speculative and the utilitarian, where a delicate balance could be struck in such short timeframes. Ultimately, competitions are a testing ground for ideas and I see them as a time-based exercise to develop and quickly respond meaningfully to a brief and its core ideas.
Read full interview
Country
United Kingdom
Project name
Hedge House
Vision competitions give a freedom to develop or rethink our ideas. It gives opportunities to take another position and point of view which changes how we see things in a new way and boosts our creativity. But our motivation is not only intrinsic, at the same time we want to share our knowledge and our research by participating in vision competitions.
Read full interview
Company
White arkitekter
Country
Sweden