Foreword
The San Francisco Affordable Housing Challenge is part of Bee Breeders' Affordable Housing competition series. Run in partnership with ARCHHIVE Books, this competition tasked participants with submitting innovative design proposals for mitigating San Francisco's affordable housing crisis.

This design series above all poses that there is no one solution to making housing affordable. Today, a host of new ideas and platforms – especially those from companies emerging in and around the Bay Area – are enabling people to own or purchase homes. These creative methods include community co-living facilities, 3D-printed homes, crowd-funded home rehabilitation investment platforms, group home-ownership contracts, stackablemodular homes, planning amendments for municipally owned sites, and more.

There were no specific design or site requirements for this competition. Project designs were requested to be flexible, enabling accommodations for a variety of inhabitant types: single professionals, couples, families, or group living.

The jury gave weight to designs that challenged standard housingtypologies, while at the same time incorporated practical design elements or means of implementation that could feasibly enable these projects to offer real solutions to San Francisco.

Selected winning designs will be featured in the ARCHHIVE Books'forthcoming publication, What is Affordable Housing?Bee Breeders thanks all individuals and teams that submitted proposals.

Enter the next competition edition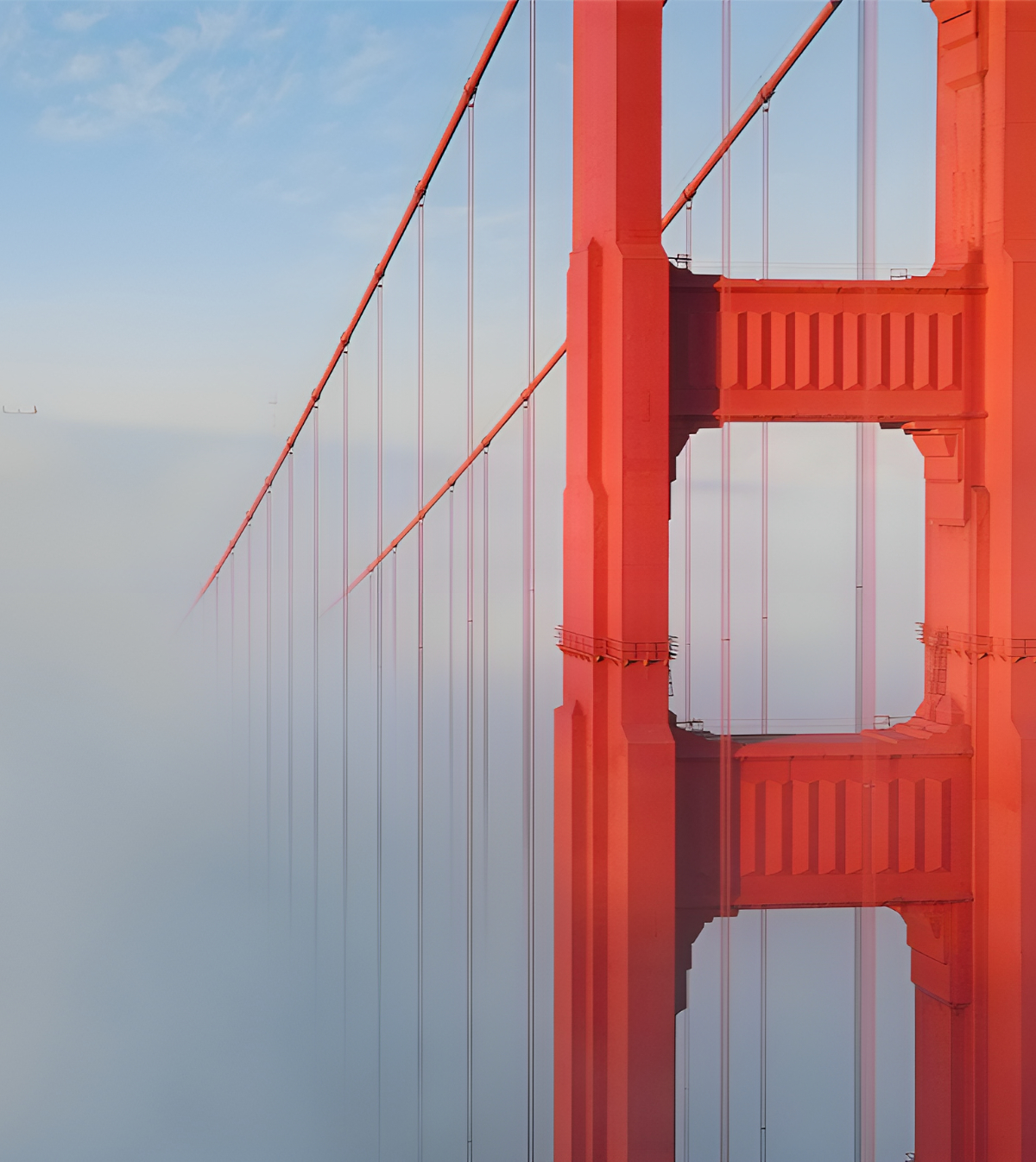 Turning unused bridge areas into lively homes
Affordable Housing Series 17th Edition
ideas COMPETITION
Project name
RETHINKING ROW-HOUSES / APARTMENTS BLOCKS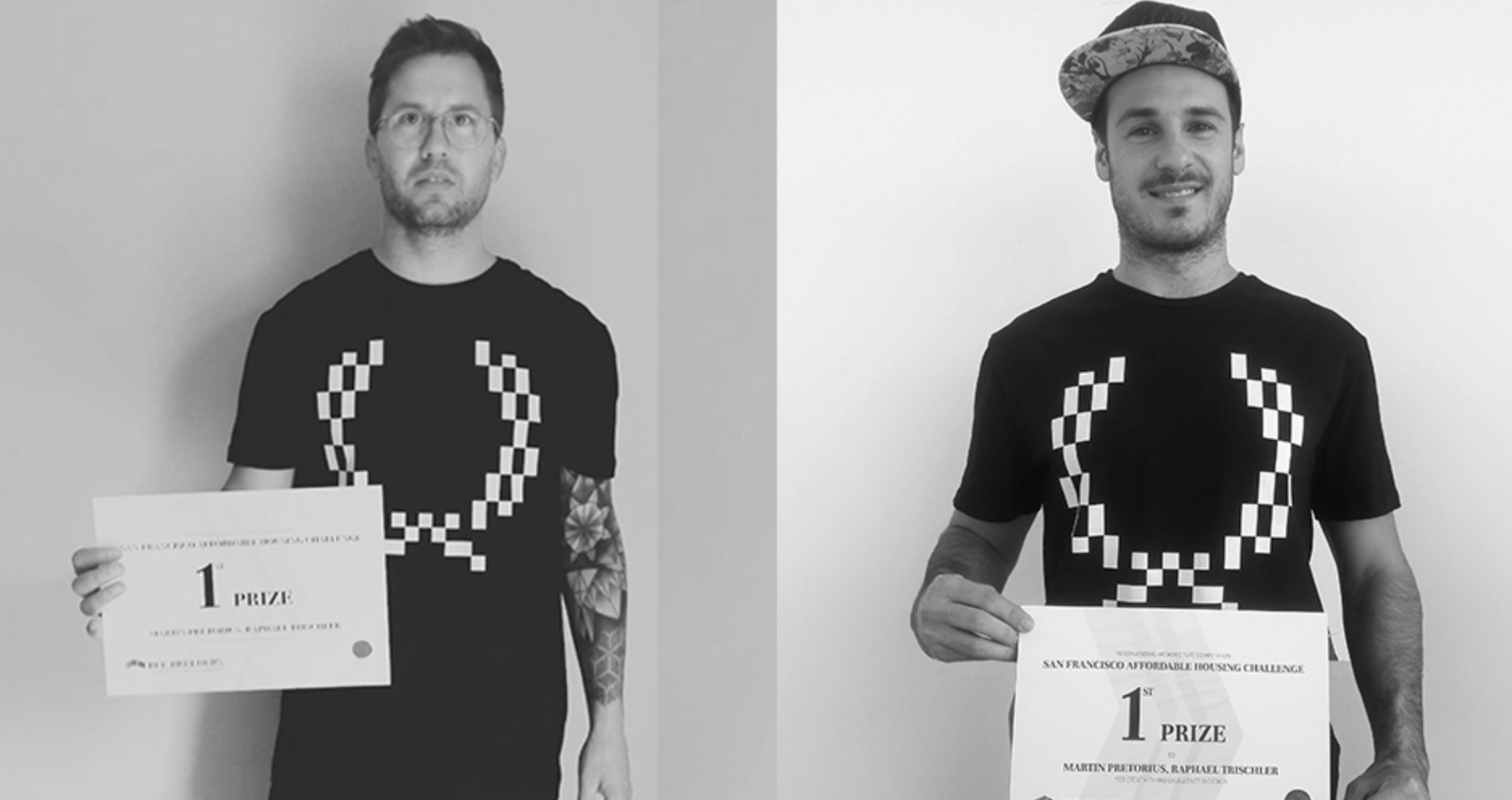 Architectural competitions are a representation of freedom where you get to explore your creative ability. An ability which should be exercised on a regular basis and used in practice. Designers face unique challenges in architectural competitions that might be uncommon in the area they practice, which helps an individual to learn the skill of adapting to change.
Read full interview
Authors Martin Pretorius, Raphael Trischler
Country
South Africa
Jury feedback summary
Rethinking Row-houses and Apartment Blocks aims to redevelop San Francisco's housing by means of a modular system that uses space more efficiently and introduces additional greenery to the city. Most strikingly, the stacked units integrate a bridge to allow this new community to transverse main streets. The jury describes the proposal: "Beautiful and elegant. It addresses land constraints and space constraints to develop a design for a lively community." Such a development would of course require high-quality construction and well-considered design and finishes at the street level to ensure the streetscape does not become a dark space, like those beneath bridges and overpasses.
Enter an open architecture competition now
2nd Prize Winner +
BB STUDENT AWARD
Project name
Living Room, The Policy of Living Space in San Francisco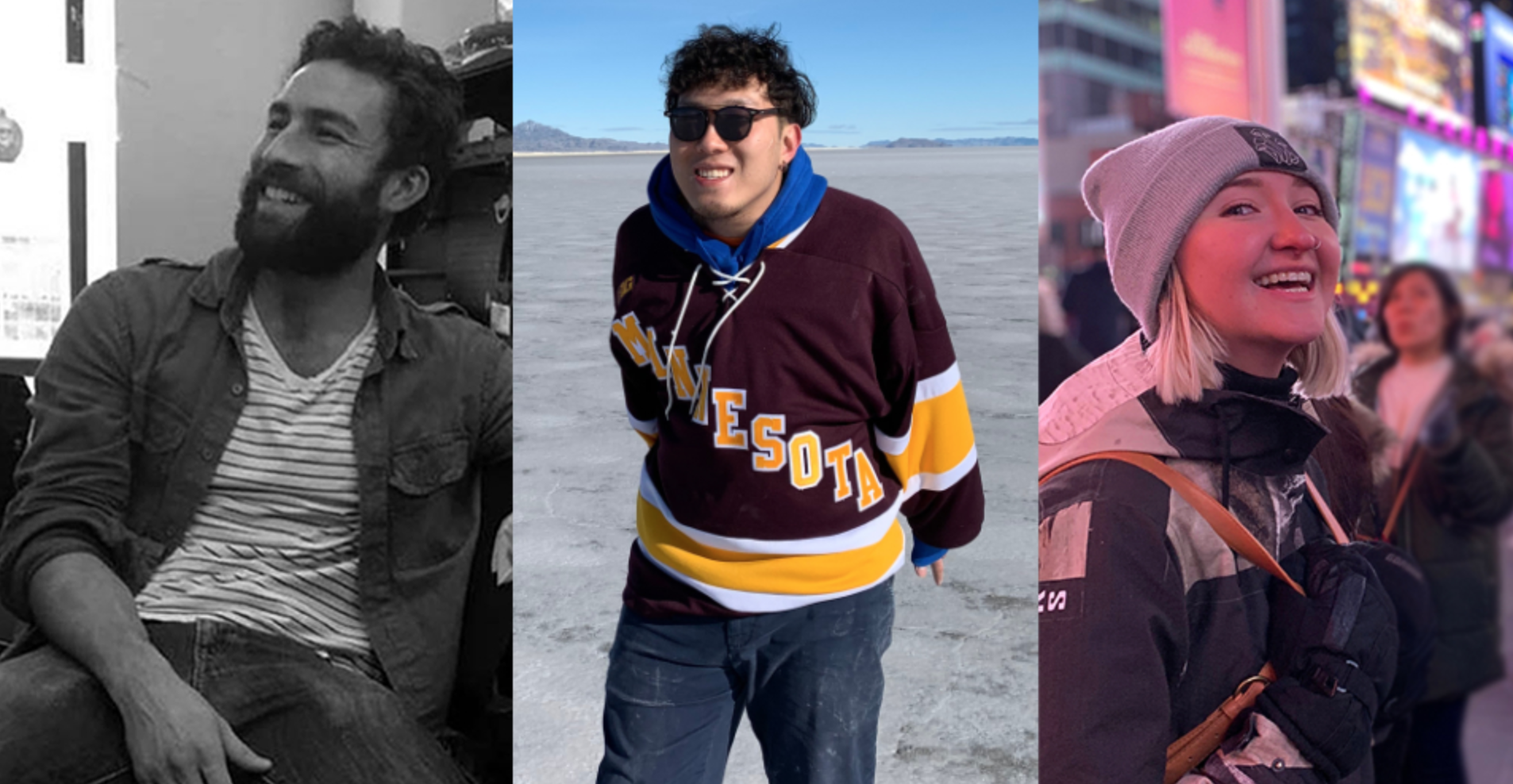 We are restless architecture students who are on a quest to learn and we welcome the opportunity to use a platform that supports innovative ideas which influence the future. Competitions are carte blanche for dreams.
Read full interview
University
University of minnesota
Authors Arseny Pekurovsky, Chon Fai Kuok, Megan Gahlman
Country
United States
+146 points Buildner University Rankings
Jury feedback summary
The goal of this project is to challenge existing development and housing policies, traditional housing typologies, and anti-development culture with the intention to create a fluid, resilient, and equitable housing market in San Francisco. It offers a 'living room' - a common space supporting a range of connected living arrangements. The jury states: "This is achievable with the right partners today." Creative ownership models address key obstacles to affordable housing, and this specific project might enable a culturally rich environment with a diverse interaction among residents. As in all of the winning projects, additional focus on low-income residents would strengthen the proposal. Overall this is an excellent entry.

Project name
Home sweet Home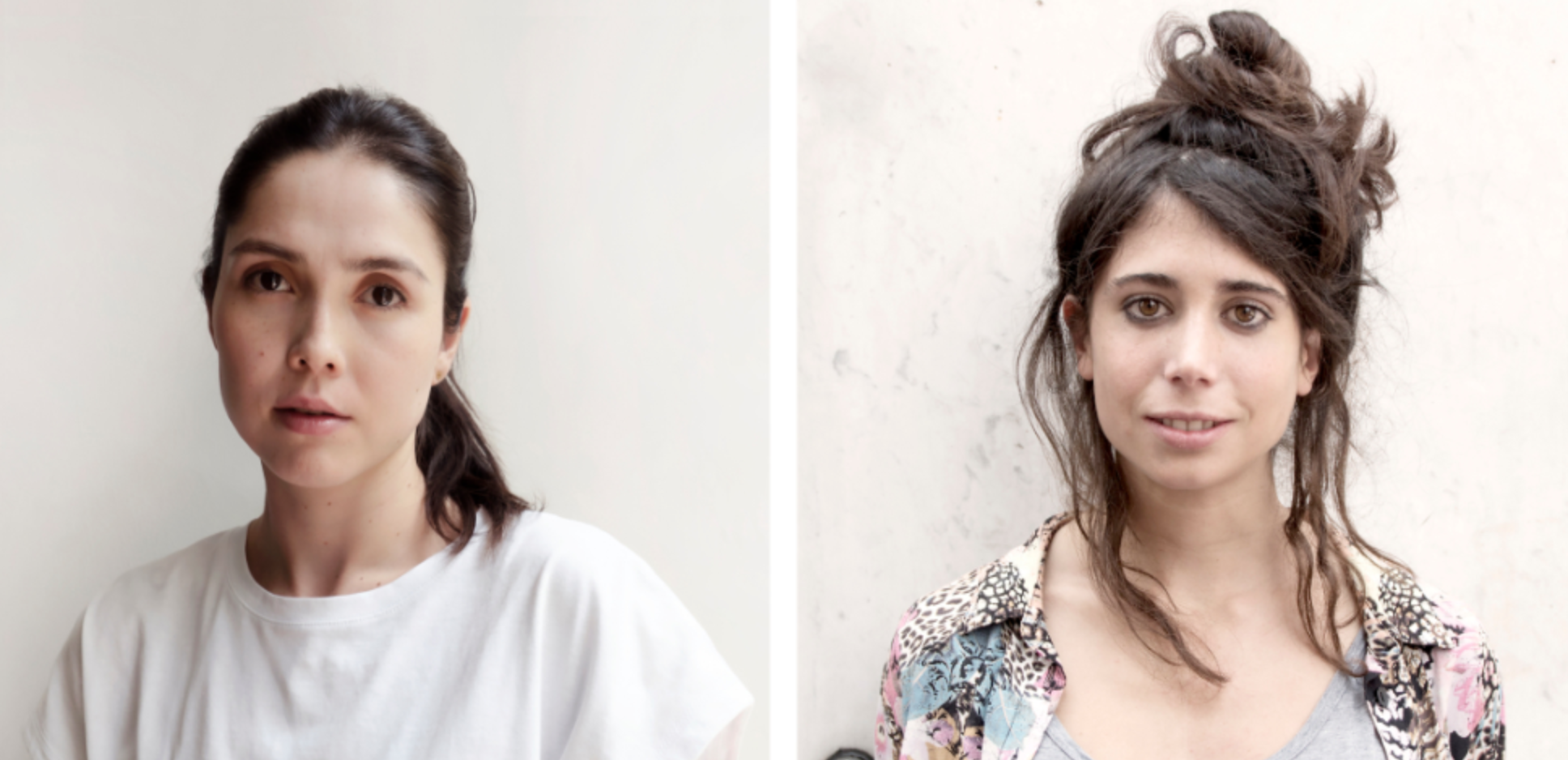 We both enjoy participating in architecture vision competitions and have be doing it together for the last couple of years. We believe these competitions are the perfect platform to be critical of normative frameworks, to dream about unforeseen possibilities, and to explore radical visions that can inform our profession.
Read full interview
Country
Spain
Jury feedback summary
Home Sweet Home identifies the interstate highways as precious, underused spaces within San Francisco. It places special focus on materials, recycling, and waste reduction. The jury describes the proposal as, "The most innovative yet practical proposal to solve the crisis." If this idea were to be further developed, the jury questions: 1) How does this project get brought about vis-a-vis land rights and zoning? 2) What are the construction techniques and details? 3) how to prevent this design from descending over time into a slum-like condition?
Project name
Timber Town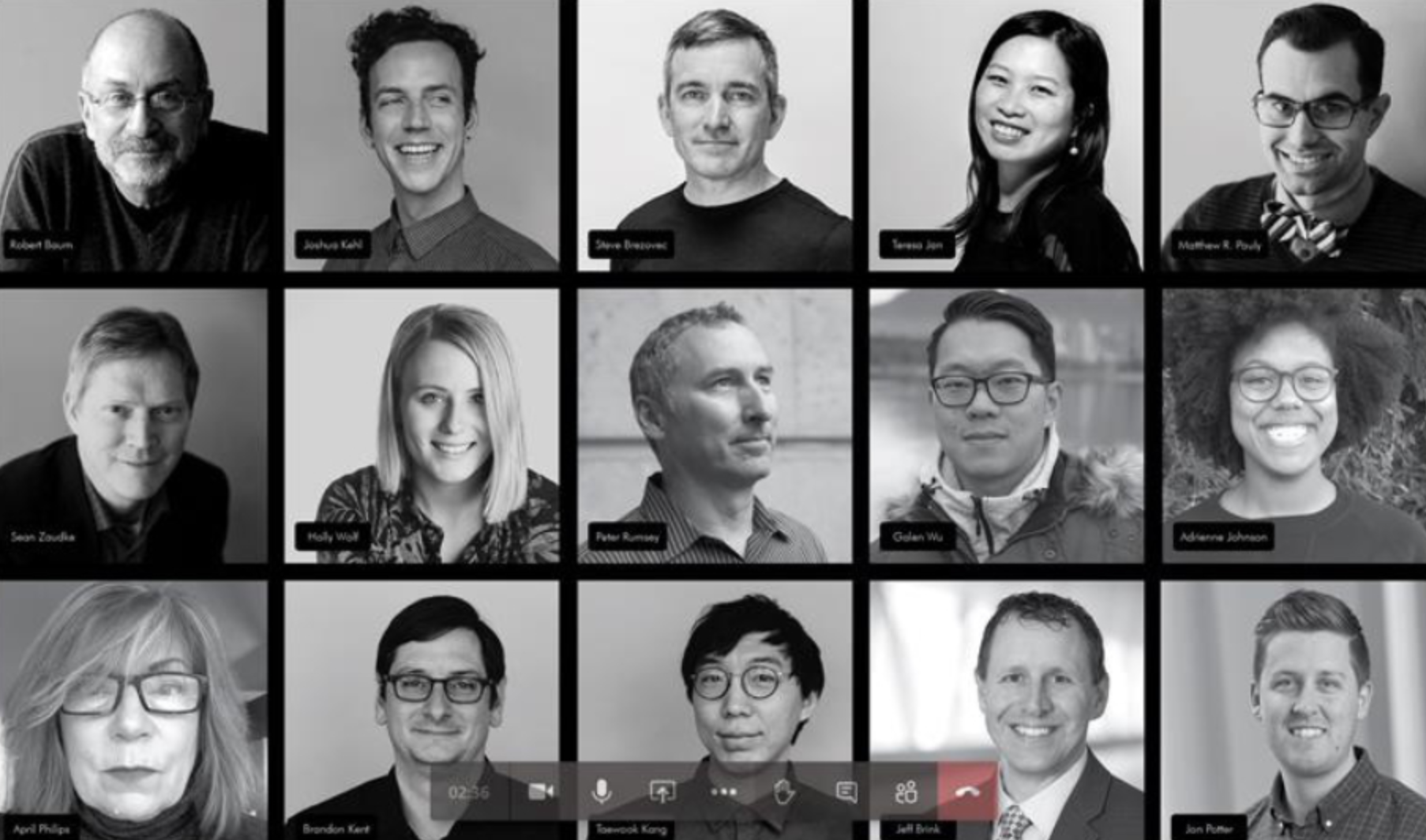 We learn so much from participating in competitions. This vision competition allowed us to collaborate in an interdisciplinary way. It also gave us the opportunity to address the affordability crisis right outside our doors and on our sidewalks in San Francisco.
Read full interview
Country
United States