Foreword
This competition tasked participants with submitting innovative design proposals for a modular home that could be constructed in any form, or layout, in any location. The first annual Modular Home Design Challenge competition is part of Bee Breeders' Small Scale Architecture Appreciation Movement showcasing small projects that contain big ideas, as well as its Affordable Housing series run in partnership with ARCHHIVE BOOKS. This competition was launched in tandem with the - Modular Architecture Essay Competition - winners from both events will be included in an upcoming print book on the topic of modular architecture.

Modular architecture is one of the most dynamic components of design, offering versatile solutions for efficient, sustainable spaces and building practices. Repeatable or flexible modules can yield customisable and well-designed solutions to projects without incurring excessive costs. Factory prefabrication, efficient use of materials, reduced transport requirements, and ease of site installation all have the potential to reduce the embodied energy of a project.

Bee Breeders worked with an international jury of innovative architects and modular design specialists: Ben van Berkel, founder and principal of UNStudio; Chris Precht, architect and co-founder of Studio Precht; Mathew Aitchison, CEO of Building 4.0 Cooperative Research Centre (CRC); Camino Alonso, Carlos Alonso and Ignacio Lechón, co-founders of Madrid-based ÁBATON Arquitectura; Sarah Broadstock, architect at London-based Studio Bark; Enrico De Lotto and George Kolliopoulos, co-founders of Milan-based Mandalaki and designers of the Monocabin Prefab project; Inés Olavarrieta, architect and designer at Madrid-based selgascano; Ivan Rupnik, architect, scholar, consultant, and Associate Professor of Architecture at Northeastern University College of Arts, Media and Design and founder of MOD X, a platform for international exchanges related to the volumetric modular industry, and Ewelina Woźniak-Szpakiewicz, Chief Executive Officer at DMDmodular Ltd, based in Poland. Bee Breeders received an excellent range of submissions from around the world, each testing its own modular techniques or studying potential forms and variations such modular designs might yield. Those selected by the jury were chosen for being especially responsive to their chosen environments, for their innovative use of materials, or for their constructability and potential for realisation.

Bee Breeders and its jury panel would like to thank all the designers that participated in this competition.
Project name
Pop up - DIY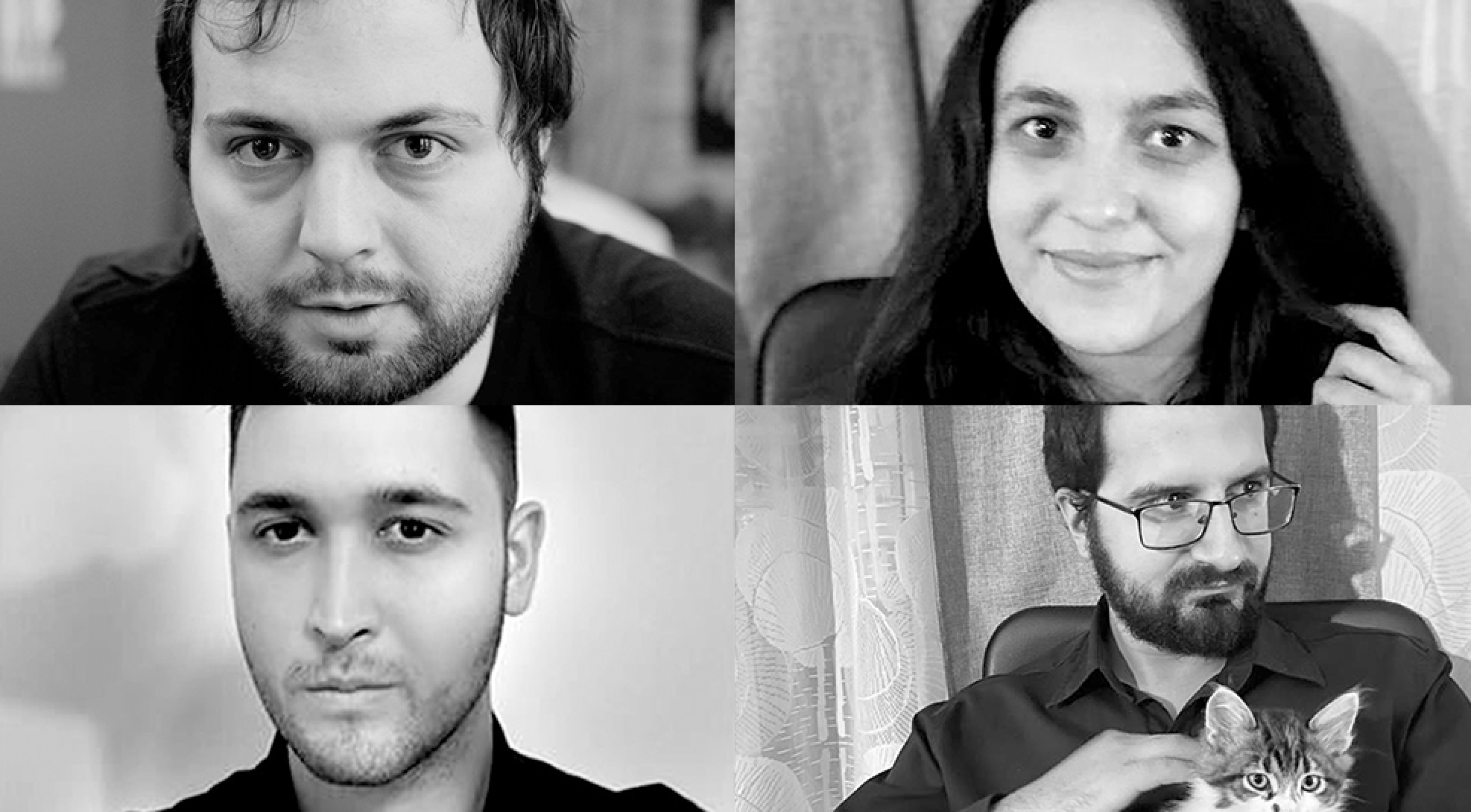 We view competitions as a means to challenge ourselves, our views, our ideas. One of the main goals is to develop trust as a team in pushing ourselves as far as possible in order to achieve our goals.
Read full interview
Authors Gabriel Chivu, Laura Mazâlu, Stefan Mircea, Thomas Herrera
Country
Romania
Jury feedback summary
The 'Do It Yourself Pop Up House' was the favoUrite among the jurors. The project proposes a 12.2 x 2.4 x 3.15m container carrying the 35 prefabricated components needed to assemble the home to one's liking – an adaptable and versatile solution to the brief. Even the container itself is used as part of the assembled structure's envelope, to reduce throw-away parts after transportation. The jury writes, "The proposal demonstrated a good understanding of environmental design, and a pragmatic approach to re-thinking the status quo. The introduction of a patio is laudable – the clear organization around it makes the proposal very rich in terms of space and distribution. The project meets, with very well-argued proposals, sustainable development, an easy installation, and responsible use of materials." In addition to the design, the jury commented on the project's outstanding representation, "Its use of the thin-line drawing style and visuals shows a peaceful and balanced design and a fitting representation of it."
Enter an open architecture competition now
2nd Prize Winner +
BB STUDENT AWARD
Project name
Re-Imagining Makoko: Modular Floating Home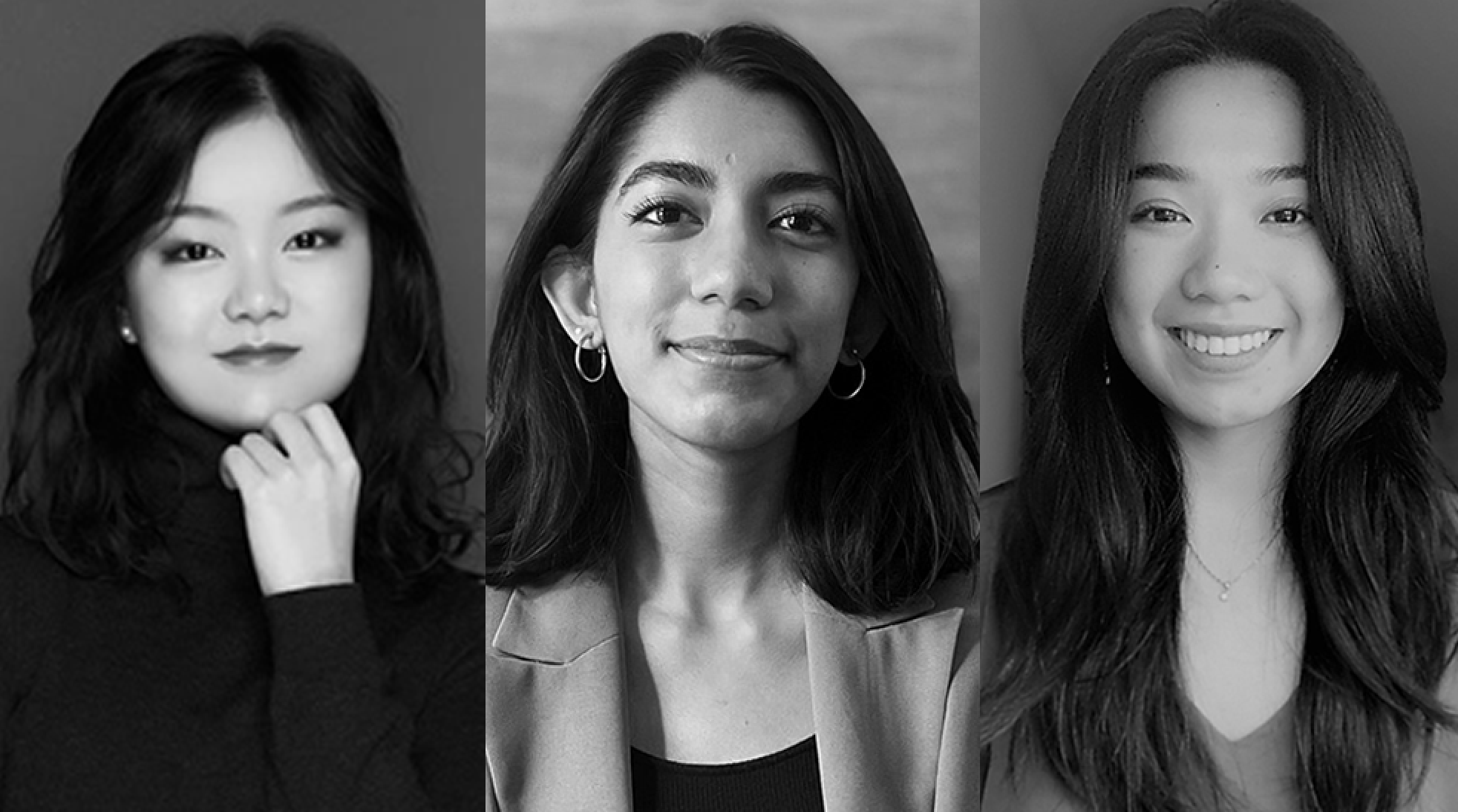 Architecture competitions allow one to share architectural designs with a broader audience while contributing to a larger discourse. The experience and process throughout empowers creative thinking and provides opportunities to learn from each other. Although it can be a challenge, it is a way to apply the knowledge we have acquired and let ourselves explore our interests. Lastly, it is always rewarding if you win a prize!
Read full interview
University Syracuse university
Authors Jessica Michelle Rithika Anand , Tiffany Chen, Angelina Yihan Zhang
Country
United States
+146 points Buildner University Rankings
Jury feedback summary
'Re-Imagining Makoko' is a proposal for a modular floating home designed for Lagos, Nigeria: self-sustained mobile pods that remain undamaged by rising sea levels while also providing desperately needed access to clean water and sewage systems. The home is composed of linked pods, constructed of plastic, wood, and corrugated metal, and topped with a sloped metal roof lined with solar panels – innovative solutions to reduce environmental impacts. According to the jury, "The project presents a balance between the costs and the needs of the inhabitants. It is practical while keeping the flexibility and creativity expressed within the architectural modularity. It shows understanding of modularity through a variety of lenses. Formally less sophisticated than other choices, but the functional concept behind the organization of the modules is simple and rational, its flexibility responding effectively to the needs of each user. Clever, ecological, humane, appropriate." The jury also applauded the proposal's presentation and the intelligent and thoughtful way in which Makoko's specific climate, economics, and culture were considered.
Project name
Standardization / Customization
The biggest reason for our participation is probably the fruitful learning experiences competitions are able to offer us. During the duration of this competition, we were not only able to improve our conceptual development and our representational/graphic sensibilities, but also our collective communicational skills and teamwork capabilities. Towards the end of the competition, there was a noticeable improvement in the coordination of our workloads and our ability to rely on each other's strength.
Read full interview
University
Carnegie mellon university
Authors Jerry Zhang, Tory Tan
Country
Canada
+74 points Buildner University Rankings
Jury feedback summary
The layout of this house is divided into a base module and four flexible sliding rooms that expand from both sides of the structure. According to the proposal, it comes with built-in furniture and responds to the changing needs of its inhabitants. The jury writes, "This was chosen for its combination of compact, space-saving and reconfigurable spaces with its broader argument about the nature and purpose of contemporary housing."
Project name
the family's background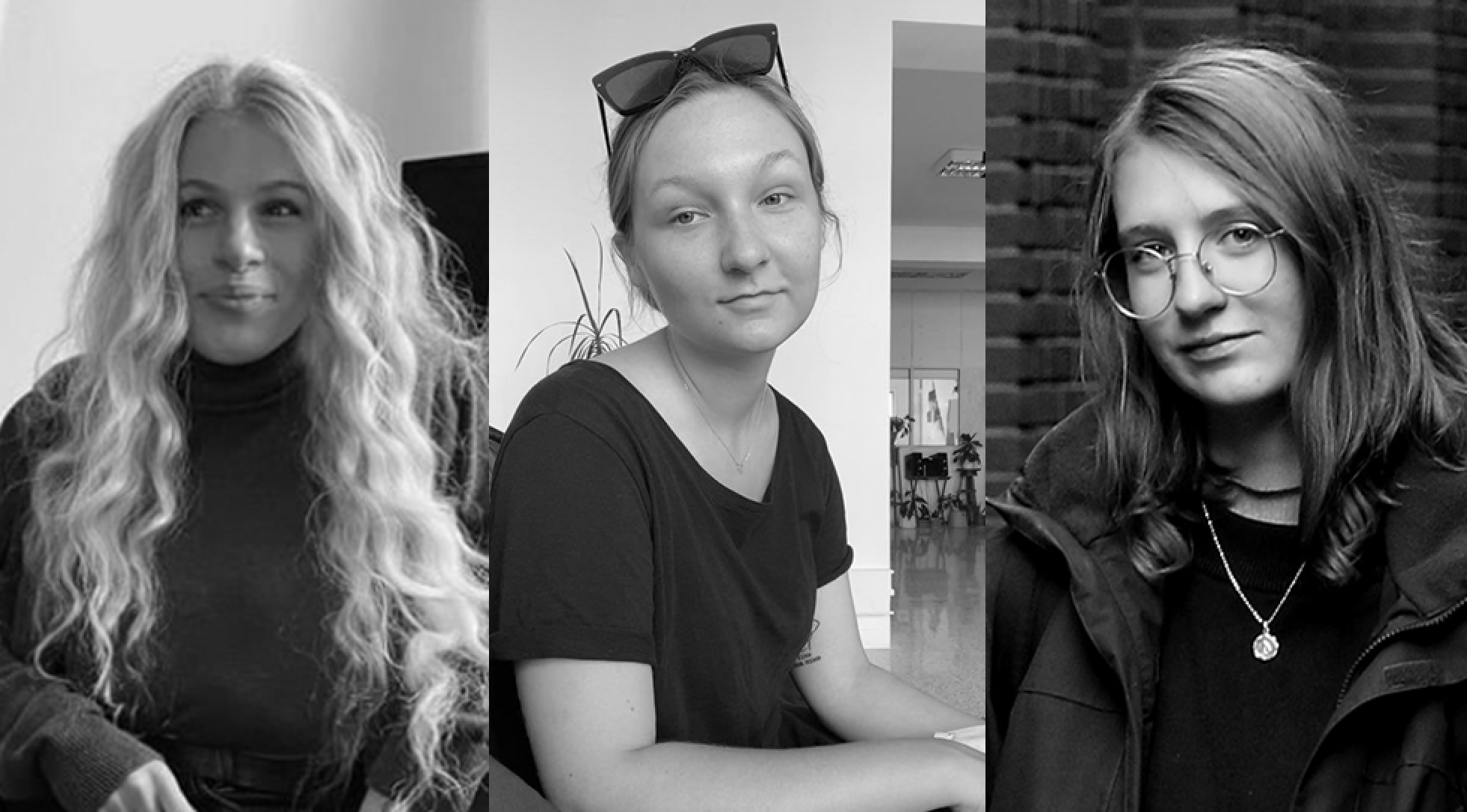 As we are at the very beginning of our architectural journey, we wanted to face a real competition task on our own. We want to provoke discussions on topics important to us in architecture and society. Thanks to competitions, we can reach a larger group of recipients.
Read full interview
University
Warsaw university of technology
Authors Julia Ciężar, Matylda Wolska, Alicja Bakalarska
Country
Poland
+76 points Buildner University Rankings