Competition introduction
Modular architecture is one of the most dynamic components of design, offering versatile solutions in creating efficient and sustainable spaces. Modules can be used as both the building blocks of a structure and standalone elements, adding customisation to projects without incurring excessive costs.




The Modular Architecture Essay Competition is being run in tandem with the Modular Home Design Challenge 2021, in which participants are tasked with designing a modular home that can be constructed in any form or layout in any location in the world. This essay competition is calling for submissions that offer a critical analysis of modular architecture and how it can be used to revolutionise architectural design in both residential and commercial spaces.




How has modular construction enabled more sustainable designs? How has modular architecture been integrated into standard practice? What is the global impact of modular design trends and how will the future of architecture be impacted by this versatile design component?

Winning entries will be featured in the next edition of ARCHHIVE BOOKS' 'Modular Architecture' publication, alongside the winning entries of the design competition. Participants are welcome to enter either competition separately or both of them together.

Do you have an idea or something to say about modular architecture?

Download full competition brief for more information!

Competition is open to all. No professional qualification is required. Design proposals can be developed individually or by teams (4 team members maximum). Correspondence with organizers must be conducted in English; All information submitted by participants must be in English.
Full competition brief
The full competition brief can be downloaded as often as required; no additional information will be provided after registration.
Prizes
1,000 € + Publication in the book
Total Prize Fund
1st PRIZE
600 €
Publication in the book
Certificate of Achievement
2nd PRIZE
300 €
Publication in the book
Certificate of Achievement
3rd PRIZE
100 €
Publication in the book
Certificate of Achievement
+ 6 HONOURABLE MENTIONS

PUBLICATIONS IN THE ARCHHIVE BOOK:

Selected winners will receive monetary awards and will be included in the next ARCHHIVE BOOKS publication.

CERTIFICATE:

Bee Breeders will also acknowledge the outstanding performance of all winners and honourable mentions with Certificates of Achievement.
Jury panel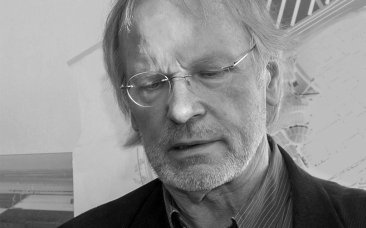 Professor Han Slawik
founder of architech and a leader in modular design, Netherlands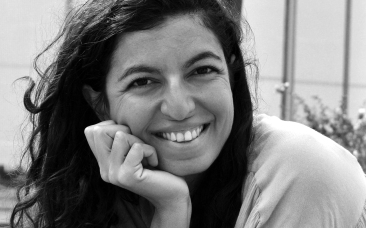 Sevince Bayrak
architect, writer and co-founder of SO?, Turkey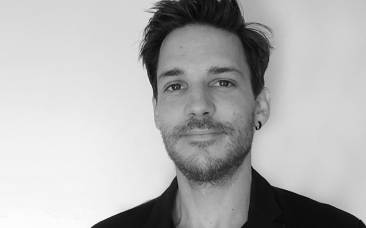 Mathias Bernhard
a postdoctoral researcher at the Weitzman School of Design, University of Pennsylvania, USA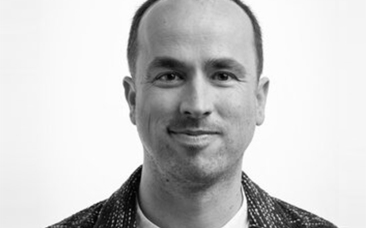 Brandon Clifford
director and co-founder of Matter Design, USA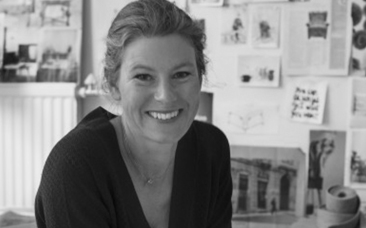 Emma Olbers
designer and creative director at Emma Olbers Design, Sweden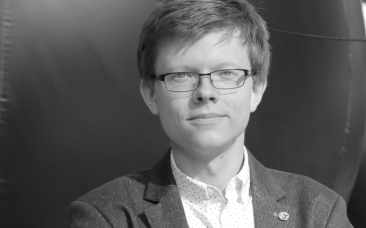 Jonas Prišmontas
co-founder of architectural and creative studio Boano Prišmontas, UK
Jury members shall under no circumstances be contacted by competition participants or their representatives. Participants who attempt to contact jury members, shall be disqualified. All jury members are involved in the evaluation based on their availability at that time.

All communication regarding the competition should only be carried out with Bee Breeders staff. For any questions please contact us on [email protected]


Key dates
Closing date for registration
08 July, 2021
Closing date for project submission
02 September, 2021 (11:59pm GMT+0)
Announcement of the winners
14 October, 2021
Registration fees
Registration Deadline

23 April - 08 July

Architects / Enthusiasts / Companies

30 €

Students

25 €
+21% VAT
Competition results in media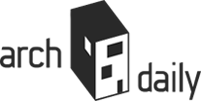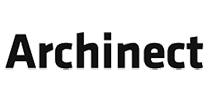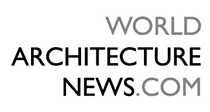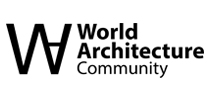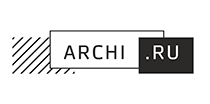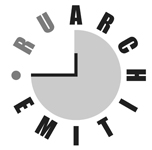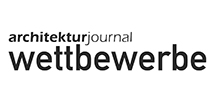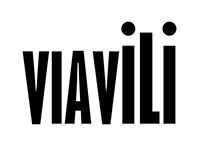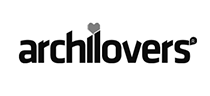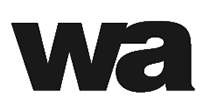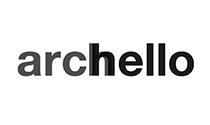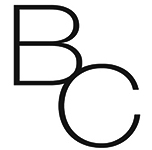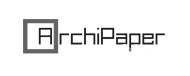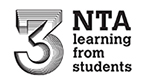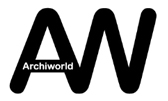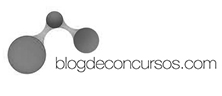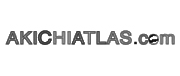 F.A.Q.
Competition related questions
No, we welcome submissions from all industries.
General questions
Please enter your email address to receive download link
Thank you!
The download link will be sent to your email shortly
please check the spam folder
in case you can not find it
OK