Foreword
Buildner is pleased to announce the results of its second annual Architect's Sugar Architectural Visualization Award!

The Award series seeks outstanding architectural visualizations of all kinds. It is one of the Buildner's 'silent competitions', in which participants must communicate without the use of any text, and solely through the use of visuals.

Visualizations are the primary communications tool for architects and designers to express creativity, design intent and aspirations. Visualizations are limitless in their scope, and can be used to describe details, spaces, buildings, systems, and even entire cities.

The way architectural visualizations are created has changed dramatically over the years, but regardless of the technology or technique, creative thinking has always been fundamental to developing innovative drawings.

The Architect's Sugar Architectural Visualization Award is the second competition in a series in which Buildner is calling for architects and design enthusiasts to share some of their favorite work. Buildner's network of architects and designers are some of the most talented in the world, and the Architectural Visualization Award is a chance to highlight the most outstanding design work created around the globe.

Buildner worked with an outstanding international jury to evaluate and award the received submissions: Ricardo Gomes, partner of Lisbon-based KWY.studio; Andrea Hansen-Phillips is the principal of Datum Digital Studio, founder of the online journal Atlas of Visualization, and Adjunct Assistant Professor in Landscape Architecture at the University of Tennessee; Lydia Kallipoliti is an architect, engineer, scholar and an Assistant Professor at the Cooper Union in New York and principal of ANAcycle thinktank; Karel Klein is the co-director of Ruy Klein and an architect licensed in New York state; Michael Meredith is Associate Dean and Professor at Princeton University and a principal of MOS, an internationally recognized architecture practice based in New York; Stephen Pimbley is a British architect based in Singapore and is the founding director of SPARK Architects.

Buildner and its jury panel thank each of the participants and teams that submitted their work.
Project name
The Imaginary Variance: Collective Memories and Urban reconstruction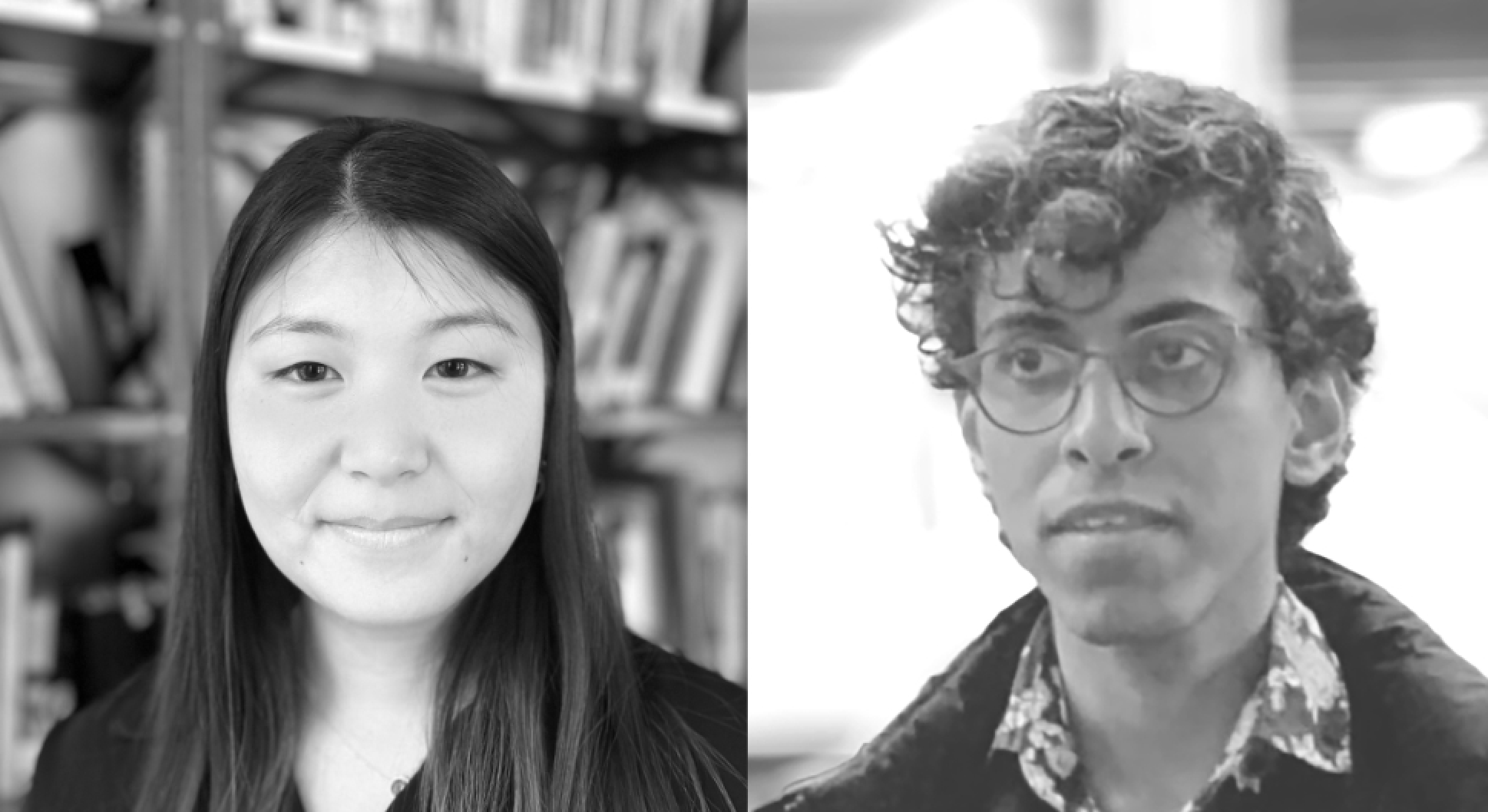 Participating in architecture competitions is a conscious and deliberate decision on our part, driven primarily by our desire to maintain a platform for personal expression and to preserve our intellectual curiosity. These competitions represent a fertile ground where ideas can grow unrestrained, allowing us to push our design ideas beyond conventional boundaries and explore theories that pique our interest.
Read full interview
University
Pratt institute
Authors Meshal Alradadi, Halie Kim
Country
United States
+122 points Buildner University Rankings
Jury feedback summary
A representation of a dense urban center, this line drawing is a mixture of drawing and diagram, skin and organs, an image with an electrifying level of detail and an excellent balance of dynamic colors. The axonometric unveils mechanical systems and circulation strategies overlaid on a range of space types. It includes many human figures to provide scale, conveying a radical spatial experience. By undressing the buildings, the image forces the viewer to think about one's own built surroundings and their many layers.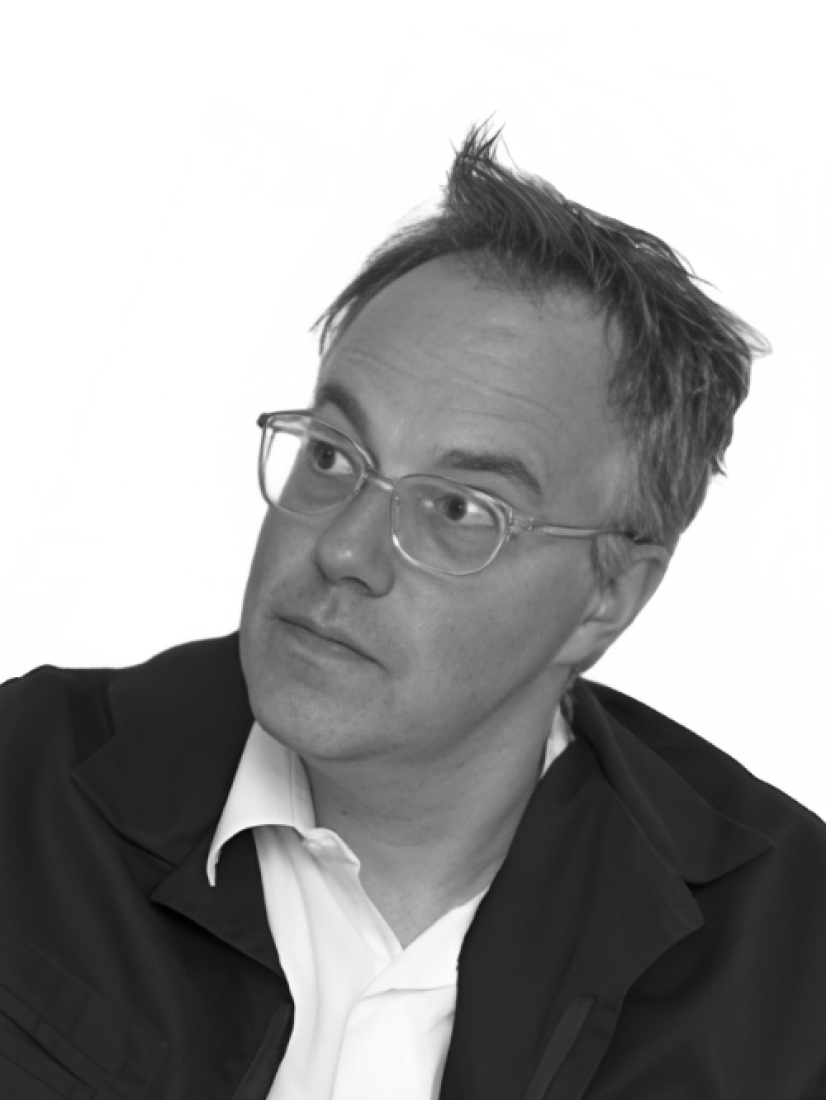 This image is something between an invisible man model and a comic book, showing the veins and organs of our built environment, along with a narrative. It illustrates things we don't just see on the surface.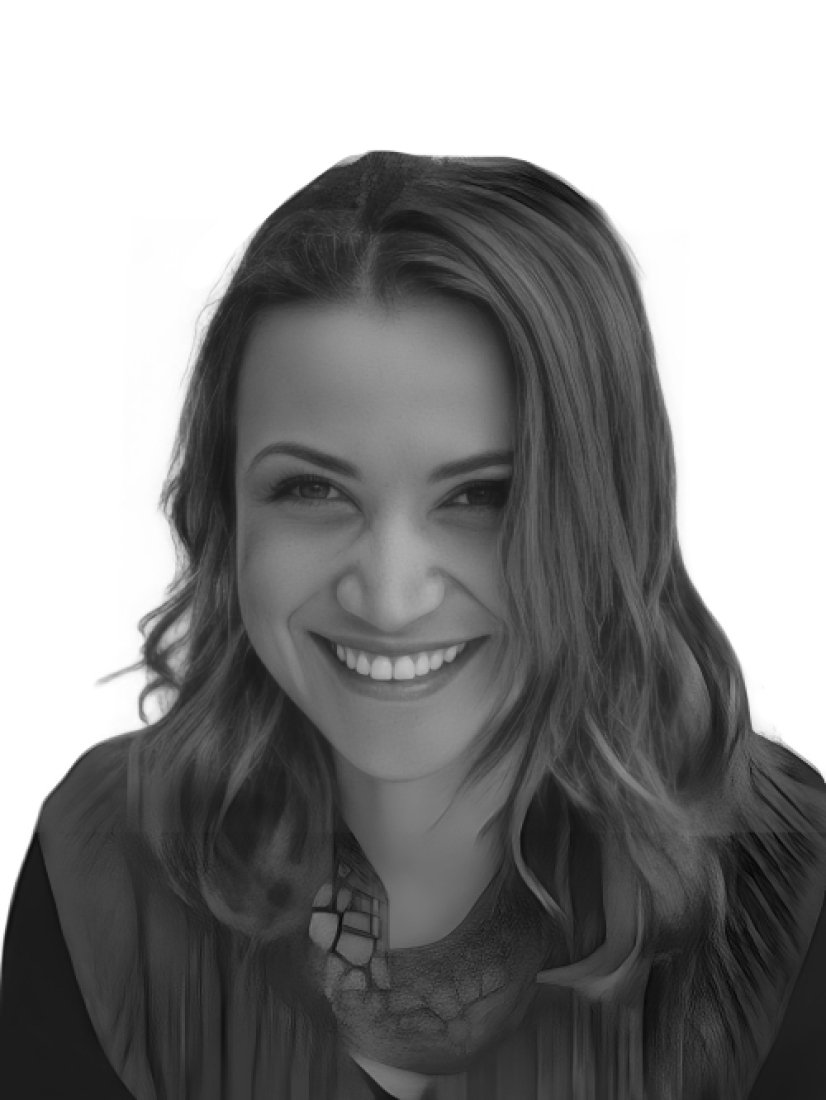 This image builds a world but it does not pretend to be photorealistic and absorbs one's eyes in astonishing detail that is fading from the center outwards. It lies somewhere between a real market in Asia, a video game and a dream.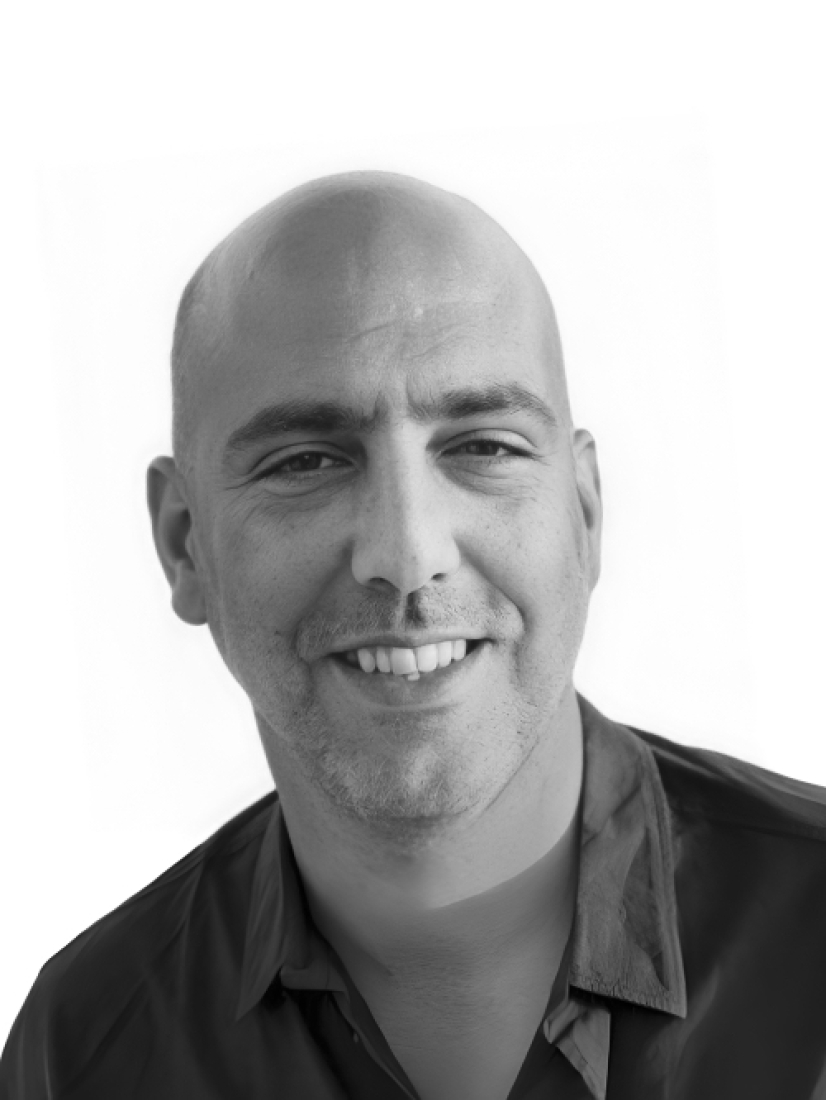 This visualization convincingly shows the creative process of the development of an idea. It mixes drawing and diagrammatic representation, with detailed illustration of complex machine-like connections and relations between parts.
Buildner's commentary, recommendations and techniques review
Order your review here
The project needs little criticism; it is clear that its author has an advanced understanding both of drawing and of the systems that combine to form an architectural project. The drawing would benefit from more varied line weights to differentiate sectional 'cuts' from objects in perspective beyond - as currently drawn it is not immediately clear to a viewer where the building has been cut as an axonometric section. This hierarchy is also difficult to ascertain when objects fall behind others, for instance at the yellow-colored bridge it is not simple to differentiate the guardrail in the foreground from that in the background. Such hierarchy would provide even more depth to this already layered image.
Enter an open architecture competition now
Project name
Not up to Code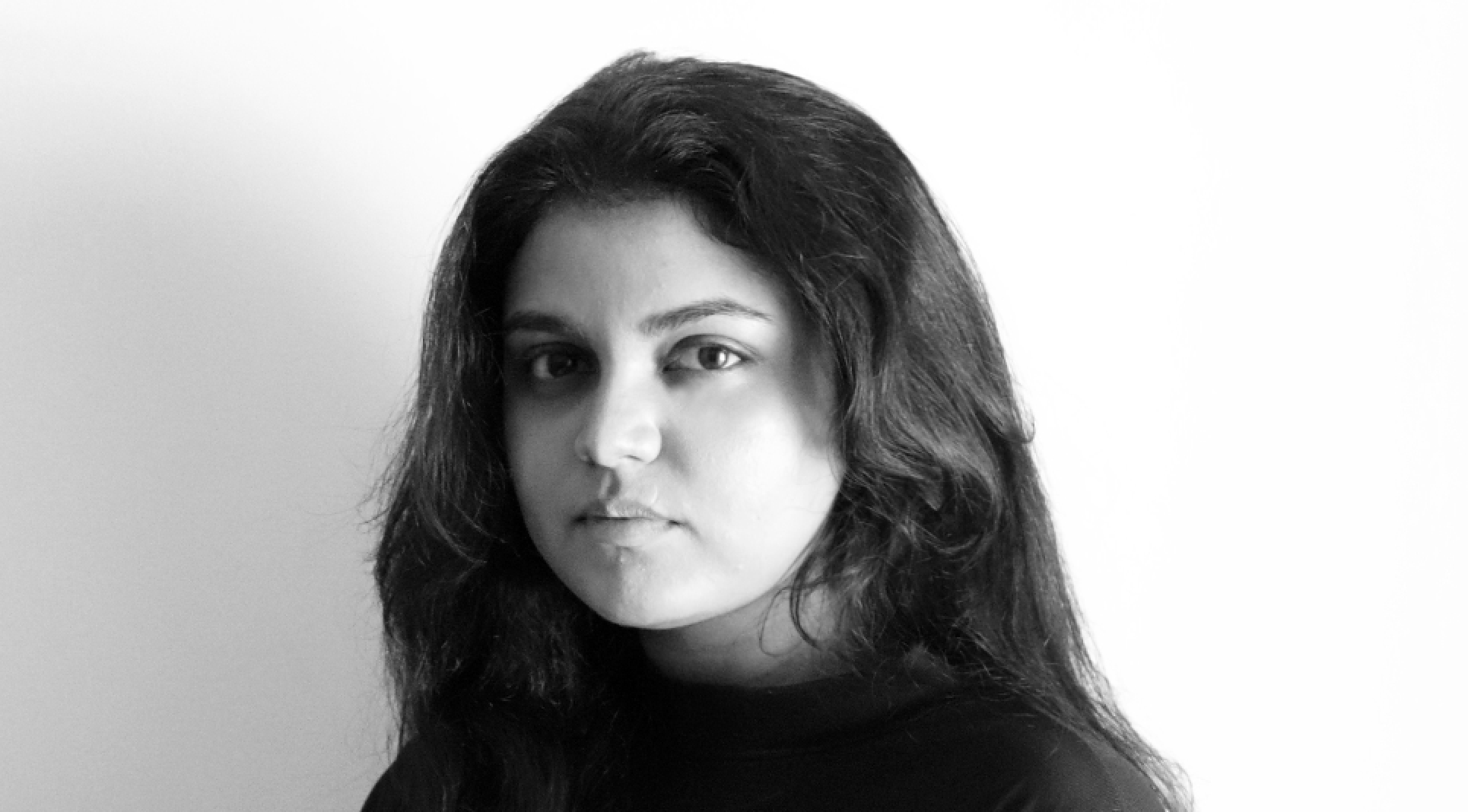 I participate in competitions to test my creativity and explore my ability to transform ideas from my mind into tangible environments and spaces. These challenges push me to find innovative solutions, engaging and stretching my creative capabilities.
Read full interview
Authors Nithya Ranasinghe
Country
Australia
Jury feedback summary
A scene from an apparent urban rooftop, the drawing represents an evening moment where multiple people are interacting with the architecture and the milieu of objects that can be considered human detritus or more simply human urban life. The drawing (a painting? a pencil drawing?) recalls a Paige Jiyoung Moon image, conveying a fantastic level of detail and an ultra-keen sense of perspective and depth. The author uses zones of extreme light to create balance and unveil the many colors of the setting.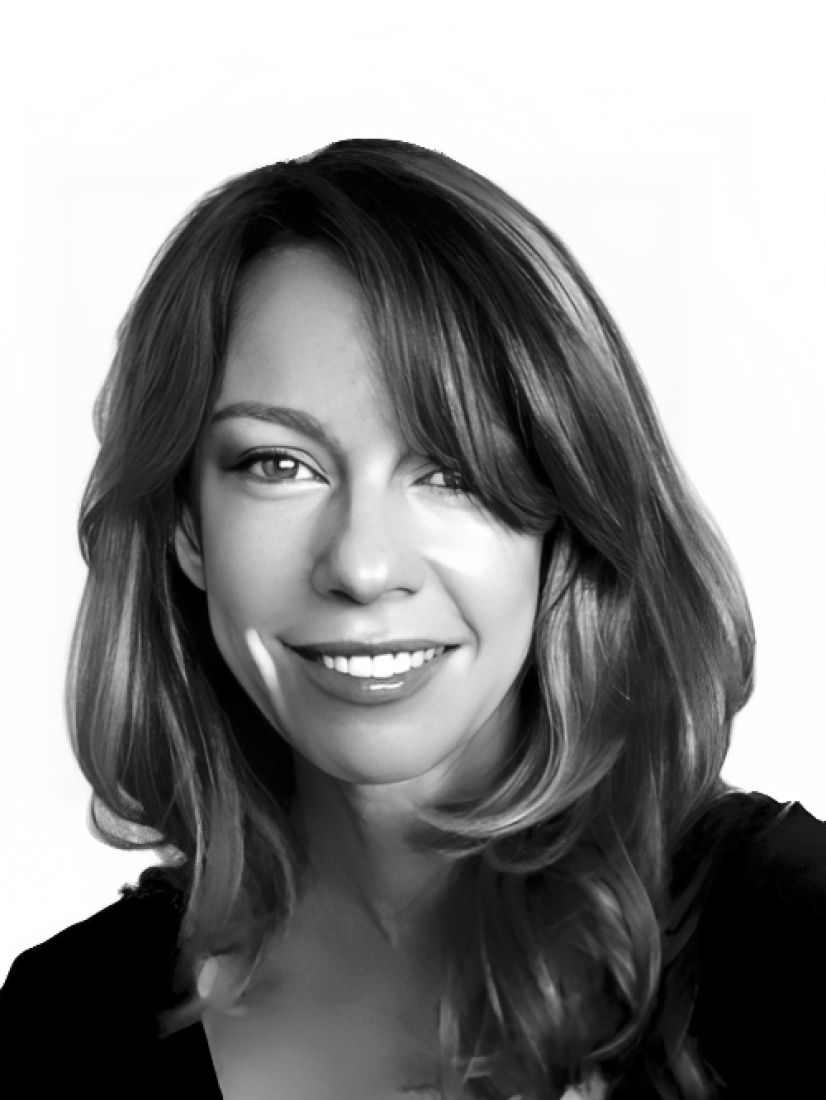 This is an image that begs for a narrative. I imagine if Raymond Chandler wrote a novel located in this imaginary city, he'd write a scene that would conjure this image in our collective minds' eyes.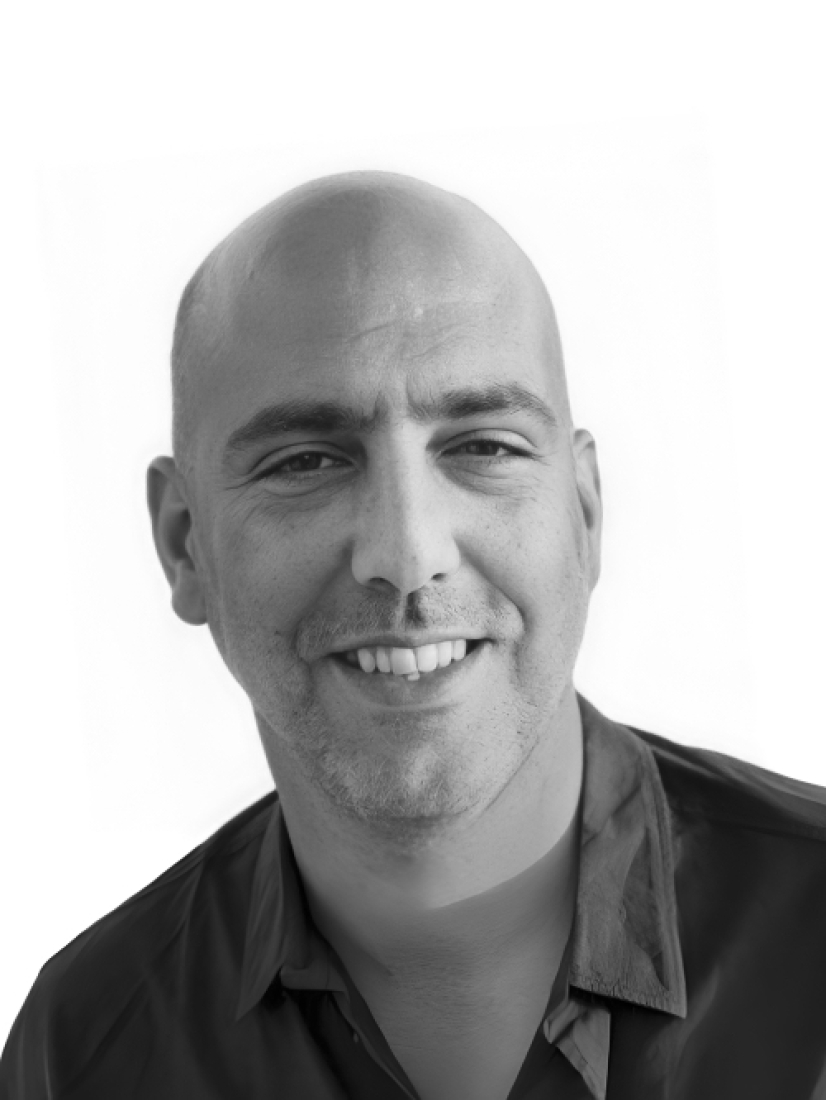 The image blurs the differentiation between interior and exterior space and effectively transports the viewer into a futuristic ambiance that may already exist in the present, raising profound questions about the evolving nature of urban living. By eliminating clear distinctions between private and urban realms, it challenges the conventional understanding of urban spaces and their functions.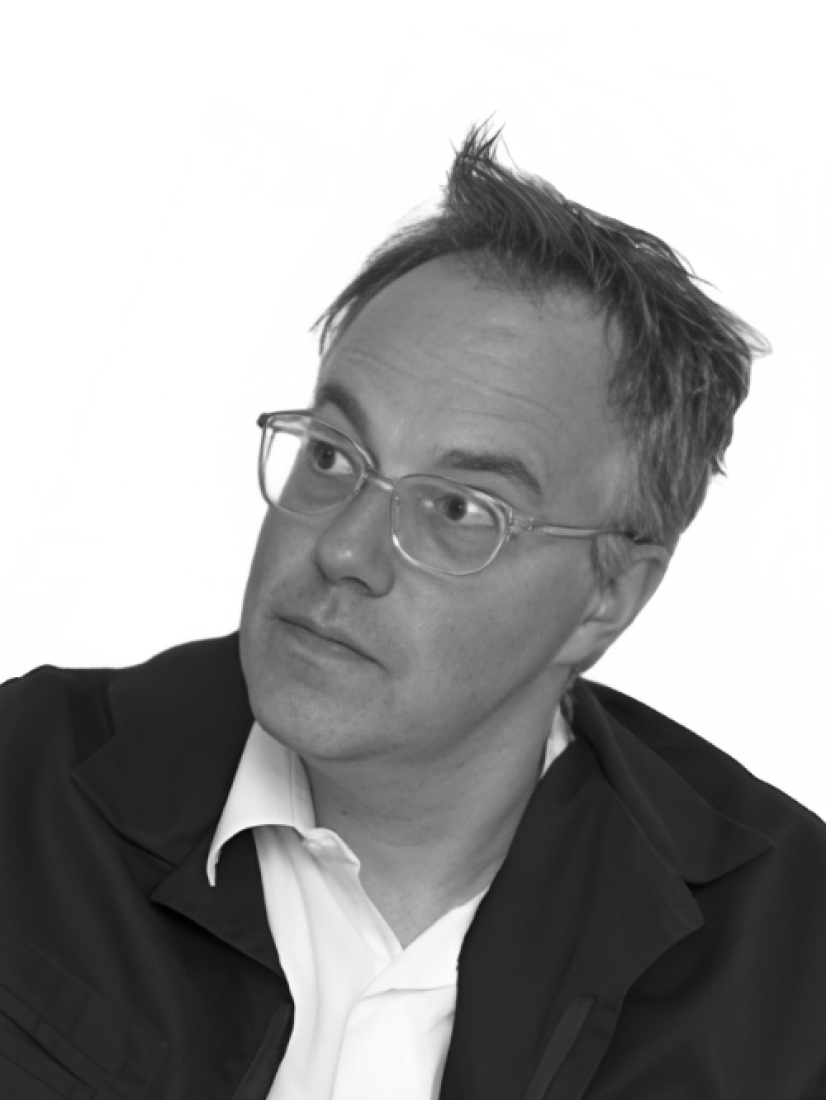 A rendered image of everyday life, well done lighting, sort of Edward Hopper meets Blade Runner.
Buildner's commentary, recommendations and techniques review
Order your review here
An outstanding visual that communicates both an architectural interest and an advanced understanding of balance, hierarchy, perspective, and the use of lines.
Project name
Is-home-land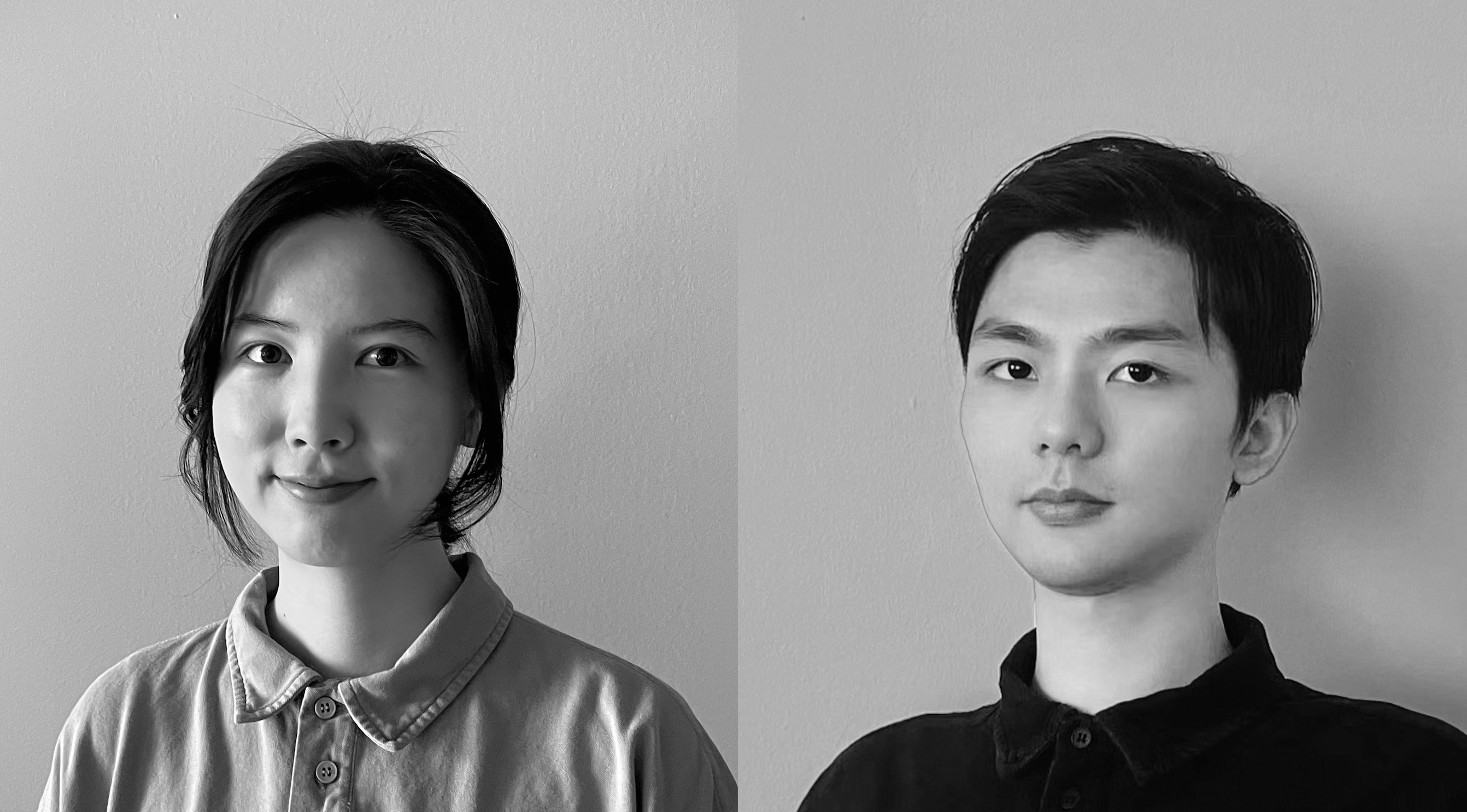 We see architecture competitions as opportunities for our team to challenge ourselves and continually develop our design skills. They often involve unique and complex design problems that push us to think creatively and find innovative solutions. Competitions often have fewer constraints than real-world projects, allowing for greater creative freedom. This encourages us to explore unconventional ideas and collectively push the boundaries of design.
Read full interview
Authors Yulun Liu, Dongqi Chen
Country
United States
Jury feedback summary
This visualization of an evening scene hints at clear devastation, following some form of inundation. The former home, at center, is still lit though weakly connected to a power source, and accompanied by an arriving or exiting visitor pulling a partially inflated boat. The image is haunting, yet the existence of light also provides some level of hope. Given the daily climate catastrophes the world is witnessing, this visualization is topical - perhaps a recording of a scene, and certainly a warning.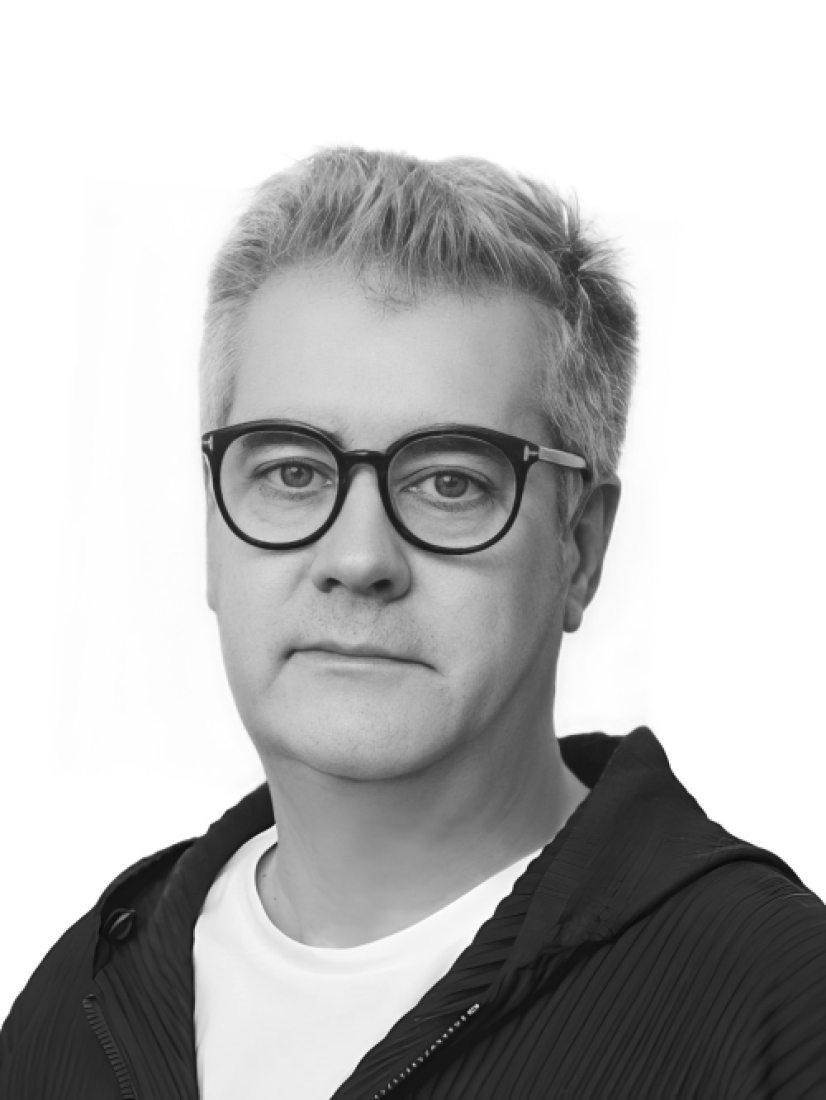 The crisis of global sea rise is writ large in this haunting image. The cold and the damp misty air tinged with the taste / smell of wood smoke is palpable. Someone is hanging onto life via the strands of power infrastructure draped over the tin roof of the hut. Scary stuff.
Stephen Pimbley / Buildner guest jury
British architect based in Singapore and is the founding director of SPARK Architects, Singapore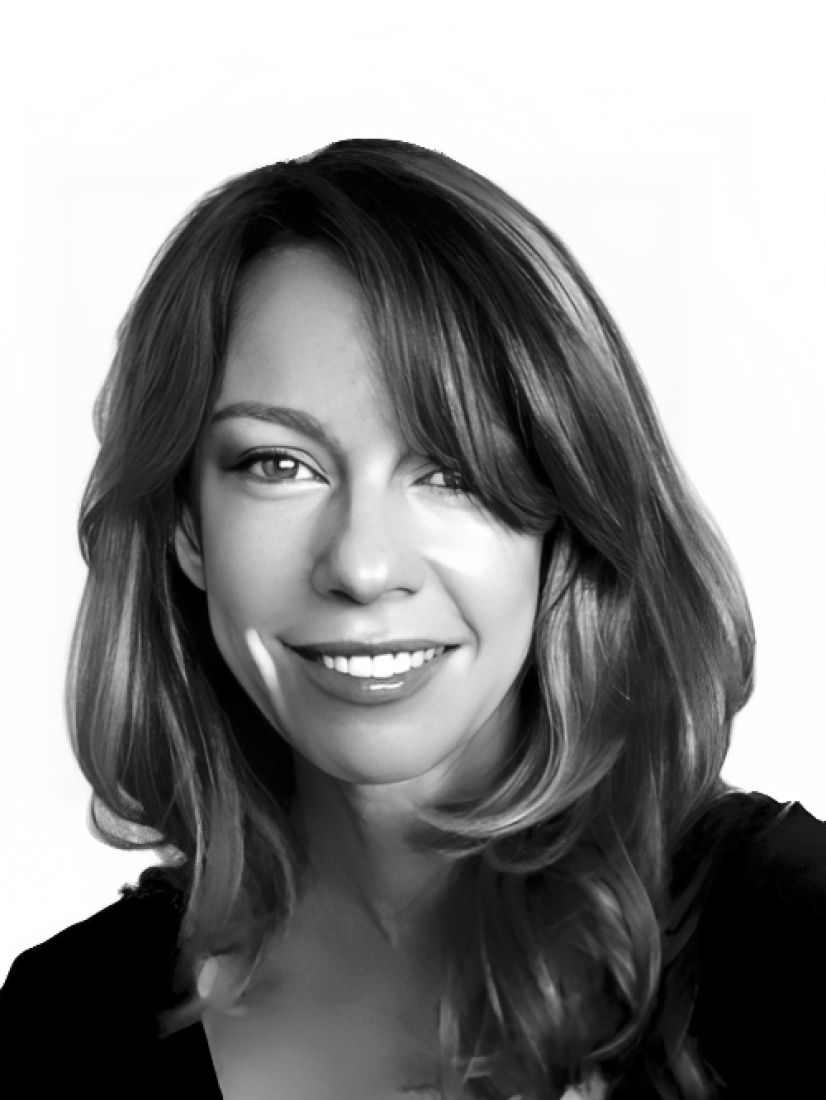 Scenes of environmental devastation are common in architectural representations these days. This one is particularly devastating. Sublime.
Buildner's commentary, recommendations and techniques review
Order your review here
The image communicates a clear and seemingly universal story. The focus on what appears to be a former home, set at the center, renders the image definitively architectural. The presence of a human figure also provides a clear sense of scale. The attention to electrical wiring and broken materials shows an incredible level of detail. To critique the drawing as some form of architectural proposition, an enforcement of linework would help render the image more readable.