Architectural visualizations are an important part of the industry, allowing architects and designers to express their creativity and inspiration. They are a vital tool that allows you to design without limits, creating intricate interpretations of buildings, structures, and even entire cities.

The way architectural visualizations are created has changed dramatically over the years, but no amount of technology can replace the creative thinking at the core of them.

The Architect's Sugar Architectural Visualization Award / Edition #2 is the second competition in a series in which Buildner is calling for submissions from architects and enthusiasts to share some of their favorite work.

Buildner's network of architects and designers are some of the most talented in the world, and the Architectural Visualization Award is a chance to highlight the best of the best.

Participants can submit any visualization that they have produced and are proud of. The visualization can portray anything architecturally related and can be previously published work, as long as they hold all the copyrights.

The selected winners and honorable mentions will be featured in the upcoming annual of Buildners' digital magazine in addition to receiving extensive media exposure.

The Architect's Sugar Architectural Visualization Award / Edition #2 is one of the Buildners' silent competitions, in which participants must communicate without the use of any text solely through the use of visuals.

Download full competition brief for more information!

Competition is open to all. No professional qualification is required. Design proposals can be developed individually or by teams (4 team members maximum). Correspondence with organizers must be conducted in English; All information submitted by participants must be in English.
Full competition brief
The full competition brief can be downloaded as often as required; no additional information will be provided after registration.
- (!) FULL COMPETITION BRIEF


Regolamento del concorso
Règles de compétition
Reglas de la competencia
Prizes
1st PRIZE
3,000 €
Publications
Certificate of Achievement
2nd PRIZE
1,500 €
Publications
Certificate of Achievement
3rd PRIZE
500 €
Publications
Certificate of Achievement
+ 6 HONOURABLE MENTIONS

CERTIFICATE:

Buildner will also acknowledge the outstanding performance of all winners and honourable mentions with Certificates of Achievement.
Publicity campaign
The Buildner's extensive global publicity campaign for the competition winners:
"SEEN BY" ONE MILLION

Results published on buildner.com - one of the leading websites in the industry and is visited by over one million unique visitors each year.

"SEEN BY" 800 000 MORE

Publications on Buildner's social networks (over 600,000 followers) and newsletter campaigns (over 200,000 subscribers).

INTERVIEW

Exclusive interview published with the results and shared on Buildner's social networks.

MOVIE

The competition winners will be granted and opportunity to submit a movie about themselves. The video will be published on the Buildner's website and social networks.

MEDIA PARTNERS

The competition results will get international art and design media coverage and will be featured in the world's leading architecture media outlets.
Jury panel
Jury members shall under no circumstances be contacted by competition participants or their representatives. Participants who attempt to contact jury members, shall be disqualified.

All jury members are involved in the evaluation based on their availability at that time. All communication regarding the competition should only be carried out with Buildner staff. For any questions please contact us on [email protected]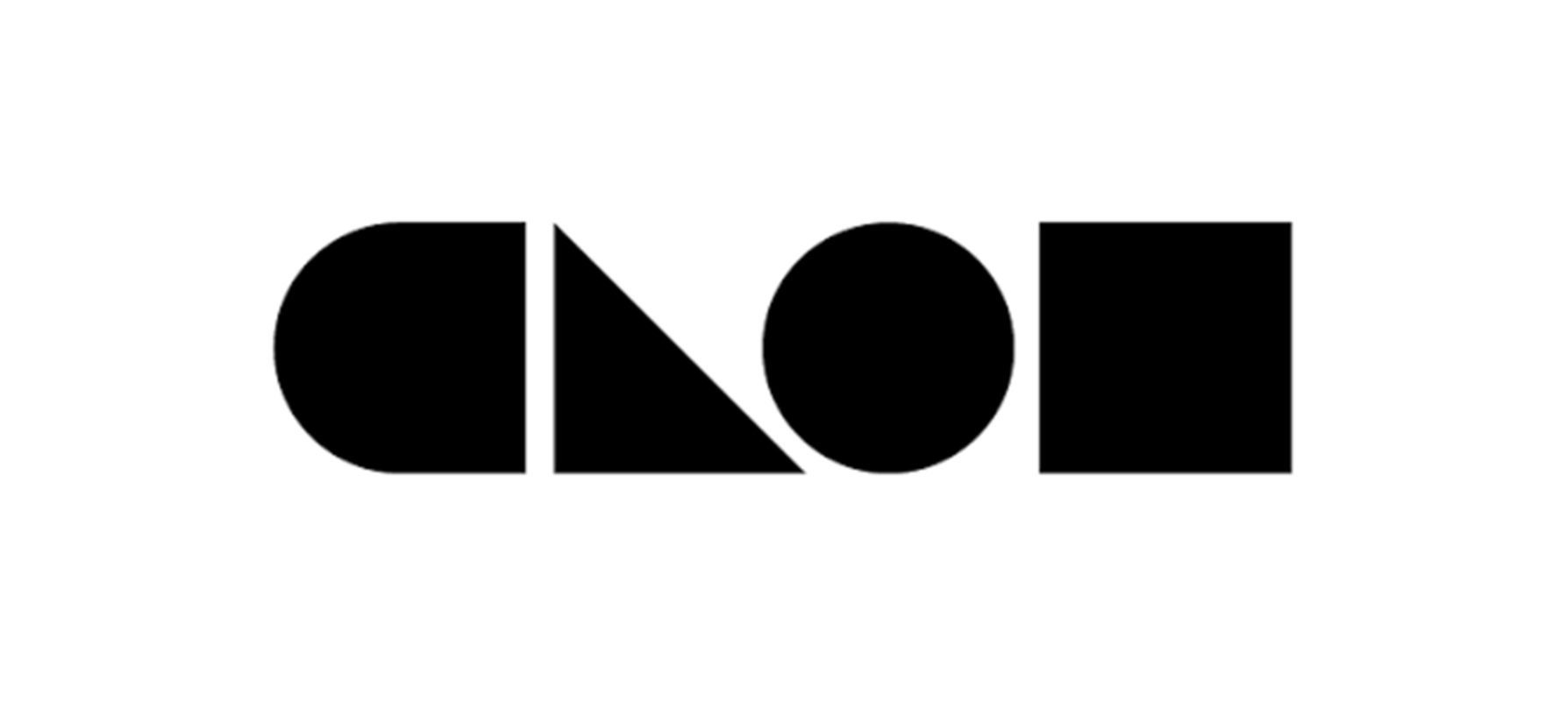 Jan Clostermann
Founding Director of CLOU architects
China

Julien De Smedt
founder and director of JDS Architects
Denmark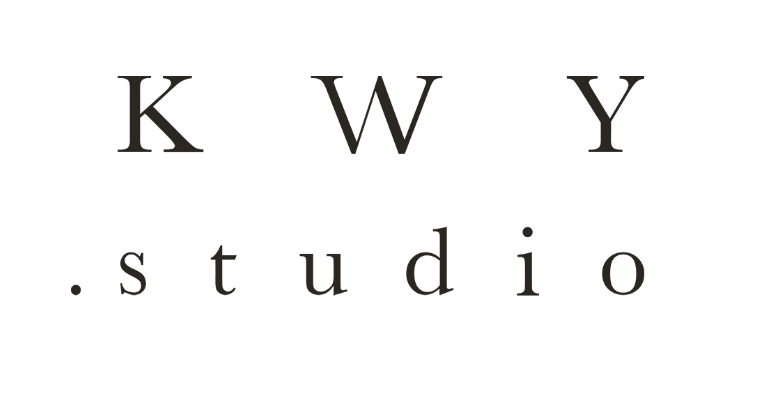 Ricardo Gomes
Partner, KWY.studio
Portugal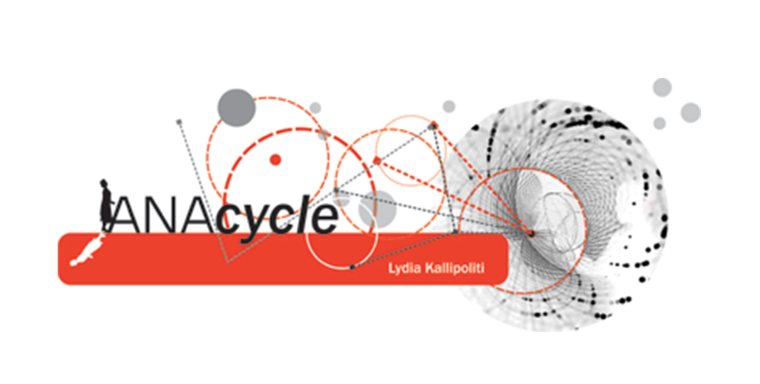 Lydia Kallipoliti
Tallin Architecture Biennale, ANAcycle thinktank
USA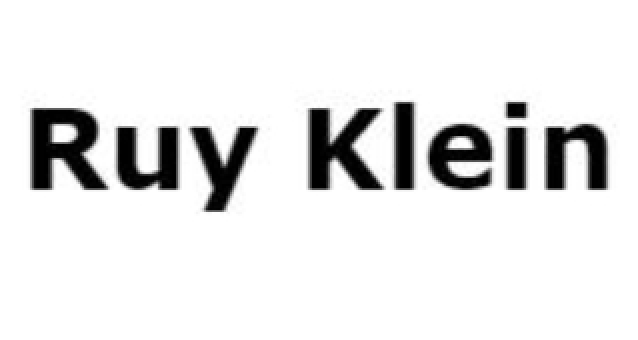 Karel Klein
co-director of Ruy Klein
USA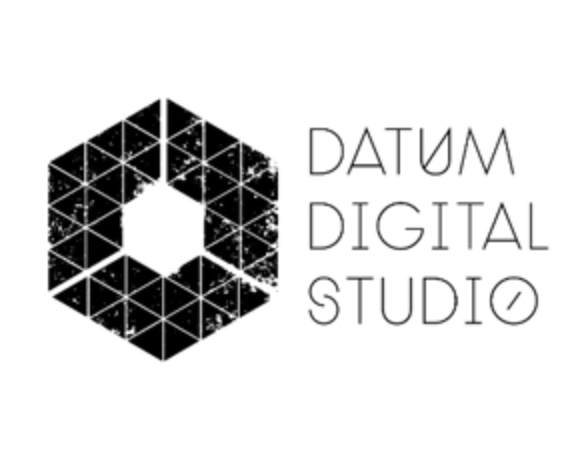 Andrea Hansen-Phillips
Datum Digital Studio
USA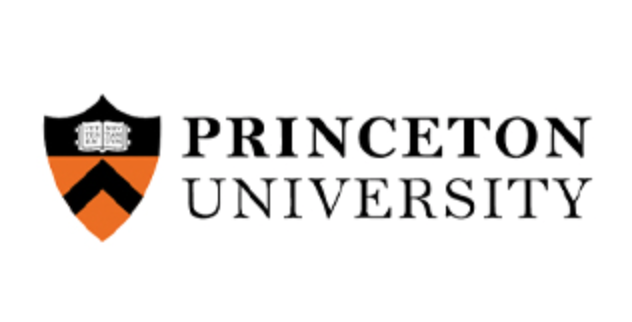 Michael Meredith
Princeton University, MOS
USA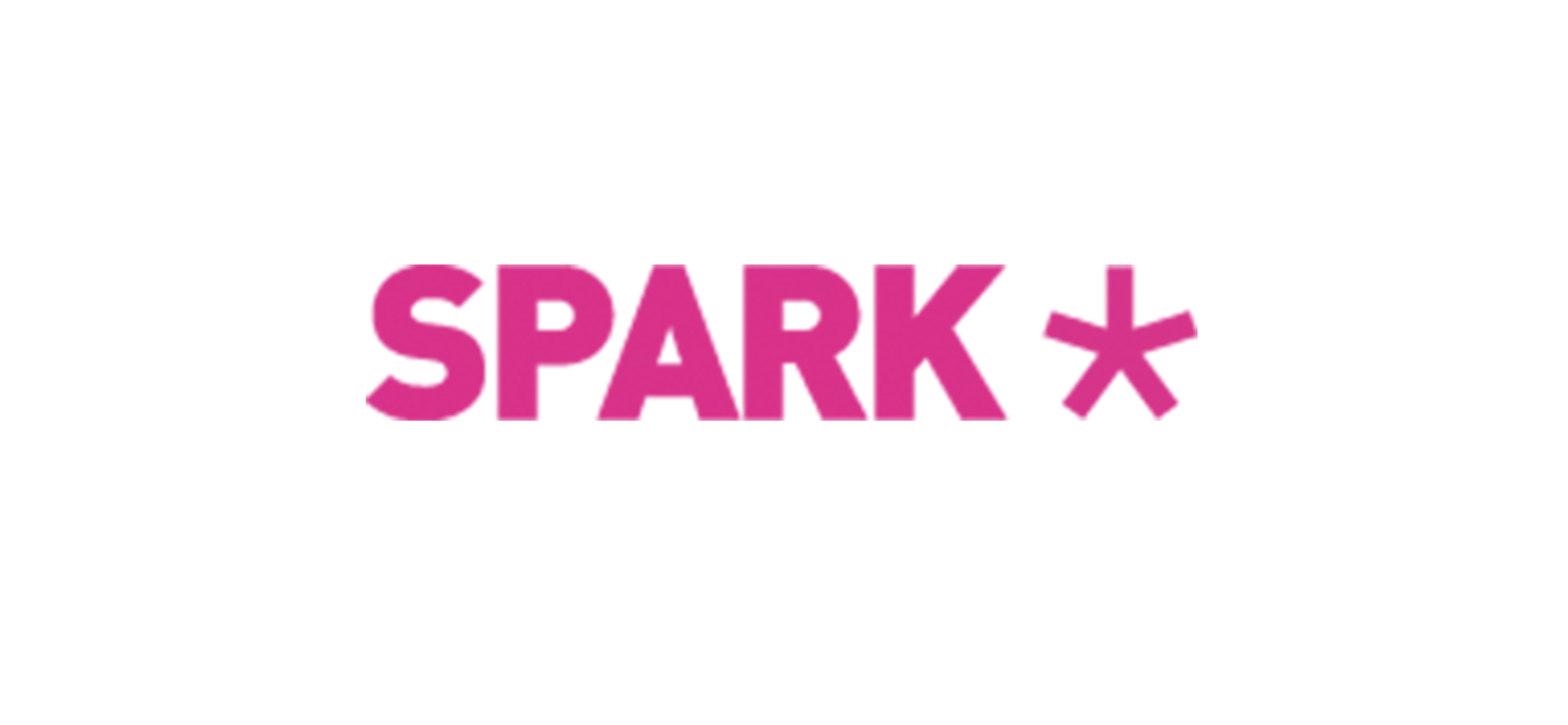 Stephen Pimbley
British architect based in Singapore and is the founding director of SPARK Architects
Singapore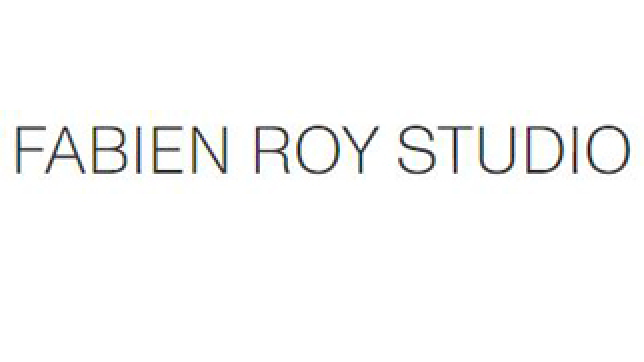 Fabien Roy
Fabien Roy Studio
Switzerland
Key dates
Closing date for registration
27 July, 2023
Closing date for project submission
04 September, 2023 (11:59pm London time)
Announcement of the winners
13 October, 2023
Competition Q&A deadline: 01 August, 2023
In order to guarantee equal opportunities to all competition participants,
no new questions will be answered after this deadline!
Registration fees
Registration Deadline

26 May - 27 July

Architects / Enthusiasts / Companies

Students
+4.5% VAT
STUDENT REGISTRATION REQUIREMENTS

Contact us to receive special student rates for group registrations (discount applies for 3+ registrations from one university/school) and to receive further information and support for getting your students involved in architecture competitions. Send us request from your university email address along with basic information about yourself and your university/school. Please note that only recognized university staff can apply for the reduced student rate.
Competition results in media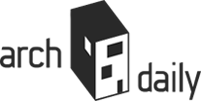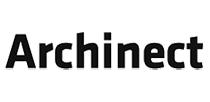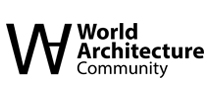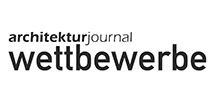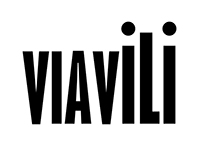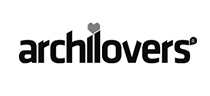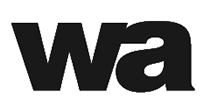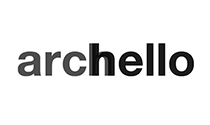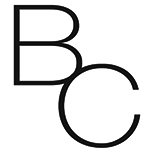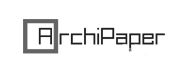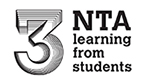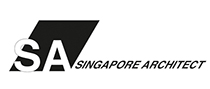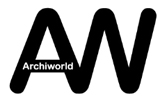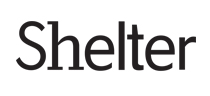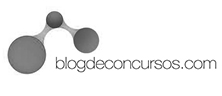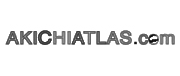 F.A.Q.
Competition related questions
Participants are asked to upload one piece of artwork per registration.
General questions
Please enter your email address to receive download link
Thank you!
The download link will be sent to your email shortly
please check the spam folder
in case you can not find it
OK