We'd like to take the opportunity to introduce you to the Honorable mention winner of our "Architectural Visualization Award / Edition #2" competition – José Luis Pérez Hermo from Spain!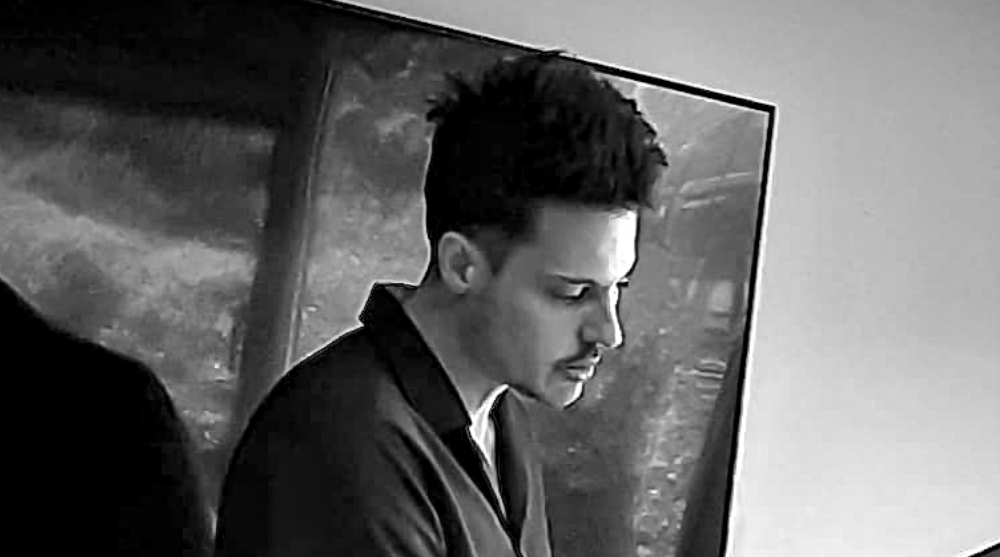 José Luis Pérez Hermo
Please tell us about your company (when it was founded, where it is based, how many employees, etc) Alternatively, if you do not have a company, please give us some insights on your own professional/academia background.
BMLearning, established in 2015, stands out as a pioneering BIM platform in Spain, fortified by robust backgrounds in architecture and engineering with experience in firms such as Foster + Partners, COOP HIMMELB(L)AU, and IDOM. My current aim at BMlearning.com is to assist architects and engineers in preserving their most valuable possession: time. Through innovative AI processes empowering BIM tools, professionals can achieve industry-quality results in a fraction of the time compared to traditional BIM methods.
Regarding my academic background:
I am an architect and building engineer with experience in both Italy and Spain. My enthusiasm for transforming challenging concepts into achievable projects led me to specialize in parametric and BIM architecture. I hold a 6-year Master's degree in Architecture (with distinction) and a 4-year Building Engineer degree from UPV Spain. Additionally, I acquired a Master's in Building Engineering from ESTP+ENS Paris, where I learned that successful projects extend beyond mere aesthetics. As a computational designer, the realm of AI is not new to me. These tools have been beneficial throughout the design process, from topology optimization to energy analysis.
Brief information about the projects that you/your company have been involved with. For instance, what scale have you focused on/preferred, any significant projects where the company/ individuals have been Involved?
BMlearning has proven to be a valuable platform for companies such as ARUP, PORCELANOSA, AYESA, and SENER. Our innovative approaches have been successfully implemented across various project phases and scales, from residential to larger, more complex projects, showcasing the adaptability of computational design processes.
What does architecture mean to you and what is the role of an architect in your society?
Architecture, the way I see it, transcends beyond shapes and forms. It is a balance between design and the vibrant, ever-changing humanity, molding spaces that should resonate with the deepest values of society.
As architects, we craft environments, weaving our visions with the intricate rhythms of societal needs. Our paramount challenge is to strive for inclusivity, sustainability, and functional aesthetics in our projects, ensuring a legacy that successfully stands the test of time and flourishes with it.
Why do you participate in architecture competitions?
Competitions help me fuel my creative spirit, pushing me to innovate and convey my vision creatively amidst challenging constraints. This journey assembles a global brainstorming, fostering an enriching exchange of ideas and ultimately helping us shape our architectural practice.
What advice would you give to individuals who struggle to decide whether it would be beneficial for them to participate in architecture competitions?
To those hesitating to embark on the journey of architectural competitions, I would say: let yourself plunge into this ocean of boundless creativity. Here, your ideas are not mere sketches on paper but pivotal contributions to the future of architectural design. Competitions serve to enrich your professional canvas and amplify your creativity, immersing you in a global discourse that helps refine your design philosophy.