We'd like to take the opportunity to introduce you to the 2nd prize winner of our "Architectural Visualization Award / Edition #2" competition – Nithya Ranasinghe from Australia!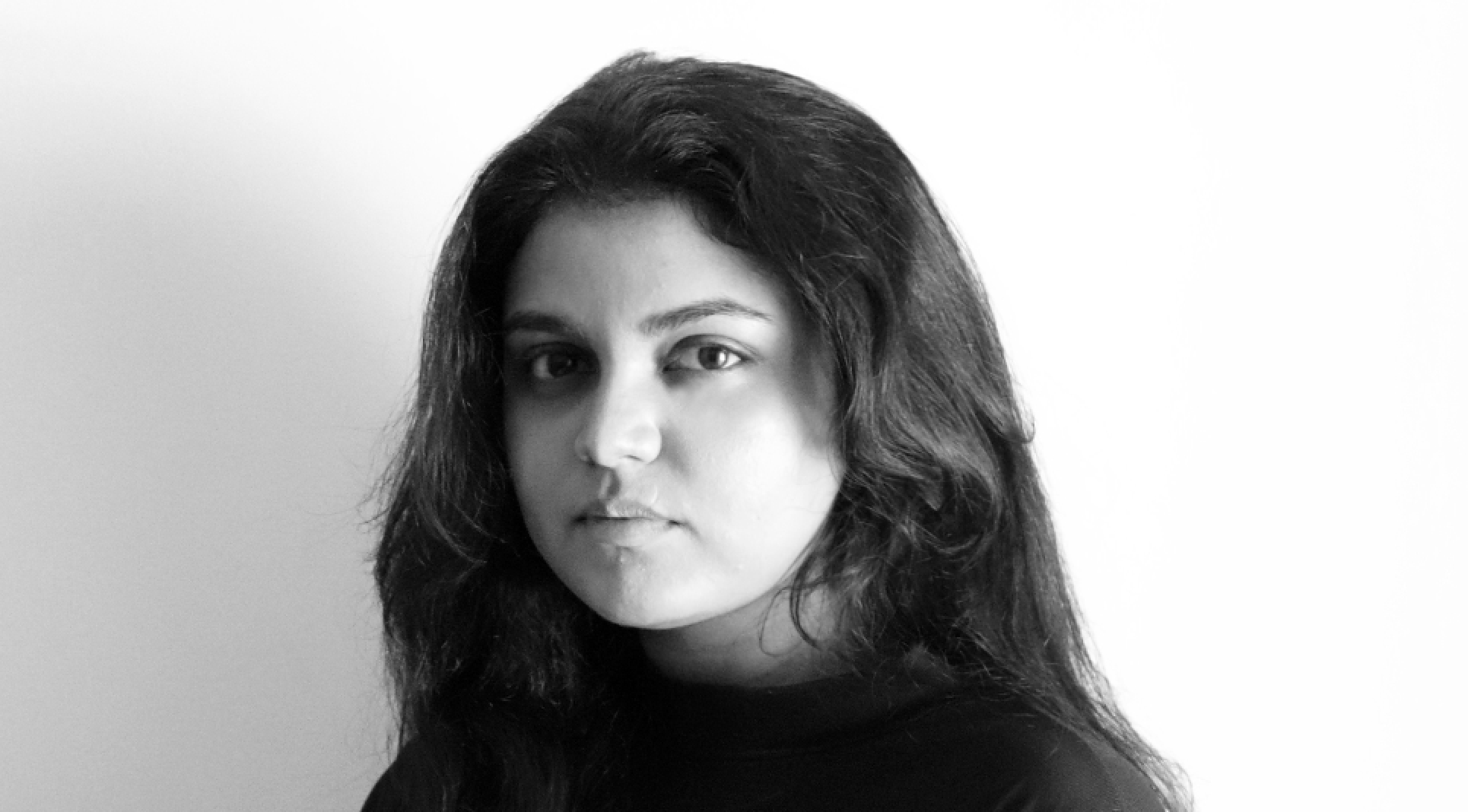 Nithya Ranasinghe
Please tell us about your company (when it was founded, where it is based, how many employees, etc) Alternatively, if you do not have a company, please give us some insights on your own professional/academia background.
I am a recent graduate in architecture with a few years of experience in the field. My passion lies in pushing the boundaries of architectural design, crafting environments that not only tell a compelling story but also evoke emotions through imagery. Moreover, I thrive on the challenge of creating architecture that shifts perspectives, sparks innovation, and redefines our way of viewing the world.
Brief information about the projects that you/your company have been involved with. For instance, what scale have you focused on/preferred, any significant projects where the company/ individuals have been Involved?
My primary focus is on community and the finer details of architecture, where small elements can have a profound impact, as I firmly believe that initiating change from the grassroots level can lead to significant transformations.
What does architecture mean to you and what is the role of an architect in your society?
To me, architecture is the art of bridging the subtle transformations at the micro level of everyday life with their profound influence on the broader macro landscape. It's about crafting spaces that not only provide comfort but also offer an immersive experience, stirring emotions. Architecture envelops us constantly, and the power to shape and progress it lies within the realm of architects. Therefore, it is important for us to engage actively and comprehend the society in which we reside.
Why do you participate in architecture competitions?
I participate in competitions as a means to test my creativity and explore my ability to transform ideas from my mind into tangible environments and spaces. These challenges often push me to find innovative solutions, and participating in competitions both engages and stretches my creative capabilities.
What advice would you give to individuals who struggle to decide whether it would be beneficial for them to participate in architecture competitions?
Competitions can offer numerous benefits. They provide a platform to share your work and thoughts with the world, but they also serve as a way to push and challenge our skills. It's the journey of honing those skills and the joy of presenting our designs that make them beneficial.