We'd like to take the opportunity to introduce you to the 3rd prize winners of our "Architectural Visualization Award / Edition #2" competition – Yulun Liu and Dongqi Chen from United States!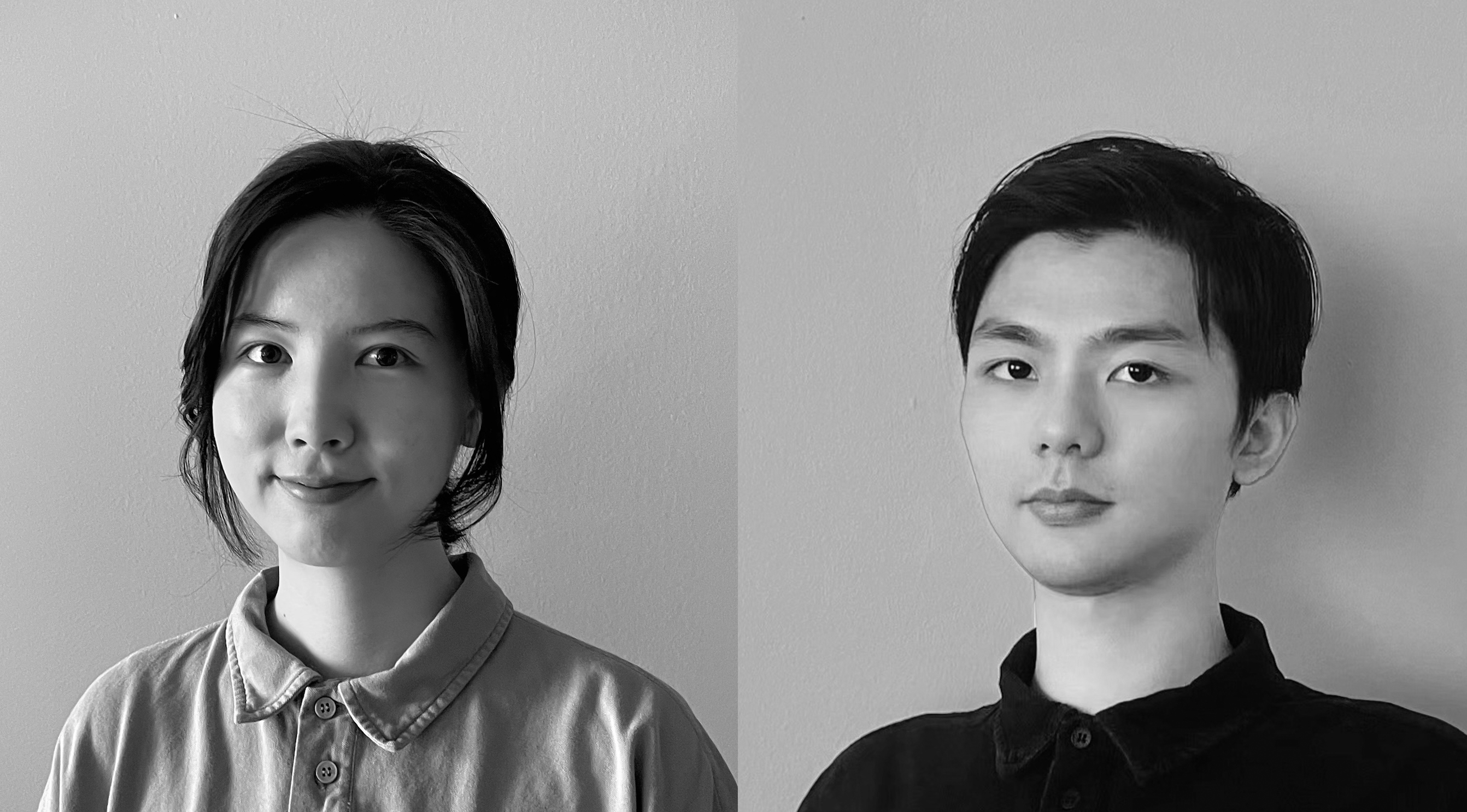 Yulun Liu and Dongqi Chen
Please tell us about your company (when it was founded, where it is based, how many employees, etc) Alternatively, if you do not have a company, please give us some insights on your own professional/academia background.
We are architectural designers working for Skidmore, Owings & Merrill (SOM) in the Chicago office in the United States. We graduated from the Master of Architecture at the University of Pennsylvania in 2022.
Brief information about the projects that you/your company have been involved with. For instance, what scale have you focused on/preferred, any significant projects where the company/ individuals have been Involved?
Yulun: I've been working on Airport design.
Dongqi: My professional experience has primarily focused on museums and high-rise towers.
What does architecture mean to you and what is the role of an architect in your society?
Architecture is a process. A process of revealing problems, studying matters, and proposing solutions. Architectural practice is to process pressing issues and advocate for pioneer thinking to guide the public.
Why do you participate in architecture competitions?
We see architecture competitions as opportunities for our team to challenge ourselves and continually develop our design skills. They often involve unique and complex design problems that push us to think creatively and find innovative solutions. Competitions often have fewer constraints than real-world projects, allowing for greater creative freedom. This encourages us to explore unconventional ideas and collectively push the boundaries of design.
What advice would you give to individuals who struggle to decide whether it would be beneficial for them to participate in architecture competitions?
When considering architecture competitions, our advice is to first define your goals. Assess your commitment level, choose competitions wisely, and seek mentorship for guidance. Start small if you're new, budget carefully, and actively network for valuable connections. Always view participation as a learning experience and periodically reassess your progress.