Foreword
The Tiny Kiwi Meditation Cabin Competition is part of Bee Breeders' Small Scale Architecture Appreciation Movement showcasing small projects that contain big ideas. Designers were tasked with proposing an eco-friendly cabin located alongside the Hauraki Plains in New Zealand.

This event is the first in a series organised by Bee Breeders in collaboration with Earth Energies Sanctuary, a wellness retreat designed to bring about balance of body and mind, set within 200 acres in New Zealand, ideal for seclusion, relaxation and experiencing nature. The sanctuary currently features a 2-bedroom cabin on its site where guests can enjoy spectacular panoramic views.

For this particular competition, participants were tasked with submitting designs for a meditation space to be constructed in a clearing on the site. The proposed location sits roughly 300 meters downhill from the main residence, accessed only by foot. The cabin should be able to accommodate up to 4 guests plus a meditation guide for 1 to 2 hours during the day or evening. This space is not intended to act as accommodation, and therefore does not require any amenities or facilities other than those needed to run a meditation session.

As winning designs for the Tiny Kiwi Meditation Cabin are to be considered for construction, jurors sought designs that were sustainable in nature and offered innovative, creative solutions.

Bee Breeders worked with an international jury with backgrounds in design and academia. Several of the jurors have portfolios of built work focused on small-scale residential and cabin projects. The full jury included: Willem van Bolderen, founding partner of Helsinki-based Studio Puisto Architects Ltd; Pip Cheshire, director of Cheshire Architects, based in Auckland, New Zealand; Jakob Gate, co-founder of architectural studio Native Narrative and mobile sauna company Scandinavian Sauna; Kai Gu, Associate Professor at the School of Architecture and Planning, University of Auckland; Dr Ferdinand Oswald, architect, researcher and course coordinator of Design Technology courses at the School of Architecture and Planning, University of Auckland; Jordi Riembau Ribot and Miguel Rusca Mestre, co-founders of Nordest architecture SLP; Michael Romanowicz, founder and CEO of Den Outdoors; and Rick Sommerfeld, an architect, Assistant Professor and the director of ColoradoBuildingWorkshop, the design-build program at the University of Colorado, Denver.

Bee Breeders and its jury panel would like to thank all the designers that participated in this competition.
Project name
The Nest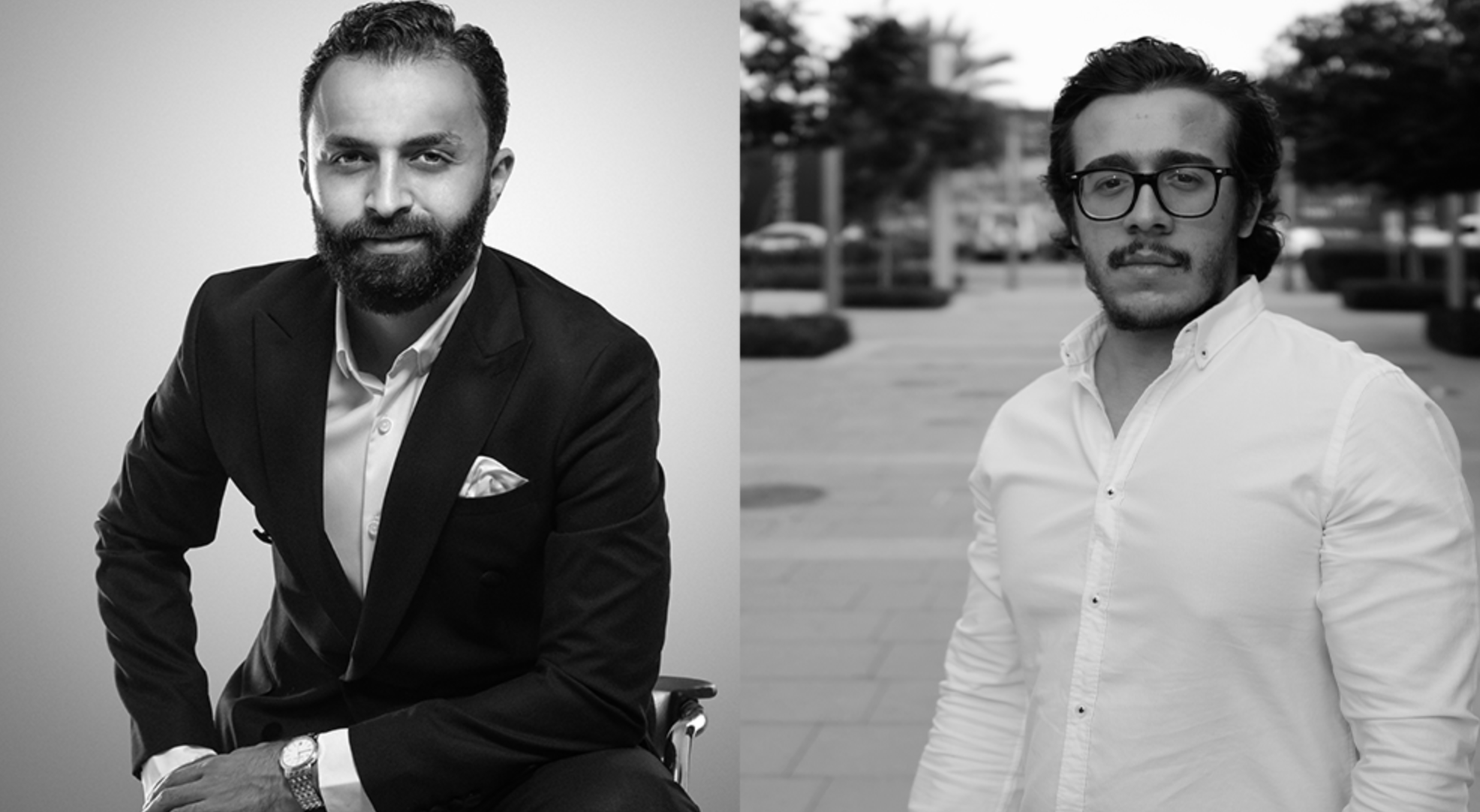 Architecture competitions are an opportunity to challenge yourself, think outside of the box, and let your imagination soar. Through participating in such competitions, we explore and learn about different new countries and their unique cultures, as well as broaden our network as architects by connecting with new architects from different parts of the world. In addition to learning about new architectural languages and seeing how other architects think about the same project, this adds to our experience as architects.
Read full interview
Authors Rabie Al-Ashi, Omar Othman
Country
Saudi Arabia
Jury feedback summary
'The Nest' consists of three parts: a timber base structure, a series of platforms, and a semi-translucent, adjustable fabric covering that glows like a lantern in the evening. A minimalist cube, the design reads as an identifiable sculptural element within its green surroundings. The timber structure is a double frame, giving the small form a sense of depth and its plan is like that of a temple. Its raised floor cleverly hides storage compartments to keep the nest clean and free of objects. The jurors described this favourite as "clear and conceptually elegant." One juror noted that a rigid panel or fabric stretched on a frame may offer a more viable design solution than a simple hanging fabric.
Enter an open architecture competition now
Project name
Meditation House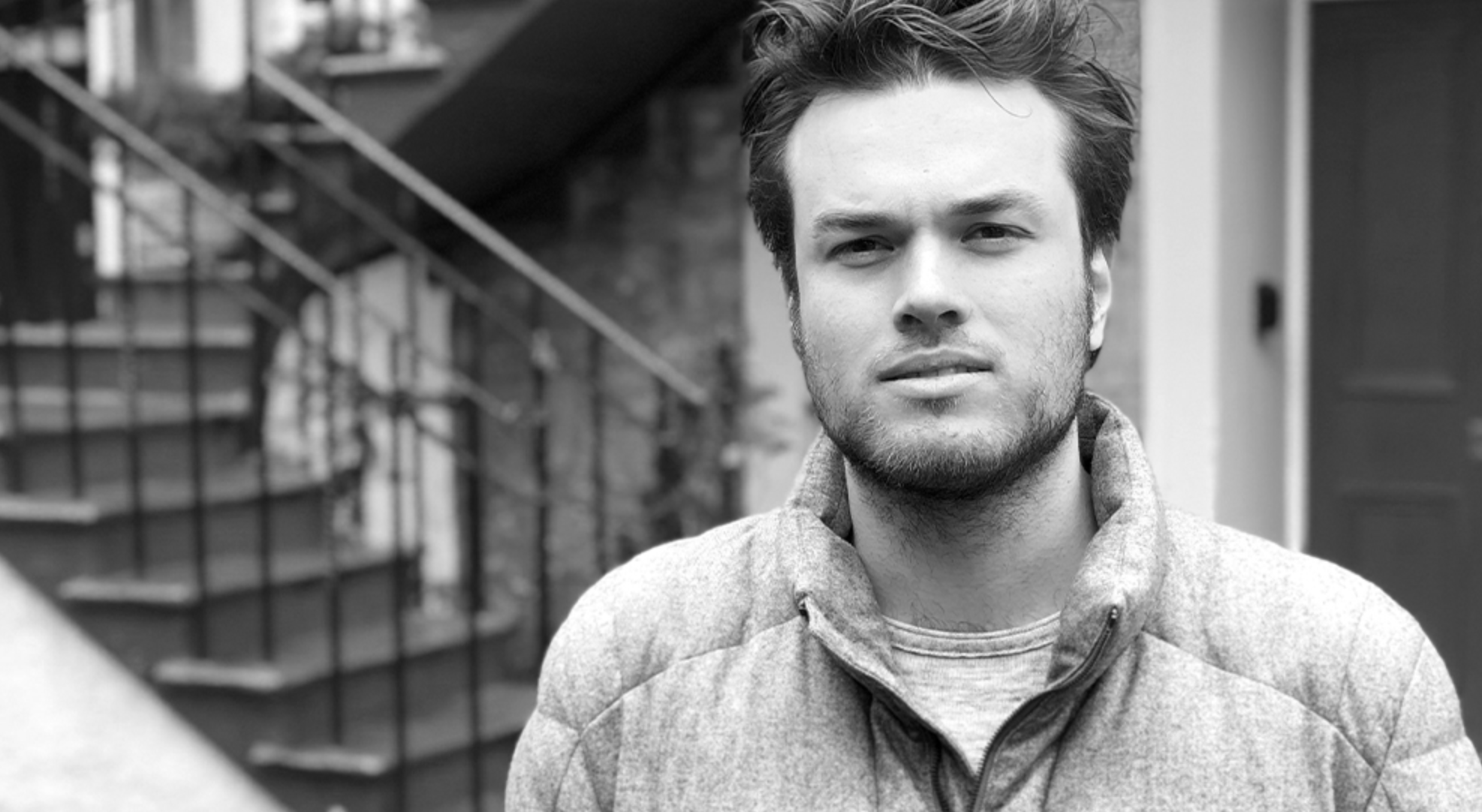 Competitions, like school, allow for the freedom to "play", test ideas, take risks, to be unusual. Besides the benefit of exploring ideas and representational methods beyond the sometimes-banal day-to-day tasks of the profession, competitions allow me the opportunity to demonstrate who I am as an architectural designer, from the selection of competition briefs and sites to the choice of materials and organizational strategies, to the final panel layouts.
Read full interview
Country
Canada
Jury feedback summary
The 'Meditation House' is a small-footprint volume clad in frosted glass panels to bring in sunlight yet blur visibility, casting shadows in both directions. The design is centred on a fireplace and alters for the drying and storage of flowers which yield a range of essences. The jury writes, "A beautiful, ambitious proposal with incredible visualisations. The physical model is very successful in conveying an idea of materiality, light, scale, and proportions." One criticism is that while the glow and form of the exterior are very compelling, the interior appears quite complicated for such a small space.
Project name
Tiny kiwi meditation cabin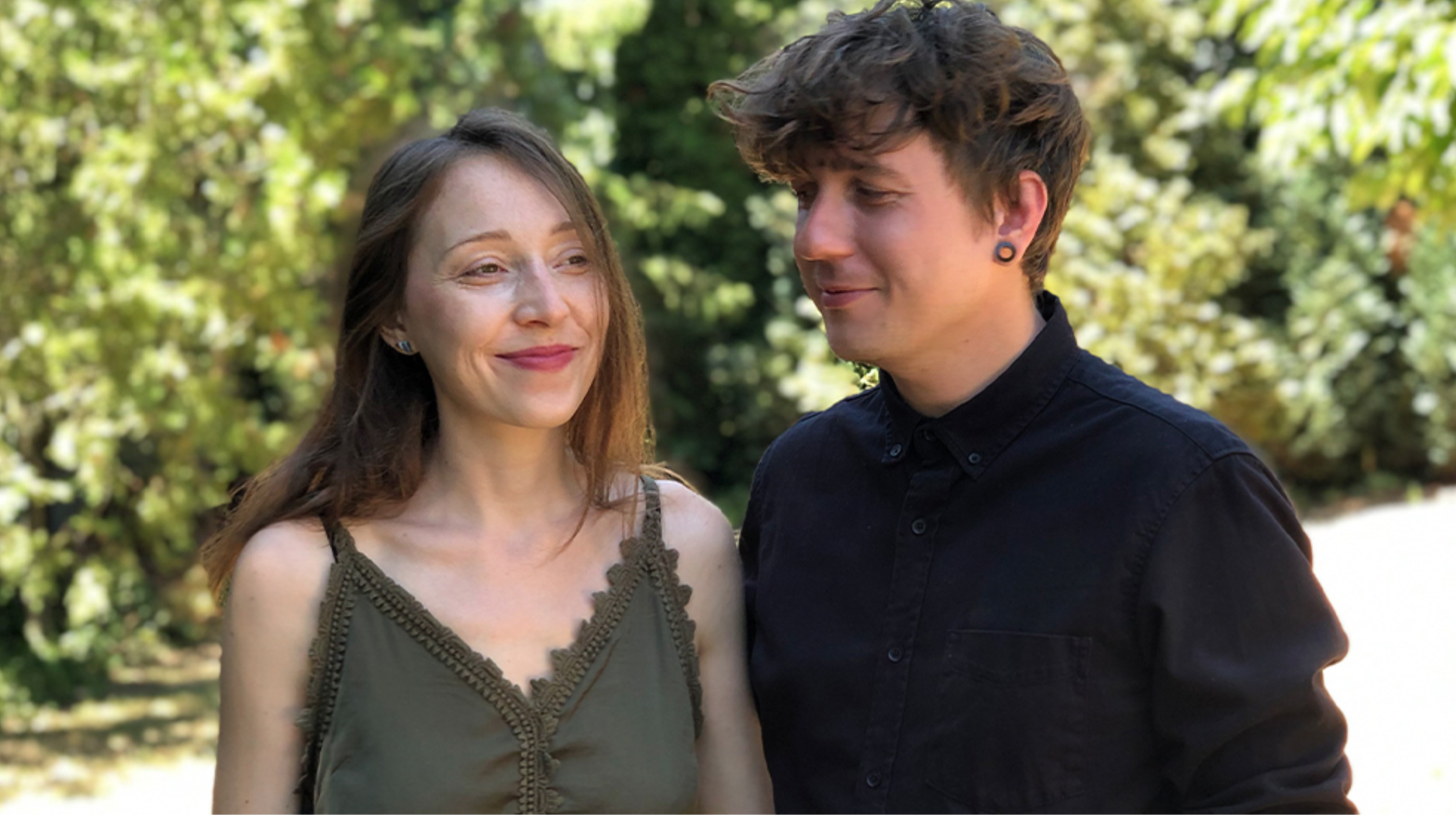 We want to practice beyond our limits, have fun, and tell stories by using architecture and design. Competitions open the door to new unconventional projects and possibilities.
Read full interview
Country
Slovakia
Jury feedback summary
This project proposes a structure with a rectangular plan and a tall, pitched roof. The form is homogenous and simple, with clean lines defined by rows of windows low to the floor; this organization offers clear visibility of nature, particularly when users are in the lying or sitting position. According to the jurors, "The project is solved with one material - wood. It makes the concept very strong and allows it to be built with the local resources. The shaped timber connections are reminiscent of traditional Japanese architecture. The proposal reflects a project that functions well by creating an introverted interior space while users are standing. Openings are arranged well for natural ventilation for cooling on hot summer days – but roof – ventilation would make it even more effective. A brave but simple project."
Project name
Behind the curtain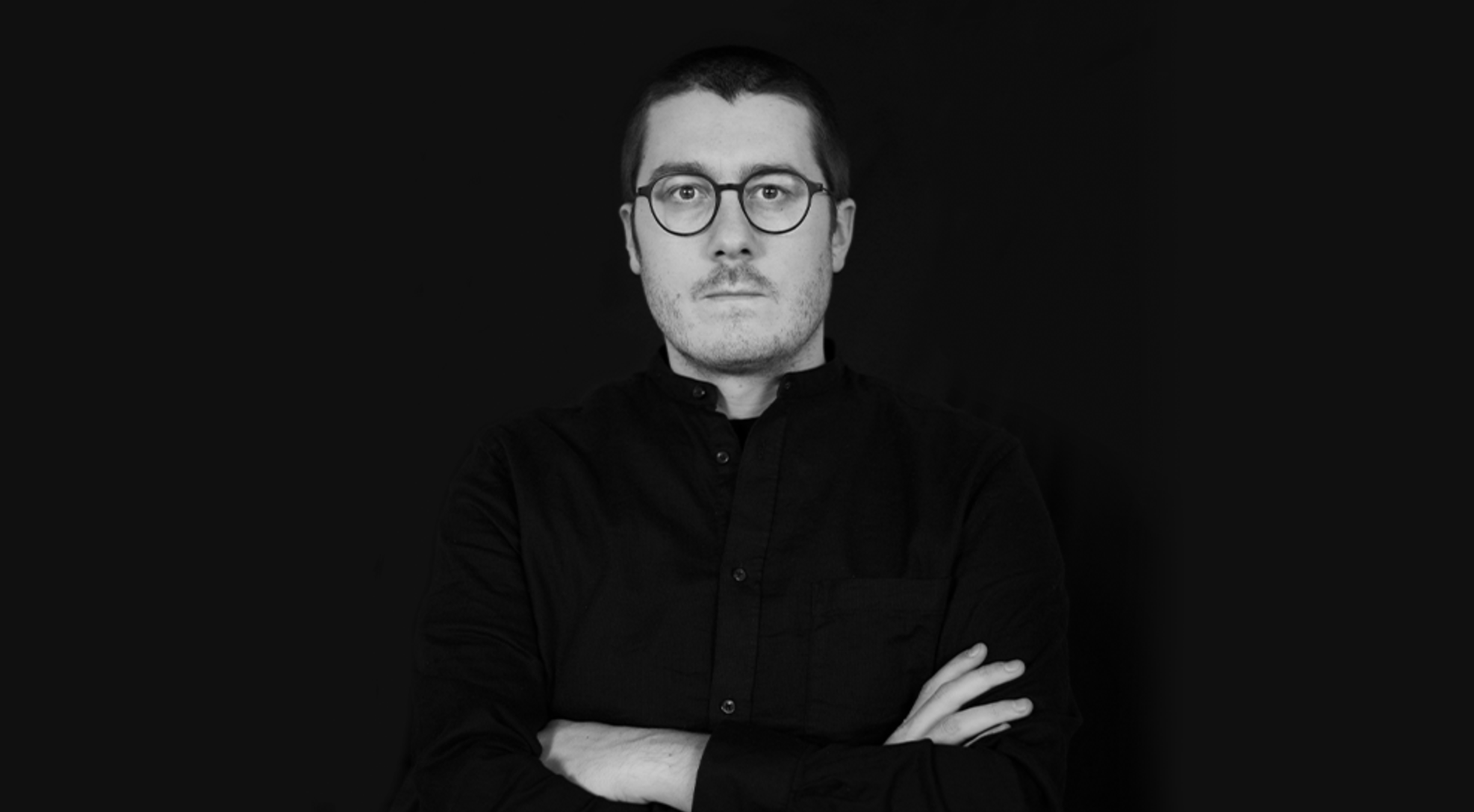 I like to challenge myself with projects and tasks that I don´t have in my normal working routine. I work mostly on small residential projects, so I like to challenge myself with competitions where I can try something different and learn something new. The second reason why I like to participate in architecture competitions is to challenge myself with other participants. It´s quite easy to close yourself off and work on the same routine and ideas when you have an office. So, when the results of the competition come out, it´s always interesting and refreshing to see how other colleagues have approached and solved the same problems.
Read full interview
Country
Sweden
Project name
Point of View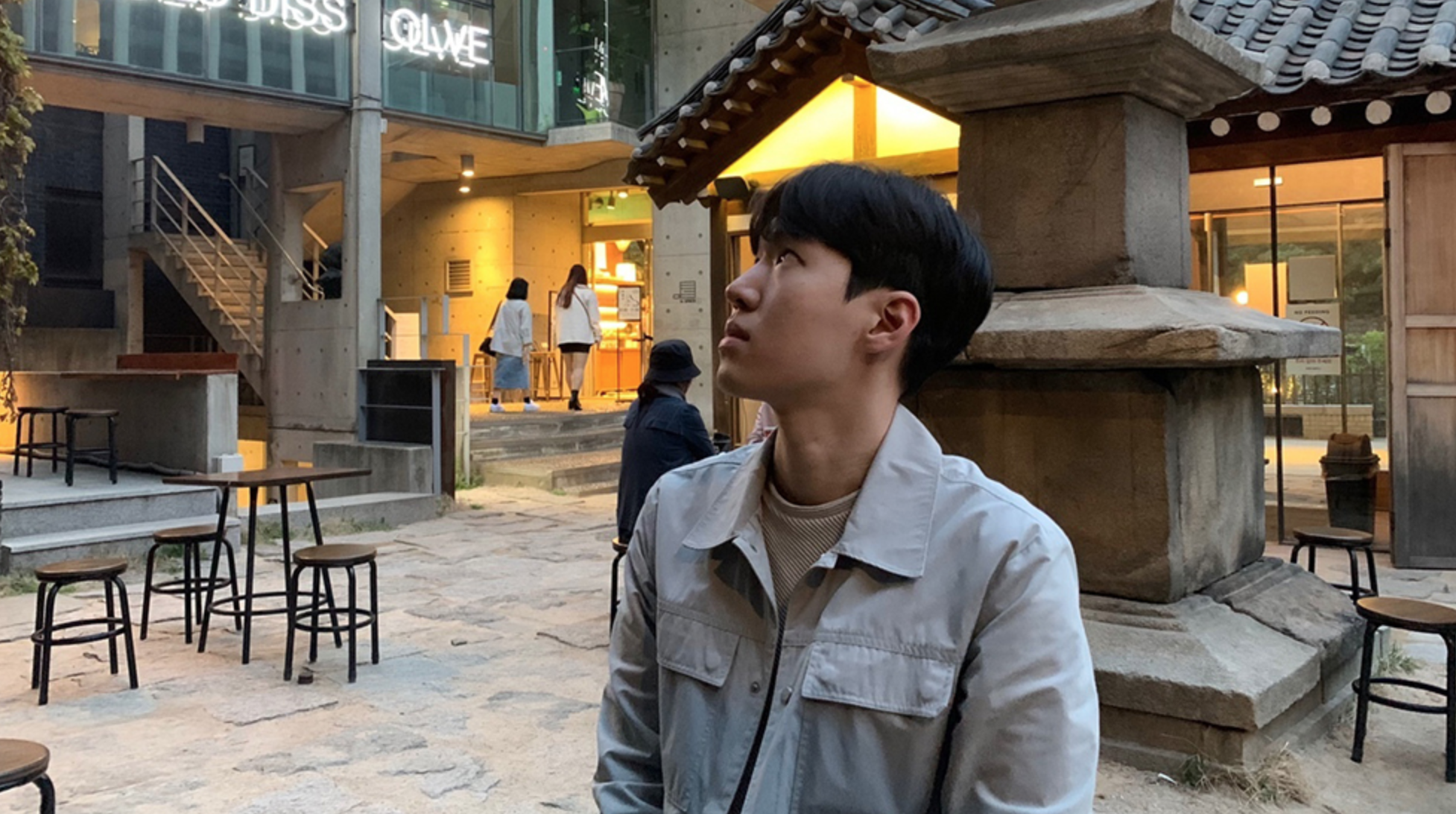 Architecture competitions have various themes and limited preferences. The design that I create through the storytelling and penetrating concepts awaken potential creativity. Projects that emerge through many concerns and discussions help the further growth of participants and demonstrate their potential for development.
Read full interview
University
Inha technical college
Authors Dabeen Kim
Country
South Korea
+22 points Buildner University Rankings