Competition introduction
The Tili Wine Italy Guest Homes competition is a collaboration with Tili Vini Italy, a boutique winery that produces a range of high-quality organic wines. All the wine produced in the winery is done so using organic and sustainable methods, without using any chemicals and investing in new technology that reduces the amount of CO2 produced.


Imagine sipping organic wine while watching the sunset over the mountains of the green Umbrian valley. This is the experience that Buildner and Tili Vini winery are looking to create with the Tili Wine Italy Guest Homes competition.

Tili Vini Italy has introduced a number of processes that result in their winery having a negative carbon footprint, such as manually pruning and harvesting their crops by hand, using photovoltaic solar panels for electricity, and bottling using only recycled glass and natural cork.


The Tili winery exports around 90,000–100,000 bottles a year to wine lovers in Japan, USA, Denmark, Austria, Belgium, Holland, Germany, Switzerland, and Sweden. The winery itself sits across the hills that flank the town of Assisi in Italy, a land rich in history, peaceful saints, and a centuries-old tradition of wine and oil.
The Tili family's heritage dates back hundreds of years, first arriving in the region from Northern Europe as far back as 1200 CE. The family-run business takes great pride in its careful and integrated efforts to produce fantastic wine without the use of pesticides or herbicides, or anything else that would negatively impact nature.
For the Tili Wine Italy Guest Homes competition, participants are being asked to design a collection of five guest homes located on the property that could accommodate up to five couples at a time. The main purpose of these guest homes is to promote and encourage visitors to take part in the wine tasting experiences available at the vineyard, with a comfortable living space as well as a small wellness area.

Submitted designs should have a strong focus on sustainability and be environmentally conscious at all stages, from construction through to the day-to-day operation of the guest homes. As Tili Vini Italy is planning the construction of the selected design concepts, projects should be considerate of the owners' heritage and business philosophy, incorporating a love of wine making and harmony with nature in their designs.


Download the full competition brief for more information!

The competition is open to all. No professional qualification is required. Design proposals can be developed individually or by teams (4 team members maximum). Correspondence with organizers must be conducted in English; All information submitted by participants must be in English
Full competition brief
All information can be downloaded as often as required; no additional information or material will be provided after registration.
- (!) FULL COMPETITION BRIEF
- SITE PHOTO & VIDEO
- SITE CAD & PDF

Prizes
10,000 € + Construction
Total Prize Fund
1st PRIZE
4,000 €
Publications
Certificate of Achievement
2nd PRIZE
2,500 €
Publications
Certificate of Achievement
3rd PRIZE
1,000 €
Publications
Certificate of Achievement
TILI VINI WINERY FAVOURITE AWARD
1,000 €
Publications
Certificate of Achievement
500 €
Publications
Certificate of Achievement
+ 6 HONOURABLE MENTIONS
CERTIFICATE:

Buildner will also acknowledge the outstanding performance of all winners and honourable mentions with Certificates of Achievement.
Publicity campaign
The Buildner's extensive global publicity campaign for the competition winners:
"SEEN BY" ONE MILLION

Results published on buildner.com - one of the leading websites in the industry and is visited by over one million unique visitors each year.

"SEEN BY" 800 000 MORE

Publications on Buildner's social networks (over 600,000 followers) and newsletter campaigns (over 200,000 subscribers).

INTERVIEW

Exclusive interview published with the results and shared on Buildner's social networks.

MOVIE

The competition winners will be granted and opportunity to submit a movie about themselves. The video will be published on the Buildner's website and social networks.

MEDIA PARTNERS

The competition results will get international art and design media coverage and will be featured in the world's leading architecture media outlets.
Jury panel
Jury members shall under no circumstances be contacted by competition participants or their representatives. Participants who attempt to contact jury members, shall be disqualified.
All jury members are involved in the evaluation based on their availability at that time. All communication regarding the competition should only be carried out with Buildner staff. For any questions please contact us on [email protected]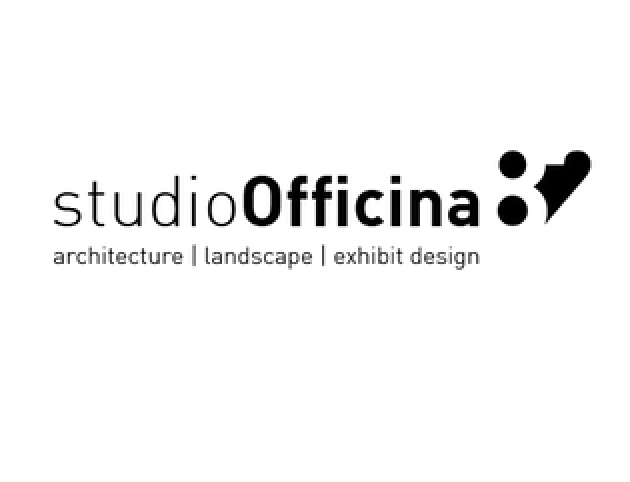 Lara Sappa
co founder of Garessio
Italy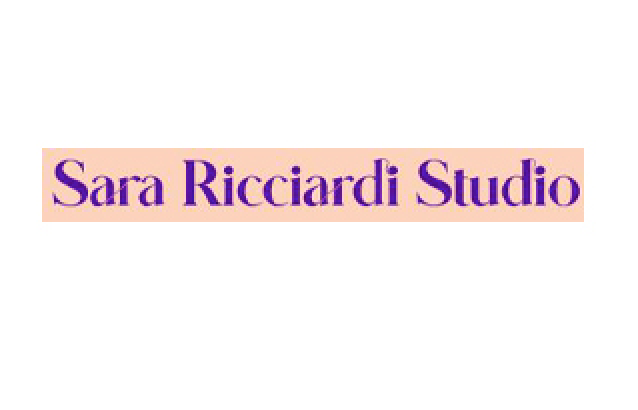 Sara Ricciardi
Founder of Sara Ricciardi Studio
Italy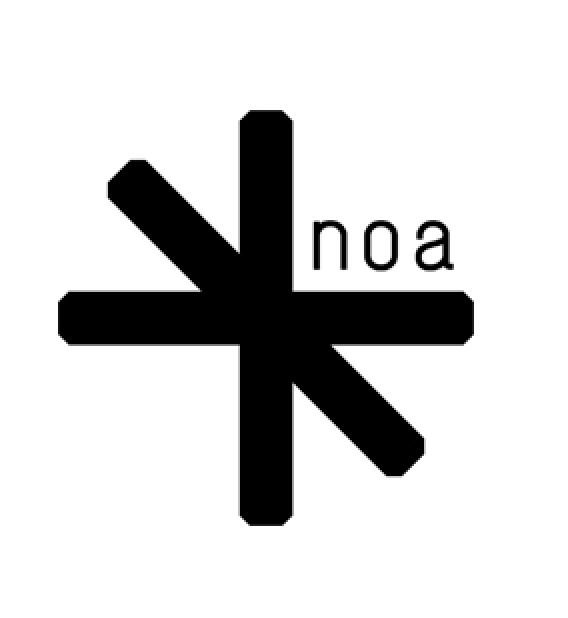 Andreas Profanter
architect
Austria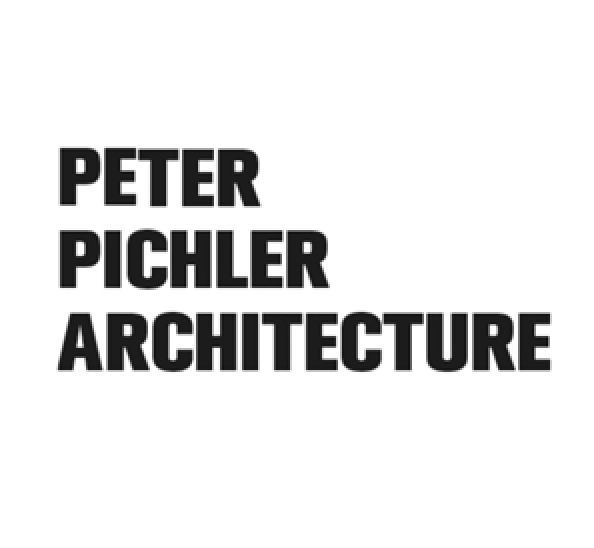 Silvana Ordinas
Founder and Partner of Peter Pichler Architecture
Italy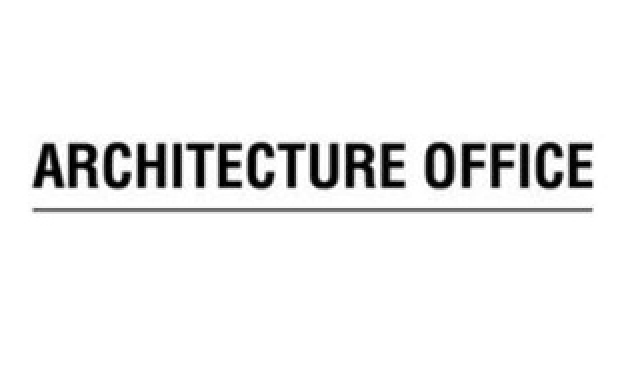 Nicole McIntosh
Co-Founder of the Swiss-American design practice Architecture Office
Switzerland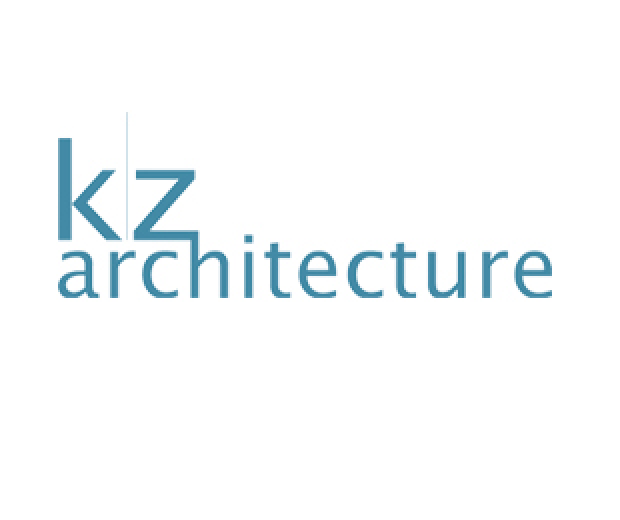 Jaya Kader
Founding Principal of KZ Architecture
USA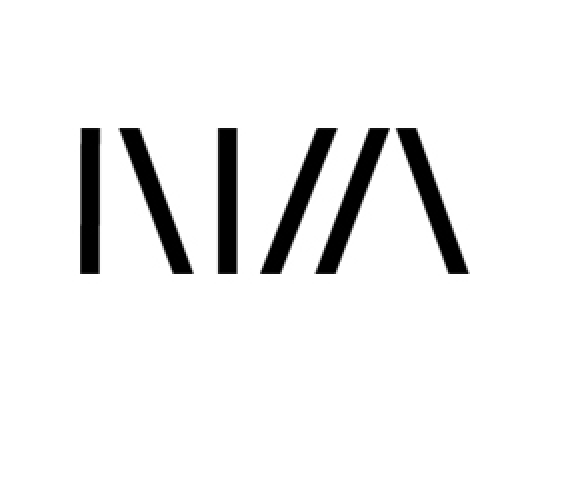 Ivi Diamantopoulou
architect, educator and co-founder of New Affiliates
USA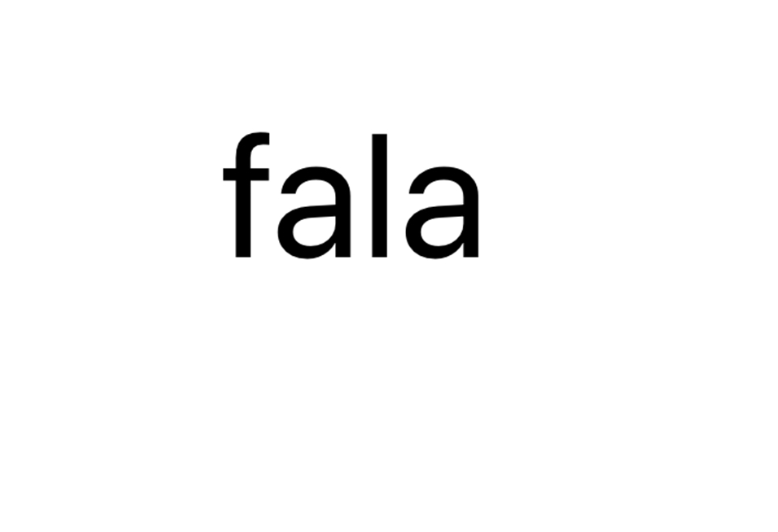 Lera Samovich
architect at Fala Atelier
Portugal

Marshall Blecher
Marshall Blecher Studio
Denmark
Key dates
Closing date for registration
01 November, 2022
Closing date for project submission
06 December, 2022 (11:59pm London time)
Announcement of the winners
14 February, 2023
Competition Q&A deadline: 07 November, 2022
In order to guarantee equal opportunities to all competition participants,
no new questions will be answered after this deadline!
Registration fees
Registration Deadline

08 September - 01 November

Architects / Enthusiasts / Companies

Students
+4.5% VAT
Registration Deadline

08 September - 01 November

Architects / Enthusiasts / Companies

Students
+4.5% VAT
STUDENT REGISTRATION REQUIREMENTS

Contact us to receive special student rates for group registrations (discount applies for 3+ registrations from one university/school) and to receive further information and support for getting your students involved in architecture competitions. Send us request from your university email address along with basic information about yourself and your university/school. Please note that only recognized university staff can apply for the reduced student rate.
Competition results in media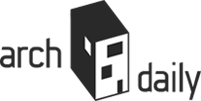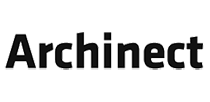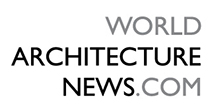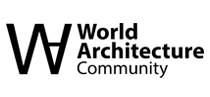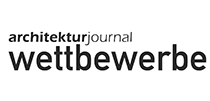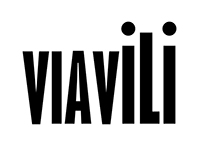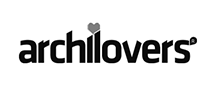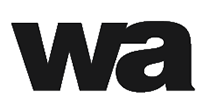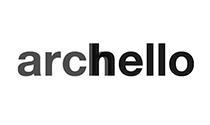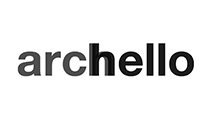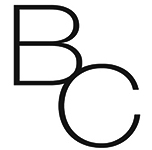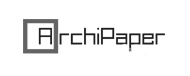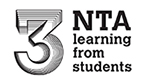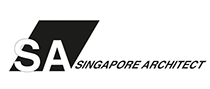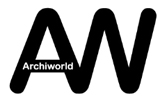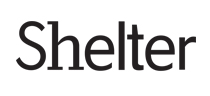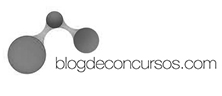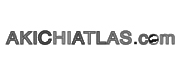 F.A.Q.
Competition related questions
General questions
Please enter your email address to receive download link
Thank you!
The download link will be sent to your email shortly
please check the spam folder
in case you can not find it
OK