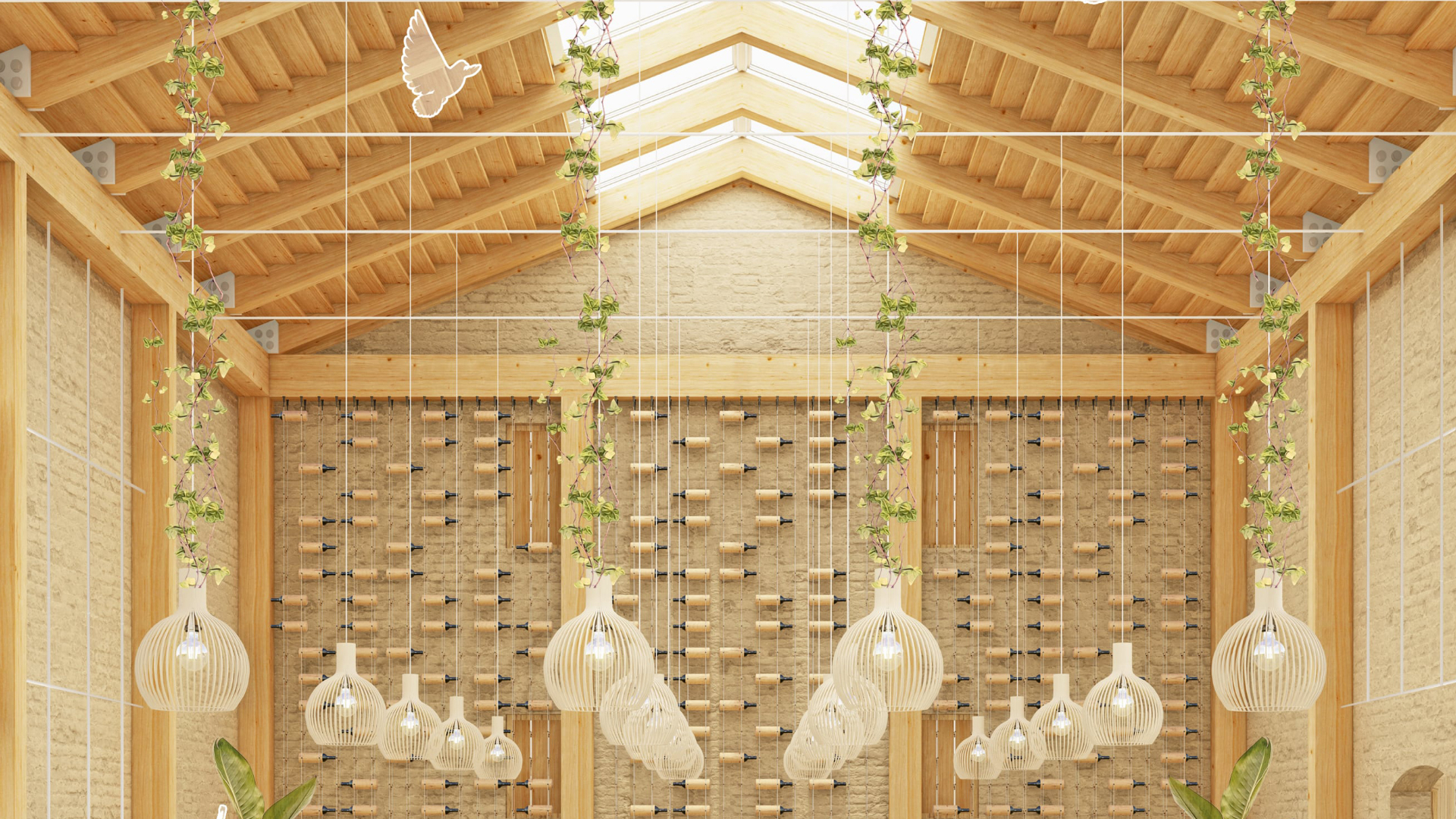 The Tili Wine Italy Guest Homes competition is a collaboration with Tili Vini Italy, a boutique winery that produces a range of high-quality organic wines. All the wine produced in the winery is done so using organic and sustainable methods, without using any chemicals and investing in new technology that reduces the amount of CO2 produced.


Imagine sipping organic wine while watching the sunset over the mountains of the green Umbrian valley. This is the experience that Buildner and Tili Vini winery are looking to create with the Tili Wine Italy Guest Homes competition.

Tili Vini Italy has introduced a number of processes that result in their winery having a negative carbon footprint, such as manually pruning and harvesting their crops by hand, using photovoltaic solar panels for electricity, and bottling using only recycled glass and natural cork.


The Tili winery exports around 90,000–100,000 bottles a year to wine lovers in Japan, USA, Denmark, Austria, Belgium, Holland, Germany, Switzerland, and Sweden. The winery itself sits across the hills that flank the town of Assisi in Italy, a land rich in history, peaceful saints, and a centuries-old tradition of wine and oil.
The Tili family's heritage dates back hundreds of years, first arriving in the region from Northern Europe as far back as 1200 CE. The family-run business takes great pride in its careful and integrated efforts to produce fantastic wine without the use of pesticides or herbicides, or anything else that would negatively impact nature.
For the Tili Wine Italy Guest Homes competition, participants are being asked to design a collection of five guest homes located on the property that could accommodate up to five couples at a time. The main purpose of these guest homes is to promote and encourage visitors to take part in the wine tasting experiences available at the vineyard, with a comfortable living space as well as a small wellness area.

Submitted designs should have a strong focus on sustainability and be environmentally conscious at all stages, from construction through to the day-to-day operation of the guest homes. As Tili Vini Italy is planning the construction of the selected design concepts, projects should be considerate of the owners' heritage and business philosophy, incorporating a love of wine making and harmony with nature in their designs.


Download the full competition brief for more information!

The competition is open to all. No professional qualification is required. Design proposals can be developed individually or by teams (4 team members maximum). Correspondence with organizers must be conducted in English; All information submitted by participants must be in English
Competition results in media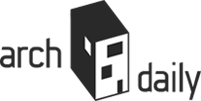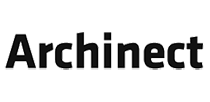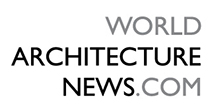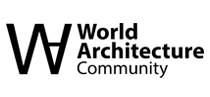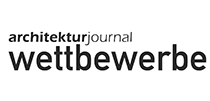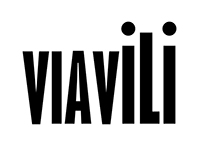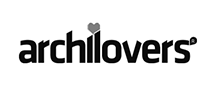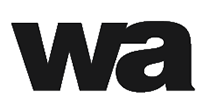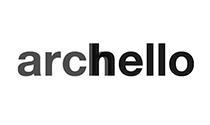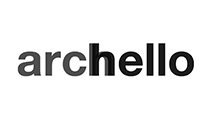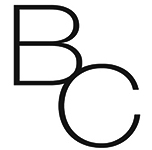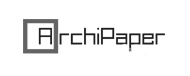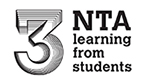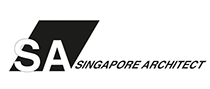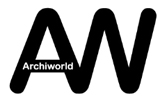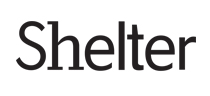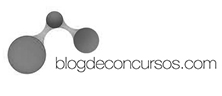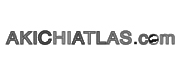 Please enter your email address to receive download link
Thank you!
The download link will be sent to your email shortly
please check the spam folder
in case you can not find it
OK