Competition introduction
It may not be your first instinct when entering a building to consider how it makes you feel, but architecture has always had a big impact on emotions. Different spaces are designed to make their inhabitants feel different things; offices can make you feel energised and productive, art galleries can make you feel thoughtful and curious, and museums can make you feel calm and intrigued. Each of these spaces is completely different from each other and is far more than just a building.




As part of a series of annual architecture competitions, the Museum of Emotions competition is tasking participants with using architecture as a tool to bring out different emotions. They are asked to design a museum that includes two separate exhibition halls that bring out contrasting emotions – one inducing negative emotions, and the other inducing positive emotions.

Participants are free to choose the specific emotions they incite with their designs – fear, anger, anxiety, love, happiness, laughter, etc. The purpose of the Museum of Emotions is to use architecture as the primary tool to create emotional states, through consideration of the scales of the spaces, the journey through the space, colour, lighting, and material choice.

As this is an ideas competition, participants are free to choose any site location, real or imaginary, as well as the size of their structure.




Museum of Emotions / Edition #3 is one of Buildners' silent competitions, in which participants must communicate their ideas without the use of any text. The design concept and thinking behind it must all be communicated solely through the use of visuals.

Download full competition brief for more information!

Competition is open to all. No professional qualification is required. Design proposals can be developed individually or by teams (4 team members maximum). Correspondence with organizers must be conducted in English; All information submitted by participants must be in English.
Full competition brief
The full competition brief can be downloaded as often as required; no additional information will be provided after registration.
- (!) FULL COMPETITION BRIEF

Prizes
1st PRIZE
3,000 €
Publications
Certificate of Achievement
2nd PRIZE
1,500 €
Publications
Certificate of Achievement
3rd PRIZE
1,000 €
Publications
Certificate of Achievement
500 €
Publications
Certificate of Achievement
+ 6 HONOURABLE MENTIONS
CERTIFICATE:

Buildner will also acknowledge the outstanding performance of all winners and honourable mentions with Certificates of Achievement.
Publicity campaign
The Buildner's extensive global publicity campaign for the competition winners:
"SEEN BY" ONE MILLION

Results published on buildner.com - one of the leading websites in the industry and is visited by over one million unique visitors each year.

"SEEN BY" 800 000 MORE

Publications on Buildner's social networks (over 600,000 followers) and newsletter campaigns (over 200,000 subscribers).

INTERVIEW

Exclusive interview published with the results and shared on Buildner's social networks.

MOVIE

The competition winners will be granted and opportunity to submit a movie about themselves. The video will be published on the Buildner's website and social networks.

MEDIA PARTNERS

The competition results will get international art and design media coverage and will be featured in the world's leading architecture media outlets.
Jury panel
All communication regarding the competition should only be carried out with Buildner staff. For any questions please contact us on [email protected]

Buildner is committed to selecting the most qualified industry professionals to comprise its jury panels. Jury panels consist of architects, in addition to professionals from other professional backgrounds that are relevant to the competition topic, to guarantee the most objective competition results.

You may find the invited jury list from previous competitions here – https://architecturecompetitions.com/guest-jury/
Key dates
Closing date for registration
21 July, 2023
Closing date for project submission
31 August, 2023 (11:59pm London time)
Announcement of the winners
09 October, 2023
Competition Q&A deadline: 27 July, 2023
In order to guarantee equal opportunities to all competition participants,
no new questions will be answered after this deadline!
Registration fees
Early Bird Registration

16 January - 17 March

Architects / Enthusiasts / Companies

Students
+4.5% VAT
Advance Registration

18 March - 19 May

Architects / Enthusiasts / Companies

Students
+4.5% VAT
Last Minute Registration

20 May - 21 July

Architects / Enthusiasts / Companies

Students
+4.5% VAT
STUDENT REGISTRATION REQUIREMENTS

Contact us to receive special student rates for group registrations (discount applies for 3+ registrations from one university/school) and to receive further information and support for getting your students involved in architecture competitions. Send us request from your university email address along with basic information about yourself and your university/school. Please note that only recognized university staff can apply for the reduced student rate.
Competition results in media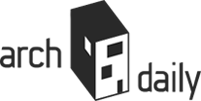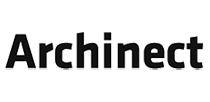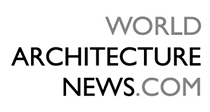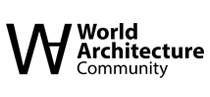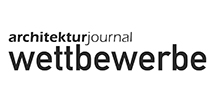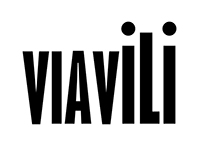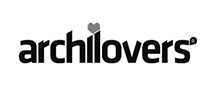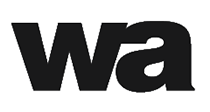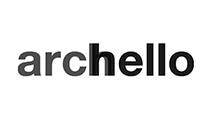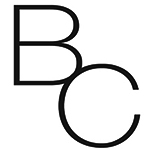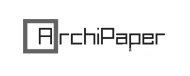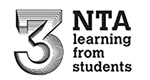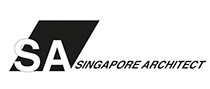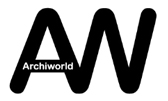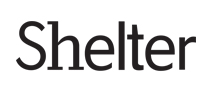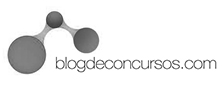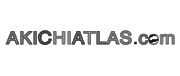 F.A.Q.
Competition related questions
General questions
Please enter your email address to receive download link
Thank you!
The download link will be sent to your email shortly
please check the spam folder
in case you can not find it
OK