Foreword
Buildner is excited to announce the results for the third edition of its Museum of Emotions Competition!

The event once again tasked participants with exploring the extent to which architecture can be used as a tool to evoke emotion. The brief called for the design of a museum comprising two exhibition halls: one designed to induce negative emotions; the other designed to induce positive emotions. Participants were free to choose any site, real or imaginary, as well as choose the scale of the project. The definition of 'positive' and 'negative' emotions was also up for interpretation: whether fear, anger, anxiety, love, happiness, how might a designer define or conceive a corresponding space?

The Museum of Emotions is one of Buildner's silent competitions, in which participants must communicate ideas using imagery void of text in any form: titles, captions, words rendered within visuals, even annotations related to scale or cardinal directions.

Buildner worked with a strong international jury panel to evaluate the received entries: Ben van Berkel is Founder and Principle of Amsterdam-based UNStudio; Stephanie Deumer is a Canadian Visual Artist currently living and working in Los Angeles; Lydia Kallipoliti is an architect, engineer, scholar and an Assistant Professor at the Cooper Union in New York and the principal of ANAcycle thinktank; Nina Freedman is the Principal of of DREAMLAND CREATIVE PROJECTS (DCP); James Krueger is a Design Principal in HMC Architects' San Diego studio; Françoise N'Thépé runs Paris-based practice FRANÇOISE N'THÉPÉ ARCHITECTURE & DESIGN; Nuno Pimenta runs a transdisciplinary practice in Porto, with a portfolio that spans temporary architecture, installation, public art, exhibition design and performance; Italy-based architect Angelo Renna; and Yu-Ying Tsai is a lead architect at Shanghai-based ZJJZ Atelier.

Buildner and its jury panel thank each participant for submitting to this event, which received outstanding entries from around the globe!
1st Prize Winner +
Buildner Student Award +
Buildner Sustainability Award
Project name
The Memorial of the Tree
University
South china university of technology
Authors Jiaxun Song, Xinyue Dong, Zehong Zhang
Country
China
+222 points Buildner University Rankings
Jury feedback summary
The proposal is one of inversions. Two spaces present mirrored versions of the same forested world: one alive and green, filled with ponds, grass and benches; the second dead and black, with trees upended, and floors barren. These two 'galleries' are connected visually by a sort of skylight that allows visitors to view through, to the alternate space. The result is striking, original and powerful in its use of nature as an emotional trigger. A pergola above ground consists of a wooden structure that appears as upside down trees below ground.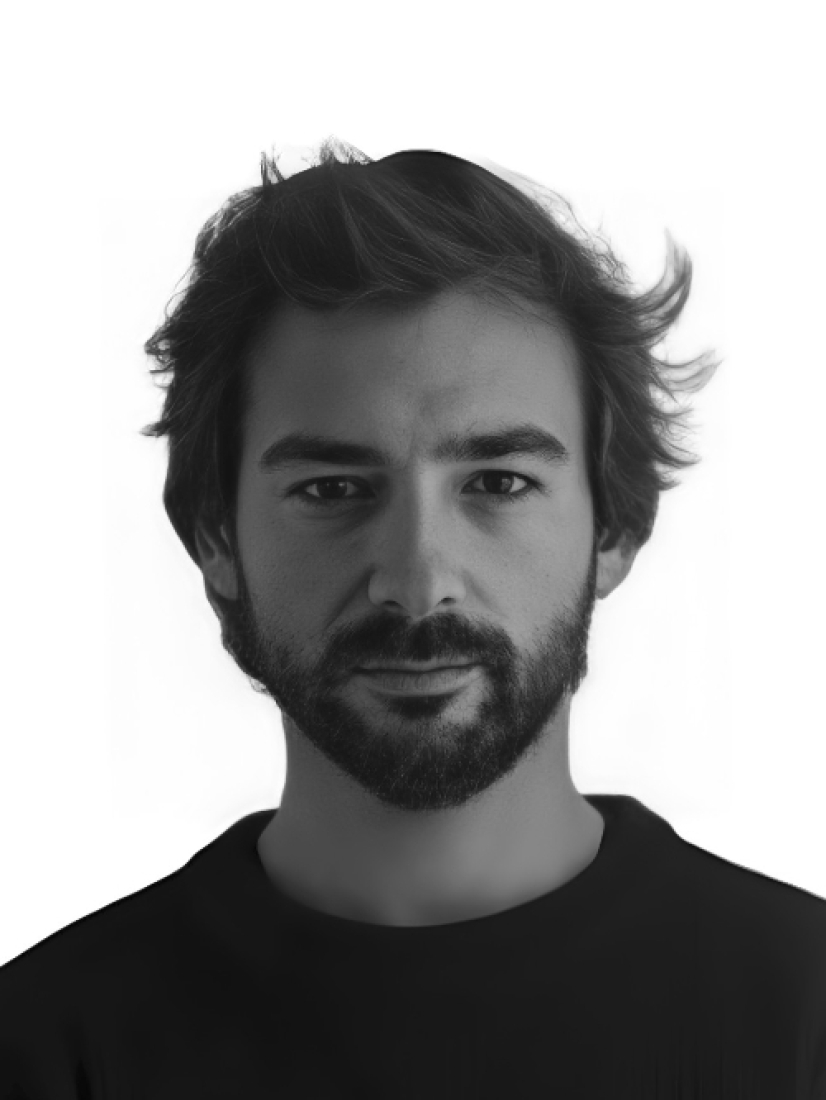 The juxtaposition of thriving and charred trees not only evokes contrasting feelings of vitality and melancholy but also serves as a resourceful approach to shape the museum's structure and provide natural shade, brilliantly merging aesthetics, sustainability, and emotion.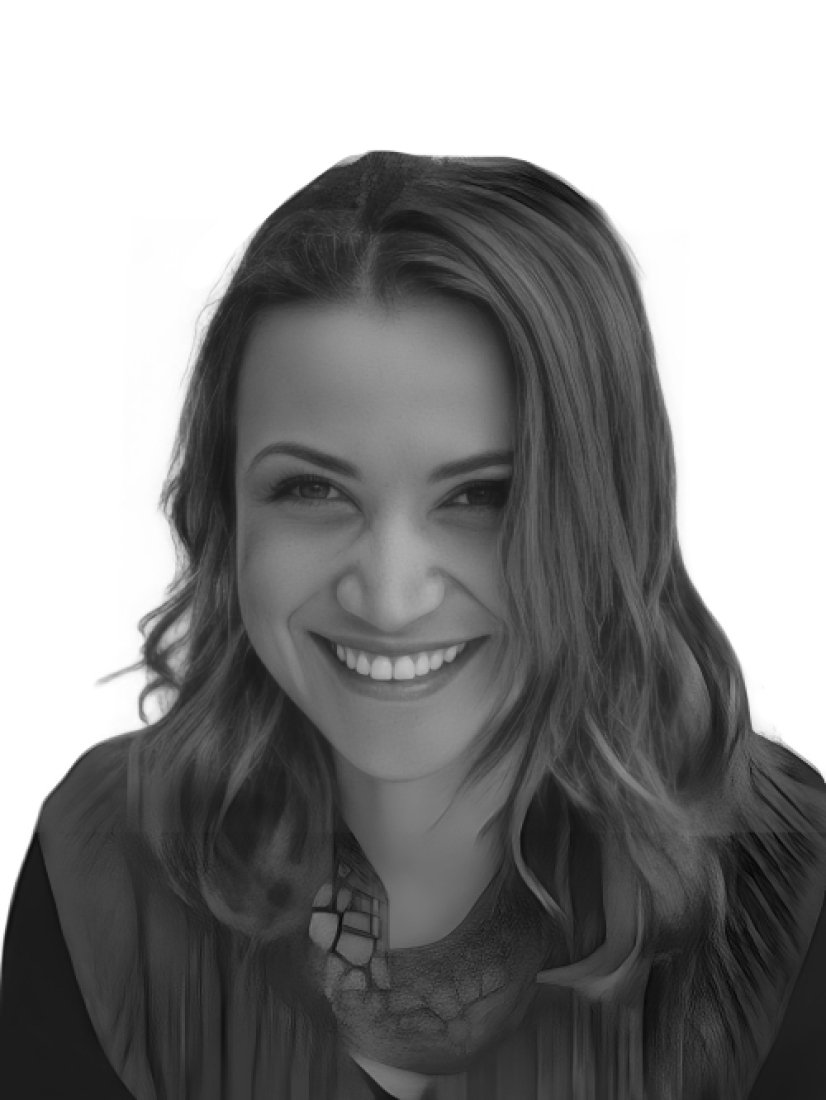 This proposal is very intelligent and moving. The idea to create an inverse reality in a forest that is almost untouched is both powerful in terms of its minimal carbon footprint as it is powerful. It reminds me of the series Stranger Things and the inverse art project tree of Natalie Jereminjienko at MassMoca that grew obliquely because of the tree searching for light. I am very appreciative of the simple yet striking gesture.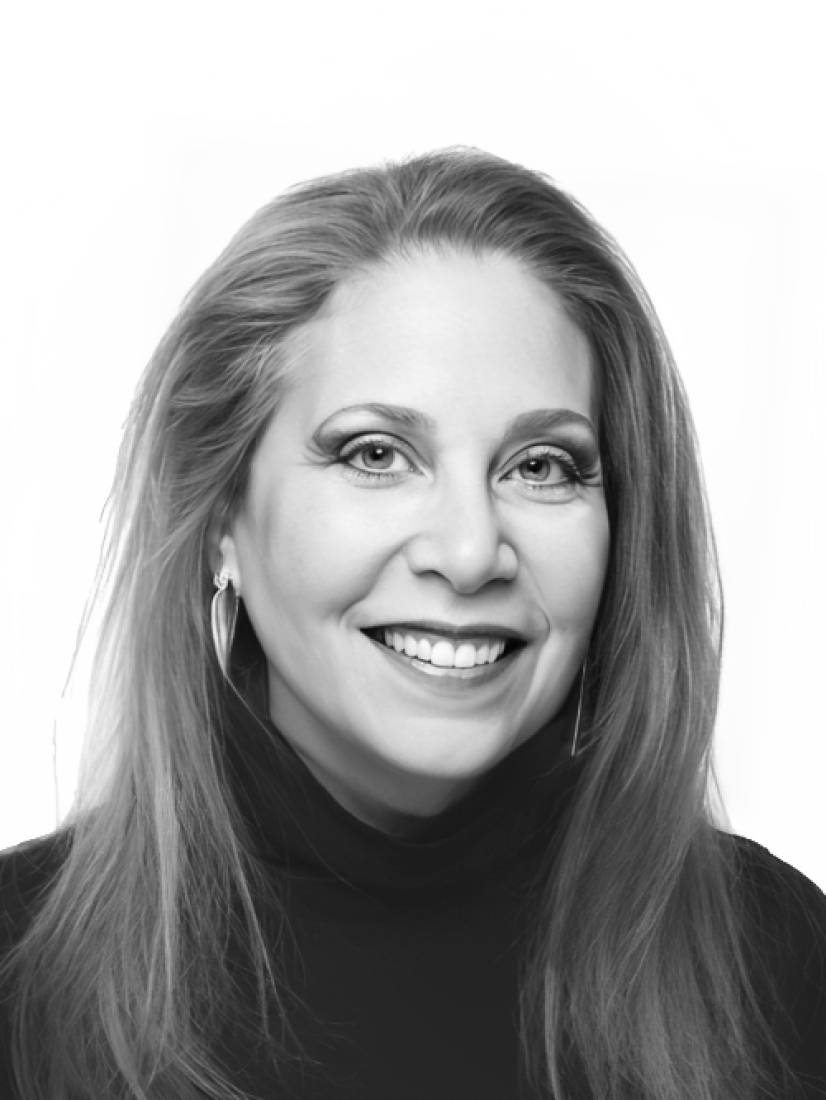 A study of an experience in nature; what lies above and below the ground. Conceptual exploration of mirroring through inversion of tree roots, branching and reflections of water. The area near the pool is most interesting which reflects the growing trees above.
Buildner's commentary, recommendations and techniques review
Order your review here
The single-sheet presentation is excellently balanced, both in terms of layout and color. It provides equal hierarchy to the representation of two spaces and therefore makes a viewer look back and forth among the imagery in a purposefully ambivalent way. While the two plans show a clear relationship between the spaces above and below ground, the diagram at the bottom left is less clear. Have the trees all died and been replaced? Is it intended that the dead trees represent those lost within a forest that is no longer dense? The project, as an architect proposition, would benefit from an enlarged detail to describe the pergola structure.
Enter an open architecture competition now
Project name
Living Things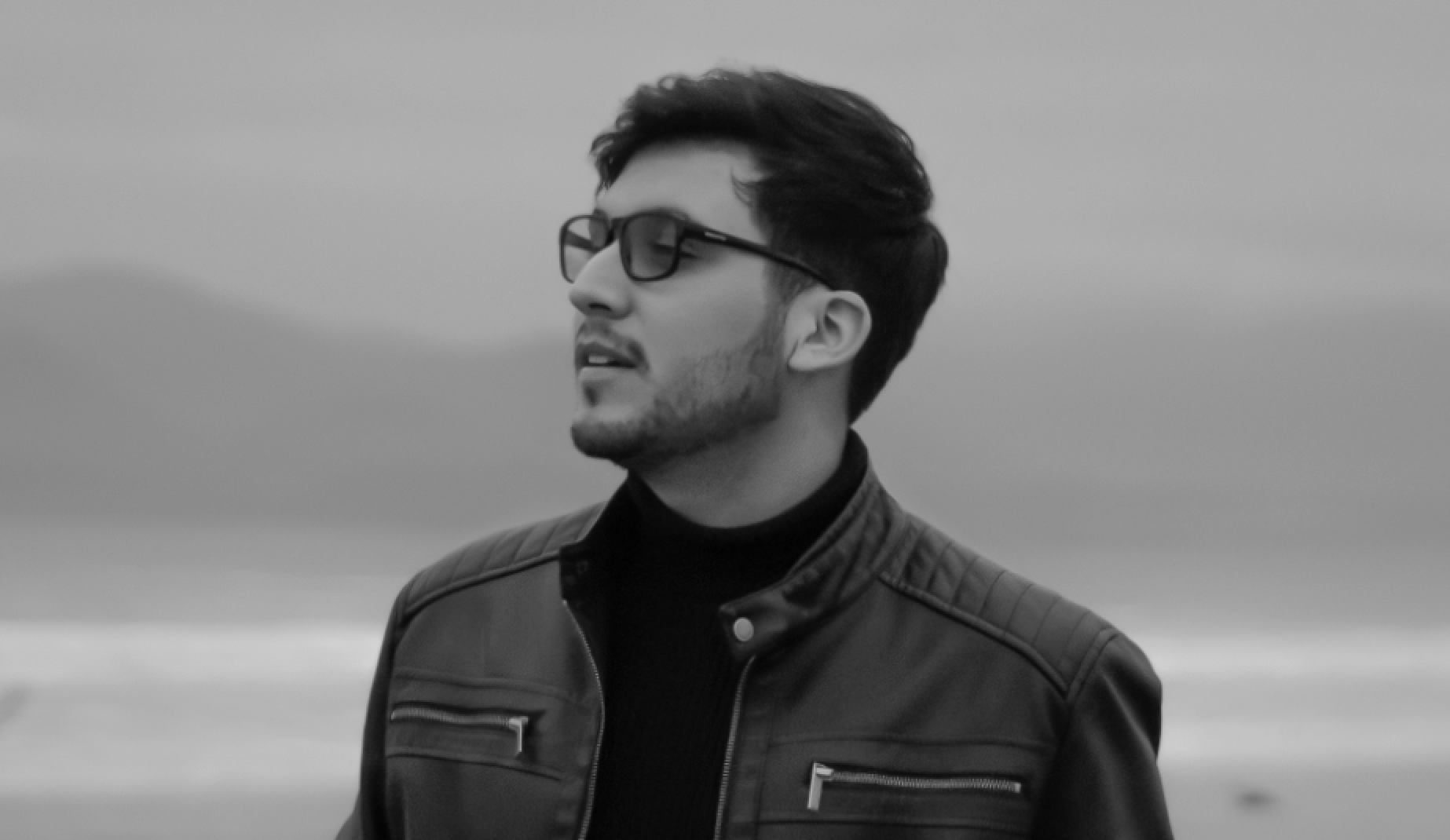 Competitions offer architects a platform to explore innovative and experimental design ideas that may not be possible in typical commissioned projects. They allow us to push the boundaries of our creativity and test new concepts. Additionally, competitions can be a valuable learning experience, enabling us to receive feedback from juries and improve our skills.
Read full interview
Authors Daniel Muñoz Ramirez
Country
Chile
Jury feedback summary
Like the first place winner this project experiments with the emotional impact of nature, which was well received by the jury. The submission presents a weathered building of enormous scale in a bleak landscape. A single central point of entry leads into a hall buttressed by two large rectangular galleries. To the left: a space filled with blackened trees, huge in scale, and topped by a glass ceiling supported by a grid structure, the space dark and haunting. To the right: a dark space still, yet top-lit by a more transparent, circular skylight beneath which a dense rainforest emerges. This second space evokes hope and promise amidst the bleakness.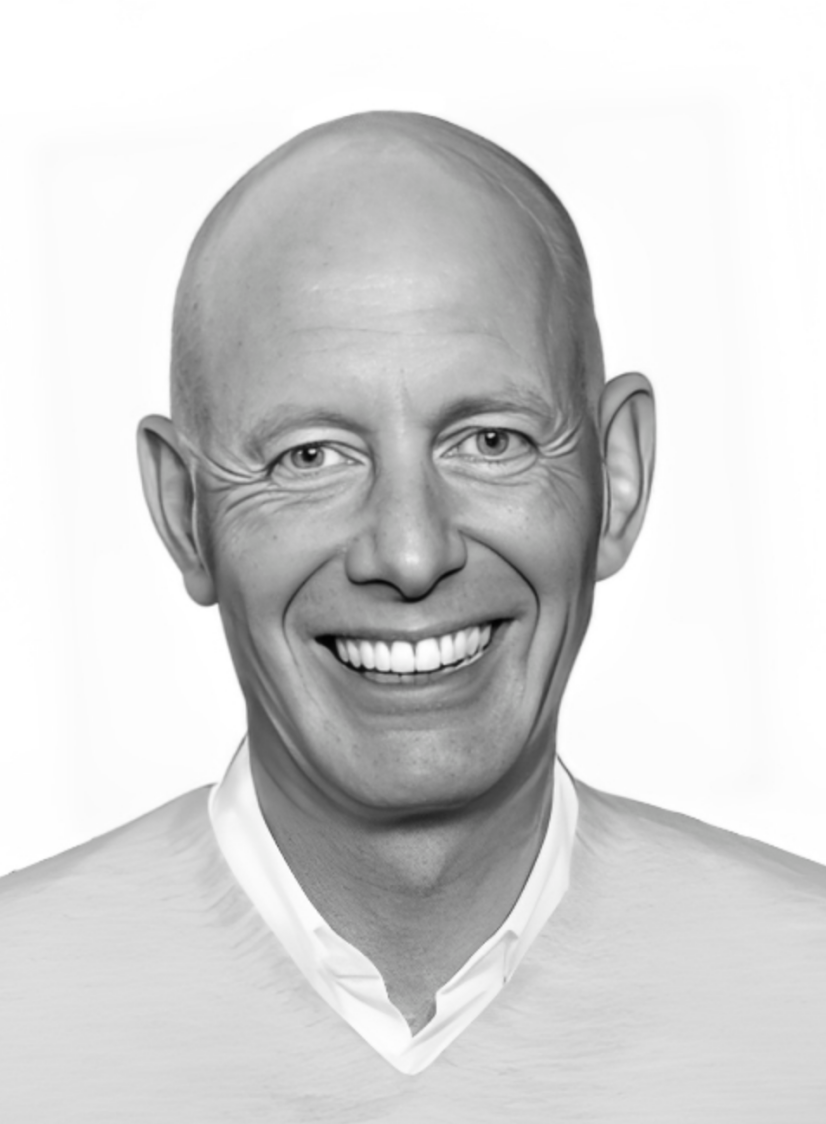 This proposal offers a versatile framework that encapsulates contrasting experiences within the same context. The depiction of life and decay in its visual representation is remarkably potent and emotionally resonant.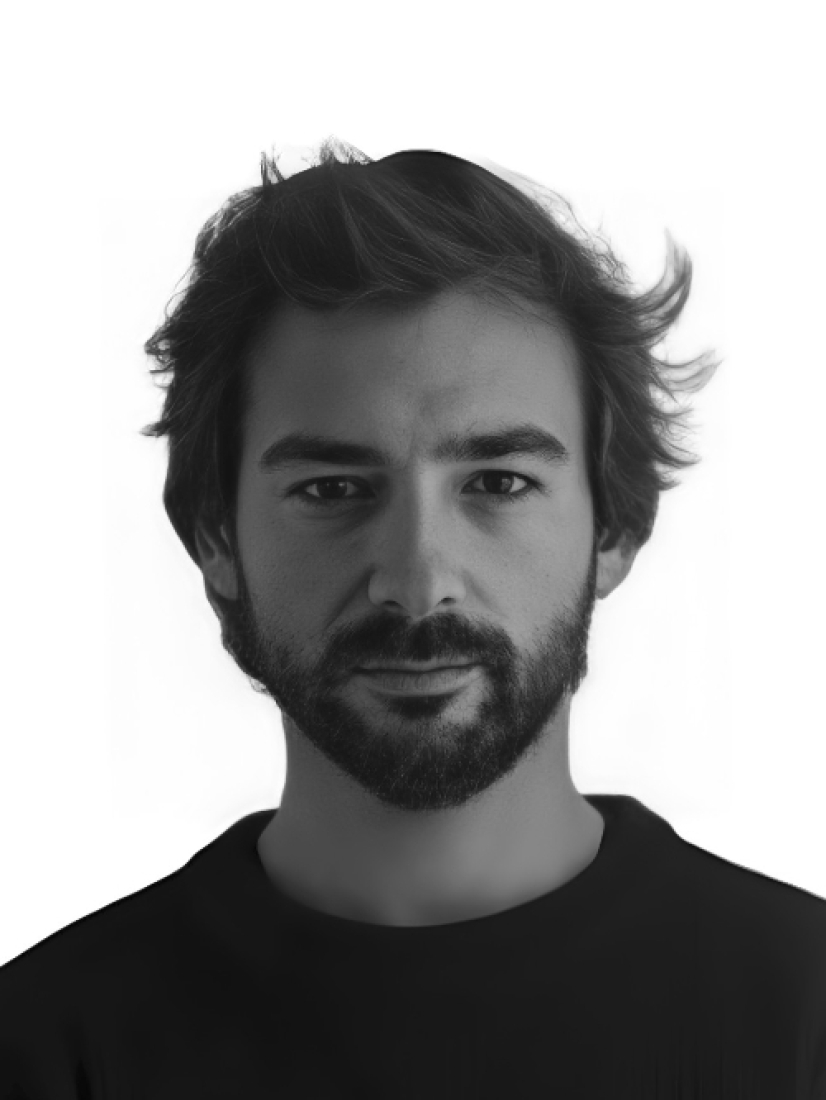 This proposal boldly communicates its intentions through its clear shape and distribution, but it falls short in evoking the duality of emotions it aimed to enhance, leaving room for improvement in its representation to achieve a more compelling impact.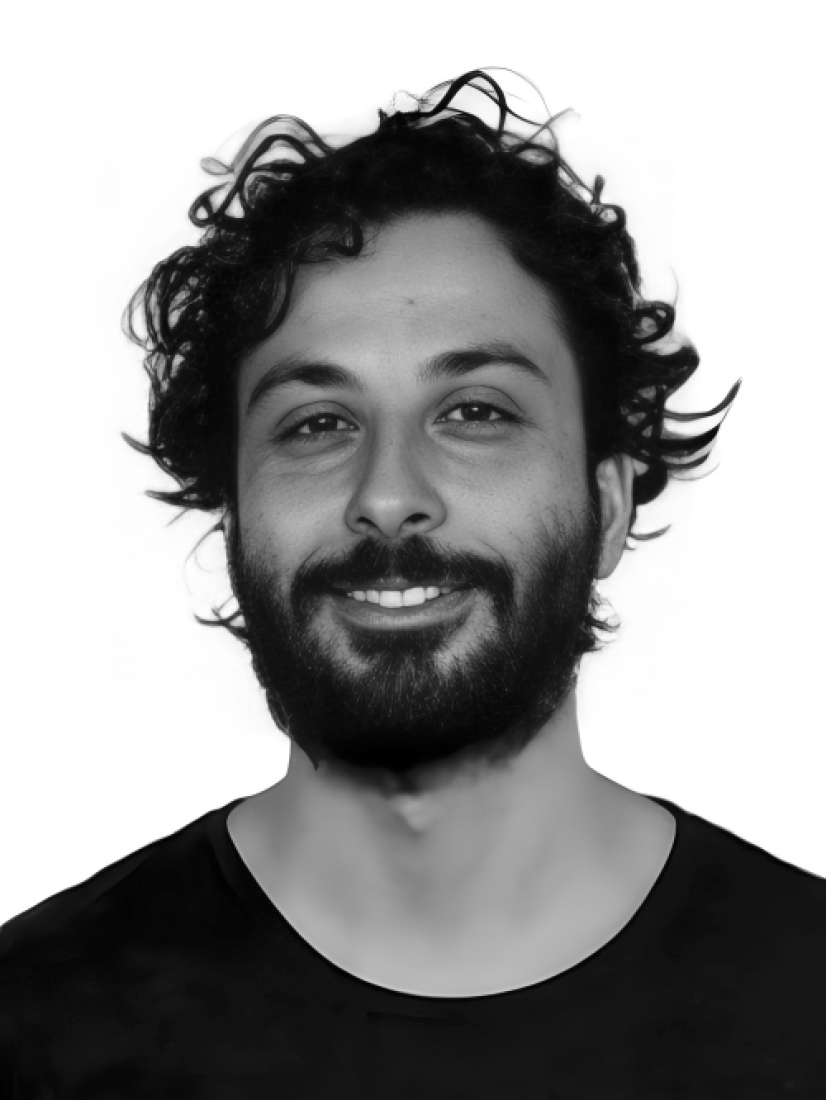 The two inner forests (dark and light) are very intimate and spiritual spaces. A very remarkable atmosphere created with visualizations.
Buildner's commentary, recommendations and techniques review
Order your review here
The project is impactful with its excellent visualizations and its range of scales, allowing a reviewer to comprehensively understand the author's intent to present an isolated structure amidst an unbuilt landscape. The layout is simple, clean, balanced with a clear story. The line drawings in plan and section are, however, too oversimplified and it is recommended that these be given further consideration, detail and architectural analysis. How would the structure work? If really a massive column-free set of spaces, a more solid perimeter structure would certainly be required. In section, the rooftop skylights are not shown: how would these elements be designed?
Project name
The Inverse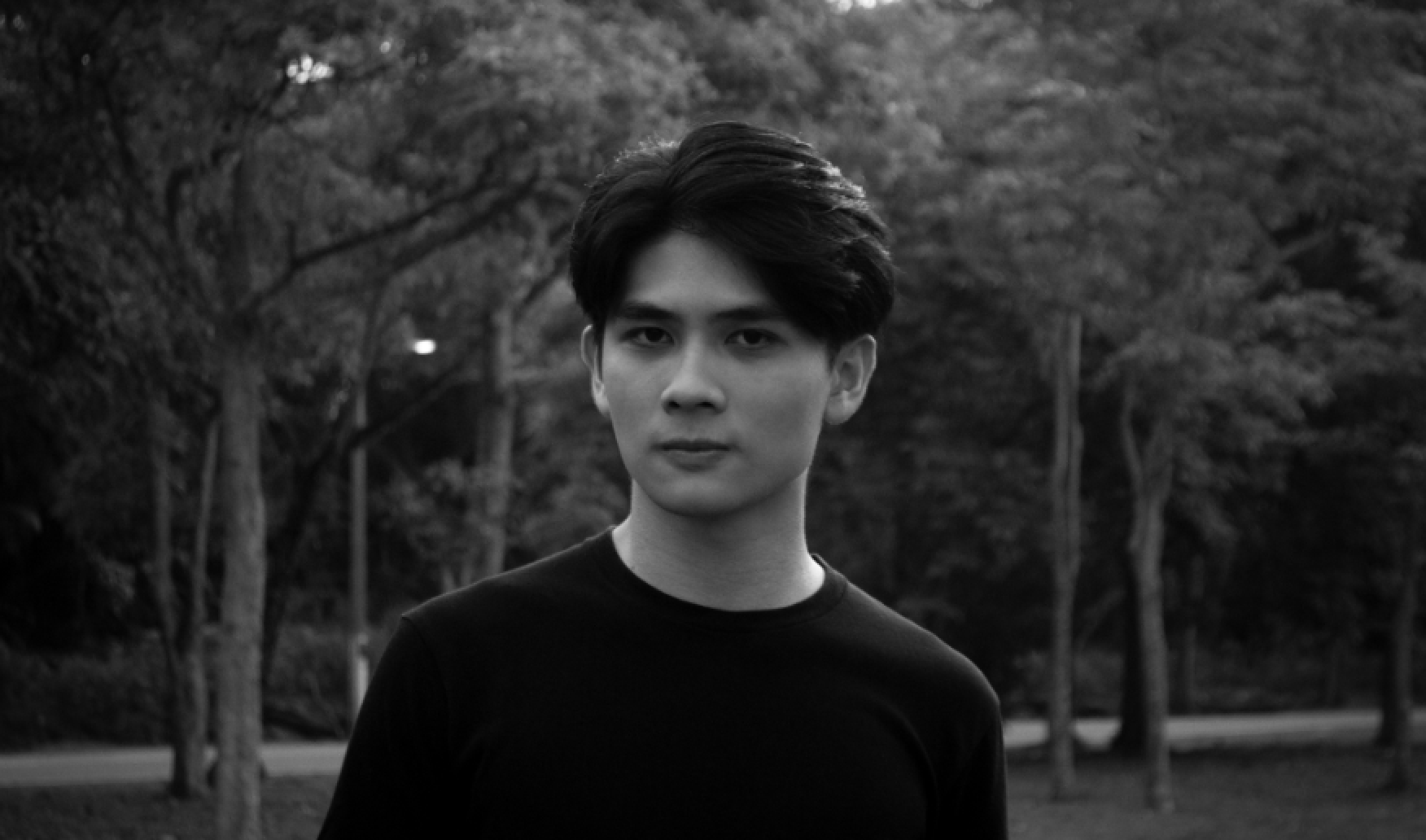 Architectural competitions are very different from the daily projects I've encountered. The nature of these competitions allows me to explore, reflect, learn, create, and experiment with new ideas and skills. Throughout the process, I've also had the chance to refine and develop my own beliefs and narratives about architecture.
Read full interview
Authors Huei Shyang Lim
Country
Malaysia
Jury feedback summary
This project stands out for its experimentation with space and perception. Another project of enormous scale, a curvilinear surface stands upright and stretches along the z and x axes like an exponential distribution plot, the surface reaching close to the horizon yet never quite touching. A visitor is meant to feel the impact of scale, as well as the sensations of compaction and stretching. One peers out towards the vertical horizon and up towards the sky, one space of darkness and one of light, and is forced to content with their own smallness amidst such a large and empty built space.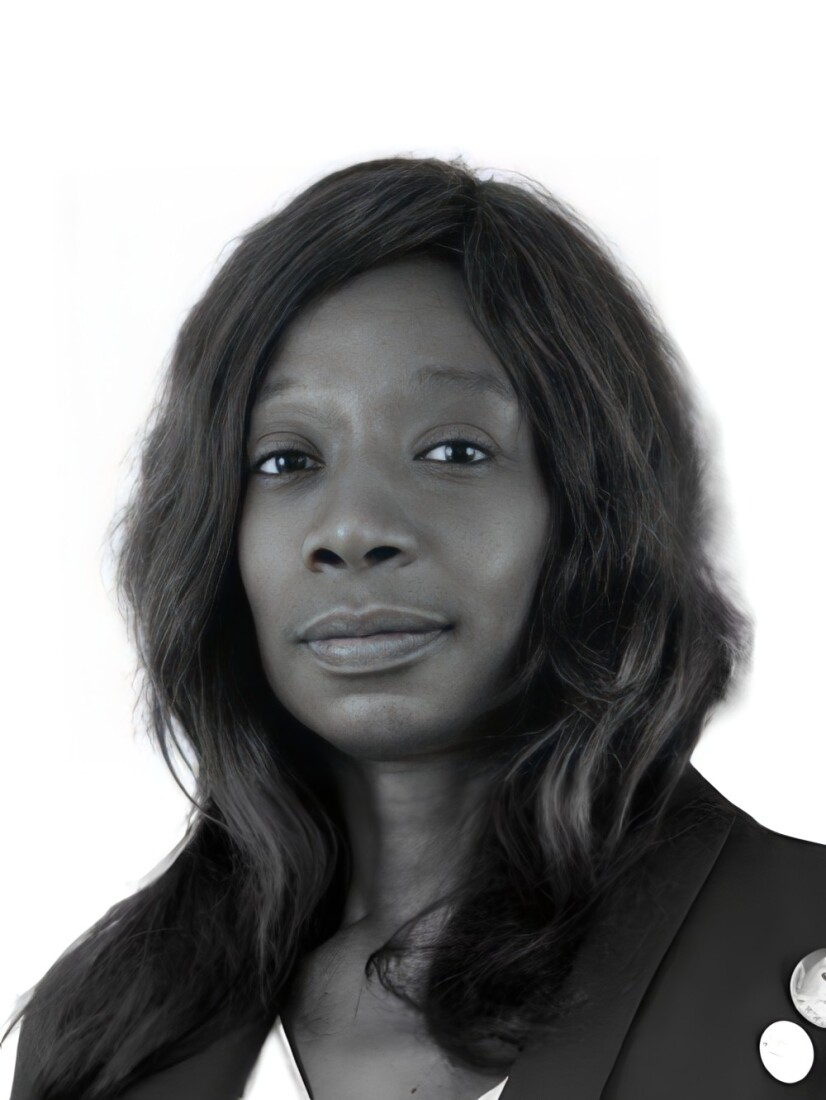 This proposal is radical ; the simplicity of its shape and opposed concept between light and darkness is very convincing as a unique experience.
Françoise N'Thépé / Buildner guest jury
founder of FRANÇOISE N'THÉPÉ ARCHITECTURE & DESIGN, France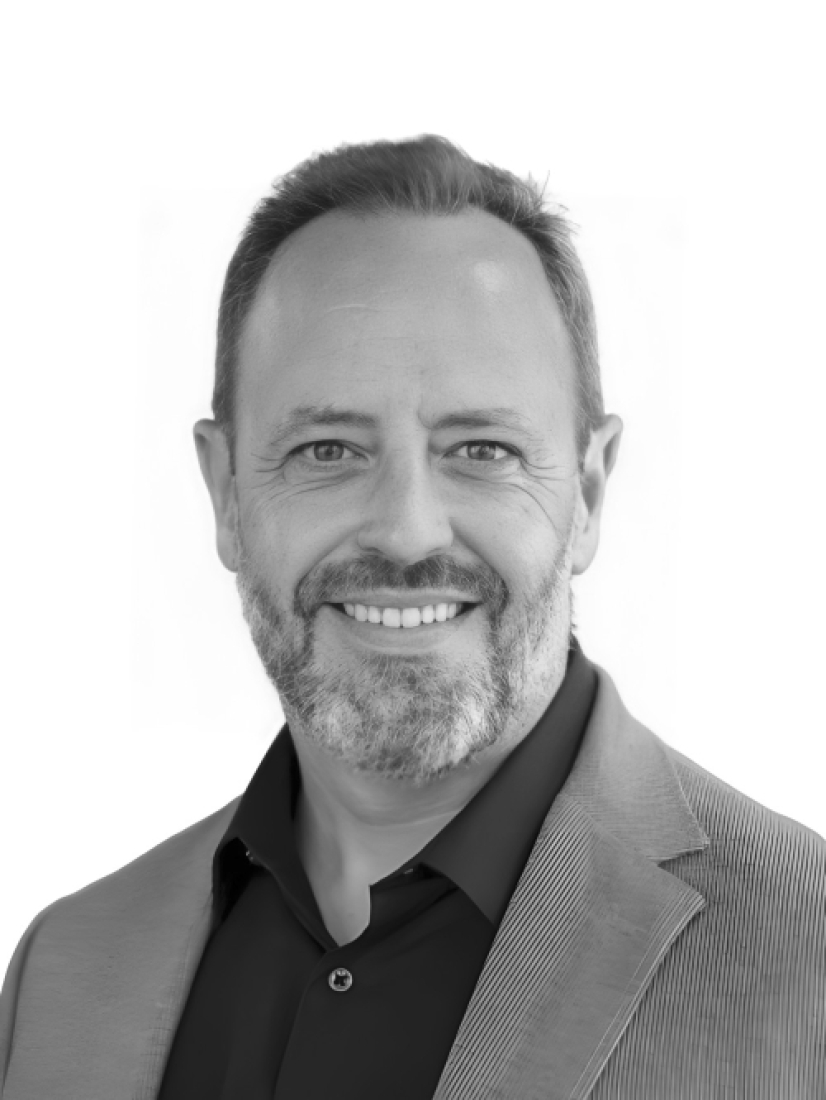 I love the bold form making, and the release space is dramatic. Playful with scale and monumentality.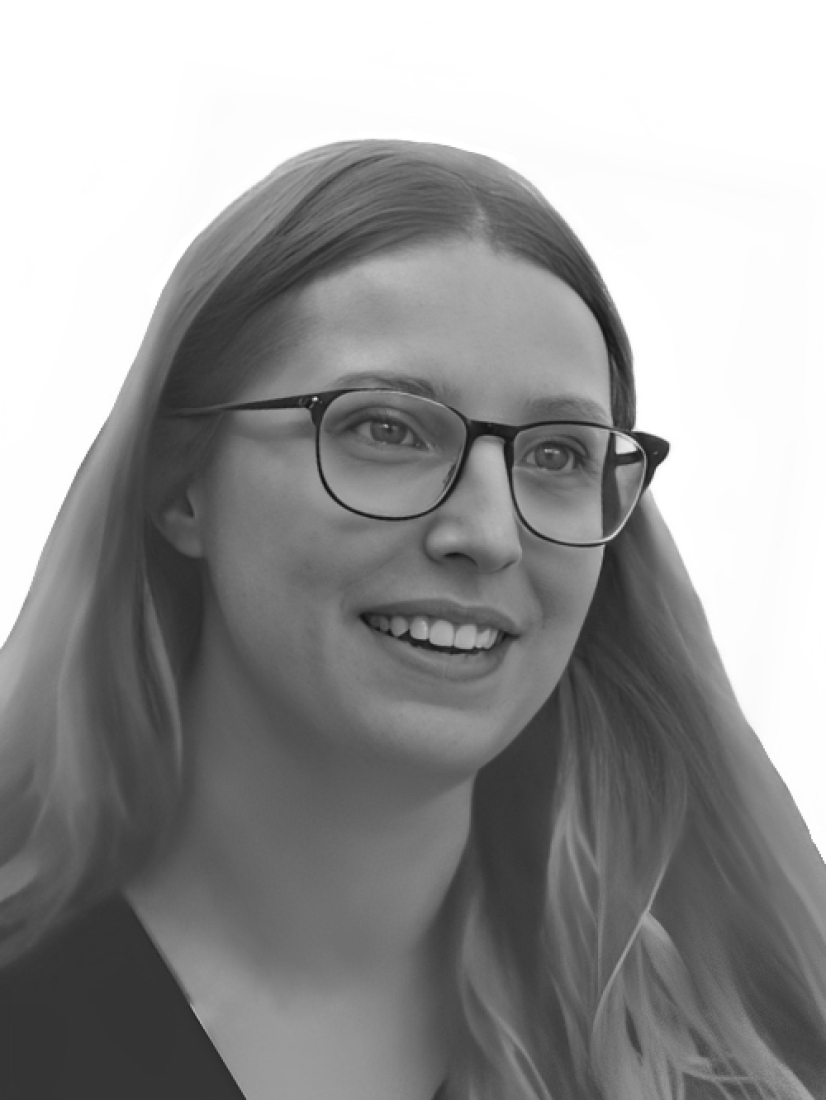 The concept demonstrates meaningful gradual shifts in emotion from one extreme to another, as opposed to a simple compartmentalized approach to positive and negative emotions. The proposal could benefit from more information about materials.
Buildner's commentary, recommendations and techniques review
Order your review here
The project does well in its balancing of lightness and darkness, with the 'heavy' drawings at the base page with the weight focused to the lower right and the 'light' drawings above to the upper left. The balance in layout reflects the design and the way in which the project's architecture is meant to be perceived. The development of the architectural proposal is quite limited (how would such a structure, and such a glazed wall, really work?). The line drawings, while clear diagrammatically, would also benefit from more variation of line weights to describe thicknesses and materiality. It would be beneficial and more convincing for reviewers to understand the material considerations and constraints.