Foreword
MICROHOME is the sixth edition of an annual architecture competition launched as part of Buildner's Small-Scale Architecture series, and in partnership with ARCHHIVE BOOKS publications. As the affordable housing crisis continues to expand to cities around the globe, and as natural resources dwindle in the face of climate and economic crises, the competition seeks replicable ideas for living small, to better serve our changing world.

The MICROHOME competition series challenges participants to submit designs for an off- grid, modular structure to accommodate a hypothetical young professional couple. The only project requirement is that the total floor does not exceed 25m². Participants are encouraged to rethink spatial organization and incorporate unique aesthetics, new technologies and innovative materials. Projects can be set on any site, of any size, anywhere in the world.

Buildner collaborated with an international jury that included: Sevince Bayrak, an architect, writer and co-founder of SO?, an Istanbul-based studio working on architecture and urbanism; Sarah Broadstock is an architect at London-based Studio Bark; Anne Cecilie Haug, the director of staffing, senior architect, and member of the research and innovation team at Snøhetta; Gavin Hale-Brown, Principal of London-based Henley Hale-Brown, which recently received the Neave Brown Award for social housing; Norihisa Kawashima, founder and principal of Nori Architects in Japan; Francesca Perani, founder of Bergamo, Italy-based Francesca Perani Enterprise, and co-founder of activist project RebelArchitette; Todd Saunders, founder of Saunders Architecture located in Bergen, Norway; Patrik Schumacher, company director at Zaha Hadid Architects; and Lei Zheng, associate at Zaha Hadid Architects.

Buildner and its jury panel congratulate the winners and thank each of the participating teams for submitting proposals.
Enter the next competition edition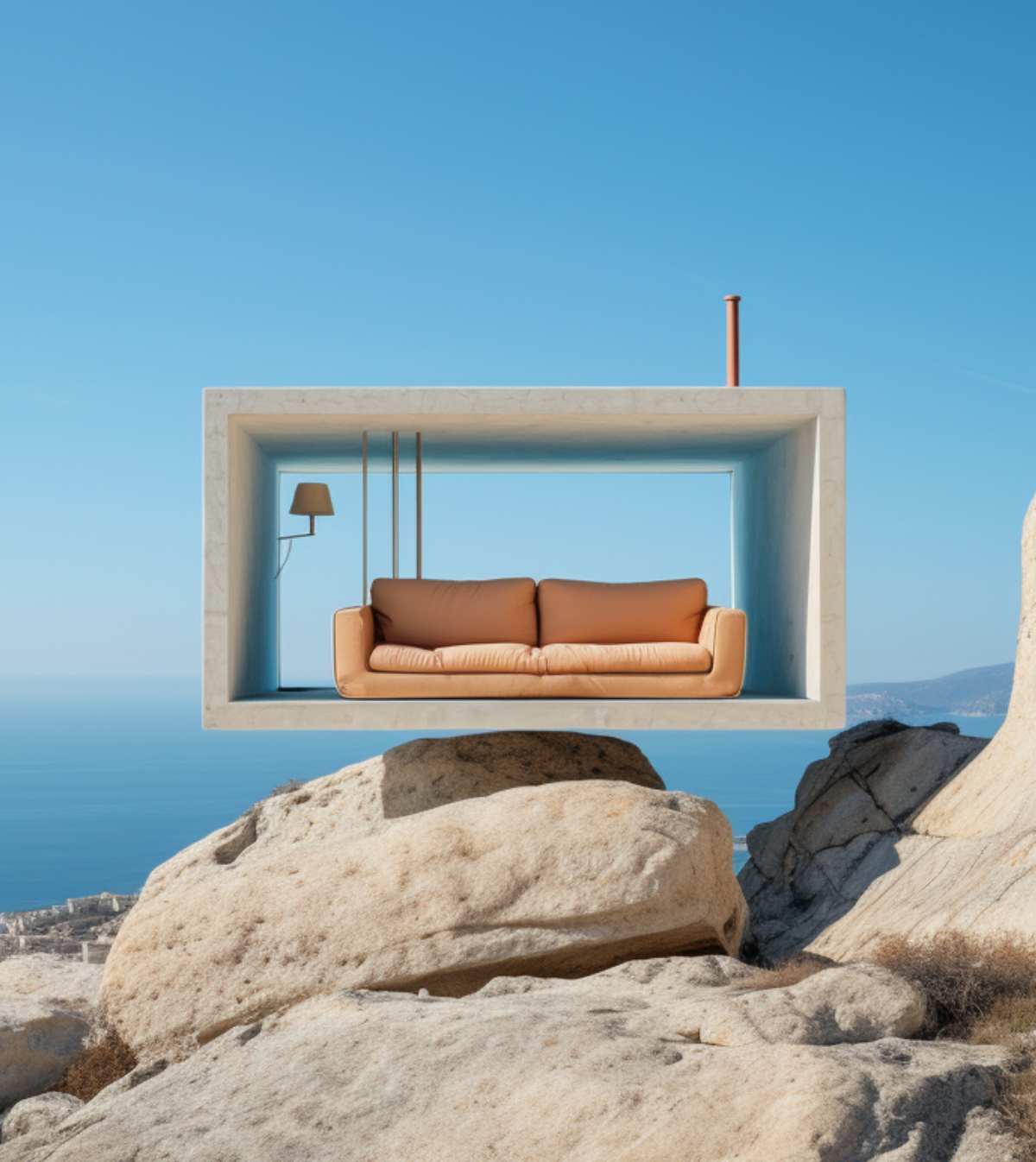 Design a new concept of small-scale home and share a prize fund of 150,000€
Kingspan Edition - Small living, huge impact!
ideas COMPETITION
1st Prize Winner +
Buildner Student Award
Project name
Building Bridges
Our group enjoys working on interesting projects and developing new ideas together. In our opinion, participating in architectural competitions provides an invaluable platform for anyone seeking to push their creative boundaries and showcase their skills in a competitive environment. It offers an opportunity to compete with individuals from around the world and draw inspiration from their achievements. In architectural competitions, being good is not sufficient; one must exert maximum effort to succeed. Competitions stimulate individuals to think outside the box and experiment with new approaches.
Read full interview
University
The trier university of applied sciences, hochschule trier
Authors Malte Terboven, Luca Ligotti, Luisa Herzog, Lukas Kunze
Country
Germany
+172 points Buildner University Rankings
Jury feedback summary
Building Bridges is a MICROHOME planned for construction along a refugee migration route. 'Bridges' of connected cabins are created over time as multiple homes are built adjacent to one another. The project is aspirational in its ambition to function as a means for community building, in a space that is environmentally harsh, culturally mixed and transient. The proposed construction is a modular system of recycled materials fully transportable in a single truck.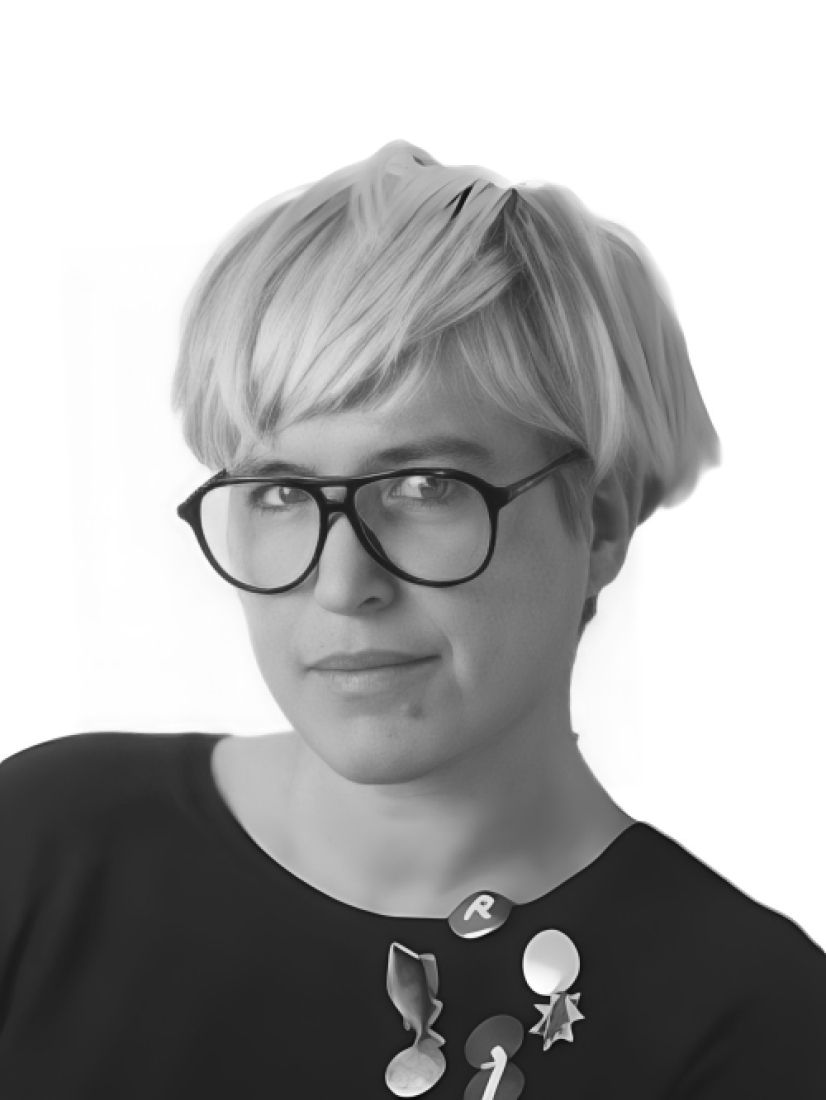 The design encompasses not only a multi-module self-sufficiency system tailored to assist vulnerable residents in need of evacuation routes but also establishes an architectural framework where mutual assistance plays a pivotal role in rebuilding new lives.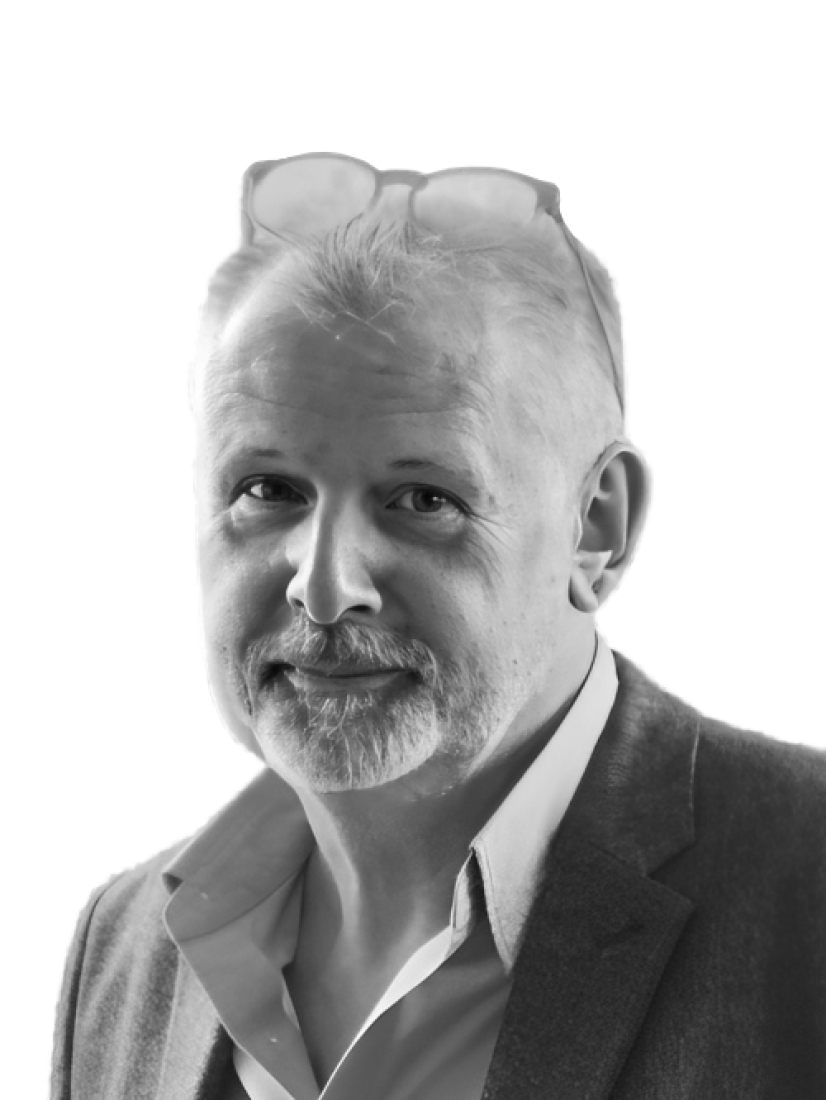 An interesting concept, though lacking detail, it would need to be more fully worked through to meet the brief requirements. It would be very difficult to implement this single solution in multiple locations across the globe.
Gavin Hale-Brown / Buildner guest jury
Principal of London-based Henley Hale-Brown, United Kingdom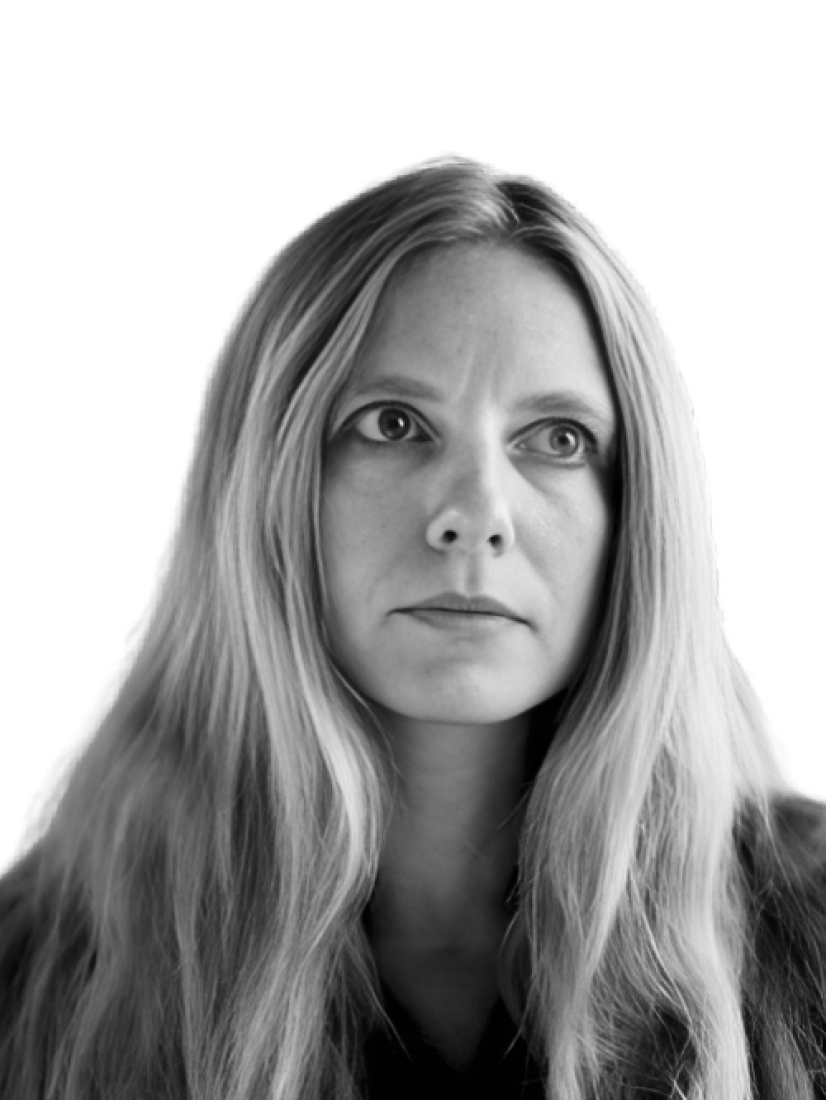 The project shows flexibility when it comes to site adaption and the number of units, and it represents a solution to a very difficult task. The use of waste materials to build it could also solve other challenges. The focus on safe outdoor spaces and compact living, vivid renderings and explanatory graphics stood out.
Buildner's commentary, recommendations and techniques review
Order your review here
The project makes use of vivid photographic renderings alongside simple diagrams and line drawings. Its ability to clearly and immediately communicate design intent is applauded. Its capacity on a single sheet to include both a global mapping as well as a carbon assessment for incorporated materials elevates the project beyond a simple conceptual scheme to a relevant technical proposal. It is recommended from a graphic perspective that the author make use of more varied line weights in the drawings and diagrams, however. As submitted the drawings do not have much visual variation and therefore lack hierarchy and lose force in their ability to convey information. In fact, many of the lines are so light that some of the information becomes lost on the white background of the presentation.
Enter an open architecture competition now
Project name
MIKROSERAMBI
Authors Isaac Lee, Melinda Kumala, Eu Juin Toh, Caleb Lew
Country
Singapore
Jury feedback summary
Mikroserambi is a proposal for a self-sustaining refitting of a typical home within slums in the Asia-Pacific region. The submission focuses on a slum in Jakarta. It consists of a two-floor home scheme that places an open living area on the ground floor open to the community as a shared space, above which is programmed a private bedroom with garden. Rainwater filtration for drinking and bathing water, rooftop of cells and the home garden all offer opportunities for a self-sustaining and clean off-grid MICROHOME.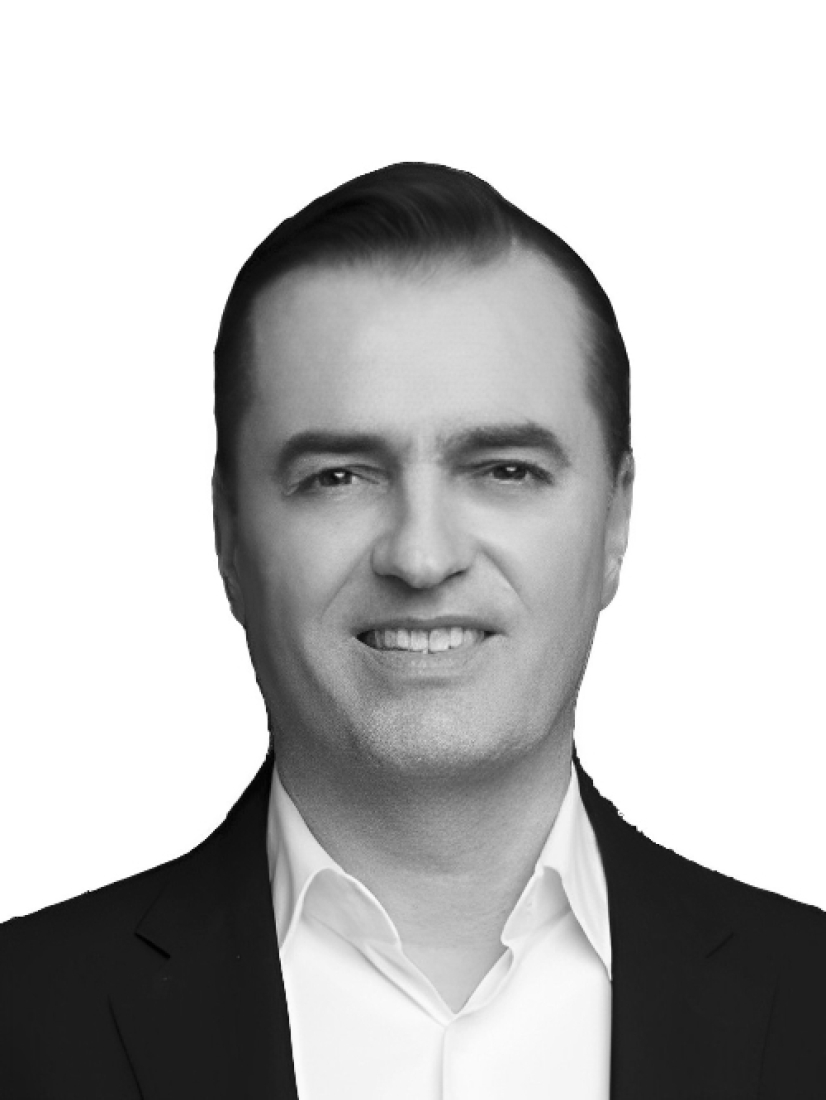 The proposal challenges the conventional notion of individual housing and promotes a more communal, sustainable and healthy urban lifestyle. It explores the possibilities of co-housing, and co-living.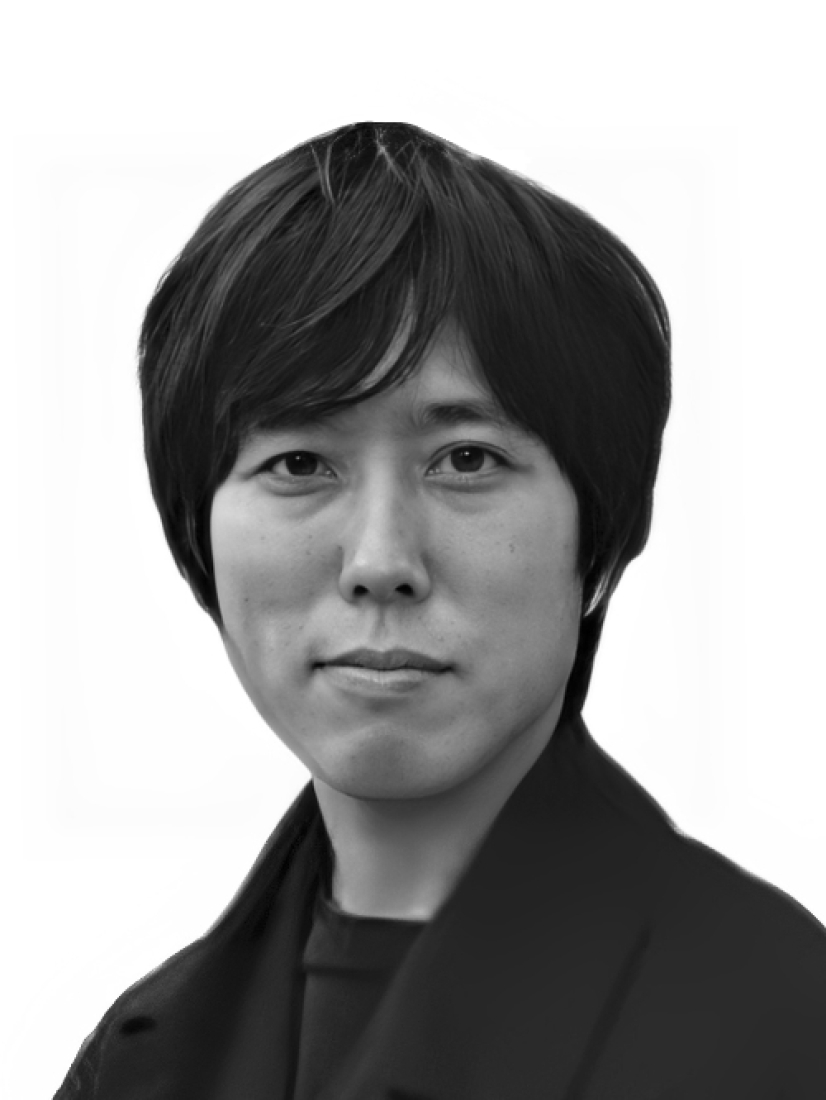 It is excellent that by taking advantage of the characteristics of the existing stock of slums in Jakarta and renovating them, it is shown that we can not only make attractive microhomes, but also make the city more attractive with their aggregation.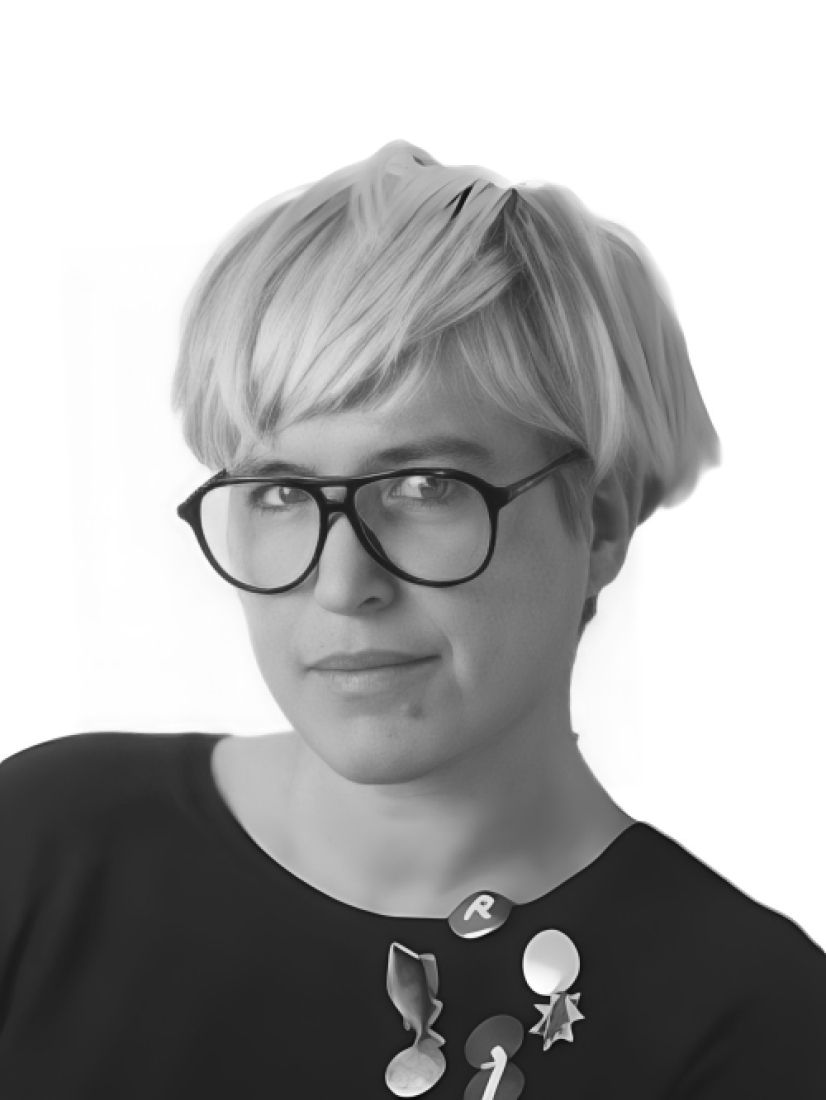 I admire the comprehensive approach of the design, focusing on creating a unit that addresses community needs rather than solely catering to individual families.
Project name
Gathering House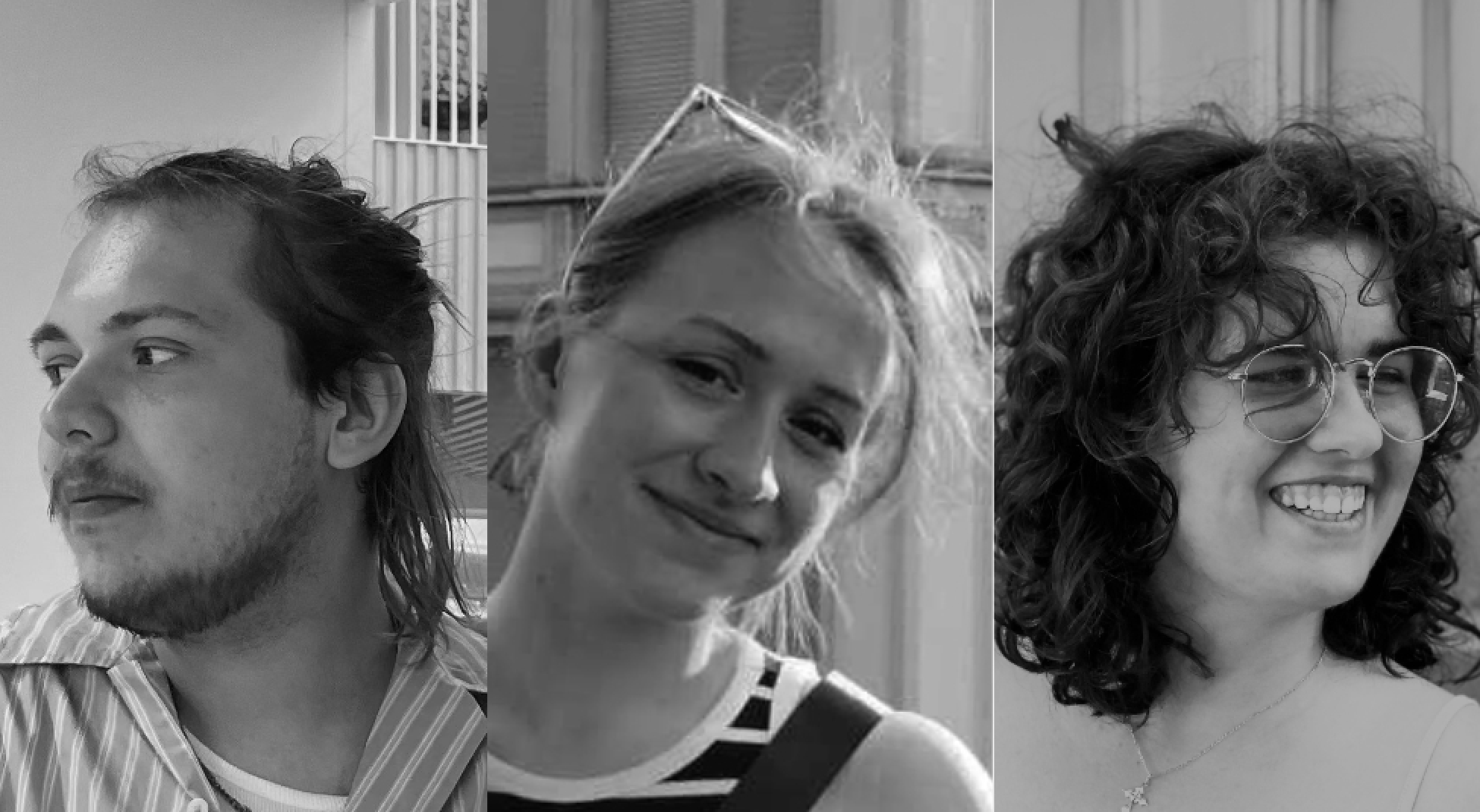 Because of the architectural competitions we can challenge ourselves against various approaches to designing. They also give us an opportunity to bridge the gap between academic knowledge and real world practice. Overall this creates an exciting environment for us to experiment in and explore unconventional ideas which we really enjoy.
Read full interview
University
Warsaw university of technology , politechnika warszawska
Authors Łukasz Danilczuk, Zuzanna Derska, Urszula Jędrzejak
Country
Poland
+72 points Buildner University Rankings
Jury feedback summary
Gathering House focuses on bridging social gaps that exist in large Polish communities. The proposal draws from Polish customs as well as responds to what the author poses as inherent challenges within urban Polish city blocks which contain over-scaled central courtyards that have a tendency to promote isolation. The submission offers an opportunity to infill these empty spaces with small-scale homes and community gardens, which could yield: higher density living, access to nature, and community programs for closer social integration.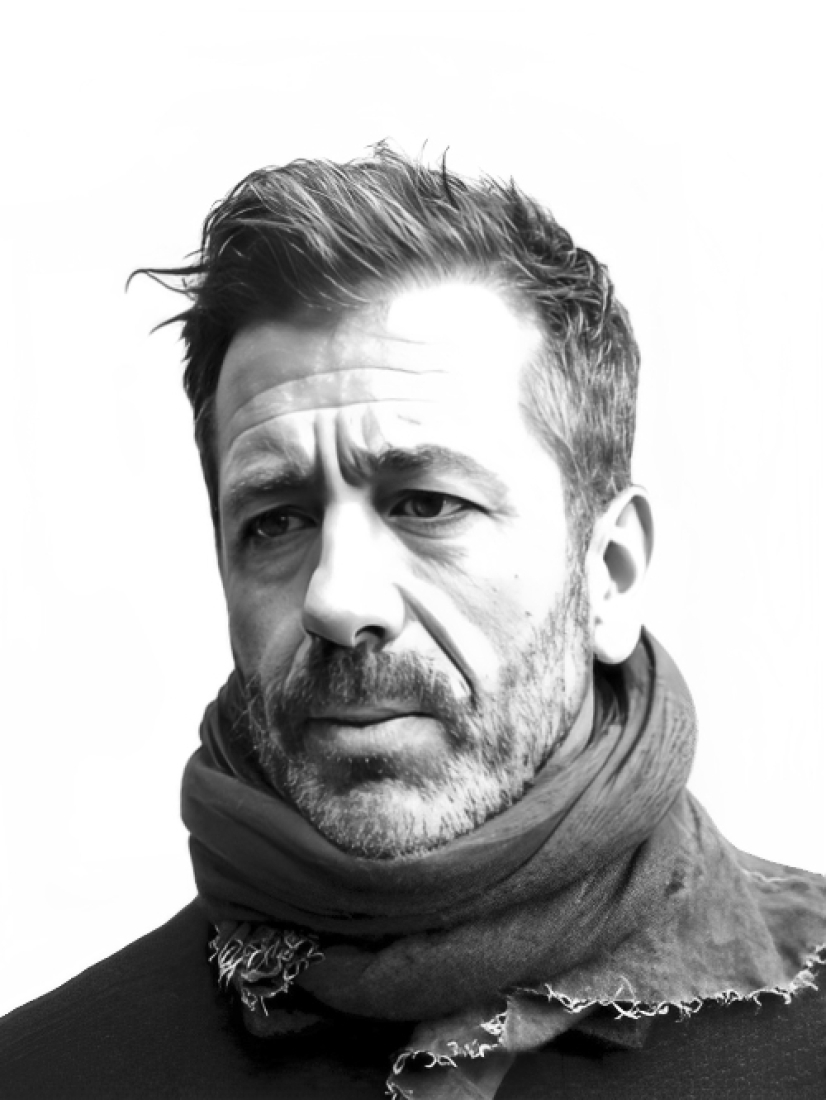 The concept stands out for various strengths, such as bridging the gap between young and elderly people. The design skillfully implements the changing seasons. It would have been good to see a floor plan of the attic.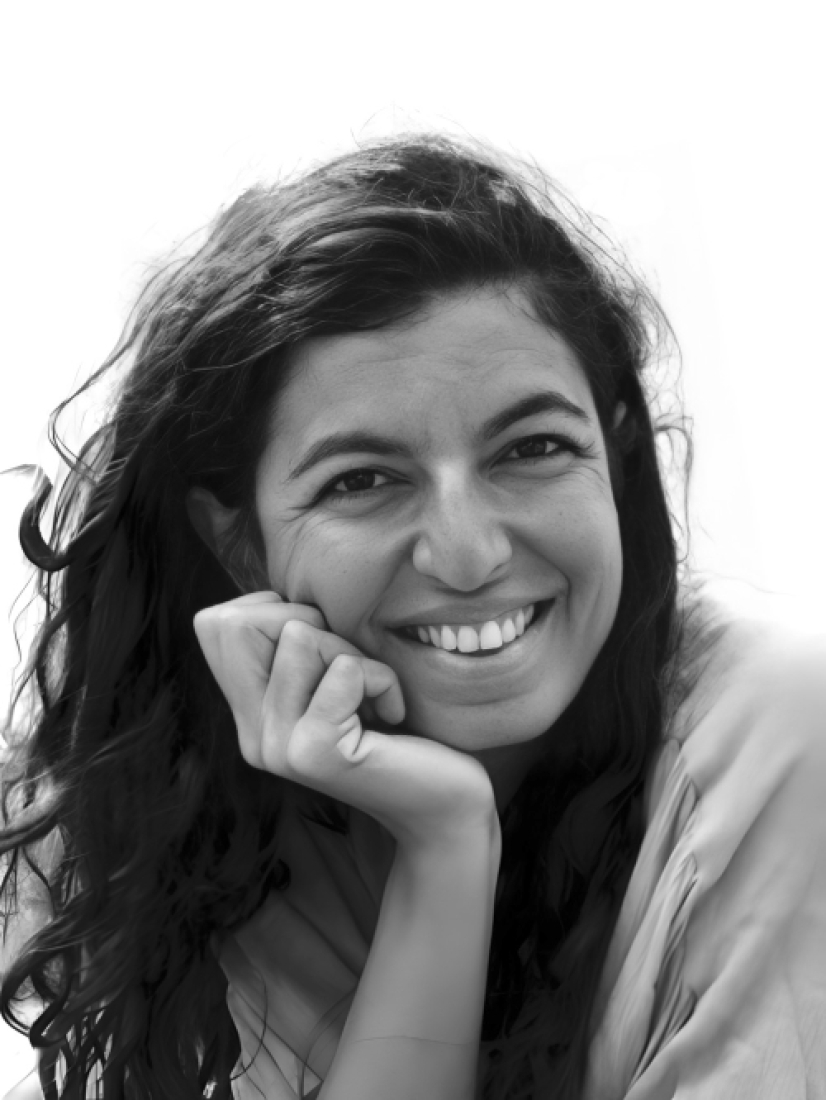 Tradition interpreted in a contemporary way. However, can there really be so much space for herbs and plants in such a tiny interior?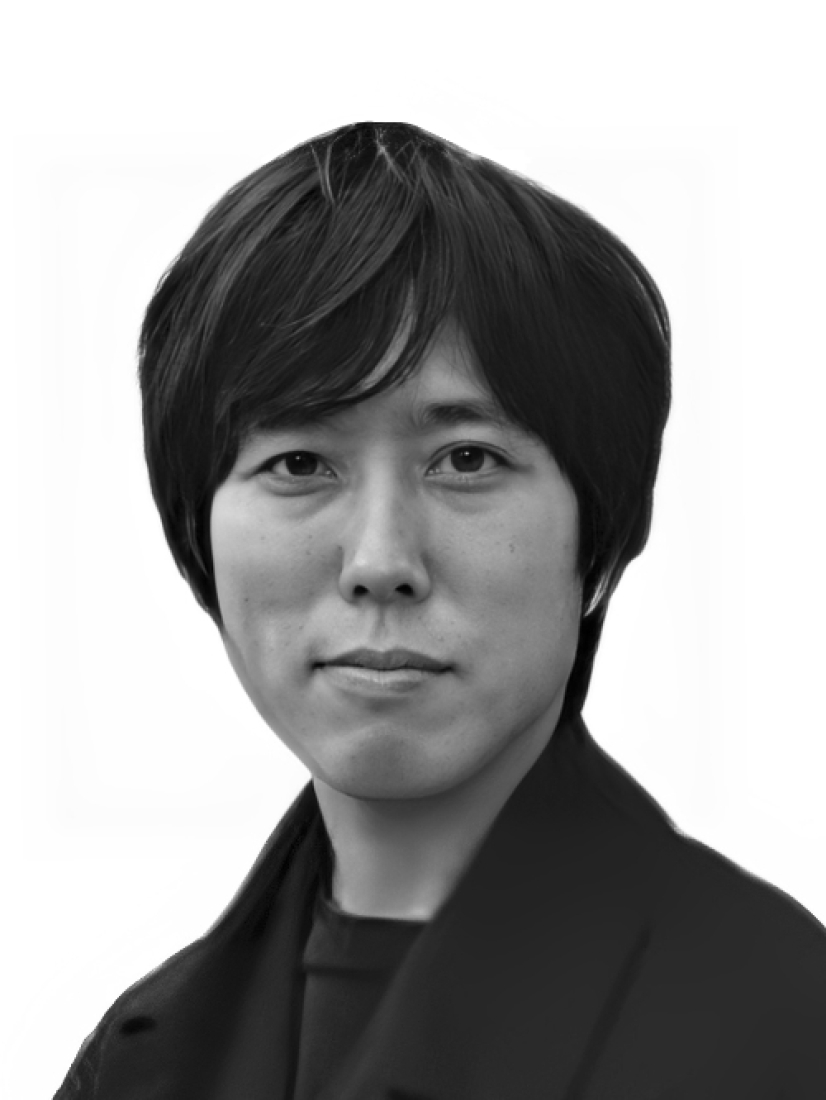 The plan with the 1:1 ratio of interior to semi-exterior is an attractive new microhome typology and a highly feasible plan with many applicable locations.
Buildner's commentary, recommendations and techniques review
Order your review here
This project is excellent in its use of quiet and delicate imagery which offers a clear glimpse into the author's design aspirations for this specific urban situation in Poland. The presented visuals are clear, as is the organized block layout. The primary criticism for this presentation is its lack of strong lines, elements of color or bold texts to 'ground' the layout and therefore provide hierarchy and direction for a viewer. Like a newspaper or magazine, presentation boards can be aided by variations in annotation and visual focal points to guide a reader across the page and, hence, tell a story in a linear and curated way.
Buildner Sustainability Award
Project name
Cocotl Home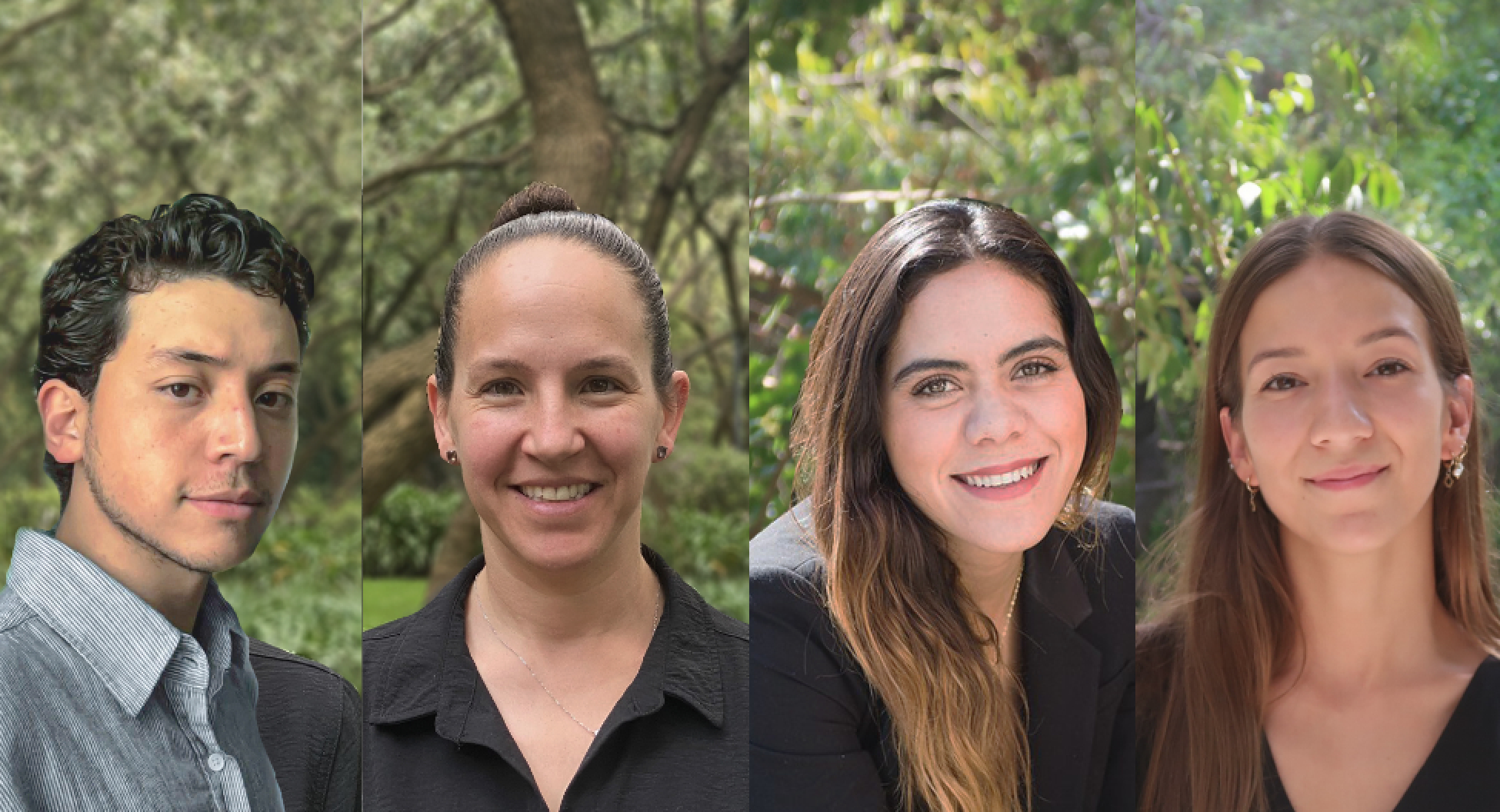 Participating in contests entails constant activity and the cultivation of thoughts, designs, and the pursuit of new possibilities. Attempting to solve design challenges through contests accelerates the thought process and allows for greater creativity.
Read full interview
Authors Karina Schwartzman, Karen Poulain, Paola Williams, Diego Sierra
Country
Mexico
Jury feedback summary
Cocotl Home is a proposal for a couple living on the coconut plantations of warm and humid southern Mexico. Responding to the climatic and geographical conditions, with a focus on bioclimatic and sustainable construction, the design implements earth mixtures with coconut fibers as well as aerated coconut chipboard panels. Other 'green' features include a coconut orchard, vegetable garden, hen house, compost heap, bio digester and rainwater storage cistern.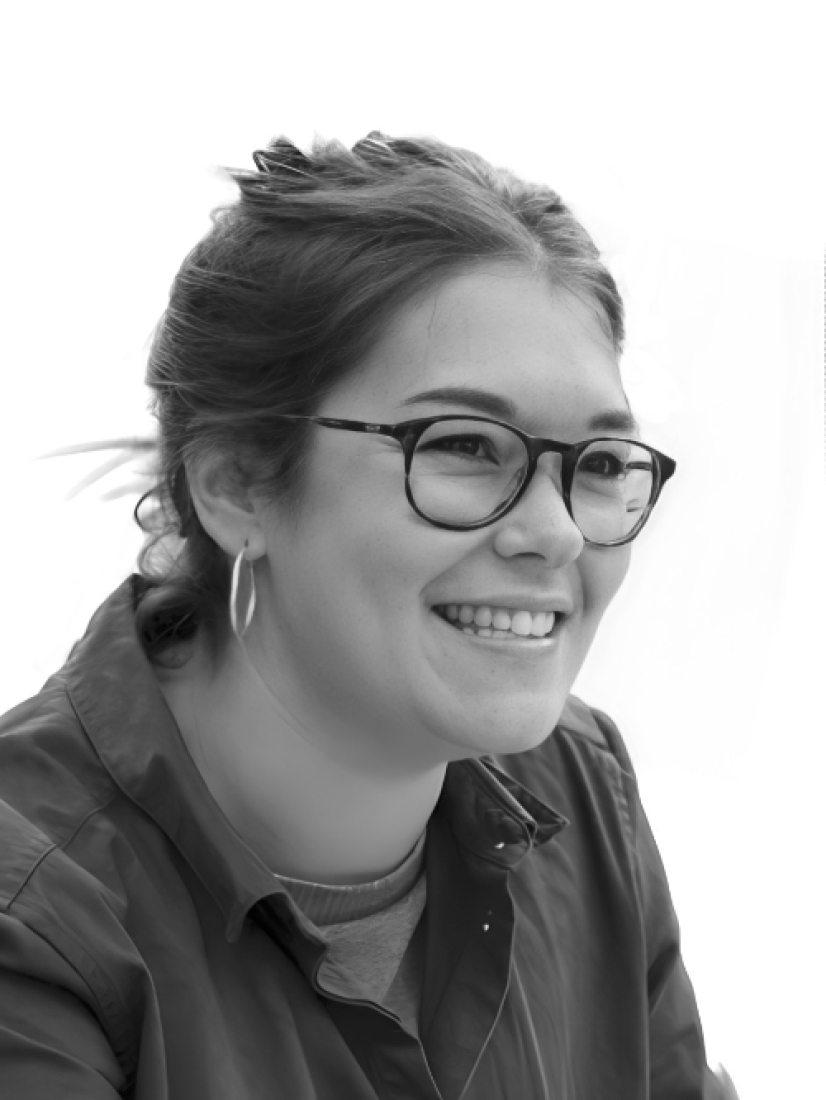 The use of such a wide range of natural materials which are biodegradable and low-embodied carbon stood out, as did the number of sustainable strategies that had been incorporated.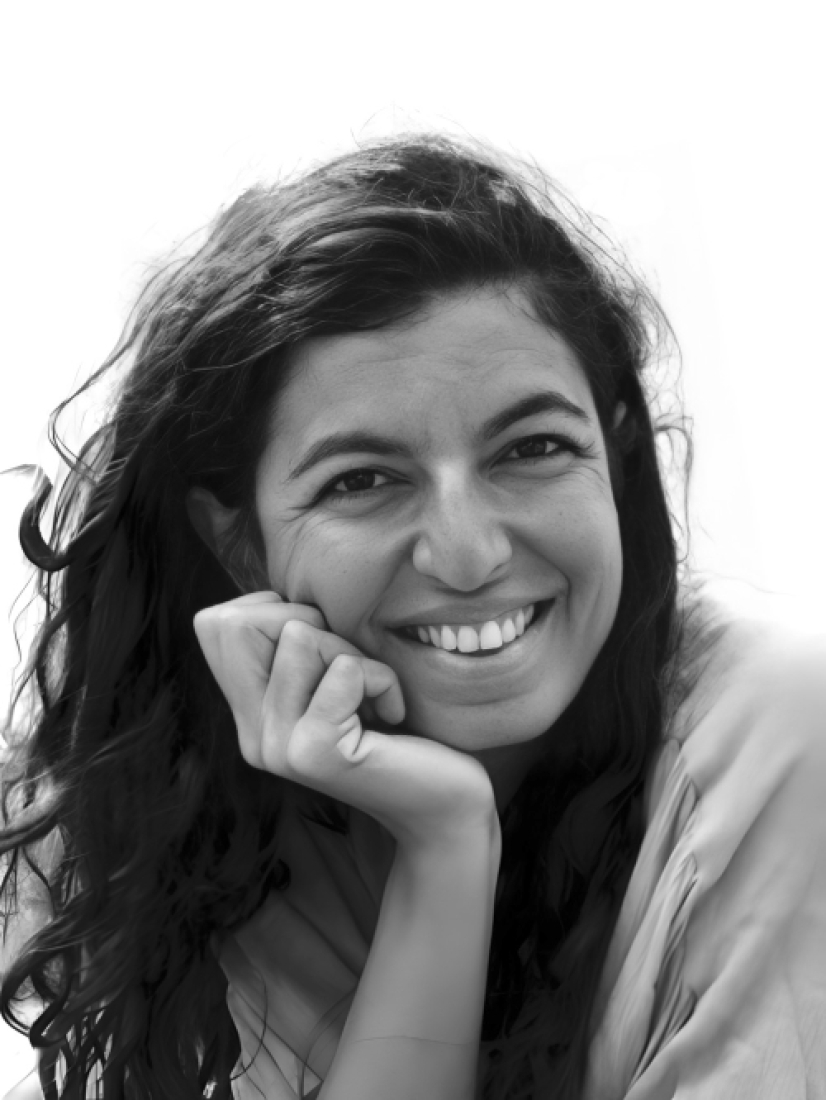 The detail of life imagined is impressive. The tiny house really fits its inhabitants. But it is so custom-made that I cannot imagine it applied to anyone other than Doris & Samuel.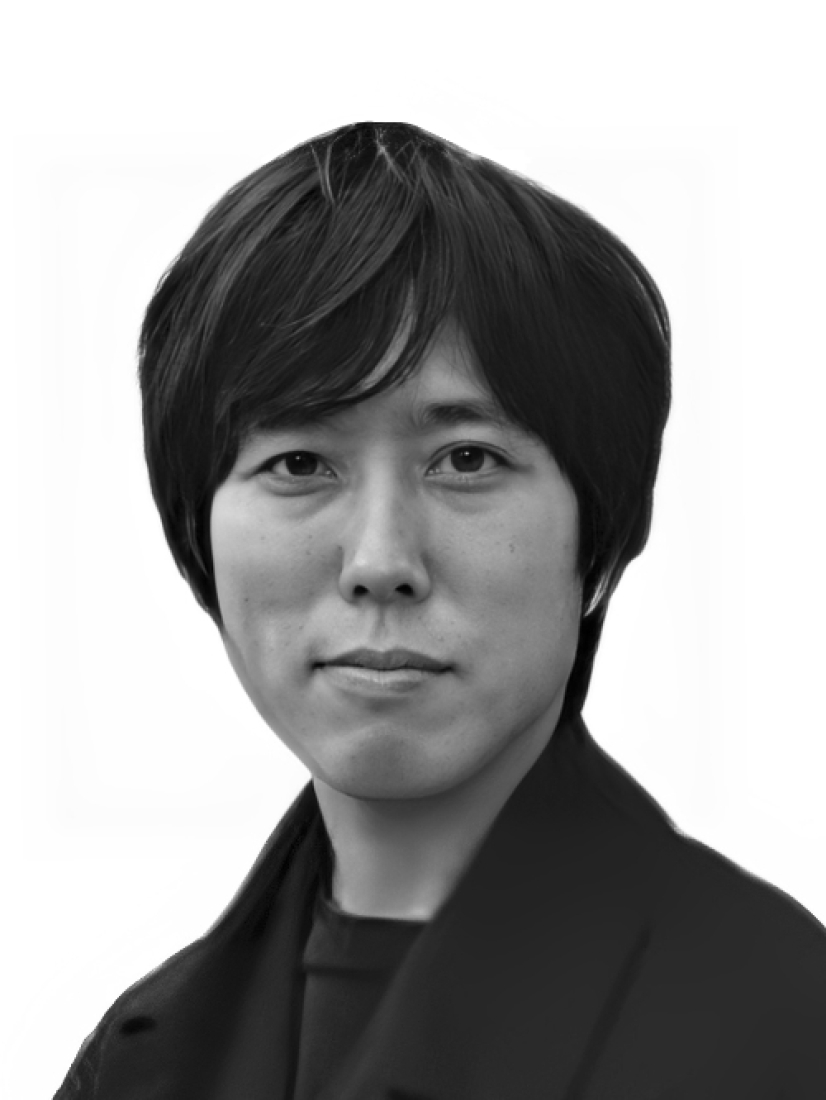 It is an advanced and excellent proposal that not only realizes a comfortable environment by using locally available natural materials, but also tries to design the circulation of resources and nutrients.
Buildner's commentary, recommendations and techniques review
Order your review here
The story and design solution are specific and consistent. The submission is laudable for its technical diagramming and its focus on materiality. The presentation would benefit, however, from reduced text and less density in its layout. Given its focus on relationships to the environment, the project would also benefit from including additional information as to the layout and orientation of the building to take advantage of, for example, prevailing winds, sun path, rainfall data and other environmental factors that may convince a jury that this design is adequately responding to the unique site conditions .