Foreword
Bee Breeders Competition Organisers is excited to announce the results of the Iceland Volcano Lookout Point Competition! This event is part of Bee Breeders Iceland Competition Series - past events have included the Iceland Greenhouse Restaurant competition, Iceland Cave Tower competition, Iceland Volcano Museum competition, and several others.

For this event, participants were tasked with designing an observation point positioned on the southern edge of Hverfjall in northern Iceland - a landform resulting from a volcanic explosion that left a crater 1 km wide and roughly 140 meters deep. Hverfjall is a popular hiking destination where visitors can easily access many parts of the volcano's crater via public hiking trails that climb 200m to its ridges. The platform for this observation point is to fit a 10x10 m base, offering a view from the top of the crater that overlooks Lake Mývatn and the Dimmuborgir Lava fields.

Bee Breeders worked with a stellar international jury: Marshall Blecher, co-founder of MAST, a maritime architecture studio based in Copenhagen: Greg Corso of Syracuse NY-based SPORTS Collaborative, and Assistant Professor at Syracuse University's School of Architecture; Jake Heffington, an architect and activist promoting equity and justice in design and development and Executive Director of [Diversify Architecture]; Borghildur Indriðadóttir, an artist that lives and works in Reykjavík, Iceland; Kyle Schumann, cofounder of After Architecture and Assistant Professor at the University of Virginia, whose work explores how democratized and accessible technologies can empower designers to utilize nontraditional and irregular natural materials; and Erik "Rick" Sommerfeld, an architect, Assistant Professor and the Director of ColoradoBuildingWorkshop, the design-build program at the University of Colorado Denver, which embraces small projects with tight budgets, short timelines and challenging site constraints to create innovative architectural solutions.

Bee Breeders and its jury team thank all the participants for their submissions!
Project name
Hverfjall Arch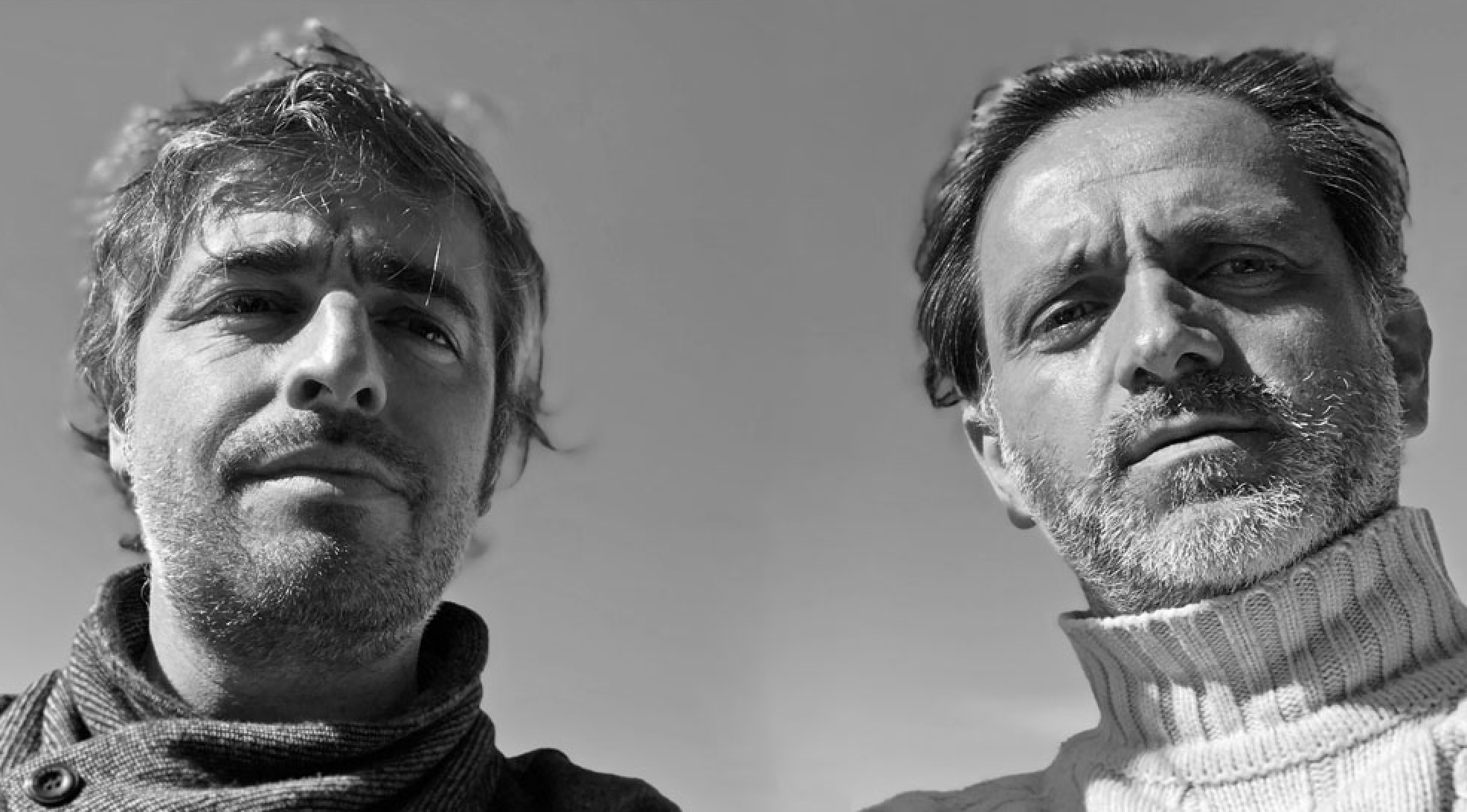 Country
Portugal
Jury feedback summary
Hverfjall Arch is a signal of human's presence at the top of the ridge. It is an illuminated ring that invites visitors to transform it into a beacon of light, converting a personal experience into a collective one. The jury writes, "Creating a signifier of human presence in such a barren and austere landscape is a compelling approach to this brief. Less of a platform, this project provides a beacon - of achievement for the hiker and of communion for those wandering the plains and neighboring craters. This concept is playful and inclusive to the visitor and locals. Impactful and fun!"
Enter an open architecture competition now
Project name
TOPOS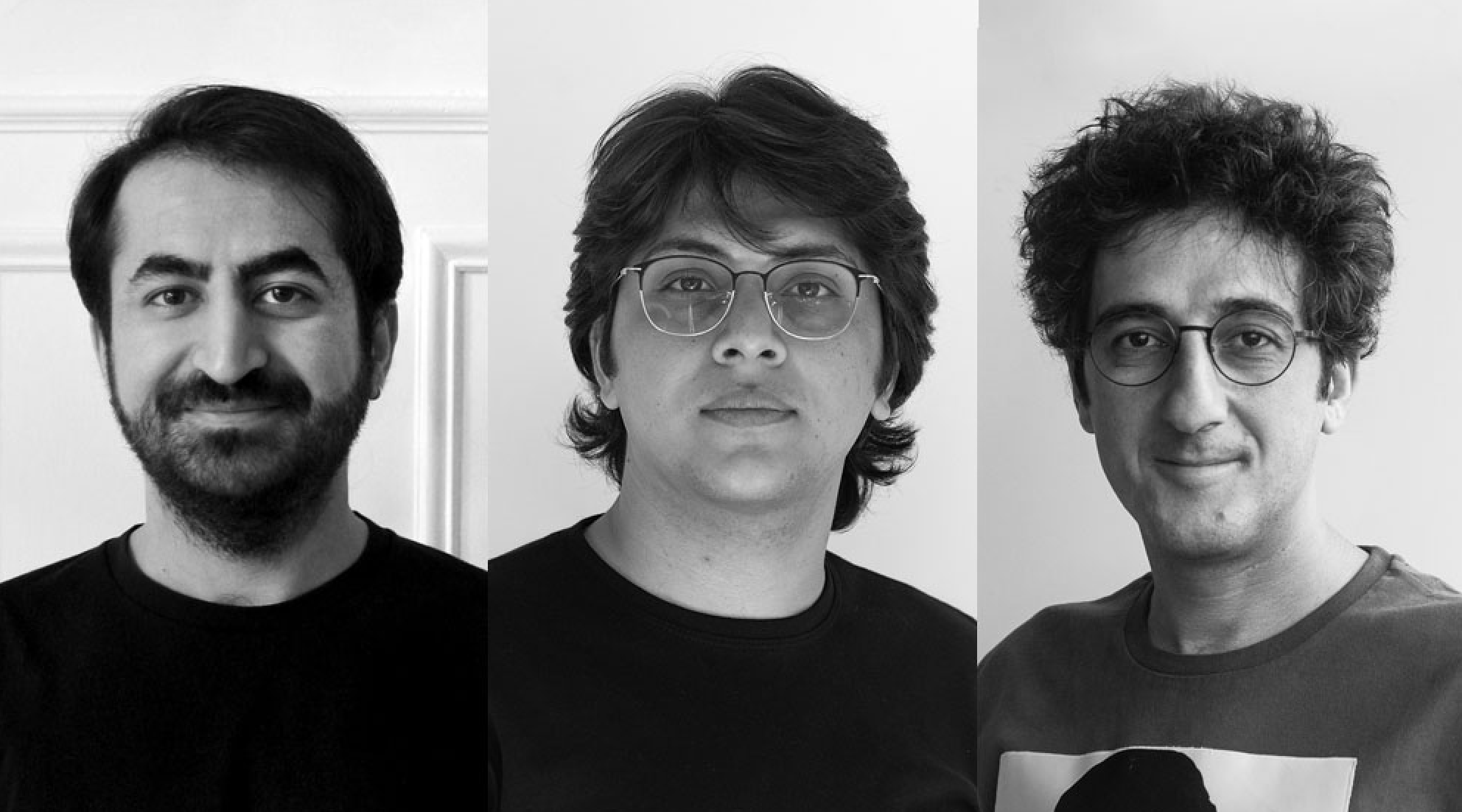 Participating in architectural competitions takes us out of the daily routine and gives us the opportunity to play in new fields that cannot be experienced much in the world of practical work. Moreover, we see competitions as an opportunity to interact with each other and explore our wildest ideas, with a chance to win. What could be more exciting than this?
Read full interview
Country
Iran
Jury feedback summary
Topos is a place for visitors to rest and view the surroundings and sky. It is a CNC-cut topographical structure that is a crater in and of itself - one to lie and gaze upwards or outwards. The jury writes, "This project operates at two different scales - as both a sublime object at the landscape scale and as a delightful and intimate environment at the pedestrian scale. The form is elegant, and the attention to sculpting an inhabitable surface in relation to the human form reinforces the idea that this is a place individuals would like to visit but also stay, rest, and gather. The simplicity of occupying a concave form, reminiscent of the volcano itself, to view the sky, is appreciated. The clear graphics and beautiful renderings help support the topographic narrative."
3rd Prize Winner +
BB STUDENT AWARD
Project name
The Edge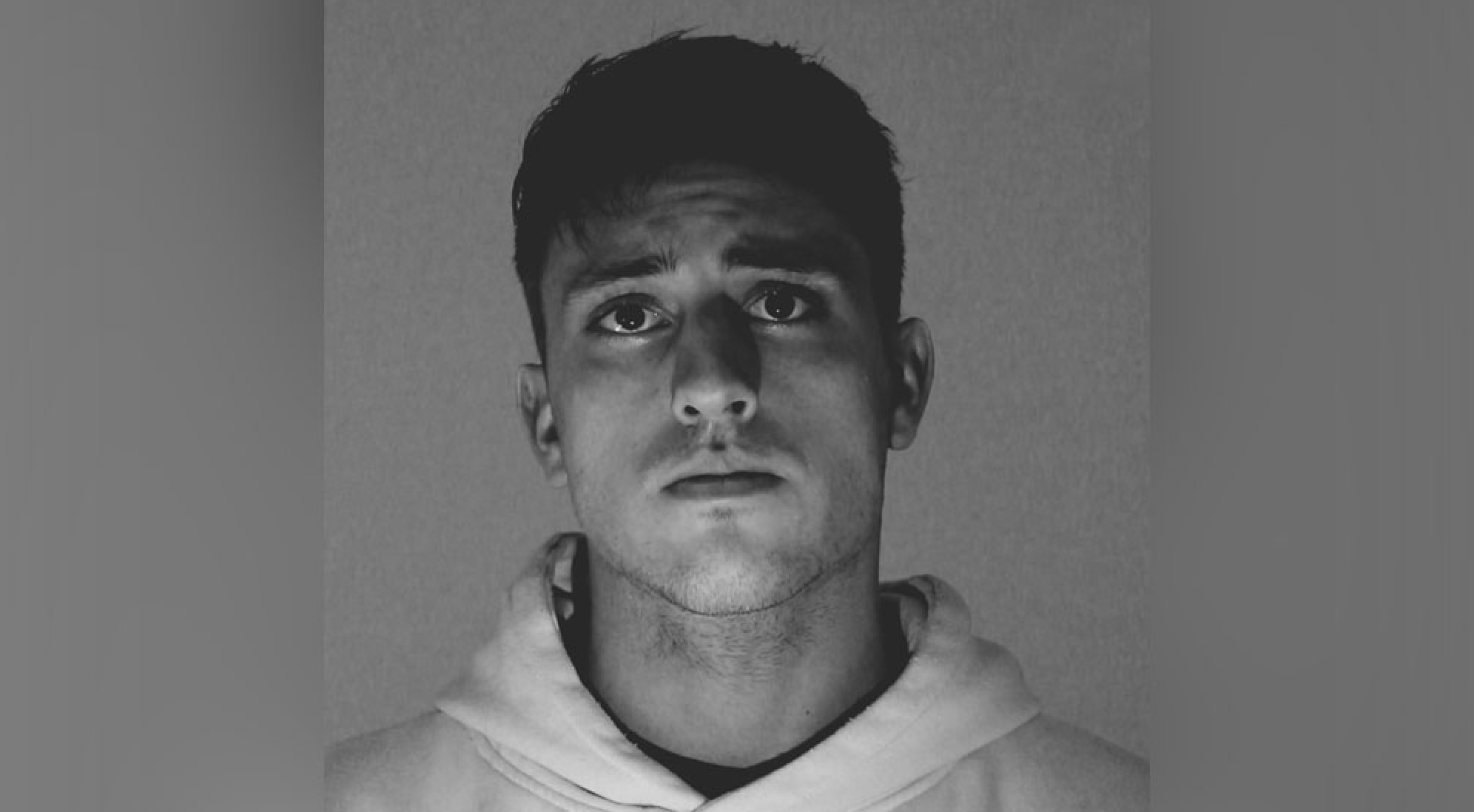 Participating in architectural competitions for me is a great way to gain experience in formulating and sharpening ideas and architectural concepts, practicing the skills necessary to translate my ideas and it is essentially what I love doing most: Problem-solving and inventing things.
Read full interview
University
Eth zurich
Authors Lorin Wiedemeier
Country
Switzerland
+122 points Buildner University Rankings
Jury feedback summary
The Edge is a forest of thin columns that supports an upper platform. A semi-transparent fabric is hung from it like a veil, offering an always-changing spatial experience. According to the jury, "The project's focus on contrast is very interesting, both in a material capacity and in an experiential capacity. It is a strong proposal that showcases each aspect very well and is overall convincing. Experientially, the entry sequence is a seductive departure from the ocularcentric nature of the site. The veil embraces the haptic senses and gives the user a welcome reprieve that helps enhance the emergence on the stage. Well described and executed. Exciting, dramatic and original."
Project name
Grjótský
Competitions facilitate testing ideas that are often untenable in a regular architecture and design practice. For us specifically, they are invitations to work with our friends. Every entry was done as an opportunity to spend time with people profoundly passionate about architectural discourse. They are open forums to exchange ideas regardless if there was consensus or dissimilarity among us. Every competition is an intellectual exercise where every project incrementally hones the clarity of our design intentions, realization, production, and representation. They allow us to indulge in sometimes obtuse research, where accumulating resources and precedents is a challenge requiring as much innovation in acquiring as application. For this competition in particular we give thanks to our friends Shea Gouthro and Diana Franco for their energy and discourse in ideating on what a lookout might be.
Read full interview
Country
Canada