Foreword
Bee Breeders is wrapping up its first country-based architecture competition series, with its third prospective site located in northern Iceland.
This international call for ideas tasked participants with proposing a design solution for a Volcano Museum near Hverfjall volcano in Iceland's Dimmuborgir region.
The famed Hverfjall Volcano has a large, circular crater measuring roughly 140 meters deep and 1,000 meters wide, estimated to have been created 2500 years ago by a volcanic explosion.
The craters dimensions make it one of the largest on land in the world. Today, two walking paths permit visitor and trekker access to the rim of the crater - one from the northwest, and one from the south.
For the Iceland Volcano Museum competition, Bee Breeders sought submissions for a multi-purpose exhibition hall with café and informational space, as a landing point for visitors to the Hverfjall.
The intent for this building is to be flexible, the capacity to host 3 to 4 temporary installations simultaneously. The program brief also called for an office complex, with 15 to 20 workspaces, meeting rooms, private offices, and open-plan office spaces for employees.
The proposed site, located between Myvatn Lake and the Hverfjall, is stark, yet stunning. A goal for this potential new landmark is to create a place for visitors which enhances the experience of this beautiful natural site.
The submissions took full advantage of this environment not only to locate an exhibition space, but also to design a building integrated with its surroundings. Many sought to re-create the volcano in form, with large circular or conical volumes and crater-like inner courts. Others used volcanic rock or local stone to clad or serve as the structure for the building. The jury, above all, sought clear and sensitive design ideas for buildings that materially and visually connected with the landscape, without artificially attempting to mimic it.
Bee Breeders applauds the winning and shortlisted entries below, and to all of the participants that offered design ideas for this Volcano Museum.
We look forward to hosting other future country-based competition series, which focus Bee Breeders' global audience of architects on a specific and unique region, through a selection of local sites that might benefit from new buildings, installations, or design ideas.
Project name
The Windows of Hverfjall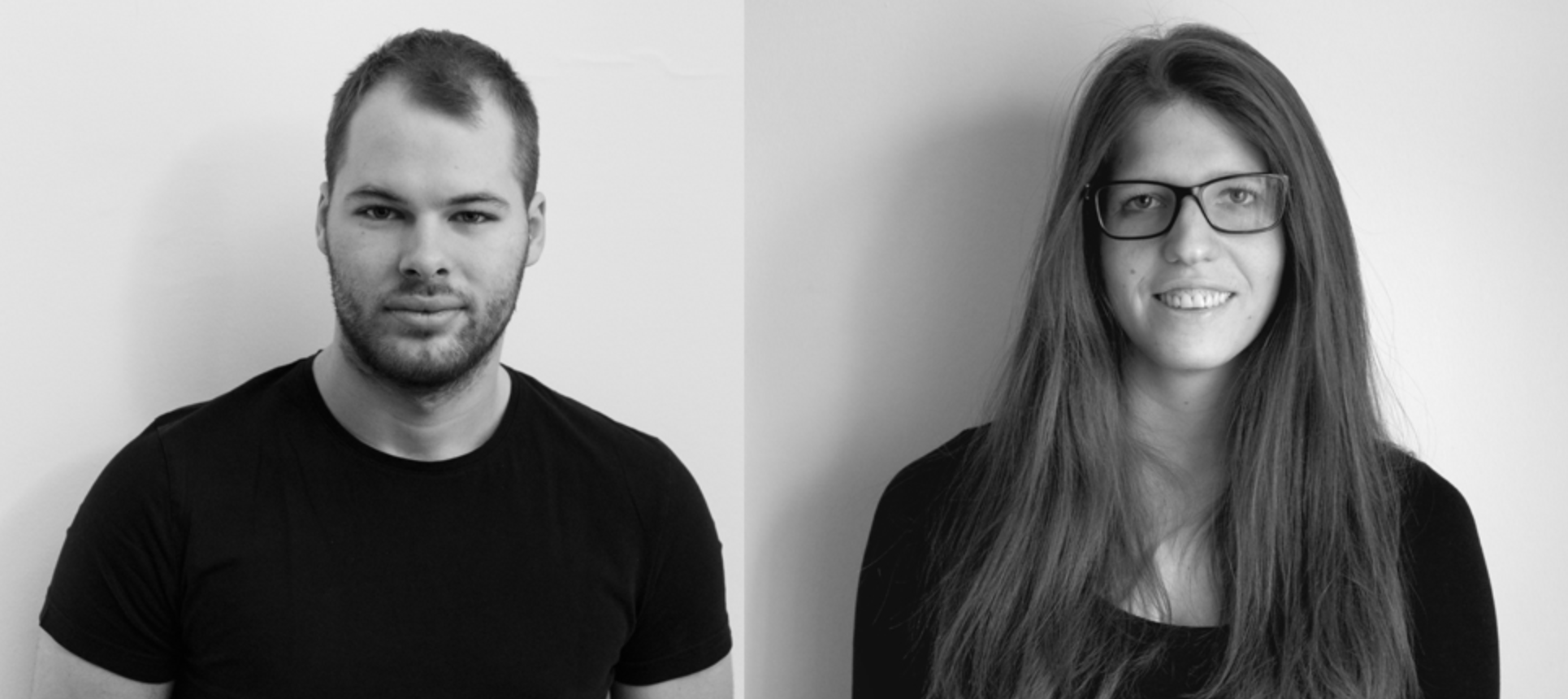 Competition is a great way to challenge ourselves, test ideas and get a better understanding of our design approach.
Read full interview
Authors Balint Iszak, Csenge Gyorgyi
Country
New Zealand
Jury feedback summary
'The Windows of Hverfjall' describes in its text proposition the experiential entry sequence of the visitor. While the building is an exhibition space, it also serves as a landing point for the region's many trekkers. It is square in plan and divided into three parts: for reception, exhibition, and offices. The building is low and horizontal in profile with a planted roof and accentuated with a fine steel edge profile. This horizontality is well-balanced by a series of vertical light wells clad in weathered steel. The finish floor of the entire structure is cleverly sunken four feet below the exterior ground plane; this serves the dual function of allowing the sightline of the arriving visitor to be set above the roof plane for direct views of the volcano beyond, as well as endowing inhabitants with the sense of being partially submerged within the ground. The drawings and imagery of this proposition are advanced and beautiful, with a great sense of balance.
Enter an open architecture competition now
2nd Prize Winner +
BB STUDENT AWARD
Project name
Crater II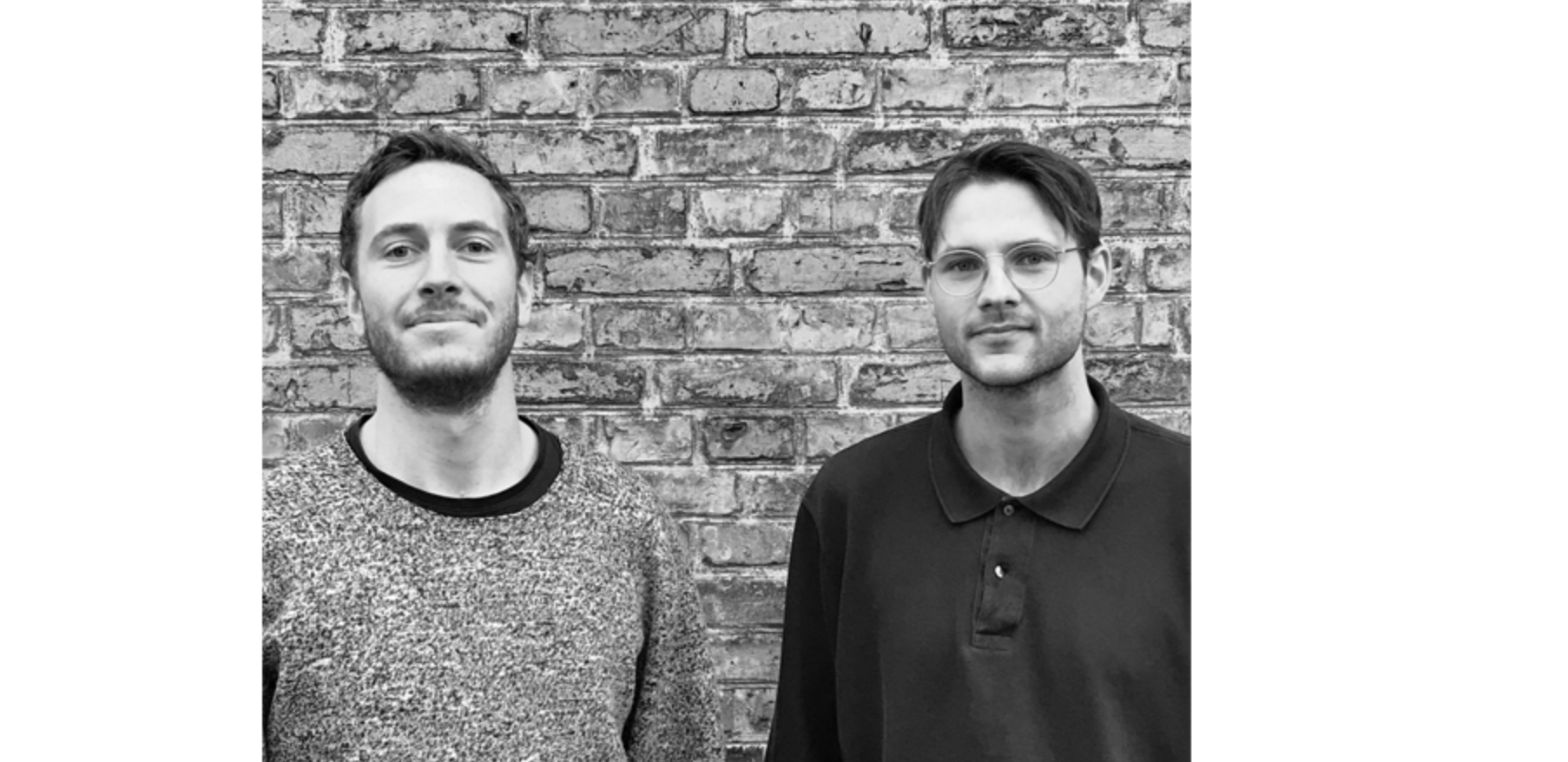 We seek to compose architectural quality, with a philantrophic intention, which we believe makes a difference for the people engaging with it. The architecture competition can make this possible.
Read full interview
University
Royal danish academy of fine arts, school of architecture
Authors Christian Kamp, Adrian Hildrum
Country
Denmark
+144 points Buildner University Rankings
Jury feedback summary
'Crater II' is a building that takes on the rock formations of its site. The subterranean structure consists of a casted vault set around an organically-shaped, open-air space. The series of images expressing the interior experience are impressive, with elements that are simultaneously gothic, modern, and steeped in antiquity. The project seeks to be encapsulated by the landscape, hidden from view, while paying homage to the nearby Hverfjall. The details of construction are not clear (is it intended to be natural rock, concrete, or both?). Yet the concept is striking and strong. One could only hope that such a project might achieve this level of integration.
Project name
Hverfjall Volcano Museum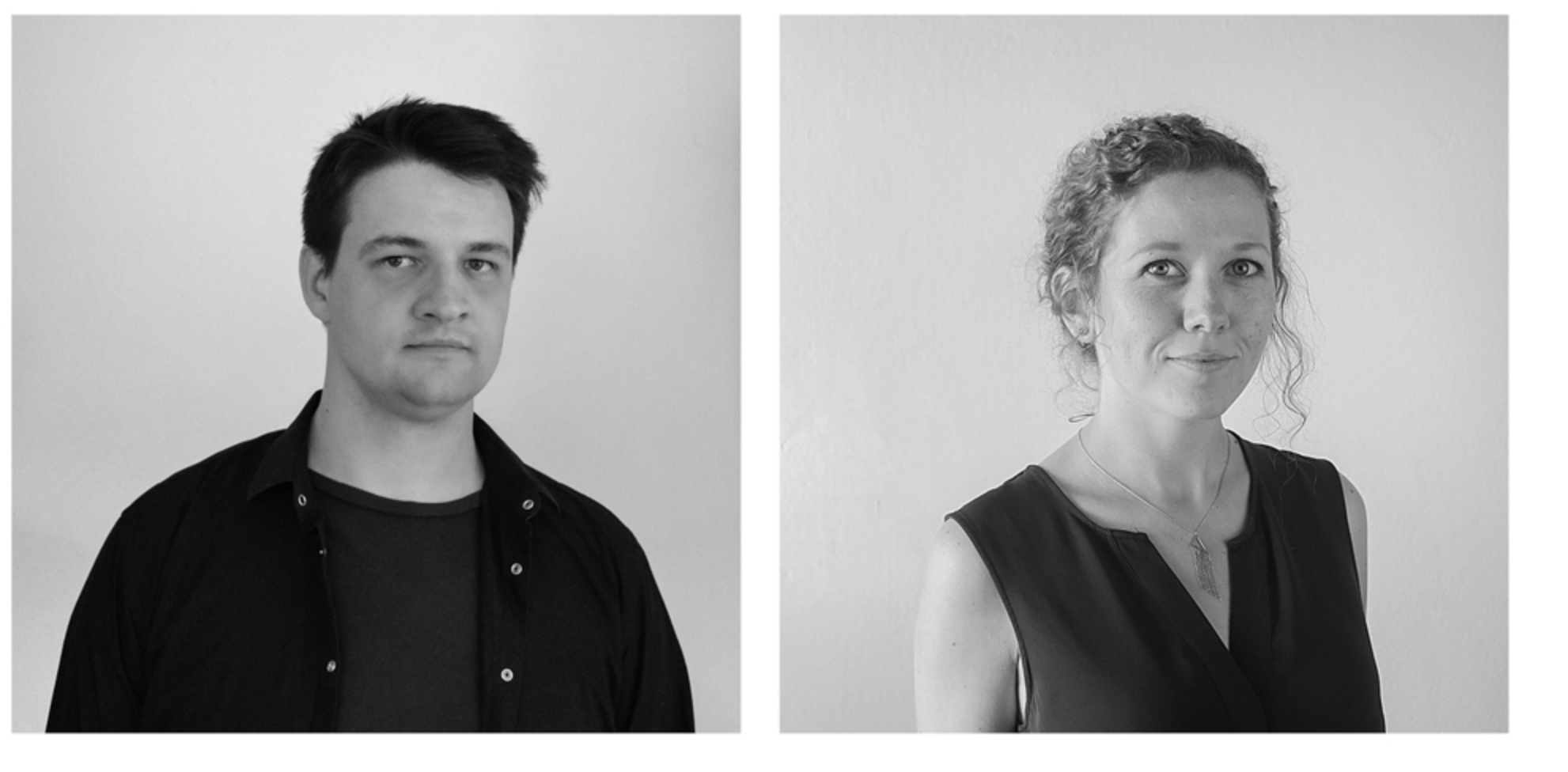 Participating in architectural competitions gives you a unique chance to express your ideas and challenge yourself against an exciting brief. In addition, it also provides an opportunity to learn how to create and present a coherent narrative around your idea.
Read full interview
Authors Artur Chyra, Malwina Wojcik
Country
Poland
Jury feedback summary
This project is defined by seven linear, opaque masses oriented towards the Hverfjall, and linked by transparent glass elements. The result is a porous building that is visually reduced in scale. Each of these transparent links provides views to the surrounding site. Its main entry is aligned to the existing site path for accessing the volcano by foot, and this central axis divides the 'private' office program from the public exhibition hall. The exhibition spaces are intelligently planned according to the building's linear strips, but with partial divisions that allow easy and flexible visitor flows among them. A 'foyer' space buffers the exhibition hall from the south facade, and so allowing a separate space for viewing the volcano while providing perimeter circulation. The building is topped by a series of beams that form a top-lit grid. This designer has proposed a project that functions well while using local materials in its construction.
Project name
PROMENADE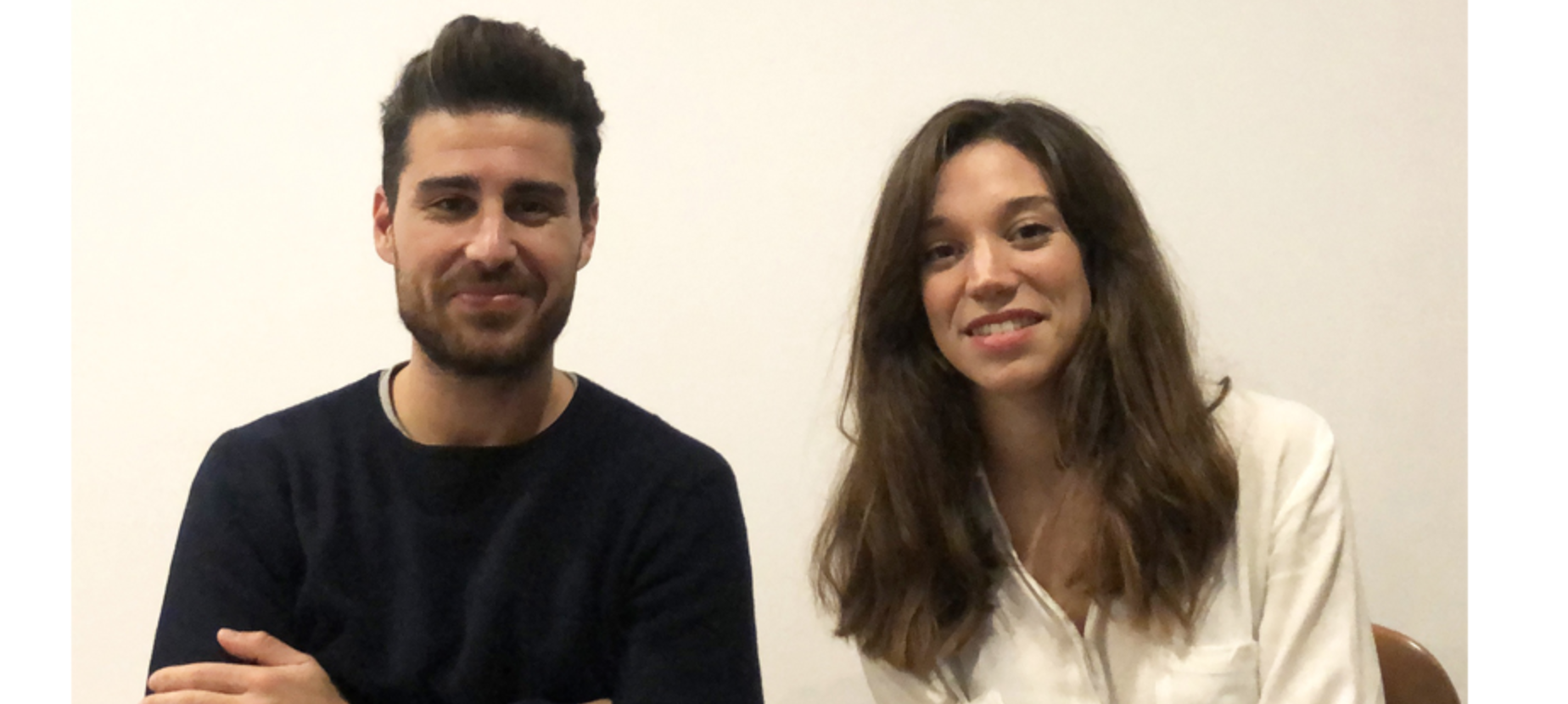 Competitions for us are a great way to develop our creativity and express our vision of architecture. We participate in vision competitions when we find extra time in our office work, as it gives us the opportunity to think in design issues more than in our daily work.
Read full interview
Authors Sergi Pérez Muñoz , Belén Rodríguez Vázquez
Country
Spain