Competition introduction
Battling a life-threatening illness is an incredibly difficult challenge, and family and friends may not always be able to offer the support that's needed, no matter how much they try. And while doctors and specialists can offer support for their physical health, those that are struggling with an illness would also benefit from psychological help and support.




The purpose of this architecture ideas competition is to design a space in which those facing a terminal illness can go for respite, recuperation, and receive support in whatever form they may need it while they are battling their illness. Hospice – Home for the Terminally Ill would act as a centre where patients can visit daily to get advice, guidance, and companionship while they're going through treatment. This competition is a chance for participants to explore how architecture can be used as a tool to help people and demonstrate how architecture can offer psychological relief to those who are suffering.




While this is an architecture ideas competition with an emphasis on creating more conceptual designs, Hospice – Home for the Terminally Ill will need to provide a few key functions and have the maximum capacity to comfortably host 15 visitors and 5 staff members. It will need to have a common area with a small library, a gathering room, and a chapel; a kitchen and dining room, as well as a private area which could function as a nurse's room and therapy room for psychological support.

There is no defined location chosen for this competition, and participants are asked to select a theoretical site from their own home country.

Download full competition brief for more information!

Competition is open to all. No professional qualification is required. Design proposals can be developed individually or by teams (4 team members maximum). Correspondence with organizers must be conducted in English; All information submitted by participants must be in English.
Full competition brief
The full competition brief can be downloaded as often as required; no additional information will be provided after registration.
Prizes
1st PRIZE
3,000 €
Publications
Certificate of Achievement
2nd PRIZE
1,500 €
Publications
Certificate of Achievement
3rd PRIZE
500 €
Publications
Certificate of Achievement
500 €
+ 50 €
ARCHHIVE BOOKS
Gift Card
Publications
Certificate of Achievement
500 €
Publications
Certificate of Achievement
+ 6 HONOURABLE MENTIONS

PUBLICATIONS:

The winners will get international art and design media coverage and will be featured on the Bee Breeders website and social pages.

CERTIFICATE:

Bee Breeders will also acknowledge the outstanding performance of all winners and honourable mentions with Certificates of Achievement.
Jury panel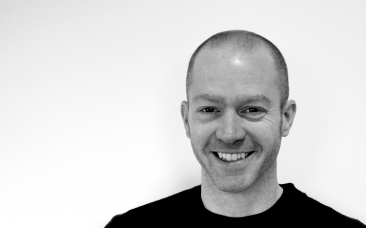 Andrew Thurman
York St. John University, UK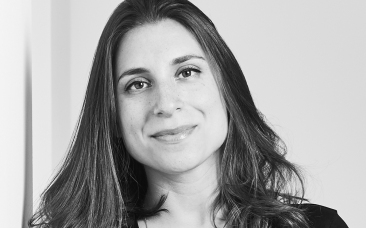 Amanda Gore
DIRECTOR AND JOINT CREATIVE LEAD OF THE LIMINAL SPACE, UK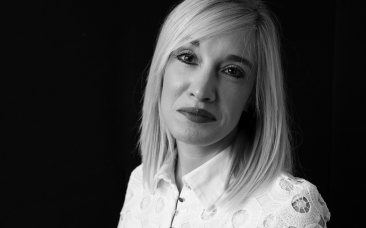 Sonsoles Vela Navarro
ARCHITECT AND CO-FOUNDER OF STUDIOVRA, SPAIN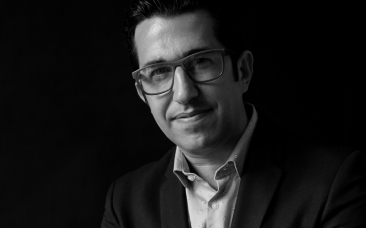 Rubén García Rubio
ARCHITECT AND CO-FOUNDER OF STUDIOVRA, SPAIN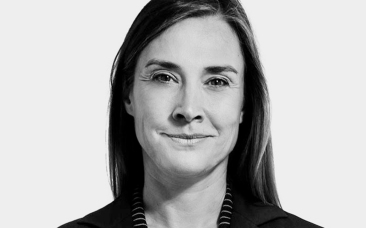 Kristina Loock
HEAD OF BUSINESS DEVELOPMENT AT GMP, GERMANY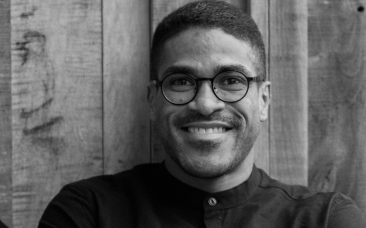 Arturo Mc Clean
Communications Manager and Architect at Miralles Tagliabue EMBT, Spain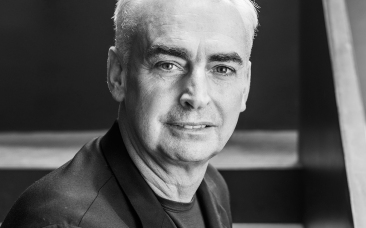 Paul Monaghan
DIRECTOR AT AHMM, UK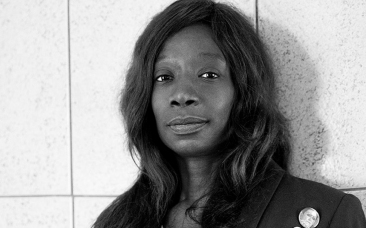 Françoise N'Thépé
FOUNDER OF FRANÇOISE N'THÉPÉ ARCHITECTURE & DESIGN, FRANCE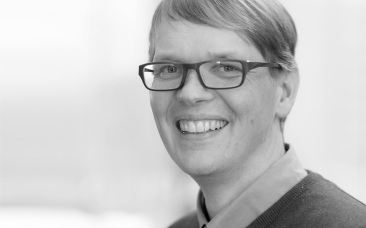 Dr Johan van der Zwart
RESEARCHER + ASSISTANT PROFESSOR OF ARCHITECTURE AND HEALTH NTNU NORWEGIAN UNIVERSITY OF SCIENCE AND TECHNOLOGY, NORWAY
Jury members shall under no circumstances be contacted by competition participants or their representatives. Participants who attempt to contact jury members, shall be disqualified. All jury members are involved in the evaluation based on their availability at that time.

All communication regarding the competition should only be carried out with Bee Breeders staff. For any questions please contact us on [email protected]
Key dates
Closing date for registration
13 July, 2021
Closing date for project submission
07 September, 2021 (11:59pm GMT+0)
Announcement of the winners
19 October, 2021
Registration fees
Registration Deadline

28 April - 13 July

Architects / Enthusiasts / Companies

100 €

Students

80 €
STUDENT REGISTRATION REQUIREMENTS

Contact us to receive special student rates for group registrations (discount applies for 3+ registrations from one university/school) and to receive further information and support for getting your students involved in architecture competitions. Send us request from your university email address along with basic information about yourself and your university/school. Please note that only recognized university staff can apply for the reduced student rate.
Competition results in media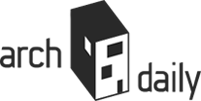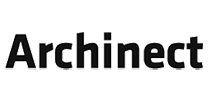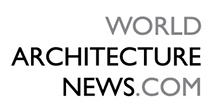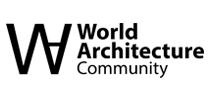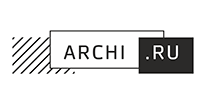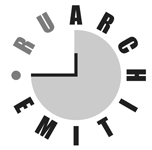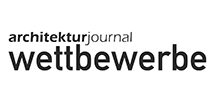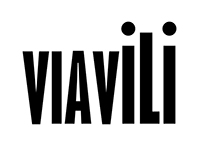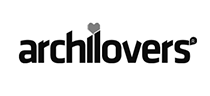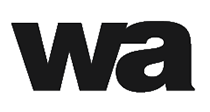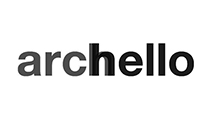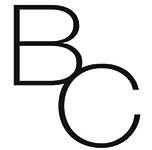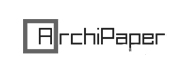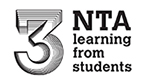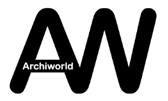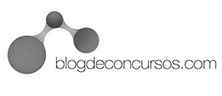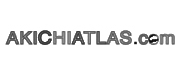 F.A.Q.
Competition related questions
General questions
Please enter your email address to receive download link
Thank you!
The download link will be sent to your email shortly
please check the spam folder
in case you can not find it
OK