Competition introduction
Architecture and design are primarily thought of as visual mediums, with visual aesthetics at the heart of many aspects of modern architectural home and workplace design. But more than being appealing to the eye, great architecture needs to be functional. No one knows this better than those with functional variations that mean they have limited senses and rely on good architecture and great design on a daily basis.




The Home for the Blind competition is the first in the Bee Breeders accessible architecture series which focuses on exploring the relationship between architecture and accessibility. Architects and designers have a unique opportunity to reinvent accessible architecture by putting accessibility at the forefront of design, rather than leaving it as an afterthought. How can architecture influence how a person moves through a home? How can it help people to feel safe, comfortable, and independent?




For the Home for the Blind competition, participants are asked to submit designs for a semi-detached house for a single blind occupant. The property would need to include all the basic amenities of a typical home, such as a kitchen, bedroom, living room, and bathroom, as well as a small courtyard.




Participants are asked to create designs that enhance the lives and living experiences of the inhabitants. Materiality, circulation, and zoning are just a few of the things that participants should focus on in their project submissions.

There is no specified site for this competition, so participants are asked to select a theoretical site from their own home country.

Download full competition brief for more information!

Competition is open to all. No professional qualification is required. Design proposals can be developed individually or by teams (4 team members maximum). Correspondence with organizers must be conducted in English; All information submitted by participants must be in English
Full competition brief
The full competition brief can be downloaded as often as required; no additional information will be provided after registration.
- (!) FULL COMPETITION BRIEF [ENG]


Regras do concurso
Reglas de la competencia
Regolamento del concorso
Prizes
1st PRIZE
3,000 €
Publications
Certificate of Achievement
2nd PRIZE
1,500 €
Publications
Certificate of Achievement
3rd PRIZE
500 €
Publications
Certificate of Achievement
500 €
Publications Certificate of Achievement
+ 6 HONOURABLE MENTIONS

PUBLICATIONS:

The winners will get international art and design media coverage and will be featured on the Bee Breeders website and social pages.

CERTIFICATE:

Bee Breeders will also acknowledge the outstanding performance of all winners and honourable mentions with Certificates of Achievement.
Jury panel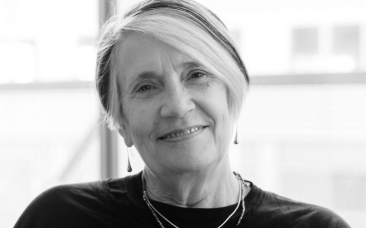 Jos Boys
The DisOrdinary Architecture Project, UK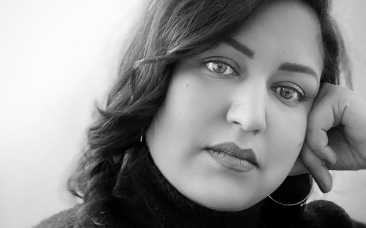 Maya Mahgoub-Desai
OCAD University and Moriyama Teshima Architects, Canada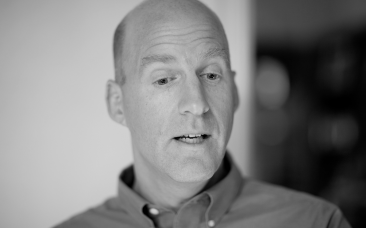 Chris Downey
Architecture for the Blind, USA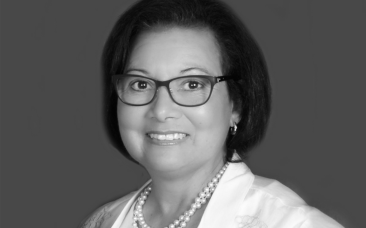 Rosa Lorenzo Downey
Architecture for the Blind , USA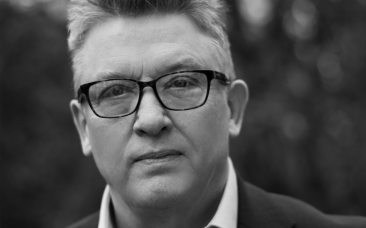 Alan Dunlop
Alan Dunlop Architects, UK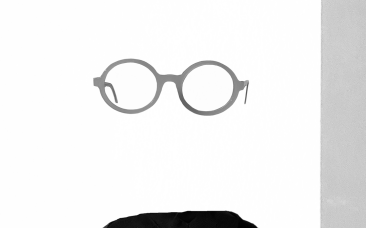 Rion Philbin
No So, Germany
Jury members shall under no circumstances be contacted by competition participants or their representatives. Participants who attempt to contact jury members, shall be disqualified. All jury members are involved in the evaluation based on their availability at that time.

All communication regarding the competition should only be carried out with Bee Breeders staff. For any questions please contact us on [email protected]
Key dates
Closing date for registration
02 November, 2021
Closing date for project submission
07 December, 2021 (11:59pm GMT+0)
Announcement of the winners
16 February, 2022
Competition Q&A deadline: 08 November, 2021
In order to guarantee equal opportunities to all competition participants,
no new questions will be answered after this deadline!
Registration fees
Registration Deadline

08 September - 02 November

Architects / Enthusiasts / Companies

120 €

Students

100 €
Registration Deadline

08 September - 02 November

Architects / Enthusiasts / Companies

120 €

Students

100 €
STUDENT REGISTRATION REQUIREMENTS

Contact us to receive special student rates for group registrations (discount applies for 3+ registrations from one university/school) and to receive further information and support for getting your students involved in architecture competitions. Send us request from your university email address along with basic information about yourself and your university/school. Please note that only recognized university staff can apply for the reduced student rate.
Competition results in media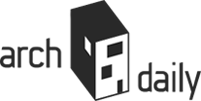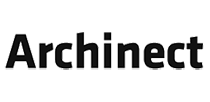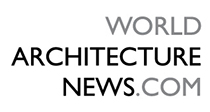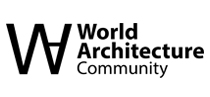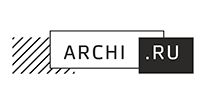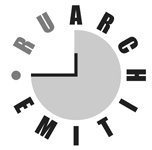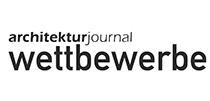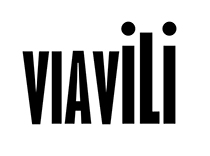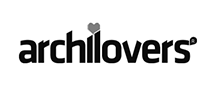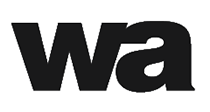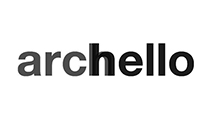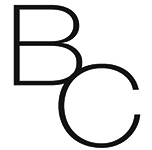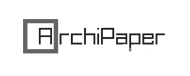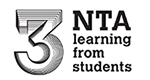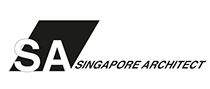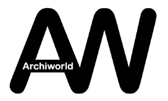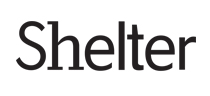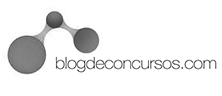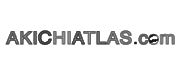 F.A.Q.
Competition related questions
General questions
Please enter your email address to receive download link
Thank you!
The download link will be sent to your email shortly
please check the spam folder
in case you can not find it
OK