Foreword
Buildner is pleased to announce the results of its first annual Virtual Home competition!

The Virtual Home competition launched Buildner's Virtual Architecture competition series, which will focus on designing in virtual space. Architects and designers were asked to conceive a virtual home. Without physical limits, what important considerations would need to be made for a virtual home? In what context do designers choose to place their virtual homes? What are the relationships linking a virtual home with a physical home, or virtual architecture with physical architecture?

Buildner received submissions from around the globe, each positing what virtual design means, and defining what might be needed to make a virtual home a 'home'.

We collaborated with an all-star jury, which included individuals that work within the industry of 'physical' architecture, as well as designers that are currently pioneering the multi-faceted, borderless and developing field of 'virtual' design. The jury included: Xuanru Chen, a lead architect at Shanghai-based ZJJZ Atelier; James Delaney, the Chairman of the Block by Block Foundation, a non-profit partnership between UNHabitat, Mojang and Microsoft which uses Minecraft as a community participation tool in urban design; Víctor Enrich Tarrés, a Barcelona-based photographer and artist that explores the connections between the digital and the non-digital worlds; Samista Jugwanth, an engineer and Associate at South Africa-based Zutari; Krista Kim, a contemporary artist and founder of the Techism movement, whose "Metaverse home" was the first NFT homesale in history; Lydia Kallipoliti, an architect, engineer, scholar and an Assistant Professor at the Cooper Union in New York; Balkan Karisman, a generative artist with a CG background; Stephen Pimbley, a British architect based in Singapore and is the founding director of SPARK Architects; and Monika Woźniak, an architect and 3d designer from Poland and founder of Antireality.

Buildner and its jury thank all designers that participated in this event, and congratulate the winners for their outstanding ideas.
Project name
VH#10210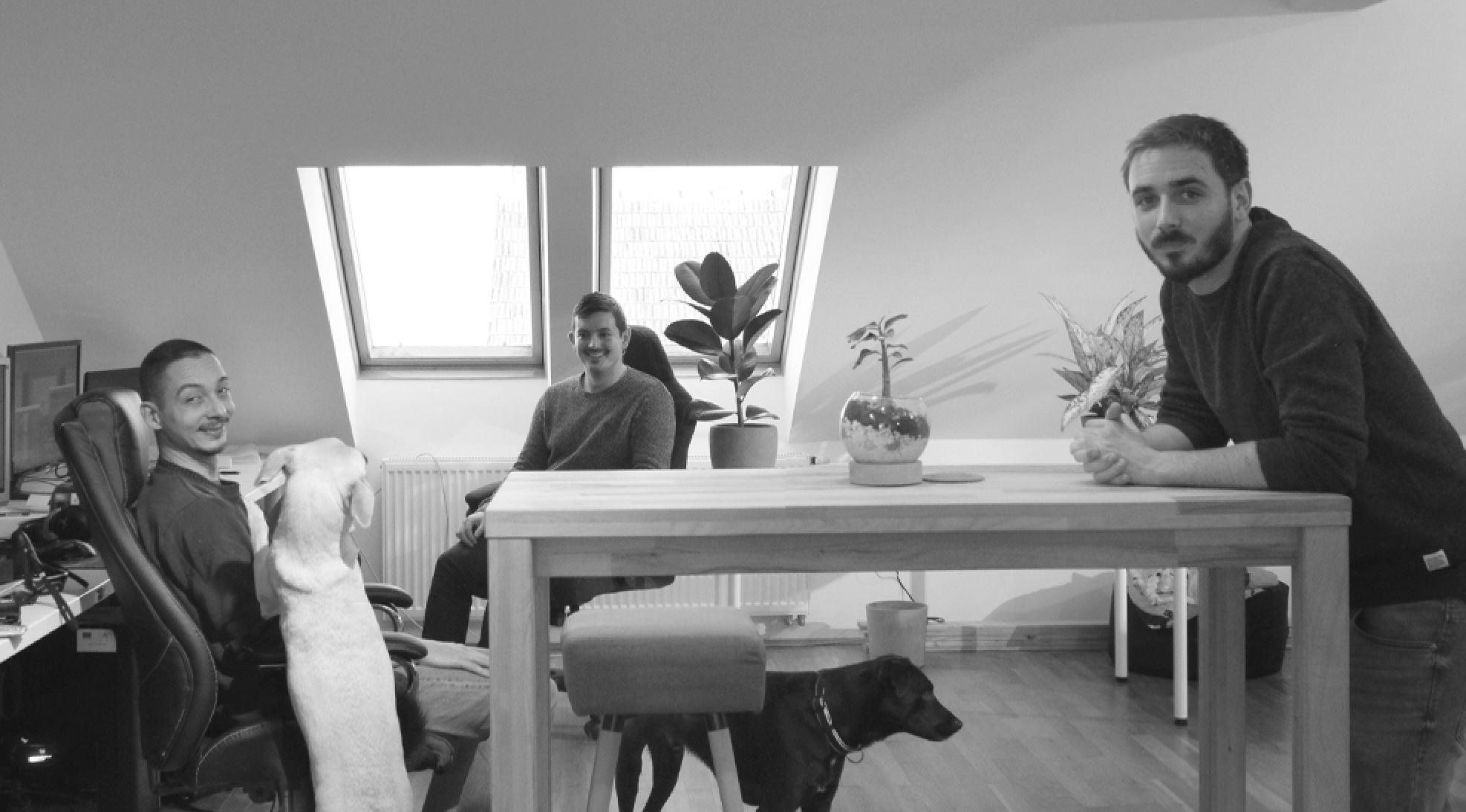 We find competitions compelling and challenging. They are a great opportunity to sharpen our workflow and organizational skills, while tackling new and interesting topics. Our line of work is still developing and is very dependent on current trends, which is why it is easy to lose focus. Competitions require us to think and work fast, while retaining a sense of art direction. They also bring a great amount of exposure to our work.
Read full interview
Country
Croatia
Jury feedback summary
The designer of VH#10210 includes a deep analysis of background and reasoning for designing a virtual home. It states: "When moving into a real home, we ask ourselves, 'What furniture would we use?'. The same applies in the virtual realm, however in a Virtual Home we ask ourselves, 'What is furniture for?'" The proposal is for a virtually immersive web3 application, based on the character of its users, built in a 3D environment and used for work, organization, leisure, entertainment and connecting with other users. The jury writes: "The project is a complex and wide vision of a virtual housing system that shows a deep understanding of the possibilities that might come with technological development, The forward-thinking nature of the author, and the well-thought-out scenario of the future that is grounded in the current shift in thinking about virtual living, is appreciated. The vision shows a universal approach. It has a strong conceptual basis materialized in an extremely delicate environment that invites users to stay and recreate their own demands. The outcome blended the realistic idea of space and architecture into the unrealistic setting of digital space. The representation is sublime."
Enter an open architecture competition now
Project name
Virtual Memory
We believe participating in architecture competitions is a great way to challenge yourself to find innovative and creative solutions to design problems. For this specific competition, the chance to explore and play with a virtual environment was very exciting for us. We felt very "free" throughout the process since the scope of the competition allowed us to experiment with different elements and go beyond limits.
Read full interview
Authors Ipek Duzova, Ertug Erpek, Kaya Emre Gonencen
Country
Turkey
Jury feedback summary
The proposal for Virtual Memory includes the statement: "A physical home nurtures our bodies….a virtual home should nurture our minds by responding to our virtual needs, which are: socializing, creating and resting." The result is a collage of forms and connections that comprise an amalgamation of typologies and scenes. The jury writes: "The proposal has a Piranesi-esque quality to it, with interesting 3D spaces. The journey around the house would be like playing Monument Valley. Adapting to modular structures by using familiar elements of architecture both keeps the user on a familiar ground and creates unimaginable layouts. It is an intriguing series of spaces reminiscent of Escher's paintings; but instead of skewing mathematical proportions and Cartesian space, the proposal skews time and history as evidenced in formal components. The spaces are constructed with a logical system of juxtapositions rendering absurd and estranged sensa. The madness of stacking and interlocking of those elements somehow echoed with the spirit of the digital space. Meanwhile, the rationale of organizing programs and space still worked well for the prototype presented."
Project name
The Neo-Dimension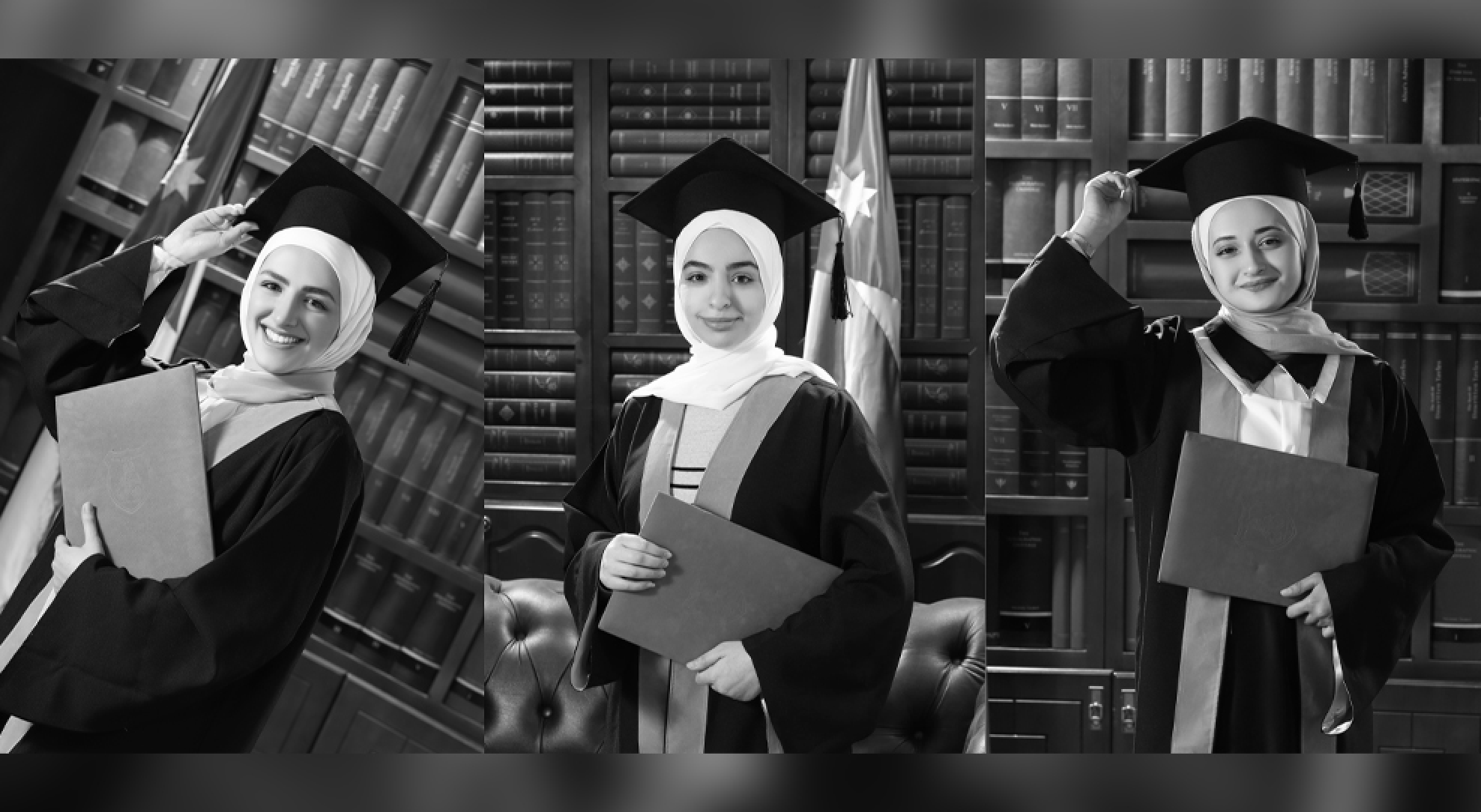 We participate in architectural competitions to strengthen our skill set and see how we stack up against other architects across the globe. moreover, observe various architectural trends. Along with adding more exciting projects to our portfolios.
Read full interview
Authors Shahd Serhan, Mariam Farrah, Rawan Da'na
Country
Jordan
Jury feedback summary
The Neo-Dimension references the film Inception, and proposes a "loop" that creates a dreamscape cubic home, with mystical vistas, gravity-defying environments, and cozy interiors that float between reality and fantasy. It considers the 6 interior and 6 exterior faces of a geometrical cube as hosts, to 12 "active spaces". The jury writes: "The subversion of the sense of orientation and gravity is a blow to other projects that depict the cliche of a house in the cliff or the mountain or any idyllic landscape. This is a very strong project because it invents rules on how a digital real estate realm may be constructed, defying the rules and constraints of the physical realm - gravity, physics. It does not transfer the ideal home in a digitized world, but instead constructs a new series of values. There are no illogical spaces like a bedroom, or bathroom - all the rooms are instead meaningful to a virtual space. It studies varying levels of security and privacy. It explores the limits of the virtual world, where none of our physical laws are applicable. The concept is elaborate and gives room to imagination and adventure. The chosen graphic language is very appropriate for the family of ideas at stake."