Foreword
Bee Breeders Competition Organisers is excited to present the winning and shortlisted entries submitted to the Office 2021 Design Challenge, hosted in partnership with ARCHHIVE BOOKS.

This was the first edition of an annual competition series in which participants are tasked with exploring workplace design. The 'new normals' of working life have been transformed in the wake of the ongoing coronavirus pandemic, and equally so by ever-changing modes of communication and connectivity, included but by no means limited to cloud-based software, video conferencing, email, and social media. The fixed office space and the need for physical proximity to colleagues or clients have been put in question and, in certain industries, altogether eradicated. How does architecture respond to such tests to the physical environment? How can design be used as a tool to improve a worker's wellbeing and productivity?

The Office 2021 Design Challenge was run in tandem with the Office 2021 Essay Challenge, in which participants were tasked with exploring similar ideas in text-based arguments, thoughts, or studies.

To evaluate the design challenge, Bee Breeders worked with a jury panel including: David Kubik, a partner at NYC-based BKSK Architecture; Dr Juriaan van Meel, co-founder of BriefBuilder, an expert in the field of architectural briefing and workplace design, and co-author of multiple books, including Activity-Based Working Practice Guide (2020), and Workplaces Today (2015); and Simeon Siegel, partner at Turett Collaborative Architects, where he has managed workplace projects.

Bee Breeders and its jury members thank each of the participants for contributing to this library of design ideas, and for instigating new questions related to the future of workplace design.
Project name
9²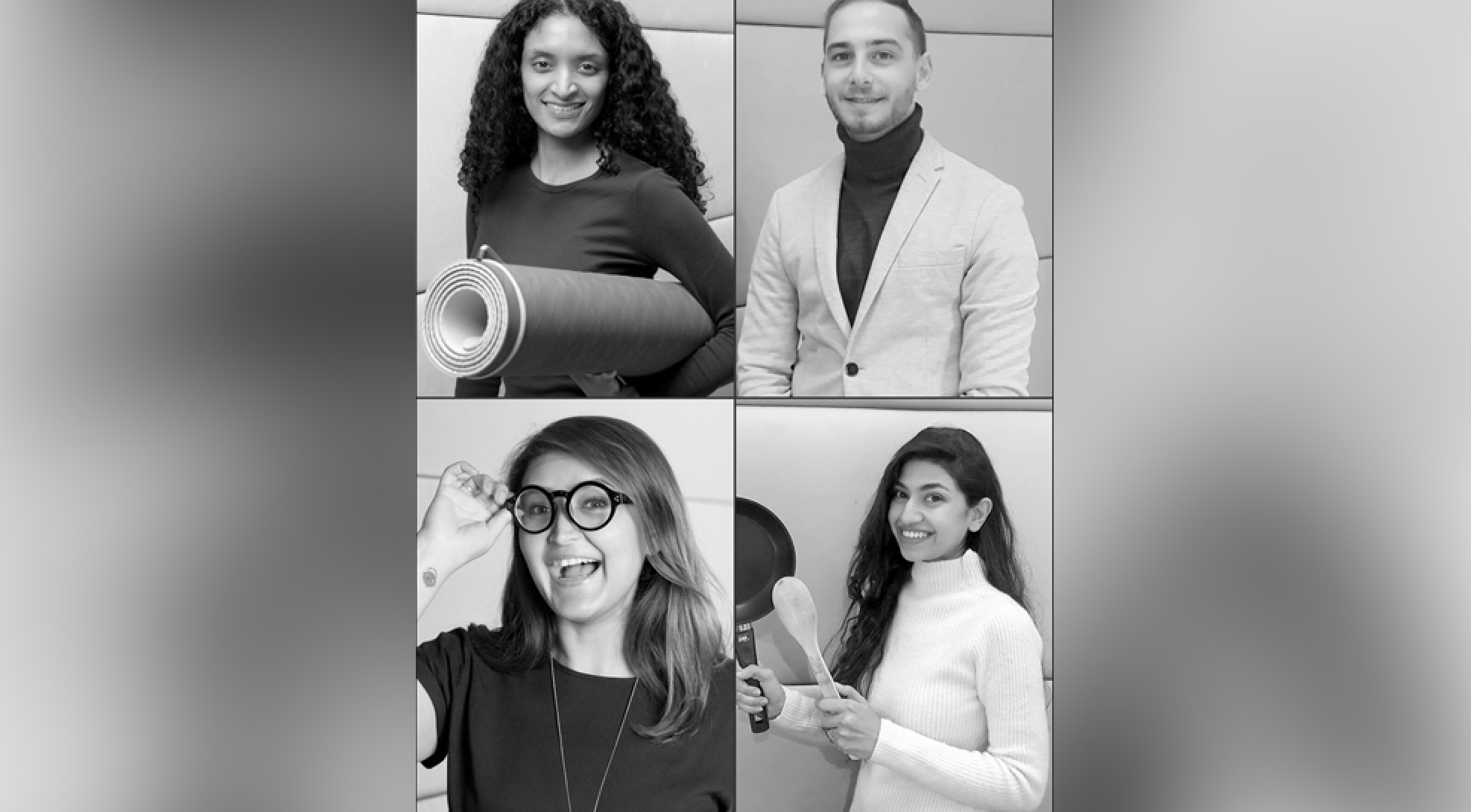 It is not every day, an Architect get a chance to face an exciting design challenge. It is a learning experience. An opportunity to tackle and solve different societal issues by way of architecture. Get excited. Be stimulated. Discover things that could improve status quo. Get recognized. And possibly, share a meaningful contribution to society through your winning solution.
Read full interview
Company
Gül koc gmbh, interior design + construction services
Country
Germany
Jury feedback summary
9² is a community-led coworking space situated along the former Munich S-Bahn, originally- constructed for the 1972 Olympics. Members of this proposed community receive access to the coworking space, while a partnered farmers market along a pedestrian bridge above serves as a revenue source for vendors. The jury writes, "The concept is sleek, attractive, and contemporary. It is quite likely to actually attract office workers back to the office. This proposal positively repurposes an Olympic village transit station for co-working and building community and, like the Olympics, seeks to bring people together by encouraging community engagement. This demonstrates how we can reimagine traditional notions of places to design something more dynamic and less rigidly defined."
Enter an open architecture competition now
2nd Prize Winner +
BB GREEN AWARD
Project name
Moss Trees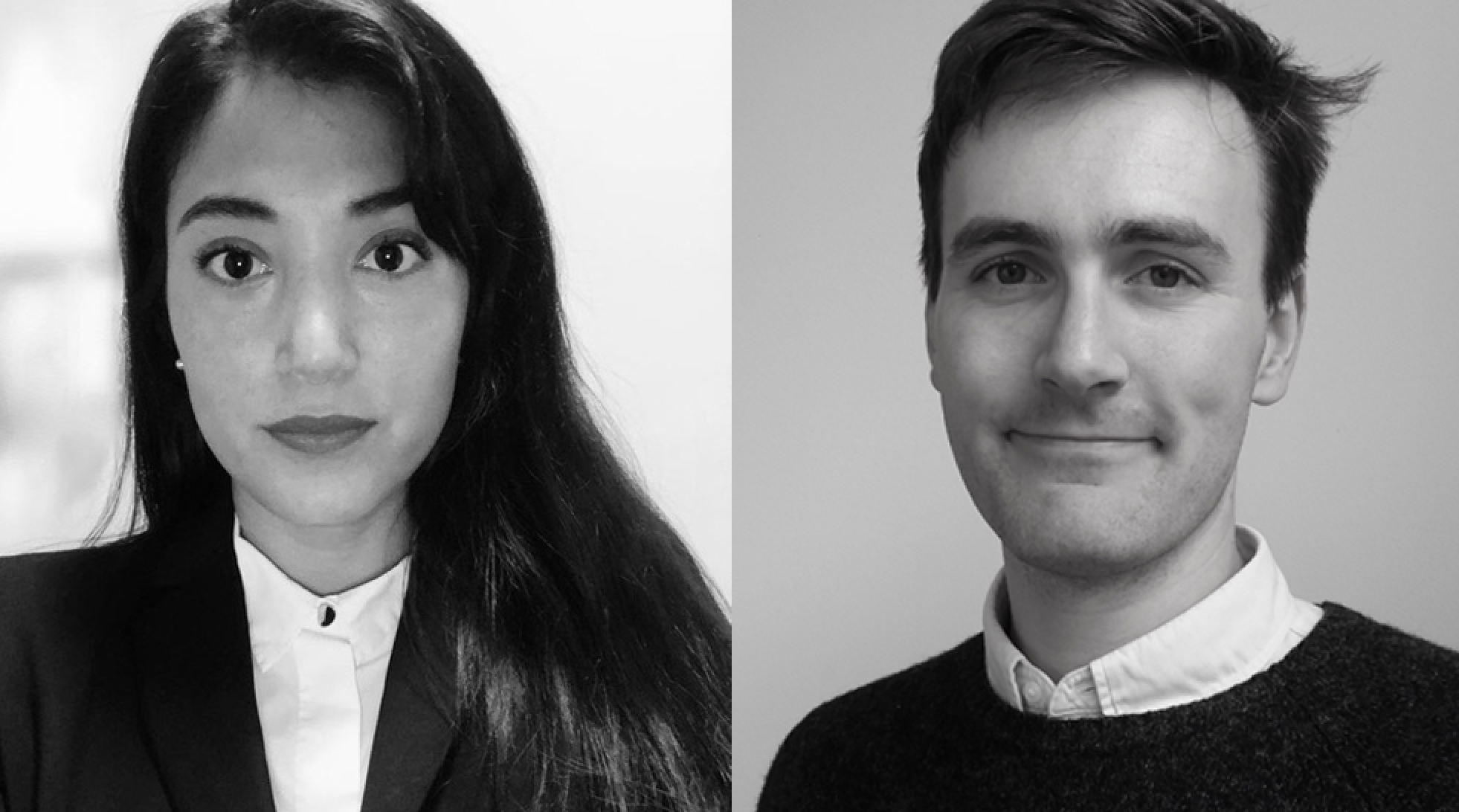 Architectural competitions can take you out of your comfort zone and present challenges, locations and opportunities you may never have encountered normally. In response you can develop new skills and ideas previously unconceivable. These are be invaluable for broadening your understanding of architecture and be further developed over time.
Read full interview
Authors Gareth Cotter, Maria Mera Vera
Country
United Kingdom
Jury feedback summary
Moss Tree aims to develop a form of architecture that contributes positively to the city and its inhabitants via flexible modular design that can be adapted to various brownfield sites. Hexagonal tree-shaped forms act as 'green offices', using moss to filter the urban air and creating small forests for social interaction. The jury commented, "This proposal effectively takes the idea of an open green space that is typically provided as a public park or gathering place, and transforms it into a co-working environment on brownfield sites. With this proposal, the concept of public green parks can become the environment for reimagined work communities."
Project name
Trampo: hybrid offices in the favelas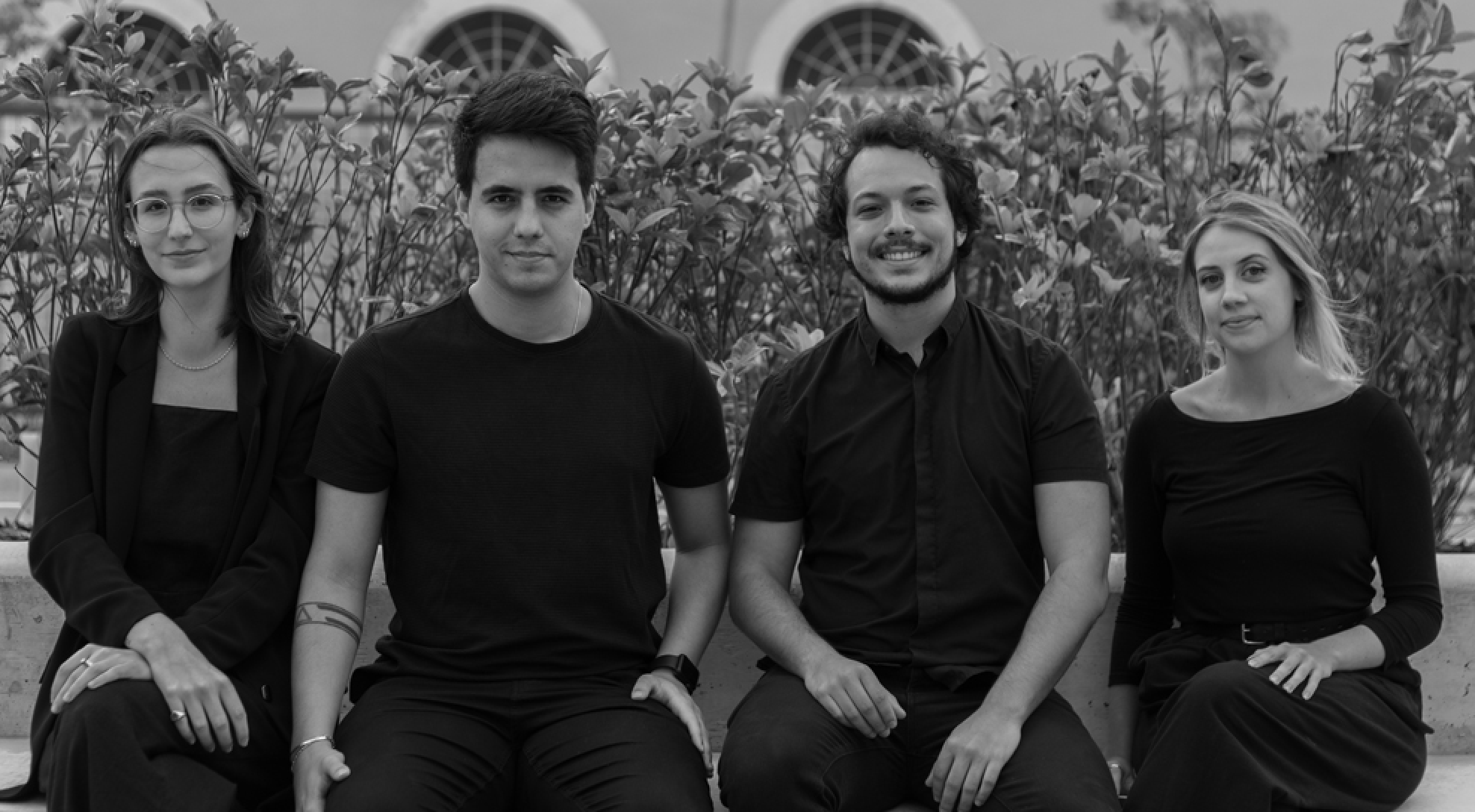 Architecture competitions provide an experience outside your comfort zone, which makes you understand and improve your creative and technical ability to develop projects. In addition, it exercises creation processes and ways of communicating architecture that are beyond the professional routine.
Read full interview
Country
Brazil
Jury feedback summary
'Trampo - Hybrid Offices in the Favelas' focuses on the 1 billion people around the world living in informal developments. It chooses a site in Rocinha, Latin America's largest settlement. The term 'trampo' refers to people without fixed income that seek new work each day, claiming that half of the residents in Brazil's informal developments lost their jobs as a result of the ongoing pandemic. The jury writes, "The proposal's specific design ideas are admirable, but it's greatest contribution is in showing that the "home vs. work" dichotomy is less impactful than the gap between "city-centre vs. periphery". The proposal discusses how the latter split drives larger socio-economic trends, income and opportunity inequality, and imagines the transformative possibility of creating work zones closer to residential zones. If the future of work is going to be truly different, then the biggest change we can make is to move it closer to home. The project is socially relevant and links the insular, controlled office realm with the volatile, ever-changing world of the favela."