Competition introduction
Office architecture has changed dramatically over the past few years, with cubicles replaced by open plan offices, and old equipment from fax machines to filing cabinets being replaced by modern technology.

New tools and new technologies have transformed the way we work and communicate such cloud-based software, video conferencing, and even email and social media. It has also eliminated the need for offices and workspaces to be set up in a specific way, with the focus nowadays on collaboration with colleagues and allowing office workers to feel comfortable and productive however they choose to work.

The impact of the Coronavirus has made it even clearer that a traditional office layout is no longer necessary, as many people were just as productive when they worked remotely from home. It's unlikely that workplaces will fully return to normal ever again, but there is still a need for office space for a number of reasons. Social interaction with colleagues, more effective tools (technology, furniture, space), face-to-face collaboration and client meetings, for example.




How can workplaces evolve and adapt to help facilitate a combination of in-person and virtual working? Do you have an idea or something to say about office architecture? Winning entries will be featured in the next print edition of ARCHHIVE BOOKS' 'Office Architecture' publication, alongside the winning entries of the design competition. Participants are invited to enter either competition separately or both together.




Download full competition brief for more information!

Competition is open to all. No professional qualification is required. Design proposals can be developed individually or by teams (4 team members maximum). Correspondence with organizers must be conducted in English; All information submitted by participants must be in English.
Full competition brief
The full competition brief can be downloaded as often as required; no additional information will be provided after registration.
- (!) FULL COMPETITION BRIEF

Prizes
1,000 € + Publication in the book
Total Prize Fund
1st PRIZE
600 €
Publication in the book
Certificate of Achievement
2nd PRIZE
300 €
Publication in the book
Certificate of Achievement
3rd PRIZE
100 €
Publication in the book
Certificate of Achievement
+ 6 HONOURABLE MENTIONS

PUBLICATIONS IN THE ARCHHIVE BOOK:

Selected winners will receive monetary awards and will be included in the next ARCHHIVE BOOKS publication.

CERTIFICATE:

Bee Breeders will also acknowledge the outstanding performance of all winners and honourable mentions with Certificates of Achievement.
Jury panel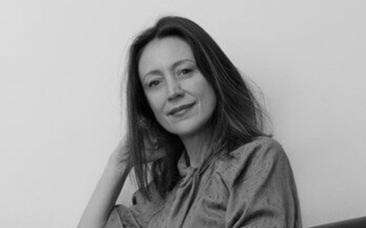 Chiara de Rege
Chiara de Rege Interiors, USA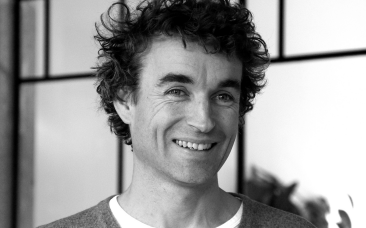 Juriaan van Meel
Co-founder of BriefBuilder, Netherlands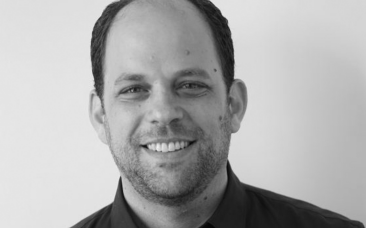 Simeon Siegel
partner at the Turett Collaborative Architects, USA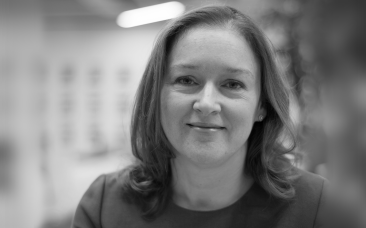 Nicola Gillen
International Partner at Cushman & Wakefield, UK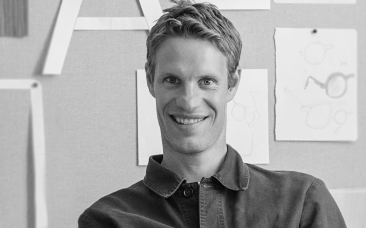 Terkel Skou Steffensen
co-founder of Aspekt Office, Netherlands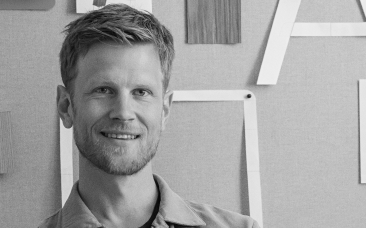 Hans Toft Hornemann
co-founder of Aspekt Office, Netherlands
Jury members shall under no circumstances be contacted by competition participants or their representatives. Participants who attempt to contact jury members, shall be disqualified. All jury members are involved in the evaluation based on their availability at that time.

All communication regarding the competition should only be carried out with Bee Breeders staff. For any questions please contact us on [email protected]
Key dates
Closing date for registration
09 November, 2021
Closing date for project submission
13 December, 2021 (11:59pm GMT+0)
Announcement of the winners
22 February, 2022
Competition Q&A deadline: 15 November, 2021
In order to guarantee equal opportunities to all competition participants,
no new questions will be answered after this deadline!
Registration fees
Registration Deadline

15 September - 09 November

Architects / Enthusiasts / Companies

30 €

Students

25 €
+21% VAT
Competition results in media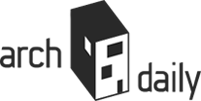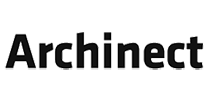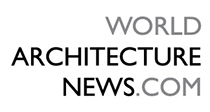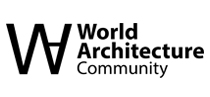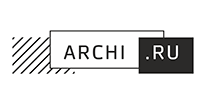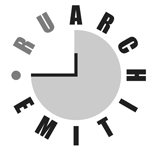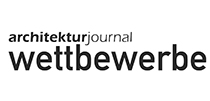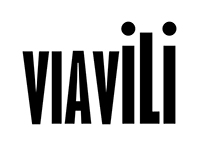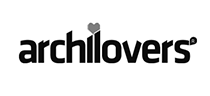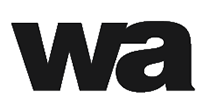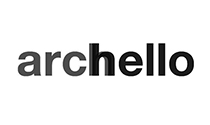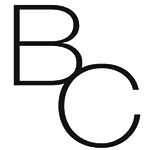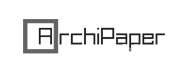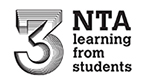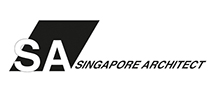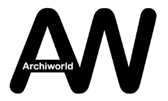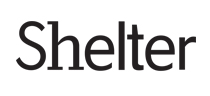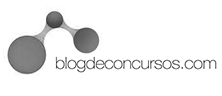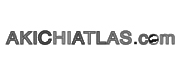 Please enter your email address to receive download link
Thank you!
The download link will be sent to your email shortly
please check the spam folder
in case you can not find it
OK