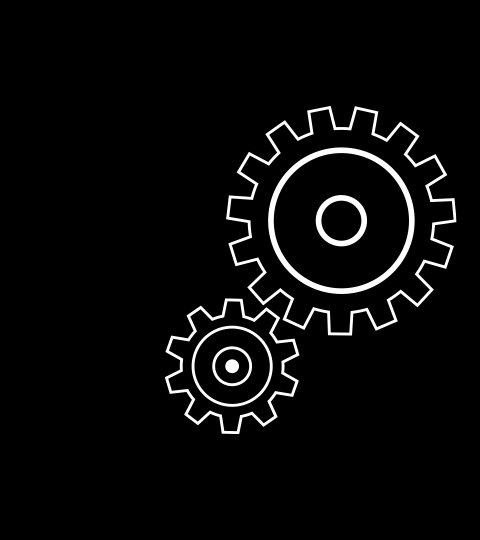 Essay Competition
Essay:
Office Architecture
Foreword
Bee Breeders Competition Organisers, in partnership with ARCHHIVE BOOKS, announces the winners of its 2021 open call for essay submissions on office architecture. This event was run in tandem with the competition Office 2021 Design Challenge, seeking innovative workplace design concepts.

Changing modes of communications, ways of working, and technologies are constantly redefining work and, by extension, the workplace. But the very definition of the office has been especially transformed in the wake of the ongoing coronavirus pandemic.

This open call for essays sought thoughts, insights, and challenges to workplace design. How are workplaces evolving? What are the challenges of the evolving tendency for people to work from home? What is the relationship between office space and public space? These, and a range of other questions, were addressed by participants from around the world.

Bee Breeders worked with an excellent international jury panel that consisted of: Nicola Gillen, International Partner at Cushman & Wakefield, a global commercial real estate services firm, co-author of ReThink Design Guide; Architecture for a Post Pandemic World 2025 (RIBA March 2021), lead author of Future Office (RIBA March 2019), and a visiting lecturer at the IE School of Architecture and Design, Madrid; Dr Juriaan van Meel, co-founder of BriefBuilder, an expert in the field of architectural briefing and workplace design, and co-author of Activity-Based Working Practice Guide (2020), Briefing for Buildings (2018) and Workplaces Today (2015); Simeon Siegel, partner at the Turett Collaborative Architects, where he project-manages retail, food service and corporate work; and Hans Toft Hornemann and Terkel Skou Steffensen, co-founders of Aspekt Office, a Copenhagen-based multidisciplinary design studio, specializing in furniture, product and interior design.

Bee Breeders and its jury panel thank the participants for their submissions, and congratulate the following winners for having their submissions selected for online publication.
Project Name
Re-imagining the Workplace: From Condition of Employment to Conscious Choice
Project authors
Project Name
The Medieval Office
Project authors
Caleb White
Emily Gruendel
Honorable mentions
VIEW
close
HONOURABLE MENTIONS
Project Name
POST PANDEMIC WORKITECTURE
Project authors
Jose Lopez
Jung Chen
Project Name
The future of Office Architecture
Project authors
Juhyung Jeon
Open architecture competitions
Closest Deadline first

Project competitions first

Selected winning projects have the potential to be constructed

Ideas competitions first

Experimental competitions with the focus on pushing the boundaries of creativity
Other competitions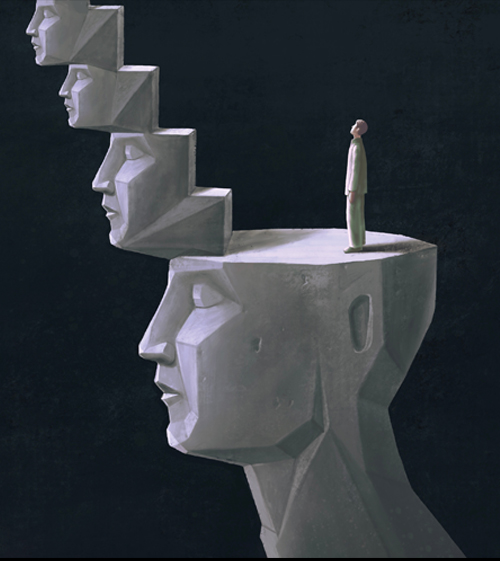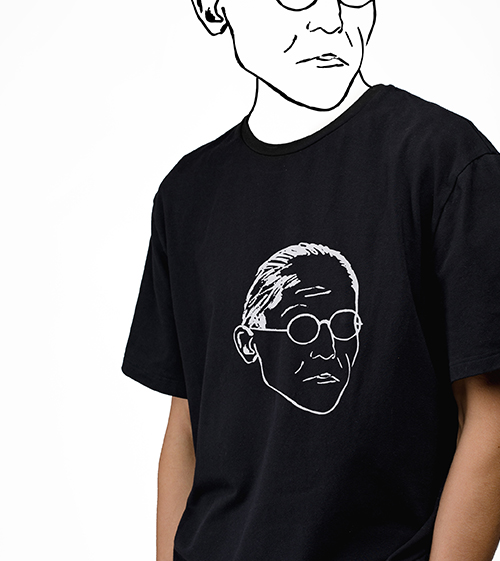 Competition results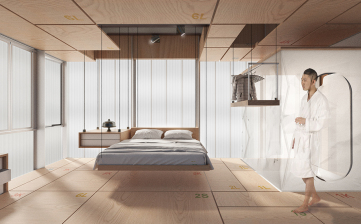 MICROHOME
Small living, huge impact! Edition #2 (2020)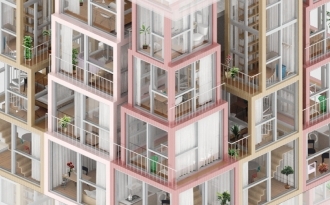 Hong Kong Pixel Homes
Affordable Housing Series #2
This website uses cookies for enhancing the user experience and tracking usage statistics.
More information is available in our
Privacy Policy
.