We'd like to take the opportunity to introduce you to the winner of the honourable mention of our "New York Affordable Housing Challenge" competition - Jasmine Sik Chi Chan from Hong Kong!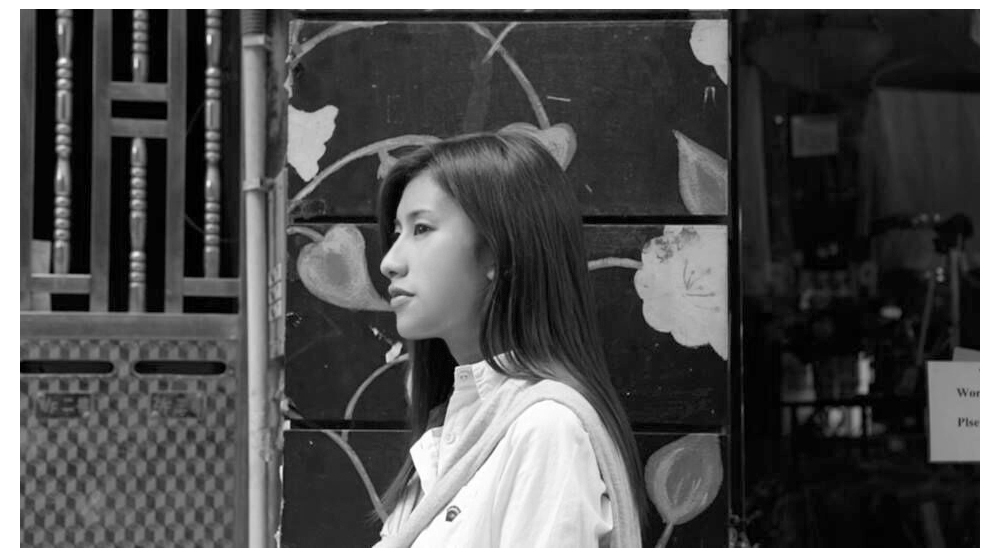 Jasmine Sik Chi Chan from Hong Kong
I am currently doing my bachelor in architecture at the Hong Kong Chuhai College of Higher Education, also working as an architectural designer at TFP Farrells at the same time. I value learning and researching on community-friendly environments, and aspire to create designs that are able to build bridges between aesthetics and daily life routine. This "goal" was found in my third year of architecture studies while having my exchange programme in South Korea at the Dankook University. Last summer I got to participate in the AAVS SUGAR exhibition, had the fun and learned so much on how to convey messages through installations and architecture.
What does architecture mean to you and what is the role of architect in your society?
How do we value a space - architecture for people or architecture by people? If you ask, what does architecture mean to me, I would say: architecture is the bond between people - you and me, he and she. One successful design can easily bring people together, create opportunities for interaction, and build relationships; and as such, 'people' are primarily what bring architecture to life, thus architects will therefore act as an 'expressway' between people, activities, and spaces.
Why do you participate in architecture vision competitions?
Architectural vision competition seems interesting. You can call it the utopia for both architects and architecture students to escape from the prison of real life design boundaries, to me it is more like a good chance to practice and to achieve a greater depth in design, bring up concepts and develop pop-up ideas without most of the constraints we often have to deal with during studio projects and real life projects; it is also a great opportunity to discover different interesting design methodologies throughout the thinking processes.
What advice would you give to individuals who struggle to decide whether it would be beneficial for them to participate in architecture vision competitions?
Although it may sound like an evil commercial advertisement, but "Trust me, it's fun." - please do ignore the "sleepless nights".