Foreword
Buildner is pleased to present the results to the Milan Affordable Housing Challenge!

This competition is part of Buildner's Affordable Housing series, in partnership with ARCHHIVE BOOKS, showcasing projects that invent new means for driving down housing prices. Designers were tasked with proposing a flexible, innovative, pilot- phase concept for affordable housing within and around Milan, Italy. Buildner's Affordable Housing design series posits that there is no one right answer to making housing affordable. Today, a host of new ideas and platforms are enabling people to own or purchase homes. These creative methods include everything from community co-living facilities, to 3D-printed homes, stackable modular homes, new zoning policies and new forms of transit-oriented development.

This competition tasked participants with proposing design-related solutions to the city's housing crisis. They were encouraged to submit flexible solutions to accommodate a range of unit sizes including families, single professionals, and couples. There was no set competition site or scale, and participants were encouraged to be as creative as possible. The jury sought projects that challenge typical ideas of housing, design, and the community at large, while at the same time maintaining a practical element that could potentially see these designs realized.

Buildner collaborated with a regional and international interdisciplinary jury panel: Gian Luca Barone is an Associate Director of Zaha HadidArchitects in London, who has worked on projects including the Milan City Life Tower and the headquarters of Fendi, consulted for the Province of Milan planning authority, and graduated with a degree in architecture with a Masters from Milan Polytechnic; Paolo Brescia and Tommaso Principi are architects and co-founders of Milan-based OBR; Grazia Comai is a Senior Landscape Architect at London-based Townshend Landscape Architects and is a registered landscape architect with over ten years' experience working on a diverse range of public realm projects; Piermattia Cribiori is a co- founder of Milan-based Atelierzero, and graduated from the Politecnico di Milano in 2009; Søren Leth is a partner and co-founder of SLETH based in Aarhus, Denmark; Francesca Perani is an architect and designer who established Francesca Perani Enterprise, an award winning studio based in Bergamo, Italy and co-founded the activist project RebelArchitette advocating for equality in Architecture; Maria Alessandra Segantini is the founding partner and director of C+S Architects, with offices in Treviso, Italy and London, UK, named Italian Architect of the Year 2022, and received the award of the Italian Chamber of Architects (CNAPPC); and Michele Rossi is a partner and co-founder of Milan-based Park Associati, as well as a teacher at the Politecnico di Milano where he is also as a member of the Board of Advisors.

Buildner and its jury panel thank all individuals and teams that submitted proposals.
Enter the next competition edition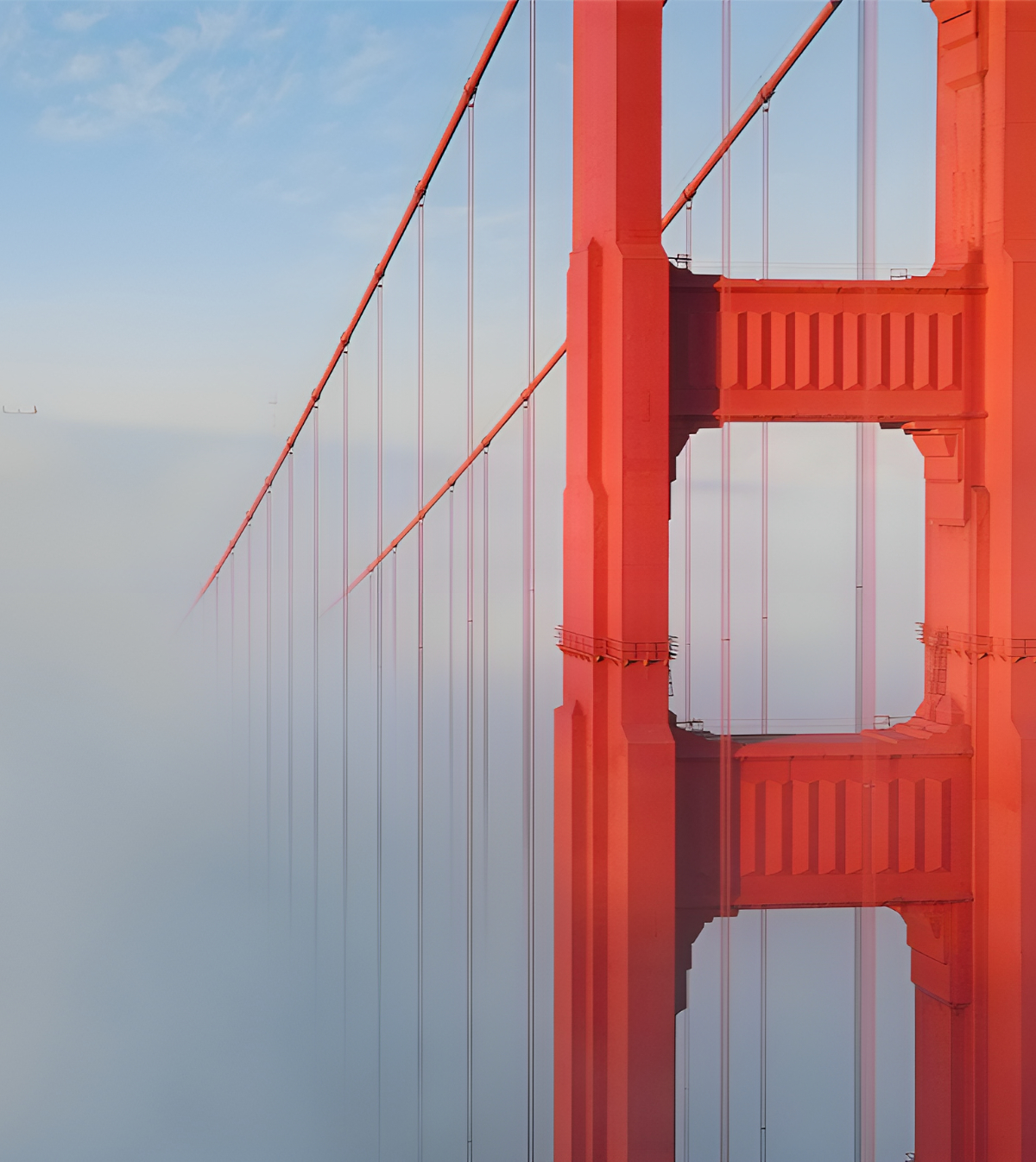 Turning unused bridge areas into lively homes
Affordable Housing Series 17th Edition
ideas COMPETITION
1st Prize Winner +
Buildner Student Award
Project name
MILANO SUPER FLAT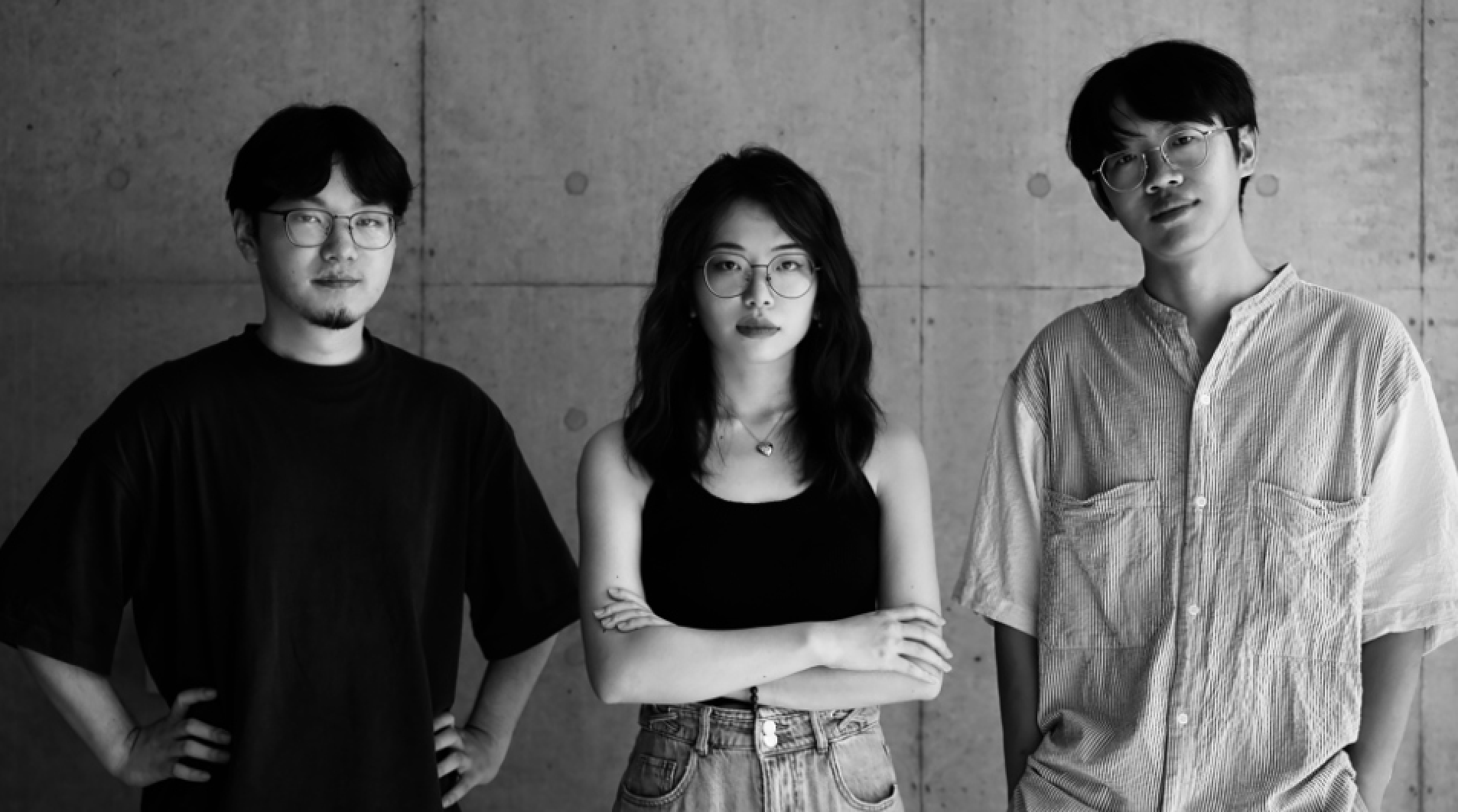 We participate in architecture vision competitions when we have spare time during our school work. The value we derive from participating in these competitions is that they enhance our vision, challenge us to consider design issues that we may not encounter within the university, and introduce new ideas into our future careers. Moreover, it is a valuable avenue for us, as young architecture students, to continue expressing ourselves.
Read full interview
University
Tokyo institute of technology
Authors Ziyong Mu, Xuanchang Zhang, Jinglin Wu
Country
Japan
+172 points Buildner University Rankings
Jury feedback summary
Milano Super Flat rethinks the development strategy for the courtyards within Milan's typical residential blocks. Milan's urban grid has plentiful open spaces at the center of blocks. But these, the proposal claims, are at risk of suffering from detrimental vertical constructions that block light and air from apartments that give onto the courtyards. Further, such constructions remove what was once intended as common spaces for residents. The radical proposal considers building downward, excavating the below grade level within courtyards across the city and filling this subterranean space with dense rows of new apartments topped with gardens. Such a solution could revive the city with new shared spaces and offer much-needed additional housing stock.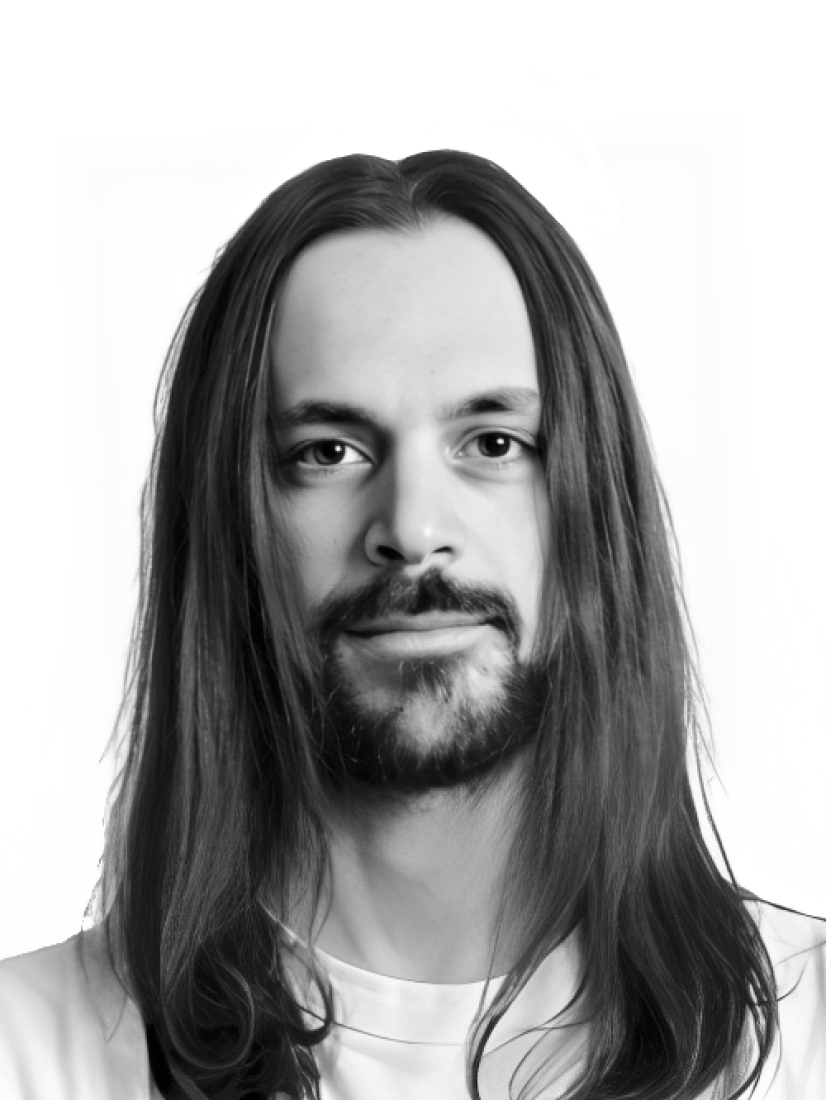 An utopian project on the exploitation of spaces that are unlikely to be able to be transformed in this way. However, the strength of the project is the ability to intervene on both built and open spaces, creating a relationship between public and private resolved in an exemplary manner.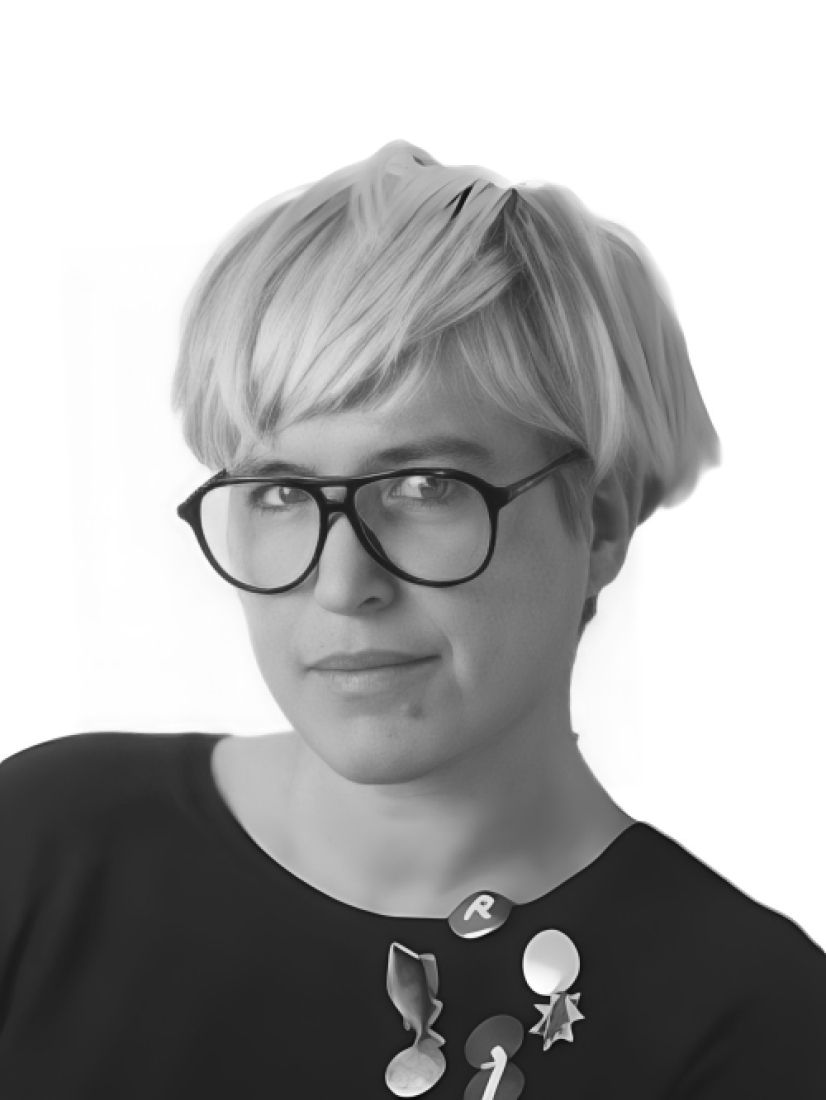 Revitalizing unused courtyards by reimagining their purpose as shared spaces for public and private use, the proposal is both poetic and original, preserving the existing setting of the block. It is exceptionally well narrated through explanatory visuals and texts.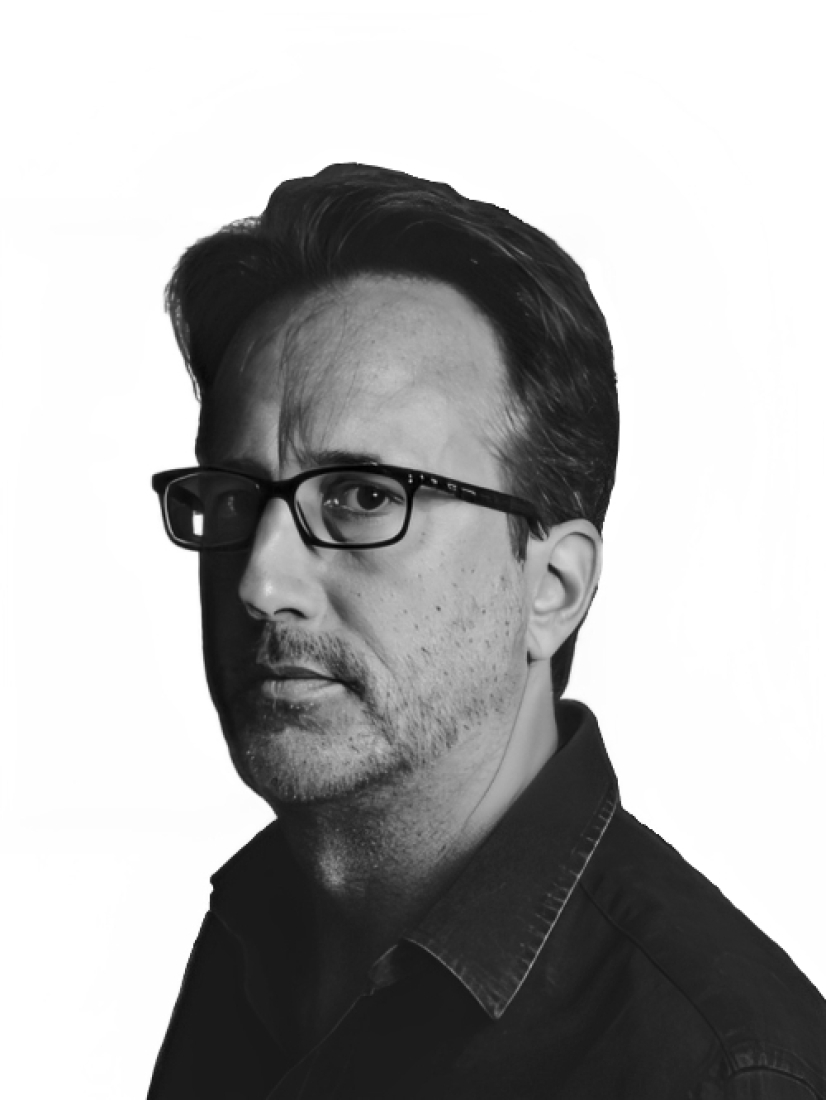 The project is bold, it would find some regulatory hurdles, but it combines density and biophilia as an answer to the affordable housing topic.
Buildner's commentary, recommendations and techniques review
Order your review here
This single-sheet submission appears to have done it all, by including a huge amount of information via sophisticated drawings and diagrams without producing a layout that is overwhelming. On the contrary, the board is easy to navigate and enjoyable to read. Visuals range from urban block-scale plans and perspectives to construction details and interior perspectives. The text is quite lengthy and it is recommended that the author(s) consider solutions to summarizing this text or relying on the diagrams to communicate the information. This is especially the case for the rather long winded section labeled 'internal organization.'
Enter an open architecture competition now
Project name
a no(n)-stop city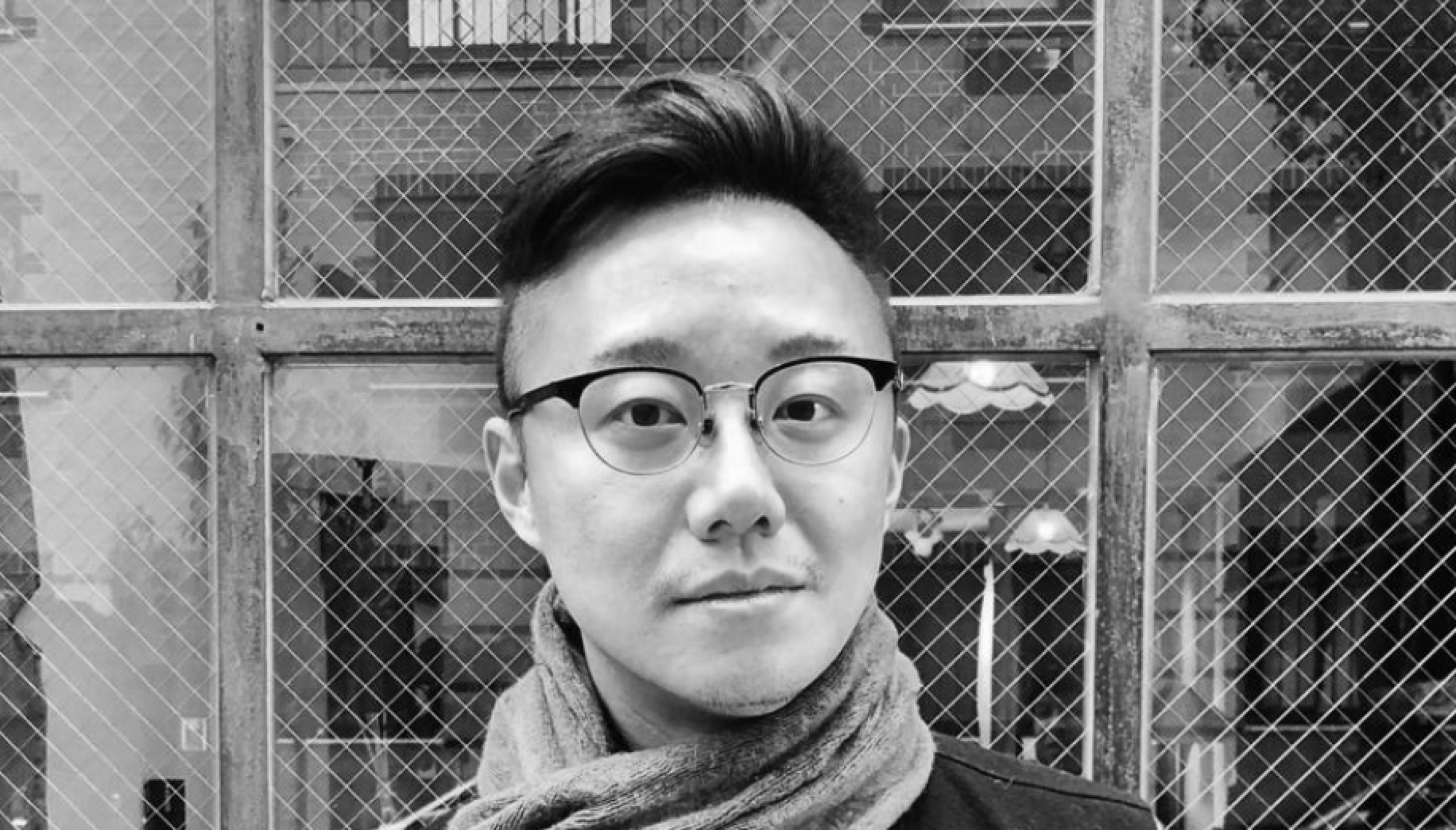 Architecture competitions of this nature enable individuals to challenge and offer fresh approaches to existing design dogmas. They provide an incredible opportunity to break away from conventional means of execution and present a different perspective to a wider audience. Competitions aid in facilitating change within the profession through exposure and discussion, fostering both personal and professional growth. They serve as a great platform for experimentation, functioning as a laboratory to unpack and test design philosophies.
Read full interview
Country
United States
Jury feedback summary
No(n)-Stop City is a proposal for a ring of housing infrastructure that surrounds central Milan without break, sited along the peripheral boulevards which once were the location of the medieval city's protective walls. This new loop would consist of three datums: a mass transit route at ground level to connect the various neighborhoods, above which sit three levels of residential program, and finally topped by a continuous public park. The mass transit infrastructure is proposed as the financial stimulant for the project, while the rooftop park provides a green public amenity for the neighborhoods through which the new 'building' is constructed.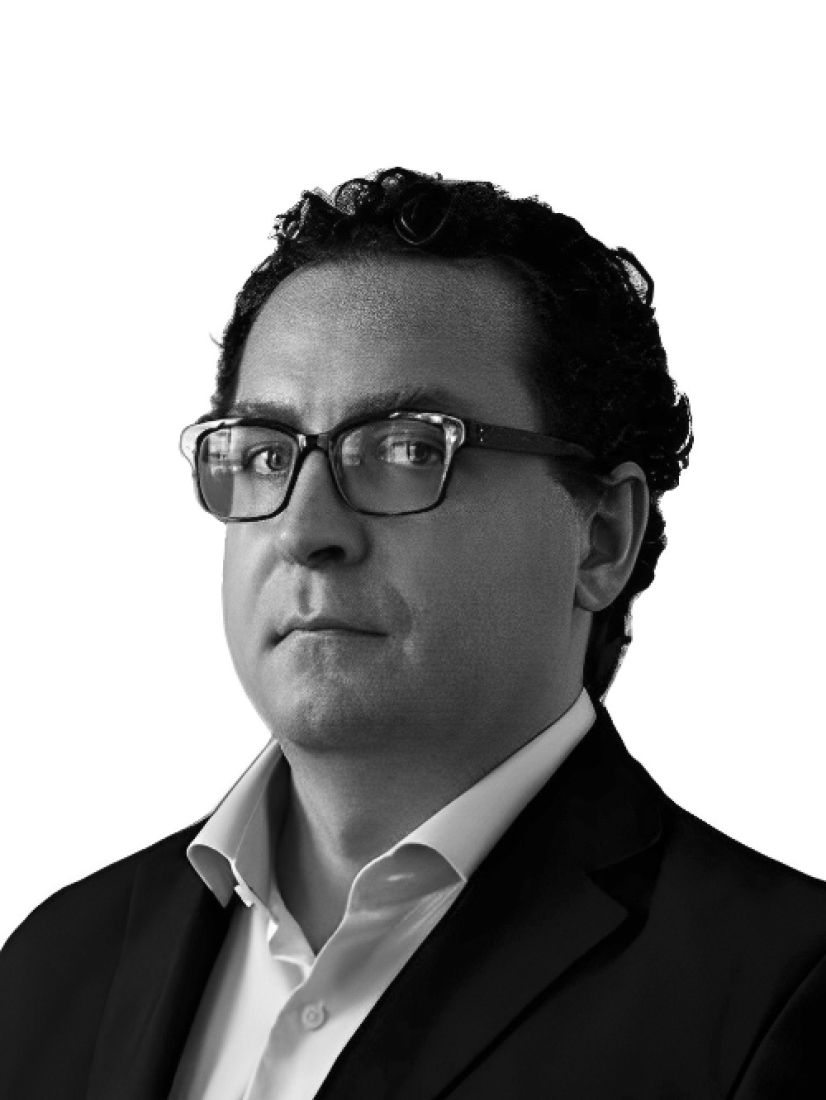 The proposal is truly radical (not new) but the readaptation has the potential to become seriously considered.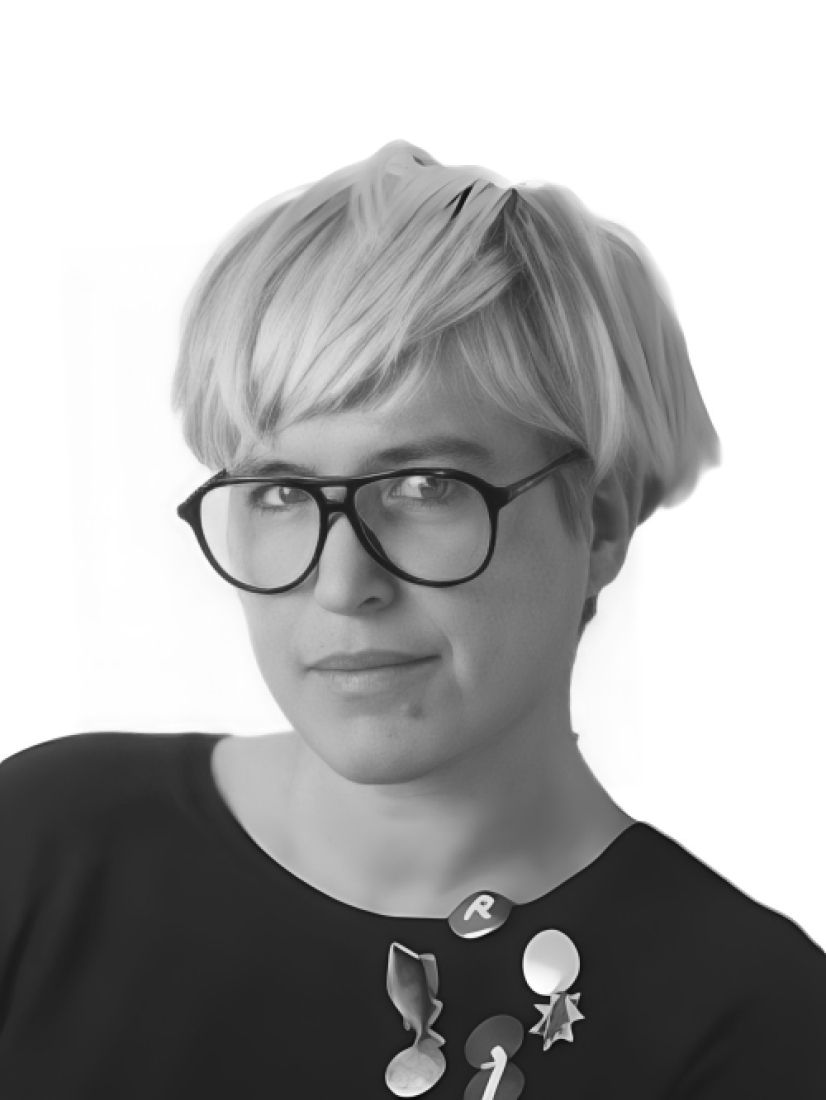 The integrated functional strategy and distinctive architectural expression of the building present a compelling proposition in a location that is currently exclusively devoted to cars. A fascinating loop in Milan that caters to the needs of both public and private users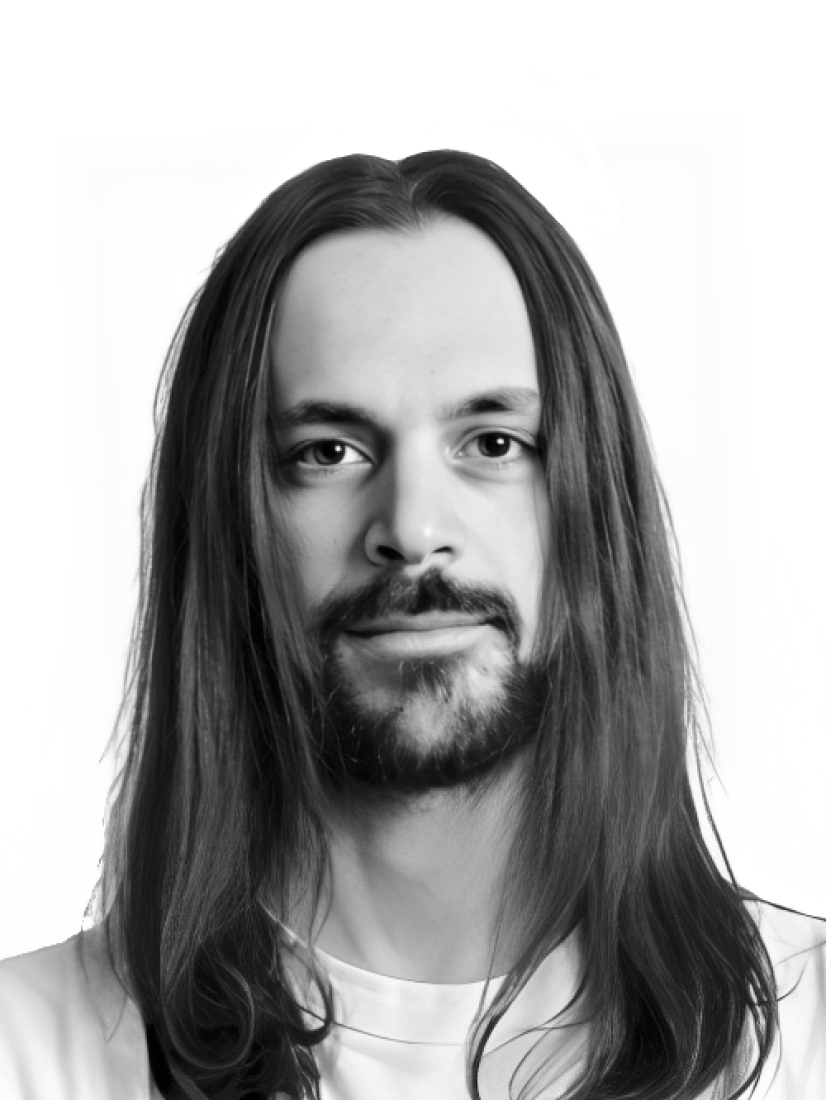 An interesting project that reinterprets the layout of the old walls of the city that looks to the utopian studies on the cities of the last century. There is a lack of a more critical approach to what happens at ground level and a greater attention to flexibility and distribution solutions that can resolve the relationship between public and private.
Buildner's commentary, recommendations and techniques review
Order your review here
The presentation is split into two halves vertically, the left side featuring a series of four predominant renderings, and the right side holding explanatory text and line drawings. The submission is clear and straightforward in its organization. While the line drawings are legible and make use of multiple line weights and shadows to communicate layers and depth, they lack annotation that would provide basic information and complexity that could truly make them sing. Space labels, general dimensions, structural grid lines, and especially callouts to describe the three datums which define the project would greatly aid a reader and visually communicate the information contained within the text. A juror should not have to read the text in full to understand the general composition of the project.
Project name
RE-PARK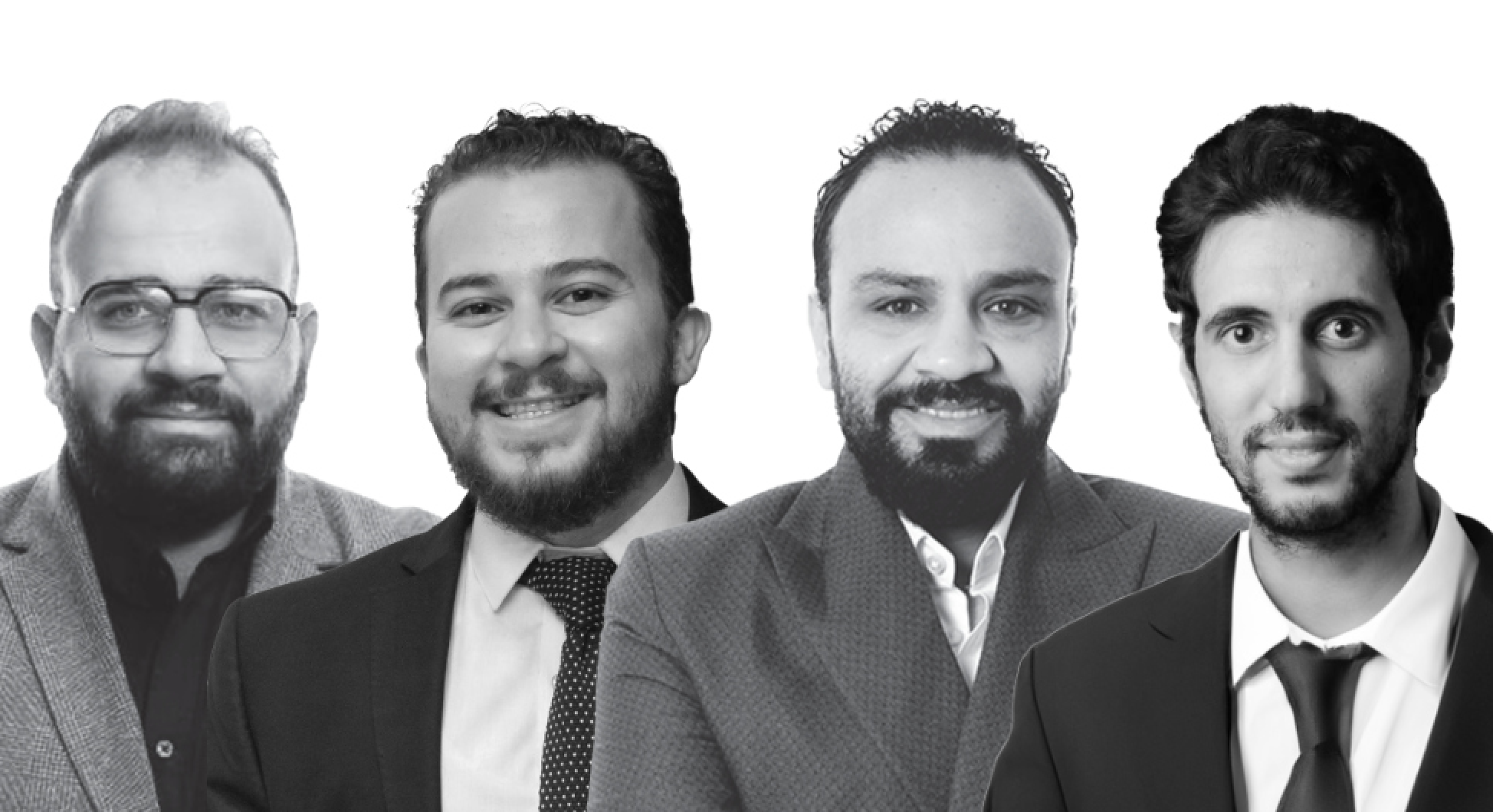 At CEB, we participate in architecture competitions for several reasons. Firstly, it provides us with an opportunity to compete with established companies, showcasing our skills and making a distinctive contribution. Secondly, we highly value the experience of competing with renowned names in the architecture community and receiving their feedback. Ultimately, participating in competitions enhances our reputation and fuels our professional and creative growth.
Read full interview
Company
Consultant engineer bureau
Country
Egypt
Jury feedback summary
Re-Park is a proposal to repurpose parking structures scattered throughout central Milan into affordable housing units. The project intends to retain parking, but make it smarter and more compact through the use of robotic lifts and stacking. Such a strategy could free up underutilized surface area in the city center for housing. The project is a proposition for a new form of multi-use program using existing infrastructure. The goal is, ultimately, to increase density through more efficient planning.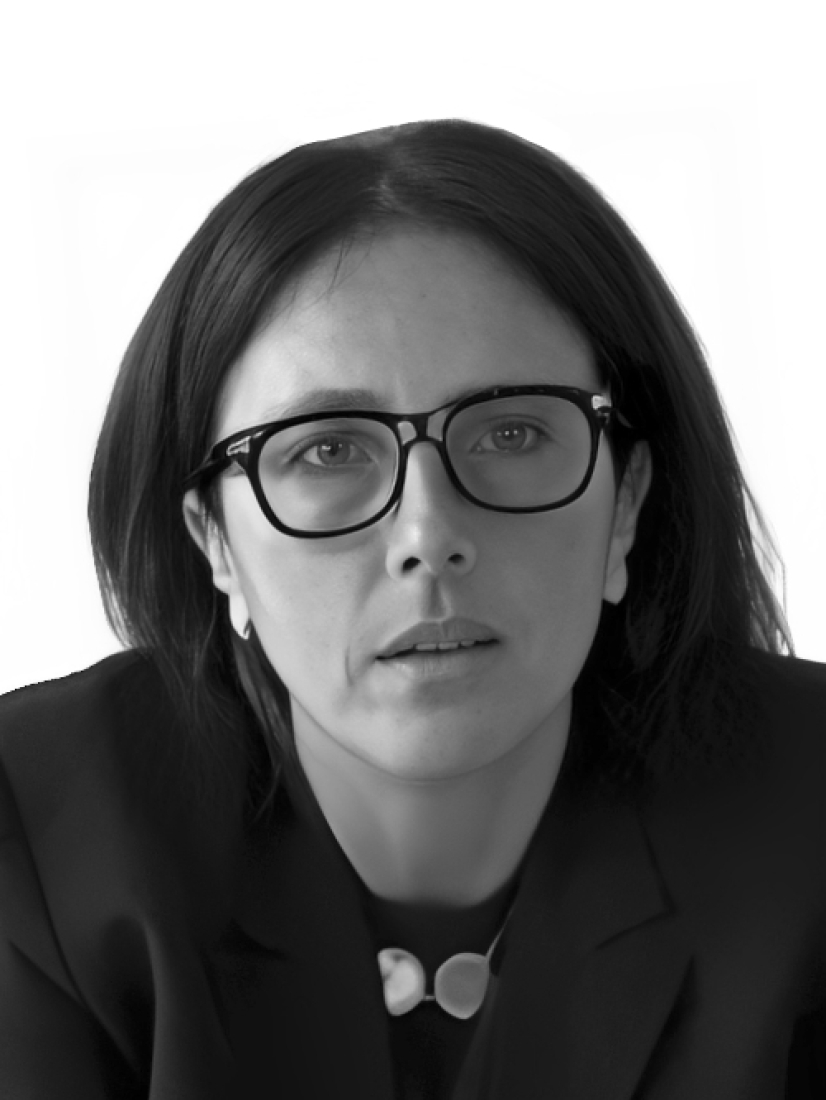 Following the decrease in demand of parking and the increase in demand of affordable housing, the project touches a crucial preoccupation in city design, developing an innovative, flexible and adaptable system.
Maria Alessandra Segantini / Buildner guest jury
founding partner and director of C+S Architects, Italy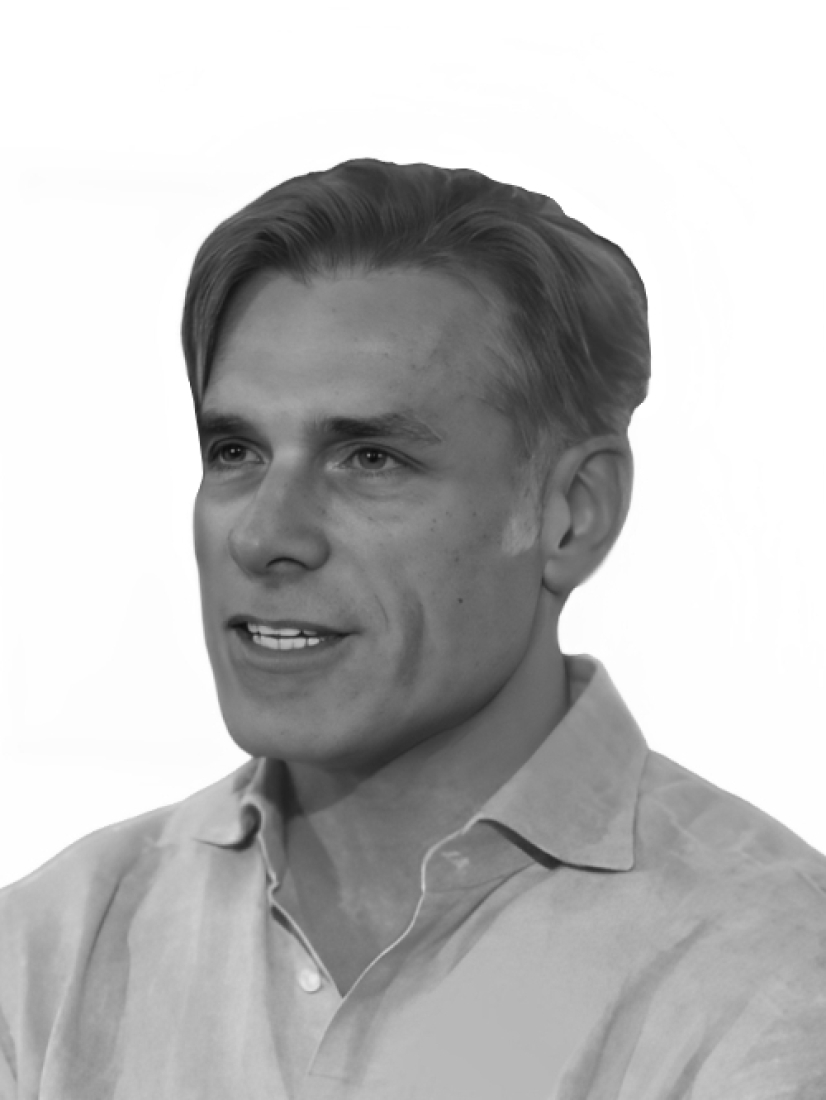 The problem of reconverting large existing buildings is current and very interesting to investigate. However, some of the solutions adopted are questionable.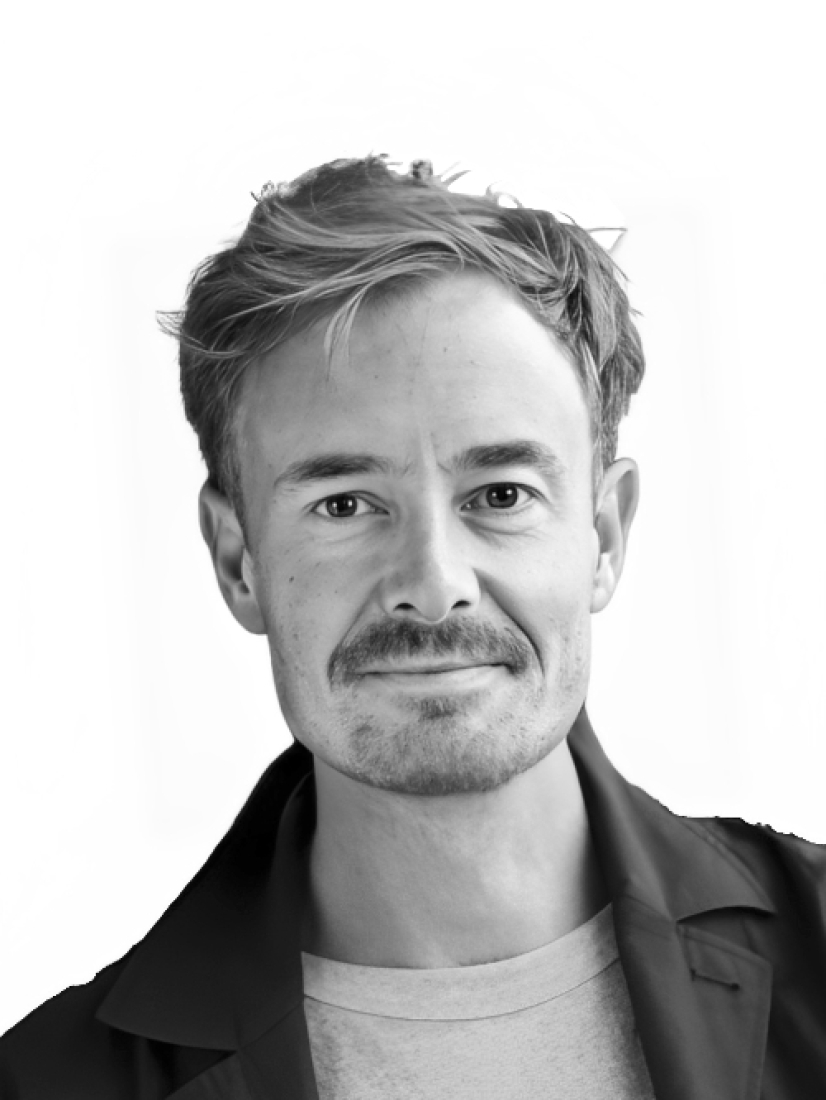 The project points out another future for the unused parking houses. The concept is strong and show a convincing statement for the unintended and unused.
Buildner's commentary, recommendations and techniques review
Order your review here
This is a smart project that clearly expresses a problem and its unique solution. A band of renderings at the top of the sheet are the hierarchical center point and help to immediately provide a sense of the urban vision, materiality and dynamism for the proposal. The drawings identify the project sites scattered across Milan, and document a typical example of the existing infrastructure and how it might be repurposed. While the plans and section are clear in a general sense, the presentation lacks a developed image or enlarged section of the typical unit to more fully describe the spatial experience and to provide a convincing argument that such a repurposing is possible, given the infrastructure at hand.
Buildner Sustainability Award
Project name
rail community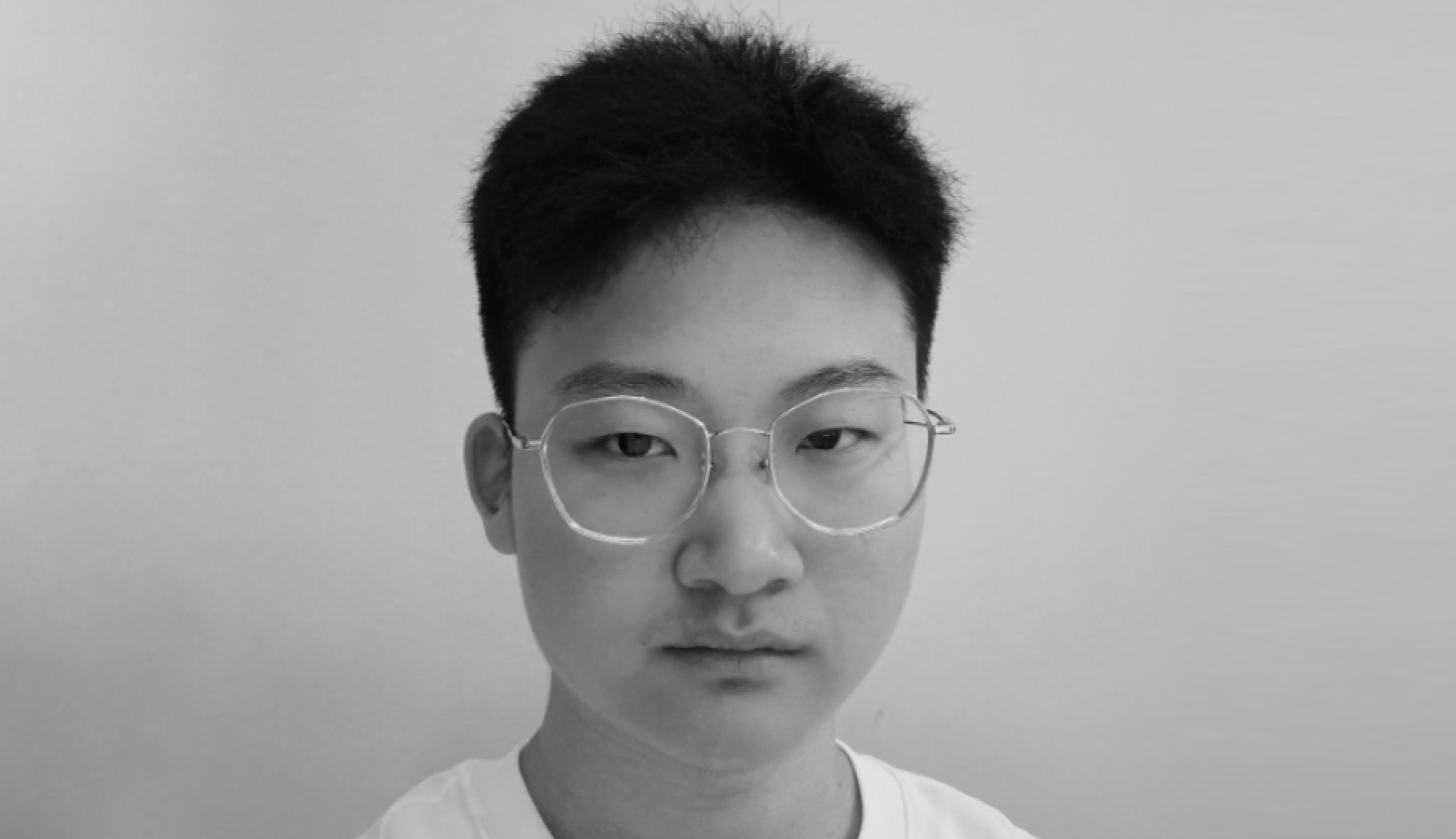 I have participated in several architectural competitions with the purpose of not only winning awards but, more importantly, challenging myself and stepping out of my comfort zone. This allows me to continuously engage in critical thinking and remain focused on design. Additionally, participating in these competitions enables me to contemplate various social issues, and I am eager to contribute towards finding solutions for them.
Read full interview
Authors Zunyi Zhou
Country
China
Jury feedback summary
Rail Community is a proposal for more efficient use of Milan's abandoned rail cars and railways. It offers a multitude of design options for residential units of various sizes which are considered as modules to be inserted within existing train cars. It is completed by an urban vision for an entirely new form of community with open rooftops and shared open corridors between rail tracks.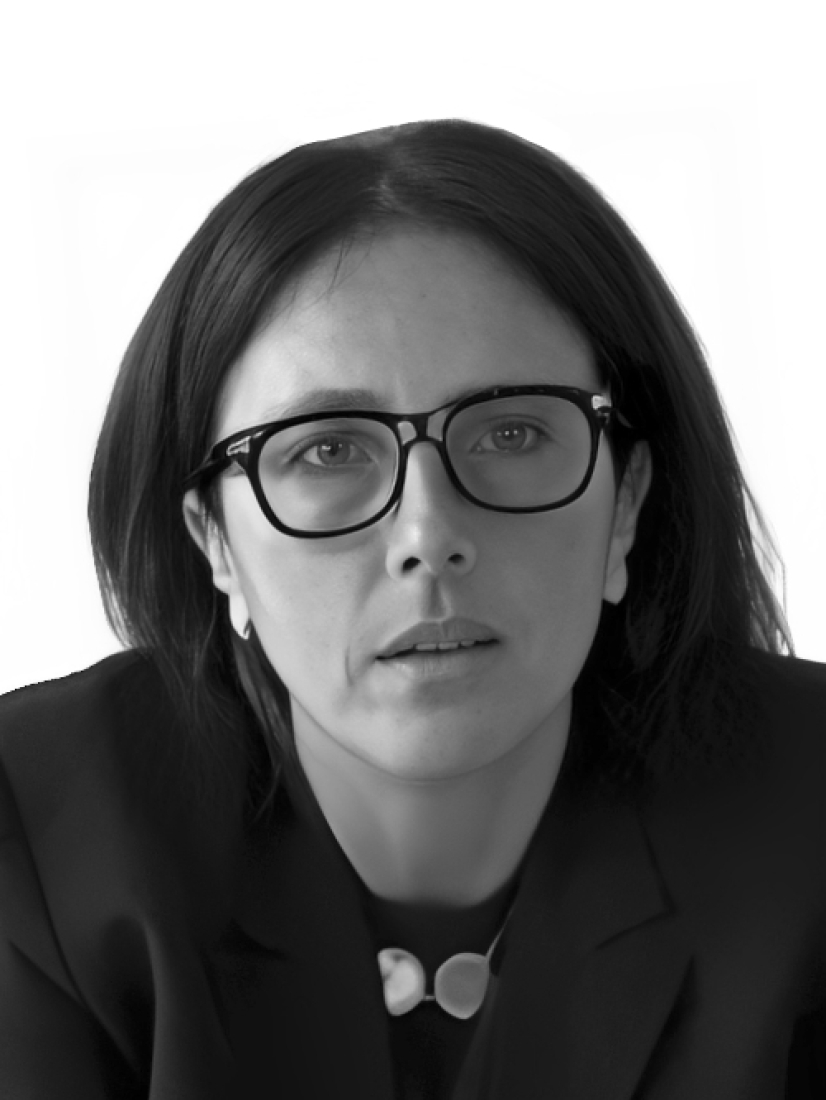 The proposal is innovative, flexible and adaptable in typological terms. It also foresees the reuse of old infrastructures. It is rich in terms of sustainablity with solar panels and waste recycling. it is flexible not only at the scale of the apartment, but also at the urban scale, with the possibility of adapting to the city transformations.
Maria Alessandra Segantini / Buildner guest jury
founding partner and director of C+S Architects, Italy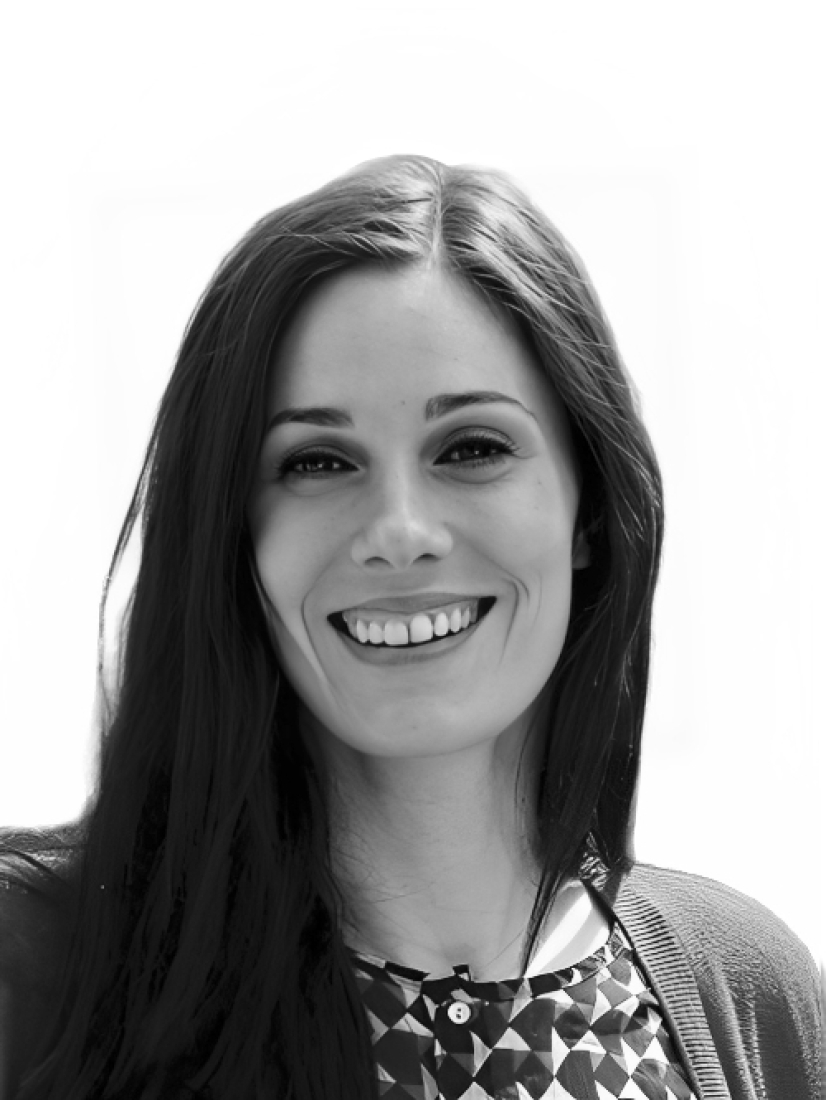 An original idea to reuse obsolete trains as houses (like barge villages in London). Feels like Milan, innovative, low cost, repeatable but feasible?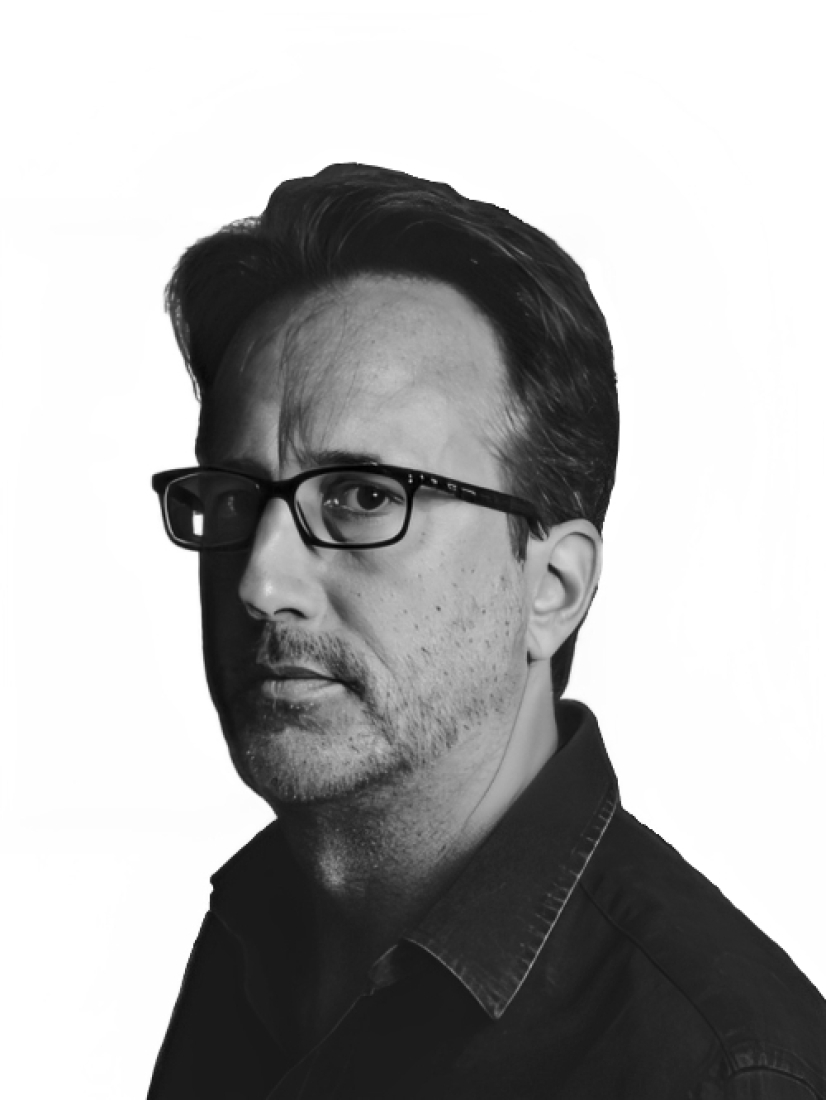 The concept is interesting, sustainable and low volume. Perhaps it does not touch on the topic of architecture in a concrete way; it is never geolocated.
Buildner's commentary, recommendations and techniques review
Order your review here
The project is organized according to a clear grid and presents a number of design options to express modularity and accumulation. The renderings are bold and provide strong colors and a range of materials such as wood paneling to describe the interior design intent. The presentation is unique for an architectural competition submission, given that it is focused on the repurposing of a train car. For that reason it would benefit the author to more fully explore, architecturally speaking, the design of the car in plan and section. Even if this requires some assumptions, readers and jurors would be more fully engaged by understanding the buildup of a train car envelope and how such a construction might allow for the application of new materials to meet the needs of a residential space. An enlarged section or detail would help to complete this project.