Foreword
MICROHOME is the fourth edition of an annual architecture competition launched as part of Buildner's Small-Scale Architecture series and in partnership with ARCHHIVE BOOKS publications. As the affordable housing crisis continues to expand to cities around the globe, and as natural resources dwindle in the face of climate and economic crises, the competition seeks replicable ideas for living small, to better serve our changing world.

The MICROHOME competition series challenges participants to submit designs for an off-grid, modular structure to accommodate a hypothetical young professional couple. The only project requirement is that the total floor does not exceed 25 m². Participants are encouraged to rethink spatial organization and incorporate unique aesthetics, new technologies, and innovative materials. Projects can be set on any site, of any size, anywhere in the world.

Buildner collaborated with an international jury that included: Sevince Bayrak, architect, writer, and co-founder of SO?, an Istanbul-based studio working on architecture and urbanism; Anne Cecilie Haug, the director of staffing, senior architect, and member of the research and innovation team at Snøhetta; Thomas Heyer, lead designer of Cover Technologies, whos company mission is to make living in a thoughtfully designed and well-built home a reality for everyone; Sheri Koones, author of Bigger Than Tiny and other books focused on small-scale housing projects and prefabrication; Francesca Perani, founder of Bergamo, Italy-based Francesca Perani Enterprise, and co-founder of activist project RebelArchitette; Carlo Ratti, director of the research initiative MIT Senseable City Lab, and founder of CRA-Carlo Ratti Associati; Patrik Schumacher, company director at Zaha Hadid Architects; and Christina Seilern, founder of London-based creative practice Studio Seilern Architects.

Buildner and its jury team thank each of the designers who submitted ideas to this competition, from cities around the globe.
Enter the next competition edition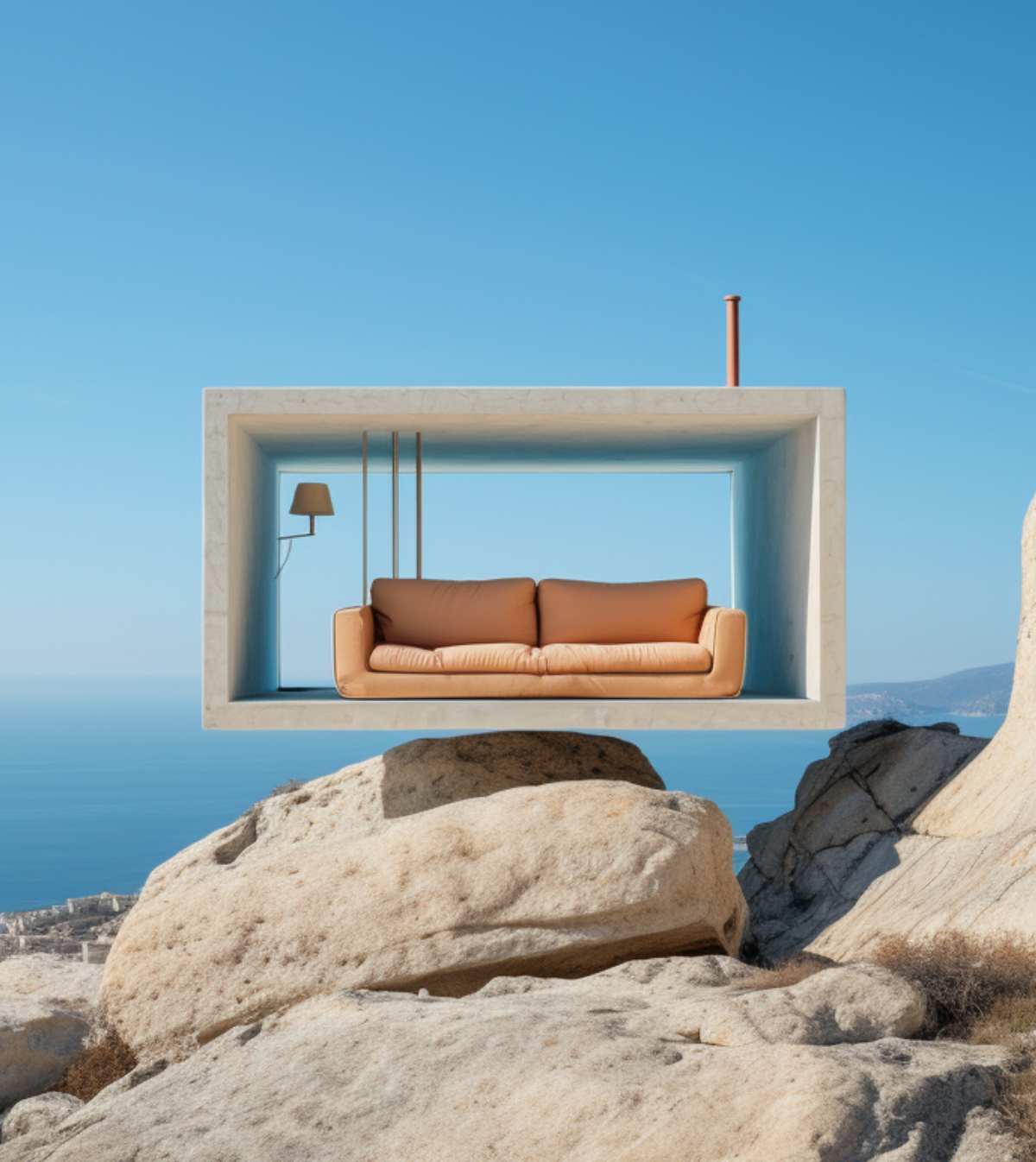 Design a new concept of small-scale home and share a prize fund of 150,000€
Kingspan Edition - Small living, huge impact!
ideas COMPETITION
1st Prize Winner +
AAPPAREL SUSTAINABILITY AWARD
Project name
Nomad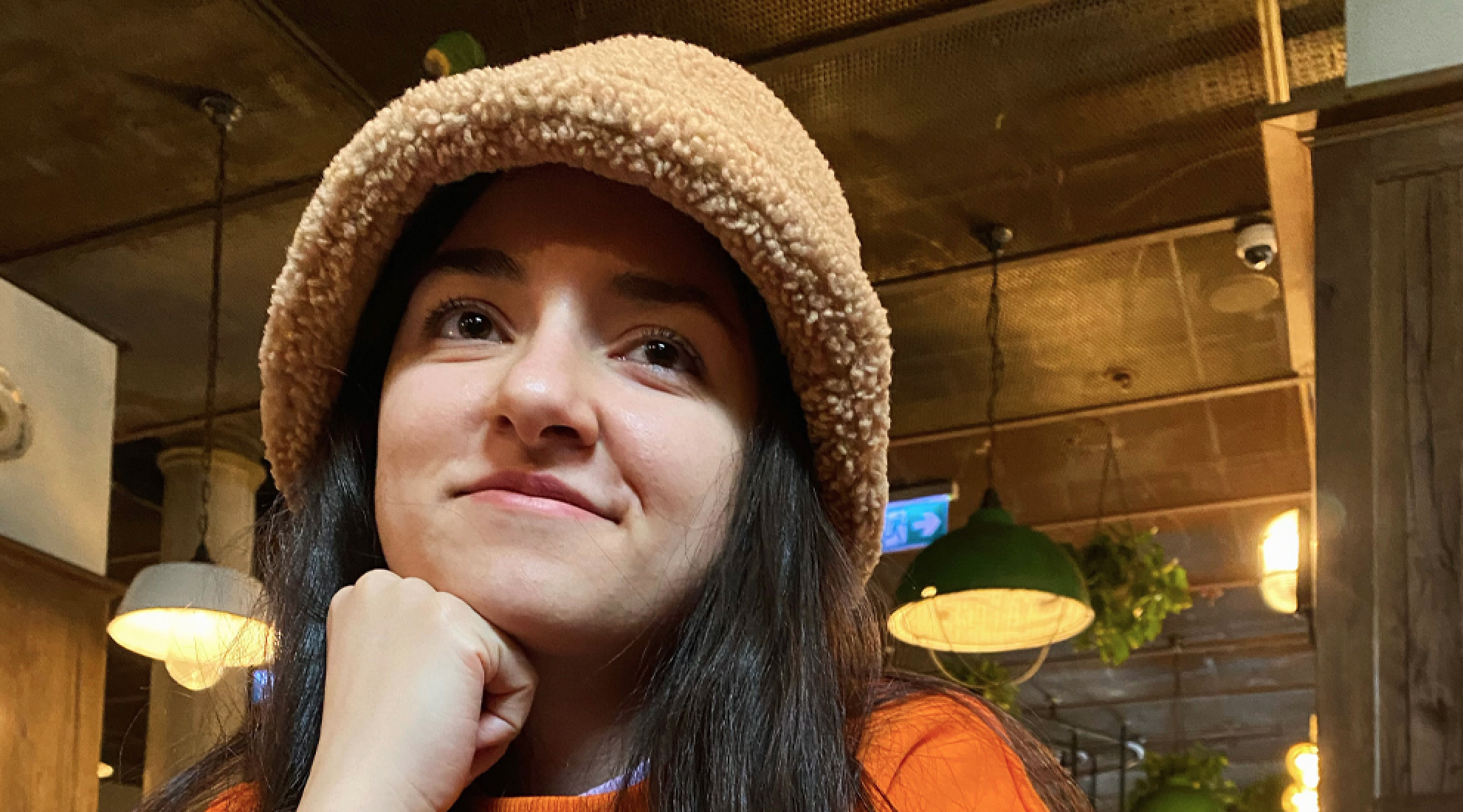 Architecture is a process of exploration for me.While being inspired by fields such as art, history, philosophy, sociology and culture, architecture continues to contribute these fields. 

Read full interview
Authors Şeyma Çimen
Country
Turkey
Jury feedback summary
Nomad is a proposal for microhousing designed for seasonal agricultural workers in Turkey, where workers often shelter in tents on rural sites which are, according to the designer, unsafe, unhealthy and open to environmental threats. Nomad makes use of plywood, pine and polycarbonate to offer a two-unit customizable prototype that is part design and part administrative, recommending that the government impose less taxes on employers who provide such housing to workers. The jury writes: "The proposal addresses a social problem with a smart sustainable approach. This plan is very relevant and necessary with so many agricultural workers currently having poor living conditions. The excellent diagrams take into consideration environmental issues of energy and water collection in areas where this might otherwise not be available. The proposal has the potential to solve a real problem - seasonal workers' housing which really requires a compact, tiny and affordable solution. It opens up a discussion to utilize and functionalize the tiny house dream, to offer micro solutions that extend beyond a typical housing prototype or leisure space."
Enter an open architecture competition now
Project name
Solar Glass House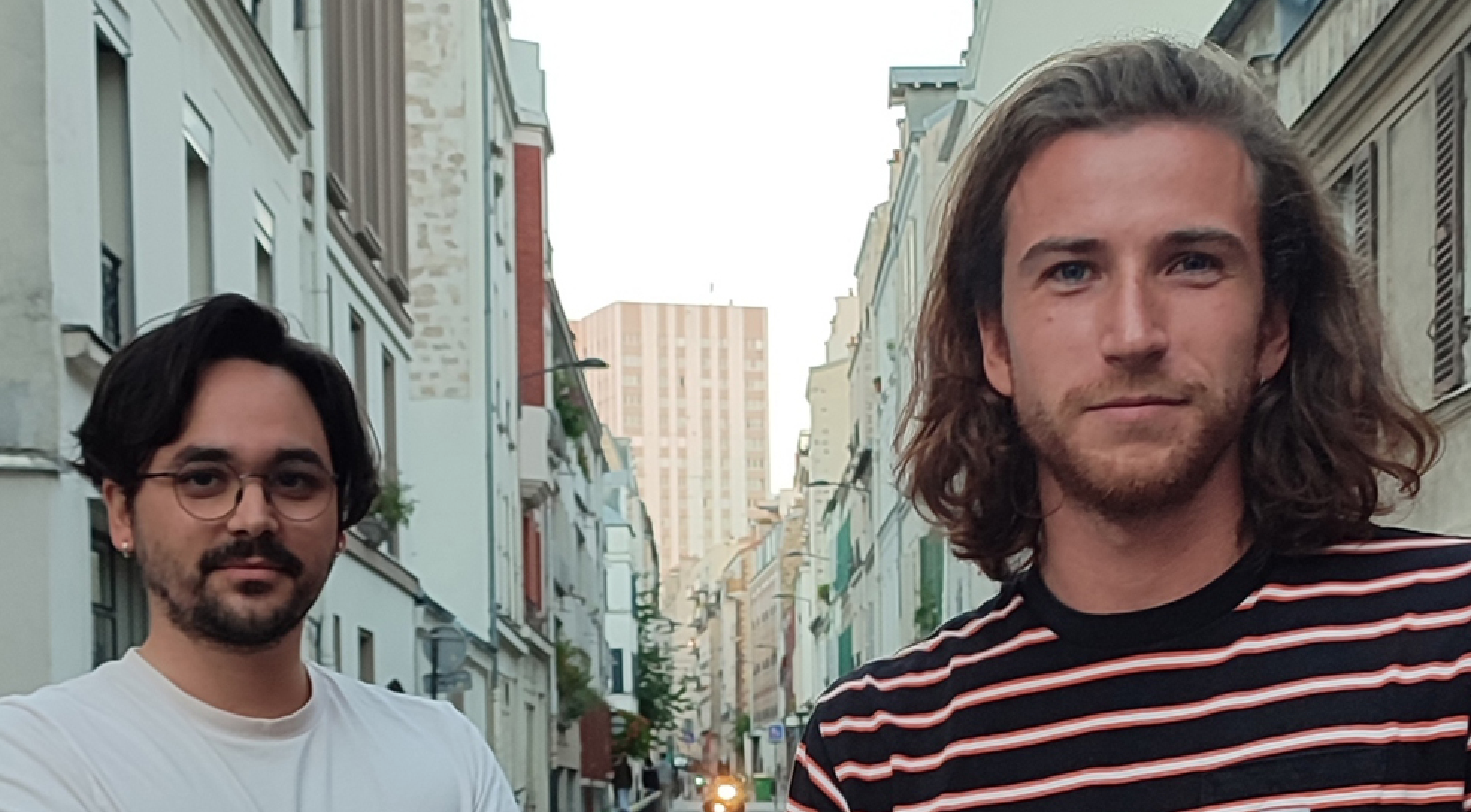 Competitions are a good way to train as a team and explore new ideas. They are also an opportunity to share your work to a larger community.
Read full interview
Authors Antoine Chauvin, Jean d'Ursel
Country
France
Jury feedback summary
The Solar Glass House is a free space occupied by punctual, diverse, routine or unexpected uses. It uses a passive solar principle - the Trombe process - combining the greenhouse effect with thermal inertia to reduce energy needs. It also proposes solutions for natural ventilation, use of photovoltaics, and a solar water heater. The jury writes: "The proposal is simple, elegant, and relatively easy to construct. The conceptual approach is strong and original. The overall narrative, graphics and spaces are powerful and inspiring - the project steps away from the typical microhome concept of modular, starting-from-scratch solutions to open up a discussion about how microhome can be merged with existing structures. Though a great idea to make use of thermal mass, this glass house would not apply to colder climates."
3rd Prize Winner +
ARCHHIVE STUDENT AWARD
Project name
Urban Shelter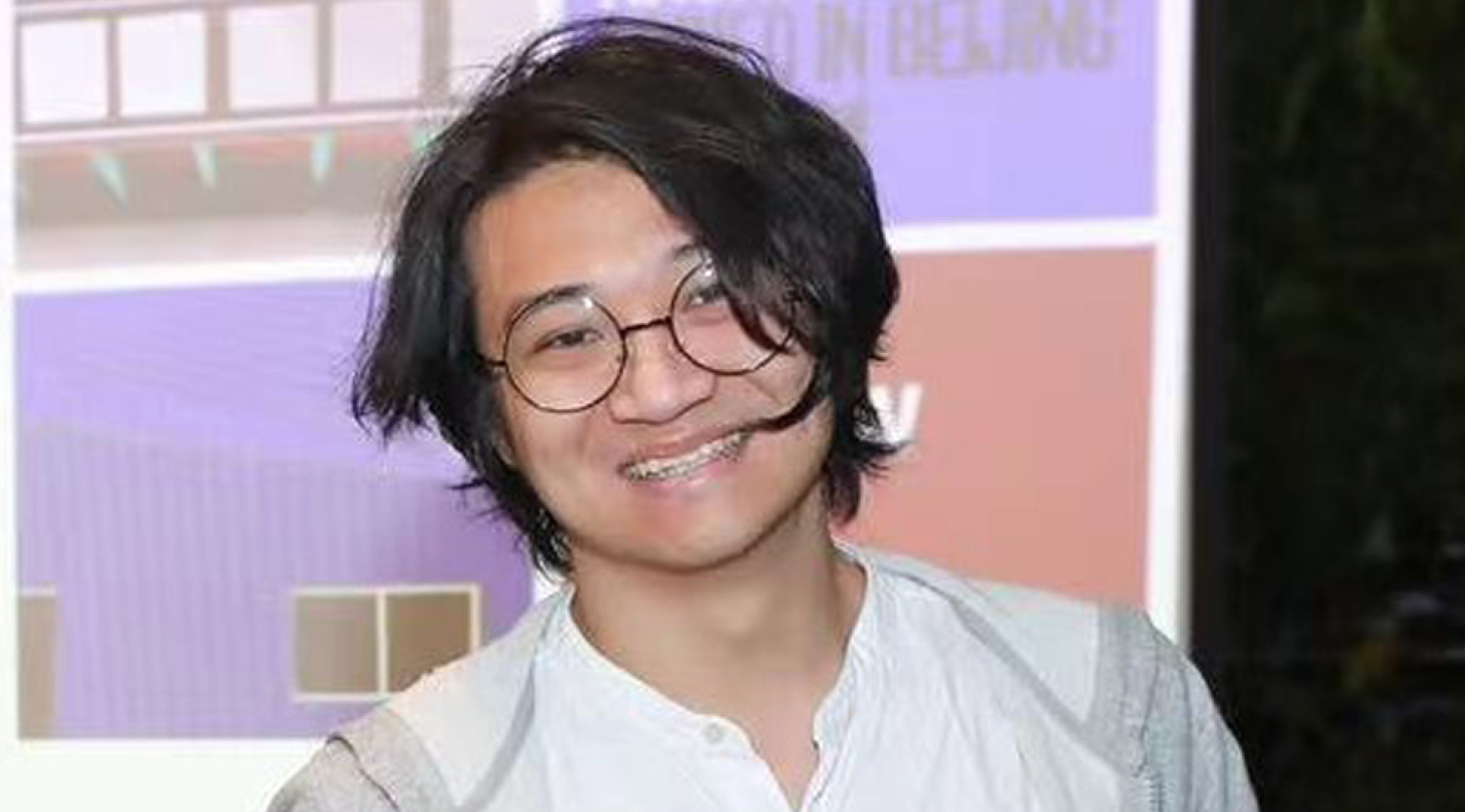 To find out these answers I mentioned above, architects need to challenge themselves, to experiment new strategies. Architecture competitions provide a platform for architects like me to show their understanding of these questions and discuss the durability of these experiments. That's something practical architecture can never have.
Read full interview
University
Syracuse university
Authors Zhi Zheng
Country
United States
+122 points Buildner University Rankings
Jury feedback summary
Urban Shelter is designed to be a compressible and easy-to-transport home for a city's underutilized spaces. The prefabricated 'infill' microhome is divided into three parts: a living space, a pocket space, and an MEP space. It is wrapped in a shell with a plastic interior lining and exterior stainless steel, with a gap at the center for moisture collection that serves the unit's equipment. According to the jury: "In many cities there are several locations where these urban shelters could be placed, and would provide for needed housing in close proximity with urban downtowns." The jury commends the clear and well-labeled diagrams which explain well the intended systems and design.