Foreword
Bee Breeders is introducing its first country-based architecture competition series, with three prospective sites located in northern Iceland. In the second competition of this series, we sought design proposals for a new Thermal Springs Guest House.
The competition was run in partnership with Vogafjós Farm Resort, a family-owned guest house located on the east coast of Lake Mývatn and near to Hverfjall volcano in Iceland's Dimmuborgir region. The farm has been owned and operated by the Vogafjós family for nearly 120 years. It houses 120 sheep and 40 cows and cattle, offers views of lava rocks and birch trees, and is set in an open location perfect for viewing the northern lights and for visiting nearby geothermal hot springs. Vogafjós' resort and organic Cow Café are well-known among Icelandic locals and visitors. At its cafe one can order from a menu including local smoked trout, raw smoked lamb, mozzarella and other cheeses made from cow's milk, and fresh Geysir rye bread baked in the ground by the geothermal heat.
Designers were tasked with submitting plans for a new guest house extension for the Vogafjós Farm that takes full advantage of the natural surroundings. The program is intended to supplement the existing Vogafjós farm resort, with 8-10 new guest rooms and services for high-profile visitors. Each guest room is to incorporate views of the site, as well as the frequent Aurora Borealis in the skies above. The fully self-functioning complex will ideally offer privacy and high-end guest rooms, a common kitchen area, living room, and an outdoor hot tub.
The submissions received explored a variety of ways to connect the future building with the stunning natural environment.
The use of earthwork, wood, and water, were common themes found in the proposals, which came from designers based in countries from around the globe.
Iceland's other-wordly landscape is certainly an inspiration for, and driver of, the proposals received, and the jury found the quality of drawings and imagery produced for this competition to be world-class.
The winning and shortlisted entries were selected for their respect of the site, and their capacity to offer visitors a truly special, local experience.
Bee Breeders would like to thank each and every participant for his or her hard work, and careful attention to the Vogafjós' program request.
The jury believes the projects highlighted below represent a fantastic set of ideas for this future project.
Project name
Converse Guest House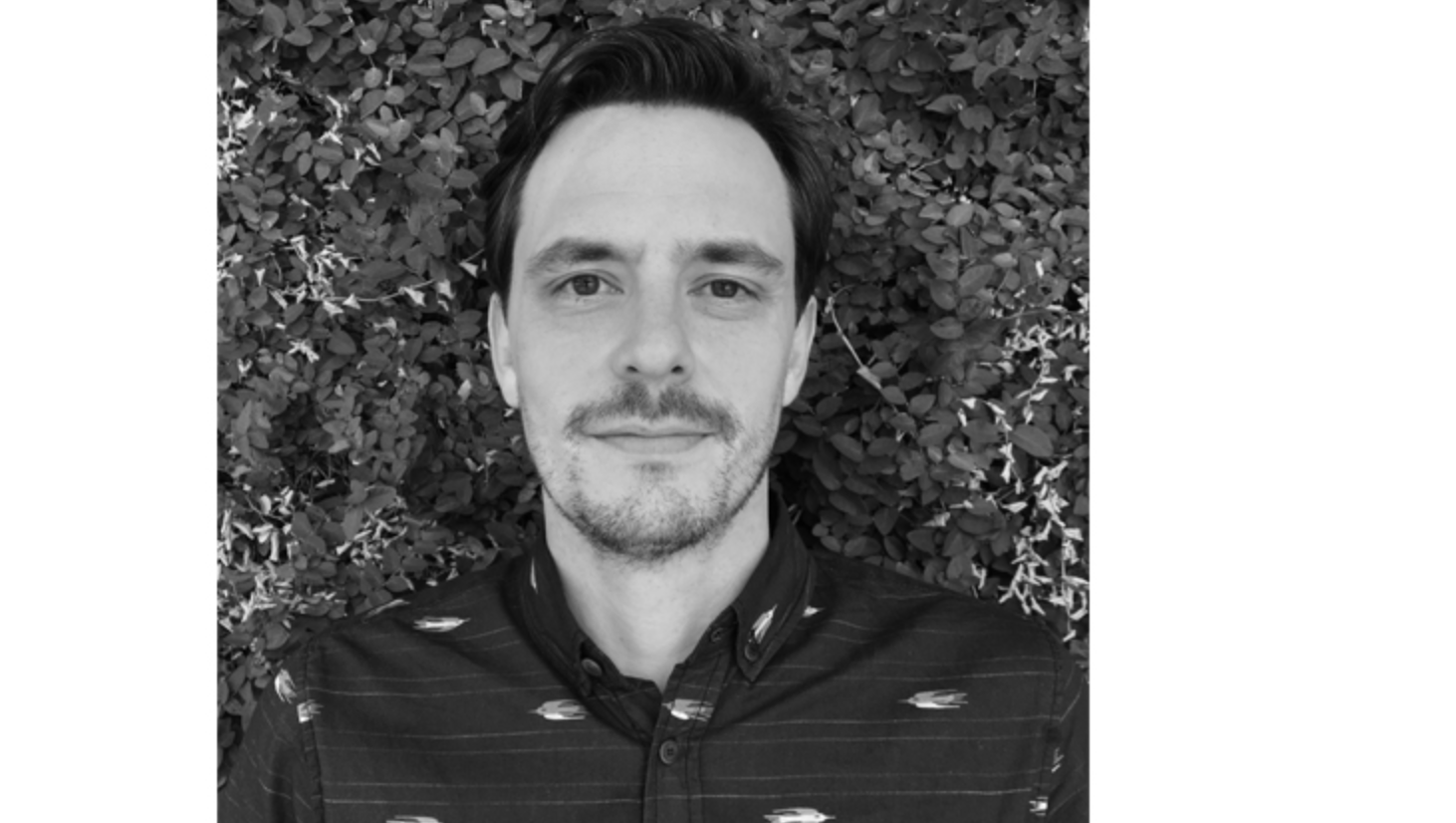 Competitions are a great way to explore and test in an uninhibited context that allows for new creative freedoms and playfulness.
Read full interview
Country
United States
Jury feedback summary
This winning project offers two primary structures which are in many ways inverses of one another, both formally in plan and functionally in use. One structure serves as the 'private' house with guest rooms and an interior court space. A second structure serves as the 'public' house with common areas for the gathering of guests. Using photographic imagery of models and clearly-represented plans, the two square-plan buildings are a yin and yang, balancing one another across a common boardwalk leading to a heated pool and fireplace. The wood-filled interiors hint at warm and welcoming spaces in a harsh, albeit beautiful landscape. The jury was impressed by the submission's conceptual clarity.
Enter an open architecture competition now
Project name
SAILING SEASONS GUESTHOUSE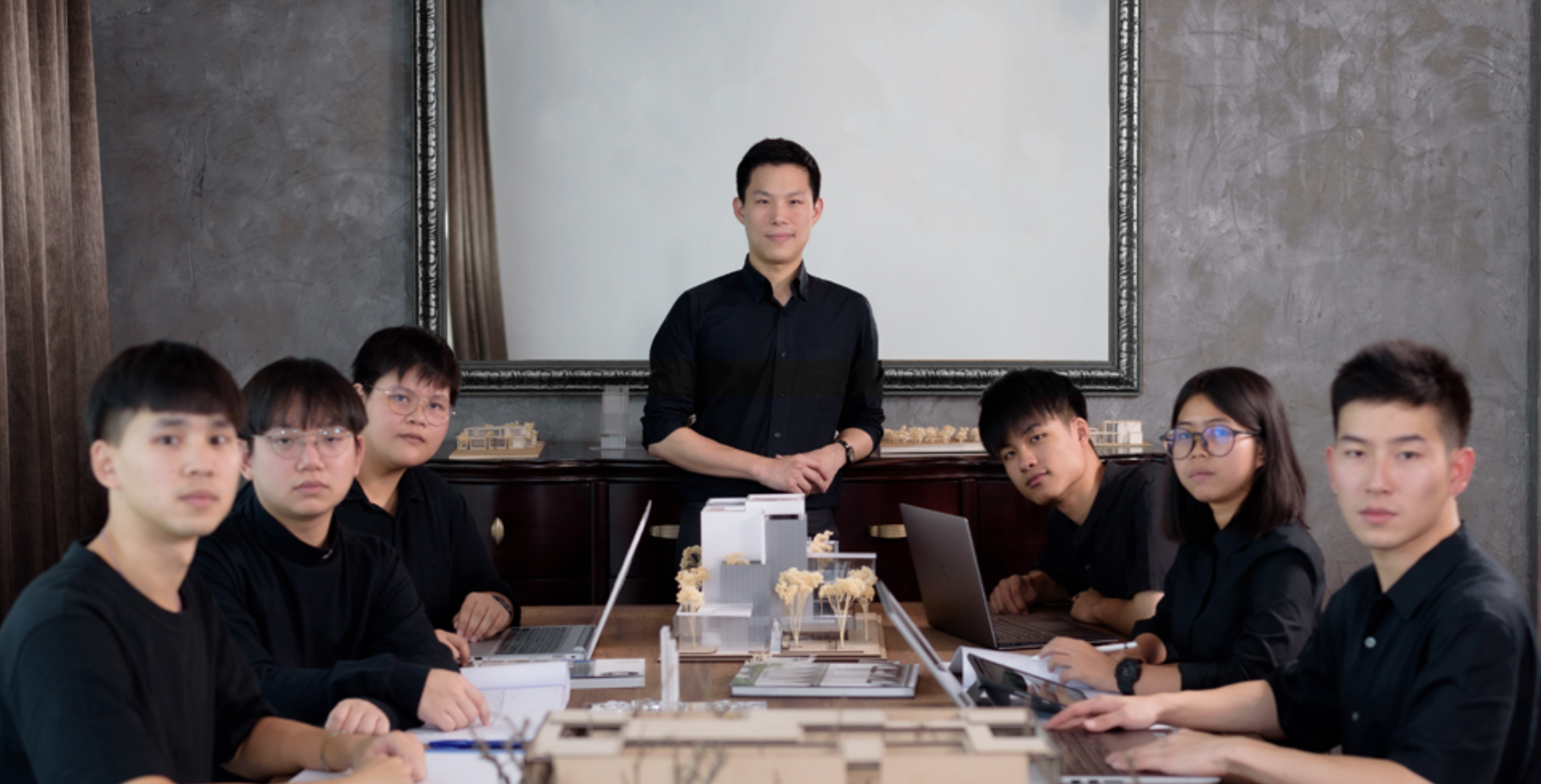 I want to challenge myself because competitions allow one to think out of the box and to increase one's potential. I also believe that the competition will bring the opportunity to grow ideas and develop human resources and skills. Competitions encourage a dynamic working environment as the working team will do brainstorming to come up with the best design.
Read full interview
Company
Looklen architects co., ltd.
Country
Thailand
Jury feedback summary
'Sailing Seasons' is an especially forward-thinking project. A series of guesthouses are set on a raised foundation of rails to preserve the nature of the existing site. Hinting at total flexibility, the houses are mobile and can be relocated as necessary along the linear rails, for a closer and more communal group of guests, or more scattered and private setting. The organization can also be suited to open up the site for outdoor activities and sunlight. The jury would have liked to review the details of this system; it believes, however, in the possibility of this idea being realized successfully, with the correct materials and engineering.
Project name
Singleton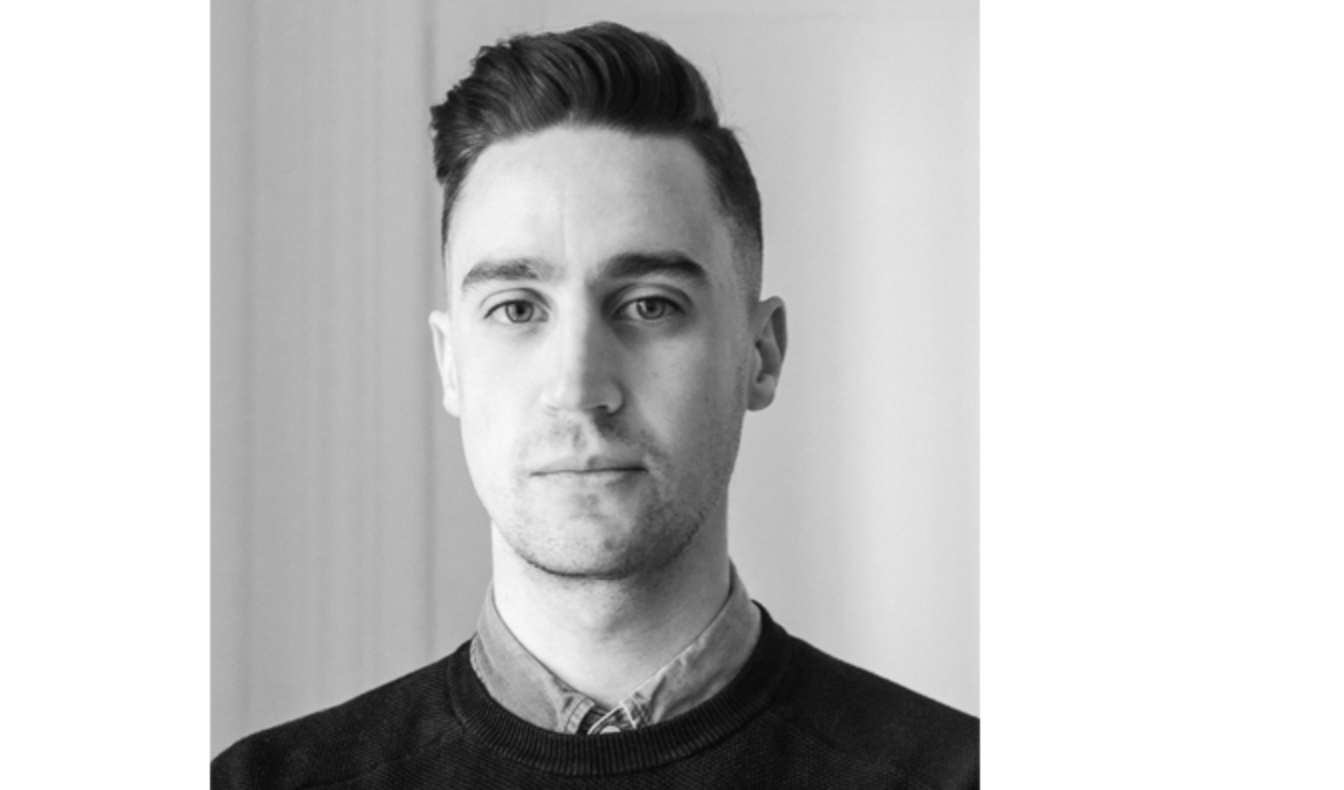 It's a stimulation. It keeps my mind constantly alert and open. It also allows me to confront new topics and specific contexts. It is an opportunity to be able to express myself freely and to perfect my architectural style.
Read full interview
Authors Marwan Hamama
Country
France
Jury feedback summary
'Singleton' is a linear trifecta of programs made of stone gabion external walls, steel framing, and wood interiors. This use of locally-sourced volcanic stone strongly links the site with the building. Two perimeter enclosures contain guestrooms on one side; on the other, an interior thermal bath, communal spaces, a reception zone, and technical areas. The form of the building slopes toward the perimeter to offer large, angled exterior walls for ample views of the site and skies. The central strip houses an exterior thermal bath and garden. The jury was attracted by the strong balance of verticality and horizontality in this project. It wonders, how would the enclosed exterior gardens function in Iceland's long, cold, and dark, winter?
Project name
UNDER THE NORTHERN LIGHTS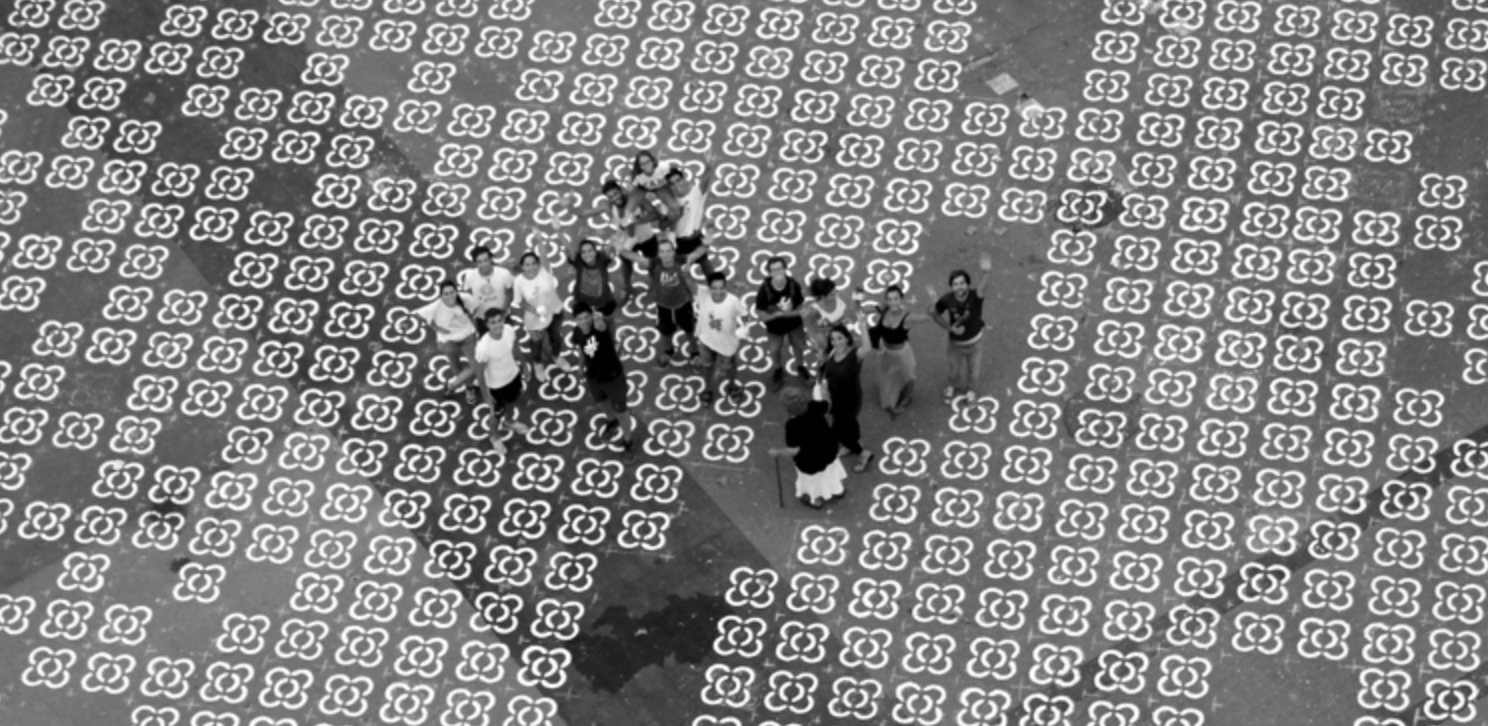 Competitions allow us to develop a collective thinking and re-question the boundaries of the discipline.
Read full interview
Country
Spain