Foreword
Buildner is excited to announce the results of the Caramel Shore Traveller Rooms Competition! The project is organized as part of Buildner's Small-Scale Architecture competition series.

For this event, Buildner asked participants to design a prototype sleeping cabin of 20 m² with a sleeping area, kitchenette, storage, shower, and toilet, to be located in the Latvian town of Skrunda, on the golden-sand shores of the Venta River. The Venta River is home to the widest waterfall in Europe, and its bright yellow caramel-coloured sands make it an idyllic spot for rural tourists to visit.

Buildner worked with an international jury with a range of experience in projects of similar type and scale: Nancy Beka, an architectural designer and co-director of Studio Edwards, a Melbourne-based design practice; Willem van Bolderen, founding partner of Helsinki-based Studio Puisto Architects Ltd; Mari Hunt, an Estonian architect, partner and co-founder of the architecture office b210, a lecturer at the Estonian Academy of Arts, and a tiny house builder; Pablo Larroulet, a Chilean architect and founder of LARROU ARQ - Pablo Larroulet Arquitectura; Marco Lavit, founder of Paris-based practice, Atelier LAVIT; Jordi Riembau Ribot and Miguel Rusca Mestre, co-founders of Nordest architecture SLP, based outside of Barcelona; and Ahti Sepsivart, an architect, versatile artist, and teacher located in Tallinn, Estonia.

Buildner and its jury team thank all the participants for their submissions!
1st Prize Winner +
Client Favorite
Project name
DIAGONAL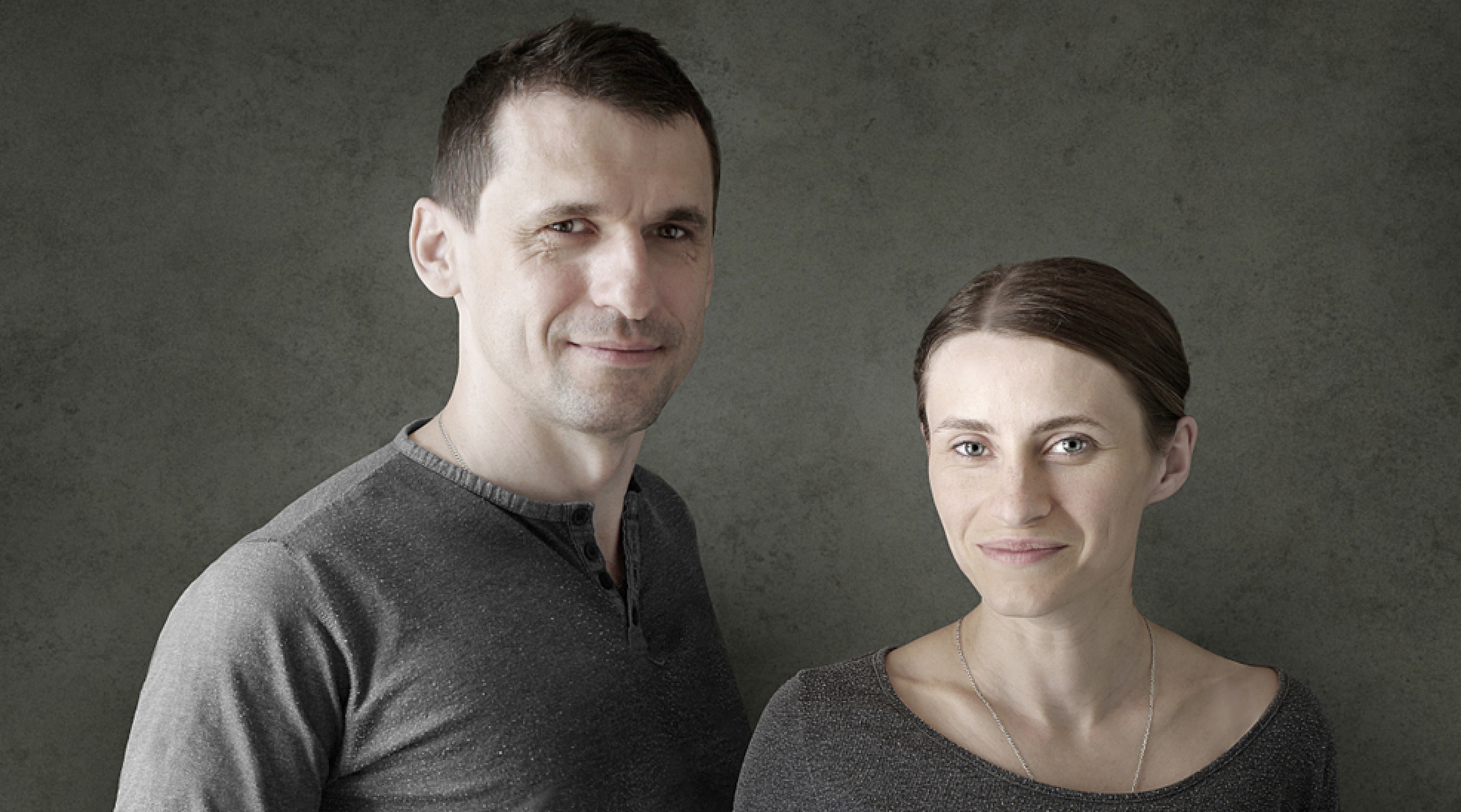 By participating in architectural competitions we learn the methods and ways of finding architectural ideas. It`s always suprising to find many different solutions for one location.
Read full interview
Authors Grzegorz Mączka, Marta Mączka
Country
Poland
Jury feedback summary
Diagonal is a proposal for a cabin with a reduced footprint to best preserve the landscape. It is a top-heavy form, angled in shape with a narrow base to 'raise' the main living area off of the ground. The base is used for various storage considerations including firewood. The clean form is clad in wood stacked vertically to correspond with the site's riverside grasses. The jury writes: "A modern and smart design with an innovative and compact space that gives an amazing experience to visitors. Thanks to its simplicity, this proposal blends and balances with nature. The unique shape of the building frames views towards the landscape and sky. The scheme is delicate - taking into account its surroundings, integrating with the landscape. It creates two different atmospheres: one directly related with the site, and the other more introspective in relation to the sky." The jury also commented that the project is easy to understand, with images that express well the design intent. The entrance ladder was noted to limit accessibility and that some form of stairs might be taken into consideration for enhanced access.
Enter an open architecture competition now
Project name
IT TAKES A VILLAGE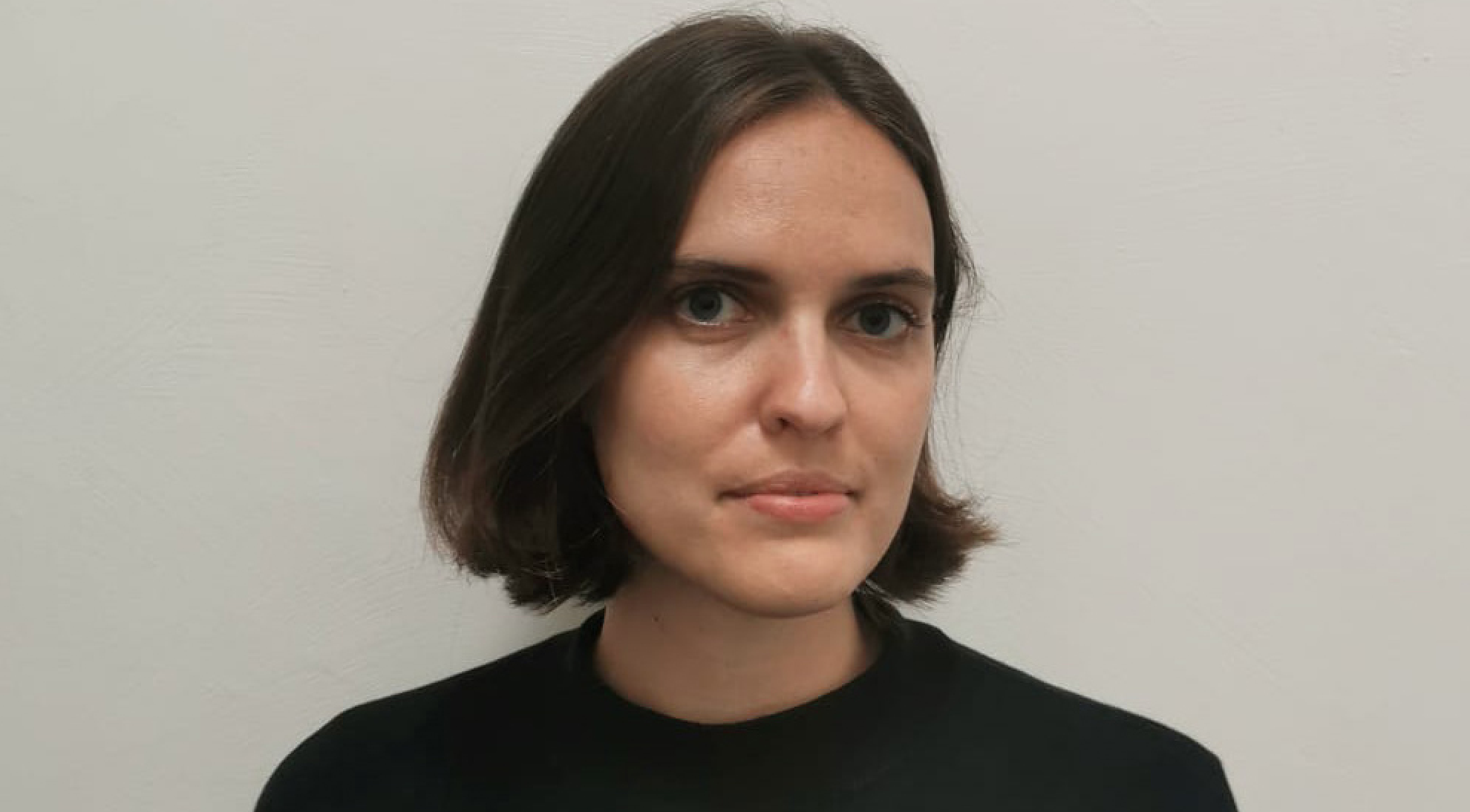 Architecture competitions are a great way to explore personal interests, test strategies, and have more creative freedom.
Read full interview
Authors Clara Copiglia
Country
United States
Jury feedback summary
It Takes a Village is conceived as a collection of cabins with thatched roofs, built and designed using local vernacular practices. The cabins are scattered about the site and its trees. Within the cabin, a stepped form is based around a mass rocket heater - a form of slow-release radiant heating system which uses less wood than a typical wood-burning oven. The thatched roofing is exposed on the interior for a 'rich material experience.' The jury writes; "The concept is bold yet sensitive with playful and clever geometry, creating variety and providing different views to the site. A beautiful and modern presentation. It is also a proposal with an unexpected twist - the volumes have elements of vernacular architecture, but the guest experience is exciting and contemporary. The internal space and the use of each zone in plan and section is clever. Material use and local building techniques make the concept naturally sustainable." The jury also commended the high-quality renderings and plans.
Project name
a series of rooms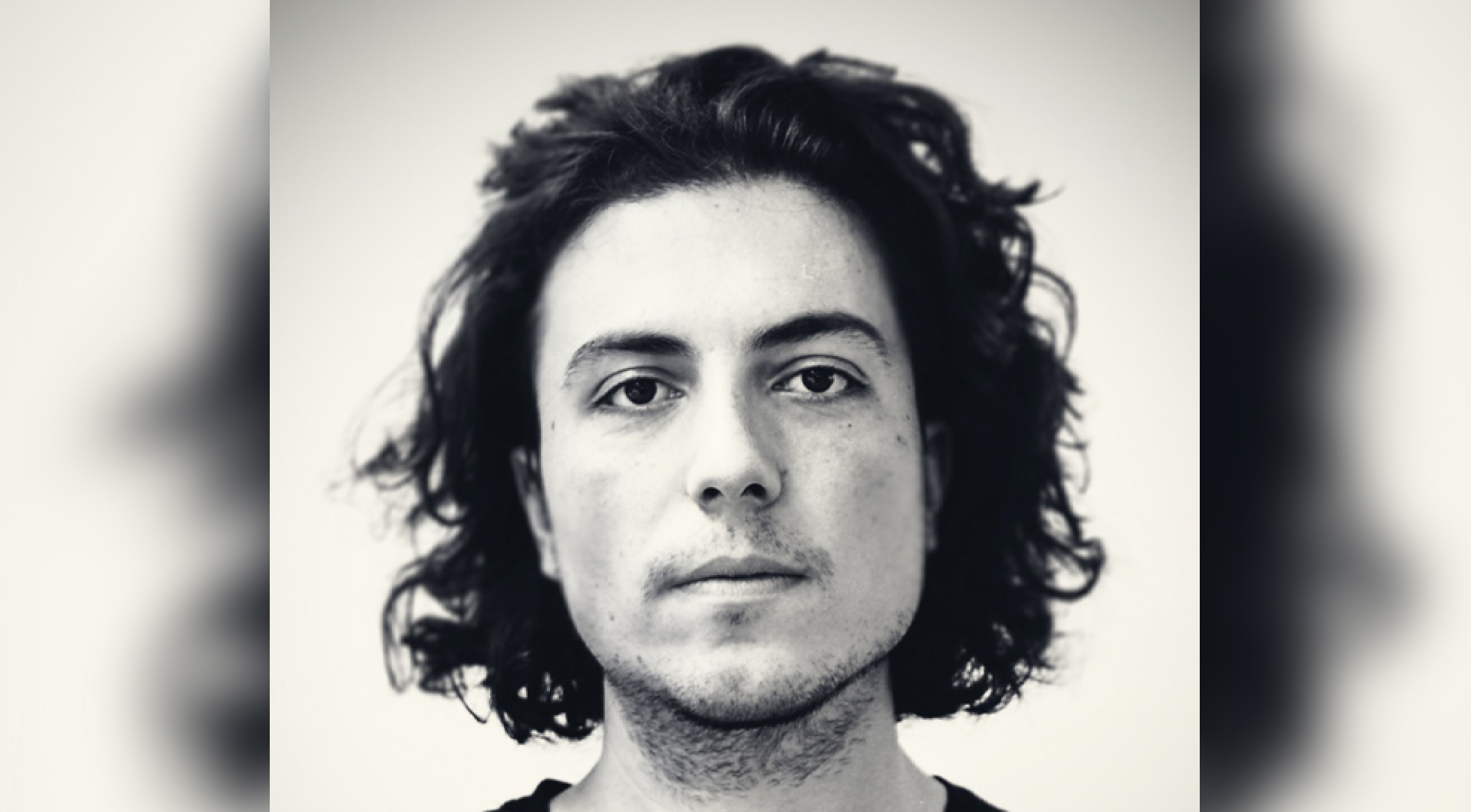 Architecture competitions are a useful exercise, essential for me to keep my mind trained. But most of all because I enjoy the design process.
Read full interview
Authors Alfonso Di Sabato
Country
Switzerland
Jury feedback summary
A series of rooms strings a network of sleeping spaces along a linear volume, connected under the same roof as a single building. The cellular network is punctuated with open terraces that frame views to the landscape and permit some variation in the plan for exterior covered spaces mixed with interior spaces. The individual 'cabin' is cleverly designed as two consecutive squares in plan with a primary open circulation axis linked to perimeter niches for sleeping, cooking and writing. In section the roof is kinked to allow for clerestory lighting from above at center. The jury commented: "The plans and sections of this scheme are very well designed and thought through. The materiality is strong and creates a great ambience internally. This is an interesting project as it connects all functions together in a single clear way."
AAPPAREL SUSTAINABILITY AWARD
Project name
myCO-cabin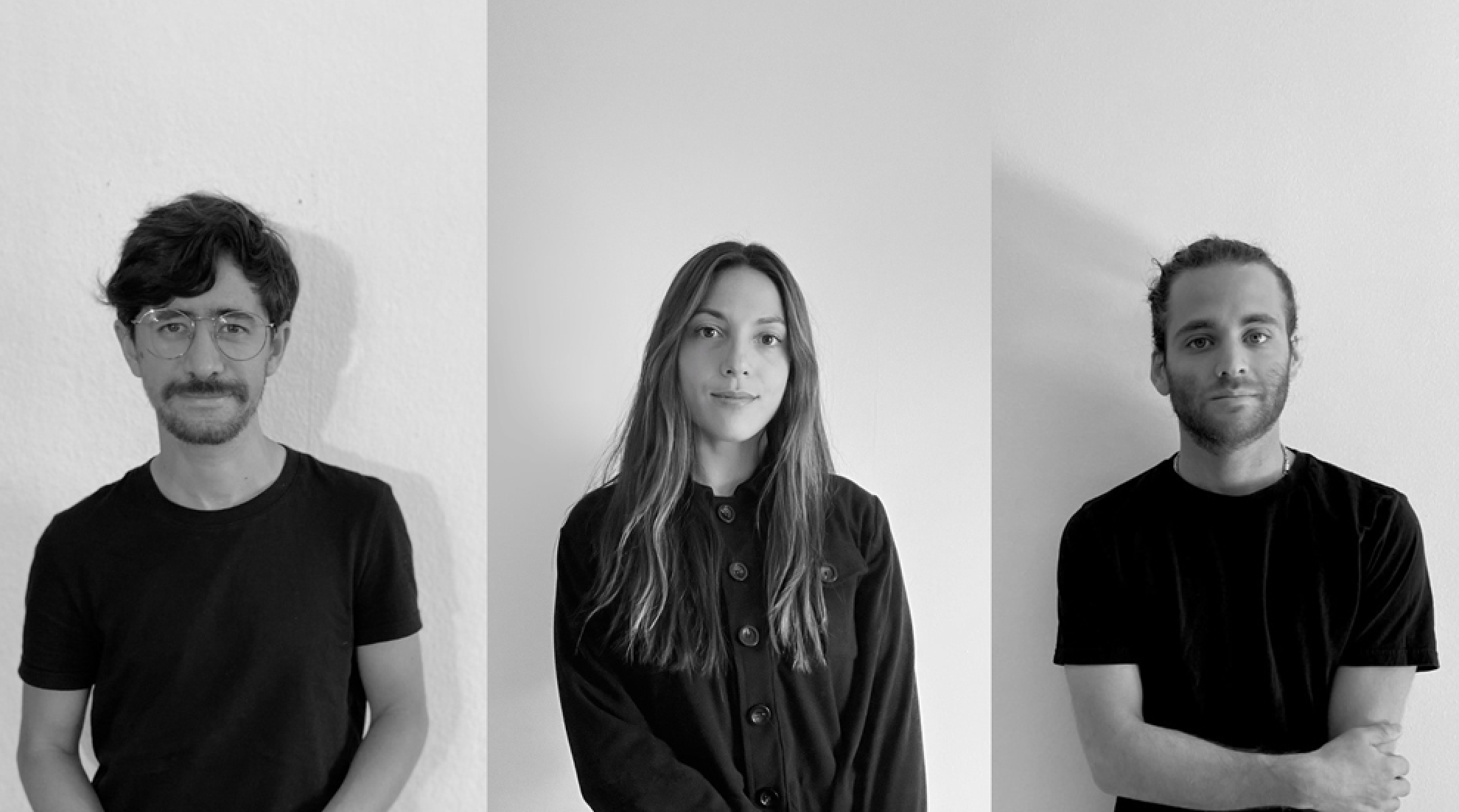 We participate because it encourages us to explore and share some new perspectives about contemporary architecture, as well as the possibility of materializing these new ideas and to approach to other cultures. It also presents the opportunity to see the diversity and plurality of ideas developed under the same requirements.
Read full interview
Authors Lucas Yael Ibarra Lages, Cun Hernandez, Juliana Lareu
Country
Germany