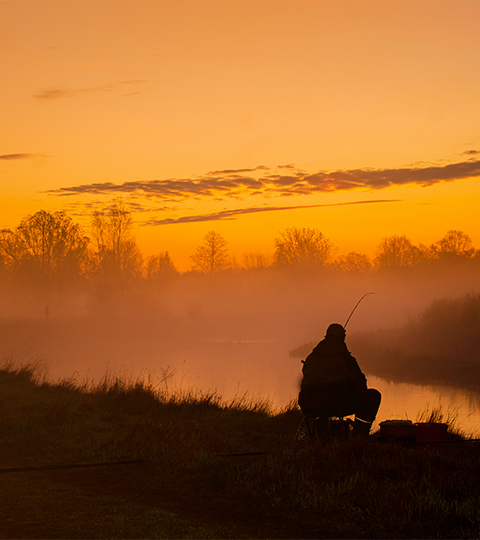 Rural tourism has been a growing trend in recent years. Apart from the blip caused by the Covid-19 pandemic, more and more travellers have been seeking out authentic experiences in nature. This ranges from a night under the stars to living with and helping local communities. It's a chance for smaller communities to earn an income from rural tourism, everything from organic farms to local shops and regional distilleries.

Modern travellers are putting serious thought into how they can positively or negatively impact environments and communities. As one of the greenest countries in Europe, both literally and figuratively, Latvia is growing in popularity as a destination for rural tourism.


Latvia has been described as a vast, unspoilt parkland that is a tapestry of sea, lakes, and woods. With only one major cosmopolitan city, the capital city of Riga, Latvia is a small country that provides its visitors and inhabitants with a vast amount of personal space. Left - Aerial view of the Venta River bends © Bargais; Right - Coast of Baltic Sea in Latvia © Karlis Ansens
Latvia has yet to be properly discovered by the large tourist crowds, with the capital city of Riga still being the country's main tourism hub. Left - Facade of an Art Nouveau Palace in Riga © Mauro Carli; Right - Riga Old Town skyline © A. Aleksandravicius
For the Caramel Shore Traveller Rooms competition, Buildner Architecture Competition Organisers are asking participants to design a prototype for a sleeping cabin to be located in the Latvian town of Skrunda, on the golden-sand shores of the Venta River. The Venta River is home to the widest waterfall in Europe, and its brightly yellow caramel color sands make it an idyllic spot for rural tourists to visit.
The Venta River is home to the widest waterfalls in Europe, and its brightly yellow caramel color sands make it an idyllic spot for rural tourists to visit. Skrunda is a town in Latvia located roughly 150 km west of the capital city Riga. Its earliest references date back to 1253. Left - Aerial view of Skrunda town and Venta river © Bargais; Right - Lutheran church in Skrunda Municipality © Eriks Z
The most note-worthy aspect of Skrunda is the existence of a former Soviet secret city nearby, Skrunda-1. In its time, it housed two major radar installations during the Cold War. Left - Inside abandoned military building in Skrunda-1 © Martins Vanags; Middle - Abandoned military buildings in Skrunda-1 © Baigozin; Right - Abandoned white brick multi-storey house and rusty living area road sign © Bargais
Traditional Latvian architecture in the countryside and villages outside of the country's main cities has long been constructed from wood. For centuries, Latvian villagers constructed their homes from timber that could be collected from nearby forests, and covered them with thatch roofing. While the homes were small and modest, they still had some architectural details that made them unique, such as the iconic forms of the gabled roofs. Left - Traditional reed roof decoration © ingridagrants Right - Two vernacular homes with iconic roofs © Alfiya Safuanova

As the winning design will be considered for construction, project submissions should be unique, creative, environmentally friendly, and sustainably planned.

Download full competition brief for more information!

Competition is open to all. No professional qualification is required. Design proposals can be developed individually or by teams (4 team members maximum). Correspondence with organizers must be conducted in English; All information submitted by participants must be in English
Competition results in media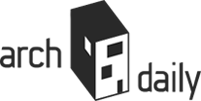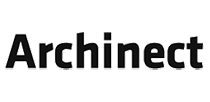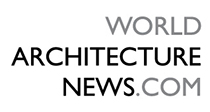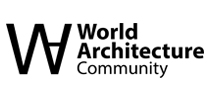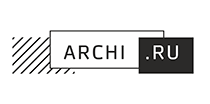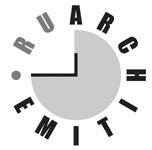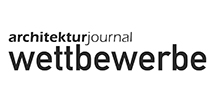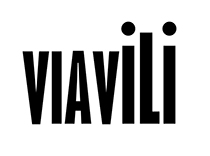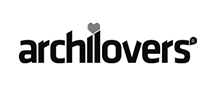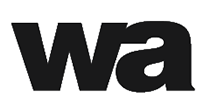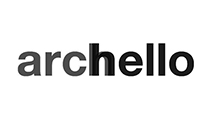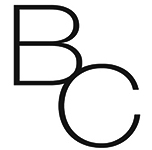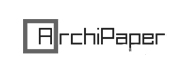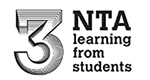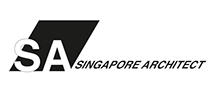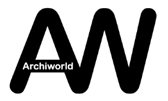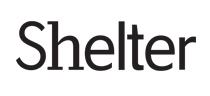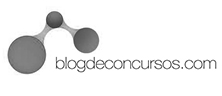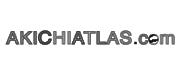 Please enter your email address to receive download link
Thank you!
The download link will be sent to your email shortly
please check the spam folder
in case you can not find it
OK