Buildner feels a responsibility to encourage our participants to consider environmental factors when creating their designs; a habit we hope they will continue throughout their architecture careers. Therefore we have introduced the 'Buildner Sustainability Award' that will be presented to those submissions that pay extra attention to sustainable practices.

For selected competitions, all participants are eligible to receive the 'Buildner Sustainability Award'. The jury will evaluate the submitted projects based on the best sustainability practices for: construction methods, materials used, logistics, maintenance and innovation.

The evaluation process:

1 - Buildner core jury panel will produce a shortlist of 40 projects from all submitted entries.
2 - Consultative jury panel will narrow the shortlist to a selection of 20 projects.
3 - Guest jury panel will evaluate the shortlist to select prizes, among them the submission that best embodies sustainable design and innovation.

If the jury panel selects a 'Buildner Sustainability Award' submission that is also among the top 3 overall, this project will automatically be awarded both prizes.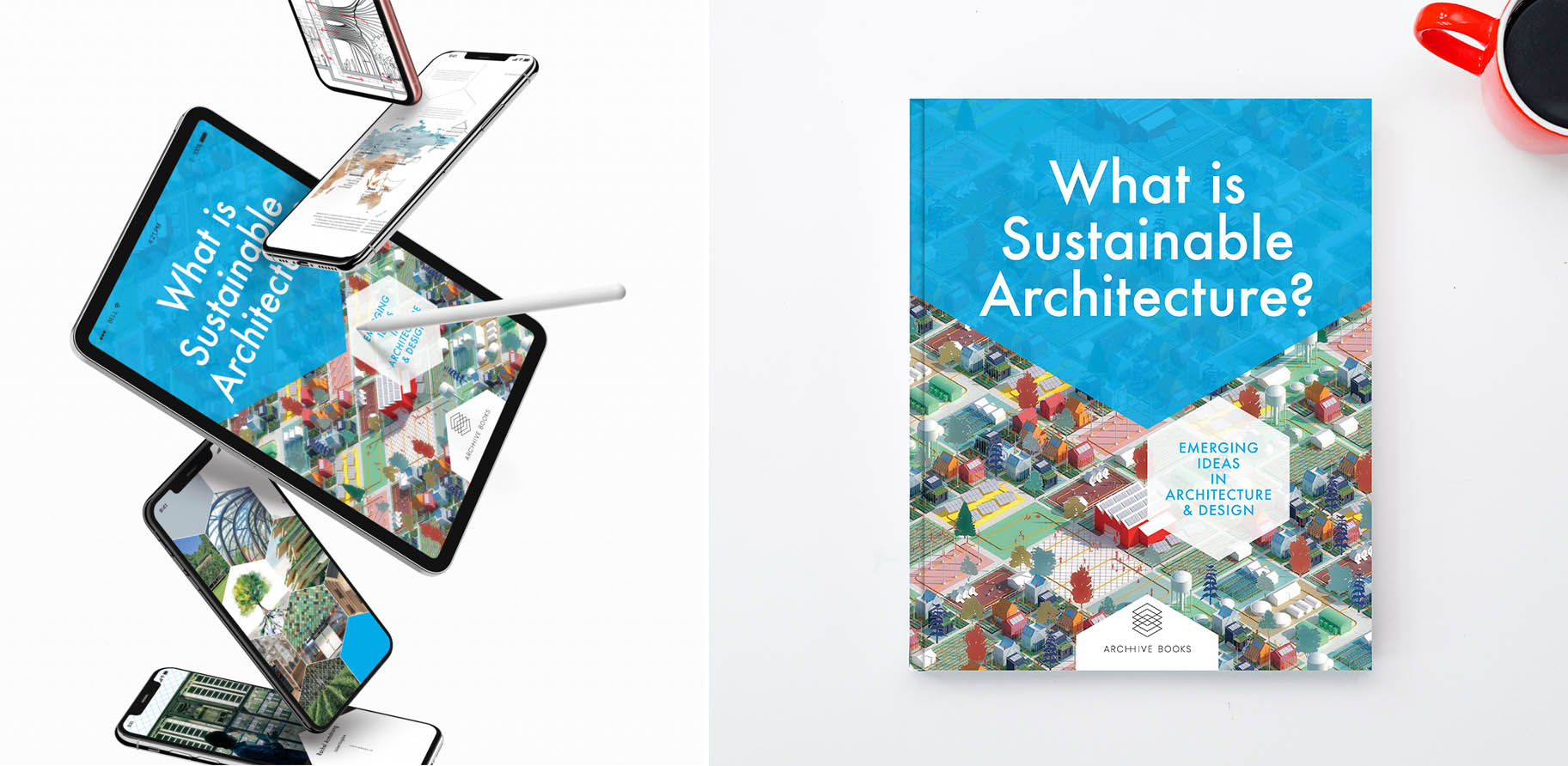 A must-read for leading industry architects and design teams! An original compilation of interviews, essays, and design case studies focused on sustainable design!