Competition introduction
Berlin is the undisputed home of techno music in Europe, and probably in the whole world. The distinctive energetic music flourished in the underground scene of a newly-reunified Berlin at the start of the 1990s. Originally held in abandoned factories, hangars, and underground stations, illegal raves that celebrated life and freedom and were fuelled by techno music soon became legitimate clubs that still operate to this day.




It's a long-held belief that Berlin is the home of techno music, and even though it originated in Detroit in the 1980s, techno music found its true home in Berlin in the 1990s. Following the fall of the Berlin Wall, many buildings were left abandoned and empty, allowing the newly-freed Berlin youth to turn the various power plants, bunkers, hangers, and underground stations into temporary dance clubs.



Berlin club culture played a major role in the establishment of techno music. What were once venues for illegal raves, fuelled by a desire to protest oppression, eventually transformed into legitimate and incredibly popular businesses that still operate today. There isn't an electronic music fan in the world who hasn't heard of clubs like Berghain and Tresor, each of which hosts its own brand of techno music.
Techno music clubs and raves have felt the impact of the COVID-19 pandemic, with venues quickly being shut down to limit the spread of the coronavirus. The Berlin Techno Booth competition is a light-hearted initiative to help cheer up the tired and frustrated techno music community by introducing dance cabins to the streets of Berlin.

For this competition, participants are being asked to design a temporary structure that could accommodate a single dancer, allowing them to dance and enjoy Berlin's best techno music, all while socially distancing. The only constraint is that the structure needs to have a maximum area of 4 m2.

While there are no specific requirements for design submissions, participants are encouraged to be as creative as possible, challenging the typical ideas of housing, design, and the community at large. Those projects that manage to merge blue sky thinking with an element of practicality will likely be the most successful.

Download full competition brief for more information!

Competition is open to all. No professional qualification is required. Design proposals can be developed individually or by teams (4 team members maximum). Correspondence with organizers must be conducted in English; All information submitted by participants must be in English.
Full competition brief
The full competition brief can be downloaded as often as required; no additional information will be provided after registration.
Prizes
1st PRIZE
3,000 €
Publications
Certificate of Achievement
2nd PRIZE
1,500 €
Publications
Certificate of Achievement
3rd PRIZE
500 €
Publications
Certificate of Achievement
500 €
+ 50 €
ARCHHIVE BOOKS
Gift Card
Publications
Certificate of Achievement
500 €
Publications
Certificate of Achievement
+ 6 HONOURABLE MENTIONS

PUBLICATIONS:

The winners will get international art and design media coverage and will be featured on the Bee Breeders website and social pages.

CERTIFICATE:

Bee Breeders will also acknowledge the outstanding performance of all winners and honourable mentions with Certificates of Achievement.
Jury panel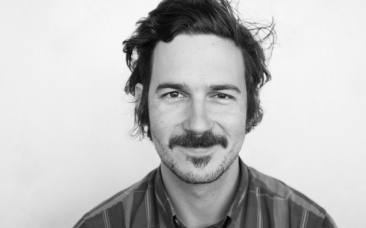 Dan Dorocic
designer ON/OFF, Germany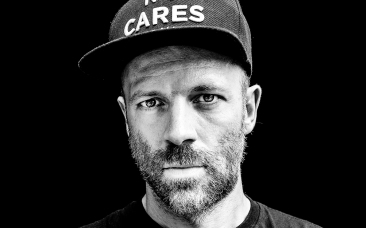 Falk Lehmann aka AKUT
urban contemporary artist and photographer, GERMANY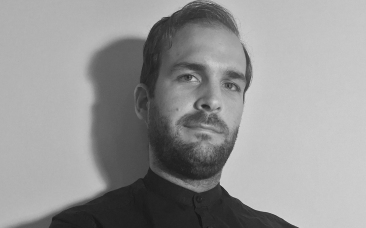 Gonzalo Lopez
partner at knitknot architecture, USA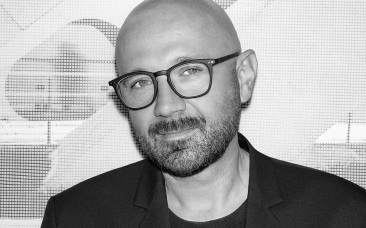 Jürgen Mayer H
founding partner of J.MAYER.H und Partner, Germany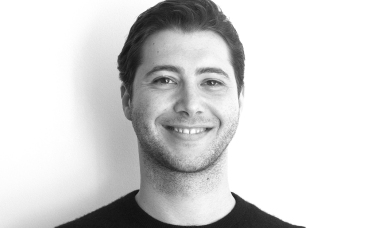 Kerim Miskavi
architect and founder of MAS - Miskavi Architecture Studio, Turkey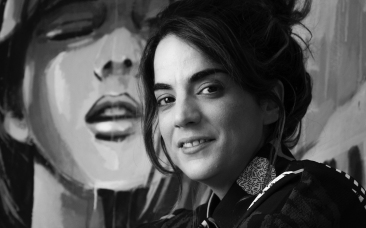 Alice Pasquini
street artist, Italy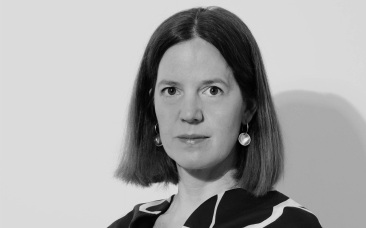 Elke Sterling-Presser
Co Founder and Director of Sterling Presser Architects and Engineers, Germany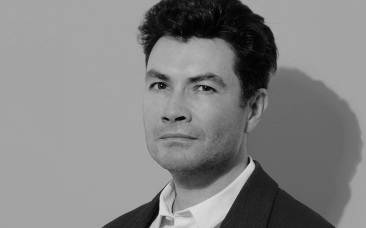 Nicolas Sterling
Co Founder and Director of Sterling Presser Architects and Engineers, Germany
Jury members shall under no circumstances be contacted by competition participants or their representatives. Participants who attempt to contact jury members, shall be disqualified. All jury members are involved in the evaluation based on their availability at that time.

All communication regarding the competition should only be carried out with Bee Breeders staff. For any questions please contact us on [email protected]
Key dates
Closing date for registration
06 July, 2021
Closing date for project submission
31 August, 2021 (11:59pm GMT+0)
Announcement of the winners
12 October, 2021
Registration fees
Registration Deadline

21 April - 06 July

Architects / Enthusiasts / Companies

100 €

Students

80 €
STUDENT REGISTRATION REQUIREMENTS

Contact us to receive special student rates for group registrations (discount applies for 3+ registrations from one university/school) and to receive further information and support for getting your students involved in architecture competitions. Send us request from your university email address along with basic information about yourself and your university/school. Please note that only recognized university staff can apply for the reduced student rate.
Competition results in media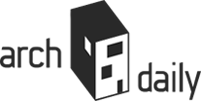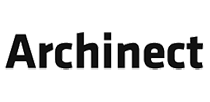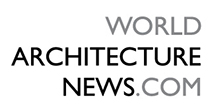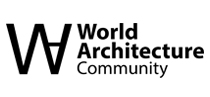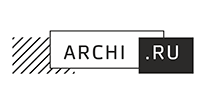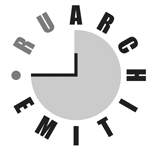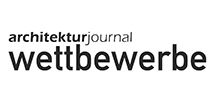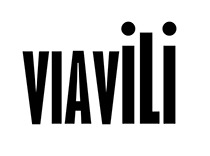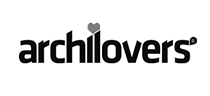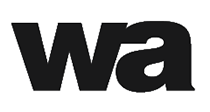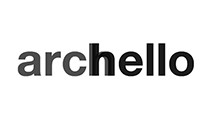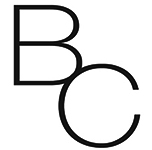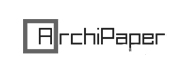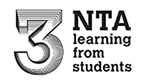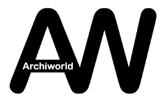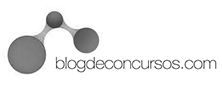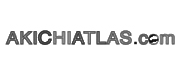 F.A.Q.
Competition related questions
General questions
Please enter your email address to receive download link
Thank you!
The download link will be sent to your email shortly
please check the spam folder
in case you can not find it
OK