Foreword
Buildner is excited to announce the results of its Tokyo Urban Meditation Cabins Competition!

For this event Buildner tasked participants with submitting designs for a meditation cabin prototype that could be replicated and placed in various locations around Tokyo. The cabins should serve as a small public sanctuary where people can take a break from the noise of urban life. Participants were asked to explore how architecture can function as a therapeutic tool and to design a small tranquil space in the otherwise stressful environment of the dense and chaotic city.

Buildner worked with a regional and international jury to evaluate submissions and select award winners. The jury included: Greg Corso of Syracuse NY-based SPORTS Collaborative; Dan Dorocic is a member of Berlin-based design & architecture collective ON/OFF; Astrid Klein and Mark Dytham are founders of Tokyo-based Klein Dytham architecture (KDa); Lydia Kallipoliti is the principal of ANAcycle thinktank, an Assistant Professor at the Cooper Union in New York and the Head Curator of the 2022 Tallinn Architecture Biennale; Rituparna Simlai is Principal of Studio Arth LLC, based in Miami; Suzuko Yamada is founder of Suzuko Yamada Architects; and Takeshi Yamamura is a Japanese architect and founder of Tokyo-based YSLA YamamuraSanzLaviña Architects.

The proposals were evaluated for their ingenuity and ability to function as a temporary urban escape. Juror Astrid Klein noted: "In this competition the meditation cabin has taken on so many different meanings and variations in shape or form, that it is clear we all meditate in unique ways."

Buildner and its jury panel would like to thank each of the participants and teams from around the globe who submitted proposals for this event.
1st Prize Winner +
Buildner Student Award
Project name
Shinrin-Yoku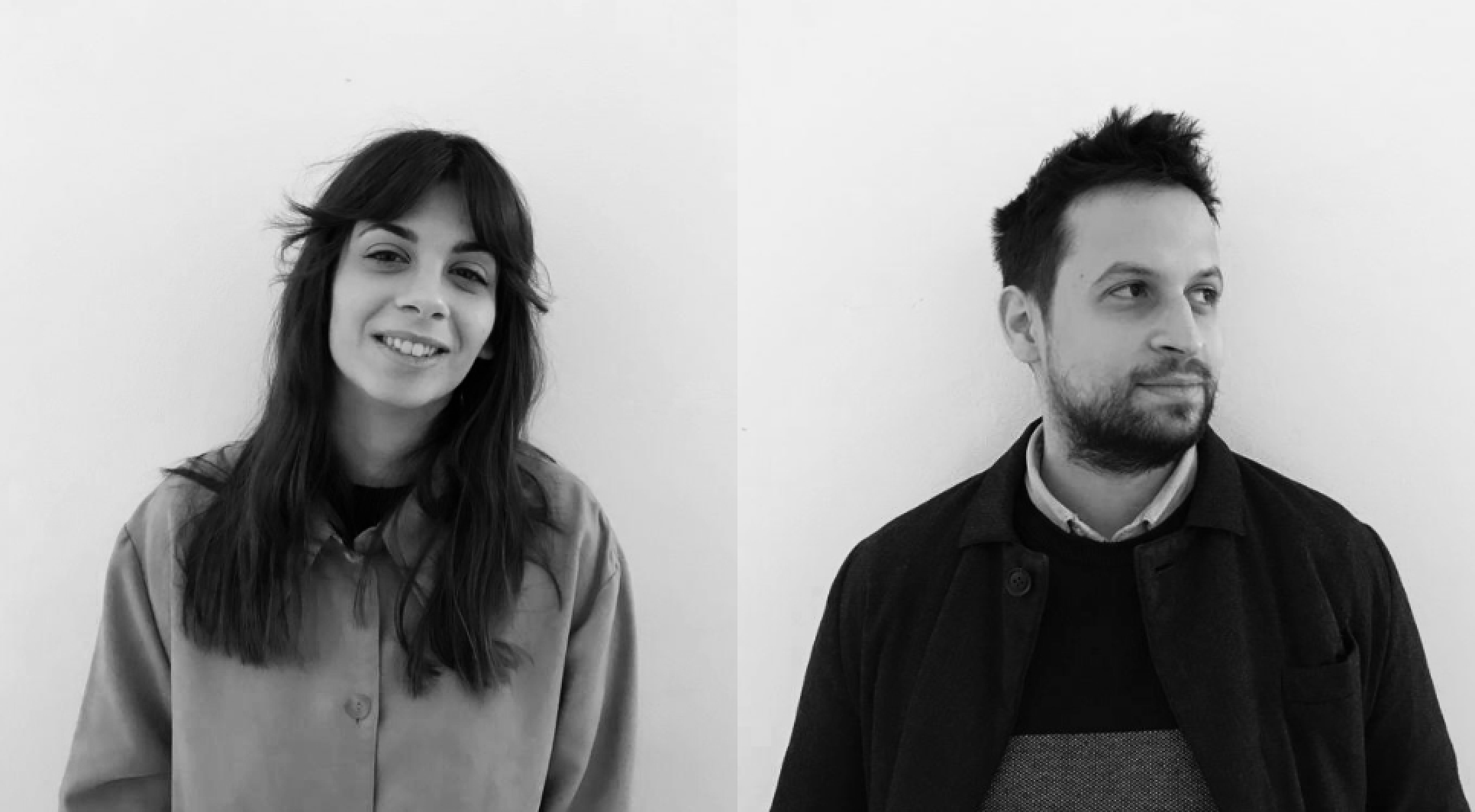 It would take a good psychologist to know. Something magical and fascinating happens during architectural competitions. Just think of two people who have never met, do not speak the same language, live in different places, at different times, and despite this they communicate with each other. We feel this powerful fascination and when we have something to say, we cannot resist the temptation to be part of it.
Read full interview
University
University of camerino (unicam) , unicam - università di camerino
Authors Debora Di Francesco, Doni Hallko
Country
Italy
+172 points Buildner University Rankings
Jury feedback summary
Shinrin-Yoku is a proposal for a narrow, semi-circular reflective form that is accessed along its long axis through a small side opening. Its namesake uses a Japanese term for 'baths in the forest' and the project is designed as a protective shell containing an immersive natural interior space where one can spend a few moments to escape the city. The 'cabin' houses a small vertical garden and a swing; it is, in fact, the pendular movement of the swing that drives the project's clean geometric form: in the longitudinal direction it is a semicircle, and in the transverse direction an A-shape relative to the location of the seated human body. The project form is an expression of its use, and its outer surface a physical reflection of the city around it.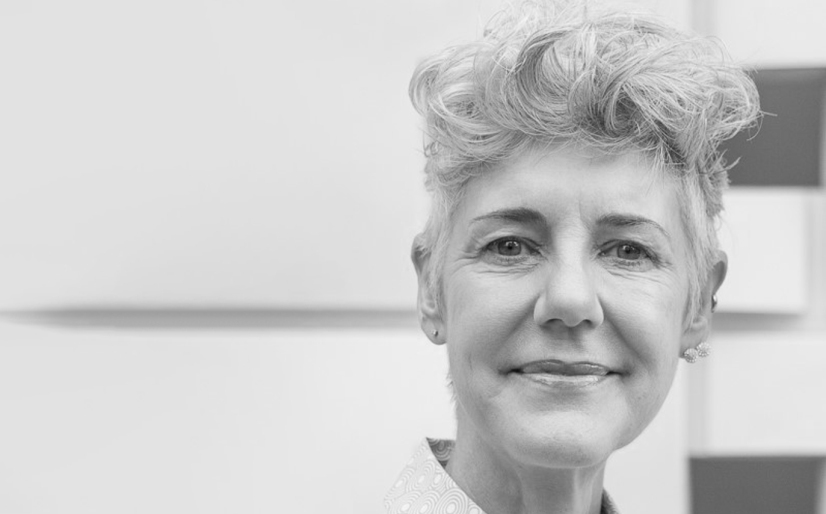 Shinrin-Yoku could act as art in the city with its half-moon shape so intriguingly contrasting with its urban surroundings. Shape and function meld together perfectly, as the swing forms its radius back and forth, swinging us into an empty calmness of the mind, cushioned from the outside world by fresh greenery and gently caressed by its leaves either side. It is very smart the way one simply can walk into Shinrin-Yoku, instantly stepping into another world.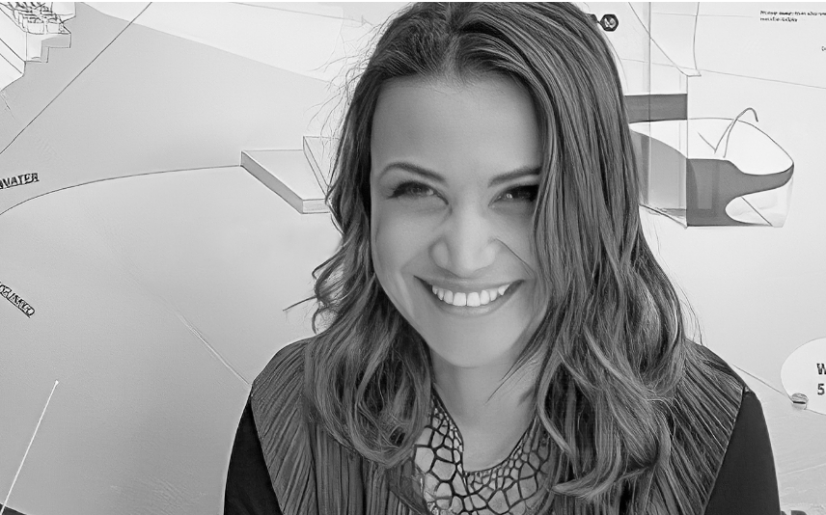 This is a very inventive proposal - a piece of nature within the dense and overpopulated urban fabric. It is deployable in different locations and easy to install, while with very simple means it reflects the forest and the city. I also really appreciate the activity of swinging and the shape it gives to the cabin whereas most projects were encased in a box.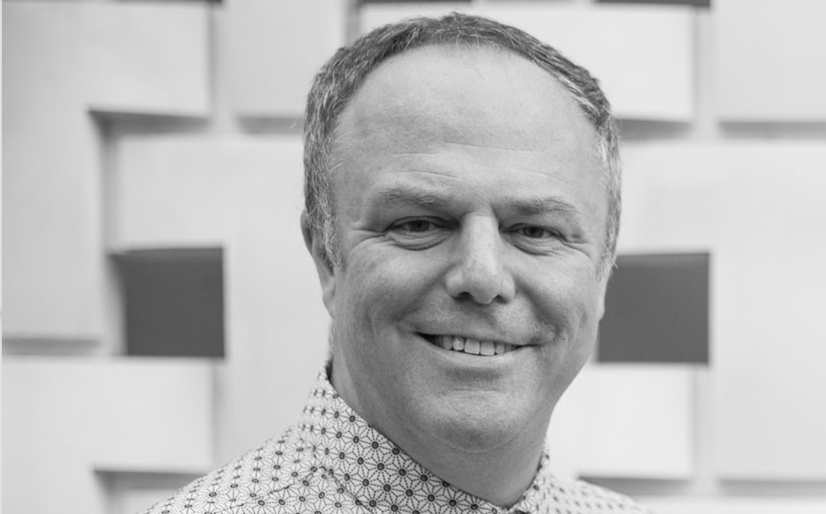 Its form is unusual, with a very light touch to the ground. It is as if something had appeared from another dimension. Internally you are enveloped by the large sidewall which elegantly leans in, yet you are always aware of the ground plane. You are in your own world, yet in the city.
Buildner's commentary, recommendations and techniques review
Order your review here
The presentation makes use of three vertical columns of information, naturally placing the text on the upper lefthand corner so that it is read first, like the order of a book. A series of small diagrams accurately describe the ease to which the project could be deployed as a modular temporary construction. The images are beautiful and convincing, however the presentation itself is dark and somber, focused on moments of nightime, and the city in the rain. This proposal is, at the same time, rendered at the dense heart of Tokyo - a center of dynamism and urban life; the presentation would benefit from using imagery to that effect. The elevational and sectional line drawings are also black and heavy in weight visually - useful for directing a reader's eye to these elements, though a more dynamic, lively color could be experimented with. This could aid in expressing the project as an inspirational space as well as a contemplative one. Finally the project would benefit from entering further into detail, giving it a more thorough constructive analysis and layer. How are the lush plants supported and irrigated? How is the swing connected? What are the project materials and how is its structure coordinated?
Enter an open architecture competition now
Project name
Tranquillizing the Void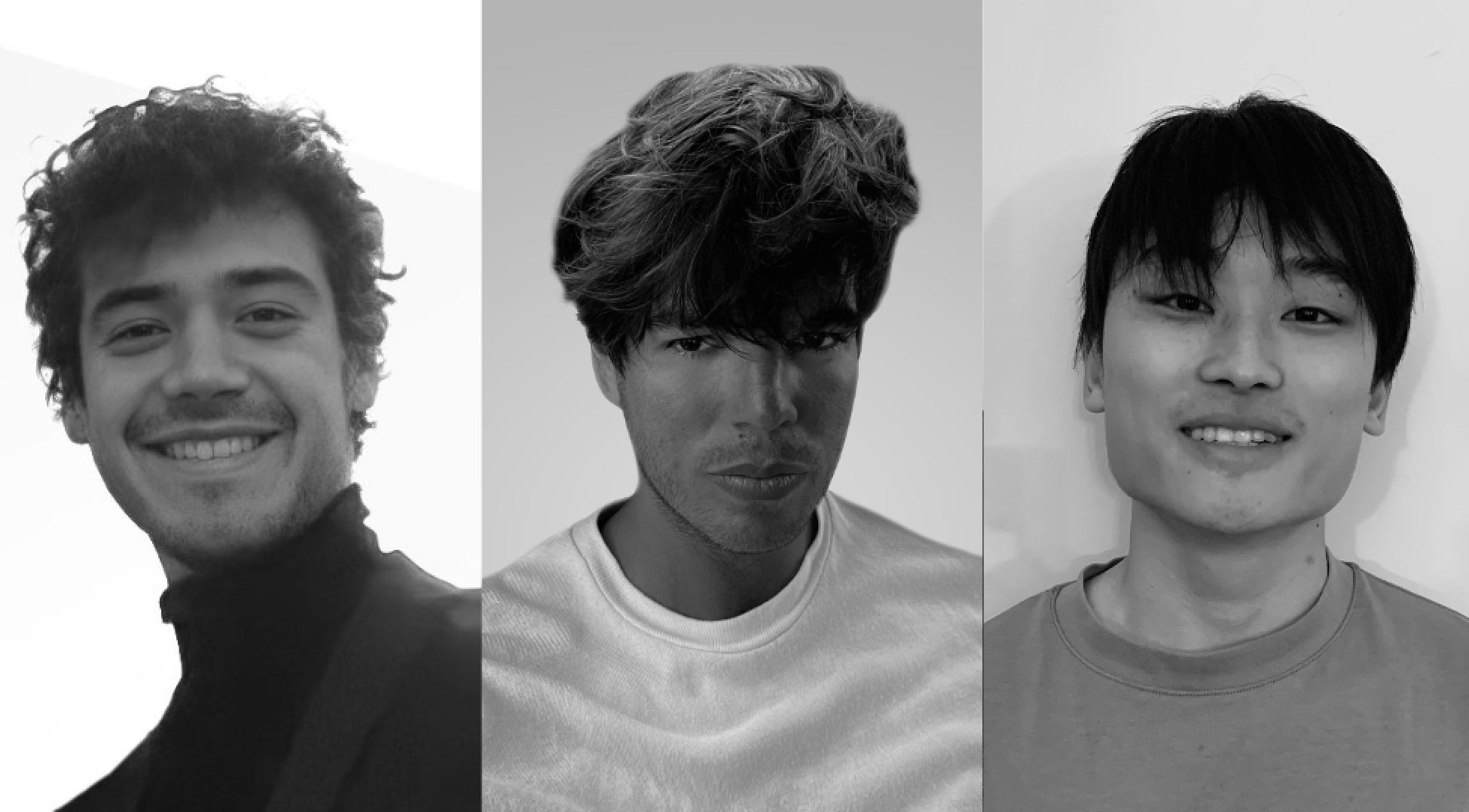 We participate in architecture competitions to be able to test out our ideas and our will to create. Additionally, it provides us with a platform for not only exploration but also growth and put us in a critical condition. In academia, or even in practice, the brief and the learning outcomes are already set out prior. With architecture competitions, we can pick and choose what sort of briefs interests us. This can spark the creativity that we inherently possess and push it further.
Read full interview
Authors
Koh Noguchi, Javier Arés, Juan Pablo Lopez Isabella
Country
United Kingdom
Jury feedback summary
Tranquilizing the Void makes use of the urban voids that are ubiquitous in Tokyo, a byproduct of the city's constant flux of demolition and reconstruction. The cabin design draws from the typical Japanese lantern, a modest timber structure assembled using Japanese joinery and dressed in a waterproof fabric. By using timber, such a temporary space could be constructed in even tight and hard-to-access spaces. An opening at the roof directs natural light to a central meditative space. Translucent side panels diffuse light and provide privacy within, calmly detaching the space from the city.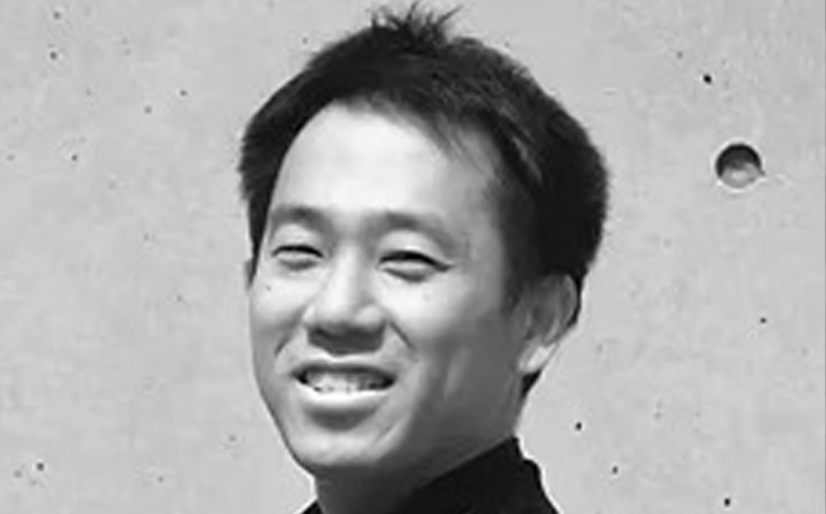 This idea is a design proposal for the boundary between the ordinary and the extraordinary. The site envisioned is a typical daily Tokyo cityscape, and the meditation space that is tucked away in the middle of it is a place of solace where anyone in the neighborhood can enter when they need to meditate. However, once you step inside, you will find yourself in an extraordinary space.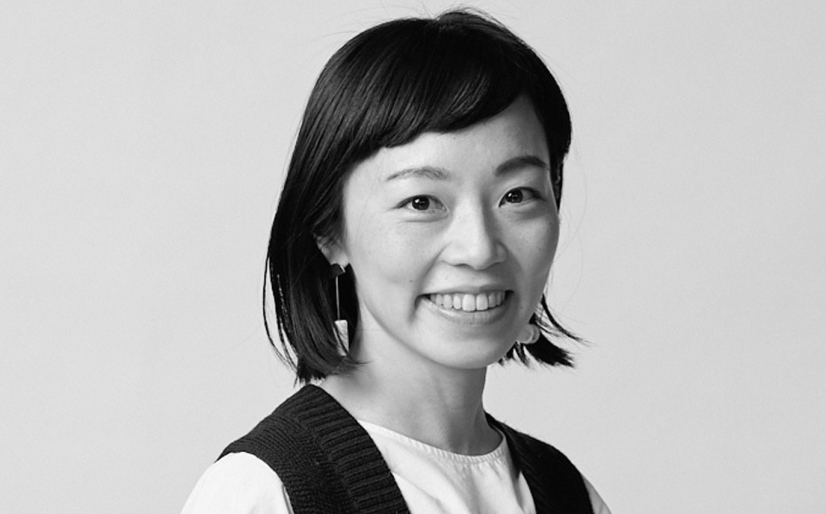 It focuses on the potential of Tokyo's featureless residential areas. It is a very Japanese idea that allows the connection between interior and exterior spaces to be adjusted on a case-by-case basis, opening and closing according to various environmental differences.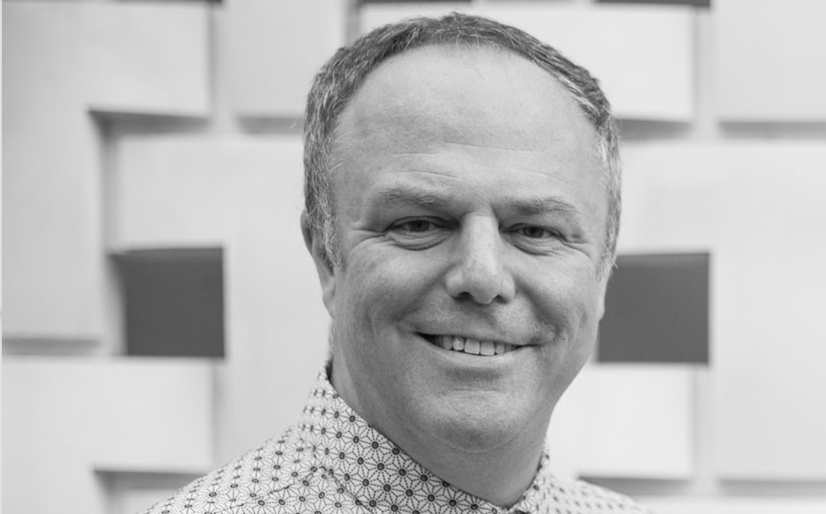 Almost like a traditional tea house, but with no views out, this meditation space allows the focus to be the center void. A clever section allows this 'lantern in a lantern' to have complex layering and ever-changing shadows as the time of day passes. Whether day or night, this would be a calm but interesting space to feel the passage of time and shadows of life.
Buildner's commentary, recommendations and techniques review
Order your review here
This submission is, simply put, excellent. Its use of highly sophisticated rendered and line drawn imagery is advanced, and its supporting diagrams as well as historical and urban analyses go above and beyond to present a 'total' project - a difficult task, given this is a single-sheet entry. There are two recommendations to be made. The first is regarding the use of annotation. The project would benefit from annotation overlaid both on the line drawings as well as the rendered imagery. Designers should never be hesitant to overlay high-quality or photorealistic images with annotation to describe project intent or materiality. This level of detail is, in fact, what gives projects a critical additional layer of information that makes them deeply interesting for a reader, juror or reviewer. This layer of information also communicates a higher level of analysis and design complexity, keeping in mind that this is possible to achieve with visual simplicity. The second comment is regarding the detailing. The text describes the use of typical Japanese joinery, however this is difficult to comprehend in the project imagery. The presentation would greatly benefit from an enlarged joint detail to describe materiality and constructability.
Project name
A Riot of Calmness
Jury feedback summary
A Riot of Calmness is a proposal for a flexible structure of vertical elements, resembling a bamboo forest, within which is planned a linear path for pedestrians. Like bamboo, the elements bend to various degrees according to the depth of their 'roots' or foundations. Transparent industrial plastic pipe is used here in lieu of natural bamboo, to create a sort of man-made nature in tune with the urban environment. These pipes are organized about a dense grid in plan, though the bending of the pipes in the wind creates an organic effect. The overall experiment is one of overlaying hierarchy with chaos, much like the experience of the city.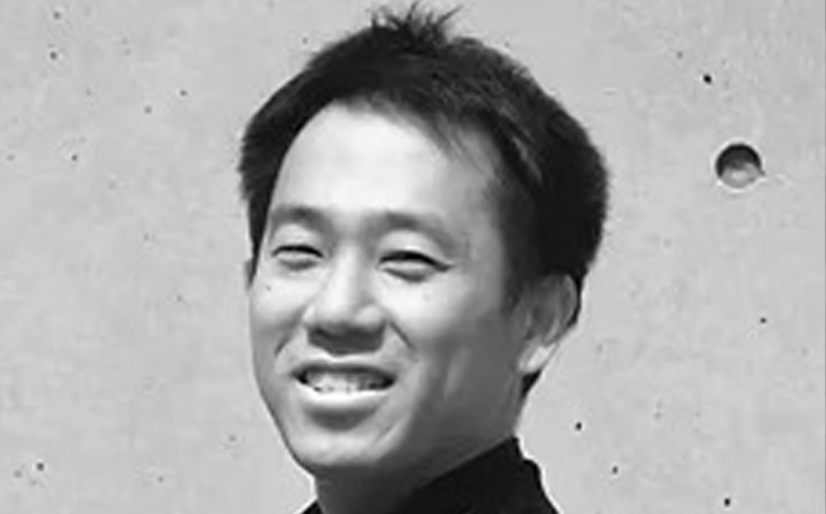 In Japan, bamboo groves were often used as part of a garden. The kaiyushiki-garden is a meditative space where one faces oneself while walking, and the proposal to reinterpret a part of it is commendable. Regrettably, while I understand the appearance of the pavilion itself, I would have liked to see the new landscape that would be created when it is installed in a city.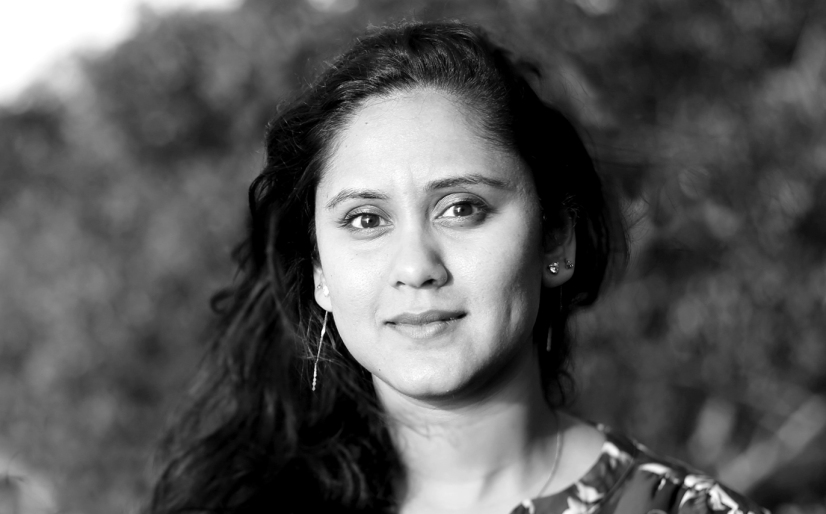 The ephemeral and dynamic nature of the projects draws your attention. Despite having a geometric plan there is a level of abstraction that creates a variety of different spaces to meditate. A modern approach to using vernacular material.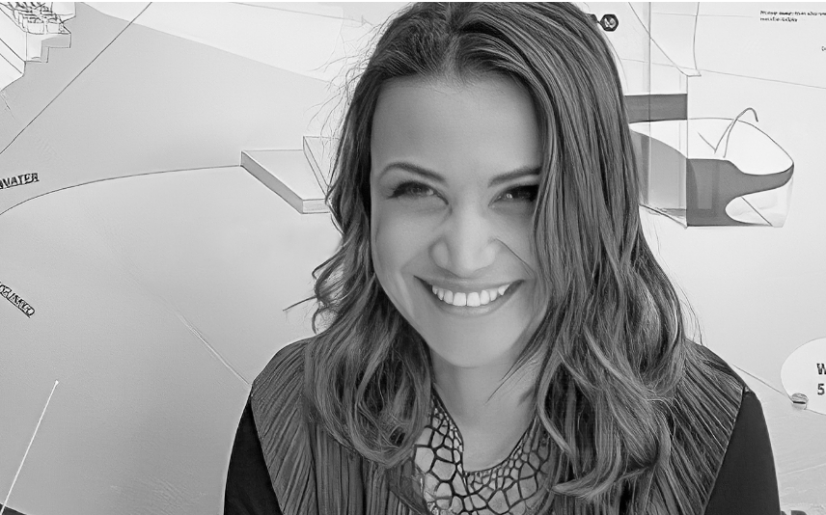 A beautiful proposal as an artificial forest where bamboo is replicated with PVC pipes. It recreates the enclosure without sealing the borders of a box, and one can pass through it. A major advantage is that this scheme can be replicated in many different variations with the same concept by varying the height of the pipes and their distribution along a plan.
Buildner's commentary, recommendations and techniques review
Order your review here
The presentation is advanced, technically speaking, and focuses on a mix of full-scale and detailed imagery and drawings. The materiality of the render / model is excellent for describing the feel and spatial experience of the project, making this submission stand out from its competitors. The enlarged connection details are also excellent for communicating the project's realistic constructability and deployability in any setting. An image depicting the project's insertion within the city would be helpful to understanding its urban design intent. Could this 'cabin' be inserted into a plot of any shape? How does it work with its surroundings? An urban design proposal is never considered without comprehending its context, and it is recommended that the author develop some form of drawing that describes this.
Buildner Sustainability Award
Project name
Chiaroscuro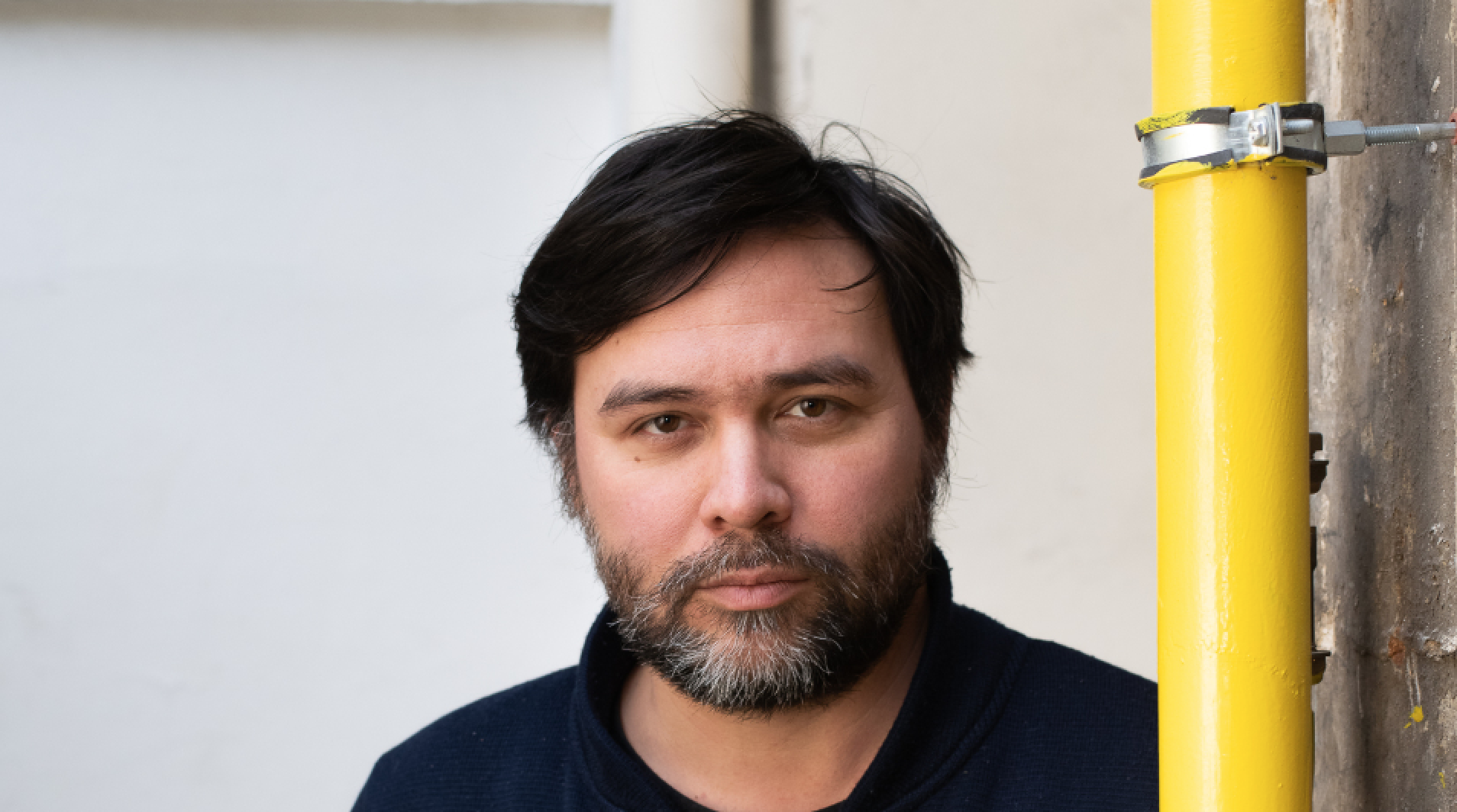 Competitions are opportunities to develop other ways of doing things and to reflect on subjects that differ from the demands of traditional sponsors. For the agency, this has always made it possible to freely explore fields of ideas and to shape new concepts. It is also a way to make atypical references that complement the production of more conventional buildings. Even if the buildings are theoretical, the ideas are here and can be used in a real project in the future.
Read full interview
Country
France
Jury feedback summary
Chiaroscuro is a proposal for an intentionally darkened space, isolated, a space for the mind to rest from the onslaught of visual stimuli of the city. Its design draws both from the choir of a chapel and a tea room - two 'sacred' spaces for focus and silence. Flowers placed in a small daylit alcove places the focus of the space in the temporality of nature. The result of its location produces a chiaroscuro effect like that of a painting, a spot of color and light amidst relative darkness, removing one's sense of spatial dimensions. The project is designed to fit within the dimensions of a parking space, allowing it to be placed in any of Tokyo's parking zones.
Buildner's commentary, recommendations and techniques review
Order your review here
The presentation is beautifully done, and is a prime example of the power of physical models and sketches to illustrate design intent, nuance, imperfection and constructability. It also proves the extent to which a select number of models can be utilized to produce several informative and visually aligned photographs. The hand sketch excellently describes the project's insertion within an urban environment and expresses it as a well designed extension of urban or suburban Tokyo. It is recommending that the author take advantage of the images to overlay them with annotative text to describe material choices or construction notes. It is also recommended that the author include enlarged details or an enlarged photograph to explain the design intent of the project's typical material joint.