Competition introduction
Timber has been used in construction since the prehistoric man first pulled down trees to make shelter. And while in more recent decades construction has moved away from timber to materials like concrete and steel, it appears that timber could be making a comeback. Timber is regaining popularity as it's one of the most sustainable and readily accessible building materials in use.

Timber is also an incredibly flexible material as it's simple to machine into elements with great accuracy. It's also lighter and more-easily moved and connected which reduces construction costs and times, all while having been found to have a positive aesthetic that improves productivity and concentration for those living and working in timber structures.




The first annual Timber Pavilion is a celebration of timber as a building material. Competition participants are tasked with choosing a site for a temporary timber pavilion that would function to showcase an exhibition about timber as a construction material. The pavilion should not exceed 50 m2 and the contents of the exhibition should be included in the submitted designs.




The purpose of the temporary pavilion is to explore the history and merits of timber as a construction material, push the limits of its use, and highlight its versatility and durability. The jury will be looking for projects that take an innovative approach to using timber in their designs, so creative thinking is paramount.

Download full competition brief for more information!

Competition is open to all. No professional qualification is required. Design proposals can be developed individually or by teams (4 team members maximum). Correspondence with organizers must be conducted in English; All information submitted by participants must be in English.
Full competition brief
The full competition brief can be downloaded as often as required; no additional information will be provided after registration.
- (!) FULL COMPETITION BRIEF

Prizes
1st PRIZE
3,000 €
Publications
Certificate of Achievement
2nd PRIZE
1,500 €
Publications
Certificate of Achievement
3rd PRIZE
500 €
Publications
Certificate of Achievement
500 €
+ 50 €
AAPPAREL.com
Gift Card
Publications
Certificate of Achievement
+ 6 HONOURABLE MENTIONS
PUBLICATIONS:

The winners will get international art and design media coverage and will be featured on the Bee Breeders website and social pages.

CERTIFICATE:

Bee Breeders will also acknowledge the outstanding performance of all winners and honourable mentions with Certificates of Achievement.
Jury panel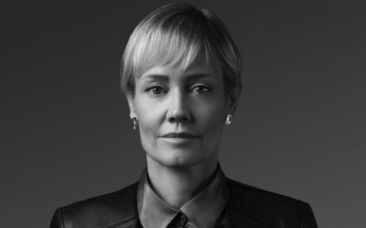 Alison Brooks
ALISON BROOKS ARCHITECTS, UK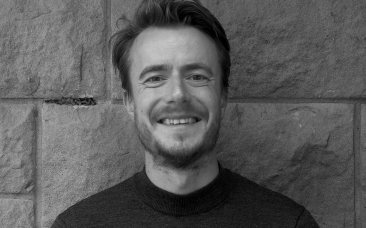 Sam Brown
O'DONNELLBROWN, SCOTLAND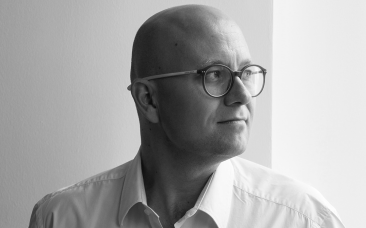 Jan Clostermann
CLOU ARCHITECTS, CHINA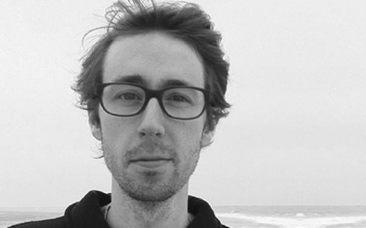 Aaron Forrest
ULTRAMODERNE, USA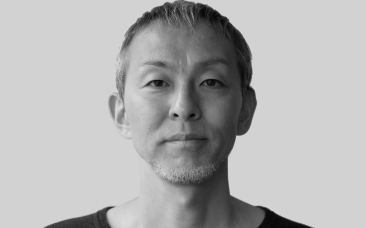 Katsuya Fukushima
FT ARCHITECTS, JAPAN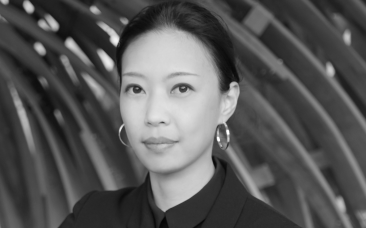 Soomeen Hahm
SOOMEENHAHM DESIGN LTD, UK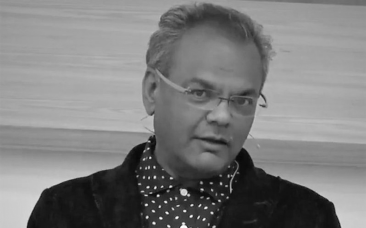 Hanif Kara
HARVARD GRADUATE SCHOOL OF DESIGN, UK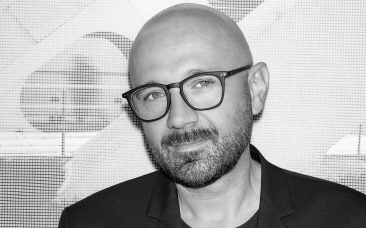 Jürgen Mayer H
J.MAYER.H UND PARTNER, GERMANY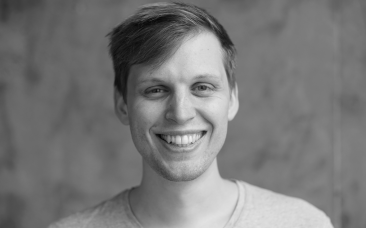 Hans Jakob Wagner
INSTITUTE FOR COMPUTATIONAL DESIGN AND CONSTRUCTION, UNIVERSITY OF STUTTGART, GERMANY
Jury members shall under no circumstances be contacted by competition participants or their representatives. Participants who attempt to contact jury members, shall be disqualified. All jury members are involved in the evaluation based on their availability at that time.

All communication regarding the competition should only be carried out with Bee Breeders staff. For any questions please contact us on [email protected]
Key dates
Closing date for registration
27 April, 2022
Closing date for project submission
08 June, 2022 (11:59pm London time)
Announcement of the winners
13 July, 2022
Competition Q&A deadline: 03 May, 2022
In order to guarantee equal opportunities to all competition participants,
no new questions will be answered after this deadline!
Registration fees
Registration Deadline

03 February - 27 April

Architects / Enthusiasts / Companies

120 €

Students

100 €
+4.5% VAT
Registration Deadline

03 February - 27 April

Architects / Enthusiasts / Companies

120 €

Students

100 €
+4.5% VAT
STUDENT REGISTRATION REQUIREMENTS

Contact us to receive special student rates for group registrations (discount applies for 3+ registrations from one university/school) and to receive further information and support for getting your students involved in architecture competitions. Send us request from your university email address along with basic information about yourself and your university/school. Please note that only recognized university staff can apply for the reduced student rate.
Competition results in media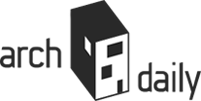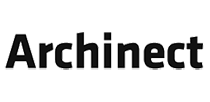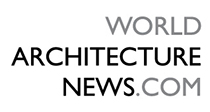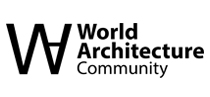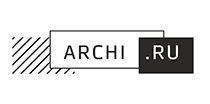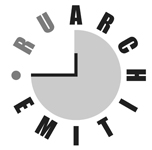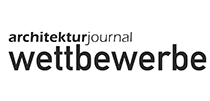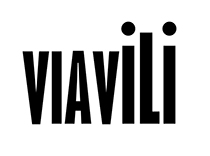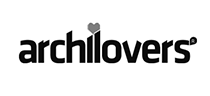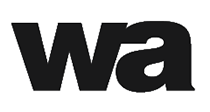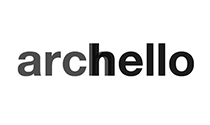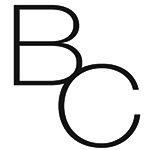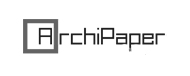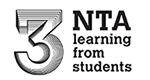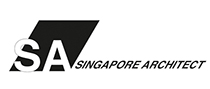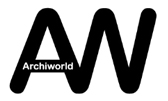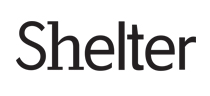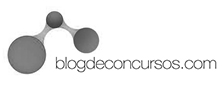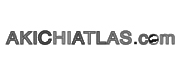 F.A.Q.
Competition related questions
There is no height limit defined.
Participants may suggest multiple different smaller units as their design proposal.
General questions
Please enter your email address to receive download link
Thank you!
The download link will be sent to your email shortly
please check the spam folder
in case you can not find it
OK