Foreword
Buildner is excited to announce the results of its first annual Timber Pavilion competition!

This competition was organized to draw innovative ideas from around the world focused on the promise and potential of wood construction. Competition participants were tasked with choosing a site for a temporary pavilion built of timber which showcases an exhibition about timber as a construction material. The purpose of the pavilion is to explore the history and merits of timber as a construction material, push the limits of its use, and highlight its versatility and durability. The pavilion should not exceed 50 m2.

Buildner worked with an international jury panel with a range of experiences in wood construction and timber design. The jury included: Sam Brown, co-founder of Glasgow-based O'DonnellBrown; Jan Clostermann, Founding Director of CLOU architects in Beijing, China; Katsuya Fukushima, founder of Tokyo-based architectural office FT Architects; Aaron Forrest, co-founding Principal of Ultramoderne; Jürgen Mayer H., founding partner of J.MAYER.H und Partner; and Hans Jakob Wagner, research associate and doctoral candidate at the Institute for Computational Design and Construction, University of Stuttgart.

Buildner and its jury panel congratulate the winners and thank each participant for submitting ideas to this event.
1st Prize Winner +
AAPPAREL SUSTAINABILITY AWARD
Project name
Rough Cut: A pavilion for the re-use and future of timber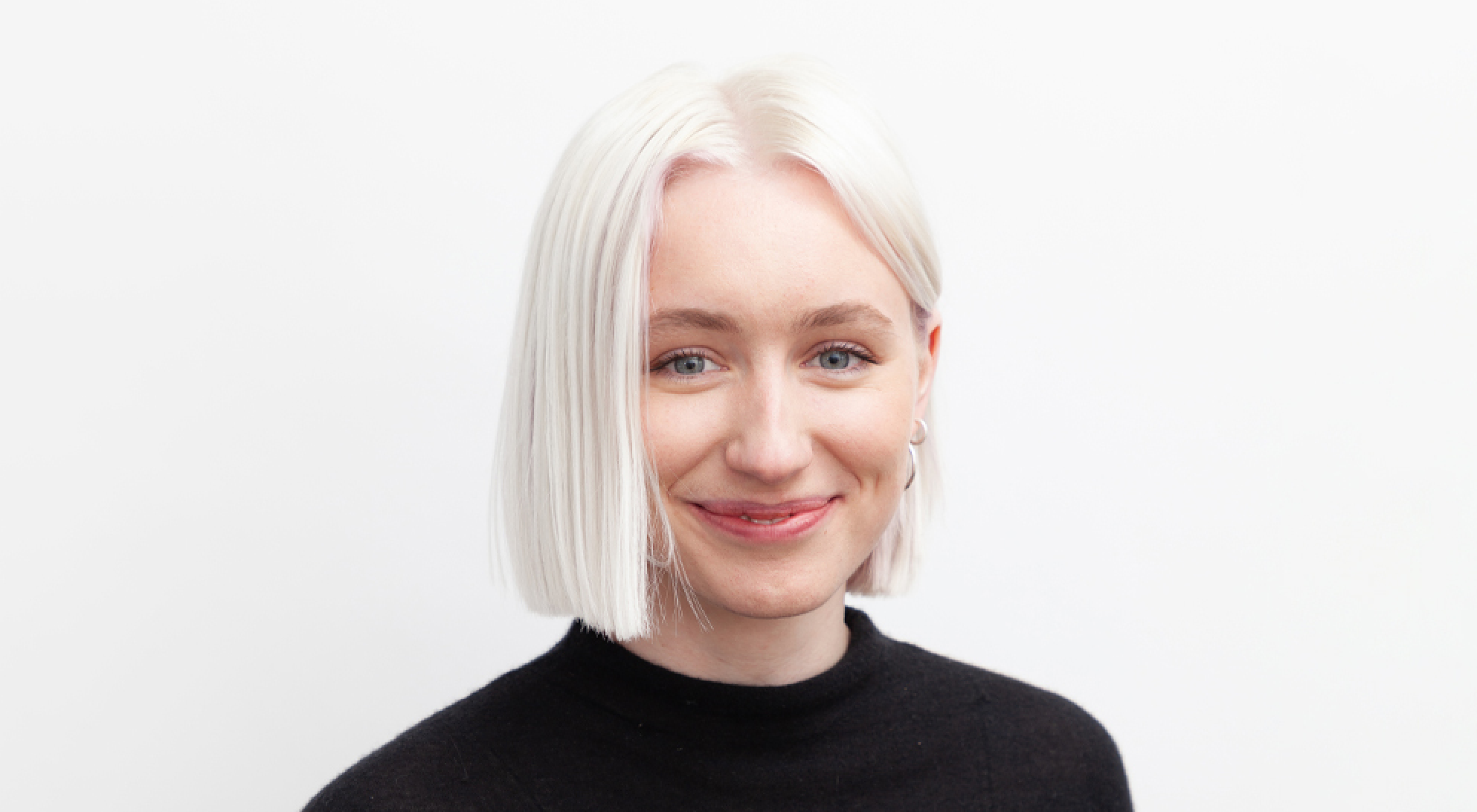 Architecture competitions are an excellent provocation for creative exploration. They are a fun opportunity to explore new ideas and develop or challenge existing ones playfully.
Read full interview
Authors Emma Jurczynski
Country
United Kingdom
Jury feedback summary
Rough Cut is a proposal for a pavilion constructed of reused or leftover timber elements. The chosen site in industrial Red Hook, NY, USA is adjacent to an IKEA store. The jury writes: "This submission embodies how we should be thinking about timber in the present day and future. The scrap and left overs in the buildings industry offer a huge potential to rethink the design process according to the availability of the construction material. The overall design concept is a framework that embraces a variety of building materials within its bold geometrical space. The project has the potential to provide a template for how we should approach material usage in the future. Quirky, playful and interactive, this unusual design promotes a commendable agenda for re-using timber. It proposes an open-end system, which cleverly uses the flexibility of wood and allows for the participation of various people in the making. It succeeds in creating an ample and casual space with such a small and simple system. On the other hand, the details of joints and the rules for each member are unclear. It feels as if it restricts the shape and size of the timber used for the structure even though its central concept is about reuse."
Enter an open architecture competition now
Project name
Timber Pavilion - A multi-sensory experience of wood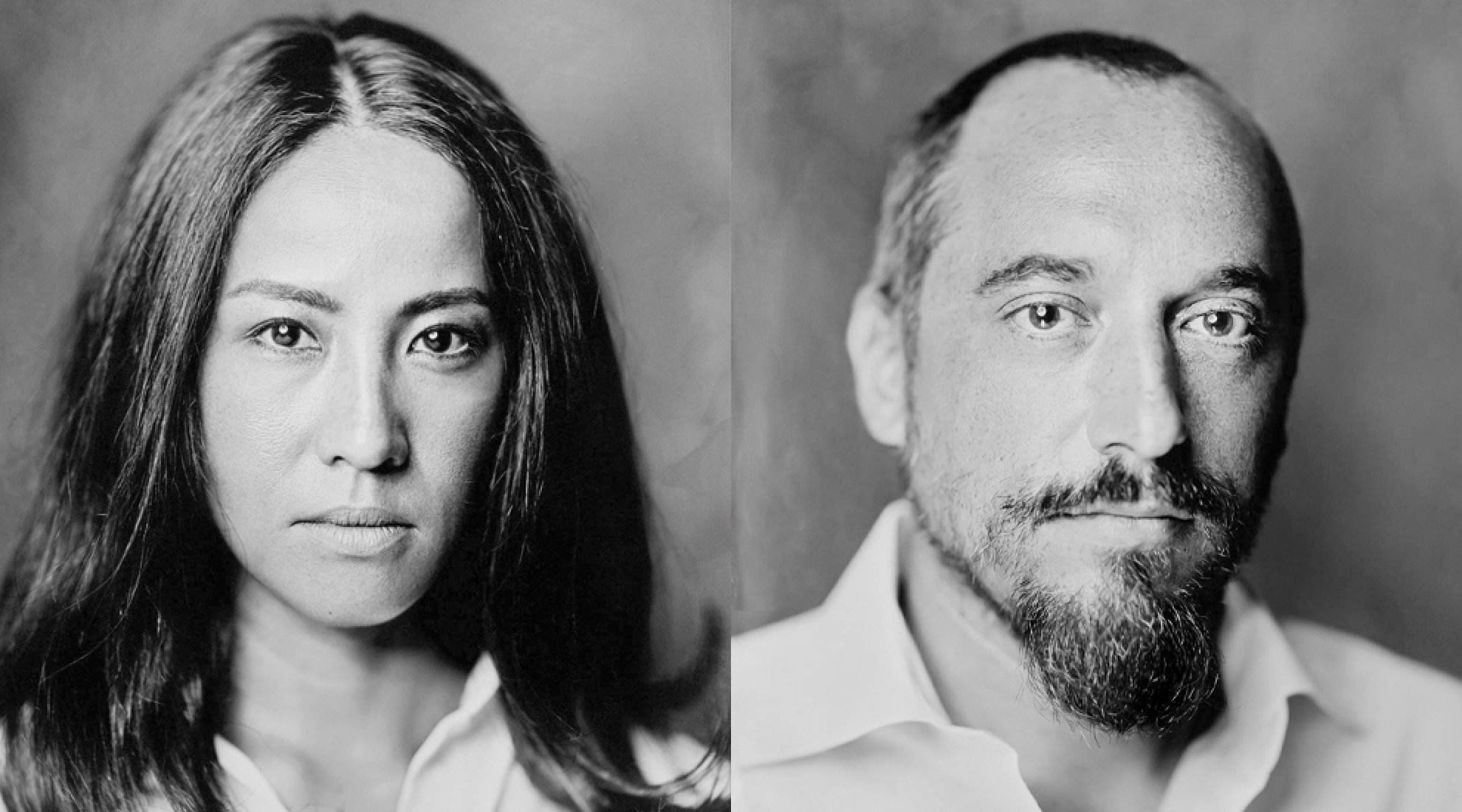 We participate in architecture competitions as they provide a positive environment to further develop architectural research while stimulating creativity to produce experimental, yet adequate design solutions.
Read full interview
Country
United States
Jury feedback summary
Inspired by American wood frame construction, the pavilion proposes an exoskeleton of timber framing that contrasts with a smooth and curved interior, highlighting the versatility of wood as a constructive material. The monumental structure is proposed for a park site at the perimeter of Manhattan, where it would juxtapose with the metropolitan skyline beyond. The jury writes: "As a counterpart to the urban sculptures of high-rises in a metropolis this proposal provokes a dialogue in tension between the large scale skyline and an intimate place in a public space. Simple sticks refer to the history of timber construction in the US which nowadays seems to be mainly alive in mundane suburban homes. This project proposes a different direction. The project shows a beautifully rendered clear, innovative and realizable concept. It celebrates American wood frame construction, which excells in simplicity and efficiency. Yet typical details of wood frames are usually hidden, as their tectonic realization is not geared towards visibility but rather cost savings. As such, it would have been crucial to this project to come up with a frame connection detail that combines the historical roots of frame construciton but is articulated for high visibility - as these connections will dominate the appearance of the pavilion."
Project name
Timber Ribbon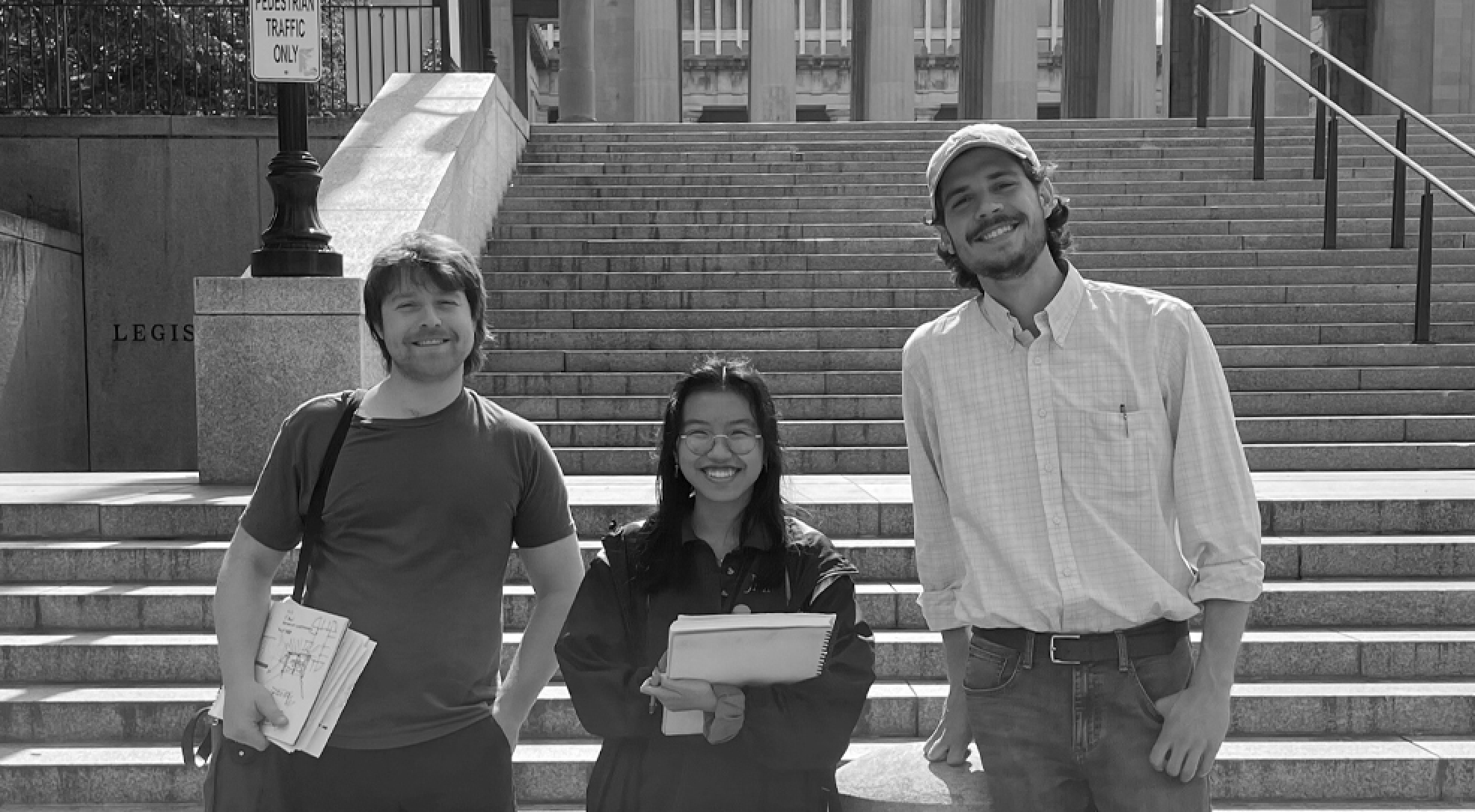 We enter competitions to explore spatial ideas more freely. To speak up and ask questions. We have found the process eye-opening and encourage all those curious about space, shelter, enclosure to do the same.
Read full interview
Authors Will Gant, Michael Brudi, Carly Le
Country
United States
Jury feedback summary
Timber Ribbon is a proposal for a series of timber telephone poles driven into the earth that suspend a sweeping laminated timber canopy. The designer notes: "The pavilion delivers a new and fresh sense of enclosure with familiar, cost-effective materials." The design features a series of semi enclosed spaces that intend to perform as social condensers and an escape from the city. The jury writes: "A beautiful concept that deserves to be engineered, tested, and built. Choosing a log and a curved surface is a creative choice when considering wood as a material. The space created from that choice loses the notion of inside and outside: creating a maze-like experience with such a simple design. The structural rationalities and the details of joints are unclear, however the proposal is fresh and strong enough to make up for these shortcomings."
Project name
Hanging Ceilings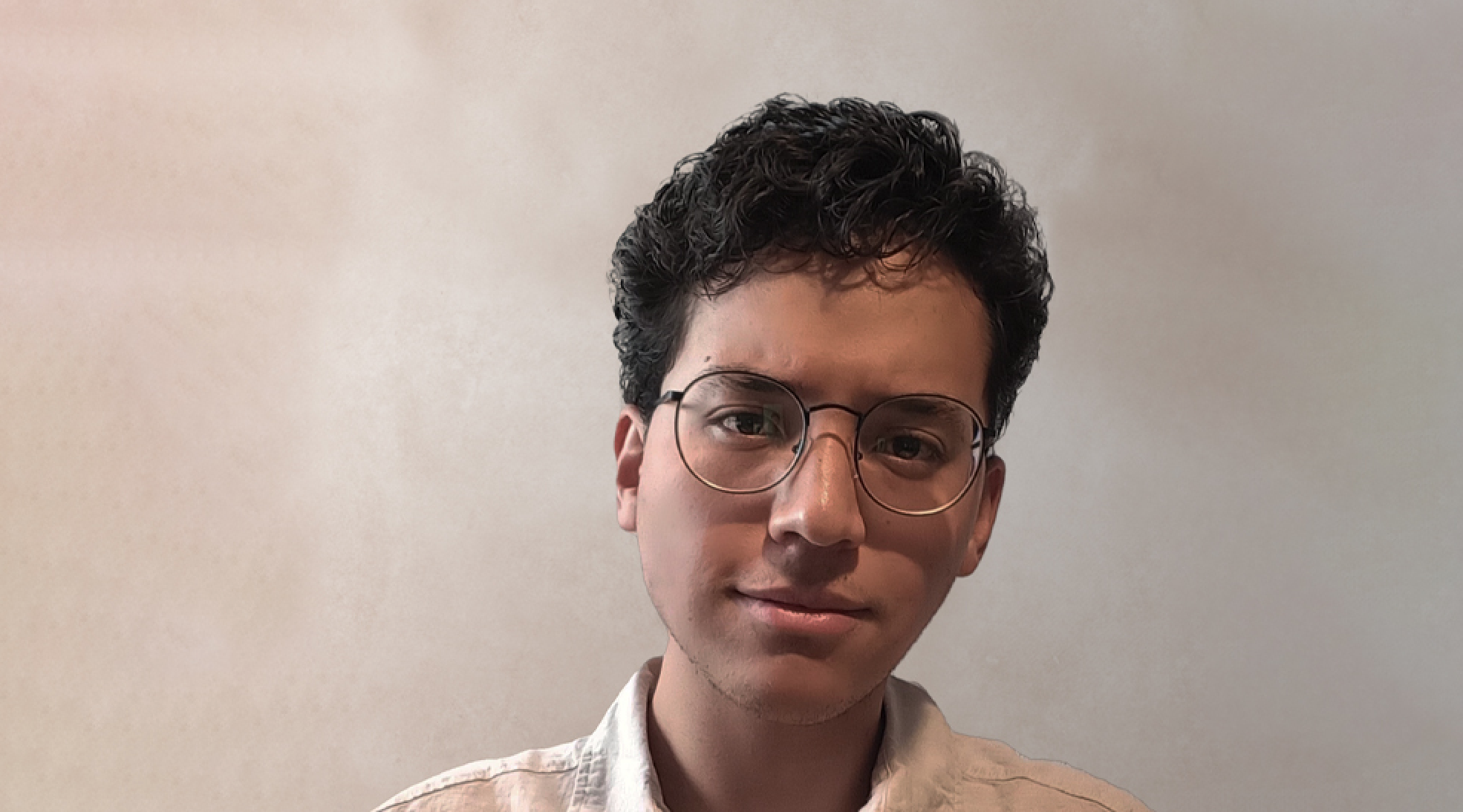 We enter competitions to explore spatial ideas more freely. To speak up and ask questions. We have found the process eye-opening and encourage all those curious about space, shelter, enclosure to do the same.
Read full interview
University
Mxiber
Country
Mexico
+72 points Buildner University Rankings