Foreword
Buildner is excited to announce the results of its 5th annual SKYHIVE Skyscraper Challenge!

The annual SKYHIVE Challenge is a platform to examine the relationship between skyscrapers and the natural world, the community, and the rest of the city as a whole. It is important that designs show consideration for the impact on the surrounding environment, as well as how the increase in inhabitants will affect the current infrastructure, pollution levels, economic division, and urban sprawl.

As it is an open ideas competition, participants in the SKYHIVE / Edition No 5 – The Annual Buildner Skyscraper Challenge – were permitted to interpret the competition brief however they chose, in the most creative way possible. The SKYHIVE Challenge is a chance for architecture enthusiasts to rewrite the definition of the modern-day skyscraper.

For this particular competition, there is no defined site. Participants are free to select any hypothetical site measuring 130m x 80m which can be accessed by roads on two sides. The design can be set in the city of one's choice, anywhere in the world. Projects typically considered successful are those designed with some relation and response to the chosen region's skyline and context.

Buildner worked with an international jury with a range of experiences in designing real and theoretical high-rise projects: Hayri Atak leads Istanbul-based Hayri Atak Architectural Design Studio (HAADS); Jim Bissell is an Oscar-nominated production designer and creator of action movie Skyscraper; Thomas Corbasson is an associate architect of the Paris-based agency Chartier+Corbasson Architectes; Benedikt Hartl leads the activistic architecture studio Opposite Office; Samista Jugwanth is an Associate and shareholder at South Africa-based Zutari; and Ilias Papageorgiou is a Greek architect and principal of PILA.

Buildner and its jurors would like to thank all participants for their thoughtful and innovative design submissions!
1st Prize Winner +
BB STUDENT AWARD
Project name
CITY 2040 : MICROCLIMATE CONTROL TOWER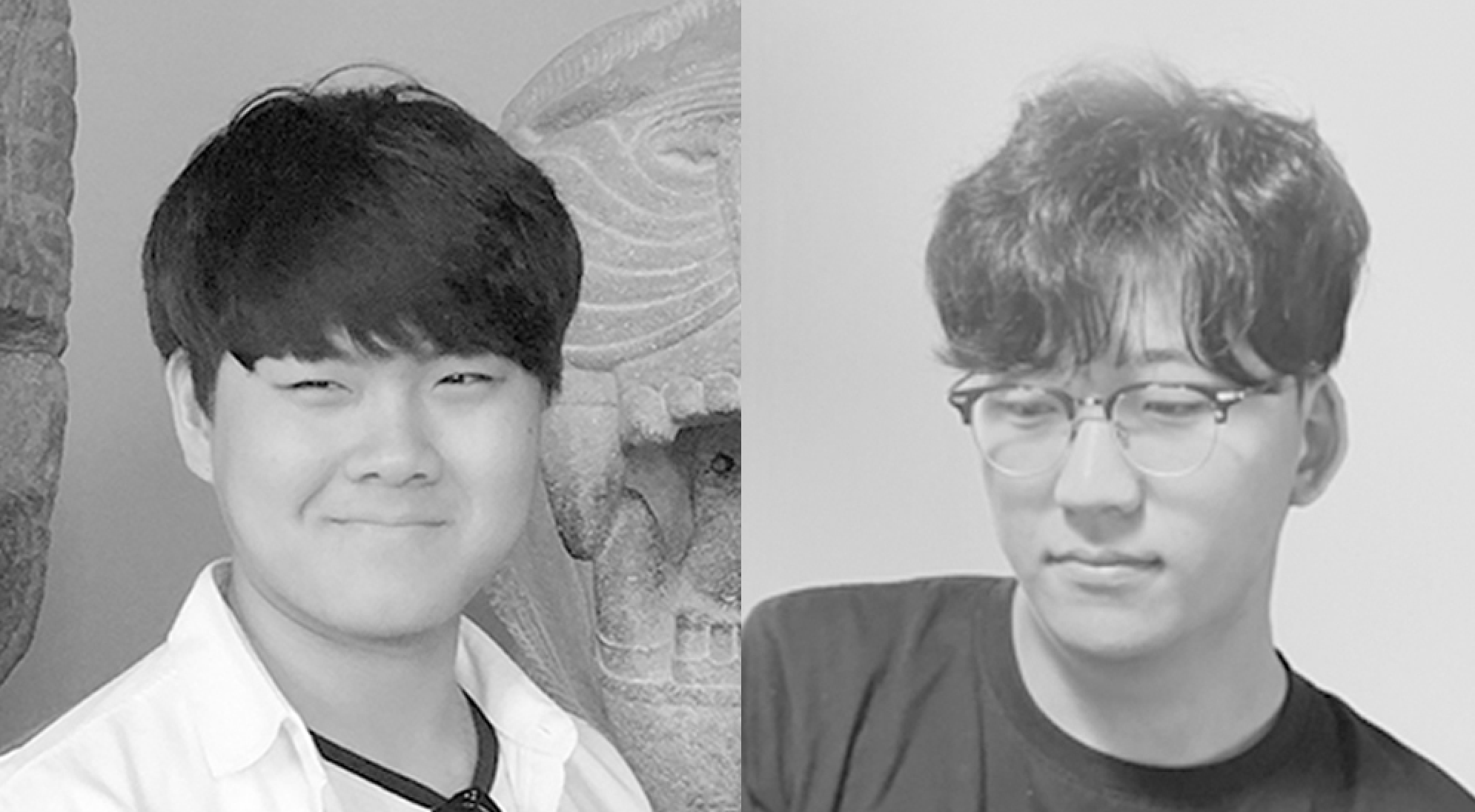 Many international students participate for the BUILDNER's architecture competition, and the panels and plans for the projects became so much inspiration to us. It has been very helpful for us to do the project and we have been interested in your competition for several years.
Read full interview
University
Yeungnam university
Country
South Korea
+174 points Buildner University Rankings
Jury feedback summary
City 2040 is a design for a 'microclimate control tower' for the metropolitan city of Daegu, South Korea. It takes one of the current urban challenges of the city, which questions whether to focus on commercial or cultural development, and proposes a dual response - a cultural podium topped with a commercial tower, designed using heat pumps to respond to another urban challenge: reducing urban heat accumulation. The jury writes: "Besides the idea of a mixed-use building - the designer also wanted the building to assist with the urban heat that the city faces. Its heat pumps cause circulation, therefore breaking the heat sink. This idea of the microclimate is a strong concept that should have been developed even further. It is admirable in its ambitions, with a design that is impressively detailed and the concept supported with clear and understandable graphics."
Enter an open architecture competition now
Project name
Tall Pile of CLT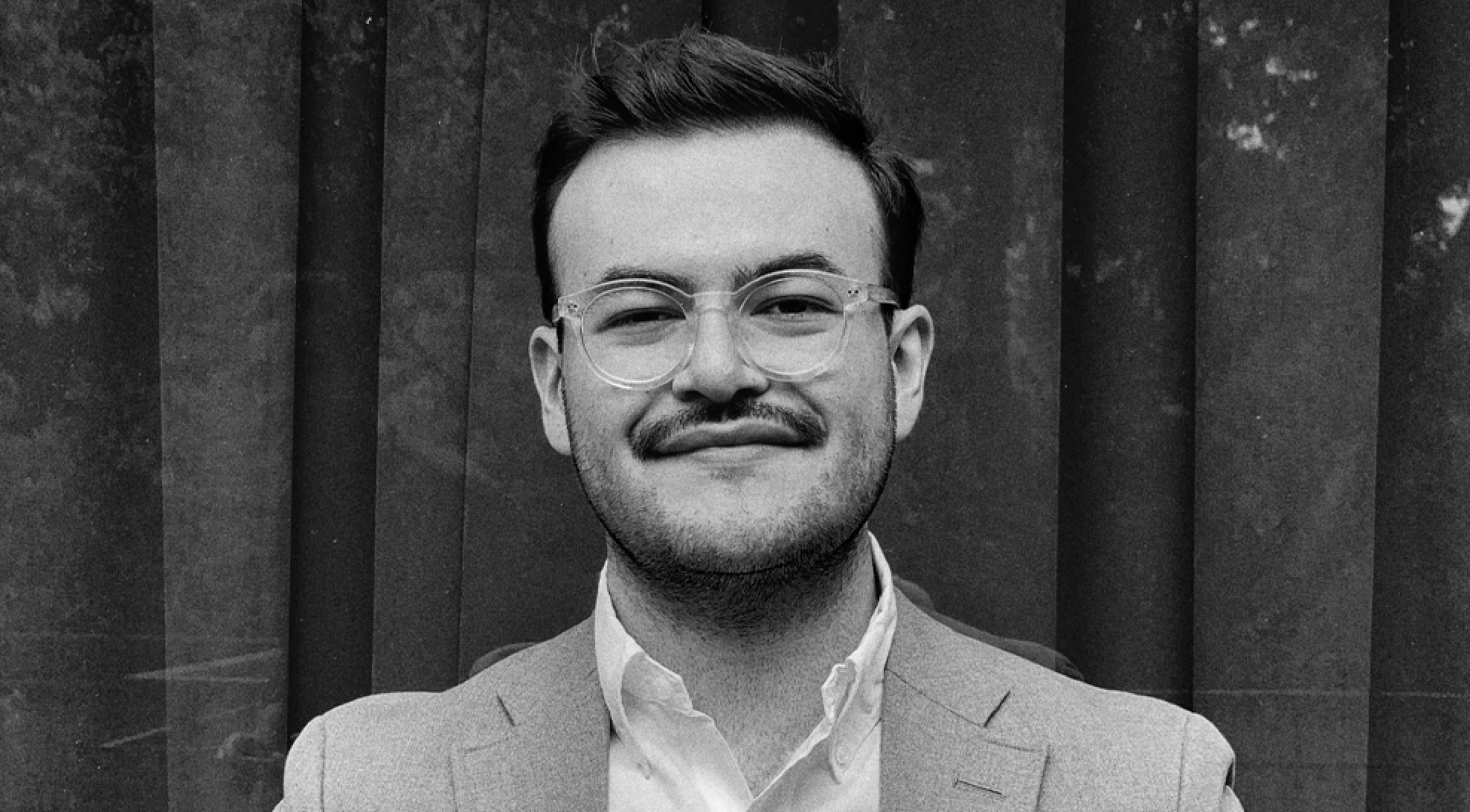 Architecture competitions are a great way to explore risky and unconventional ideas and communicate them to a larger audience. I see a lot of value in having the chance to share my work with people from around the world and hopefully start new conversations about it. Also, I believe that competitions help synthesize a concept into its core values and elements. I consider the design requirements of a brief as an opportunity to apply and test out the implications of an architectural idea.
Read full interview
Country
Mexico
Jury feedback summary
Tall Pile of CLT is a proposed mixed-use tower for a site located in Raleigh, North Carolina, USA. The project explores the architectural possibilities of cross-laminated timber, for use in a modular high-rise. To achieve variability in its form, the consistent floorplate is rotated among floors. The jury writes: "An innovative construction idea, the project addresses sustainability in a meaningful way. The use of the CLT panels seems advantageous - and there has been deep thought put into how loads are managed. It is a simple, but worthy concept with intriguing design. The presentation is clear, albeit wordy."
3rd Prize Winner +
BB GREEN AWARD
Project name
Dahavi's redemption and rebirth —Skyscraper design based on biological simulation
University
University of jinan
Authors Yufei Liu, Fuyuan Xu, Huizhong Wang
Country
China
+122 points Buildner University Rankings
Jury feedback summary
Dharavi's Redemption and Rebirth, designed for Mumbai's largest slum, proposes a podium intended for conversion of waste into raw materials and energy for industry. Waste from future residential and industrial sites provides construction material for this podium. The tower of housing units is intended to be built over time, using capital gained from the waste conversion. The jury writes: "Waste and recycling is a critical issue for the 21st century. The approach to a 'growing' building is commendable. However, the actual design remains relatively conventional, and could be more innovative in terms of expression, form and presentation. Innovative and smart, this project takes into account a very problematic environment - the slum - and turns it into something positive and productive."