Competition introduction
The SKYHIVE / Edition No 5 is the fifth annual architecture competition which seeks out the latest and greatest designs for an iconic high-rise structure. Participants of the SKYHIVE Challenge are tasked with creating a concept for a state-of-the-art tower that breaks from the norm.




Participants are encouraged to incorporate new technologies and materials in their designs, as well as unique aesthetics and spatial organisations. Special consideration will also be given to designs that implement innovations in sustainable systems, as well as those that look to solve economic, social, and cultural problems through the establishment of new architectural methods.

There is no defined competition site, therefore participants are able to select any hypothetical site measuring 130 m x 80 m which can be accessed by roads on two sides. Design can be set in a city of their choice anywhere in the world, given that the project is in keeping with the region's skyline and surroundings.



The Top 10 Most Impactful Skylines

The annual SKYHIVE Challenge is a platform to examine the relationship between skyscrapers and the natural world, the community, and the rest of the city as a whole. It is important that designs show consideration for the impact on the surrounding environment, as well as how the increase in inhabitants will affect the current infrastructure, pollution levels, economic division, and urban sprawl.

As it is an open ideas competition, participants in the SKYHIVE / Edition No 5 – The Annual Bee Breeders Skyscraper Challenge – are allowed to interpret the competition brief however they choose, in the most creative way possible. The SKYHIVE Challenge is a chance for architecture enthusiasts to potentially rewrite the definition of the modern-day skyscraper.

Download full competition brief for more information!

Competition is open to all. No professional qualification is required. Design proposals can be developed individually or by teams (4 team members maximum). Correspondence with organizers must be conducted in English; All information submitted by participants must be in English.
Full competition brief
The full competition brief can be downloaded as often as required; no additional information will be provided after registration.
- (!) FULL COMPETITION BRIEF (ENG)


Reglas de la competencia
Regras do concurso
Regolamento del concorso
Prizes
1st PRIZE
3,000 €
Publications
Certificate of Achievement
2nd PRIZE
1,500 €
Publications
Certificate of Achievement
3rd PRIZE
500 €
Publications
Certificate of Achievement
500 €
+ 50 €
AAPPAREL.com
Gift Card
Publications
Certificate of Achievement
+ 6 HONOURABLE MENTIONS

PUBLICATIONS:

The winners will get international art and design media coverage and will be featured on the Bee Breeders website and social pages.

CERTIFICATE:

Bee Breeders will also acknowledge the outstanding performance of all winners and honourable mentions with Certificates of Achievement.
Jury panel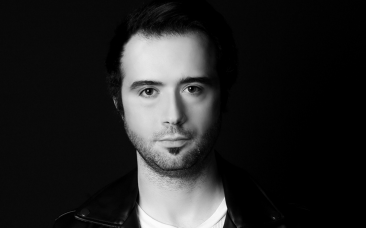 Hayri Atak
Hayri Atak Architectural Design Studio (HAADS), Turkey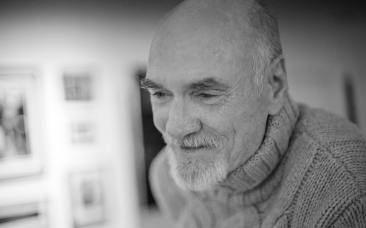 Jim Bissell
Skyscraper, USA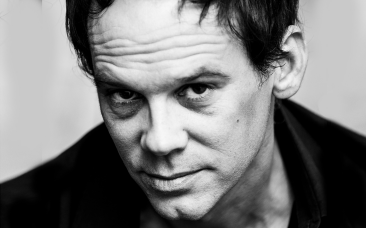 Thomas Corbasson
Chartier+Corbasson Architectes, France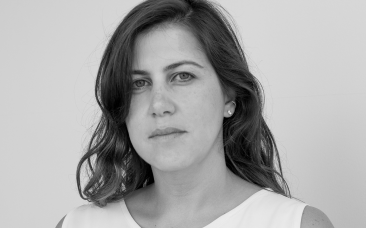 Anastasia Elrouss
ANA-Anastasia Elrouss Architects, Beirut
Yury Grigoryan
Meganom, Russian Federation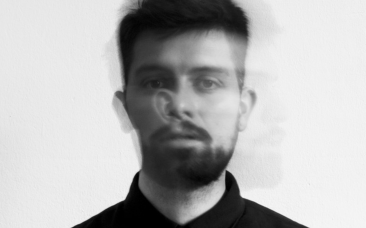 Benedikt Hartl
Opposite Office, Germany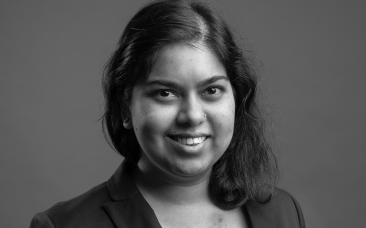 Samista Jugwanth
Zutari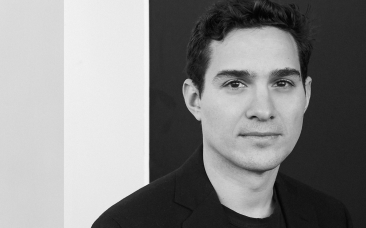 Ilias Papageorgiou
PILA, GREECE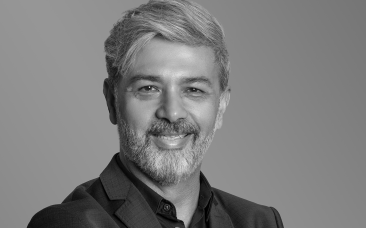 Kourosh Salehi
LWK + PARTNERS, UAE
Jury members shall under no circumstances be contacted by competition participants or their representatives. Participants who attempt to contact jury members, shall be disqualified.

All jury members are involved in the evaluation based on their availability at that time. All communication regarding the competition should only be carried out with Bee Breeders staff. For any questions please contact us on [email protected]
Key dates
Closing date for registration
29 April, 2022
Closing date for project submission
10 June, 2022 (11:59pm London time)
Announcement of the winners
15 July, 2022
Competition Q&A deadline: 05 May, 2022
In order to guarantee equal opportunities to all competition participants,
no new questions will be answered after this deadline!
Registration fees
Registration Deadline

05 February - 29 April

Architects / Enthusiasts / Companies

120 €

Students

100 €
+4.5% VAT
Registration Deadline

05 February - 29 April

Architects / Enthusiasts / Companies

120 €

Students

100 €
+4.5% VAT
STUDENT REGISTRATION REQUIREMENTS
Contact us to receive special student rates for group registrations (discount applies for 3+ registrations from one university/school) and to receive further information and support for getting your students involved in architecture competitions. Send us request from your university email address along with basic information about yourself and your university/school. Please note that only recognized university staff can apply for the reduced student rate.
Competition results in media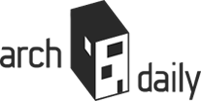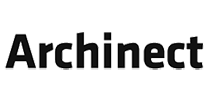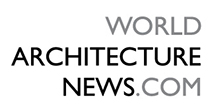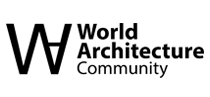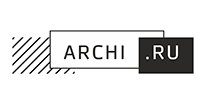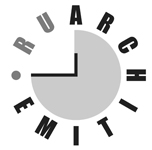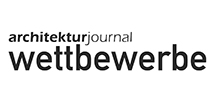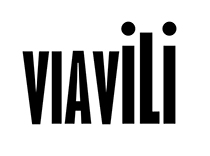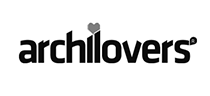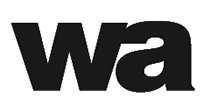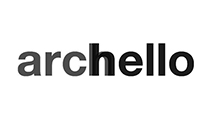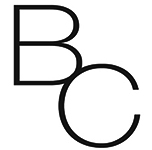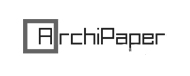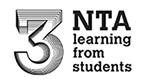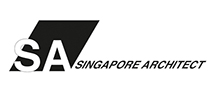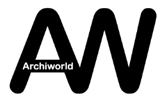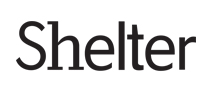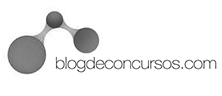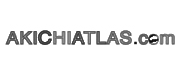 F.A.Q.
Competition related questions
This project has no set budget.
No specific site has been selected for this competition.
As the site can be located in a city of participants choice the designs should follow the local municipal rules and regulations, however the aim of this competition is to redefine skyscraper design through the implementation of novel technologies, materials, programs, aesthetics, and spatial organizations therefore some of the local building rules can be ignored if a rational justification for it is provided.
General questions
Please enter your email address to receive download link
Thank you!
The download link will be sent to your email shortly
please check the spam folder
in case you can not find it
OK