Competition introduction
The modern workplace has evolved a lot over the past few decades, and the introduction of new technologies and the impact of the Coronavirus pandemic is set to completely change how we work even more in the future.

Back in the 1970s, 80s and 90s, offices were still mostly set up for individual working, with staff set up in their own cubicles and managers in their own offices. And while over time, technology was slowly introduced to help improve productivity, most business communication was still carried out via traditional landlines or in person, and documents were all created, stored and shared as hard copies. Email, word processors and personal computers had all been invested in the 70s, but didn't become ubiquitous until decades later. And mobile phones, while available to the public from the late 80s, were large, expensive and not standard practice until the new millennium.




Since 2000, there has been an increasing focus placed on being comfortable in the workplace, with most modern setups centered around collaboration rather than individual working. New tools and new technologies have transformed the way we work and communicate such cloud-based software, video conferencing, and even email and social media. This has made it possible for many people to work anywhere and have become less dependent on a fixed office space.




This was made all too clear during the Coronavirus pandemic, when many of us were required to work remotely far more than ever before. It's unlikely that workplaces will fully return to normal ever again, but there is still a need for office space for a number of reasons. Social interaction with colleagues, more effective tools (technology, furniture, space), face-to-face collaboration and client meetings, for example. So how can workplaces evolve and adapt to help facilitate a combination of in-person and virtual working?

The Office Design Challenge / Edition #2 is the second in an annual competition series in which participants are tasked with exploring the work environment. The jury will be looking for design projects that use architecture as a tool to improve a worker's wellbeing as well as their productivity. This challenge is an opportunity to envision the new normal of the workplace post-COVID.

Download full competition brief for more information!

Competition is open to all. No professional qualification is required. Design proposals can be developed individually or by teams (4 team members maximum). Correspondence with organizers must be conducted in English; All information submitted by participants must be in English
Full competition brief
The full competition brief can be downloaded as often as required; no additional information will be provided after registration.
- (!) FULL COMPETITION BRIEF

Prizes
1st PRIZE
3,000 €
Publications
Certificate of Achievement
2nd PRIZE
1,500 €
Publications
Certificate of Achievement
3rd PRIZE
1,000 €
Publications
Certificate of Achievement
+ 6 HONOURABLE MENTIONS
CERTIFICATE:

Buildner will also acknowledge the outstanding performance of all winners and honourable mentions with Certificates of Achievement.
Publicity campaign
The Buildner's extensive global publicity campaign for the competition winners:
"SEEN BY" ONE MILLION

Results published on buildner.com - one of the leading websites in the industry and is visited by over one million unique visitors each year.

"SEEN BY" 800 000 MORE

Publications on Buildner's social networks (over 600,000 followers) and newsletter campaigns (over 200,000 subscribers).

INTERVIEW

Exclusive interview published with the results and shared on Buildner's social networks.

MOVIE

The competition winners will be granted and opportunity to submit a movie about themselves. The video will be published on the Buildner's website and social networks.

MEDIA PARTNERS

The competition results will get international art and design media coverage and will be featured in the world's leading architecture media outlets.
Jury panel
Jury members shall under no circumstances be contacted by competition participants or their representatives. Participants who attempt to contact jury members, shall be disqualified.

All jury members are involved in the evaluation based on their availability at that time. All communication regarding the competition should only be carried out with Buildner staff. For any questions please contact us on [email protected]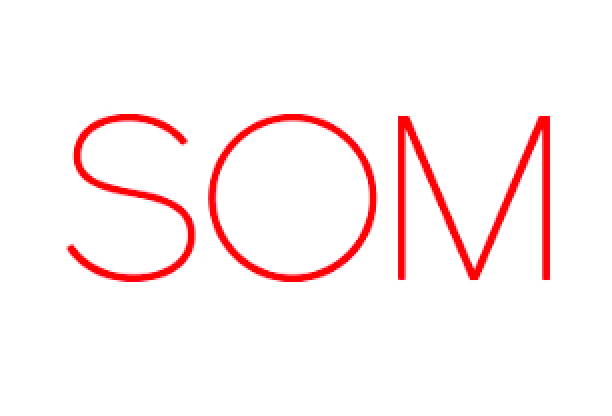 Julia Murphy
Managing Partner at SOM
USA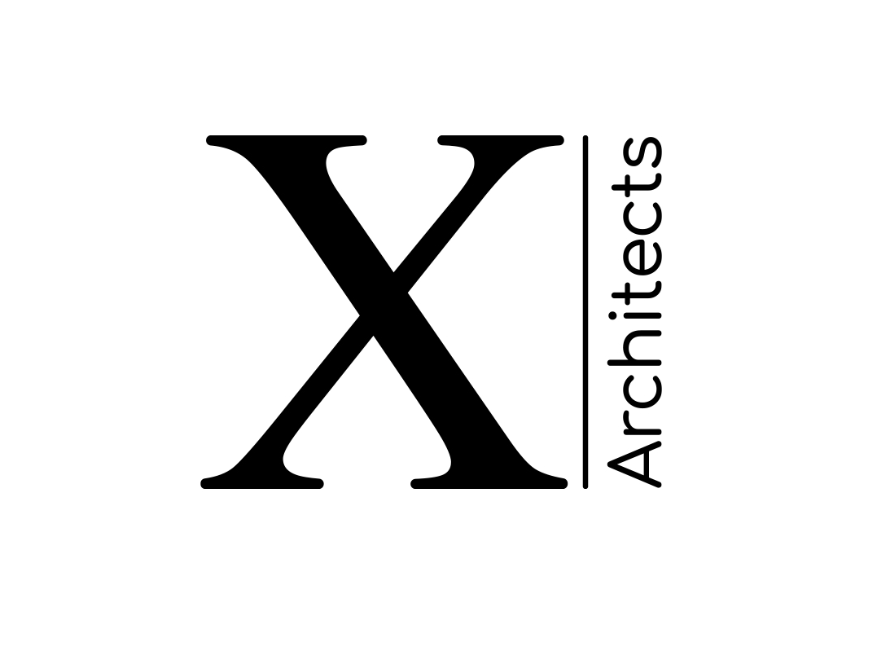 Farid Esmaeil
co-founded X Architects
UEA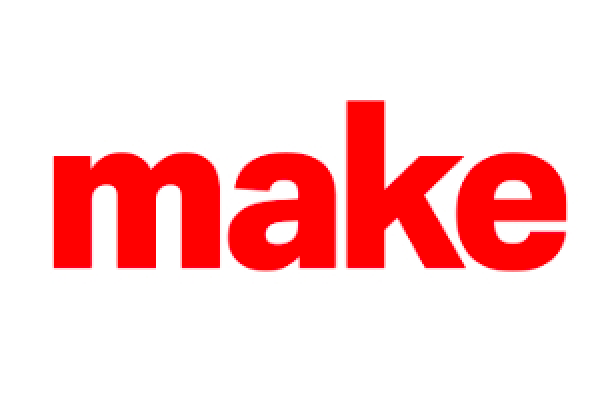 Frank Fliskow
architect at Make Architects
UK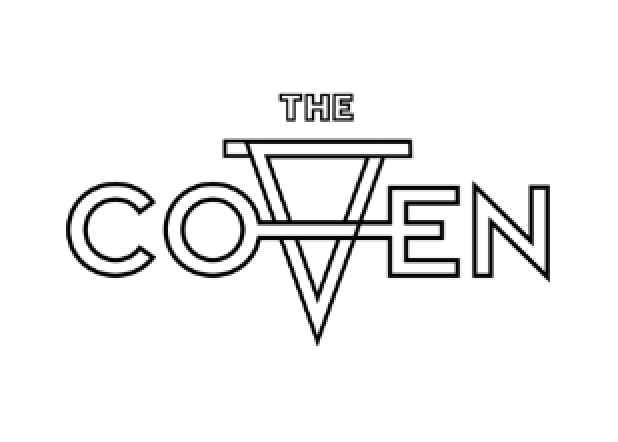 Erinn Farrell
Founder at The Coven
USA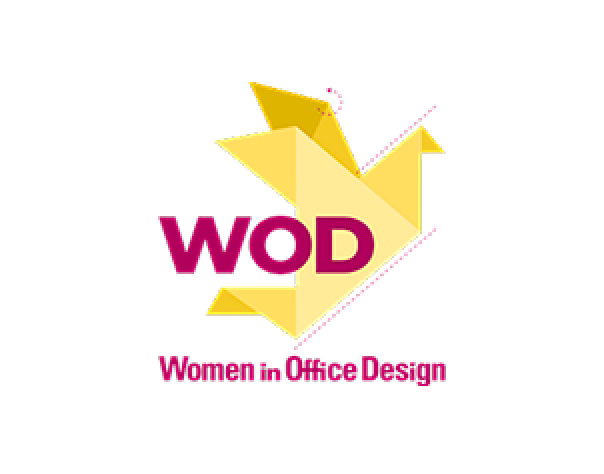 Harsha Kotak
Founder of Women in Office Design
UK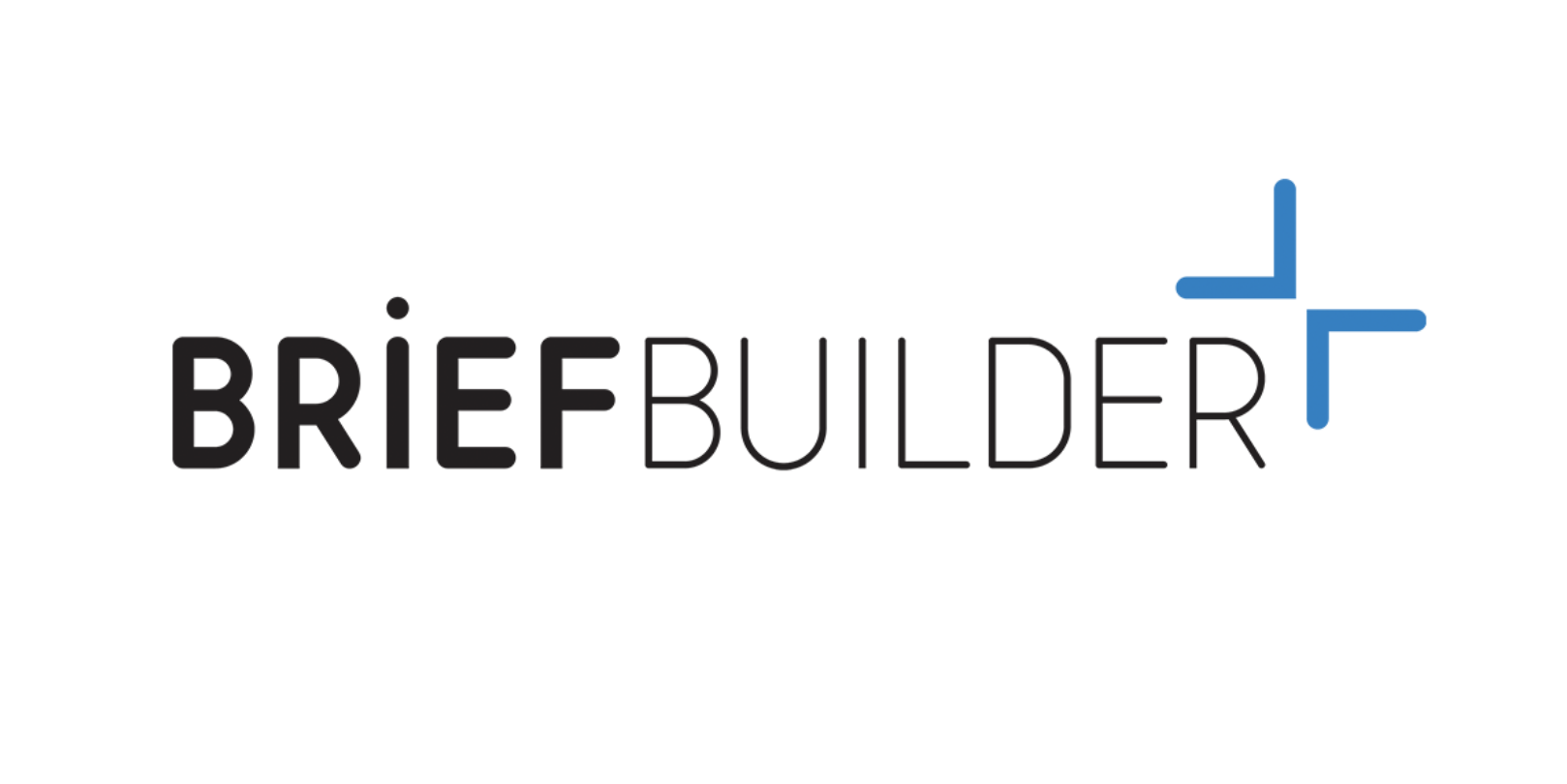 Juriaan van Meel
Co-founder of BriefBuilder
Netherlands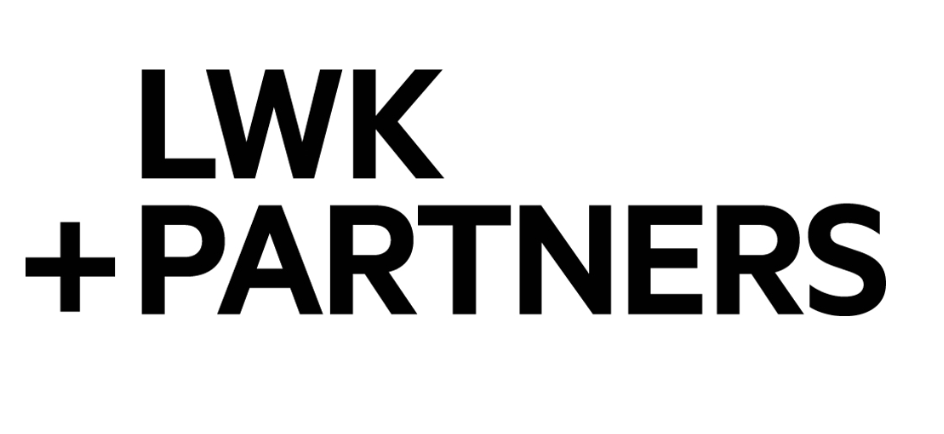 Kourosh Salehi
MENA Design Director, LWK + PARTNERS
UAE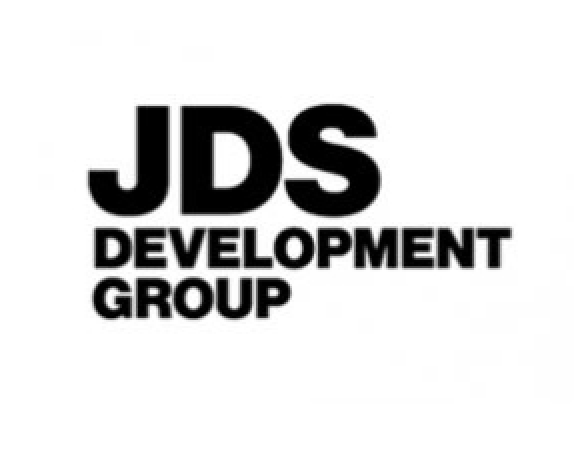 Katrina Yin
architect and design manager at JDS Development Group
USA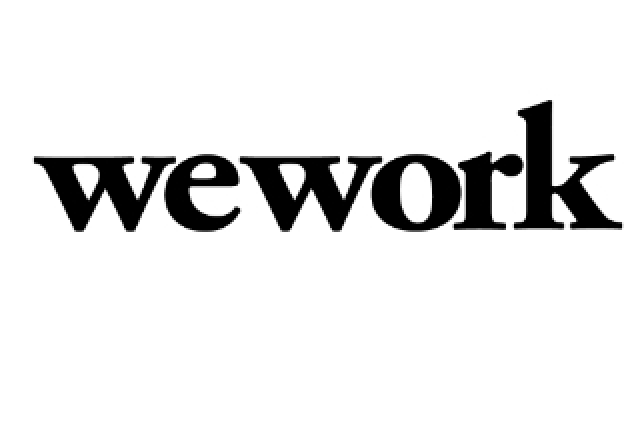 David Zhai
Global Director of Architecture & Design Technology at WeWork
USA
Key dates
Closing date for registration
04 May, 2023
Closing date for project submission
02 June, 2023 (11:59pm London time)
Announcement of the winners
19 July, 2023
Competition Q&A deadline: 10 May, 2023
In order to guarantee equal opportunities to all competition participants,
no new questions will be answered after this deadline!
Registration fees
Advance Registration

04 January - 01 March

Architects / Enthusiasts / Companies

Students
+4.5% VAT
Last Minute Registration

02 March - 04 May

Architects / Enthusiasts / Companies

Students
+4.5% VAT
STUDENT REGISTRATION REQUIREMENTS
Contact us to receive special student rates for group registrations (discount applies for 3+ registrations from one university/school) and to receive further information and support for getting your students involved in architecture competitions. Send us request from your university email address along with basic information about yourself and your university/school. Please note that only recognized university staff can apply for the reduced student rate.
Competition results in media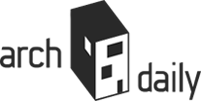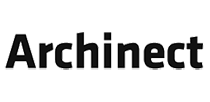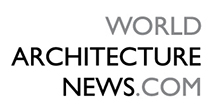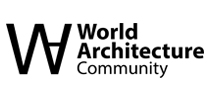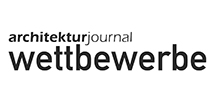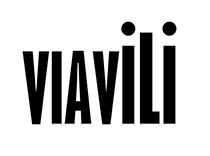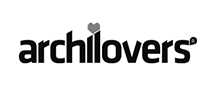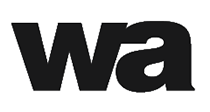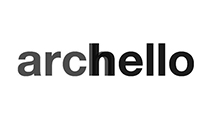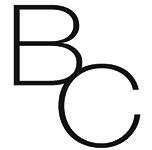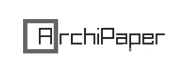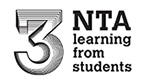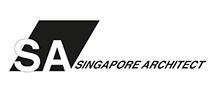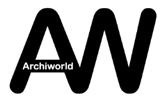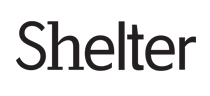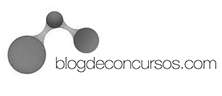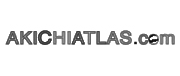 Please enter your email address to receive download link
Thank you!
The download link will be sent to your email shortly
please check the spam folder
in case you can not find it
OK