We'd like to take the opportunity to introduce you to the winner of the NYB Green award of our "New York Affordable Housing Challenge" competition - Ryan Anthony Ball from United States !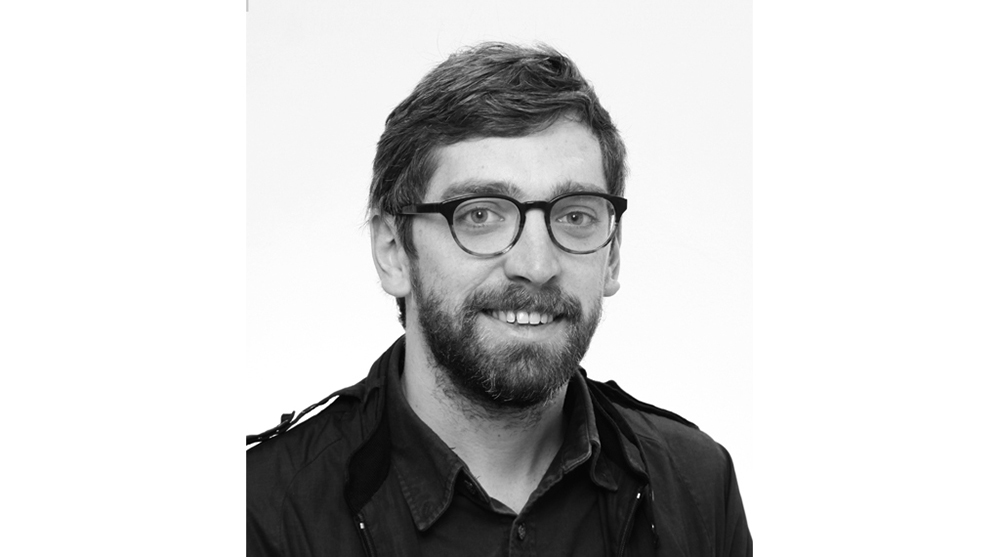 NYB Green prize winner from United States
Over the past five years I have worked independently and collectively as an educator, designer, and entrepreneur and am interested in exploring the overlaps and tensions between architectural education and practice. Aside from teaching in the School of Architecture and Interior Design at the University of Cincinnati,I have engaged professional practice at numerous scales and locations, including institutional design at ARC Architects in Seattle, design build under James Hubbell in the Philippines, facade, landscape, and high end interior design for Ministry of Design in Singapore, and various education and commercial projects for Michael McInturf Architects in Cincinnati. Currently I am living in Ithaca, New York.
My personal design work has been recognized in numerous international design competitions including a second place finish in BeeBreeder's London Internet Museum competition and an Honorable Mention in the Young Architect Competition Post Quake Visions, as well as published online on Archdaily, Bustler, Notcot, and Core77. My architectural work seeks to encourage placemaking while striving for structural and formal simplicity. As conceptual projects, my work oscillates between scale and media. It seeks to push representation by subverting understandings of orthographic projection and perspectival constructions, collapsing perception and inherent realities by drawing comparisons and framing ideas through standard views and strong juxtaposition.
What does architecture mean to you and what is the role of architect in your society?
To me Architecture is about solving problems. With our education we are equipped with the skill set to balance numerous aesthetic, economic, and social concerns into a coherent effort, and as such I believe that architects must take an active role in our cities and communities. Much like the goal of this competition, I feel that architecture is more than just high end detailing for big budget clients, but that we must constantly consider the spaces we encounter daily, and how they might be improved.
Why do you participate in architecture vision competitions?
It is important to question. Too often, standardized practices or routines blind us from potential inquiries. While it is not helpful to re-invent the wheel, I find that architecture vision competitions to be a necessary freedom from this daily reality. In that freedom, it is truly possible to consider anything, and these unbiased visions I feel are essential in realizing our potential.
What advice would you give to individuals who struggle to decide whether it would be beneficial for them to participate in architecture vision competitions?
Ultimately I think that is up to you, I find that getting ideas onto paper can be very therapeutic for the mind.