Foreword
Buildner is pleased to announce the results of the Milan Navigli Canal Challenge!

Participants were tasked with conceiving the Milan of the future by envisioning a symbiotic relationship between the city and its historic Navigli canal. Projects were asked to focus on ​​environmental aspects of design for improved urban sustainability - friendly design, mobility, and the relationships between water and urban spaces.

The Milan Navigli Canal Challenge was run in collaboration with Riaprire i Navigli Association – "Reopen the Navigli Association'' – and Primitivo studio Milan, who are proposing a complete renovation of the existing canal. The goal of these groups is to create a new way for the city to operate, with competition entries performing as a potential means to inspiring the general public.

Buildner worked with a fantastic regional and international jury to evaluate entries received from around the globe: James Biber, an architect and partner of Biber Architects, based in New York, which has completed projects including the USA Pavilion for Expo Milano 2015; Grazia Comai is a Senior Landscape Architect at London-based Townshend Landscape Architects and is a registered landscape architect with over ten years' experience working on a diverse range of public realm projects; Carola Enrich, a Senior Associate also of Townshend Landscape Architects; Samista Jugwanth is an Associate at Zutari, with over a decade of experience in engineering design in public infrastructure, commercial and industrial projects, project management and construction management in Africa; Silvana Ordinas, Founder and Partner of Peter Pichler Architecture, based in Milan, a studio that has completed projects such as the Future Space Pavilion for the 2018 Salone del mobile in Milan; Lukas Rungger, a founder of noa* network of architecture, based in Bolzano, Italy and Berlin, Germany; Sean Shen, a lead architect at Shanghai-based ZJJZ Atelier; and Rituparna Simlai is the founding principal of Studio Arth, a Landscape Architecture design firm based in Coconut Grove, Miami.

Buildner and its jury thank all participants and congratulate the winning submissions for their refreshing and outstanding ideas and work!
Project name
RE-CONNECT: Re-opening the Navigli for Milan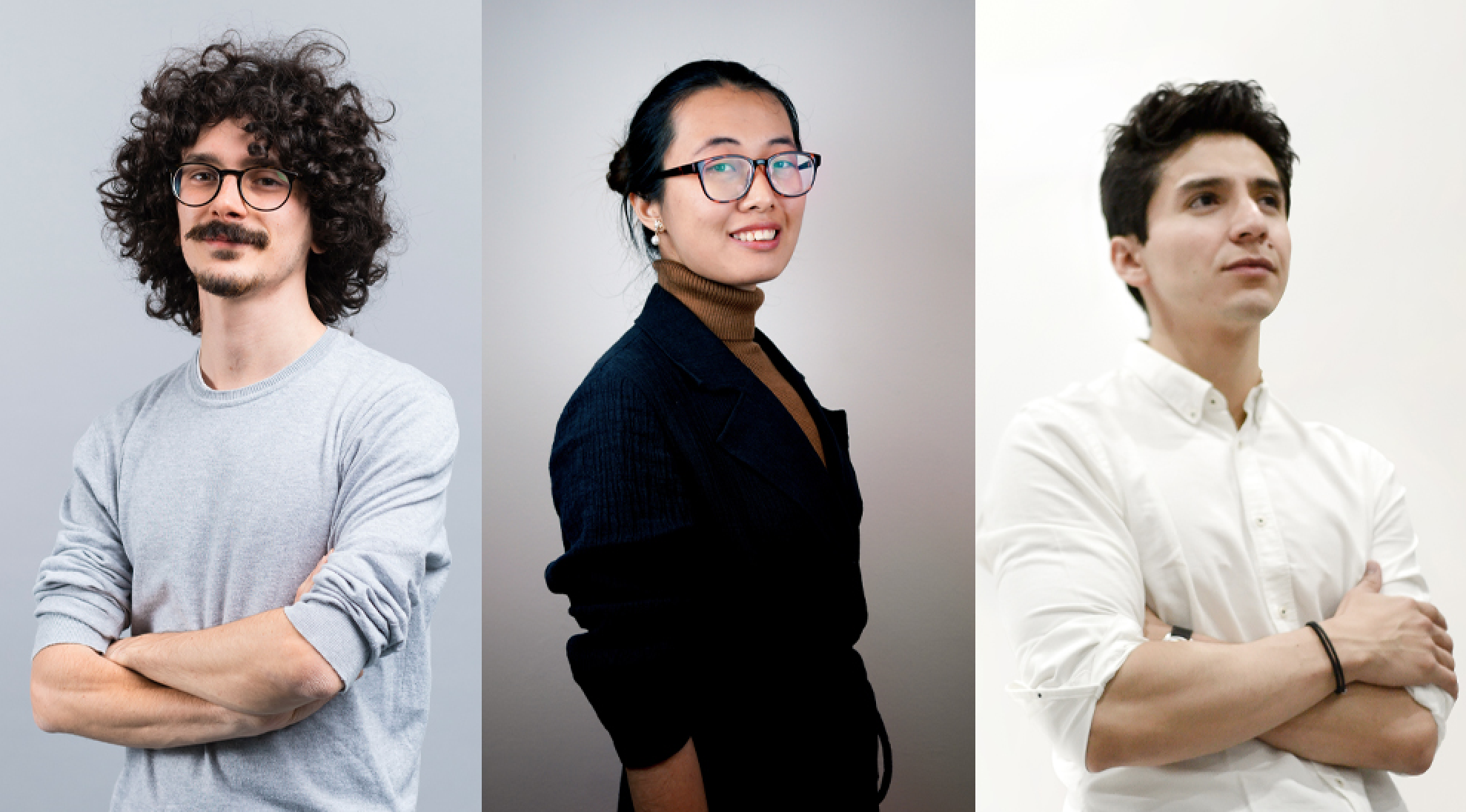 We participate in competitions to get out of the comfort zone. Competitions are always good opportunities to learn about other places and to extend our knowledge. They are challenging ourselves with contemporary issues and new ideas all over the world. 
Read full interview
Authors Shuangyun Chen, Stefano Agliati, Raul Martinez Medina
Country
Netherlands
Jury feedback summary
Reconnect proposes a network of superblocks where the car is only facilitated on a handful of primary arteries, where a 'downgraded road network' yields additional green and pedestrian space. The new ring structure brings new potential for the city's bio system and new ways to experience the city, by providing additional social and quieter spaces to the urban fabric. According to the jury: "The kit of parts and a set of strategic approaches to the myriad moments in need of resolution distinguishes this project. The best practices from water cities like Amsterdam and Venice echo into a Milanese solid flair. The street section has been rethought from the ground up rationally and successfully. Conca dell'Incoronata is transformed into a vibrant new spot where water emerges as the protagonist." The jury also noted that the illustrated map is beautiful in its dated quality and depiction of a unified site design concept, well developed program and section vignettes. There is a simple yet evocative graphic style to the panels, however the renderings do not match the chosen representation vocabulary.
Enter an open architecture competition now
Project name
NAVIGLI WATER STORIES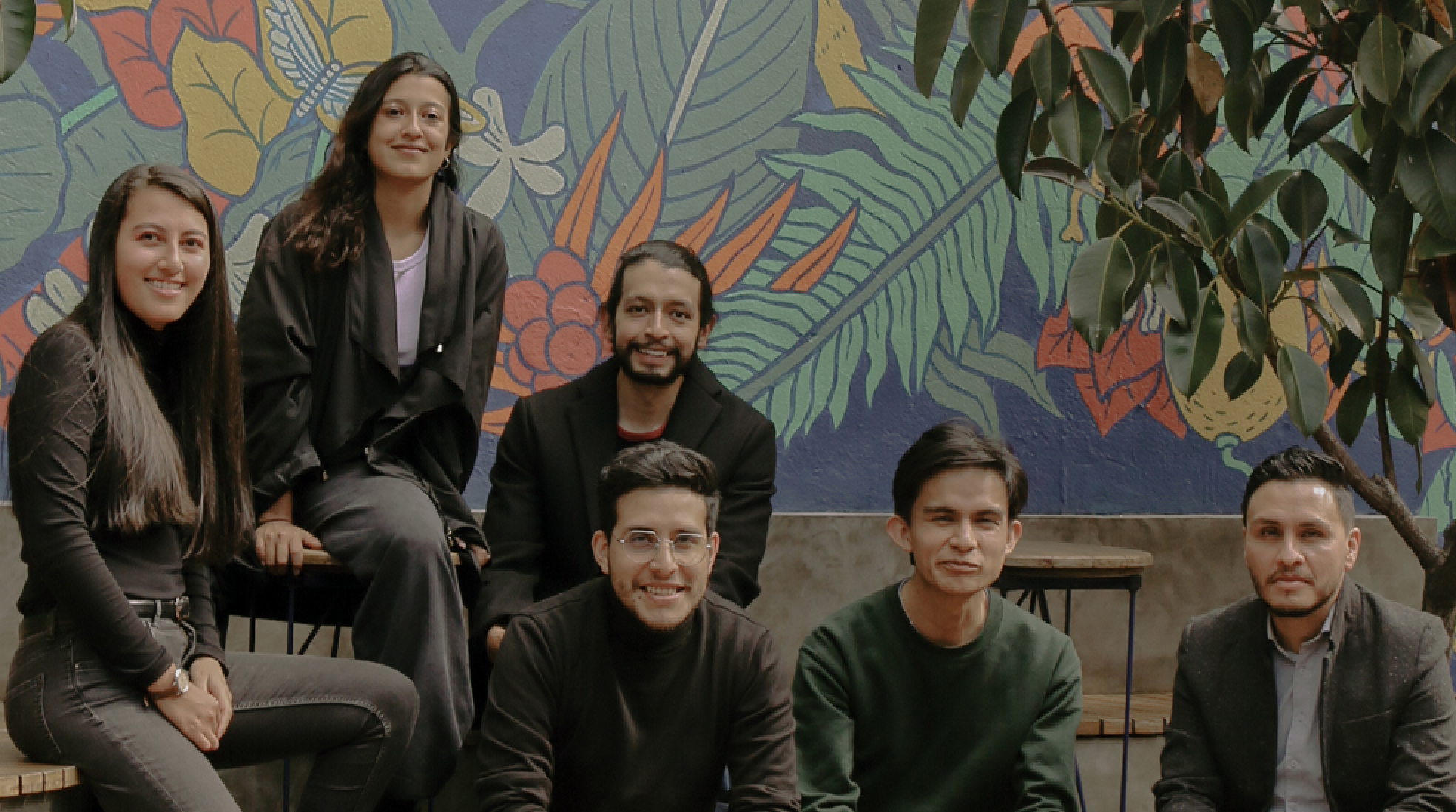 For us, architecture competitions are a challenge and an opportunity to understand different contexts, cultures, landscapes and societies. We develop them with the aim of acquiring experiences through the process of creating and conceptualizing ideas.
Read full interview
Company Bemaarch
Authors BEMAARCH
Country
Colombia
Jury feedback summary
Resurgence provides new mobility networks along with a green ring that accompanies the canal. It proposes to bring people closer to nature with a park that extends from the canal that hosts a litany of new public programs. The jury writes: "Resurgence presents an ephemeral and dynamic landscape design integrated into the resurgence of the canal. This proposal is very well resolved with simple legible and well-articulated graphics. The use of catalogs to walk the reader through the design approach was impressive. The design creates a series of palatable experiences along the canal - the designer has developed a brand, an icon and overall image for the project. A modern, multi-faceted design, with a beautiful micro-design catalog. The exploration park around San Lorenzo is a truly high-quality urban playground." One juror also noted that while the principles are thoughtful, the strategy could be clearer - each site has an identity but a common element that links all the various sites of the network together would be helpful.
3rd Prize Winner +
BUILDNER SUSTAINABILITY AWARD
Project name
Revamping the Artery of Milan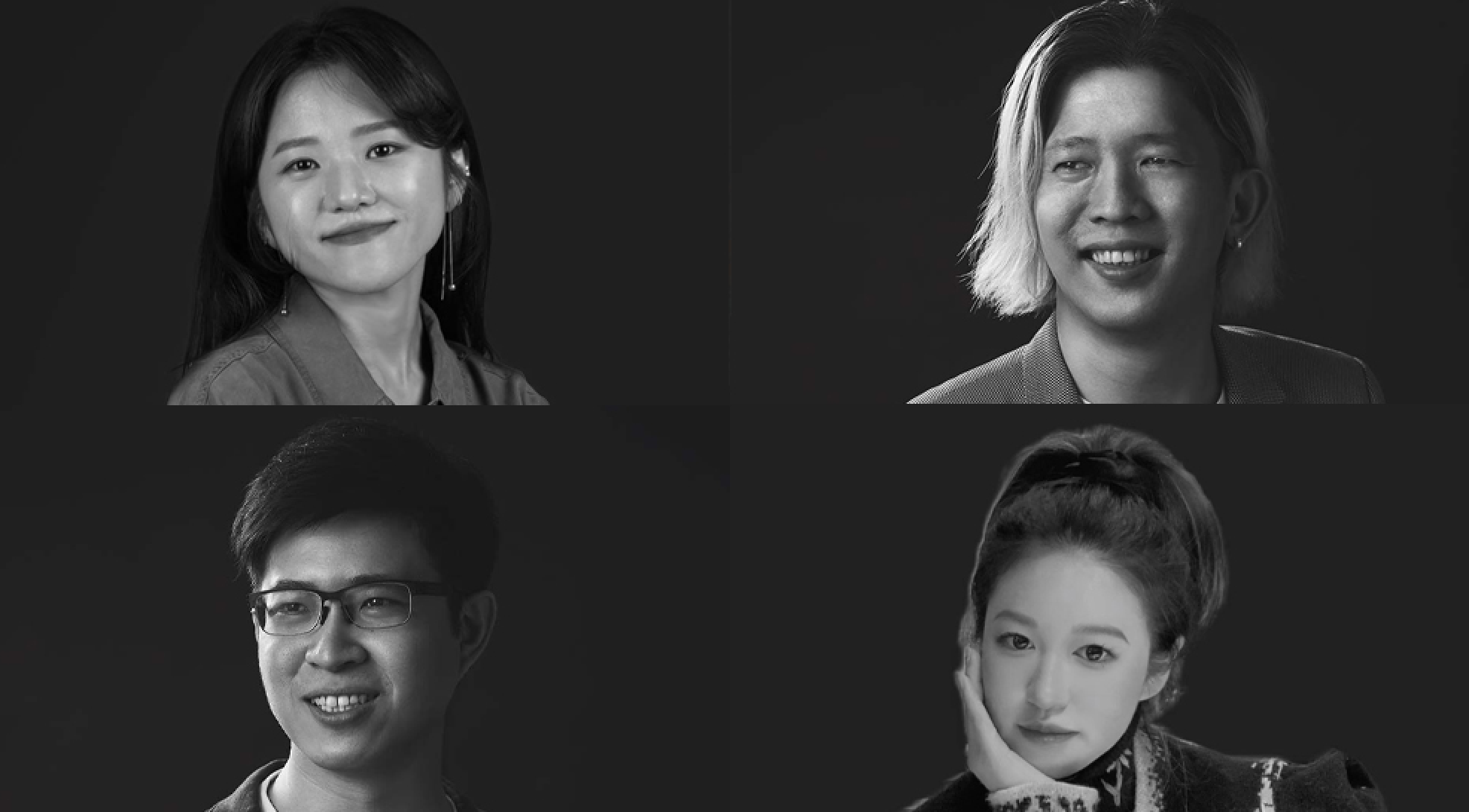 Here at Hortian Consultancy, we are constantly looking for opportunities to challenge ourselves, and to test ideas for its novelty and feasibility. By participating in architecture competition, we can also expand our view and perception on how different solutions are considered by different culture and society.
Read full interview
Company
Hortian consultancy pte. ltd.
Country
Singapore
Jury feedback summary
Revamping the Artery of Milan proposes a three-way approach through infrastructural overhaul along the canal, enhancement of greenery, and lifestyle change. Likening the current situation to a 'disease', it aims to enrich the city through healthy changes and cutting down on bad habits. The jury writes: "Eco-urban renaissance is a great approach for the city. This project creates an integrated transit node where water, metro, road, cycling and pedestrian intersect. It is a A project that perfectly frames the complexity of flows in a big city and, in a creative twist, links the rediscovery of Navigli with the metro line. An urban park that is not only imagined as a flourishing and lush garden but contains an exciting range of activities. Milan will benefit from it as it is implemented over time. It would benefit from such a greater variety of uses."
Project name
Galleria dei Navigli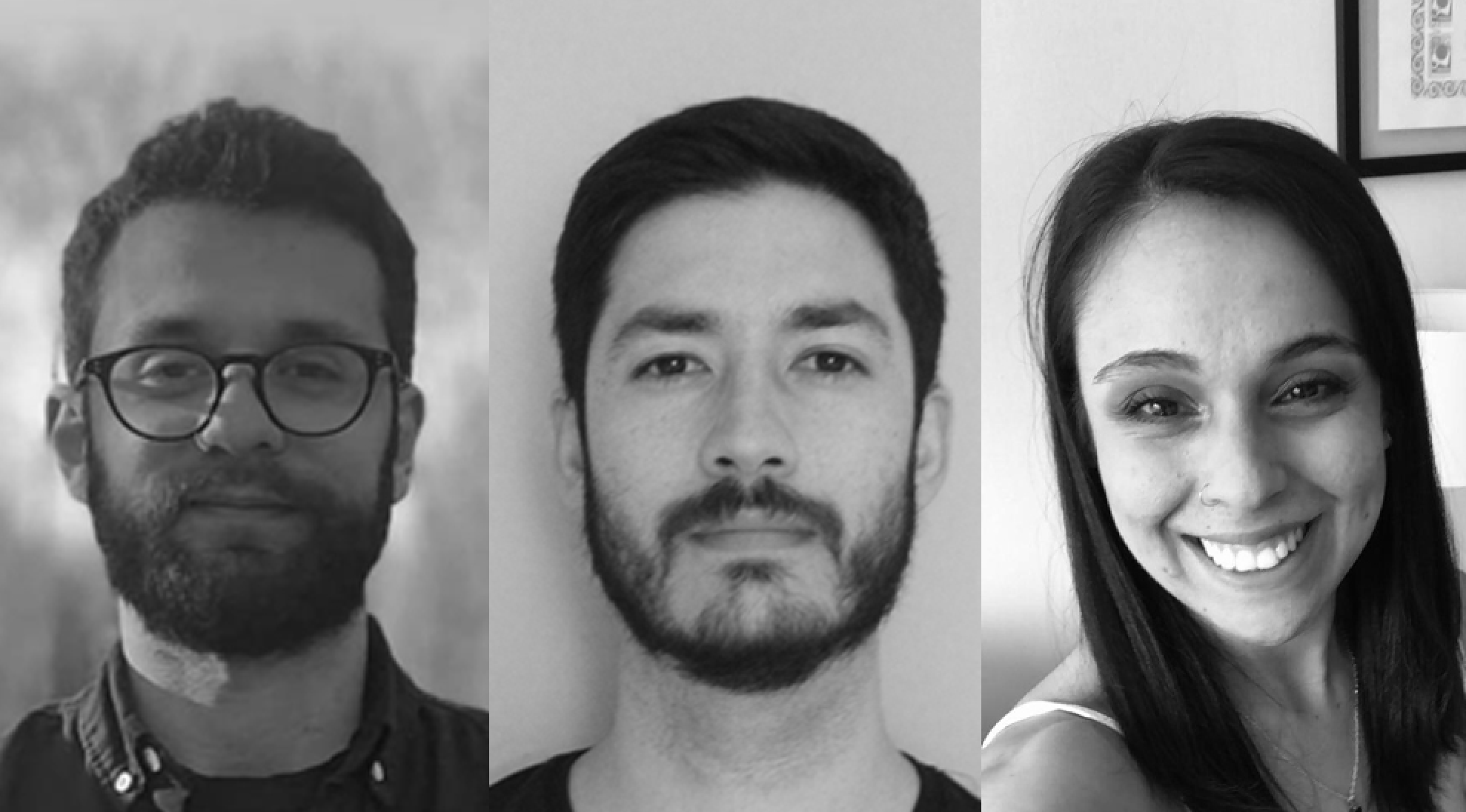 We participate in architecture competitions because they provide a democratic instance for projects development. At the same time they give us the opportunity to learn, experiment and apply innovative solutions.
Read full interview
Country
Italy