Foreword
MICROHOME 2020 is an annual architecture competition organized as part of Bee Breeders' Small-Scale Architecture competition series, and in partnership with ARCHHIVE BOOKS publications.

As the affordable housing crisis expands to a larger number of cities around the globe, and as natural resources dwindle in the face of climate and economic crises, the competition seeks easy-to-replicate ideas for living small, to better serve our changing world.

Even the smallest projects can contain big ideas. In describing Bee Breeders' campaign to highlight innovative small-scale design work, UN Studio's Ben van Berkel writes: "[These] projects sometimes generate ideas which can later be extended to larger scale projects. They not only perform as a testing ground for geometric, material and construction related considerations, but they are also invaluable when testing ideas on a conceptual level."

The MICROHOME competition series challenges participants to submit designs for an off-grid, modular structure to accommodate a hypothetical young professional couple. The only project requirement is that the total floor does not exceed 25m². Participants are encouraged to rethink spatial organization and incorporate unique aesthetics, new technologies and innovative materials. Projects can be set on any hypothetical site, of any size, anywhere in the world.

Bee Breeders collaborated with a strong international jury, which brought insights from a range of practice types. The jury included: Oke Hauser, Vice President of Architecture and Design at Quarters Co-Living in Berlin and former creative lead and project manager of BMW-MINI Living; Brian Gaudio, CEO of Pittsburgh-based Module Housing; Anne Cecilie Haug, Senior Architect at Snøhetta in Oslo; Carlo Ratti, Director of the MIT SENSEable City Lab and Milan-based Carlo Ratti Associati; and Patrik Schumacher, Director of Zaha Hadid Architects in London.

Bee Breeders and its jury team thank each of the hundreds of designers who submitted ideas to this competition, from cities around the globe. In partnership with ARCHHIVE BOOKS, we look forward to presenting some of these ideas and more in our upcoming digital and print books.
Enter the next competition edition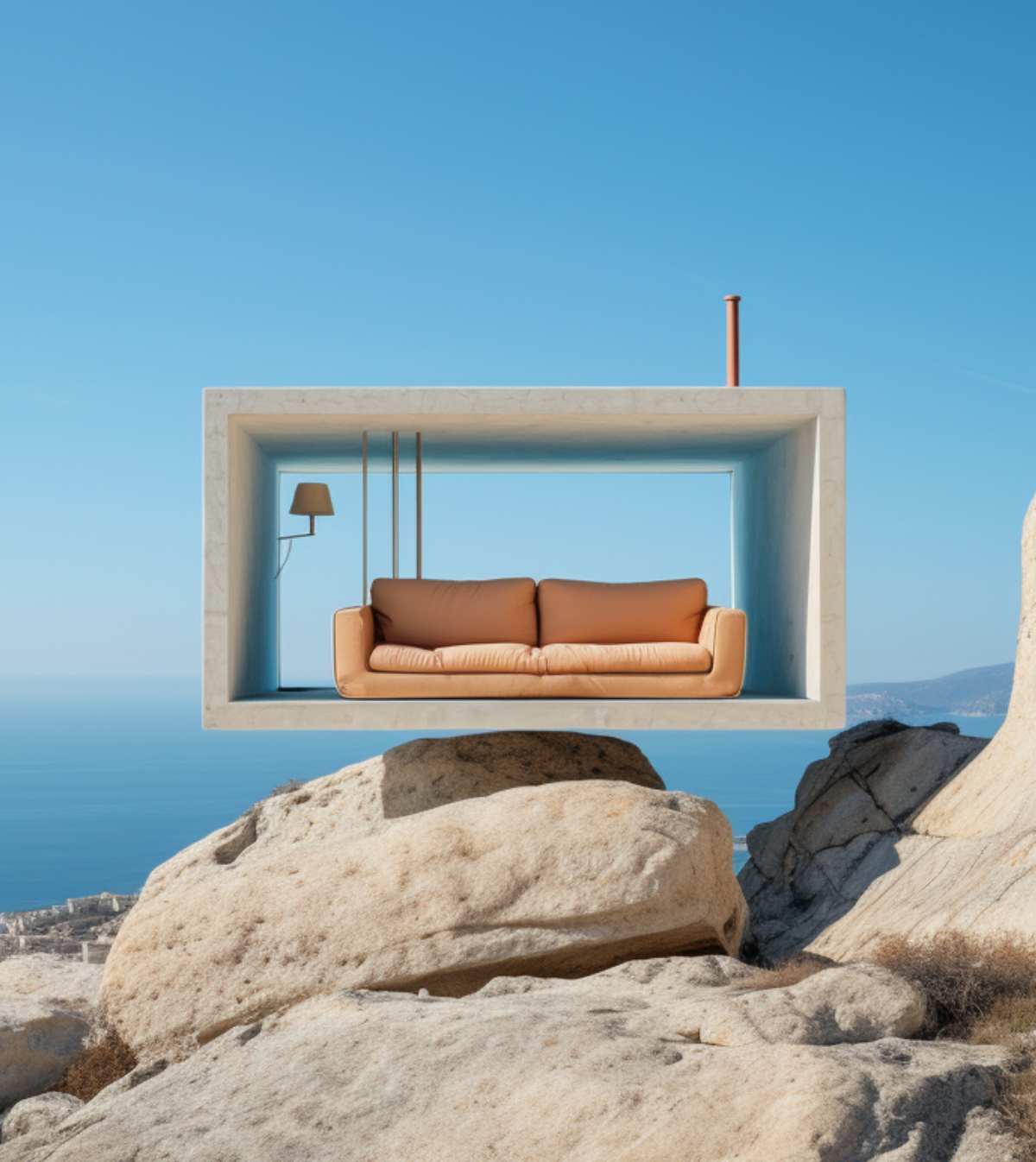 Design a new concept of small-scale home and share a prize fund of 150,000€
Kingspan Edition - Small living, huge impact!
ideas COMPETITION
Project name
Horror Vacui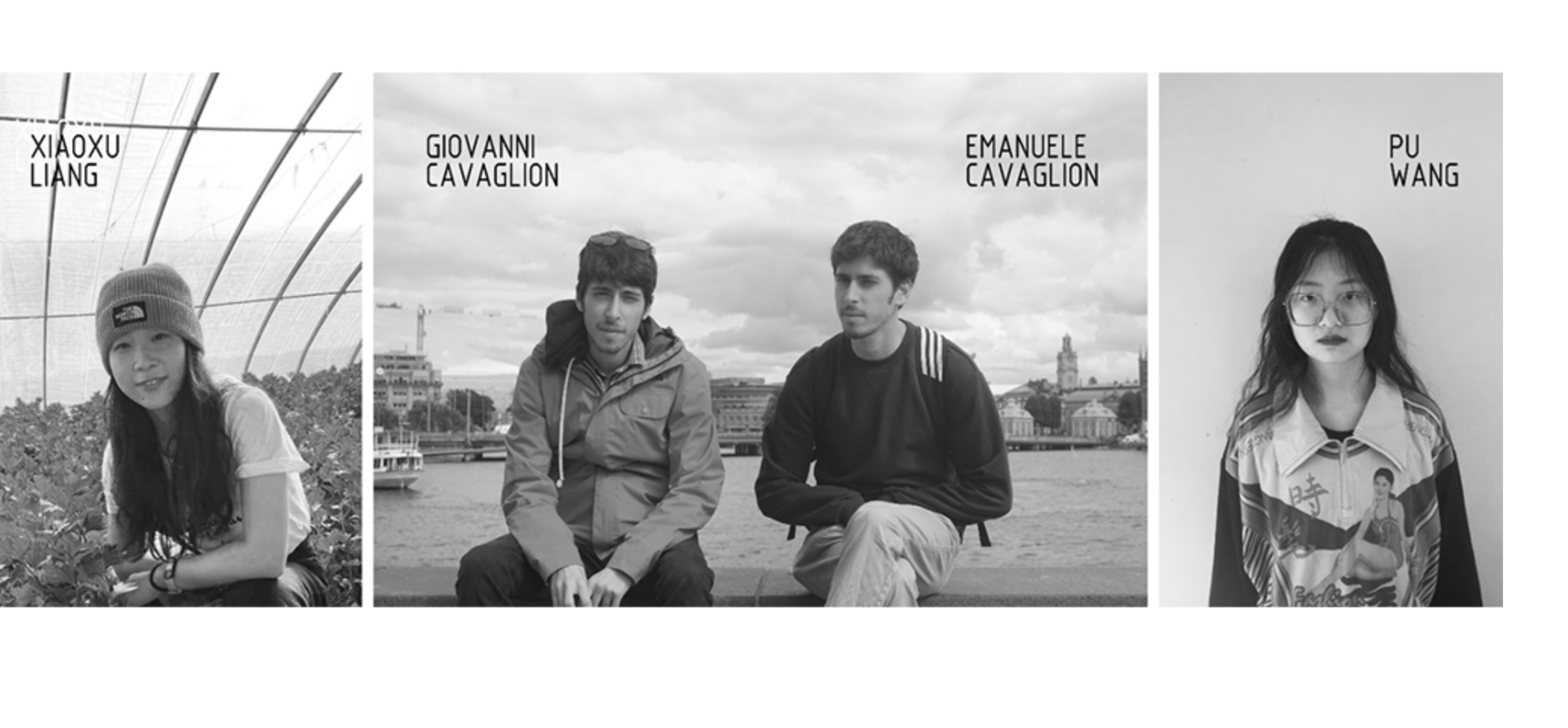 Because it represents an occasion to explore extreme contexts and unique scenarios.
Read full interview
Authors Giovanni Cavaglion, Pu Wang, Emanuele Cavaglion, Xiaoxu Liang
Country
Italy
Jury feedback summary
Horror Vacui – a postulate attributed to Aristotle, who articulated for the field of physics a belief that "nature abhors an empty space". This is a beautifully - rendered project for a transformative housing unit that functions like a machine, with retractable ceiling and floor modules controlled via app. The jury writes, - "It is a good solution to exploit the maximum space available in any layout mode. It Interestingly integrates the digital into the physical space, to make it flexible and adaptable to the user." The project yields a creative use of small spaces by a simple construction system that provides multiple atmospheres and usage scenarios.
Enter an open architecture competition now
Project name
Bricoleur River-House Initiative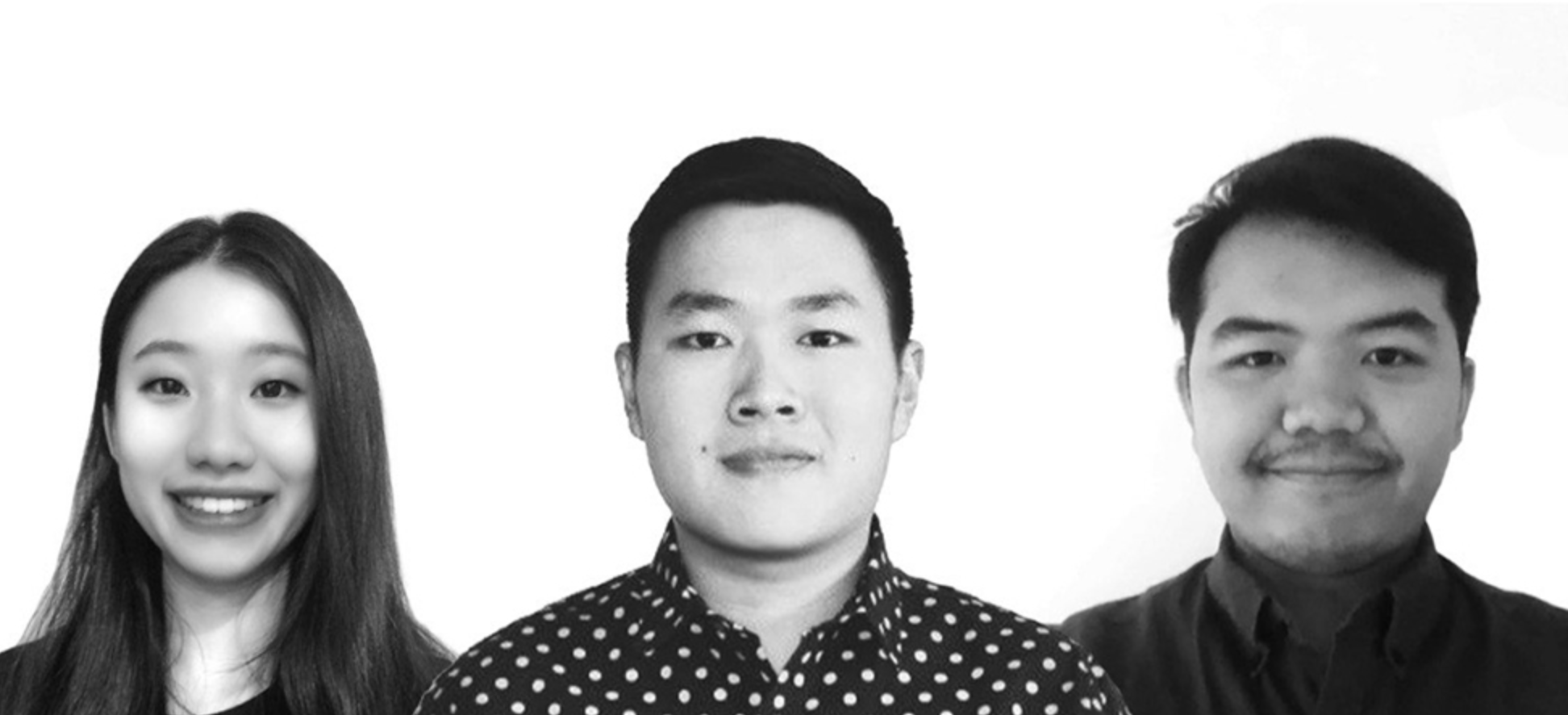 We participate in competitions to seek more opportunities to learn about the world of architecture. We see it as a chance to refine and practice the skills we have and through this find our purpose and identity in the way we think and design.
Read full interview
Authors Georgia Huang, Andrew Kurniawan, Leonardo Vincent
Country
Australia
Jury feedback summary
BRI – Bricoleur River House – Initiative - is an upcycling proposal for the polluted and crowded slums of cities like Jakarta, Indonesia. The submission offers a prototype micro-housing unit that combines the reuse of building materials from slums with 3D-printed plastic waste recycled from rivers. The jury comments, "The proposal combines material and spatial innovation to contribute to a more social, ecologic, and economically sustainable urban future in developing countries." The entry suggests a variety of module types, accompanied by axonometric sections shaped to integrate cross-ventilation and integrated plumbing, as well as vernacular elements, such as the Javanese pendhapa – a pavilion-like structure, built on columns, for outdoor spaces shaded from the sun.
3rd Prize Winner +
ARCHHIVE BOOKS Student Award
Project name
Anonymous Watchman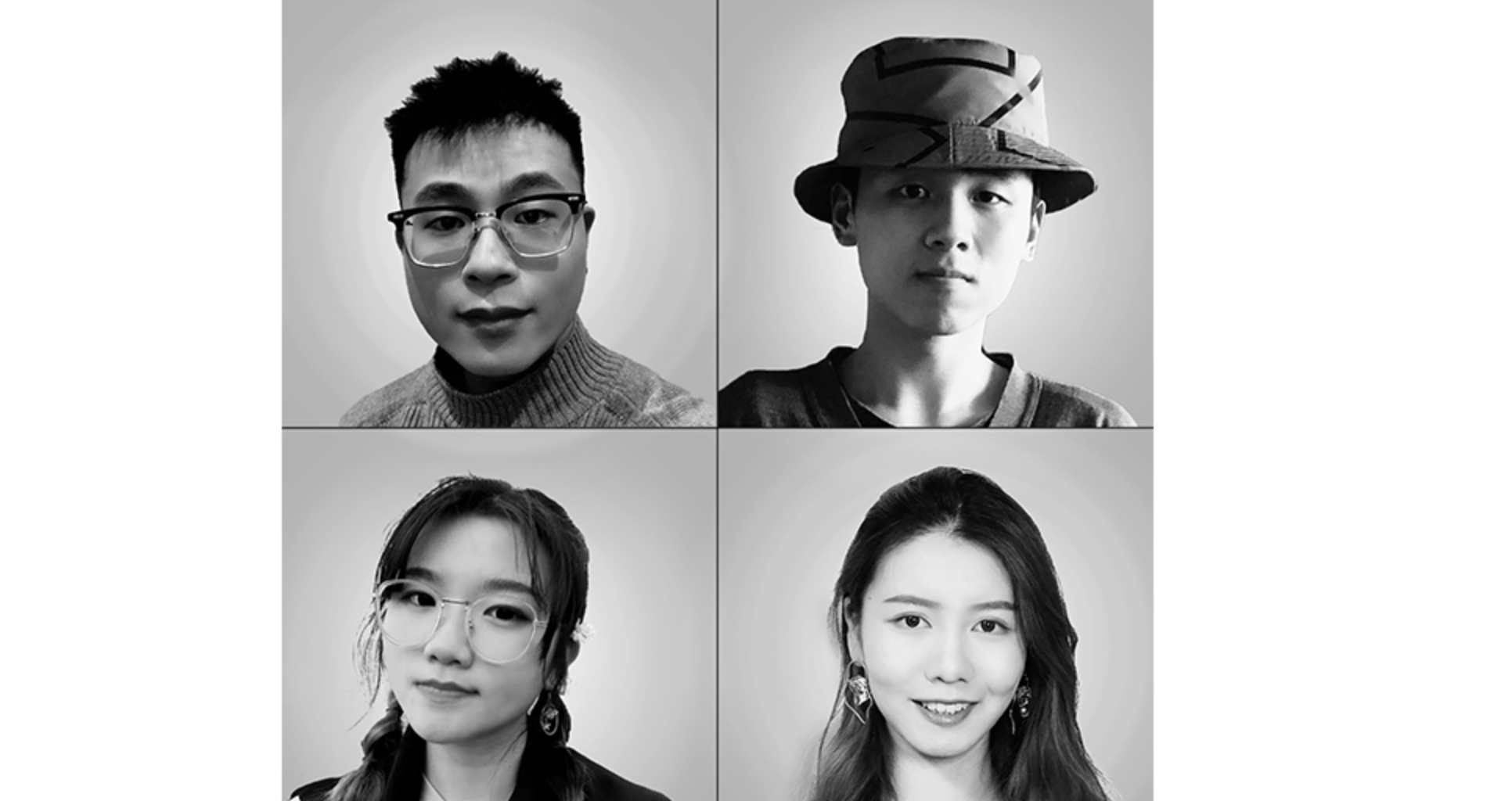 We love to challenge ourselves and to test our ideas in the global context.
Read full interview
University
University of new south wales
Authors Jinlong Li, Sen Yan, Xibao Ren, Huichao Luo
Country
Australia
+128 points Buildner University Rankings
Jury feedback summary
The jury writes of Anonymous Watchman, - "Tiny, compact and beautiful – just as a microhome should be – with integrated energy and water solutions, good daylight without being transparent, and the use of simple and natural materials." The project proposes a rectangular block form with articulated pocket windows, a circular rooftop water collection tank, and a single curved corner – these articulate the form just enough to give it refined, idiosyncratic proportions without appearing over-designed. It is an excellent and tasteful proposal that reads like a product in the vein of those by MUJI, IKEA, Toyota, and a host of other recent companies offering well-designed prefab housing units for off-grid living.
Project name
E-COMMUNITY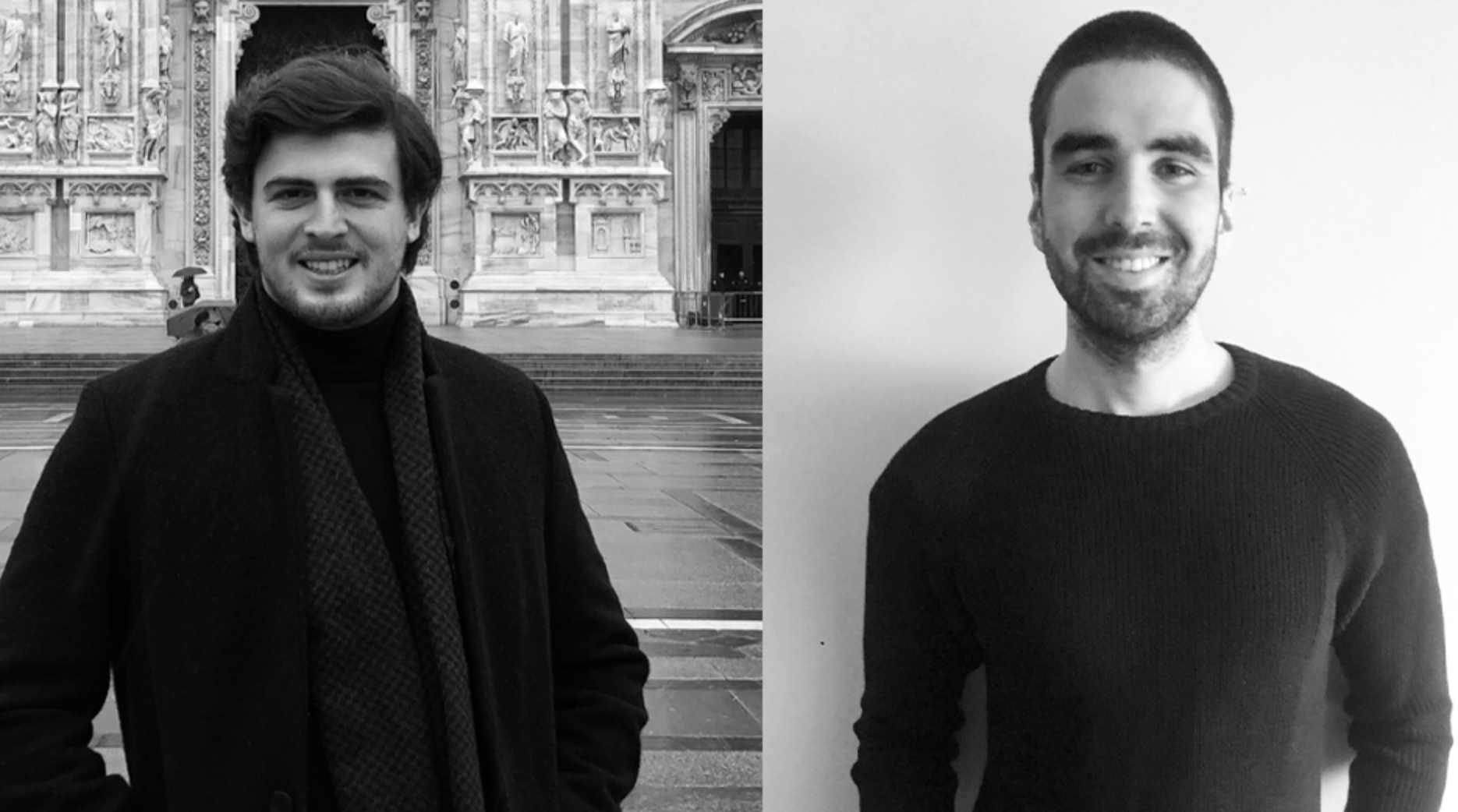 We participate in architecture vision competitions because, as young architects, we can develop our skills on an international stage. It is an excellent opportunity to discipline ourselves and push forward our design limits.
Read full interview
Authors Ali bugra Cebeci, Oguz kemal Basar
Country
Italy