Competition
The second annual MICROHOME architecture competition is part of the Buildner Small Scale Architecture Appreciation Movement, which hopes to highlight the fact that bigger isn't always better. With great design and innovative thinking, small-scale architecture could change how this and the next generation view residential property.

For the MICROHOME 2020 architecture competition, participants are invited to submit their designs for a micro home - an off-grid modular structure that would accommodate a hypothetical young professional couple (which will be used as an example of family size throughout the competition series). The only requirement is that the structure's total floor area does not exceed 25m2, beyond that, participants are encouraged to be as creative as possible.




Participants are encouraged to rethink spatial organisation and incorporate unique aesthetics, new technologies, and innovative materials that will make the micro home an entirely new form of architecture.

As there is no specified competition site, project designs can be set within any hypothetical site of any size, in either a city or countryside location anywhere in the world. The jury will favour sustainable designs and those projects that look to solve economic, social, and cultural problems through the establishment of new architectural methods.


Missed the MICROHOME 2020 registration deadline?
Enter the next MICROHOME competition - microhomecompetition.com


Enter the next competition edition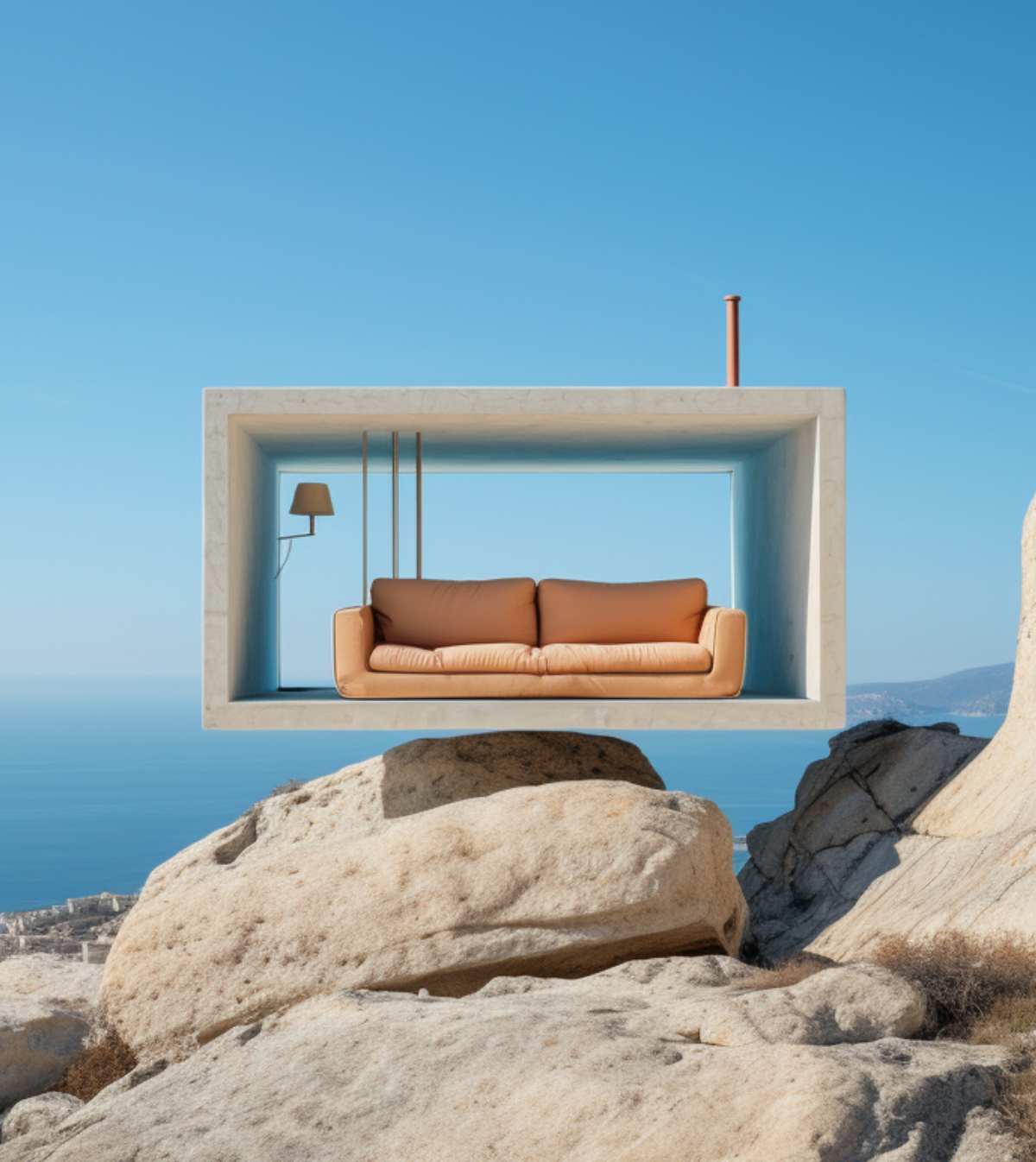 Design a new concept of small-scale home and share a prize fund of 150,000€
Kingspan Edition - Small living, huge impact!
ideas COMPETITION