Competition introduction
Hverfjall in northern Iceland is a tephra cone or "tuff ring" volcano. Located to the east of the volcanic Lake Mývatn, the volcanic explosion crater is 1 km wide and roughly 140 meters deep, and is a popular hiking destination. Visitors can easily access many parts of the crater via public hiking trails, where its ridges can reach up to 200 meters in height.



Left - Aerial view of Hverfjall crater. Right - Northern Lights, Mývatn, Iceland
Believed to have been created during a volcano eruption, Hverfjall is almost perfectly symmetrical, apart from a landslide that took place several years ago, and its dark, captivating colours make it a popular tourist attraction and photography spot. The site is protected, so visitors can only use the two approved hiking trails to access the crater, with all other areas restricted.



Hverfjall volcano crater is almost perfectly symmetrical
For the Iceland Volcano Lookout Point architecture competition, participants are tasked with designing an observation point positioned on the southern edge of the crater. Participants will need to consider the functional properties of this observation point and produce an impressive aesthetic that's in keeping with the stunning Icelandic surroundings. The platform will need to fit a 10x10 m base, offering a view from the top overlooking Lake Mývatn and the Dimmuborgir Lava fields.



Left - Dimmuborgir lava fields near Mývatn in the North of Iceland. Right - Remote Lake Mývatn near Mývatn in Northern Iceland

Dimmuborgir rock formations
The Icelandic landscape is full of bold contrasts, intriguing shapes, and deep dark colours, and so participants are free to take inspiration from a truly unique environment to create a structure that matches the visual appeal of a 1 km-wide crater formed by a volcanic explosion.

Download full competition brief for more information!

Competition is open to all. No professional qualification is required. Design proposals can be developed individually or by teams (4 team members maximum). Correspondence with organizers must be conducted in English; All information submitted by participants must be in English.
Full competition brief
All information can be downloaded as often as required; no additional information or material will be provided after registration.
- (!) FULL COMPETITION BRIEF


Reglas de la competencia
Regras do concurso
Regolamento del concorso

- SITE VIDEO & PHOTOGRAPHS

Prizes
1st PRIZE
3,000 €
Publications
Certificate of Achievement
2nd PRIZE
1,500 €
Publications
Certificate of Achievement
3rd PRIZE
500 €
Publications
Certificate of Achievement
500 €
Publications
Certificate of Achievement
+ 6 HONOURABLE MENTIONS

PUBLICATIONS:

The winners will get international art and design media coverage and will be featured on the Bee Breeders website and social pages.

CERTIFICATE:

Bee Breeders will also acknowledge the outstanding performance of all winners and honourable mentions with Certificates of Achievement.
Jury panel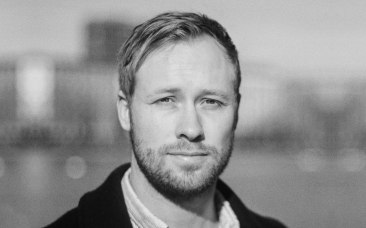 Marshall Blecher
Marshall Blecher Studio, Denmark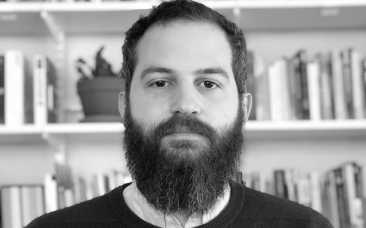 Greg Corso
SPORTS Collaborative, USA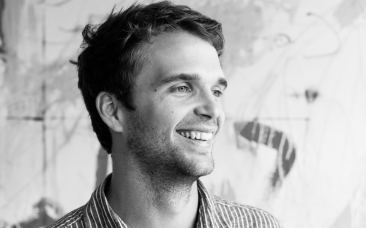 Jake Heffington
founder and Executive Director of [Diversify Architecture], USA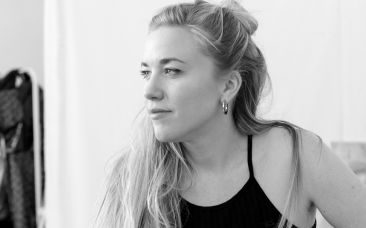 Borghildur Indriðadóttir
artist, Iceland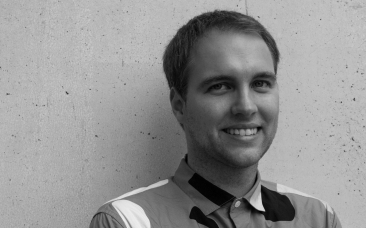 Kyle Schumann
Cofounder of After Architecture, USA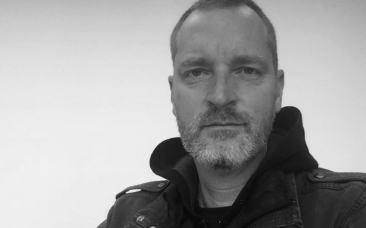 Erik Sommerfeld
Director of Colorado Building Workshop, USA
Jury members shall under no circumstances be contacted by competition participants or their representatives. Participants who attempt to contact jury members, shall be disqualified. All jury members are involved in the evaluation based on their availability at that time.

All communication regarding the competition should only be carried out with Bee Breeders staff. For any questions please contact us on [email protected]
Key dates
Closing date for registration
16 November, 2021
Closing date for project submission
18 December, 2021 (11:59pm GMT+0)
Announcement of the winners
02 March, 2022
Competition Q&A deadline: 22 November, 2021
In order to guarantee equal opportunities to all competition participants,
no new questions will be answered after this deadline!
Registration fees
Registration Deadline

22 September - 16 November

Architects / Enthusiasts / Companies

120 €

Students

100 €
Registration Deadline

22 September - 16 November

Architects / Enthusiasts / Companies

120 €

Students

100 €
STUDENT REGISTRATION REQUIREMENTS

Contact us to receive special student rates for group registrations (discount applies for 3+ registrations from one university/school) and to receive further information and support for getting your students involved in architecture competitions. Send us request from your university email address along with basic information about yourself and your university/school. Please note that only recognized university staff can apply for the reduced student rate.
Competition results in media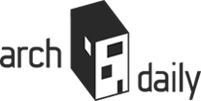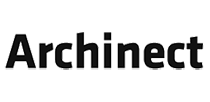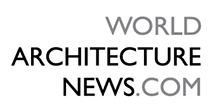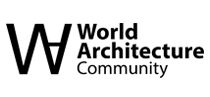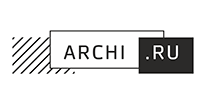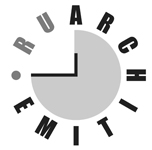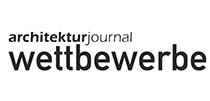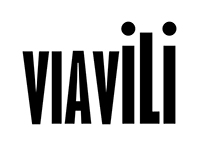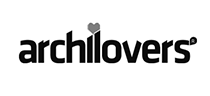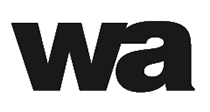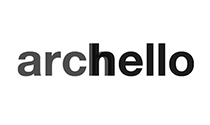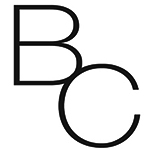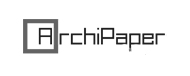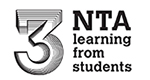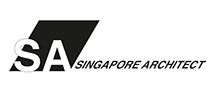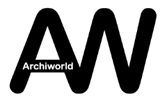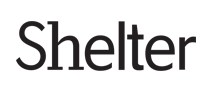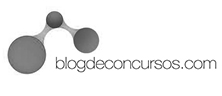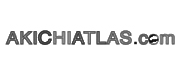 F.A.Q.
Competition related questions
General questions
Please enter your email address to receive download link
Thank you!
The download link will be sent to your email shortly
please check the spam folder
in case you can not find it
OK