Foreword
Bee Breeders Competition Organisers is excited to announce the results for the Iceland Greenhouse Restaurant Competition, a collaboration with Vogafjós Farm Resort, located near lake Mývatn, Iceland.

For this competition, participants were tasked with designing a greenhouse concept restaurant. With fresh, locally grown foods scarce in Iceland, particularly during the winter months, this competition called for submissions to design a greenhouse that would also function as a dine-in restaurant. Such a greenhouse would allow Vogafjós Farm to grow salad vegetables, fruits, and berries that could then be served, offering the guests an immersive experience as well as locally-produced food. The brief sought sustainable designs to accommodate 100 guests and which included standard amenities: an appropriately-sized kitchen, storage facilities, and toilets. The owners expressed interest in developing a restaurant where customers could witness first-hand the processes of production, as well as including larger programs such as a multipurpose hall to be used for events like film showings and yoga classes.

Bee Breeders worked with an outstanding regional and international jury panel for this event comprising: David Ceaser, Lead Agronomist at Agritecture, an advisory firm on urban and controlled environment agriculture, who has more than 15 years experience working in indoor and outdoor hydroponics and soil based agriculture; Pálmar Kristmundsson, Icelandic-based architect and founder of PK Arkitektar, who has built an exceptional career integrating Japanese vernacular architecture with the striking effects of the unspoiled nature of his home country of Iceland; Katie MacDonald, Cofounder of After Architecture and Assistant Professor at the University of Virginia, whose work explores how technology can reconcile design intention with natural materials and processes; Oscar Rodriguez, a UK and Spain-registered Architect, founder of Building Integrated Agriculture specialist practice, Architecture & Food and Director of Policy for UK Urban Agritech, a professional body representing over 50 technology-led urban farming organisations; Christina Seilern founder of London-based creative practice Studio Seilern Architects; and Valdis Steinarsdottir, an Icelandic entrepreneur, experimental designer, and Formex-Nova Nordic designer of the year, whose project Bioplastic Skin is a biodegradable packaging for meat made out of the skin of the animal itself - a resourceful project aiming to limit plastic waste while making use of a byproduct typically lost to meat consumption.

Bee Breeders and its jury panel would like to thank the hundreds of participants from around the globe that submitted ideas to this competition. The received proposals were strong and represented a range of ideas for sustainable design, landscape integration, and new hybrid typologies for food growth and dining.
1st Prize Winner +
BB GREEN AWARD
Project name
Hill Farm
Architecture competitions provide a unique platform to design and propose exciting innovative project, while testing theoretical ideas in a structured setting. Apart form any constraints imposed by the brief, competitions like this one, allow complete freedom to express new design styles, and typologies. The great thing also about participating in a competition is that if you are lucky enough to win, the client has already bought into your vision, therefore the next stage would be working together with the client to realize the design.
Read full interview
Authors Derin Kinacigil, Juan Franco
Country
United Kingdom
Jury feedback summary
Hill Farm was the clear jury favorite, for its logical layout and its thoughtful green design elements. It takes inspiration from the site's sloping volcanic landscape, using site-specific materials for a triangulated roofing to define three functional components of the multipurpose space, restaurant, and services. The jury writes, "A very good fusion of Solheimar (an Icelandic eco-village known for its ecological, artistic, and international community ethics) and Friðheimar (a family-run restaurant offering tomato-based dishes from onsite greenhouses). Excellent execution where sustainability and Icelandic materials along with unpredictable weather conditions are taken into account of this aesthetically interesting building where the crop considerations are realistic. The scheme could be rationalised to reduce costs and increase value. Additionally, some form of strengthened connection to the on-site baths would be beneficial."
Enter an open architecture competition now
Project name
vogafjos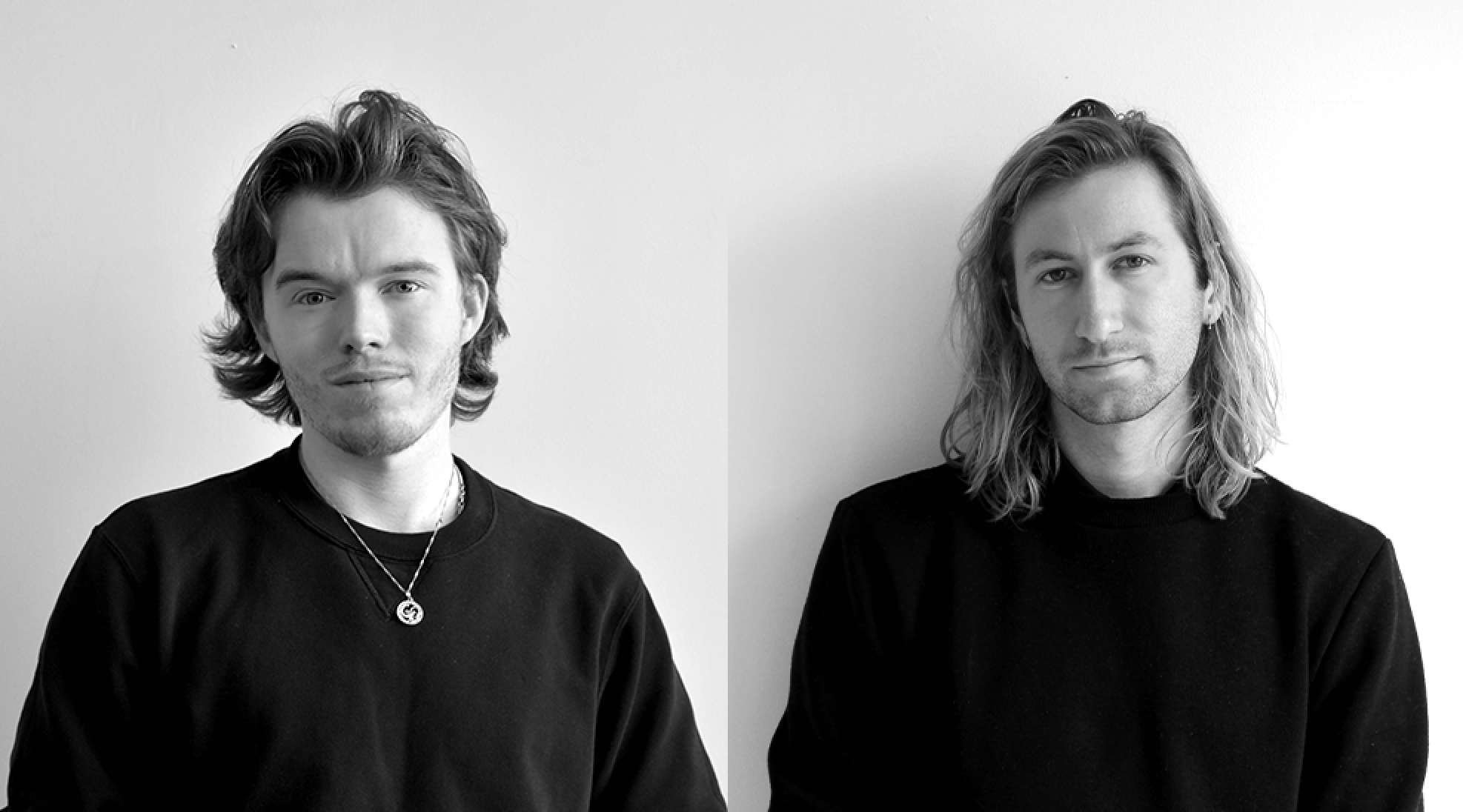 Competitions allow you to answer a pure architectural question gaining knowledge and insight into many international cultures and contexts. All while allowing one to express their response to the question through architectural design.
Read full interview
Country
United States
Jury feedback summary
Vogafjos begins with typical forms of the greenhouse (glass envelope enclosing a metal frame) and the home (wooden A-frame structure), which it extrudes and marries, to produce an altogether new hybrid for the two programs of indoor farming and eating. The jury was impressed by its form and layout, writing "It is an elegantly integrated proposal. The setting in landscape is excellent, though a stronger visual immersion with the produce of farming and a more explicit plan for sustainability with material descriptions would have elevated the proposal."
Project name
grEAT!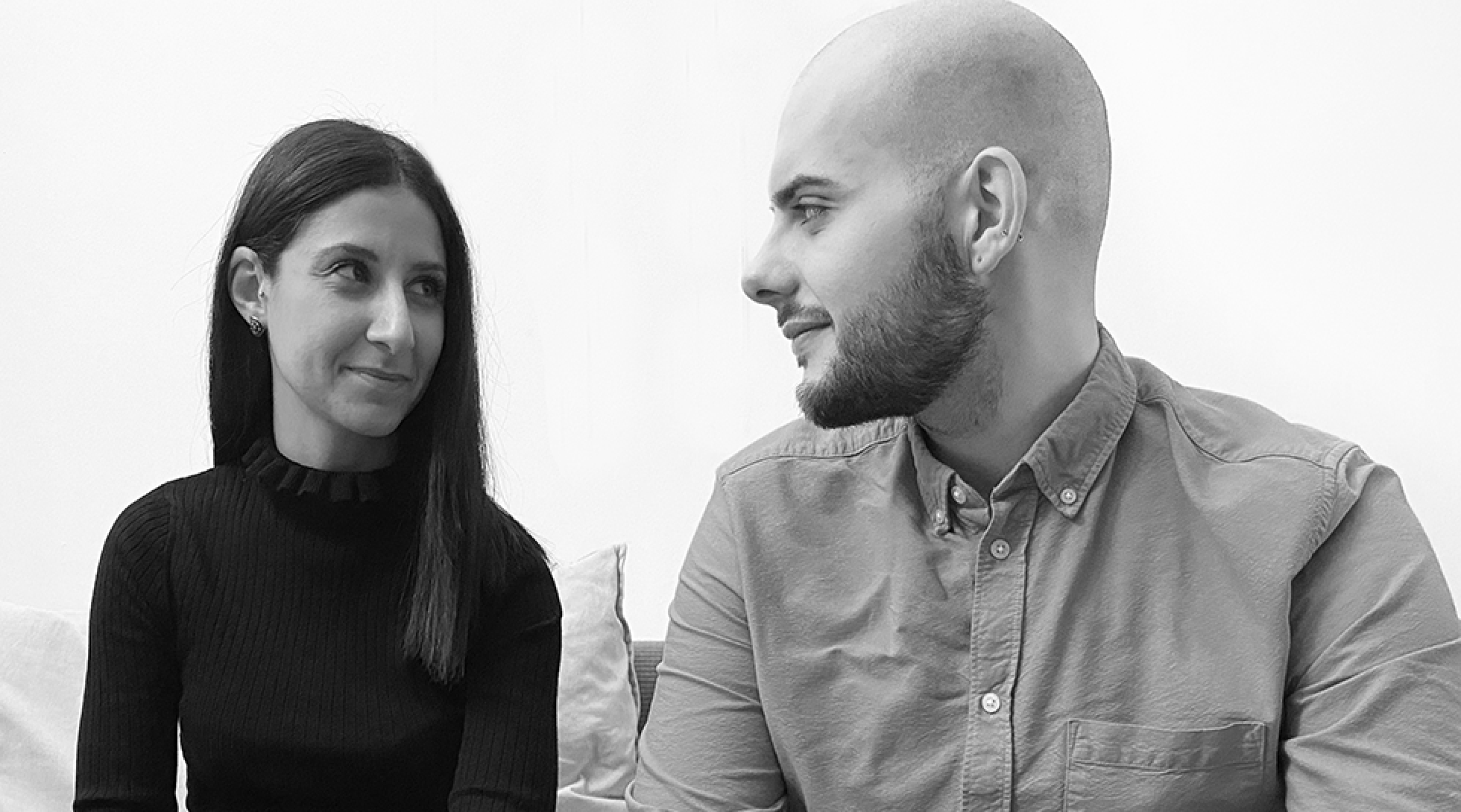 Participating in competitions is a way to test ourselves and deal with new and unknown themes. These are opportunities for competition and research, which allow us to get to know places, cultures and new ideas. Participation in competitions is also a way to interact with other designers, to understand how they have faced the same theme. We think this is very stimulating for our cultural and professional growth.
Read full interview
Authors Simone Miraglia, Celeste Mangone
Country
Italy
Jury feedback summary
How We Do/What We Do is based on the use of local materials. It takes a triangulated building form vernacular to Iceland and extrudes it along the site. The single mass is divided into two parts, one opaque to contain the restaurant, and the other glazed to enclose the farming program. Its plan is linear and its construction method is practical for its location. The jury writes, "The project includes an excellent tectonic diagram by expressing its two volumes in a way where they are separate but integrated. It would benefit from further capturing views to the indoor farm from the restaurant. The circular and prefabricated structure ideas set forth here are strong, but the intensive conveyor hydroponic system has precedent that the author would benefit from studying - for example to reduce its height to avoid needing ladders."
Project name
Myvatn Greenhouse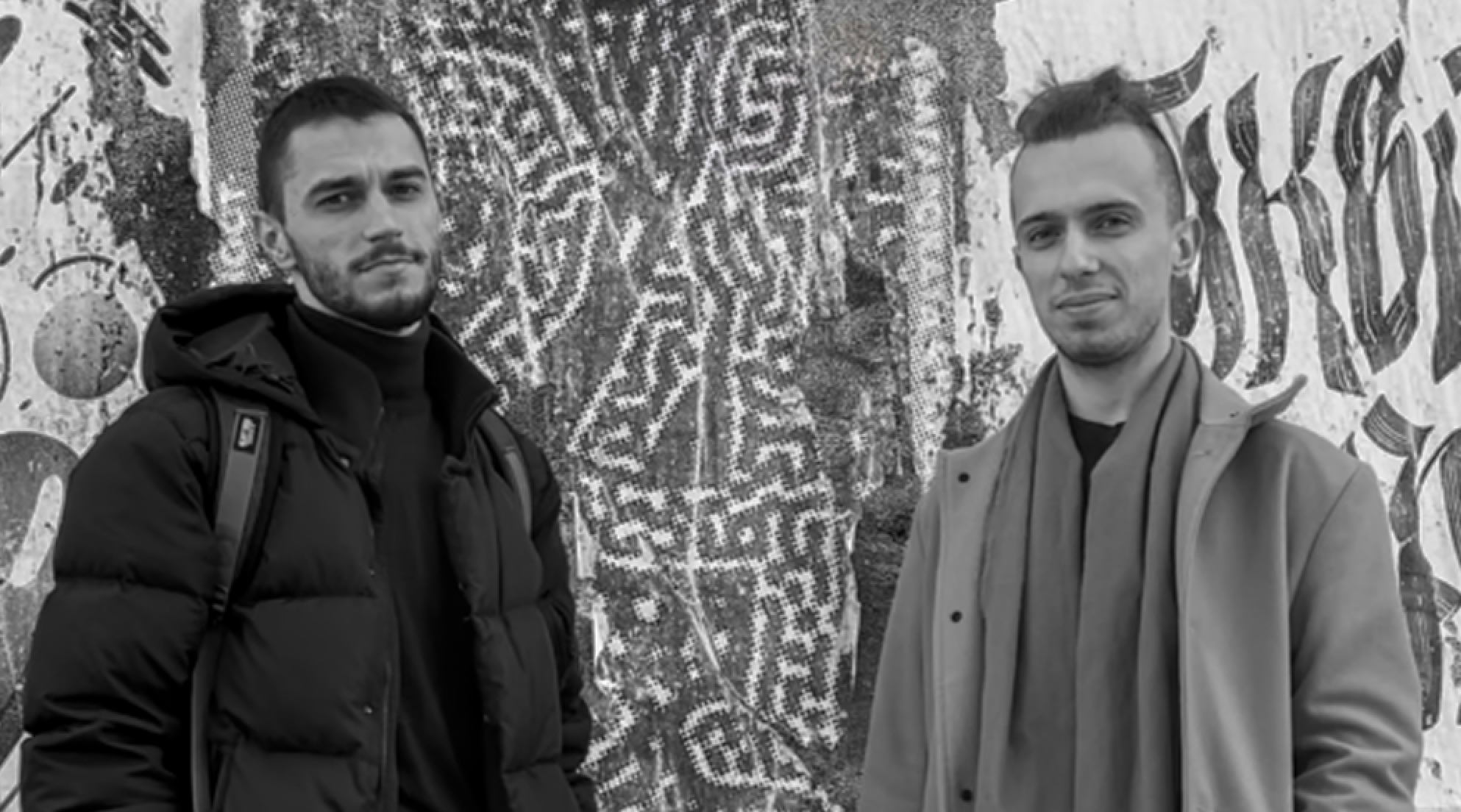 Architecture competitions are a way to challenge ourselves with problems that are far from our surroundings. It is a way to gather knowledge about problems all around the world, get educated about different cultures, history and ways of life. We are constantly seeking intriguing briefs from all around the world in order to further augment our academic development.
Read full interview
University
University of architecture, civil eng. and geodesy
Authors Stanislav Milchev, Vasil Delev
Country
Bulgaria
+74 points Buildner University Rankings
Project name
Hringurinn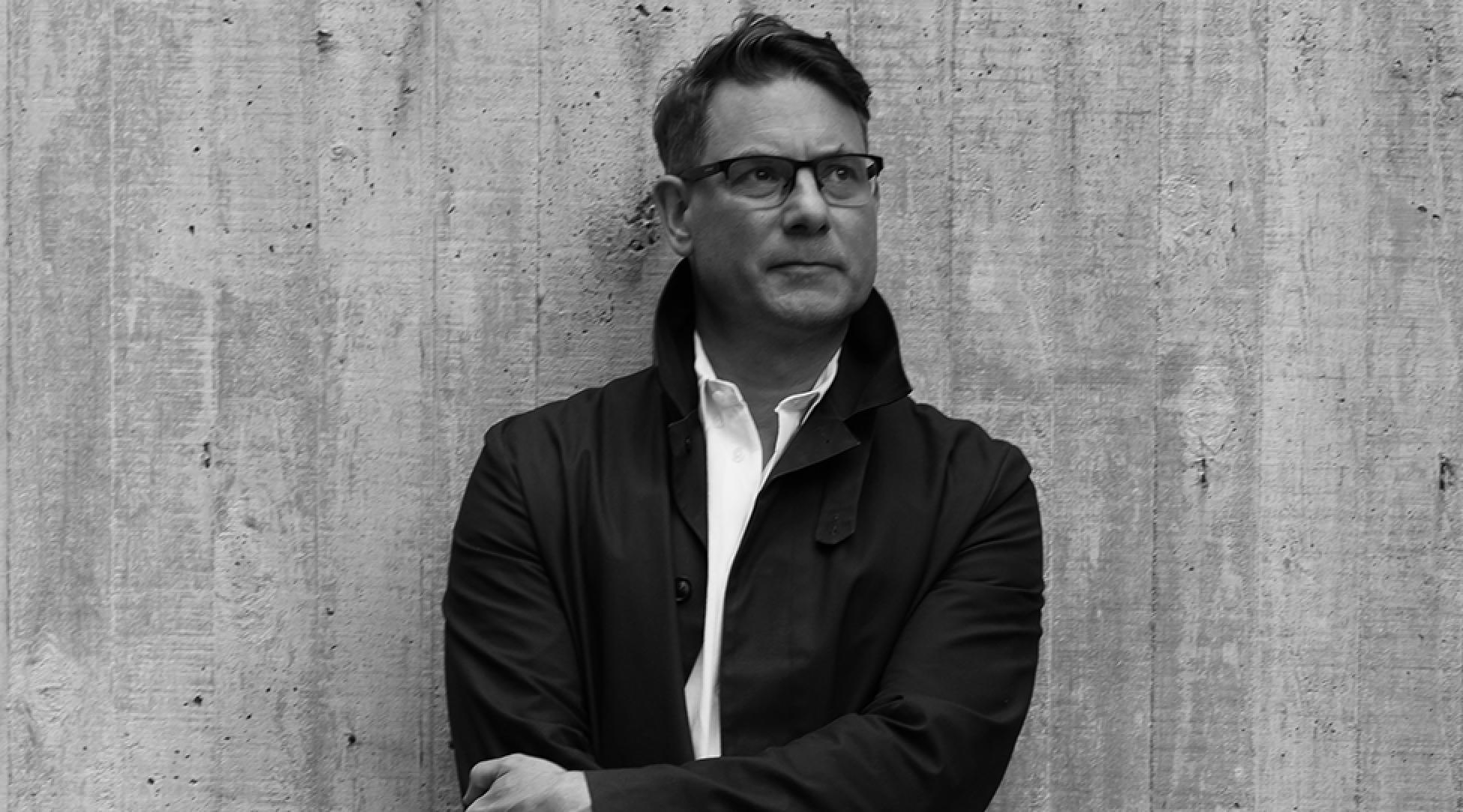 Competitions provide an opportunity for practitioners to speculate freely and dream outside of the constraints of client work – often in areas of practice and/or at scales of work that we have yet to explore in daily practice. Competitions also provide a means for emerging practitioners to demonstrate competency and garner recognition.
Read full interview
Company
Leckie studio architecture + design
Country
Canada