Foreword
Buildner is excited to share the results of its Home of Shadows Competition!

For this international event, participants were asked to design a home for a hypothetical couple with just one rule - there can be no artificial light within the home. The jury sought designs that effectively, innovatively and emotionally studied how natural light might influence and shape built space.

Buildner collaborated with an experienced international jury of architects that included: Guillaume Aubry, Cyril Gauthier and Yves Pasquet of FREAKS Architecture, a Paris-based architecture practice; Yu-Hsiang Fu is the Founder and Design Director of New York and Taipei based fws_work, an interior, branding and furniture design company whose recent project "Residence W" received Architizer A+ Awards and Dezeen Awards; Robert Hutchison of Robert Hutchison Architecture is a practitioner, researcher, and educator whose interests and practice overlap the fields of architecture, art and photography; Patcharada Inplang and Thongchai Chansamak are the founders of Chiangmai, Thailand-based Sher Maker; Flora Lee is an Associate Partner of MAD Architects who has helped develop and realize a number of MAD's major international projects, including the Lucas Museum of Narrative Art in Los Angeles; Geoff Nees is a Melbourne based artist and curator with over 20 years of professional practice with a cross-disciplinary approach; Peter Newman is a London-based British artist working in a variety of media to make artworks exploring a human relationship to space and modernity; Aleksander Saša Ostan is a practicing architect and urban planner who runs the office Atelier Ostan Pavlin in Ljubljana, Slovenia; and Wu Ziye is co-founder of Nanjing, China-based Mix Architecture and Chartered Member of the Royal Institute of British Architects.

Buildner and its jury panel would like to thank each participating team for submitting their ideas and for sharing their exemplary graphic and communication techniques!
Enter the next competition edition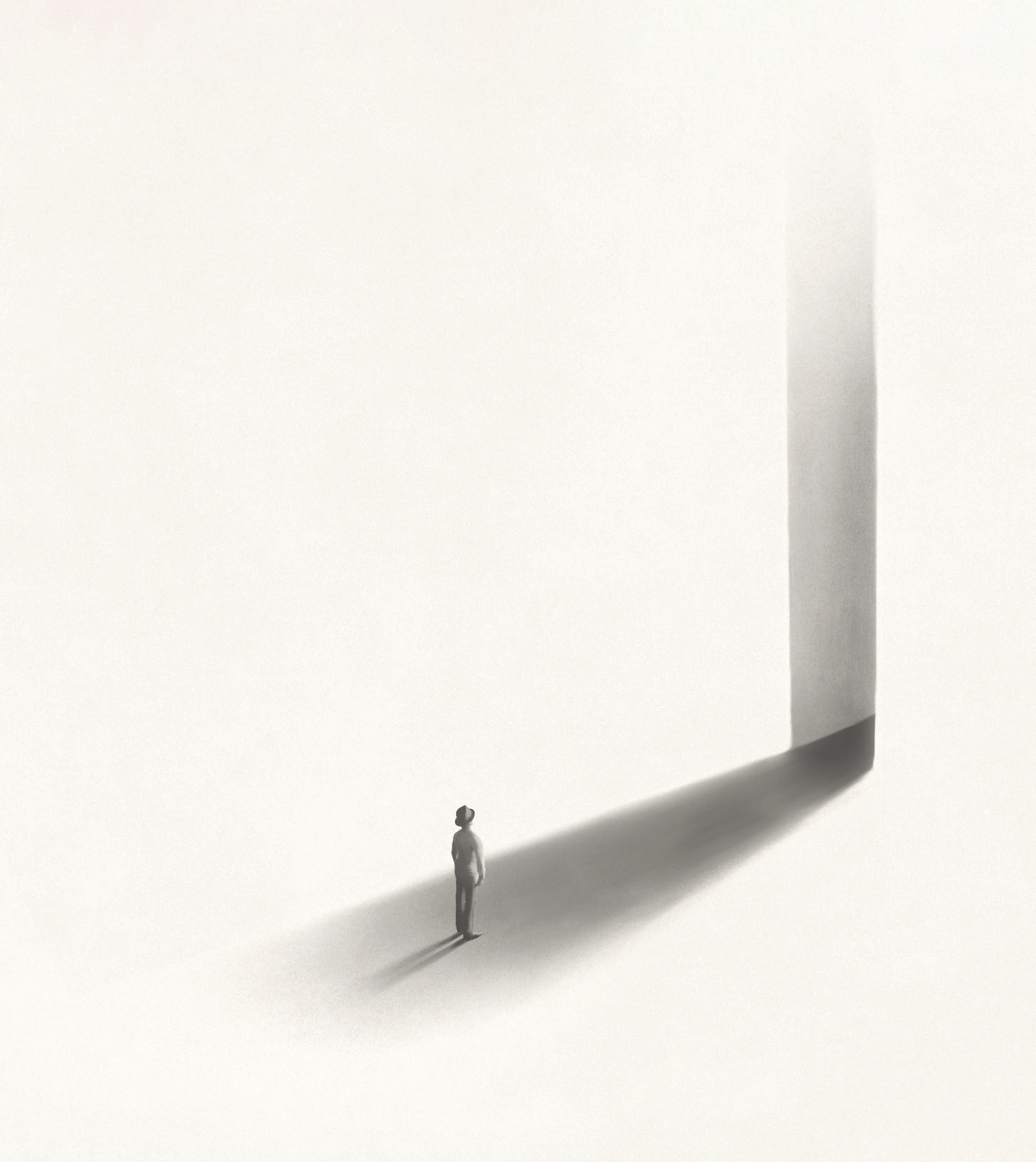 Design a home with no artificial lighting
The light studies. Edition #2
ideas COMPETITION
Project name
Shadow and Shade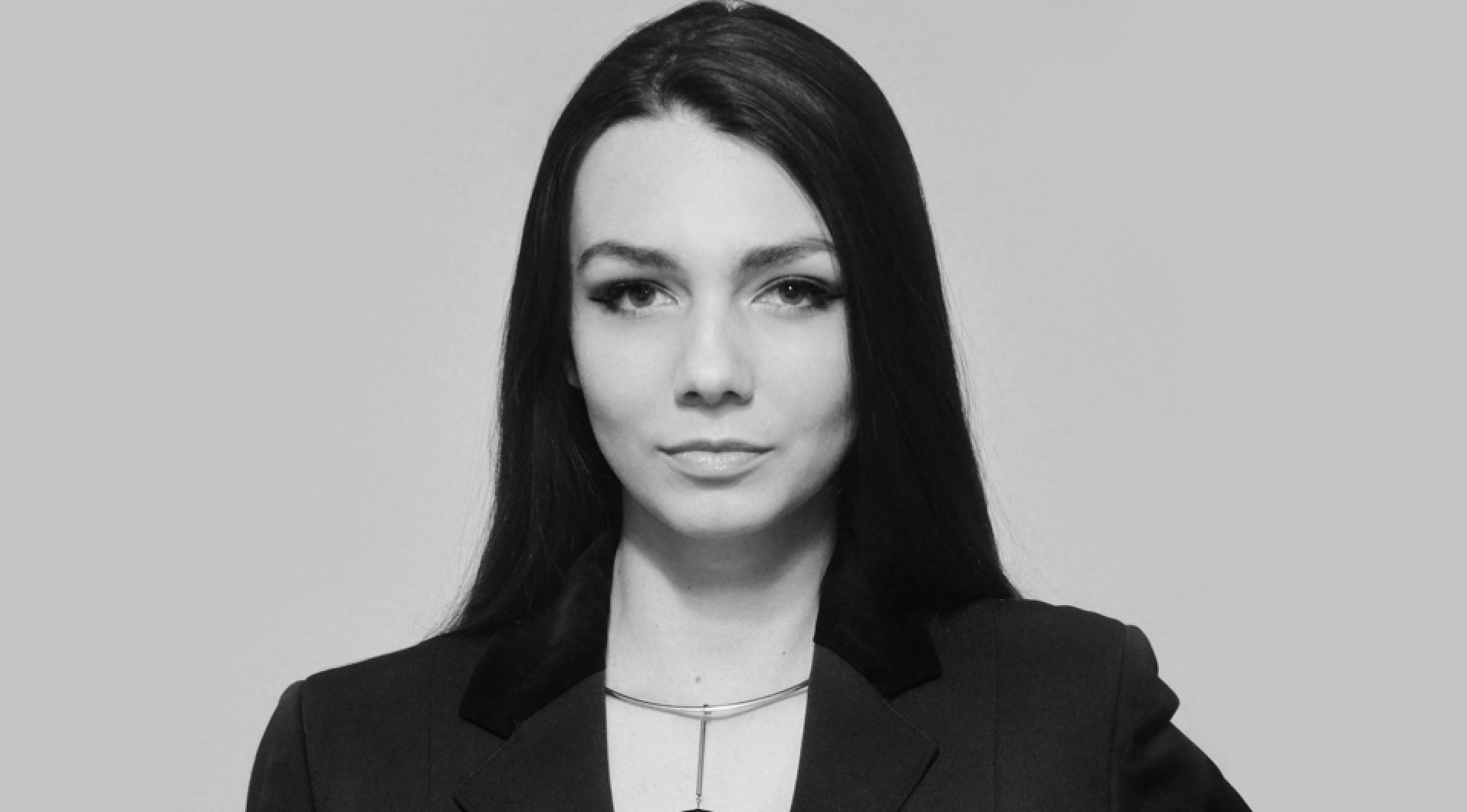 You have the opportunity to challenge yourself to the maximum, refining and sharpening your skills, from the inception of the idea to the most expressive and honest way of conveying it. I have always believed that the anonymity offered by international architecture competitions is extremely important. Your situation or origin no longer matter; only your skills matter, and that, in my opinion, is a very beautiful and valuable thing. Additionally, I believe that by participating in and winning international competitions, I can inspire my students to do the same. Some of the best experiences in my career as an architect have emerged from competition-related circumstances, whether it's internships, masterclasses, collaboration offers, or simply interacting and learning from other architects around the world. Lastly, but certainly not least, I participate because it brings me great joy. I simply love doing it.
Read full interview
Authors Maria Tîlvescu Nicula
Country
Romania
Jury feedback summary
Shadow and Shade is a proposal for a home carved or sculpted from rock-like volumes. It is ancient in nature and draws on the elemental themes of textured surfaces, a reflective pool and rounded forms to play with light and communicate a variety of private and shared atmospheres. The project comprises three primary formal elements: a perimetral wall which contains the site, atop which sits a sloped and massive 'wing' which forms a curved roof, and a series of open ring shaped spaces which gather like chapels along a common spine.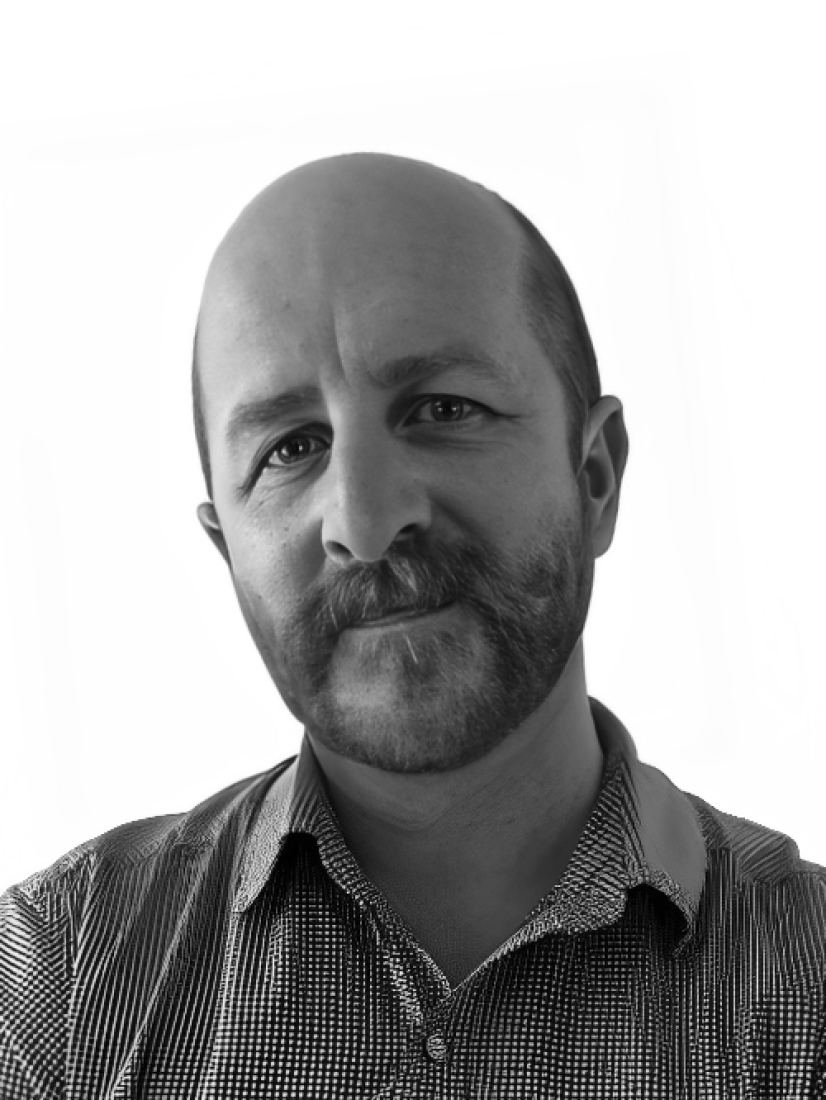 This proposal stands out for its organic and ephemeral nature, characterized by a natural and gentle interplay of light and shadow. To further enhance the presentation, the utilization of white space could have been beneficial. Incorporating well-placed areas of empty space would have refined the composition, allowing the design elements to breathe and ensuring a visually balanced and engaging presentation.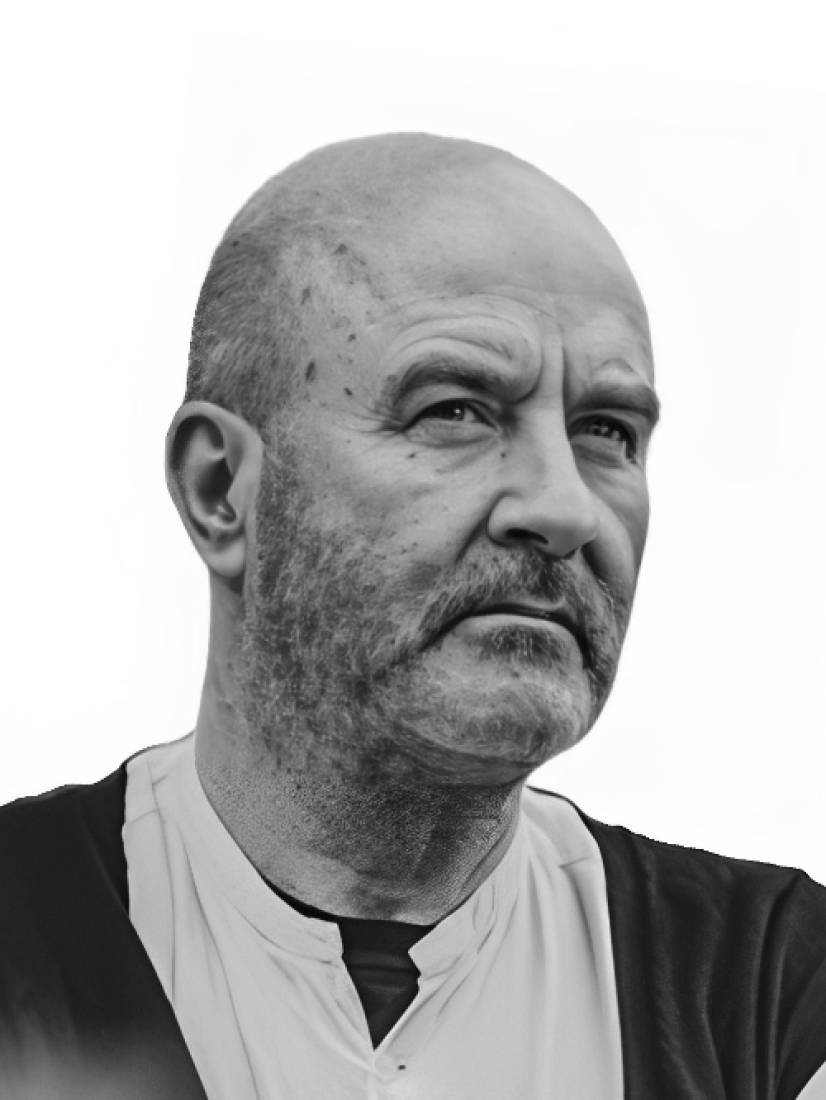 A fascinating sequence of spaces, bathed in different kinds of light, mostly indirect, embraced by an original, primordial structure. It combines feelings of prehistoric shelters with modern, open-air, organically designed homes. The less successful parts of the proposal are: lack of context, site, structural instability and impractical spaces without a view on the closed part of the house.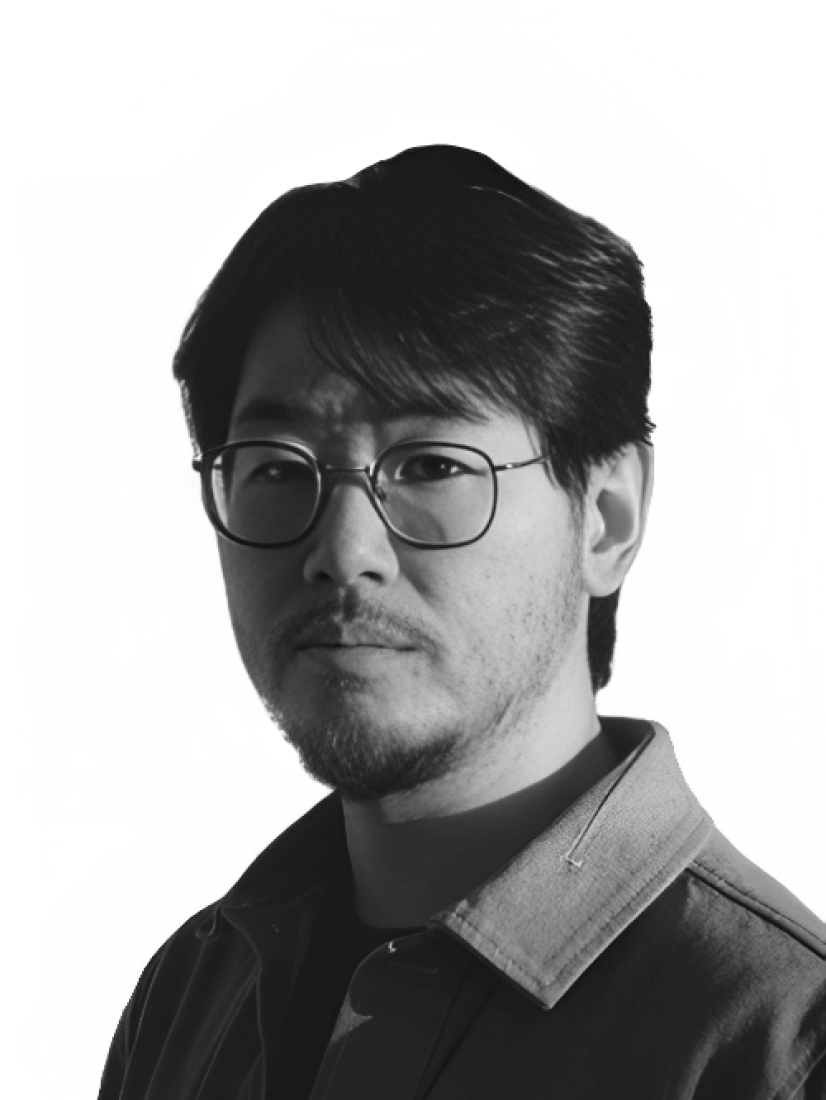 This project cleverly brings light into the space, not only considering the direction of sunlight, but also utilizing the reflection of water and curved surfaces. The renderings beautifully capture the light and shadows.
Buildner's commentary, recommendations and techniques review
Order your review here
The presentation balances rich, layered renderings with well-organized line drawings and simple diagrams which effectively communicate design intent: in this case the actions of sunlight and the potential variations between light and shadow. All the drawings exhibit a strong sense of hierarchy as well as a particularly effective materiality, which is never simple to achieve. The project would benefit from three items: 1) a more compact and impactful use of text to simply describe main ideas; 2) annotation on all imagery to communicate key spaces, materials, basic dimensional considerations, and other design elements; and an enlarged sectional or material detail to hint at the constructability of the project and to provoke an enhanced architectural dialogue.
Enter an open architecture competition now
Project name
Tuna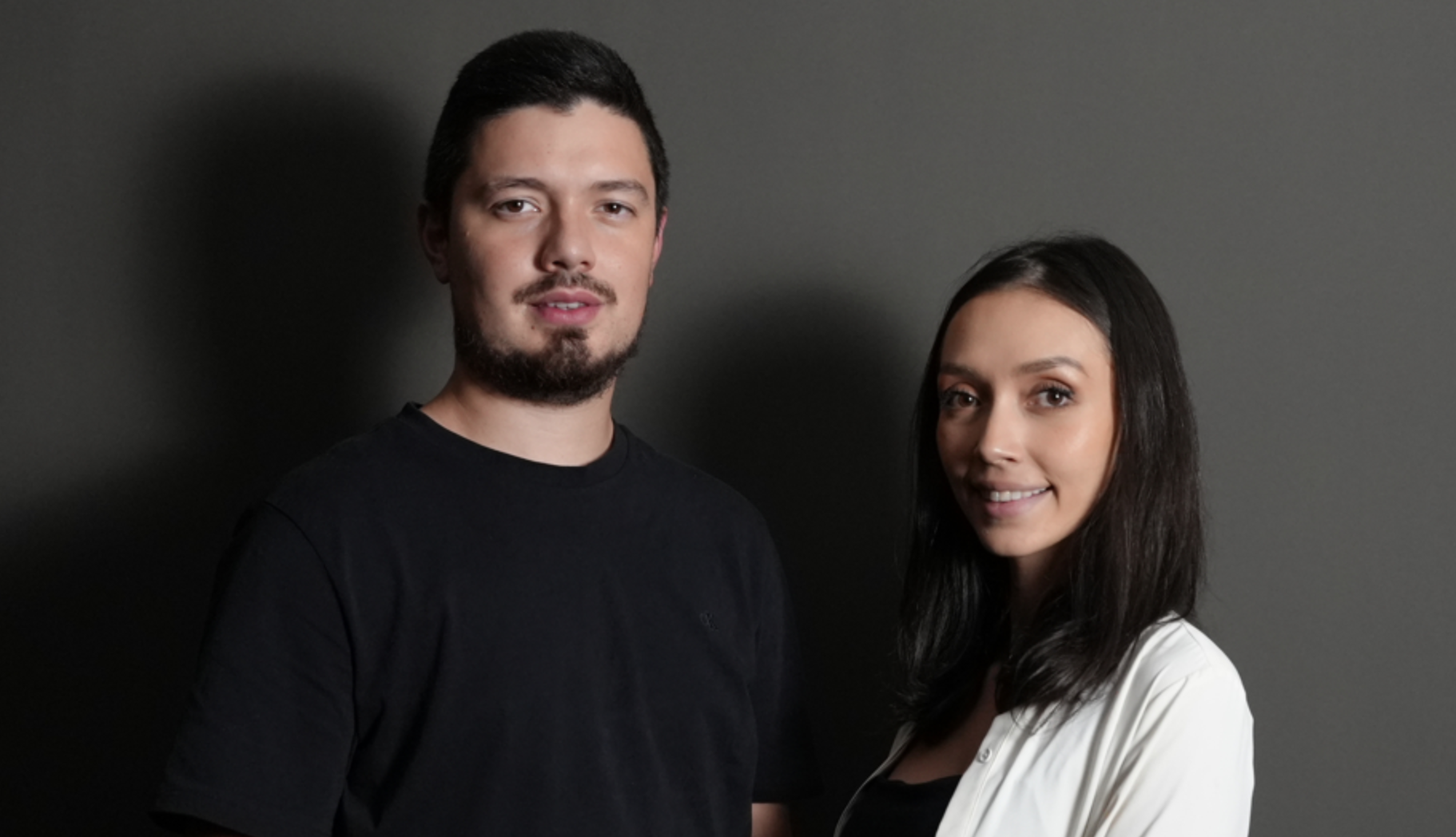 Architectural skills provide us with the opportunity to consistently exercise high levels of conceptualization for a project. Based on the results we achieve in a competition, we can identify areas for improvement and necessary changes to refine both the project itself and its presentation format.
Read full interview
Country
Guatemala
Jury feedback summary
TUNA draws its namesake from a species of sweet fruit of Guatemalan origin, considered to be a delicacy. As one might relish the special nature of such a fruit, the user of this proposed building might relish the light she is afforded by its considered design. The project consists of a series of simple concrete cube-shaped volumes of various sizes, organized to follow the typical daily activities of a Guatemalan farmer. The majority of the spaces are connected concentrically about a central, top-lit courtyard, while a separate bathroom volume is topped by a rain collection tank which serves its fixtures.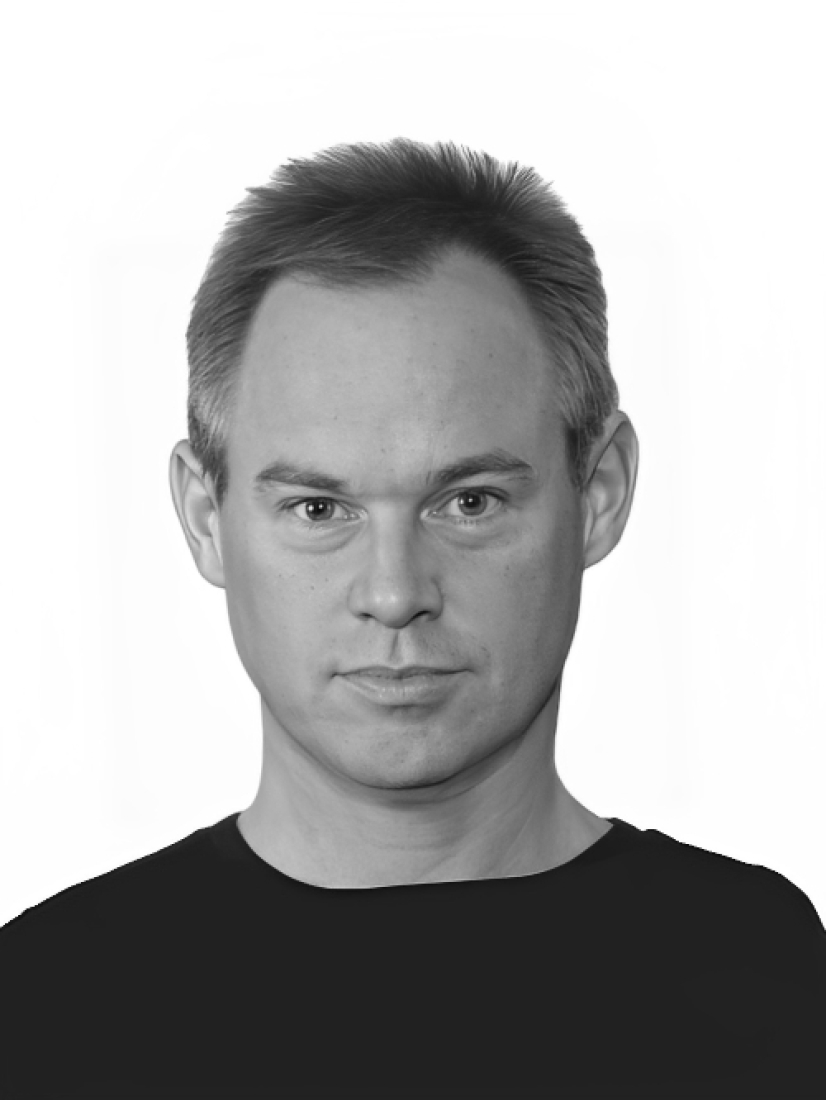 Timeless and monolithic, the project proposes a simple and harmonious relationship to the land on which it stands.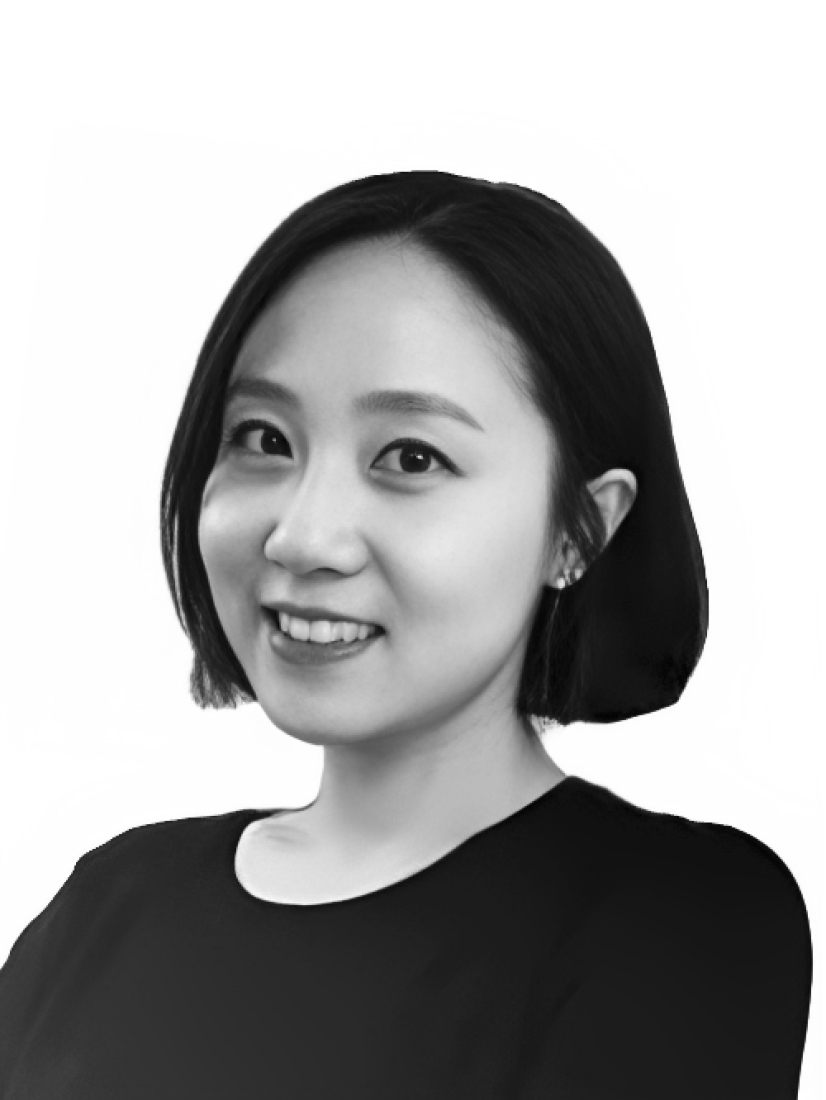 The use of intentionally articulated lighting creates a poetic effect.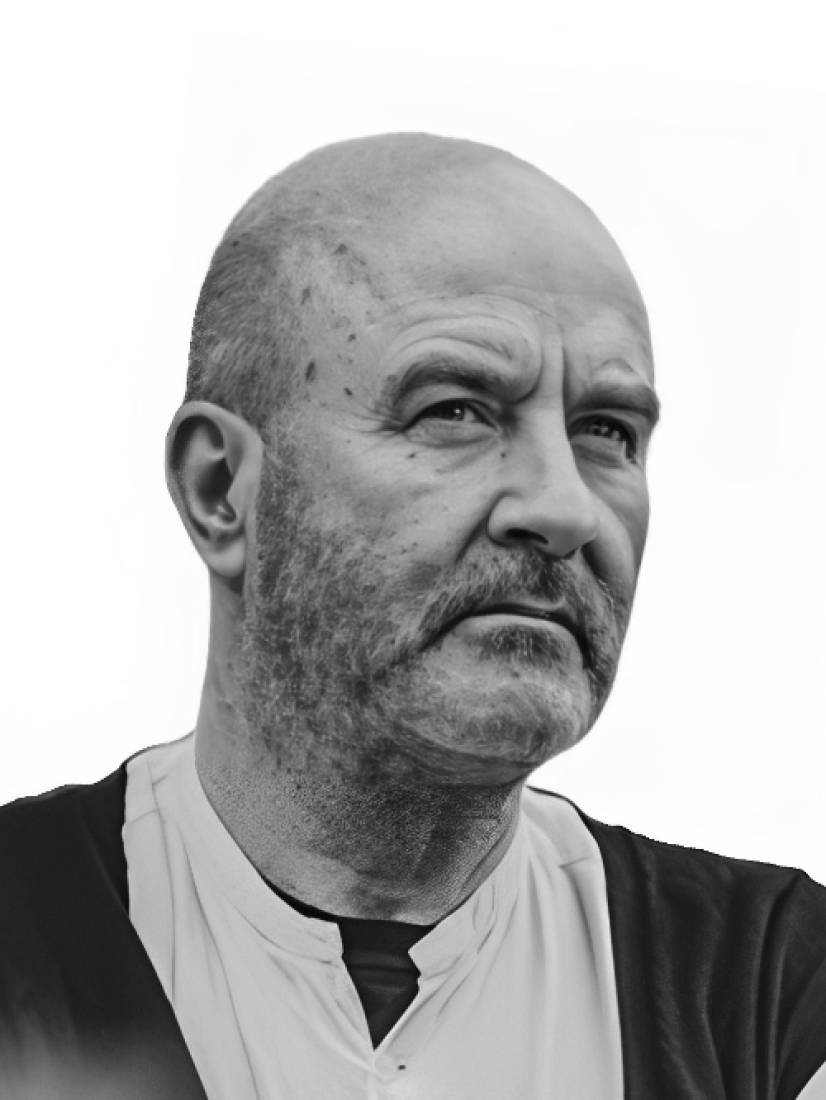 A sustainable, regional and poetic answer to everyday life challenges in a rural context of Guatemala. Poetic, symbolic, but with an archeoastronomic use of light and shadow.
Buildner's commentary, recommendations and techniques review
Order your review here
The project employs a series of simple plans and axonometrics overlaid on renderings. A single full-span image is effective at describing the project form, materiality and context, while three supporting diagrams provide insight into the varying sequences of daylight within the building over the course of a calendar day. The project would benefit from an expanded use of text to more poetically tell the story that is hinted at in imagery - the current use of text is rather dry and uninspired. The presentation would also be augmented with additional annotation to describe basic architectural principles such as an organizational or dimensional grid, as well as textual notes to describe the function of the spaces depicted in each of the images.
Project name
The Circadian House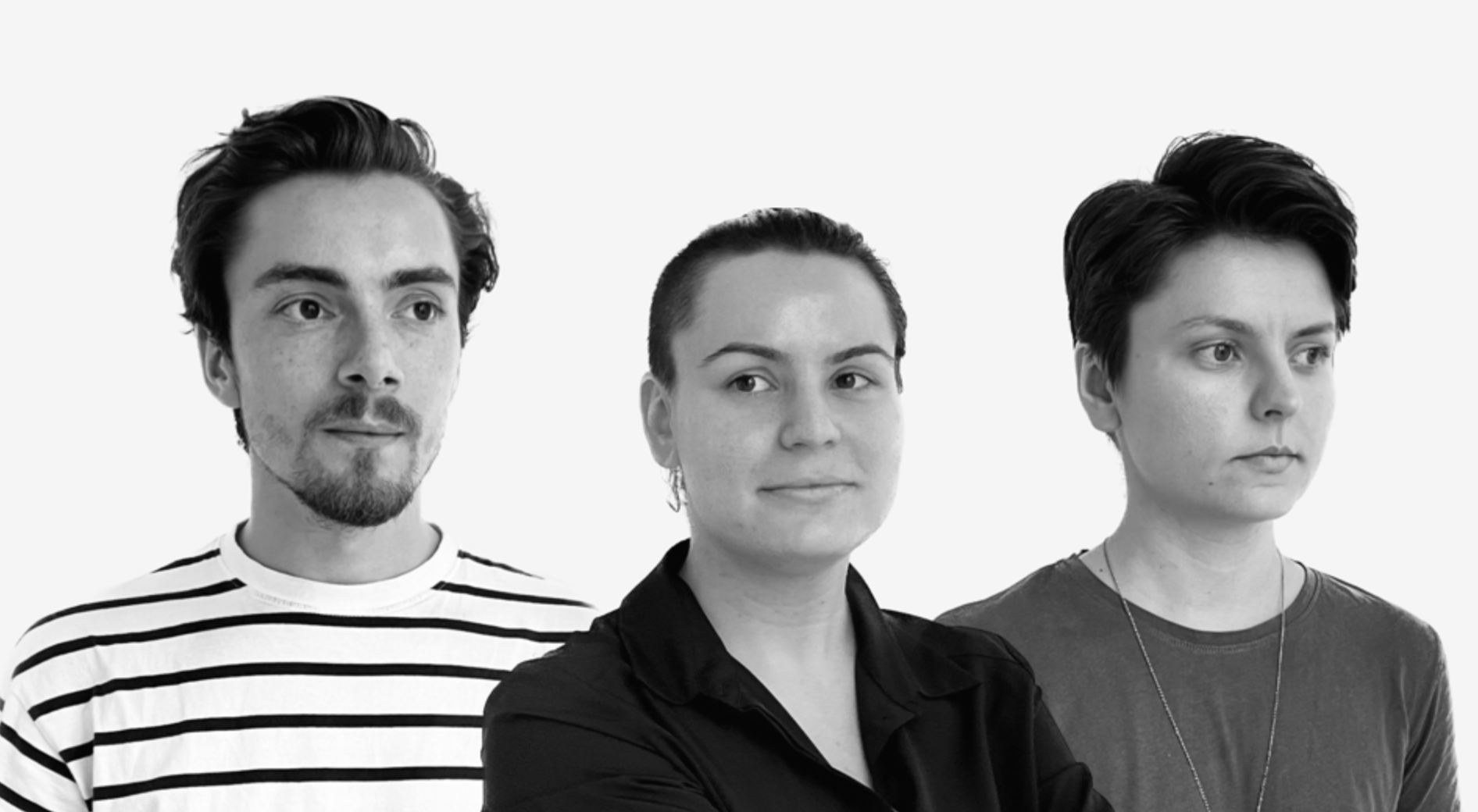 We enjoy participating in architecture competitions because, to us, it feels like play. Regardless of the outcome, it is a wonderful experience to derive joy from the process of designing, particularly as a group of close friends.
Read full interview
Country
Romania
Jury feedback summary
The Circadian House is a linear volume designed around the daily activities of the couple it houses, beginning and ending with the bedroom at sunrise and sunset. Its translucent envelope "breathes" the sun over the course of the day, transmitting and reflecting its changing intensities and colors. Connections with natural elements are vital, and the project includes gardens as well as a rooftop pool.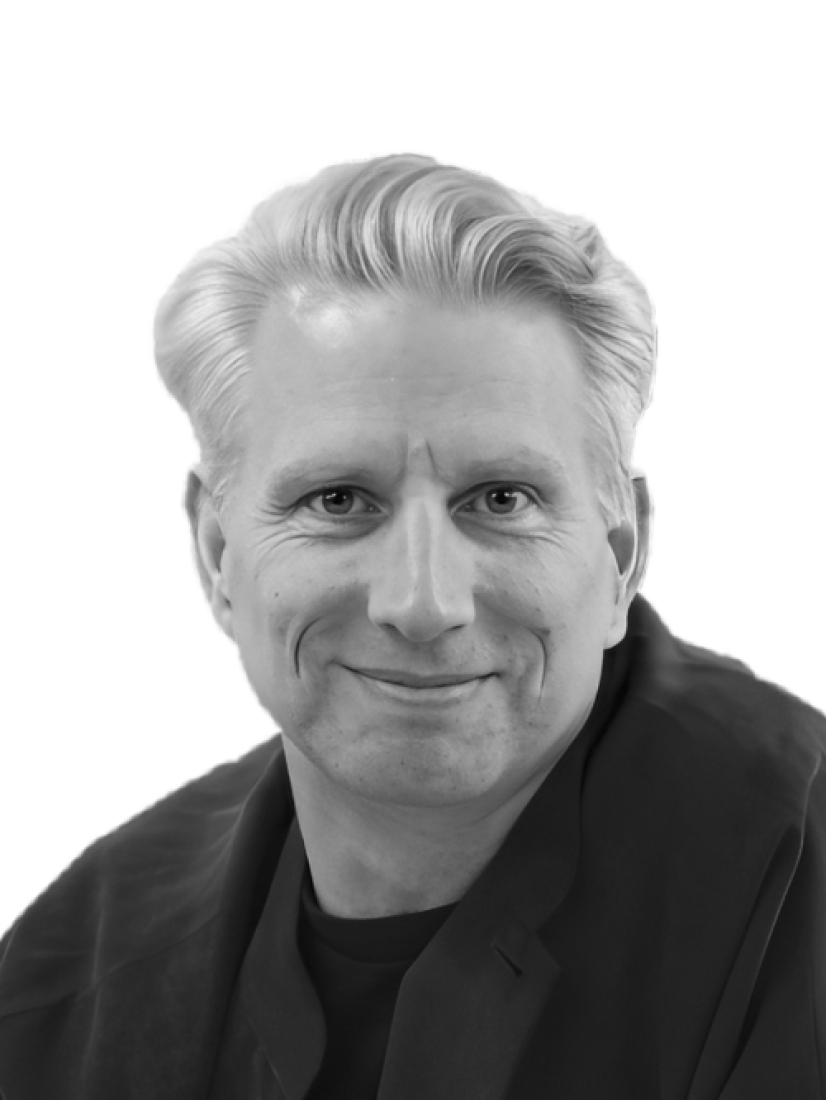 While there's a lot of things going on in this project, the long linear plan supports the written narrative of providing a path for waking, eating and sleeping over the course of a day, and the combination of the translucent facade with a opaque structure results in a rich spatial experience full of light, water and garden. A series of transverse sections would have helped clarify the proposal.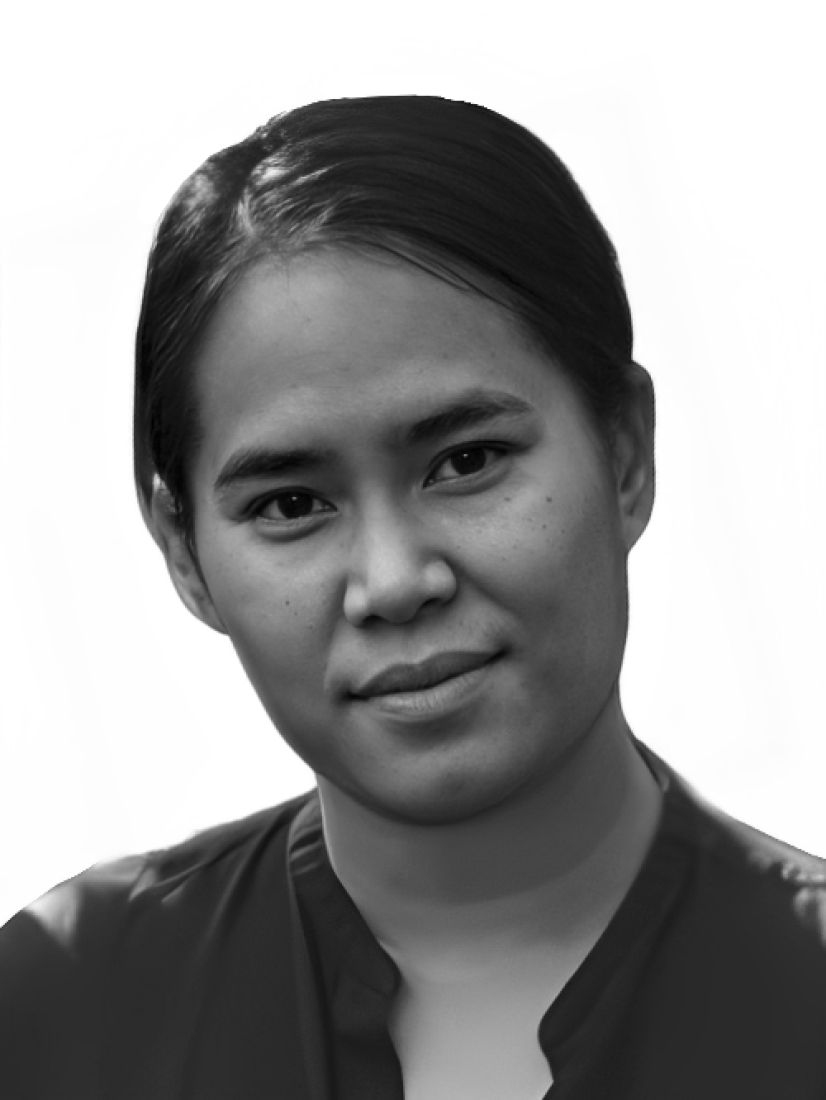 This design plays with indirect light and sunken architecture to impact the feeling of light and shadow. It merges lighting design, architecture and land.
Buildner's commentary, recommendations and techniques review
Order your review here
The single-sheet submission is sophisticated in its simple, logical layout. Advanced imagery is balanced with effective hand sketches which highlight the project's fundamental concepts. The project would be considered more complete with the inclusion of basic site or contextual information to enhance the reader's understanding of the building's connection to nature. In terms of annotation, simple material callouts to clarify the design intent of the building's envelope and structure would also enhance the submission's viability as a realisable architectural project.
BUILDNER STUDENT AWARD +
BUILDNER SUSTAINABILITY AWARD
Project name
Light, House, Nomad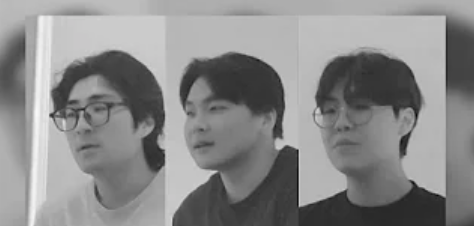 We have reviewed the notice on your site and become interested in the house without artificial light. After the development of artificial light, architectural forms have been simplified. Therefore, we believe that if a house does not rely on artificial light, it could potentially have a more creative and practical design to address the lighting challenge. We were intrigued by this concept.
Read full interview
University
Hanyang university
Authors Doyeob Woo, Gunhee Song, Seongmok Choi
Country
South Korea
Jury feedback summary
Light House Nomad is a proposal for a project based in the desert of Algeria. According to the submission, it is an example of architecture formed by sunlight, enveloped in a tent-like and double-curved surface that serves as a filter for direct and ambient light. Within a single open space, islands of light yielded by openings in the roof above organise the layout and active versus inactive zones for its nomadic inhabitants.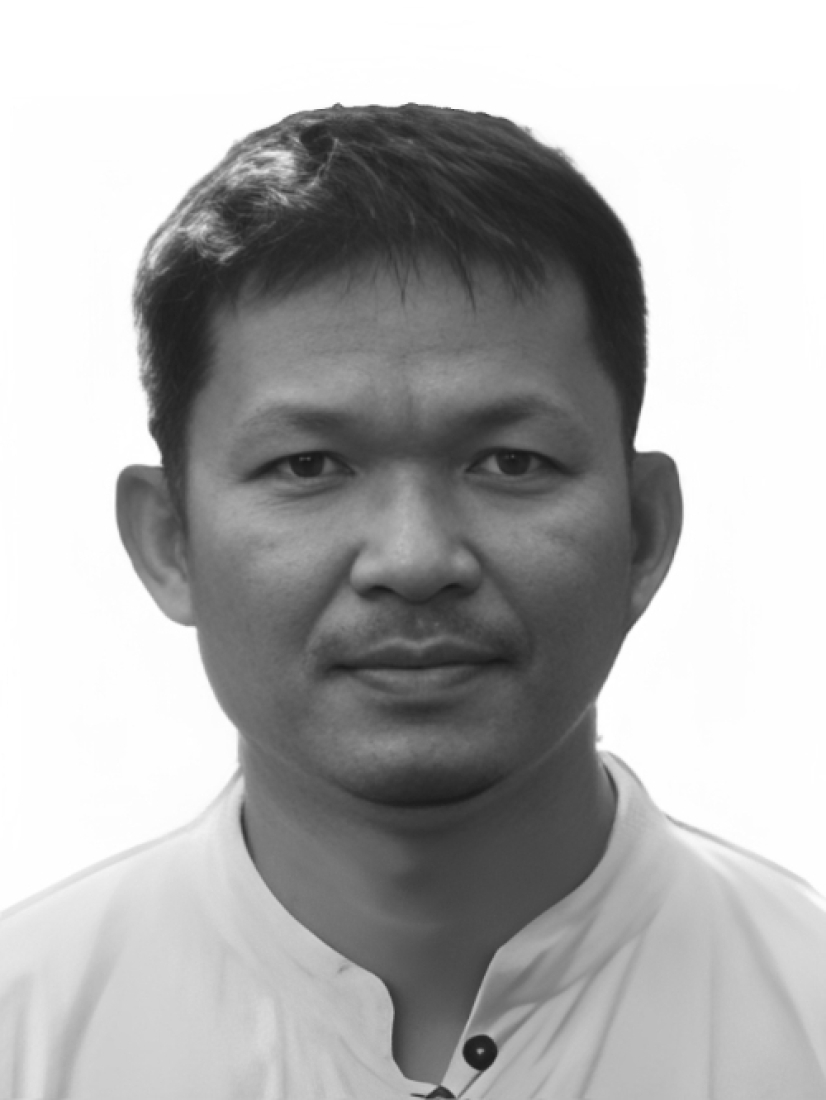 Nowadays a lot of architects try to do very complicated things to design a nice living atmosphere. This design uses very basic methods of light control to define a living space underneath a temporary shelter. Flows of activity in the space relate to light and shadow directly.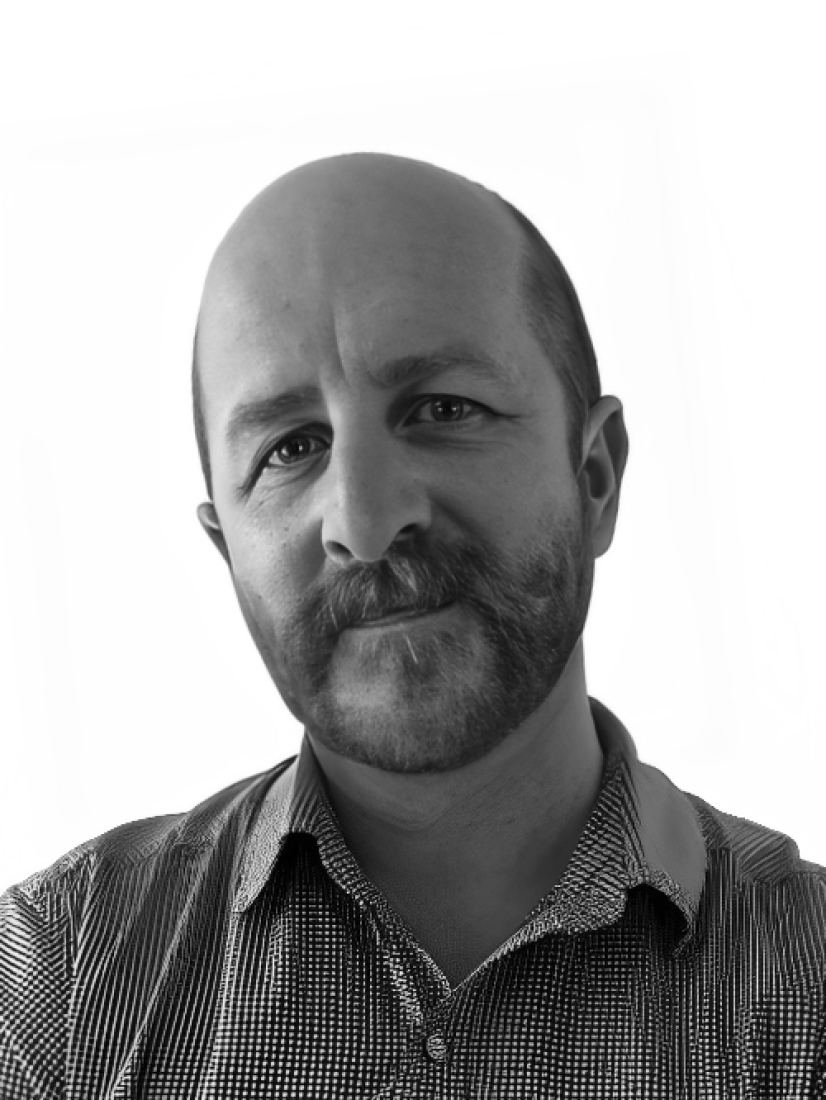 The correlation between light intensity and architectural density in this design is intriguing. However, one notable weakness is the excessive emphasis on the graphic language, which hampers the legibility of the underlying concept. While the graphic elements contribute to aesthetics, it's important to strike a balance between artistic expression and functionality. By refining the graphic language without compromising concept clarity, the proposal can achieve a more cohesive and impactful outcome.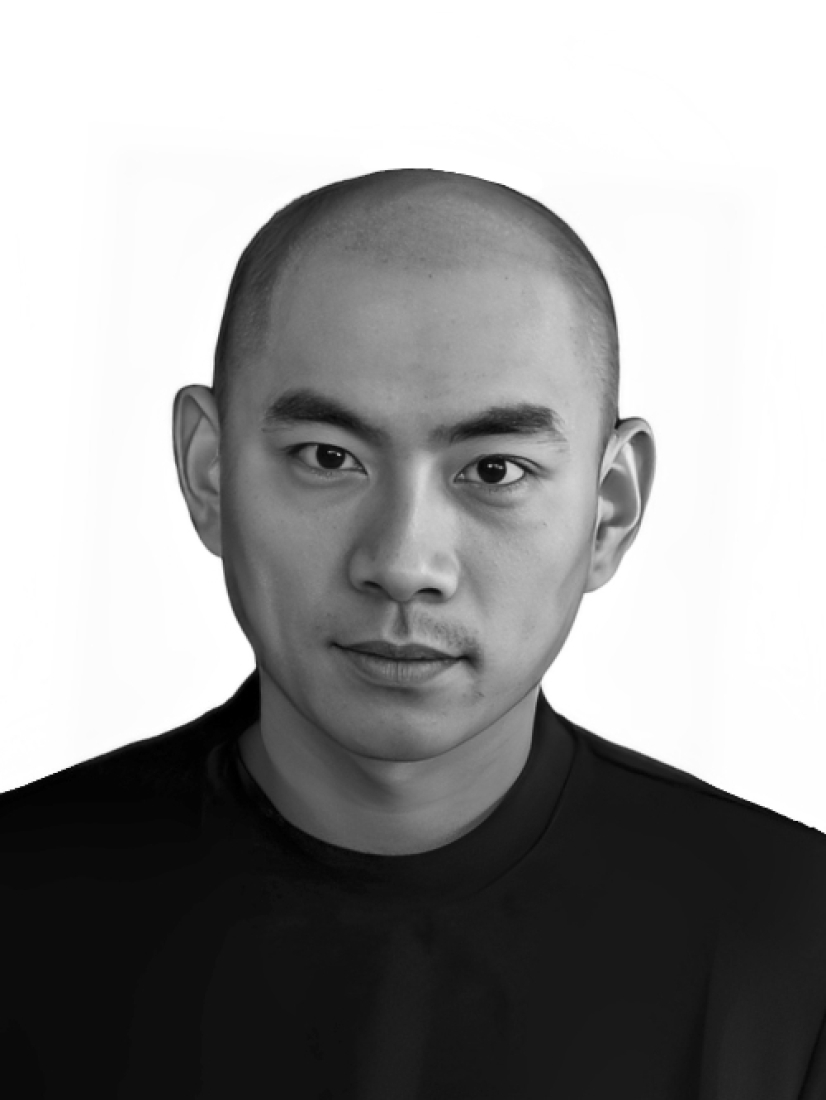 The design follows the local climate and architectural culture, and separates spaces through the shaping of light. It is interesting and logical. It is feasible and flexible for a variety of scenarios and multiple requirements.
Buildner's commentary, recommendations and techniques review
Order your review here
The project is unique in the quality and techniques used to produce its drawings. Consisting completely of line drawings it stands out from typical project submissions in its advanced use of densities and fills to create variation and, consequently, provide hierarchy and balance to the sheet. Given its intent, it would be useful to include an image depicting a 'dark zone' within the project to provide a more complete understanding of the range of its spatial experiences. Additional information as to the material connections / joints and material makeup would yield more insight into the possibilities and limitations of the envelope, and likely provide the author with a better set of tools by which to develop the project further.