Introduction
The Legendary Highway 14 Tower Design Competition invites individuals and teams to De Smet, South Dakota, to showcase their creativity and skills in architecture and design. Here's an opportunity to leave a mark in the rich tapestry of this region.

Participants will focus on designing an observation tower and landscape features that not only fit the natural and historical context of the area but also elevate the visitor experience. The site, positioned at the north edge of the Big Slough transitioning to Silver Lake, serves as an inspiration canvas for innovation.

The core objectives are clear: focus on the user experience, ensure accessibility and safety, uphold sustainability, and aim to boost local and regional tourism. Every design should not just exist in the space but should enhance and complement the natural and historical essence of the area.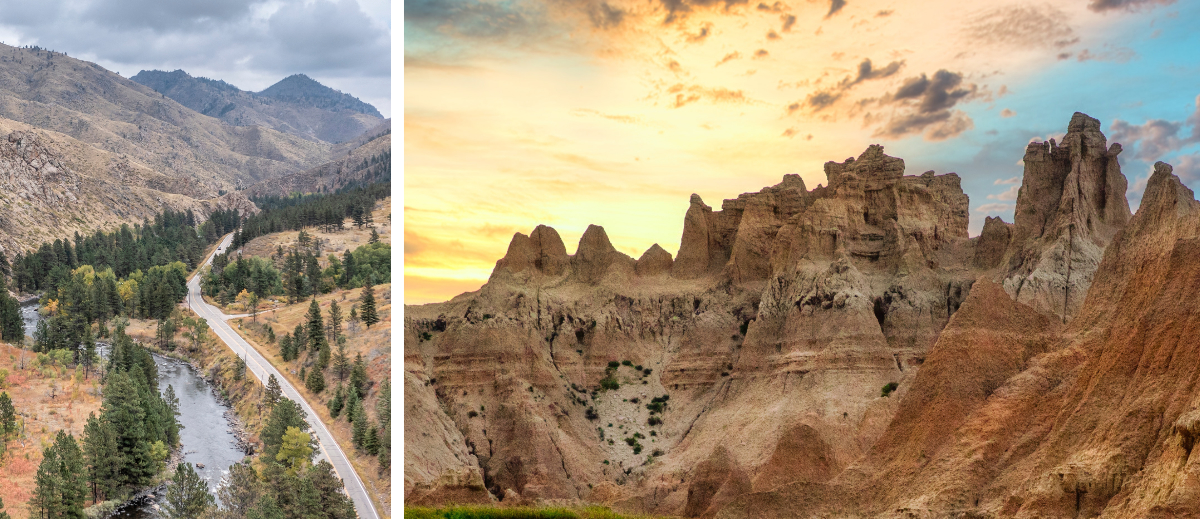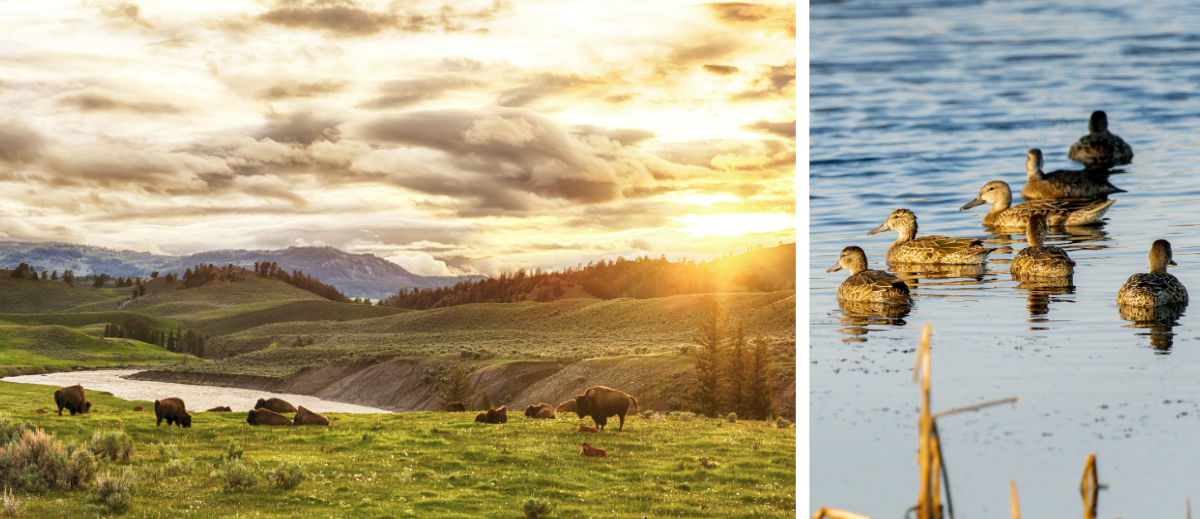 Joining this competition means contributing to the Legendary Highway 14 Tower Trail project. It's more than a contest; it's a chance to be part of a community and regional development. The winning design is expected to be a blend of aesthetic appeal and functional innovation, and there's potential for the design to be brought to life, changing the landscape of South Dakota.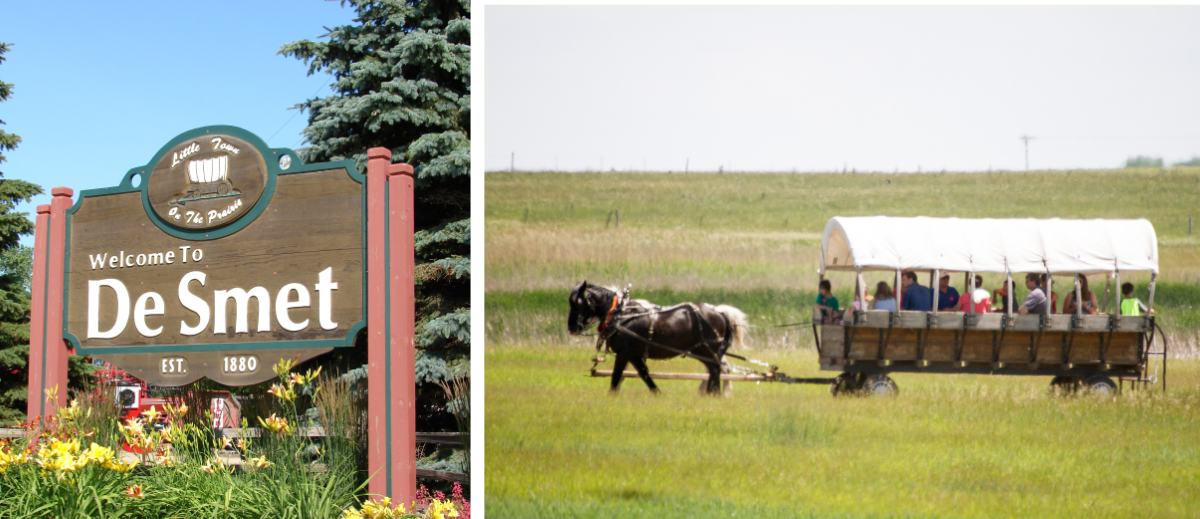 Download full competition brief for more information!
Competition is open to all. No professional qualification is required. Design proposals can be developed individually or by teams (4 team members maximum). Correspondence with organizers must be conducted in English; All information submitted by participants must be in English.
The Full Competition Brief
The full competition brief can be downloaded as often as required; no additional information will be provided after registration.
(!) FULL COMPETITION BRIEF

SITE CAD & PDF
PHOTO & VIDEO
Download
Prizes
TOTAL PRIZE FUND
10,000 € + Potential to be realised
BUILDNER SUSTAINABILITY AWARD
500 €
+ 50 €
AAPPAREL.com
Gift Card
6 Honourable mentions & certificates
Buildner will acknowledge the outstanding performance of all winners and honourable mentions with Certificates of Achievement.
Publicity campaign
The Buildner's extensive global publicity campaign for the competition winners:
"SEEN BY" ONE MILLION
Results published on buildner.com - one of the leading websites in the industry and is visited by over one million unique visitors each year.
"SEEN BY" 800 000 MORE
Publications on Buildner's social networks (over 600,000 followers) and newsletter campaigns (over 200,000 subscribers).
INTERVIEW
Exclusive interview published with the results and shared on Buildner's social networks.
MOVIE
The competition winners will be granted an opportunity to submit a movie about themselves. The video will be published on Buildner's website and social networks.
MEDIA PARTNERS
The competition results will get international art and design media coverage and will be featured in the world's leading architecture media outlets.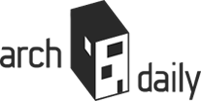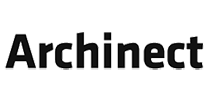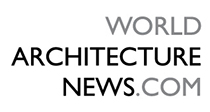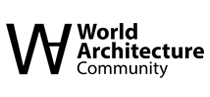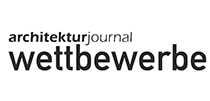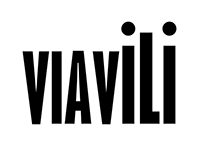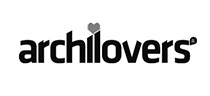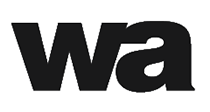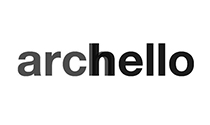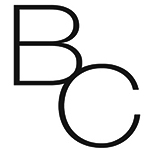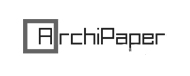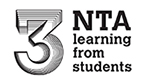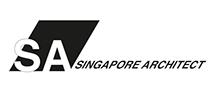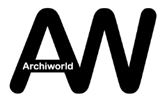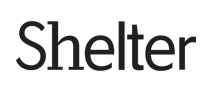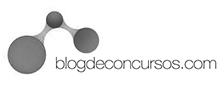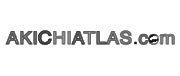 Closing date for registration
3 November 2023
Closing date for project submission
8 December 2023
23:59 (LONDON TIME)
Competition Q&A deadline
9 November 2023
In order to guarantee equal opportunities to all competition participants,
No new questions will be answered after this deadline.
Announcement of the winners
16 February 2024
Competition Q&A deadline
9 November 2023
In order to guarantee equal opportunities to all competition participants,
No new questions will be answered after this deadline.
STUDENT REGISTRATION REQUIREMENTS

Contact us to receive special student rates for group registrations (discount applies for 3+ registrations from one university/school) and to receive further information and support for getting your students involved in architecture competitions.

Send us ([email protected]) a request from your university email address and basic information about yourself and your university/school. Only recognized university staff can apply for the reduced student rate.
Jury
Jury members shall under no circumstances be contacted by competition participants or their representatives. Participants who attempt to contact jury members, shall be disqualified.

All jury members are involved in the evaluation based on their availability at that time. All communication regarding the competition should only be carried out with Buildner staff. For any questions please contact us on [email protected]
Nina Aalbers
Cofounder at Architectuur MAKEN
Netherlands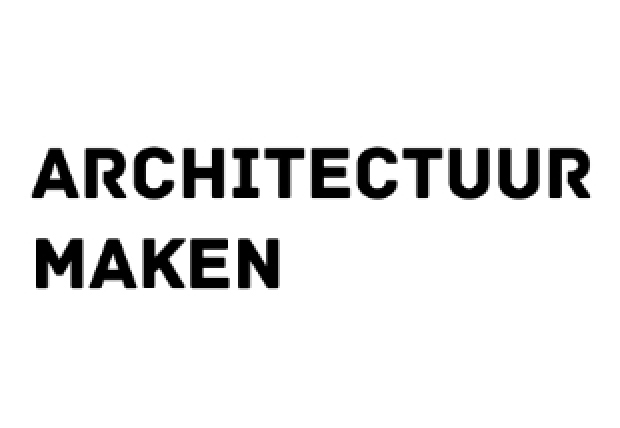 Xuanru Chen
architect at ZJJZ Atelier
China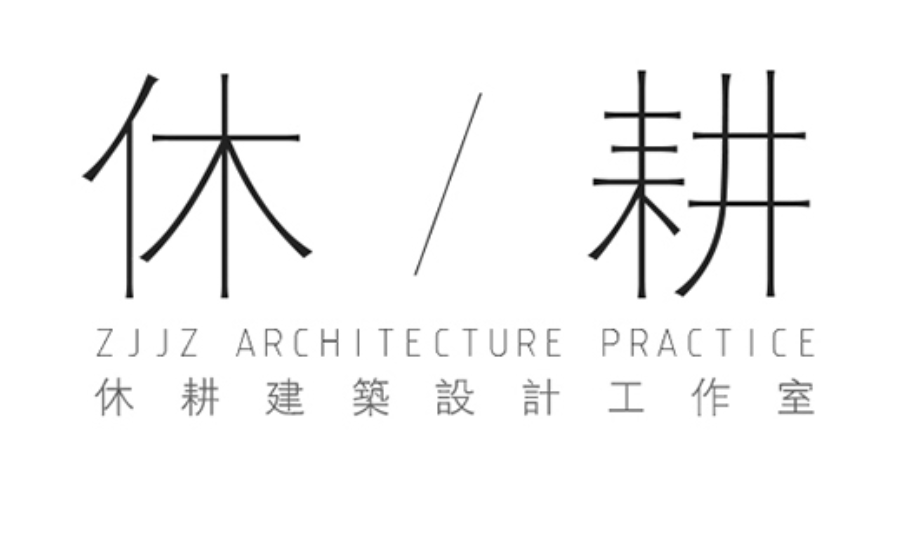 Tue Foged
Founding Partner at EFFEKT
DENMARK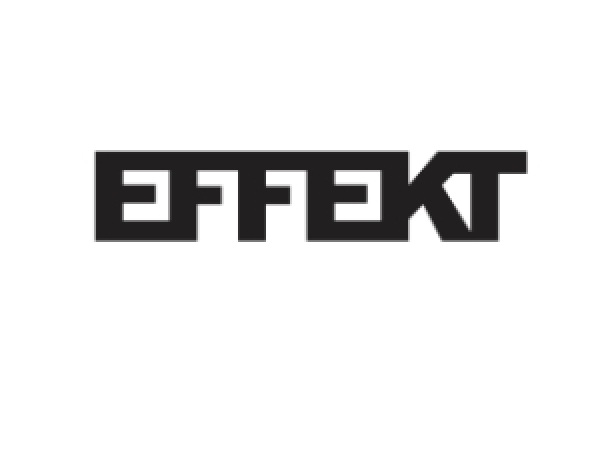 Anne Cecilie Haug
Senior Architect, Snøhetta
Norway

Euan Millar
Cofounder at Icosis Architects
Scotland

Rok Oman
OFIS Architects
Slovenia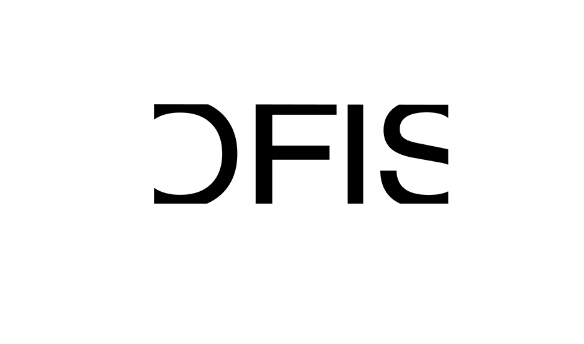 Tom Schroeder
Patkau Architects
Canada

Jan Vondrák
Cofounder at Mjölk
Czechia

Kyle Lee
Kingsbury County Commissioner
USA