Introduction
As cities expand, vertical and horizontal spaces are continually redefined, adapting to the pressing demands of urban living. Yet, beneath the expanse of our infrastructure lies a matrix of underutilized spaces, often overshadowed by their towering counterparts - the bridges that stitch our cities together. These underbridge spaces, ranging from small niches to vast expanses, remain dormant, echoing the hum of the traffic above, waiting for visionaries to tap into their latent potential.

In our relentless pursuit to address urban housing needs, Buildner is proud to unveil its 17th competition in the Affordable Housing Series. This time, we venture into the overlooked and underexplored – diving deep into the spaces beneath bridges around the world. "The Underbridge Housing Challenge" beckons architects and visionaries globally to reimagine these spaces, to transform them into dynamic, thriving communities that resonate with the city's.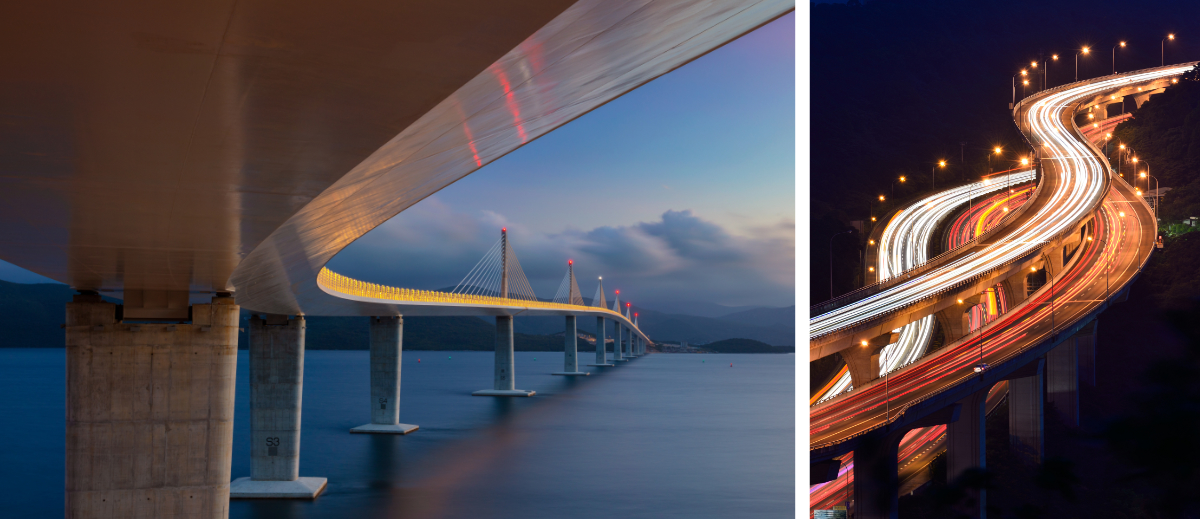 Beneath city bridges worldwide lies untapped potential, vast spaces brimming with opportunity. Buildner is searching for designs that can cater to a wide array of residents, ensuring a perfect blend of scalability, affordability and eco-consciousness. It's an invitation to revolutionize these overlooked spaces with a fresh, practical perspective.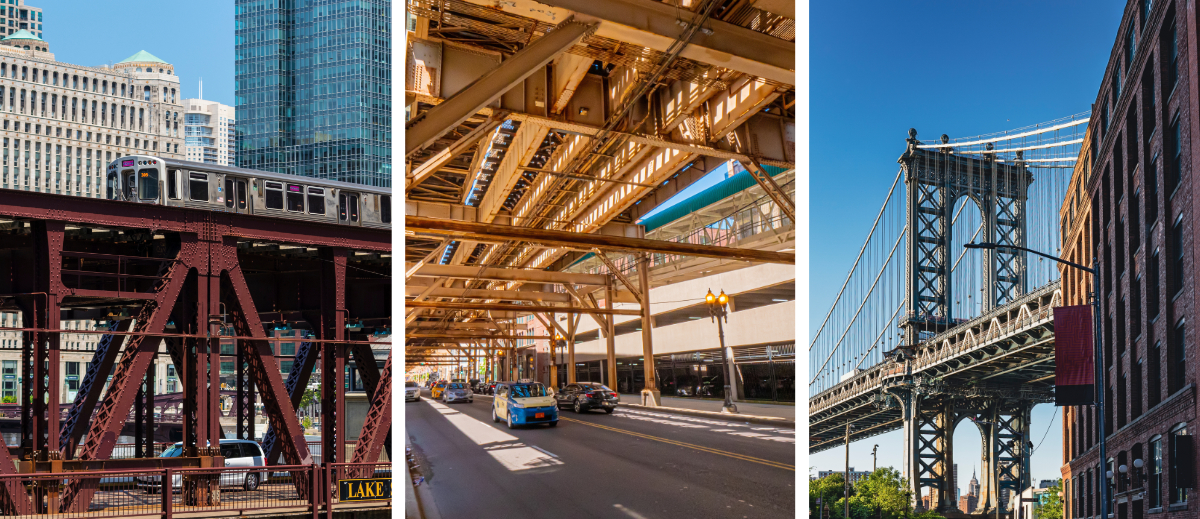 Participants have the liberty to pinpoint any underbridge site across the globe for their visionary designs. Essential considerations include the site's accessibility, available amenities, and how the proposed solution harmonizes with the existing community. The designs should showcase adaptability, ensuring they cater to various needs while remaining both cost-effective and sustainable.

With this challenge, the boundaries are set by your own creativity. Buildner urges entrants to think big, think different, and present housing solutions that challenge the norm. The underbridge spaces await your transformative touch. Let your imaginations run wild, and let's craft a vision where these spaces become the heartbeat of urban communities.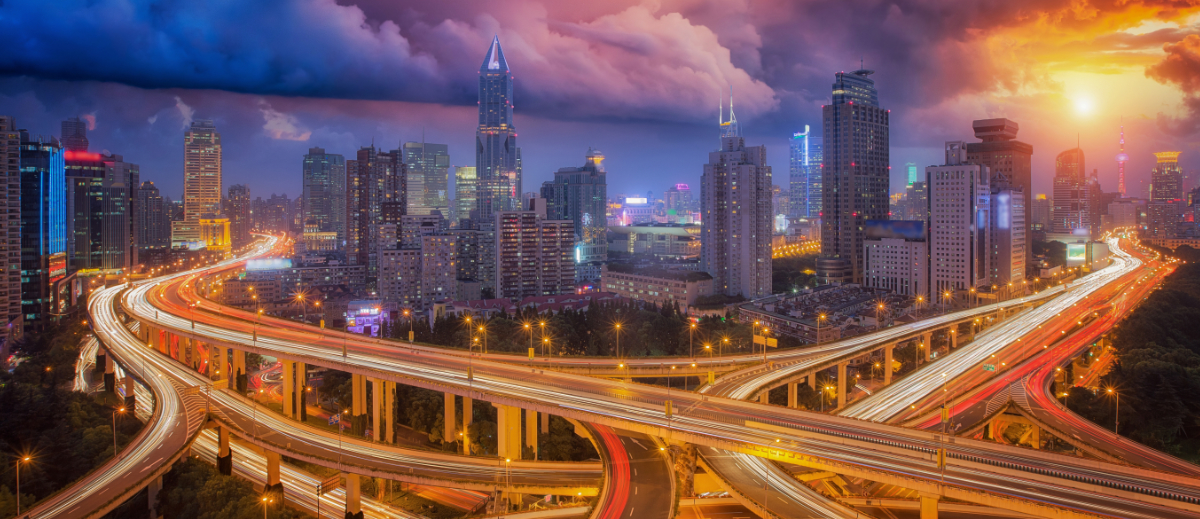 Download the full competition brief for more information!

Competition is open to all. No professional qualification is required. Design proposals can be developed individually or by teams (4 team members maximum). Correspondence with organizers must be conducted in English; All information submitted by participants must be in English.
The full competition brief
The full competition brief can be downloaded as often as required; no additional information will be provided after registration.
(!) Full Competition Brief
Download
Prizes
BUILDNER STUDENT AWARD
1,000 €
BUILDNER SUSTAINABILITY AWARD
500 €
6 honourable mentions & certificates
Buildner will acknowledge the outstanding performance of all winners and honourable mentions with Certificates of Achievement.
Publicity campaign
The Buildner's extensive global publicity campaign for the competition winners:
"SEEN BY" ONE MILLION
Results published on buildner.com - one of the leading websites in the industry and is visited by over one million unique visitors each year.
"SEEN BY" 800 000 MORE
Publications on Buildner's social networks (over 600,000 followers) and newsletter campaigns (over 200,000 subscribers).
INTERVIEW
Exclusive interview published with the results and shared on Buildner's social networks.
MOVIE
The competition winners will be granted an opportunity to submit a movie about themselves. The video will be published on Buildner's website and social networks.
MEDIA PARTNERS
The competition results will get international art and design media coverage and will be featured in the world's leading architecture media outlets.
Closing date for registration
16 April 2024
Competition Q&A deadline
22 April 2024
In order to guarantee equal opportunities to all competition participants,
No new questions will be answered after this deadline.
Closing date for project submission
28 May 2024
23:59 (LONDON TIME)
Announcement of the winners
2 July 2024
Competition Q&A deadline
22 April 2024
In order to guarantee equal opportunities to all competition participants,
No new questions will be answered after this deadline.
STUDENT REGISTRATION REQUIREMENTS

Contact us to receive special student rates for group registrations (discount applies for 3+ registrations from one university/school) and to receive further information and support for getting your students involved in architecture competitions. Send us request from your university email address along with basic information about yourself and your university/school. Please note that only recognized university staff can apply for the reduced student rate.
Jury
Jury members shall under no circumstances be contacted by competition participants or their representatives. Participants who attempt to contact jury members, shall be disqualified.

All jury members are involved in the evaluation based on their availability at that time. All communication regarding the competition should only be carried out with Buildner staff. For any questions please contact us on [email protected]