Foreword
The spirit of the explorer is captured in the Trans Siberian Railway, traversing the largest country in the world and delving into a wealth of culture, monuments and spectacular environments. There is no greater railway journey on the face of the Earth, and those participants that managed to capture some of the excitement and wonder of this great landmark were selected as our winners.

Many amazing projects were submitted, and our jury panel evaluated each project on its versatility and adaptability. We believe that this legendary route needs to be celebrated accordingly, with a series of rest stops that have the potential to become as well-known as the railway itself.

Competition results in media publications
Project name
Trans Siberian Retreat
Competitions for us are a way to test out creativity, where we are able to respond to a specific design brief in the way in which we find fit, using it as time to research and push forward thinking in the office and develop collaboration. Above all it challenges us and in doing so it forces us to evolve.
Read full interview
Company Kamvari architects
Country
United Kingdom
Jury feedback summary
First place winners project had it all. Its iconic in its design as well as being sustainable and rooted in the history of the railway.

The winning project stood out for its unique combination of traditional forms of architecture and the dynamic nature of the railway. Studying local vernacular architecture, our first prize winners adopted a trusted and proven building form by lifting the building off the ground, this allowed for greater control of interior conditions by insulating from the winter cold as well as cooling during the summer period.

The project implemented a traditional construction and form with a strong silhouette and strong geometry, making it a bold and recognisable landmark that wouldn't be out of place along this historic railway route.
Enter an open architecture competition now
Project name
Trans Siberian Pit Stops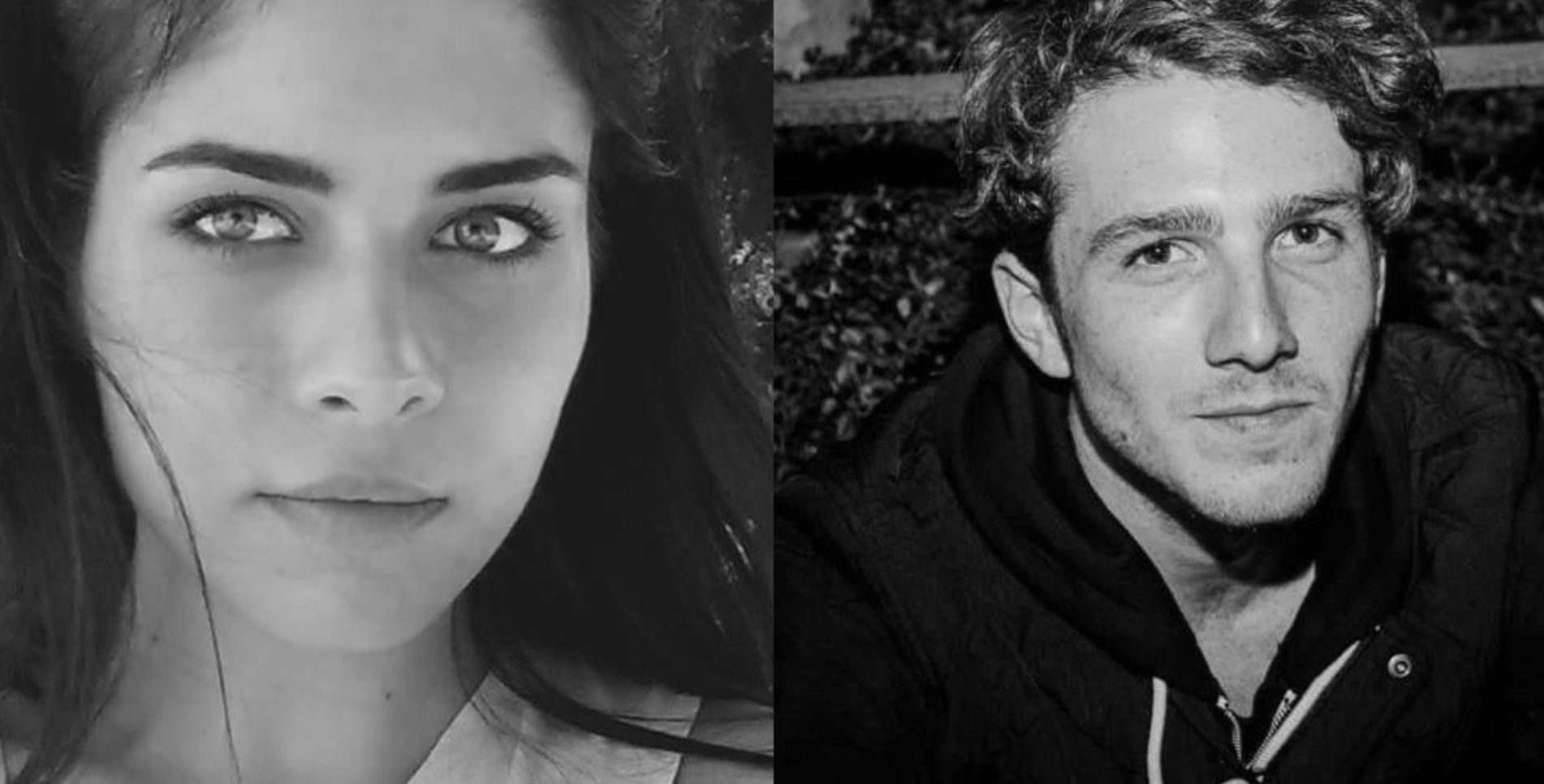 Competition is in itself a challenge that is both exciting and capable to trigger creative processes. We believe this might be a combination that can lead to an interesting project.
Read full interview
Authors Jacopo Abbate, Martina Mitrovic, ,
Country
Italy
Jury feedback summary
The second place winners created a design with the serious potential of becoming a landmark, with its clear and coherent portrayal of woodfire hut. A single, circular pavilion, the project centred around a fireplace which provides light and heat to travellers. A fireplace is an archetype of social interactions, creating a comfortable space to rest, relax and commune with other travellers. The central fireplace also served a structural role as an intersecting point of its interior roof beam, creating an expressive addition to the interior.

The nature of a large fireplace is inviting and welcoming, and its slight peculiarity gives it a unique and symbolic appearance that can be recognised immediately from every station along the Transsiberian railway route.
Project name
Anamorphosis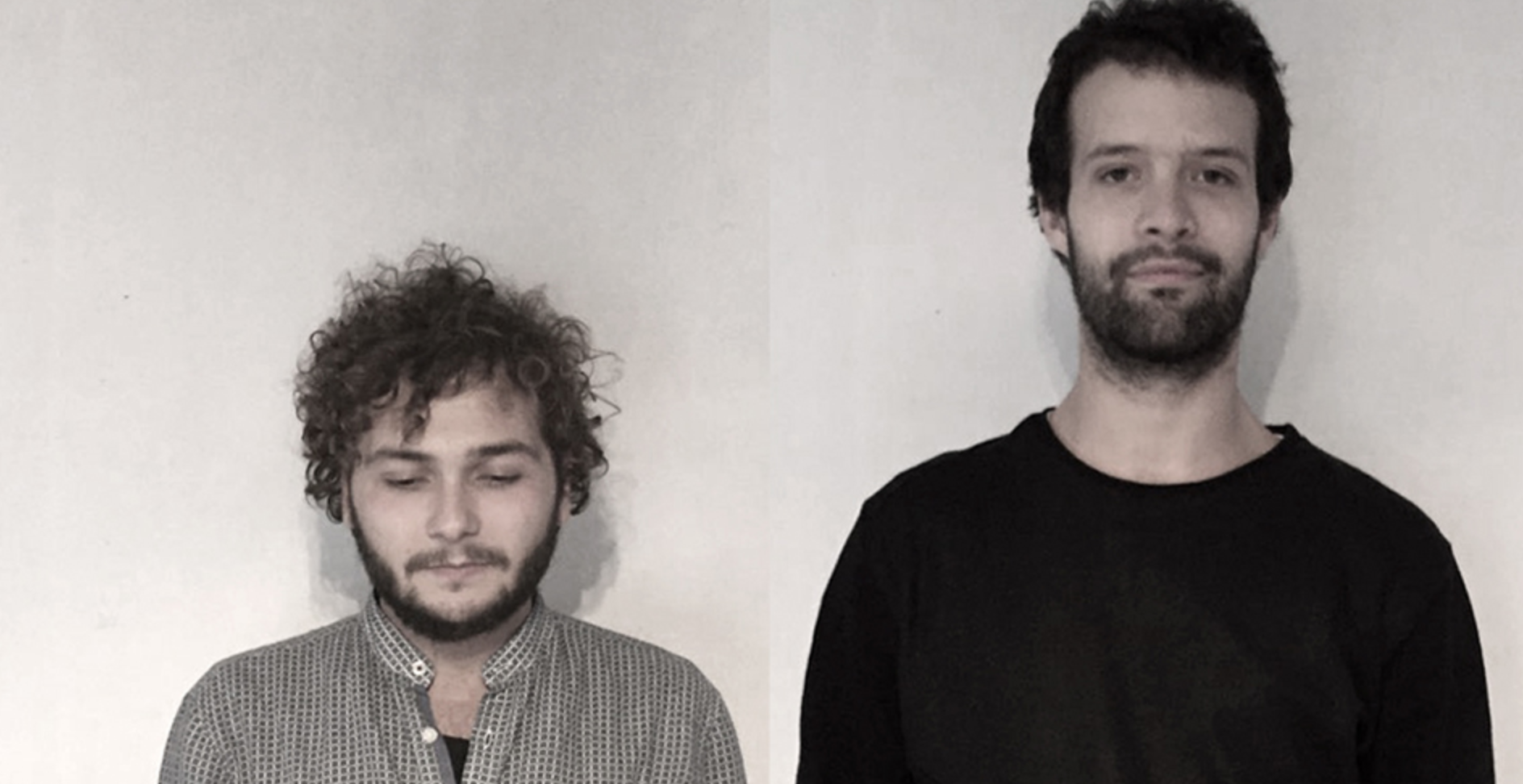 International competitions propose original and actual topics. Participating in an architecture vision competition is a good exercise to develop new skills, design processes and learn of the problems around the world.
Read full interview
Company Godfathers
Country
Switzerland
Jury feedback summary
The third place project, Anamorphosis, works to integrate itself within its surroundings with a mirrored facade. What made this design stand out to the jury panel is the dichotomy of its nature, its impressive design making it stand out while at the same time reflecting on the world around it. The exact same pavilion can be placed in Moscow, Kazan or Ulaanbaatar and have a completely different appearance as it is a reflection of its environment.

Once travelers enter the pavilion, the interior design is such that their gaze is drawn up the walls to the horizon beyond, highlighting panoramic views that allow tourists to easily orientate themselves with the city.
Project name
Trans siberian pods
Authors Liam Morrow, Elvira Hoxha, ,
Country
United States