Foreword
The Toronto Affordable Housing Challenge is part of Bee Breeders' Affordable Housing competition series. Run in partnership with ARCHHIVE BOOKS, this competition tasked participants with submitting innovative design proposals for tackling Toronto's housing crisis. Toronto is among the ten most expensive major housing markets in the world – with housing prices still on the rise, even more inhabitants are being pushed out of this market. Intelligent, workable solutions need to be implemented. Bee Breeders asks the question: what role can designers play in proposing these solutions?

This design series poses that there is no one right answer to making housing affordable. Today, a host of new ideas and platforms are enabling people to own or purchase homes. These creative methods include everything from community co-living facilities to 3D-printed homes, stackable modular homes, and new forms of transit-oriented development.

There were no specific design or site requirements for this competition. Proposals were requested to be flexible, enabling accommodations for a variety of inhabitant types: single professionals, couples, families, or group living. The brief sought out designs for a pilot-phase concept for affordable housing, which could be carried out within Toronto to increase its housing stock.

The jury reviewed proposals that intelligently adapted existing infrastructure, considered community cohesion, and offered a range of sustainable and innovative design solutions. While this competition was conceptual in nature, weight was given to flexible schemes that could be feasibly adapted to various sites and residential unit types.

Bee Breeders collaborated with a regional and international interdisciplinary jury panel. The full panel included: Nicky Bruun-Meyer, a Toronto-based architect and cofounder of The Site Magazine; Persis Lam, an associate at Diamond Schmitt Architects, based in Toronto; Maya Mahgoub-Desai, Chair of Environmental Design at OCAD University and a practicing urban designer and planner with Moriyama Teshima Architects; Mauricio Quirós Pacheco, Assistant Professor at the John H. Daniels Faculty of Architecture at the University of Toronto; Fotini Pitoglou, lead architect on hospitality projects at Toronto-based FORREC and executive member of BEAT – Building Equality in Architecture Toronto; Mark Sterling, principal of Acronym Urban Design and Planning and former director of the Master of Urban Design program at the University of Toronto's John H. Daniels Faculty of Architecture; Andreas Tjeldflaat, founder of Framlab, a New York and Bergen-based design studio; Jeremy Withers, a PhD candidate in the Department of Geography and Planning at the University of Toronto, whose research focused on housing policy; and Dan Wu, a product manager at Immuta, whose mission is legal and ethical data operations.

Selected winning designs will be featured in the ARCHHIVE BOOKS' next issue of its publication series What is Affordable Housing? Bee Breeders and its jury panel thank all individuals and teams that submitted proposals.
Enter the next competition edition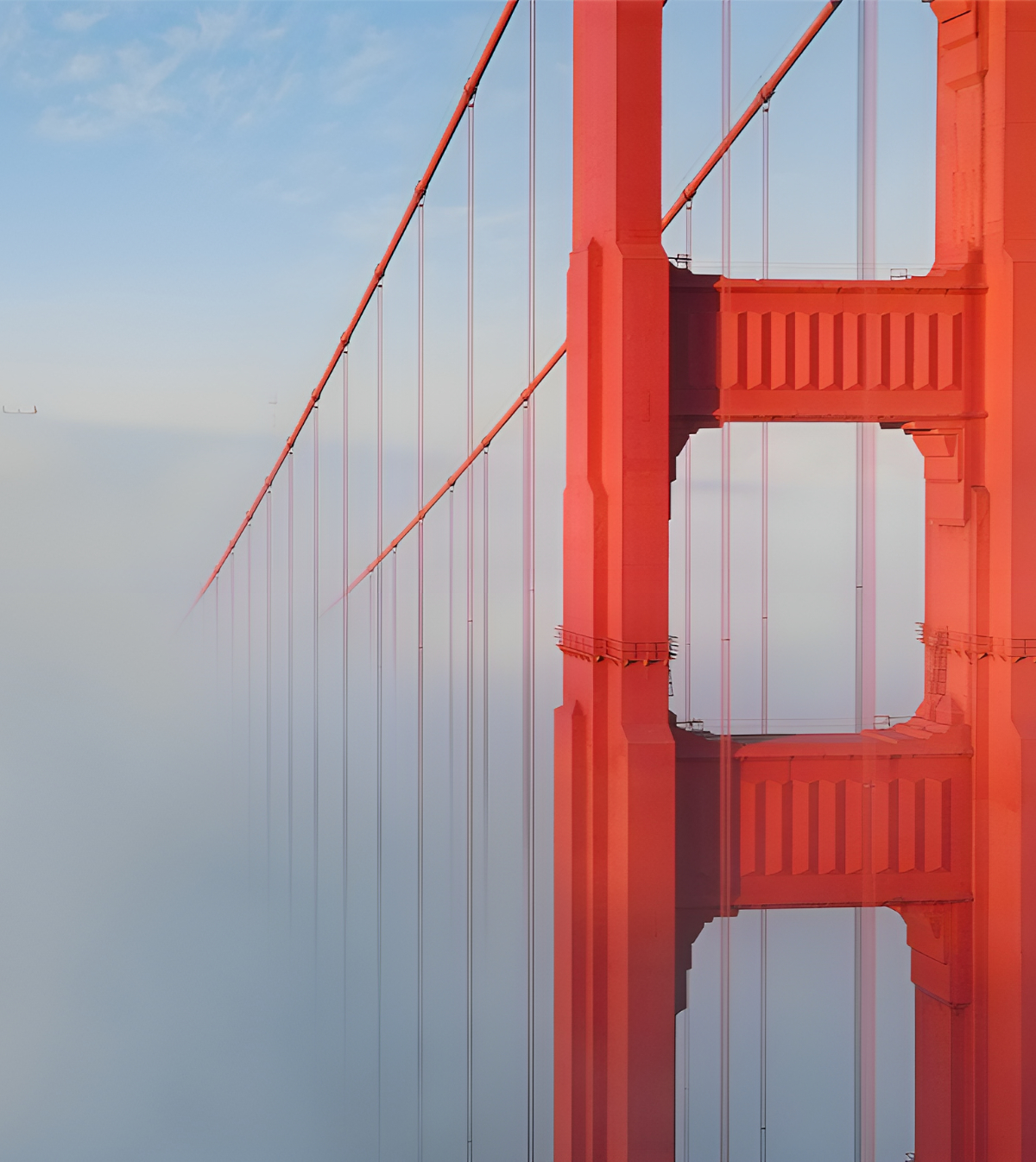 Turning unused bridge areas into lively homes
Affordable Housing Series 17th Edition
ideas COMPETITION
Project name
Cooperative Corners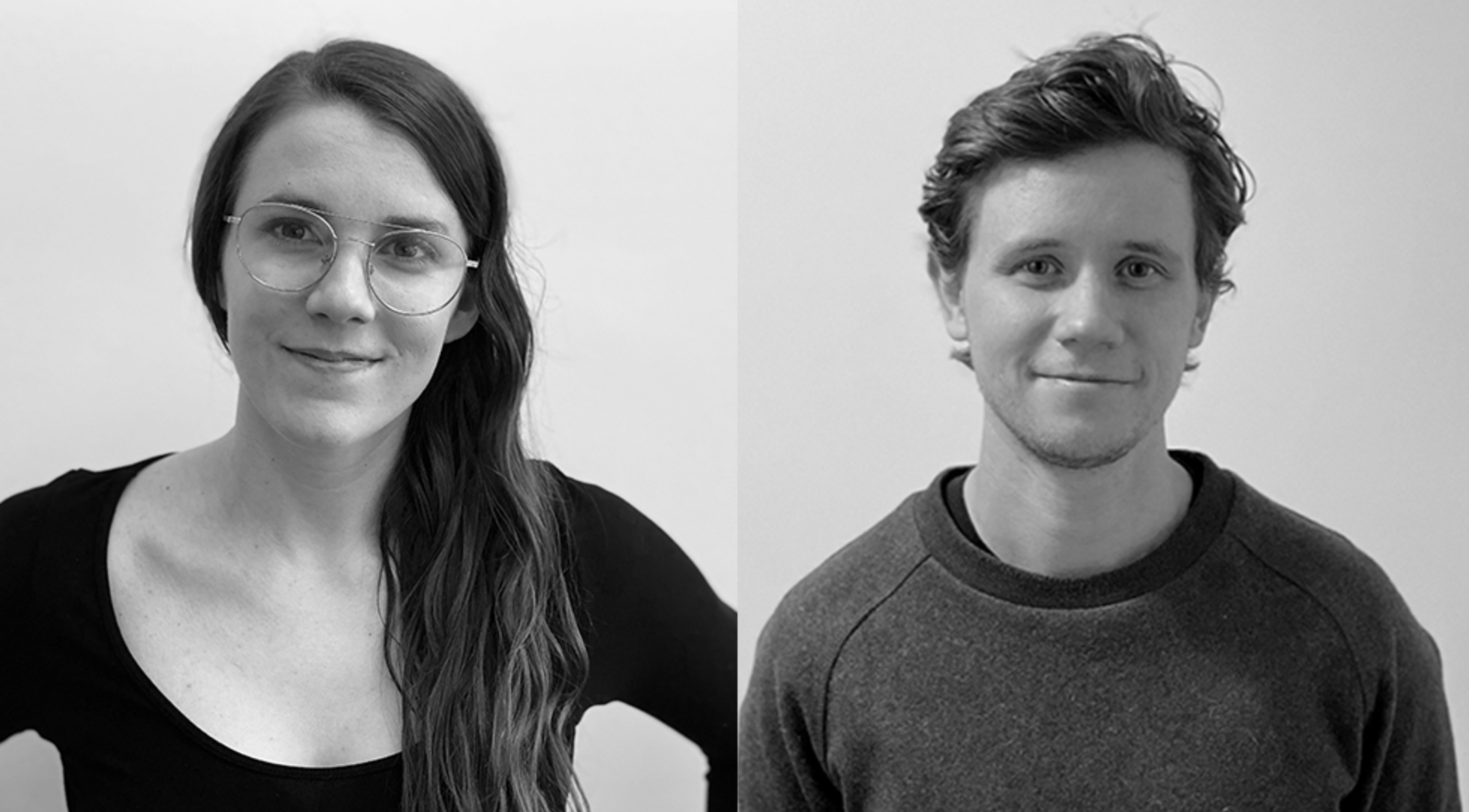 We seek out very specific opportunities that allow us to test our latest thoughts and push our theoretical propositions forward. This competition was in line with our current research and spoke to topics that we feel are important for architects to explore. As this one was right in our backyard, we used it to test some new ideas we've been developing.
Read full interview
Authors Tristan van Leur, Samantha Eby
Country
Canada
Jury feedback summary
Cooperative Corners is a proposal for collective self-funded housing inserted into existing corner lots of Toronto's neighborhoods, aiming to offer affordable and livable domestic spaces free from speculation or developer profits. According to the jury, "This project cleverly identifies a unique opportunity to capitalize on an underutilized feature of the Toronto residential landscape – the corner lot – and proposes a new typology that creates gentle density, design flexibility, and the possibility of implementation in various types of residential settings. The project demonstrates several interior advantages, including natural light, multiple entry points (due to ample frontage), and the opportunity to integrate local commerce that can strategically address associated issues of equity and affordability. The proposal also has the potential to create a distinctive sense of place for each neighborhood where corner developments can serve as focal points through unique design strategies. A key challenge with this project will likely be garnering the support of local government authorities and the implementation of a suitable expropriation strategy." The project puts power back into the hands of the community, while creating interesting and appropriately-scaled building interventions that seem to integrate well into the fabric of the neighborhoods.
Enter an open architecture competition now
Project name
Laneway Housing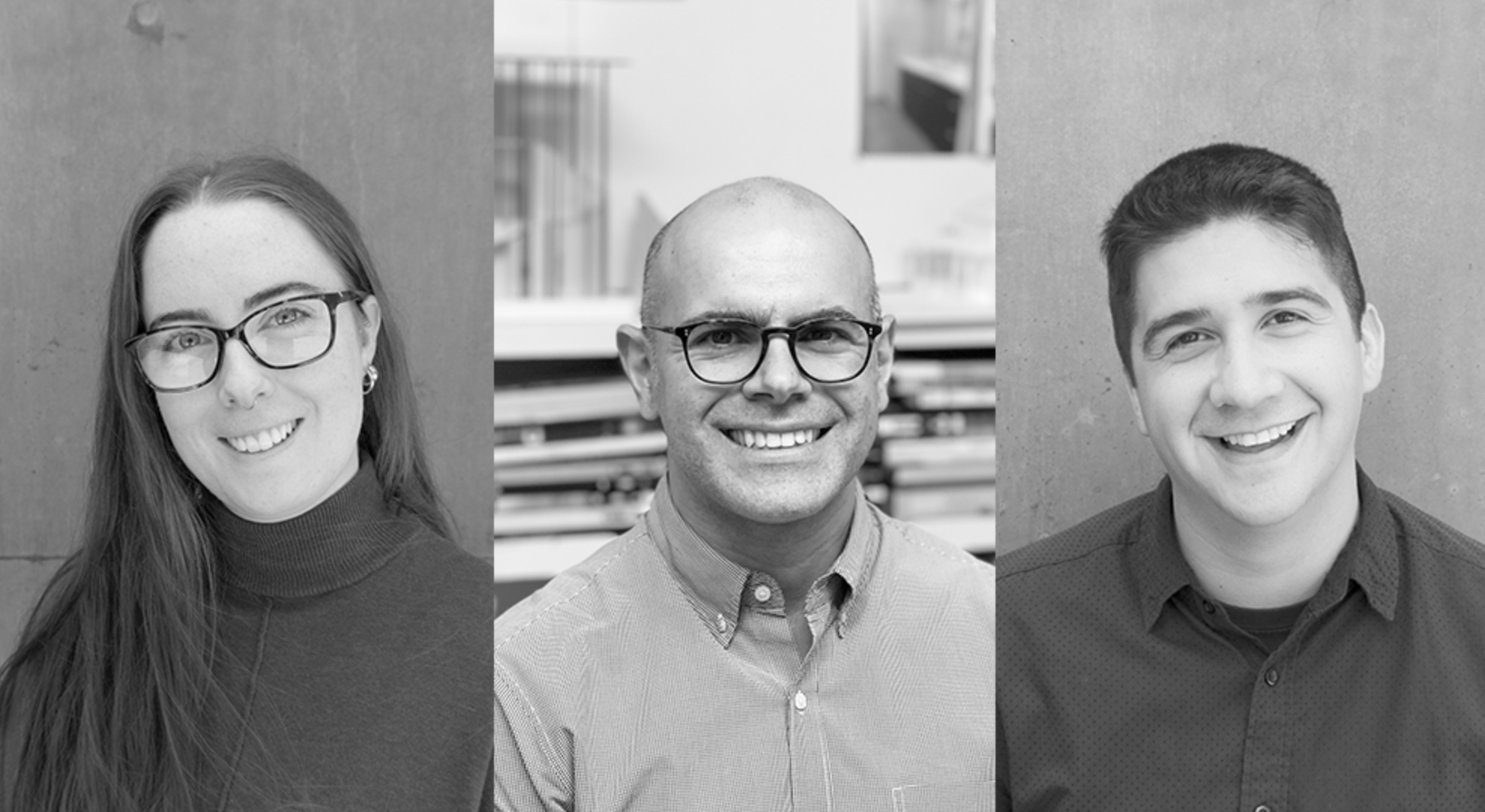 Competitions are invaluable opportunities to research and test ideas that may not be possible to investigate within the confines of a project brief developed in an office or educational environment. Entering a competition deepens the knowledge of place, typology, and tectonic of architecture. Designers are asked to communicate an idea visually in a concise and compelling fashion. Through failures and successes, competitions are skill builders and thought-provoking bombs for those who participate.
Read full interview
Country
United States
Jury feedback summary
Laneway Housing proposes a system of components to address the needs of a multigenerational community. It grafts new building blocks into the existing underutilized laneways of Toronto's neighborhoods, thoughtfully capitalizing on in-between spaces within the urban landscape. The jury writes, "Although laneway housing is currently a popular area of exploration, this project proposes both a bold design and an implementable planning solution. This project does not depend on the adjacent homeowner as the developer and successfully explores the possibilities of laneway housing as a viable affordable housing option that is easily reproducible; offers a broad unit mix; proposes a simple and affordable structural and mechanical system; and offers a densifying and elegant design, while respecting the scale of existing residential settings. Key challenges with this project would be the careful control of natural light entering the units and common spaces; consideration and development of the public realm and ground plane; and refining the heights and design of the developments to respect and respond to the neighborhoods if broadly implemented across the city." The jury also commented that the inclusion of parking, while interesting, may ultimately yield a difficult proposition from an affordability point of view.
Project name
laneWAY OF LIVING: Green villages in the heart of Toronto's urban fabric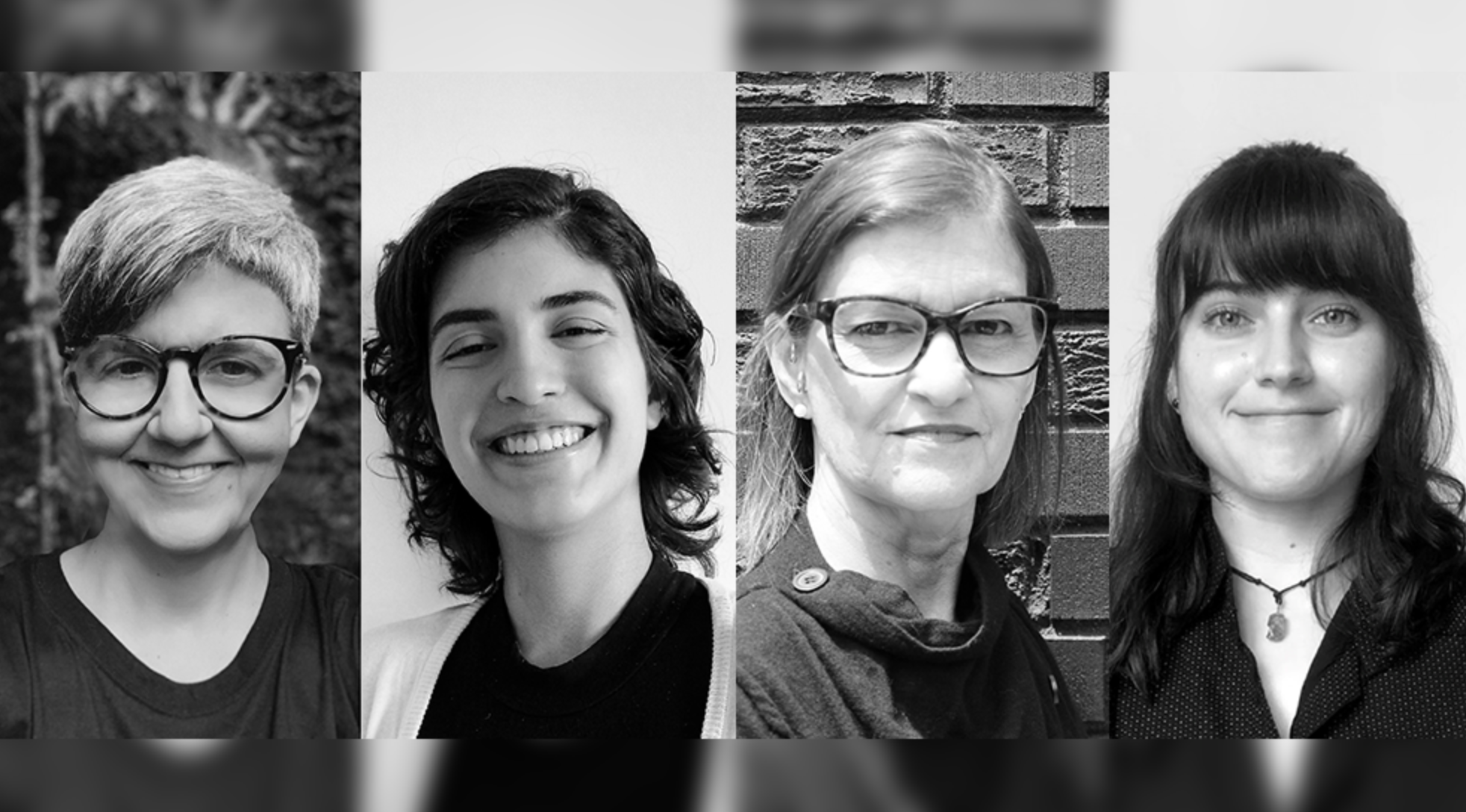 Besides having a deep respect for the tradition of competitions in the field of architecture, we believe this kind of experience provides a perfect venue for showcasing ideas that can be heard by a large audience, having the potential to impact the architectural culture as a whole. We also firmly believe that each competition we have participated in represents a step towards a learning curve, affecting our practice and teaching deeply.
Read full interview
Country
Brazil
Jury feedback summary
LaneWAY of Living proposes a form of incremental housing for a greener, denser Toronto. It studies possible efficiencies that come about by treating the laneway house as part of a multi-unit cluster, innovatively considering the laneway as a partly -covered open public space. The design suggests a mix of modular homes with sloped accessible roofs to make use of PV panels and support gardens. The jury states, "This proposal imagines a healthy densification by giving our city blocks another face. The possibility of vertical and lateral expansion for family needs is a compelling argument to rethink housing as a fluid asset. Further development of the design could examine community needs, such as integrated green space and safety."
BB GREEN AWARD +
BB STUDENT AWARD
Project name
Reading Between The Lines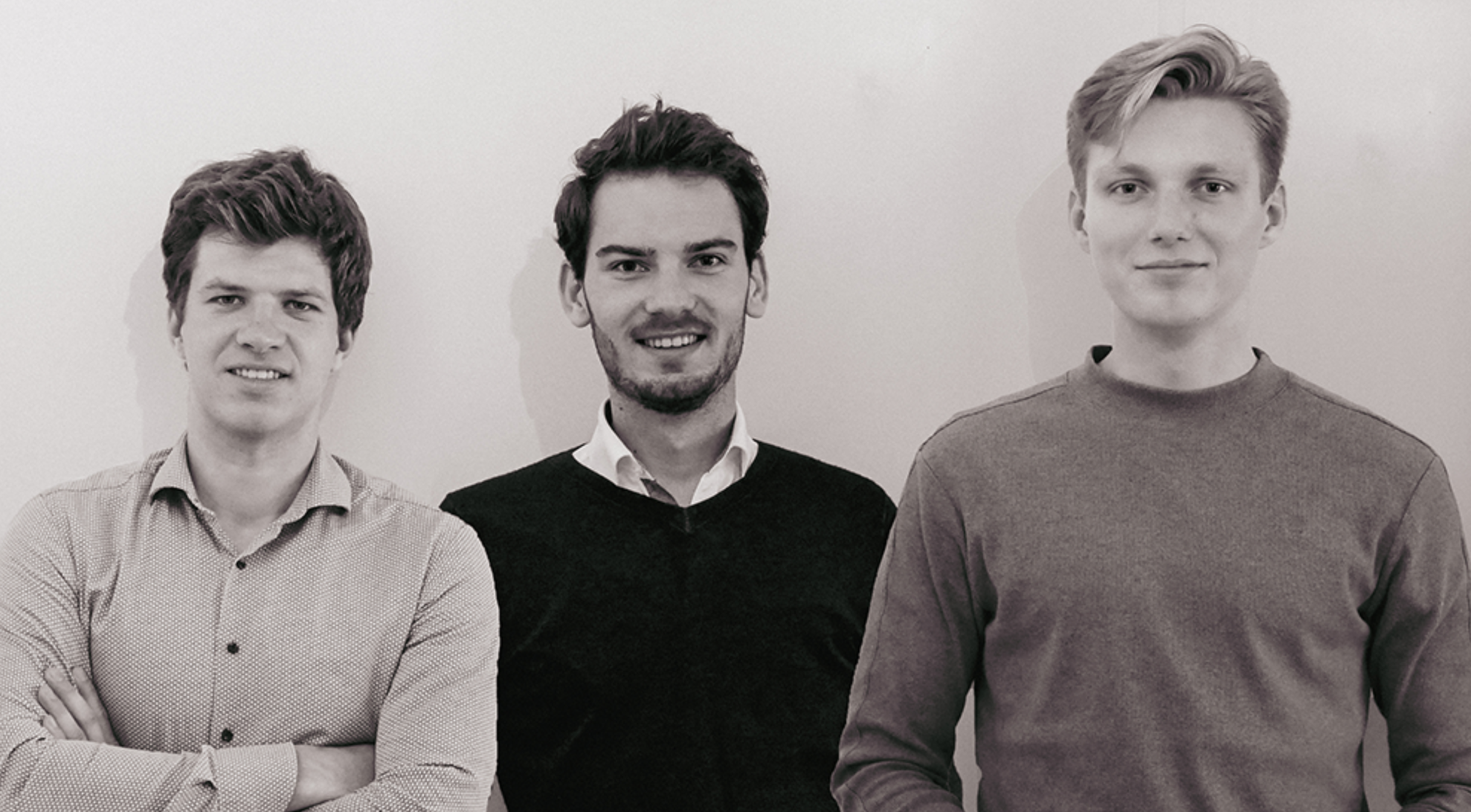 Entering an architecture competition is the ultimate way to get your unique design approach and concepts challenged by a broad range of professionals from the field of spatial design. It is vital to always reflect on your work, and for us there is no better way than to have a skilled jury review your ideas. Moreover, a competition trains you to communicate your architectural ideas as efficiently as possible, since there is a limited availability of space and time to make your plan come to life. Developing this essential skill is something that you can only do by practicing it again and again.
Read full interview
University
Technische universiteit delft
Authors Bjarne Van der Drift, Gerjan Agterhuis, Casper Bovy
Country
Netherlands
+126 points Buildner University Rankings