Competition introduction
The SKYHIVE Timber Skyscraper Challenge is the sixth annual architecture competition searching for iconic and unique designs for a high rise structure. The SKYHIVE Challenge series has always been about seeking out and implementing new technologies, new concepts and new materials to reimagine what a state-of-the-art skyscraper would look like and how it would function.

This year, there's an added twist in that we are tasking architects and designers to create designs for a skyscraper constructed primarily out of timber. As always, the jury will be looking for designs that take a new and original approach to aesthetics and spatial organization, and will pay extra attention to those that incorporate sustainability in the heart of their designs.

The SKYHIVE Timber Skyscraper challenge is looking for designs that not only look and function differently, but also those structures that in some way tackle economic, social, and cultural problems through the establishment of new architectural methods – all constructed from timber.

As in previous challenges, there is no defined competition site, so participants are able to select any hypothetical site measuring 130m x 80m which can be accessed by roads on two sides. Designs can be set in the city of their choice anywhere in the world, as long as the project is in keeping with the region's skyline and surroundings.




The annual SKYHIVE Challenge is a platform to examine the relationship between skyscrapers and the natural world, the community, and the city as a whole. It is important that designs show consideration for the impact on the surrounding environment, as well as how the increase in inhabitants will affect the current infrastructure, pollution levels, economic division, and urban sprawl.

Participants in the SKYHIVE Timer Skyscraper Challenge are allowed to interpret the competition brief however they choose, in the most creative way possible as it's a chance for architecture enthusiasts to potentially rewrite the definition of the modern-day skyscraper, one made primarily from timber.

Download the full competition brief for more information!

The competition is open to all. No professional qualification is required. Design proposals can be developed individually or by teams (4 team members maximum). Correspondence with organizers must be conducted in English; All information submitted by participants must be in English
Full competition brief
The full competition brief can be downloaded as often as required; no additional information will be provided after registration.
- (!) FULL COMPETITION BRIEF

Prizes
1st PRIZE
3,000 €
Publications
Certificate of Achievement
2nd PRIZE
1,500 €
Publications
Certificate of Achievement
3rd PRIZE
1,000 €
Publications
Certificate of Achievement
+ 6 HONOURABLE MENTIONS
CERTIFICATE:

Buildner will also acknowledge the outstanding performance of all winners and honourable mentions with Certificates of Achievement.
Publicity campaign
The Buildner's extensive global publicity campaign for the competition winners:
"SEEN BY" ONE MILLION

Results published on buildner.com - one of the leading websites in the industry and is visited by over one million unique visitors each year.

"SEEN BY" 800 000 MORE

Publications on Buildner's social networks (over 600,000 followers) and newsletter campaigns (over 200,000 subscribers).

INTERVIEW

Exclusive interview published with the results and shared on Buildner's social networks.

MOVIE

The competition winners will be granted and opportunity to submit a movie about themselves. The video will be published on the Buildner's website and social networks.

MEDIA PARTNERS

The competition results will get international art and design media coverage and will be featured in the world's leading architecture media outlets.
Jury panel
Jury members shall under no circumstances be contacted by competition participants or their representatives. Participants who attempt to contact jury members, shall be disqualified.

All jury members are involved in the evaluation based on their availability at that time. All communication regarding the competition should only be carried out with Buildner staff. For any questions please contact us on [email protected]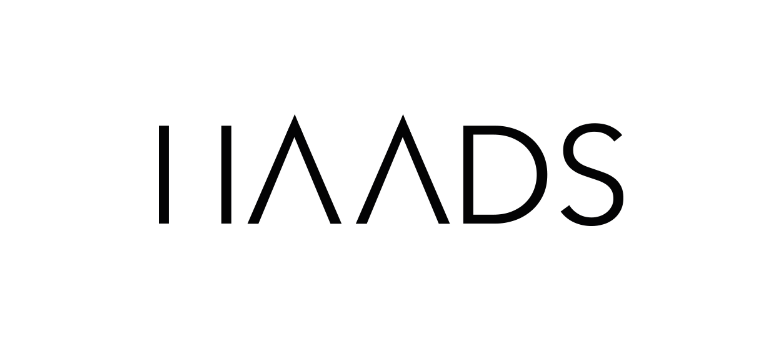 Hayri Atak
Hayri Atak Architectural Design Studio (HAADS)
Turkey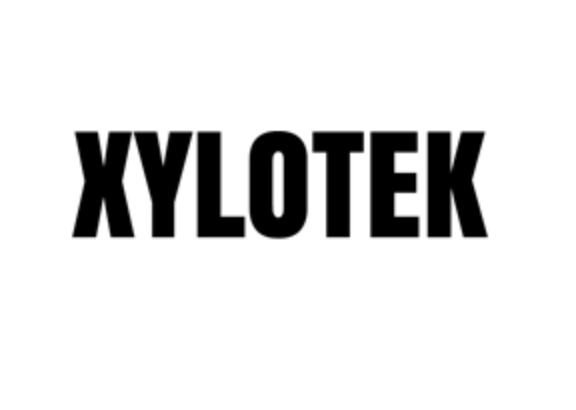 Charley Brentnall
Director of Xylotek
United Kingdom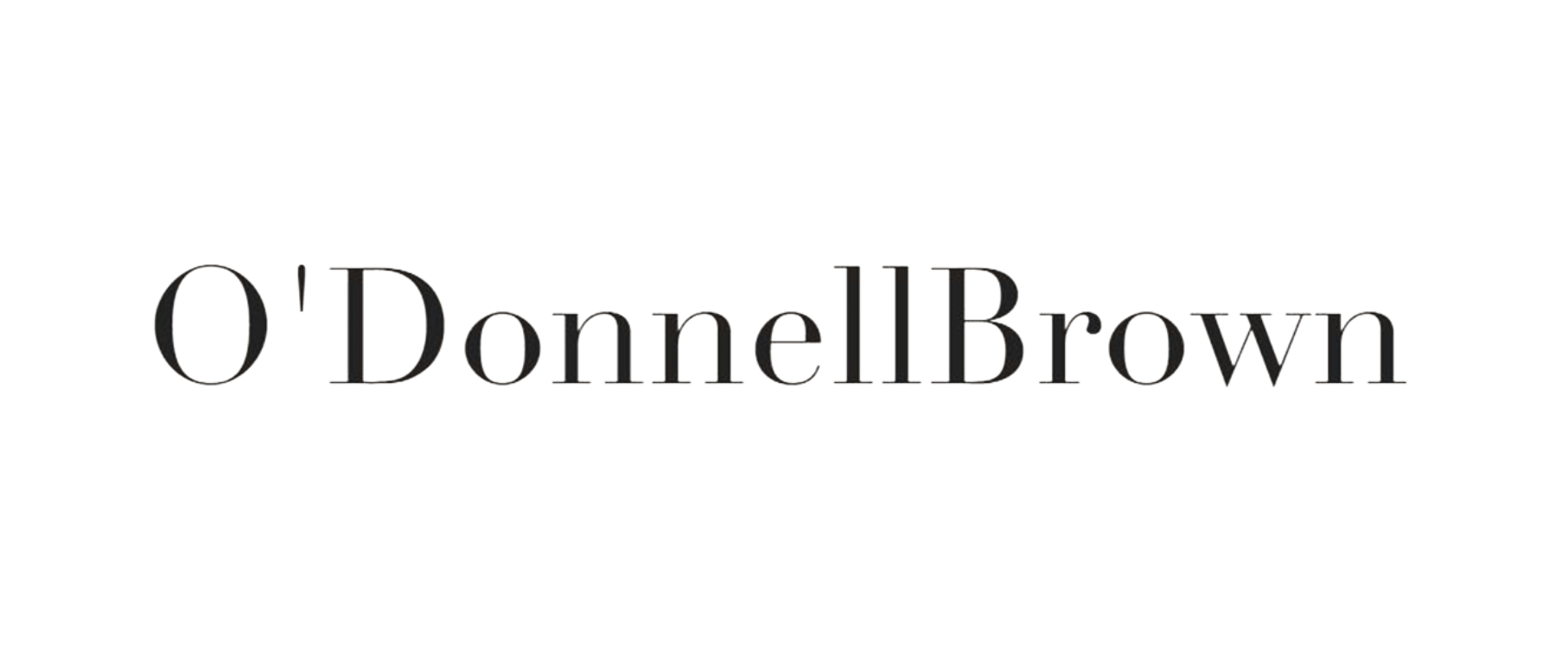 Sam Brown
Co-founder of O'DonnellBrown
Scotland

Thomas Corbasson
Associate Architect, Chartier+Corbasson Architectes
France

Jürgen Mayer H
founding partner of J.MAYER.H und Partner
Germany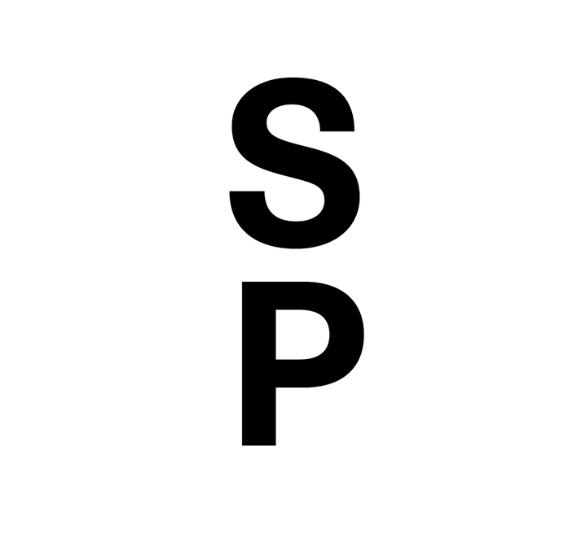 Elke Sterling-Presser
Co Founder and Director of Sterling Presser Architects and Engineers
Germany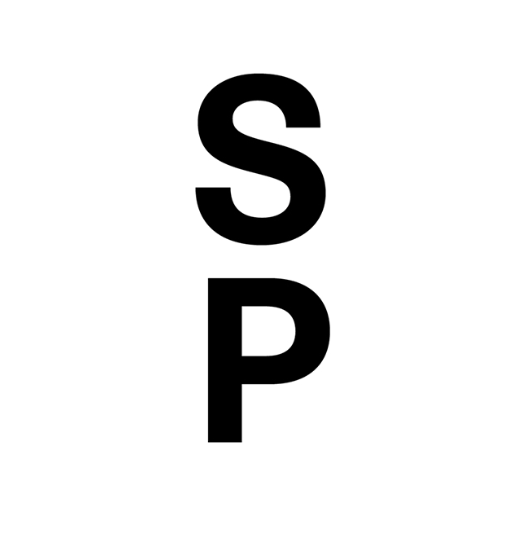 Nicolas Sterling
Co Founder and Director of Sterling Presser Architects and Engineers
Germany

Hans Jakob Wagner
Research associate and doctoral candidate at the Institute for Computational Design and Construction, University of Stuttgart
Germany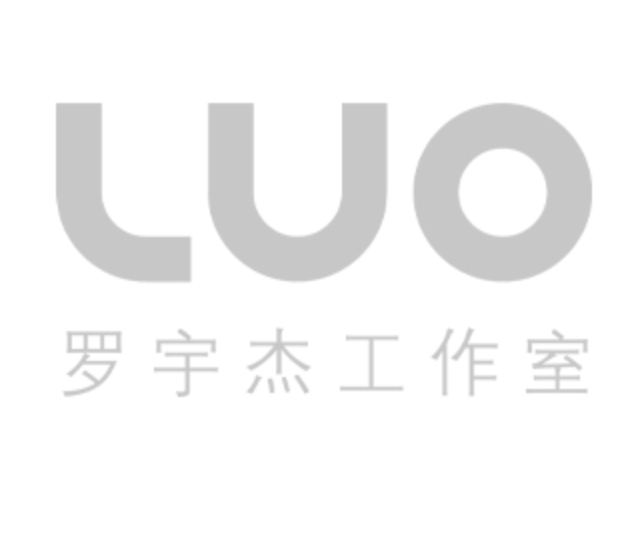 Luo Yujie
Chief Architect and founder of LUO studio, Lecturer at the Central Academy of Fine Arts (CAFA)
China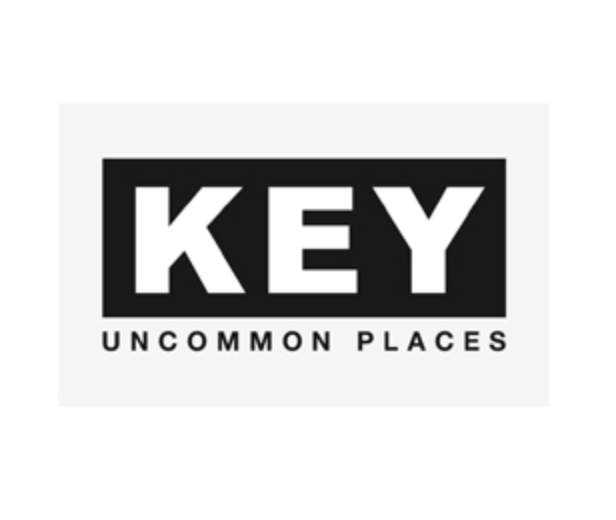 Claudia Munk-von Flotow
Key Development
United States
Key dates
Closing date for registration
09 March, 2023
Closing date for project submission
07 April, 2023 (11:59pm London time)
Announcement of the winners
17 May, 2023
Competition Q&A deadline: 15 March, 2023
In order to guarantee equal opportunities to all competition participants,
no new questions will be answered after this deadline!
Registration fees
Registration Deadline

05 January - 09 March

Architects / Enthusiasts / Companies

Students
+4.5% VAT
STUDENT REGISTRATION REQUIREMENTS
Contact us to receive special student rates for group registrations (discount applies for 3+ registrations from one university/school) and to receive further information and support for getting your students involved in architecture competitions. Send us request from your university email address along with basic information about yourself and your university/school. Please note that only recognized university staff can apply for the reduced student rate.
Competition results in media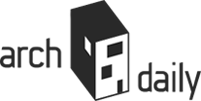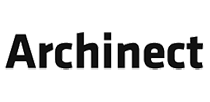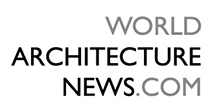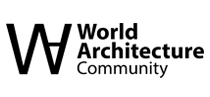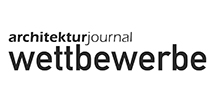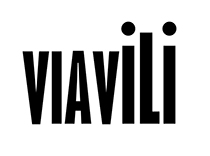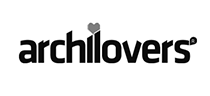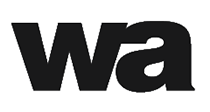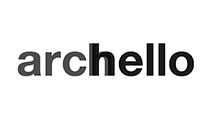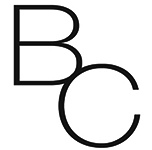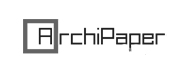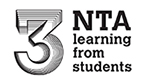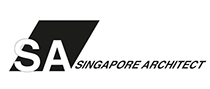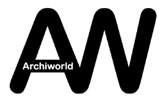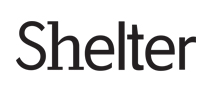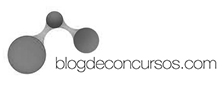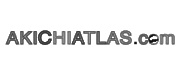 F.A.Q.
Competition related questions
General questions
Please enter your email address to receive download link
Thank you!
The download link will be sent to your email shortly
please check the spam folder
in case you can not find it
OK