Foreword
The Teamaker's Guest House competition called for design proposals for an eco-friendly, cost-effective accommodations to house visitors to the Ozolini teamakers retreat, which is sited in a forest 100 kilometers southeast of the Latvian capital city of Riga. The retreat and tea farm is a popular destination for meditation and eco-fitness seekers, surrounded by a landscape of wetlands, meadows, pastures, trees, and a lake.
As an eco-tourist destination, the retreat must by definition be sustainable, and have a positive impact on its environment. The chosen competition site was focused on the remains of a two-storey stone barn built in 1850 once used for drying and storing tea. Participants were given the option to retain the stone barn, or to reimagine it in a new way. As the winning projects will be considered for construction, design proposals were judged for their sensitivity to the existing site and its natural environment, for their use of sustainable materials, and their constructability.
Projects were also judged for their responsiveness to the brief's programmatic requirements: three guest bedrooms each accommodating two people; a common bathroom with toilets and showers; a common kitchen; a large open living area that can be used for gatherings, small events, meditation, and yoga sessions; and a naturally-lit tea-making workshop for up to 12 guests seeking to learn the process of cutting, drying, and packing herbal teas.
This competition was run in collaboration with the site's owners, Ozolini, a generations-old producer of herbal teas. As part of Bee Breeders' design competition series focused on small-scale architecture, it was also run in partnership with ARCHHIVE BOOKS, whose Issue 2: Small-Scale Architecture, will be made available in 2020. Recently completed competitions that were also part of this design series include proposals for a Flamingo Observation Tower in Abu Dhabi, Pavilosta Poet Huts, Iceland Northern Lights Rooms, European Velo Stops, and Amber Road Trekking Cabins.
Bee Breeders thanks all the competition participants for the excellent quality of work and variety of design proposals well-suited to the needs and aspirations of the Ozolini tea farm.
Project name
T-House
Authors Johann Evin,
Country
New Zealand
Jury feedback summary
"T-house" flips the typical A-frame construction to a V-frame, permitting open spaces with high ceilings, and expressing the programmatic separation of the upper-level bedrooms on one side from a double-height workshop on the other. The new form made of wood, copper, and brass, is placed sensitively on the existing barn walls with a facade that opens up on two sides of the building by means of a brise-soleil system of louvers. The renderings excellently express the project materiality and the atmosphere of both the interior and exterior conditions. The modern form and materials are balanced by a rustic farm aesthetic.
Enter an open architecture competition now
2nd Prize Winner +
BB STUDENT AWARD
Project name
The Teamakers Guesthouse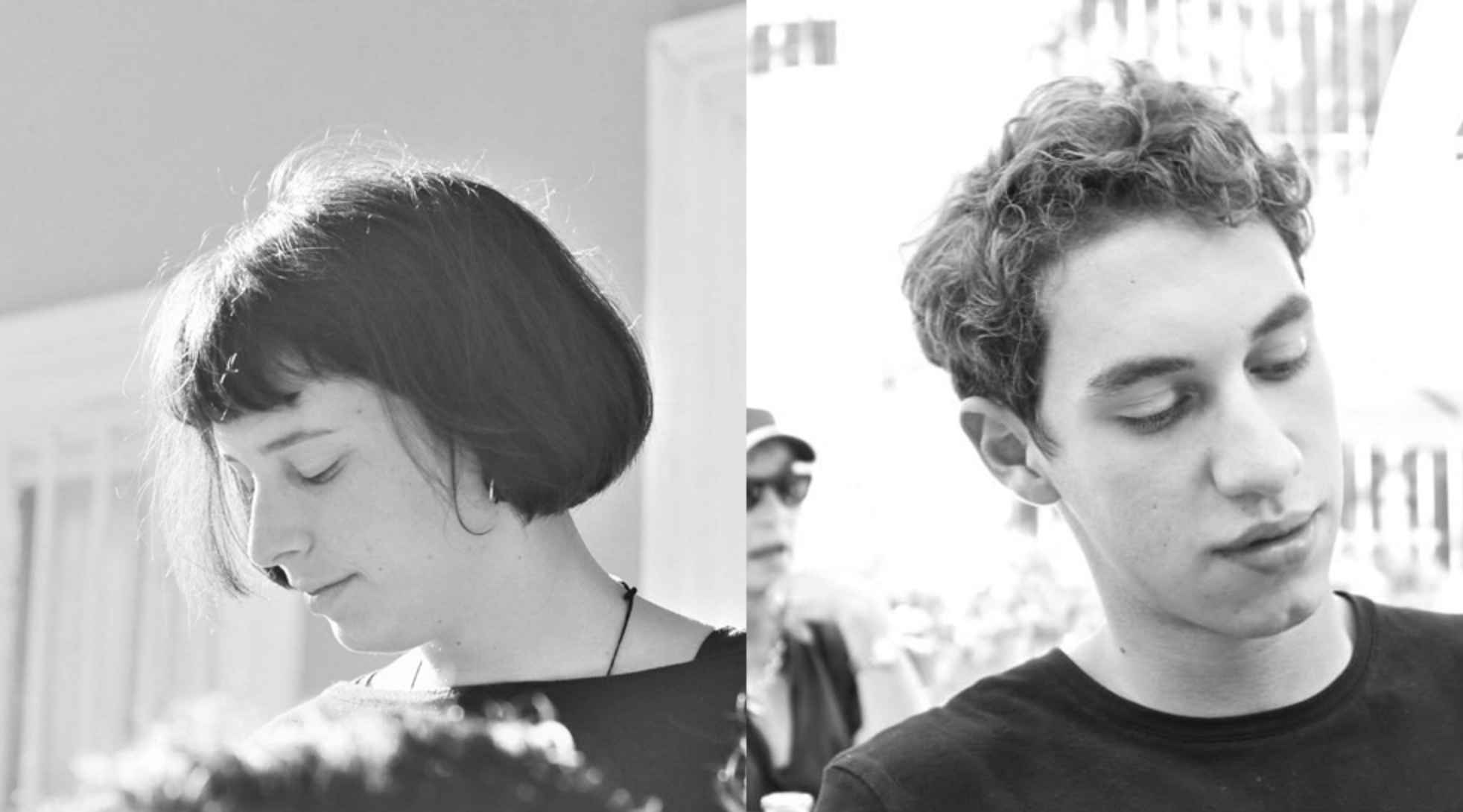 Architecture vision competitions give participants the opportunity to act and design on architectural and social issues, attempting to solve real problems. We believe it is a good way to push ideas and abilities beyond the standard architectural practice, therefore increasing the freedom of thinking widely.
Read full interview
University
Politecnico di milano
Authors Virginia Pozzi, Alessandro Minotti,
Country
Italy
+146 points Buildner University Rankings
Jury feedback summary
The jury was impacted by the sensitivity of the proposal to the existing barn. The designer has incorporated the remaining structure and found a new language for the barn, by topping it with a long roof that floats above a thin band of clerestory windows, and mirroring the existing stone walls with a second set of new walls clad in wood. The stone structure is programmed with large communal spaces while the new wooden structure is programmed with smaller individual guest rooms. These two enclosed halves are joined by an exterior void space for shared activities, highlighted by a large circular opening in the shared roof. The jury remarks that while the renderings express well the calmness and tranquility of the space, it would be wonderful if they could also show how dynamic the building might become when used as a workshop for group activities.
Project name
Leafhouse – The Teamakers' Workshop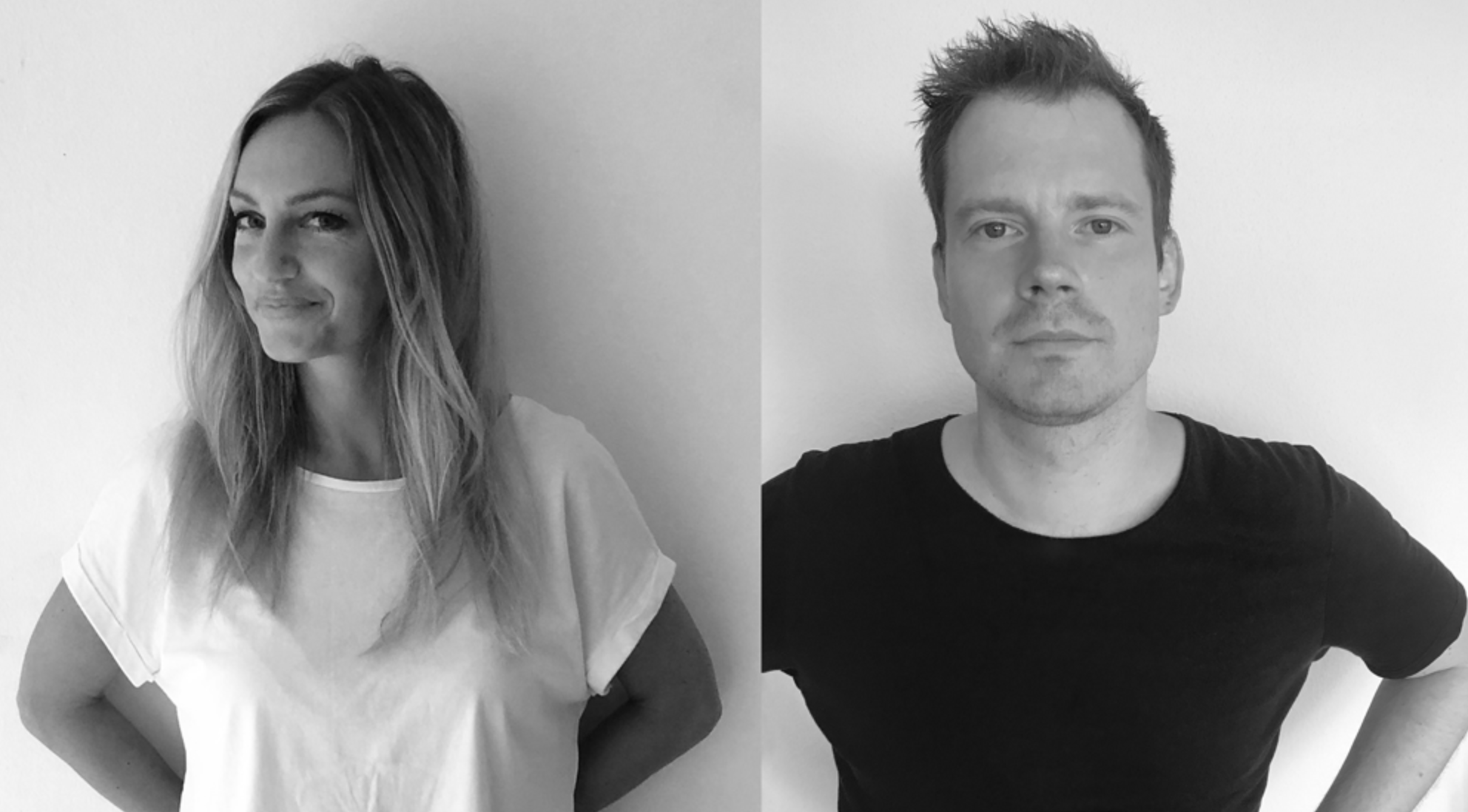 These competitions help us to practice and – most importantly – to develop our conceptual thinking, to explore our architecture's boundaries. They allow us to follow freely our creativity and to find inspiration. They are also good opportunities to test the strength and the efficiency of our team.
Read full interview
Company
Studio bis
Country
Hungary
Jury feedback summary
'Leafhouse' extends the site's existing barn vertically with a light construction of well-crafted wooden elements. The proposal identifies the form of the building with that of a forest of trees, composed of a strong and opaque structural base topped by delicate and semi-transparent foliage. The most striking element of the design is the facade's screen of wooden blocks strung onto metal cables, achieving the effect of a tree canopy, and allowing views to the exterior while partially shading the interior spaces. Programmatically the building is divided into three stacked space types: a ground floor workshop, a first floor common living area, and a second floor set of guest rooms. The jury encourages the designer to further develop the facade details, which are well suited for this building type and natural setting.
Project name
THE LATVIAN (GREEN) GUESTHOUSE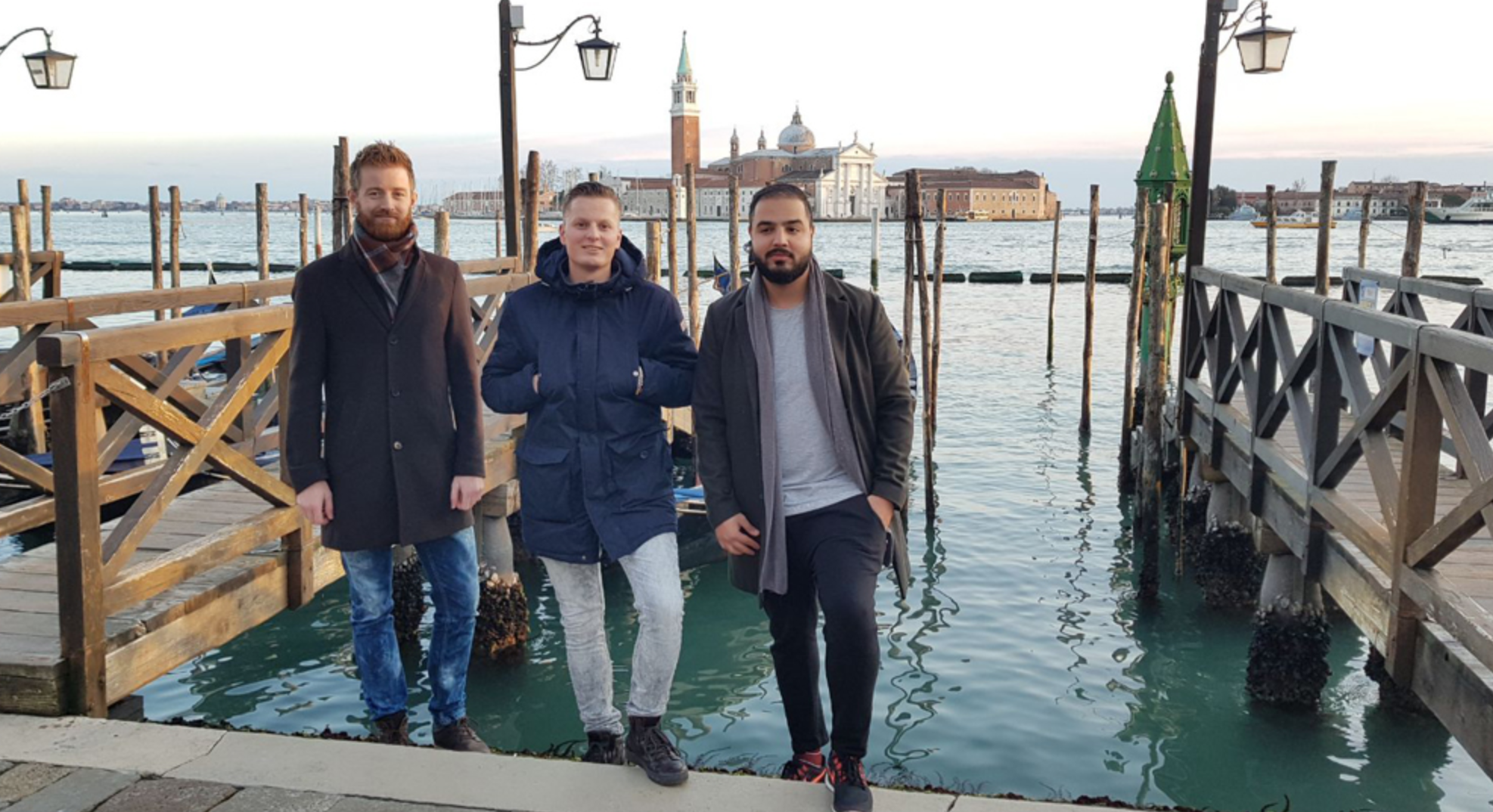 By participating in a design competition, it stimulates and develops the creative mind. And it connects how we perceive and want to be involved in architecture. A design competition like this is where the most special and unusual results are achieved.
Read full interview
Authors Martin van der Vijver, Bas van Oosterom, Baktash Ibrahimi,
Country
Netherlands