Foreword
For this design competition, Bee Breeders partnered with the Spirala Ecological Village, a pioneering project focused on self-development and connection with nature. This community and farm, based in Northern Portugal, is planned to consist of 20 buildings in which residents live and work together and practice ways of connecting with nature while reducing their ecological footprint on Earth.

The Spirala Community Home Competition called for submissions for a shared building that will form the heart of the Spirala Ecological Village – a space where community members could gather together and meet for events, workshops, or socializing. It should have both indoor and outdoor spaces for congregating for various purposes throughout the year. As winning designs will be considered for construction, the founders of the ecological village and the jurors sought solutions that would best serve the various needs of the community, while also being examples of green building practices and sustainable design.

Bee Breeders worked with an excellent regional and international jury panel for this competition. The full jury panel included: Greg Corso of Syracuse NY-based SPORTS Collaborative and Assistant Professor at Syracuse University, School of Architecture; Enlai Hooi, Head of Innovation at Schmidt Hammer Lassen Architects in Copenhagen, Denmark; Filipa Frois Almeida and Hugo Reis, founders of Porto-based FAHR 021.3®; Gonçalo Marrote, architect and CEO at Madeiguincho, based in Cascais, Portugal; David Montalba, Founding Principal of Montalba Architects, a diverse architecture and design studio of over 60 designers based in Santa Monica, California with a satellite office in Lausanne, Switzerland; and James Whitaker, founder of London-based Whitaker Studio.

Bee Breeders and its jury panel would like to congratulate the participants for their outstanding work.
Project name
swirl pavilion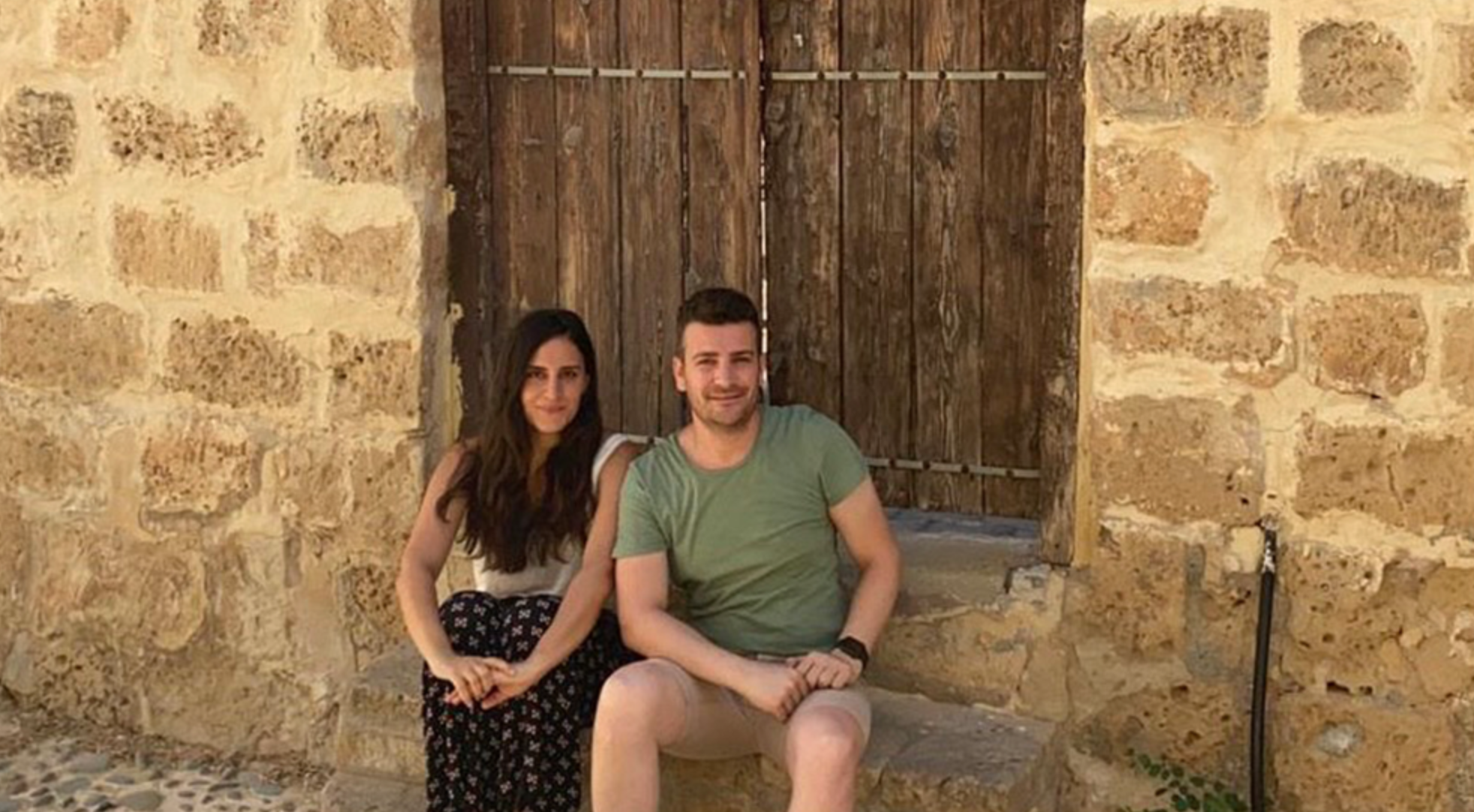 Architectural competitions are great opportunities for architects to experience being able to go beyond the limits of their routine life. Competitions are ideal for testing their design abilities on universal, international design platforms and providing an environment for independent design claims.
Read full interview
Authors Ekin Turgay, Serkan Sonar
Country
Turkey
Jury feedback summary
The project, titled 'Swirl Pavilion', proposes a circular structure made of rammed earth and timber, featuring openings on the east and west for natural ventilation, and an inclined green roof centered on a skylight. According to the jury, "There is a quiet subtlety about this design that made this proposal stand out. Thought has been given to the sourcing of materials and the climate within the building, and it is all presented with a clarity of vision. The proposal reveals a balance between shape, function, and surrounding integration. A careful control of light, contributing to a special interior environment. It is a convincing architectural solution with an elegant structural expression. Good use of thermal mass for temperature regulation and rammed earth for humidity regulation." The jurors also suggested that a greener solution would show a reduced slab area, and that orienting part of the opaque block towards the west would reduce evening solar heat gain.
Enter an open architecture competition now
Project name
SHADOW CYCLES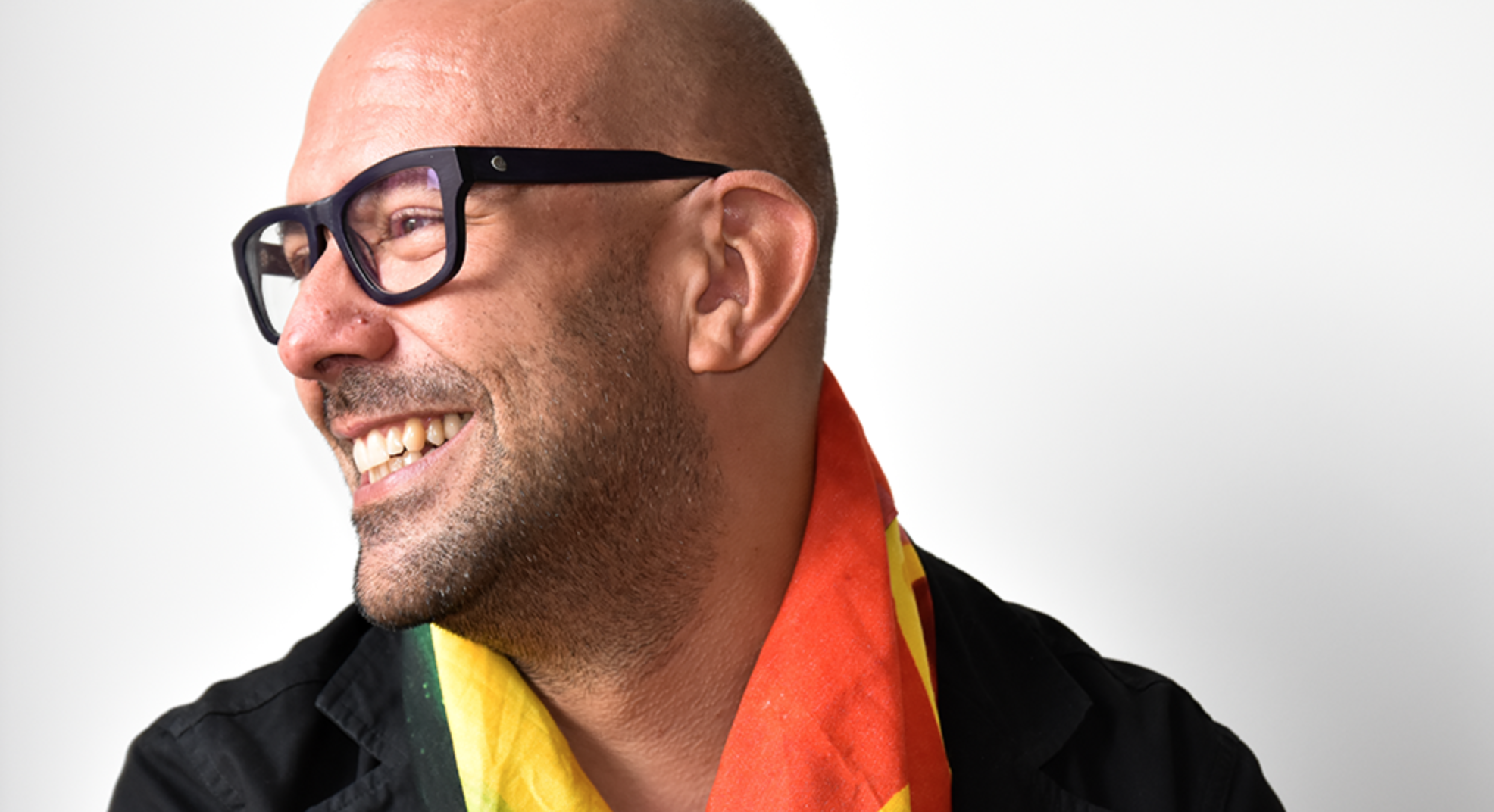 Architecture competitions are a public space to discuss ideas and communicate creative architectural processes to society. For my office, it's the way our work becomes part of a global community.
Read full interview
Country
Spain
Jury feedback summary
'Shadow Cycles' is described as "a constellation of programs orbiting around a protective shadow in motion". The plan is designed around a primary circle partially enclosed with a tall, pitched roof that casts shadows on exterior spaces during the hot summer months. It is a dynamic and flexible proposal with an interesting correlation between exterior spaces and interior spaces, plus seasonal cycles. The jury writes, "This project had a reality and humbleness about it. It would undoubtedly be a wonderful place for the community. It is commendable for being minimal yet complex. Images describe the architectural tone of the project very well. A highly original concept dealing specifically with the conditions of the sun. This is a refreshing stance on architectural form built theatrically around the path of the day, which takes into account the myriad activities that can happen outdoors or with varying levels of protection." The jurors suggest rethinking the integration of plastics towards local and sustainable solutions for long term maintenance, as well as further investigations into how the site's slope might be taken advantage of to strengthen the concept.
Project name
IN BETWEEN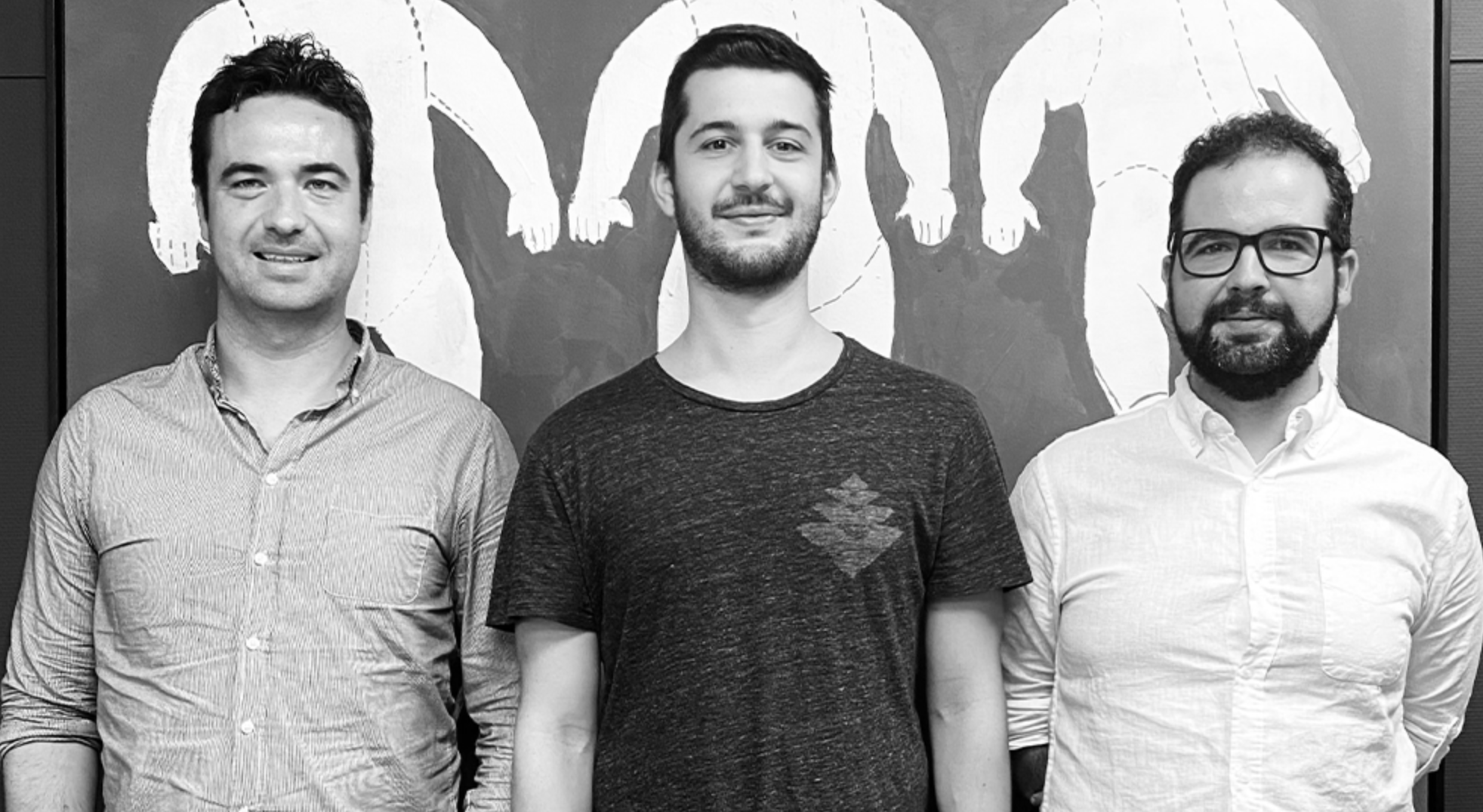 We see time spent on competitions as freedom where our creativity can express itself with no limitations. At the same time, it is an opportunity to break the daily routine and think about new architectural concepts and strategies.
Read full interview
Country
Portugal
Jury feedback summary
'In Between' is a sunken rectangular form, made of concrete with two large circular spaces, one exterior and one interior, and topped with a roof garden. The jury commented, "An evocative form and use of the site slope. A poetic use of exterior and interior space, beautifully drawn and rendered. The approach is quite atmospheric, and while it does not expressly take in themes of circularity outside material composition, it does leave opportunity for the integration of water and food cycles in its native build up." Regarding year-round use, the jury suggests that it would have been helpful to have a seasonal passive comfort strategy, as well as to include a strategy for using the displaced earth.
Client Favorite +
BB GREEN AWARD
Project name
Molecular Spiral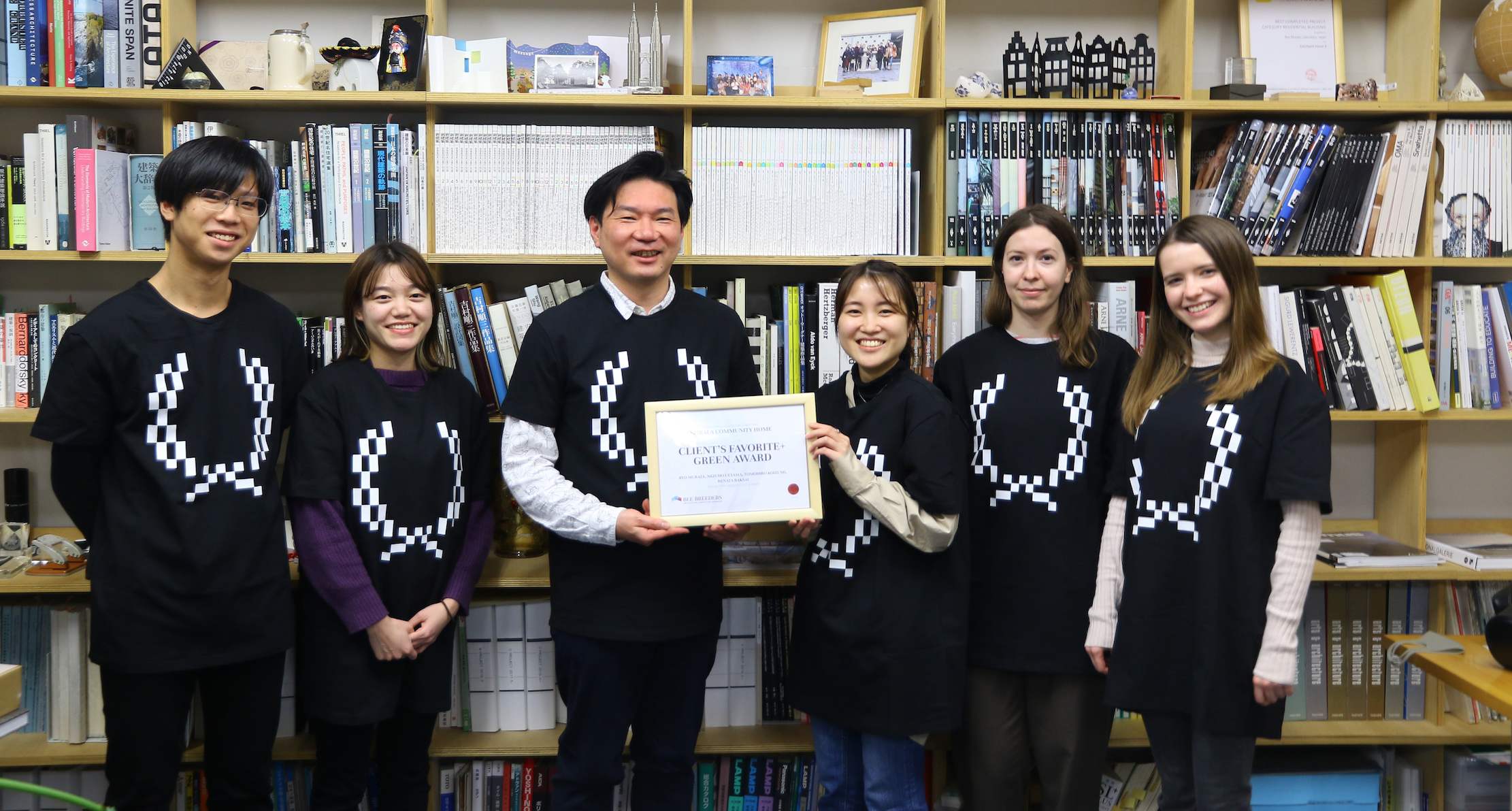 Considering various historical and geographical factors and their relationships with architecture and cities; we are practicing design and research with the objective of clarifying the fundamental mechanisms of an excellent building environment.
Read full interview
Country
Japan