Competition introduction
The Sleeping Pods on a Cliff competition is the third collaboration with the Vale de Moses Yoga Retreat, located in the remote forests of central Portugal. Featured by the likes of NatGeo UK Traveller, Forbes Magazine and The Guardian as one of the best yoga retreats in the world, Vale de Moses regularly welcomes over 500 people from 60+ countries worldwide.



The Vale de Moses Yoga Retreat located in the heart of the Portugal;
For the Sleeping Pods on a Cliff competition, participants are tasked with creating designs for simple sleeping pods that could accommodate a couple of guests at a time. Each sleeping pod will need to include a basic sleeping zone as well as washing facilities. The pods will be located on the mountain rock slopes of the Vale de Moses property that cannot be used for food cultivation.



The Vale de Moses Yoga Retreat founders Vonetta and Andrew;
The jury will be looking for projects that have green, sustainable construction and operation at the core of their designs. They will need to provide a solution for naturally cleaning the grey water system of the pods so that they can be used to irrigate the forest slopes below. While it's expected that designs for the sleeping pods be green and self-sustainable, the jury will favour those designs that actually have a positive impact on the environment.

The Sleeping Pods on a Cliff competition is a chance to conceive innovative solutions for turning the impact of a human dwelling from a negative to a positive one. The presence of human habitats could actually benefit the plant and animal life living on the forest slopes with the right sustainable development.



Participants are being asked to create designs for a sleeping pod that could be replicated in any number of spots throughout the retreat
As the competition winners will be put forward for consideration for construction – and the sleeping pods are planned to be located throughout the property – winning designs need to utilise the very best eco-friendly practices for both construction and operation.


Download full competition brief for more information!

Competition is open to all. No professional qualification is required. Design proposals can be developed individually or by teams (4 team members maximum). Correspondence with organizers must be conducted in English; All information submitted by participants must be in English



Full competition brief
All information can be downloaded as often as required; no additional information or material will be provided after registration.
Prizes
10,000 € + Construction
Total Prize Fund
1st PRIZE
5,000 €
Publications
Certificate of Achievement
2nd PRIZE
2,000 €
Publications
Certificate of Achievement
3rd PRIZE
1,000 €
Publications
Certificate of Achievement
Vale de Moses Yoga Retreat Favorite
1,000 €
Publications
Certificate of Achievement
500 €
+ 50 €
ARCHHIVE BOOKS
Gift Card
Publications
Certificate of Achievement
500 €
Publications
Certificate of Achievement
+ 6 HONOURABLE MENTIONS

PUBLICATIONS:

The winners will get international art and design media coverage and will be featured on the Bee Breeders website and social pages.

CERTIFICATE:

Bee Breeders will also acknowledge the outstanding performance of all winners and honourable mentions with Certificates of Achievement.
Jury panel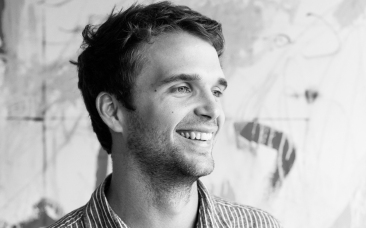 Jake Heffington
Founder and Executive Director, Diversify Architecture, USA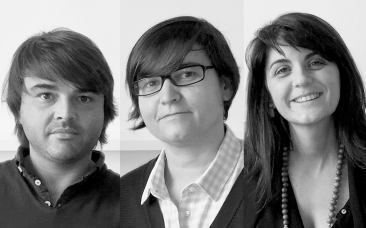 Filipe Rodrigues, Inês Vicente and Marta Frazão
Partners at Atelier Data, Portugal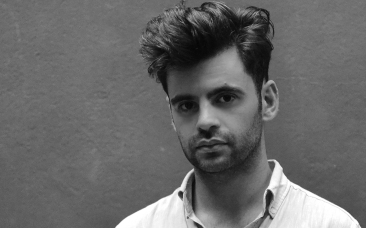 Samuel Gonçalves
Founder, SUMMARY, Portugal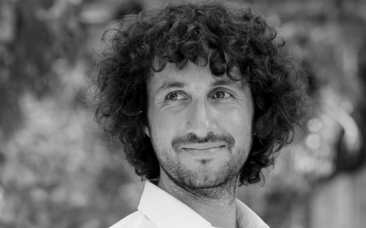 Mikhail Krymov
Co-founder and CEO, Sleepbox, USA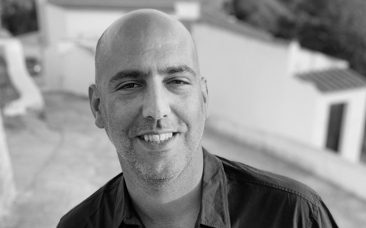 Ricardo Gomes
Partner, KWY.studio, Portugal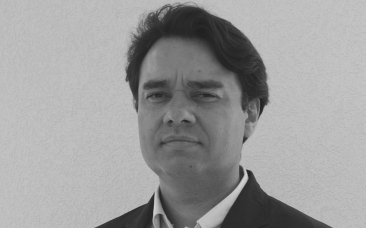 Raulino Silva
Architect, Raulino Silva Arquitecto Unipessoal Lda, Portugal
Jury members shall under no circumstances be contacted by competition participants or their representatives. Participants who attempt to contact jury members, shall be disqualified. All jury members are involved in the evaluation based on their availability at that time.

All communication regarding the competition should only be carried out with Bee Breeders staff. For any questions please contact us on [email protected]
Key dates
Closing date for registration
31 May, 2021 (extended)
Closing date for project submission
01 June, 2021 (11:59pm GMT+0)
Announcement of the winners
13 July, 2021
Registration fees
Overdue Registration

28 April - 31 May

Architects / Enthusiasts / Companies

150 €

Students

130 €
+21% VAT
STUDENT REGISTRATION REQUIREMENTS

Contact us to receive special student rates for group registrations (discount applies for 3+ registrations from one university/school) and to receive further information and support for getting your students involved in architecture competitions. Send us request from your university email address along with basic information about yourself and your university/school. Please note that only recognized university staff can apply for the reduced student rate.
Competition results in media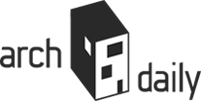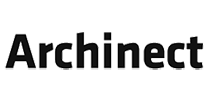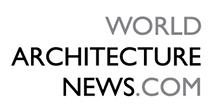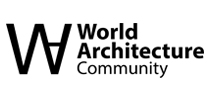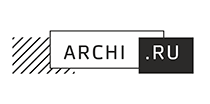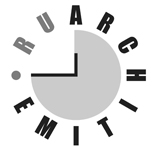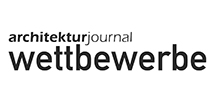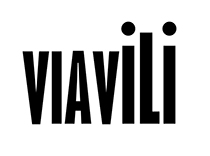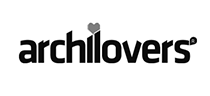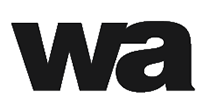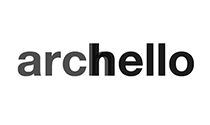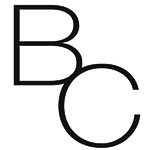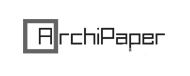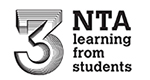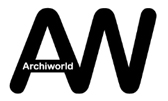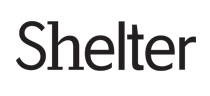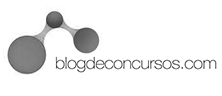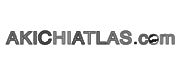 F.A.Q.
Competition related questions
General questions
Please enter your email address to receive download link
Thank you!
The download link will be sent to your email shortly
please check the spam folder
in case you can not find it
OK