Foreword
The Sleeping Pods on a Cliff competition is the third collaboration between Bee Breeders and the Vale de Moses Yoga Retreat – a site located in the remote pine and eucalyptus forests of central Portugal, and a destination for hundreds of international guests each year. Like the previous competitions for the Vale de Moses Meditation Cabins and Yoga House on a Cliff, this event was a great success, drawing high-quality submissions from designers around the world.

The current infrastructure of the retreat consists of four once-abandoned stone farmhouse cottages that are now repurposed. For the Sleeping Pods on a Cliff competition, participants were tasked with proposing design solutions for simple sleeping pods that could accommodate a couple of guests at a time. Each sleeping pod was to include a basic sleeping zone as well as washing facilities.

This competition is part of Bee Breeders' small-scale design competition series, focused on explorations for sustainable, compact projects that relate intimately to the scale of the human body. This focus is based on the notion that even the smallest projects can contain big ideas for the practice of architecture. Several of the winning projects will be exhibited in future publications by ARCHHIVE Books, which questions What is Small-Scale Architecture?

Bee Breeders worked with a jury consisting of: Marta Frazão, Filipe Rodrigues and Inês Vicente, Partners at Atelier Data, a Lisbon-based office; Ricardo Gomes, partner of Portugal's KWY.studio; Samuel Gonçalves, founder of architectural practice SUMMARY in Porto; Jake Heffington, an architect based in Raleigh, North Carolina, USA: Mikhail Krymov, co-founder and CEO of Sleepbox; and Raulino Silva, an architect at the Escola Superior Artística do Porto, who runs an office in Vila do Conde, Raulino Silva Arquitecto Unipessoal Lda.

Bee Breeders and its jury would like to thank all participants for their time and contribution to this library of small-scale, sustainable design solutions.
1st Prize Winner +
BB GREEN AWARD
Project name
DEW CATCHER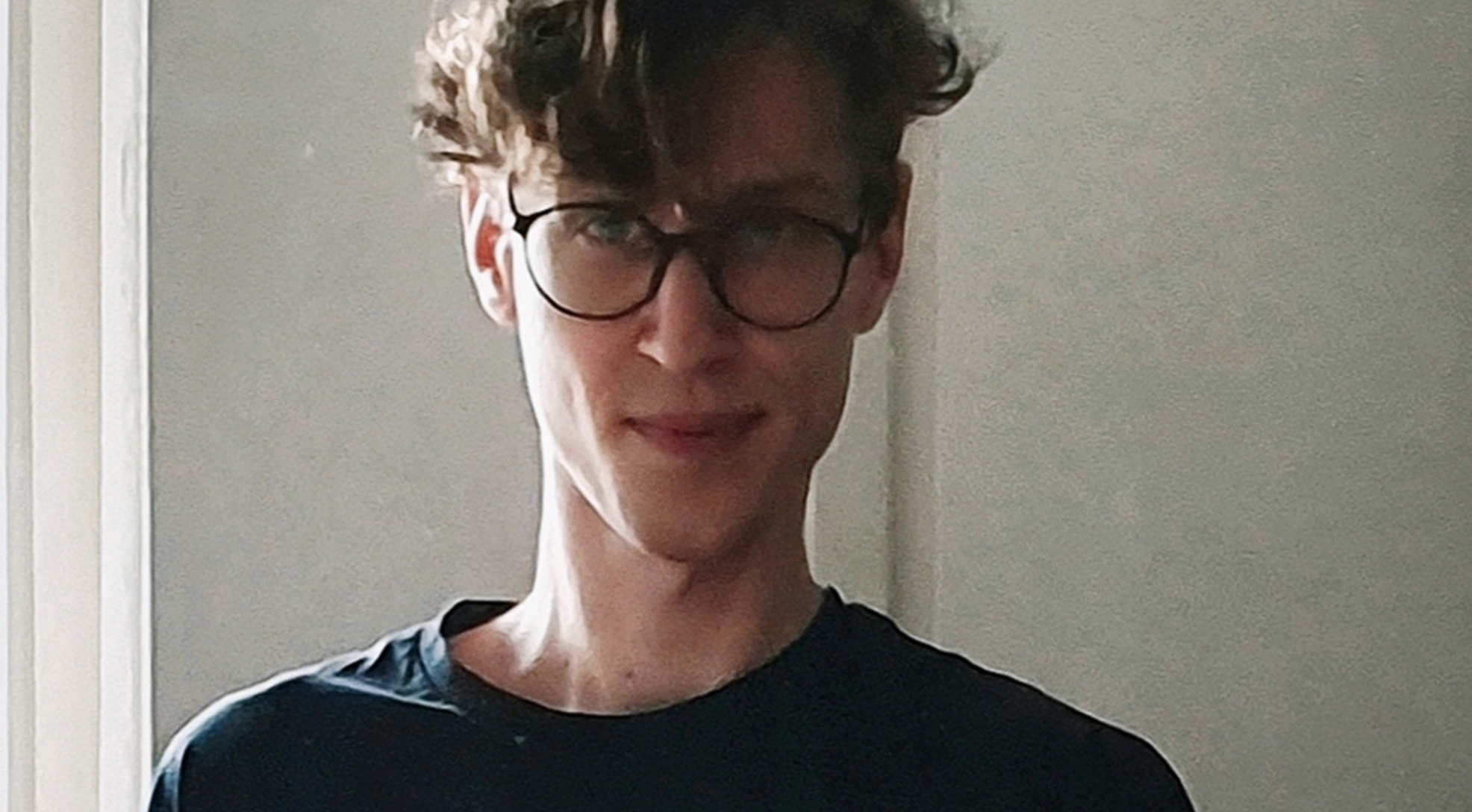 Architecture competitions are an opportunity to test and explore ideas that would otherwise likely remain in a drawer, never to be formed into something potentially useful. This way, competitions invite innovation.
Read full interview
Country
Netherlands
Jury feedback summary
The jury favorite, 'Dew Catcher', proposes an A-frame structure with a stepped, transparent polycarbonate roof over layers of nylon mesh that capture dew and fog and thus supply water to the cabin and surrounding vegetation. The submission claims such a construction has the capacity to collect 350 liters daily. The submission includes a set of fantastic renderings that describe the pod's variability, with sidewalls that swing up open for summer months and remain closed in colder weather. The jury writes, "The formally simple, but well-designed proposal draws from the iconic image of the hut or tent as a refuge in the landscape, but opens to the scenic view in an unexpected manner. Sustainable and innovative."
Enter an open architecture competition now
Project name
Berço do Vale
Architecture competitions can help to develop new ways of thinking and compare your work with other professionals. They also provide useful insights for the creative presentation of your project.
Read full interview
Country
Russian Federation
Jury feedback summary
'Berço do Vale' is a rectangular pod with an outer perimeter of vertical lamella made of cork leather and an inner core of timber. The proposal is based on the concept of a 'cradle' – a favorable tool for a deep and peaceful night's sleep. According to the jury, "Utilizing the leathered state of cork as a rain screen and light-diffusing cladding is a beautiful idea. The possibility for the "curtain" to open and reveal views and provide variable light conditions is a real opportunity." One juror also recommended that the designer further study variation in the outer lamella, for example, using different densities related to interior space and views, or testing the location of the openings both at the top and bottom of the outer walls.
Project name
Bio-rig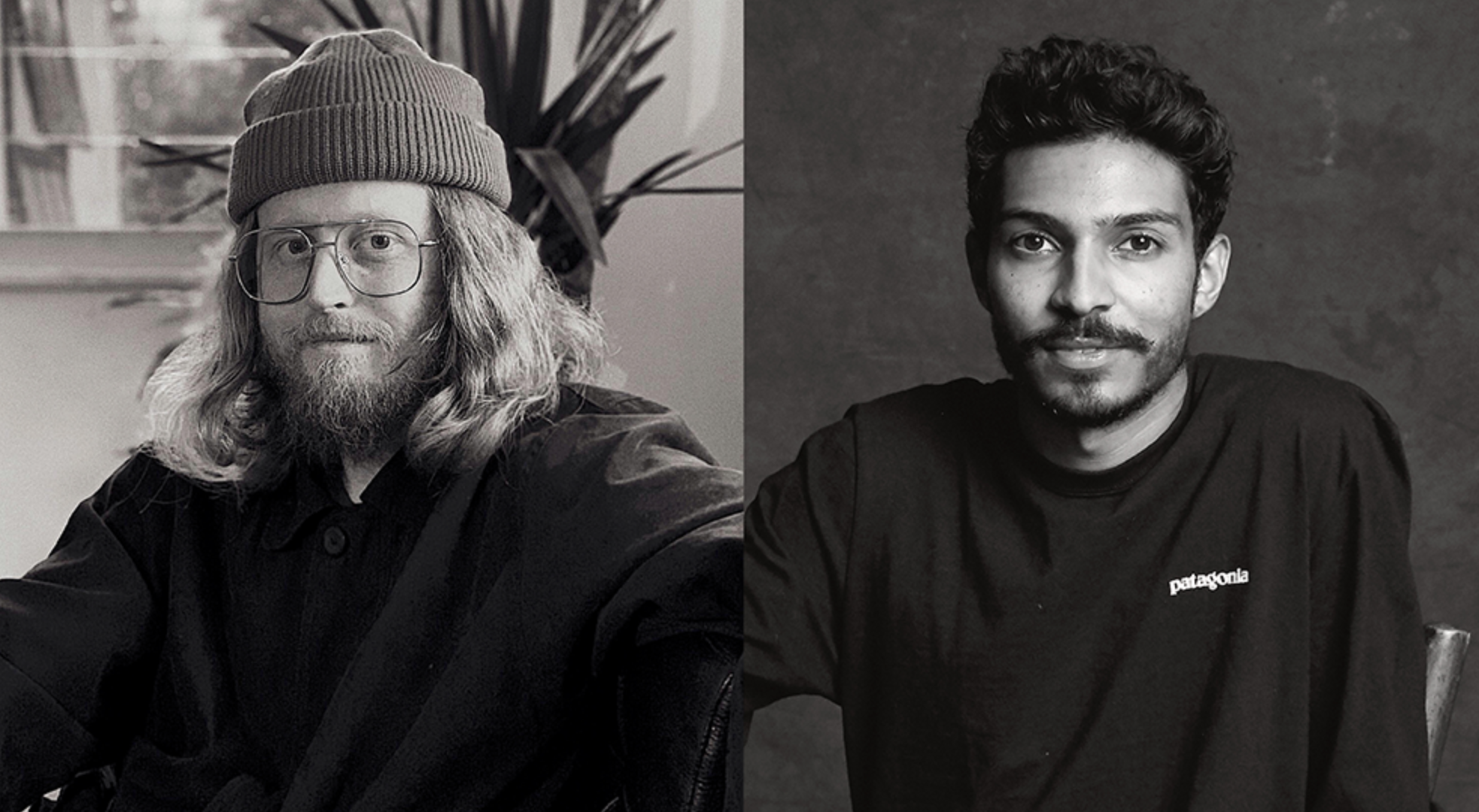 We do competitions for a few reasons. Firstly, to expand our exposure to the built environment past our local context. International competitions especially allow us to test the local knowledge we have developed over the last 10 years and validate our ideas against external briefs. Secondly, doing competitions feels liberating. We are given the empowerment and platform to test out even the most eccentric ideas in an effort to obtain a design solution. The unhindered nature of the process also compliments our playful design philosophy.
Read full interview
Country
Australia
Jury feedback summary
'Bio-Rig' is a proposal for a pill-shaped pod, defined by two rings of curtains centered on an interior plant nursery. The exterior curtain of galvanized chain link and interior curtain of fabric offer the user a variety of micro-spatial opportunities. The jurors described the project as "a poetic proposal with an inner core with functional, sculptural elements and an open circulation space at the perimeter. A beautiful and accurate integration of all the ecological requirements. The final result is outstanding. Yet, needing a "reality punch" to enhance the thermal comfort of the internal space." One juror noted that while the sustainable elements have been well-integrated, it is unclear whether the project benefits the ecology of the site – it may be over-complicated for this particular brief.
Project name
Sleeping Stone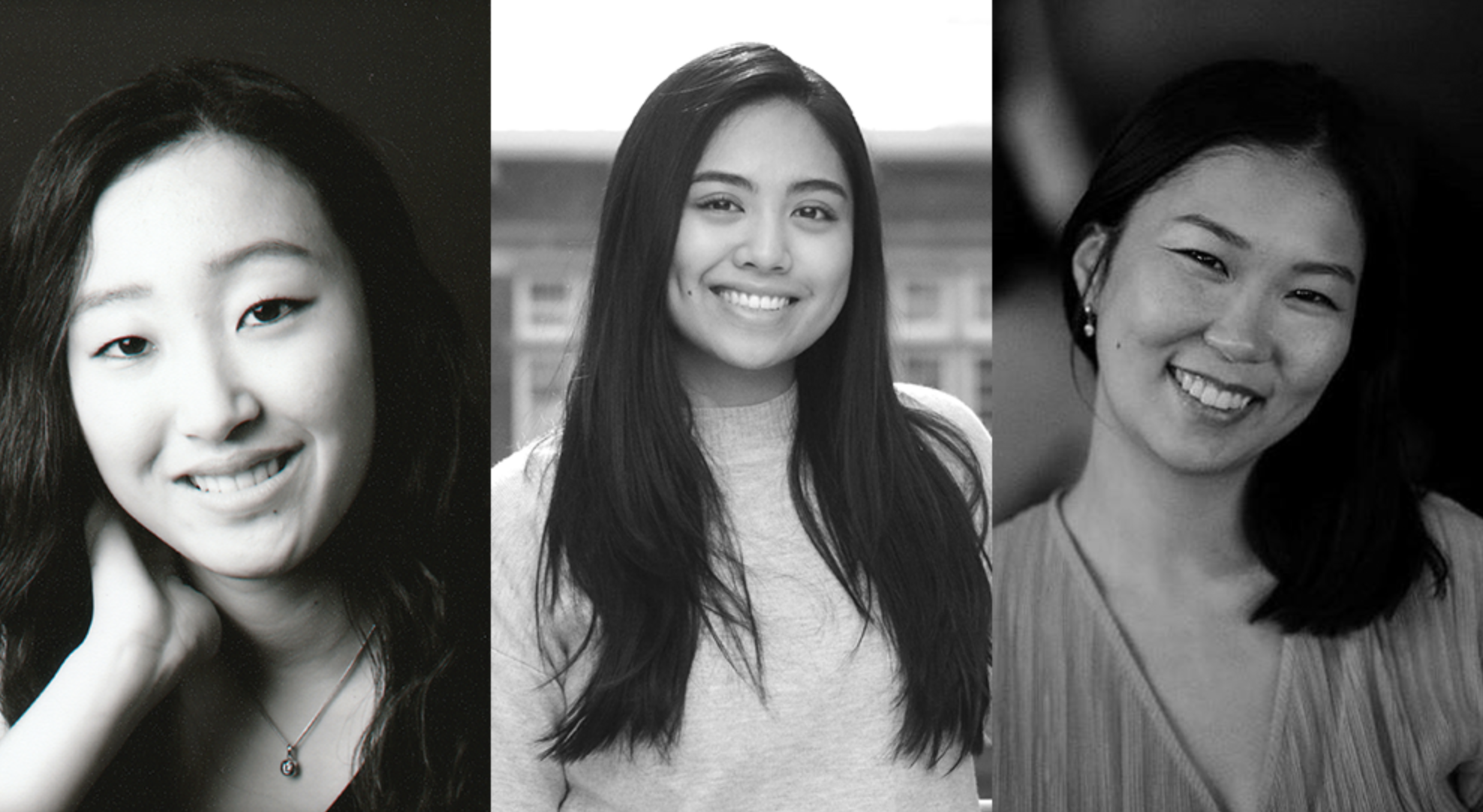 We participate in architecture competitions because it is an opportunity to learn and experiment with new ideas. We enjoy how architecture's creative process combines research and design to familiarize oneself with a different environment and culture. Since this competition took place during a time when travel was limited, this competition allowed our group to direct our creative energy into an expression that allowed for exploration of a new place, which further expanded our knowledge of the world.
Read full interview
Authors Yanja Tumurbaatar, Sara Lolarga, Mini Cheon
Country
Canada