Foreword
The SKYHIVE 2021 Skyscraper Challenge was the fourth annual architecture competition by Bee Breeders, seeking innovative concepts for an iconic high-rise tower. Designs that propose unique structural systems, innovative ideas related to sustainability, new facade typologies, forms, and building functions were encouraged.

For this particular competition, there was no defined site. Participants were free to select any hypothetical site measuring 130 m x 80 m, which can be accessed by roads on two sides. The design could be set in any city, anywhere in the world.

Bee Breeders worked with an international jury for this year's event, with a mix of backgrounds in built and conceptual architecture. The full jury panel included: Jim Bissell, an Oscar-nominated production designer whose films include the 2018 action movie Skyscraper; Thomas Corbasson, associate architect of the Paris-based agency Chartier+Corbasson Architectes, with a portfolio that includes a proposal for a London Organic Skyscraper; Anastasia Elrouss, founder of Beirut-based ANA-Anastasia Elrouss Architects; Kourosh Salehi of LWK + PARTNERS who has led the design process for high-rise projects in London, Hong Kong, Shanghai, Doha, and Dubai; Mark Foster Gage, an internationally recognized architect, writer, and associate professor at the Yale School of Architecture whose projects include a well-known proposal for a 102-story residential tower in New York City; and Amin Taha, Chairman of London-based GROUPWORK.

This year's received projects yielded a particular focus on green building techniques and materials related to achieving more sustainable, reduced-carbon solutions. Given the evermore urgent demand for slowing climate change, such concepts are critical for our collective thinking on how we might change our cities for the better.

Bee Breeders would like to thank the participants for their design submissions. This fourth annual SKYHIVE competition continues to strengthen Bee Breeders' continually -expanding repository of thought-provoking design ideas and drawings.
1st Prize Winner +
BB GREEN AWARD +
BB STUDENT AWARD
Project name
The Blossom Building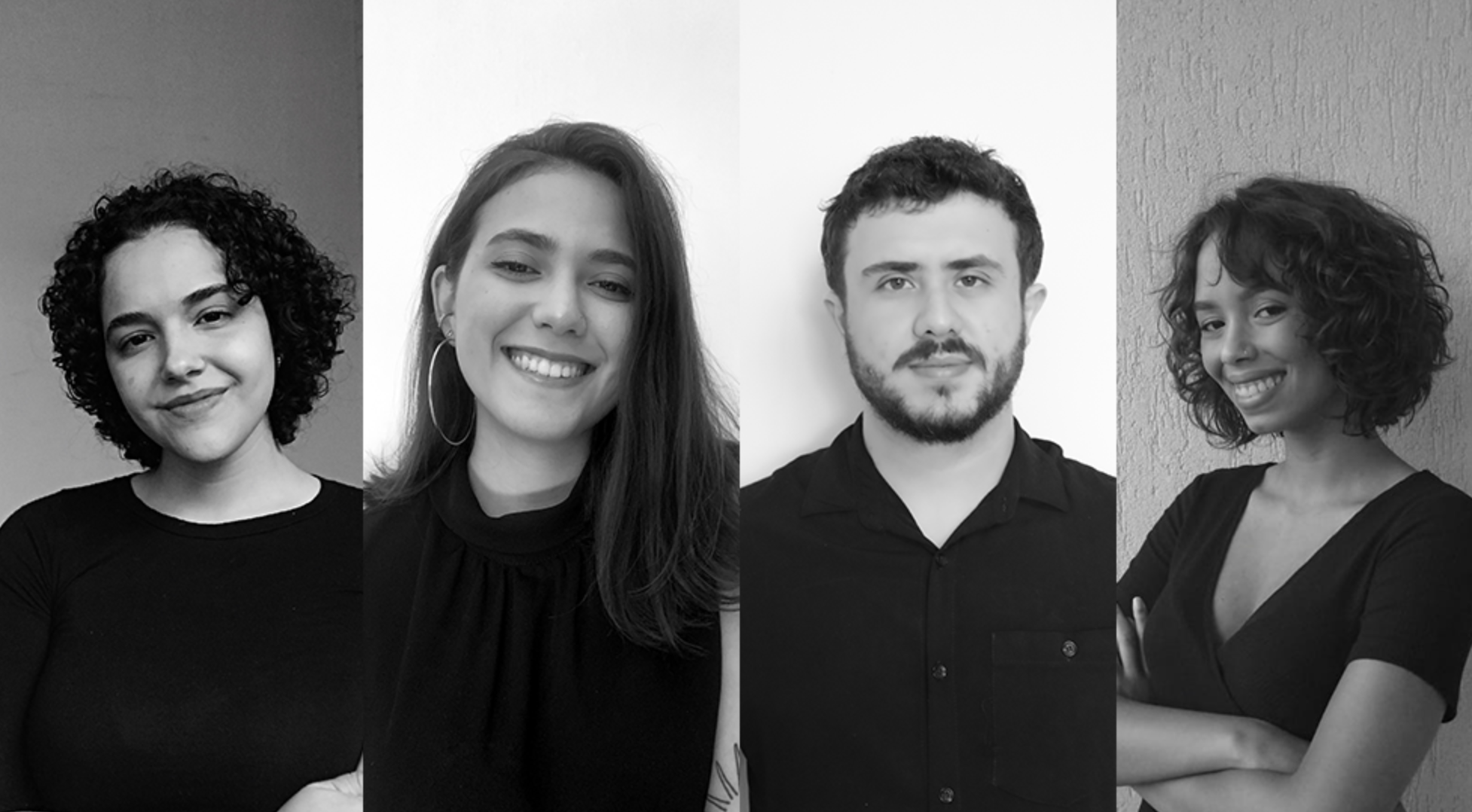 Participating in architecture competitions gives us the chance to explore our creativity, think outside the box, and develop different design approaches and project methodologies.
Read full interview
University
Universidade federal de minas gerais
Authors Adriane Pacheco, Letícia Armond, Sara Vasconcellos, Mauro Franco
Country
Brazil
+228 points Buildner University Rankings
Jury feedback summary
The Blossom Building draws our attention to an uneasy challenge between the growth of cities and the fragility of the natural environment: the dialectics between preservation of nature and land exploitation. According to the jury, "It's a bold and ambitious concept, proposed with clarity and vision; the closest among submissions to attempting and satisfactorily completing a synthesis of climate change agenda and the resulting architectural form." The proposal targeted an important environmental issue with an innovative and sensitive approach, creating an alternative solution for the deforestation of the Amazon. The project's graphic representation translates a clear concept and strategy while maintaining the design integrity of the building.
Enter an open architecture competition now
Project name
ADAPTING OBSOLESCENCE - CASE: 550 MADISON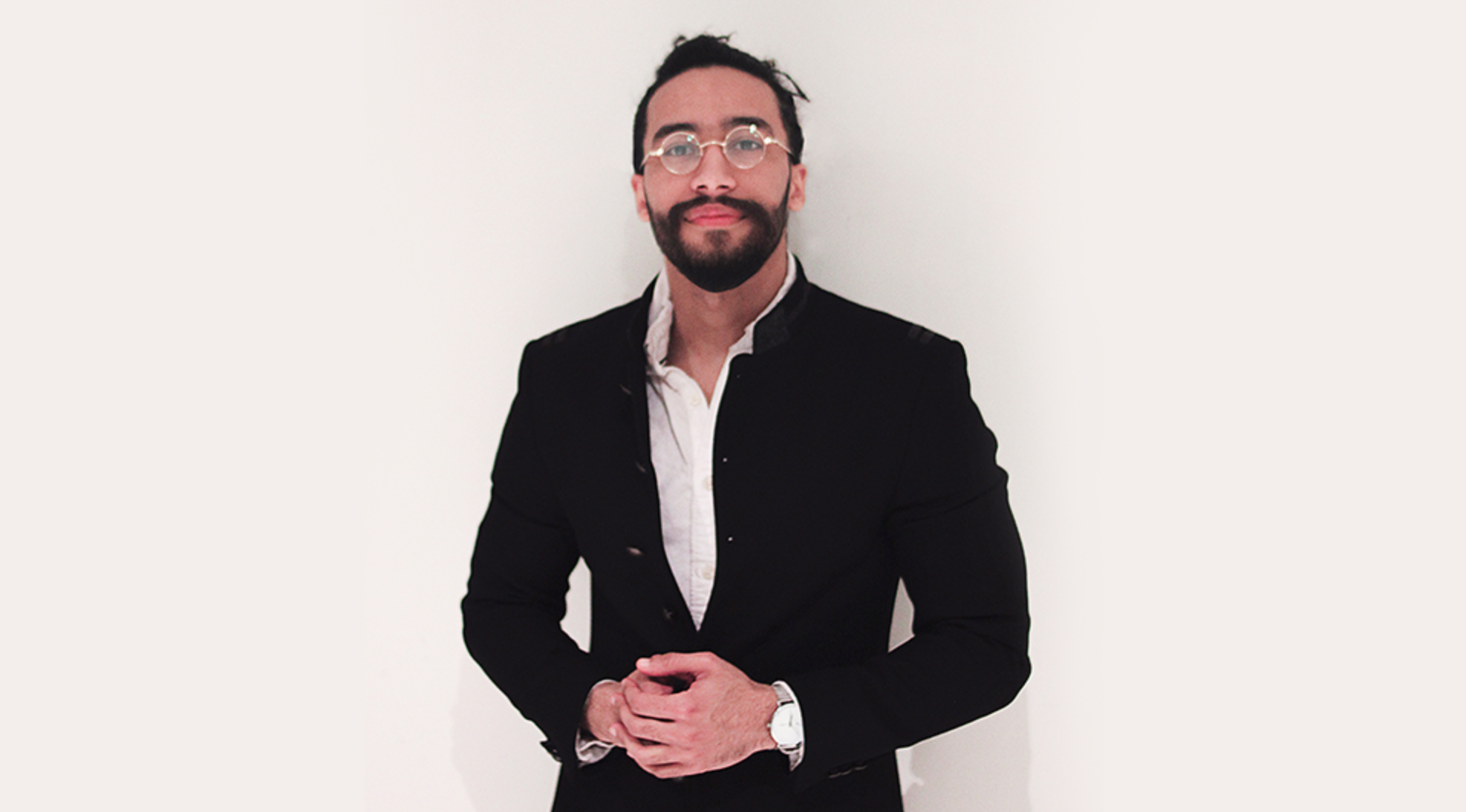 Architecture competitions are great platforms that allow everyone to challenge their ideologies and thoughts on architecture and what architecture can do without the academic or practical constraints can sometimes greatly influence the design.
Read full interview
University
The city college of new york
Country
United States
+92 points Buildner University Rankings
Jury feedback summary
Adapting Obsolescence proposes an ephemeral tower that soars upward from the architectural vestiges of the past. The jury commented, "The dramatic design is clearly presented, with sufficient thought devoted to the structure's relationship with both its residents and to community at large. A proposition at first undertaken with humor and wit, and resolved with a determination for its commercial viability, managing to find a better building at the end of it all." Through the simple act of embedding a façade more deeply into the body of the building, the designers have produced a solution to several aspects of the office-building-to-residences dilemma – reducing the distance from core to skin, and simultaneously providing inhabitants with outdoor spaces. The idea to not only renovate such structures, but also treat them as a base for future vertical construction is promising, though one suspects that this could still be done while maintaining the historic integrity of the infamous postmodern structure depicted.
Project name
State of the Art Plaza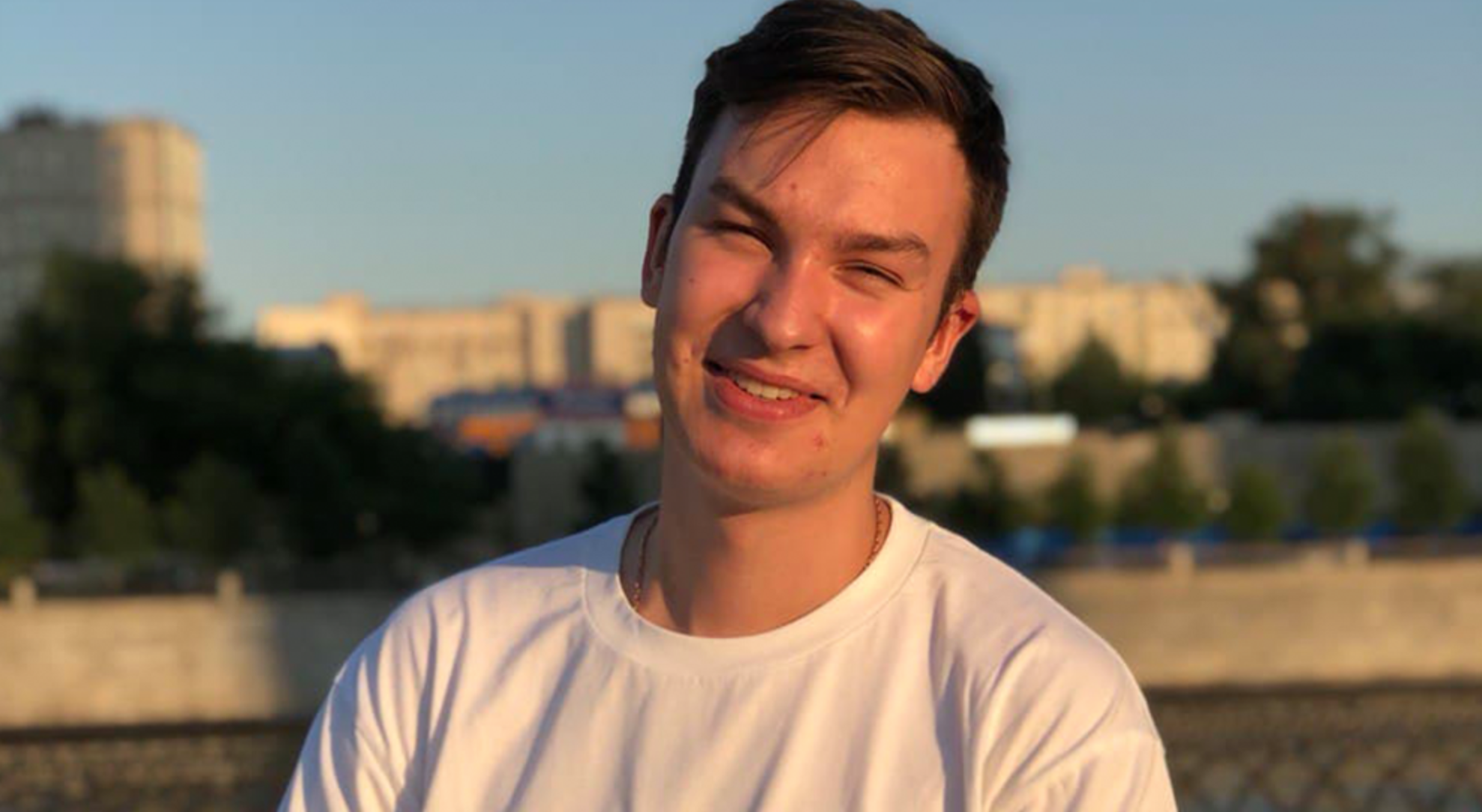 Architectural competitions allow me to challenge myself. They offer unusual tasks and uncommon contexts, which I have to solve and propose the proper solution for in my projects. Therefore, it develops me as a flexible architect able to cope with different tasks and issues. Another thing is that international competitions give the best opportunities to declare myself and promote my ideas and philosophy among the worldwide architectural community.
Read full interview
University
Moscow architectural institute (state academy) - marchi
Authors Vladislav Dudyrev
Country
Russian Federation
+72 points Buildner University Rankings
Jury feedback summary
State of the Art Plaza is described by one juror as "if not by OMA, then a love letter to them, their diagrammatic clarity, and purity of form. Deserving for this alone and for the unlikely thought of making one nostalgic for a time two decades ago." The project's concept of three primary function types supported by a public plaza is clear and successfully examines the notion of vertical singularity. The horizontal tower formation at the top as a public destination offers a variety of uses and alternative purpose to the city. The illustrations are simple yet concise and strong.